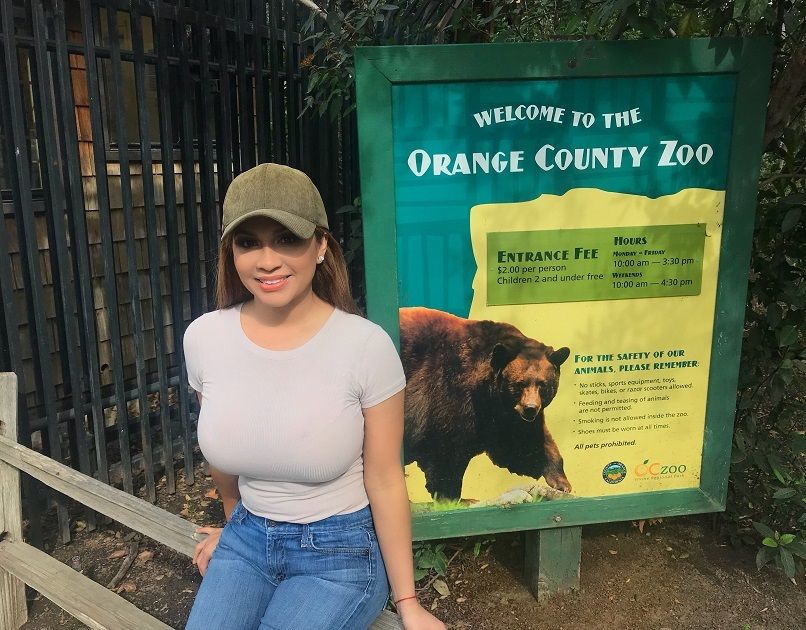 Hello to all my Steemians !!

Today I'd like to share my visit to the Orange County Zoo. This zoo is perfect for little ones who can't last a whole day at a larger zoo.
The OC Zoo is located inside the _Irvine Regional Park _ in the city of Orange. The Zoo is among the 477 acre wilderness park. The Zoo's focus is on animals and plants native to the southwestern United States.
The current zoo officially opened in 1985 as "the Irvine Regional Park Zoo", and has become a haven for injured animals and other animals that are not releasable to the wild.

Some of the first exhibits you come across as you walk in are the reptiles.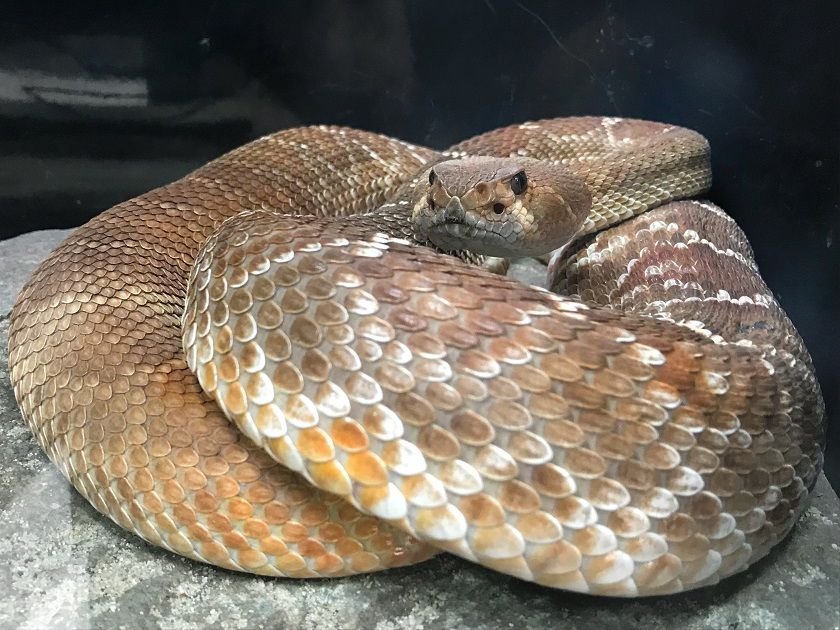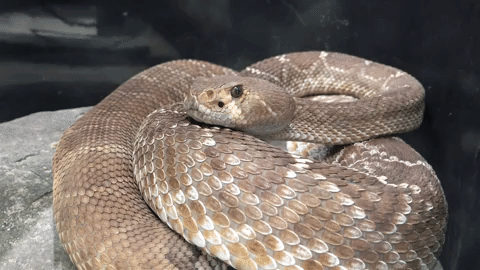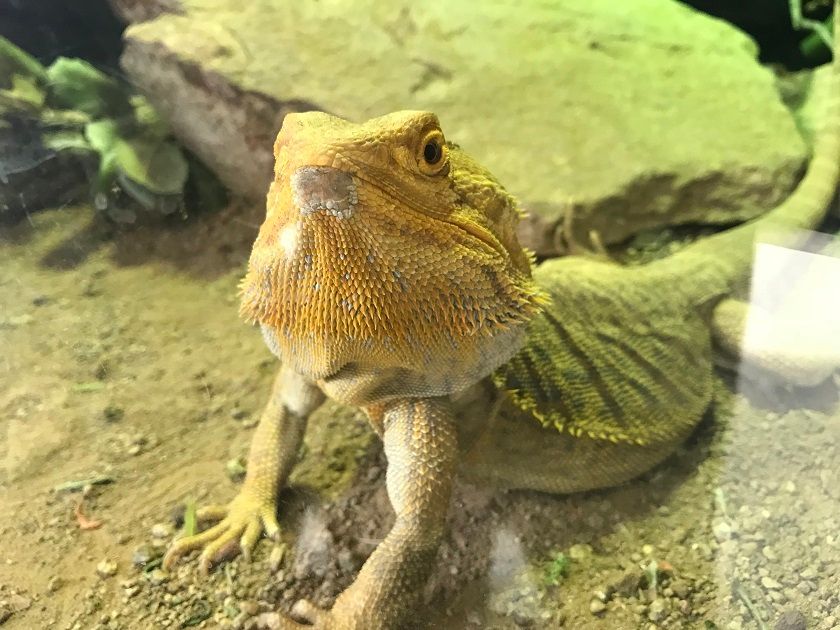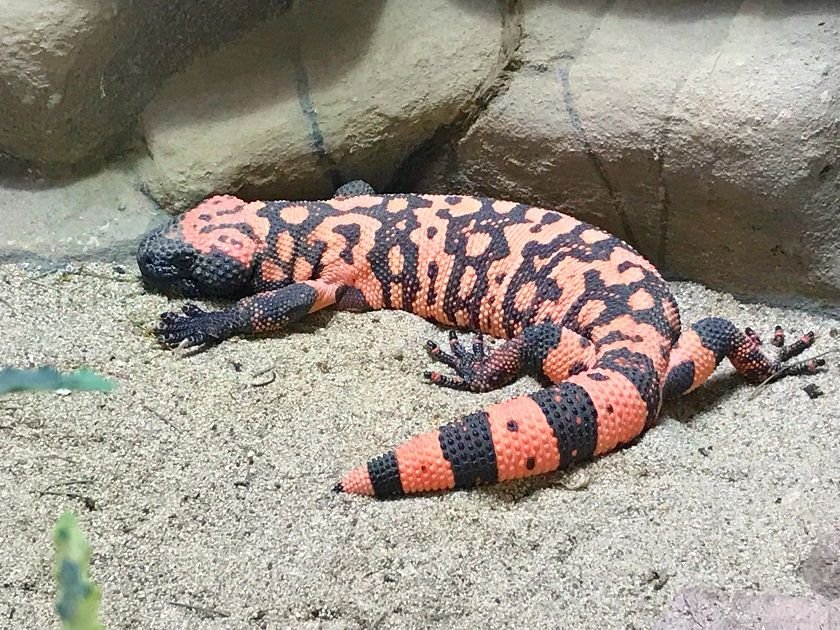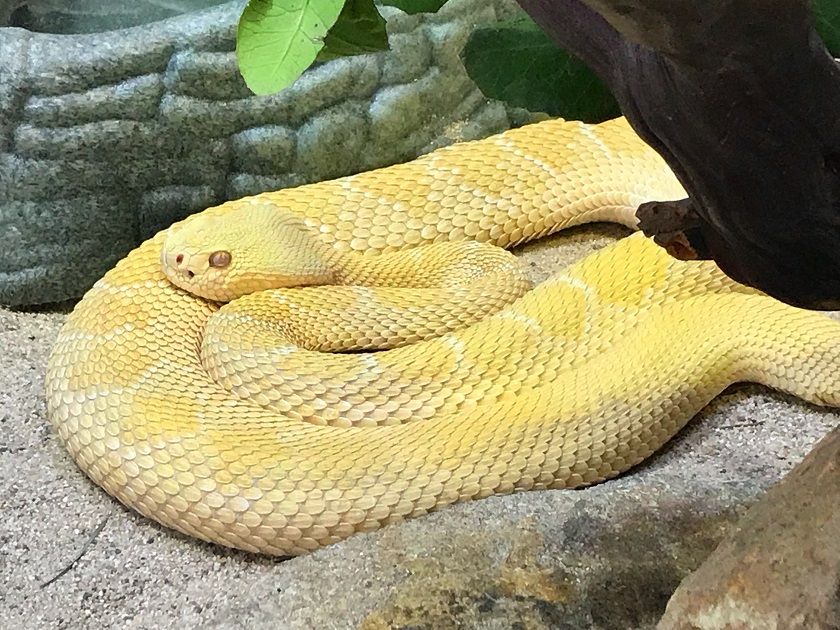 Another animal that you would see here is the very active Golden Eagle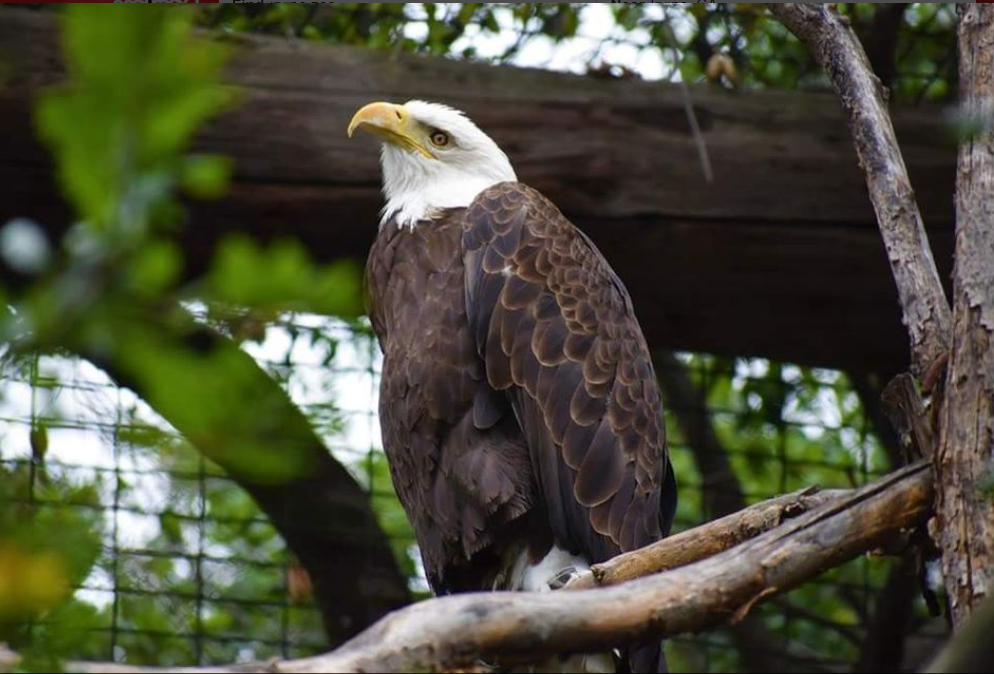 .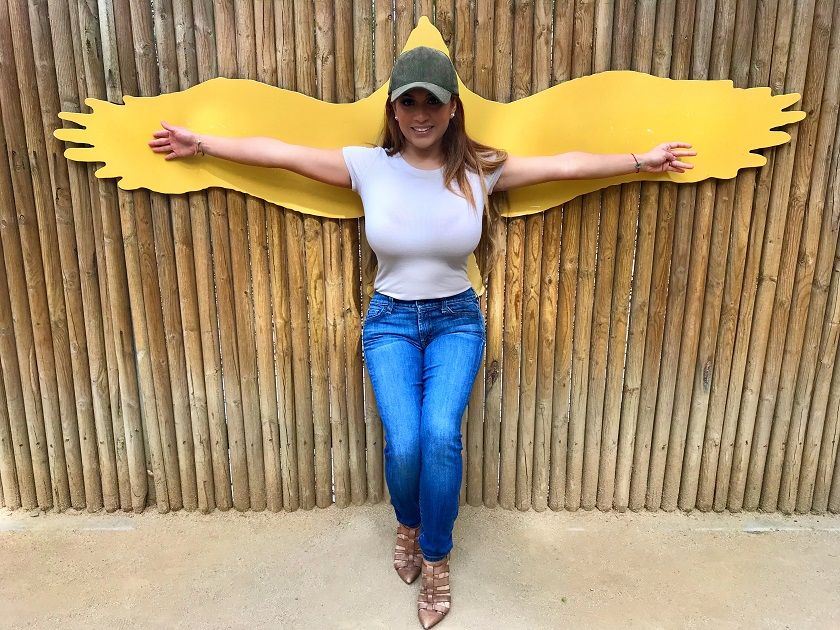 This is the approximate length of an eagles wing when stretched ... WoW!
Another animal you can find at the zoo are goats!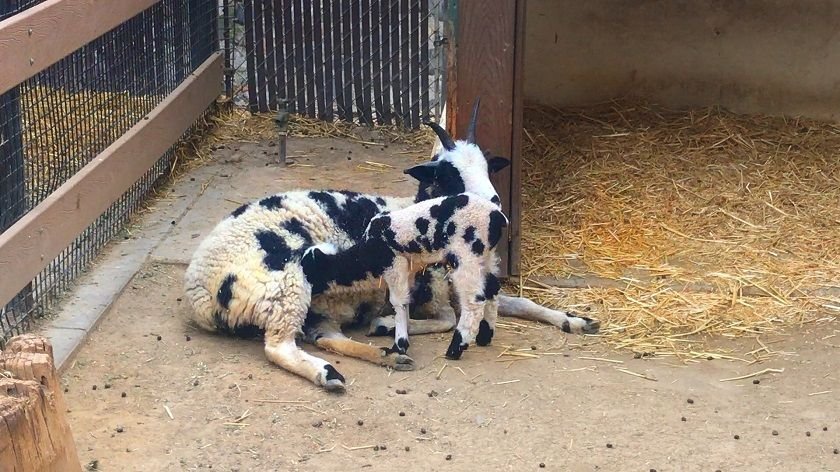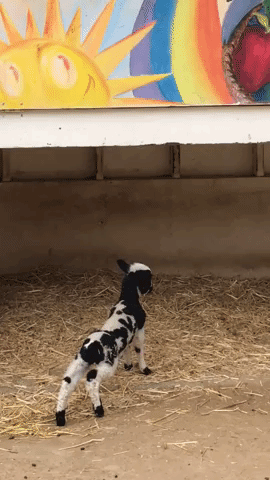 One of the main exhibit of the Oc zoo is the ...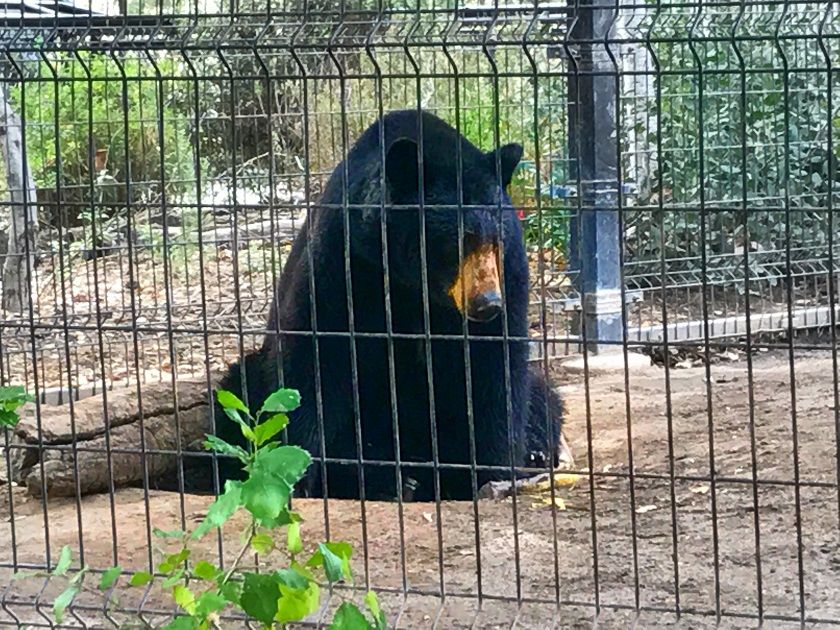 ELINOR
The female bear, named Elinor. She is believed to be a little more than one year old.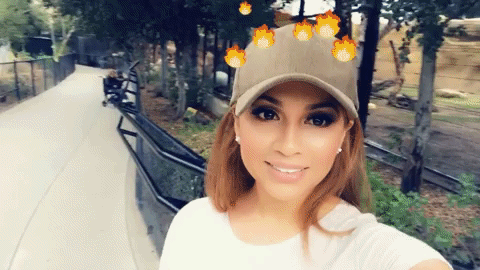 Both the hump and the claws are traits associated with a grizzly bear's exceptional digging ability.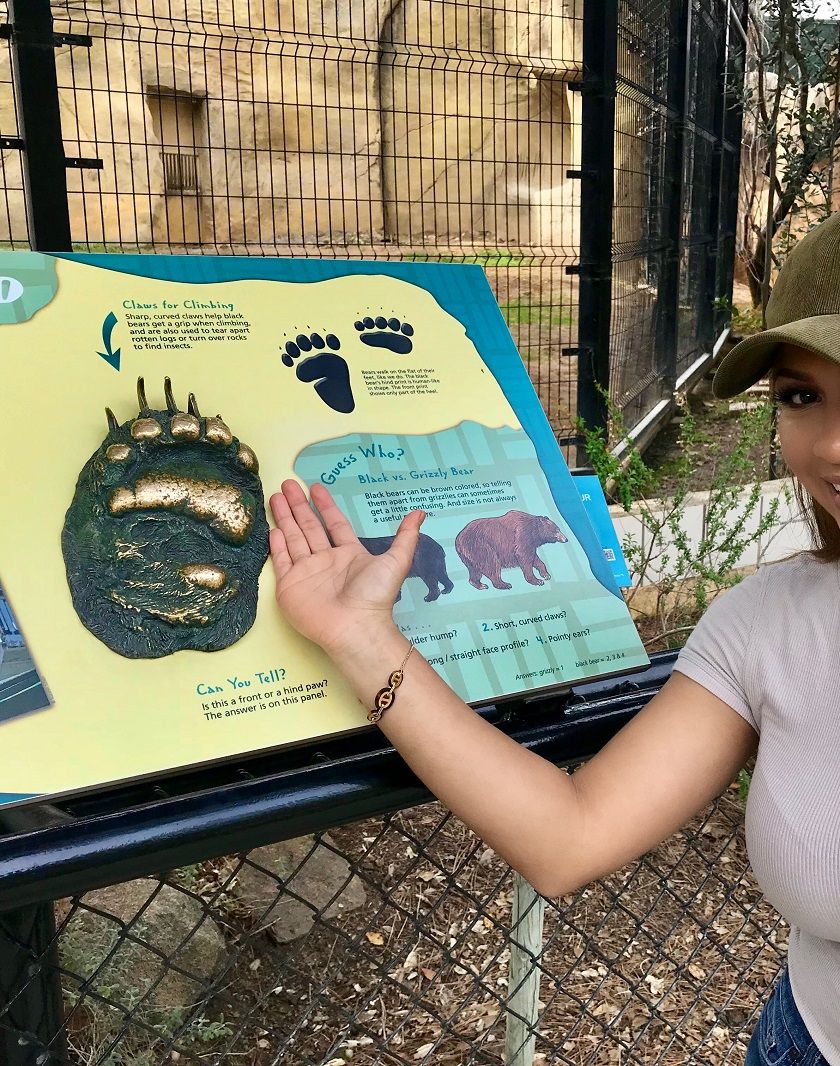 Ever Wonder The Height Of A Bear...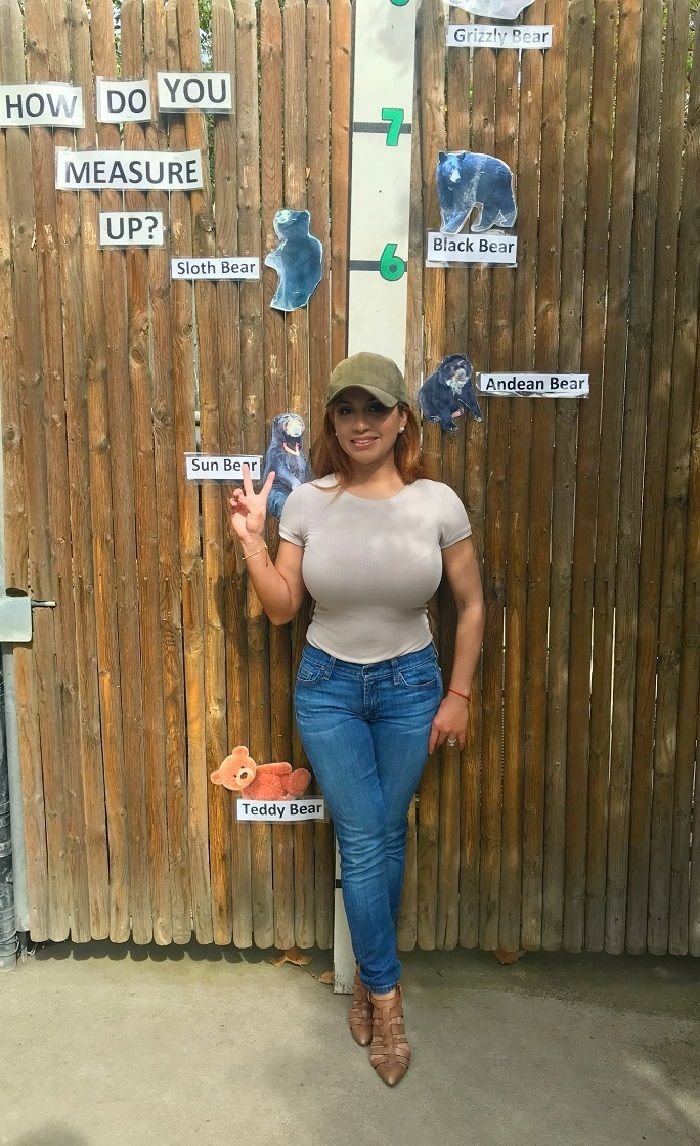 My favorite animal was.....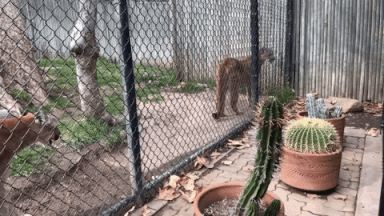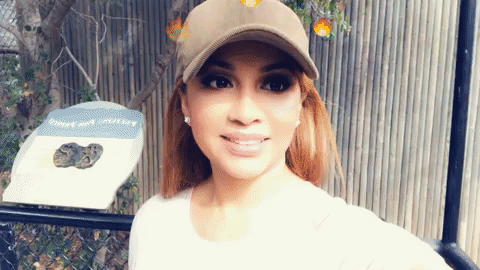 This is a great spot to just hang with the family and enjoy some family time...
$2 entrance you can't go wrong... $5 Parking on the weekend. I'm definitely planning to go back again! Hope you guys enjoyed this!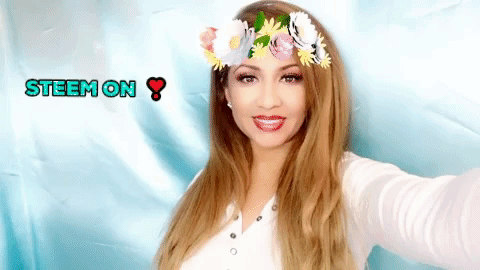 All pictures taken by @splendorhub
Orange County Zoo
1 Irvine Park Road
Orange, CA 92869
(714) 973-6847
oczoo@ocparks.com