Good day Steemians, here i am again spoiledbrat. I just want to share with you my stories. As of now im travelling to the beautiful city of the forest . Because its Saturday herw in the Philippines. I travelled 3 hours just to reach this place.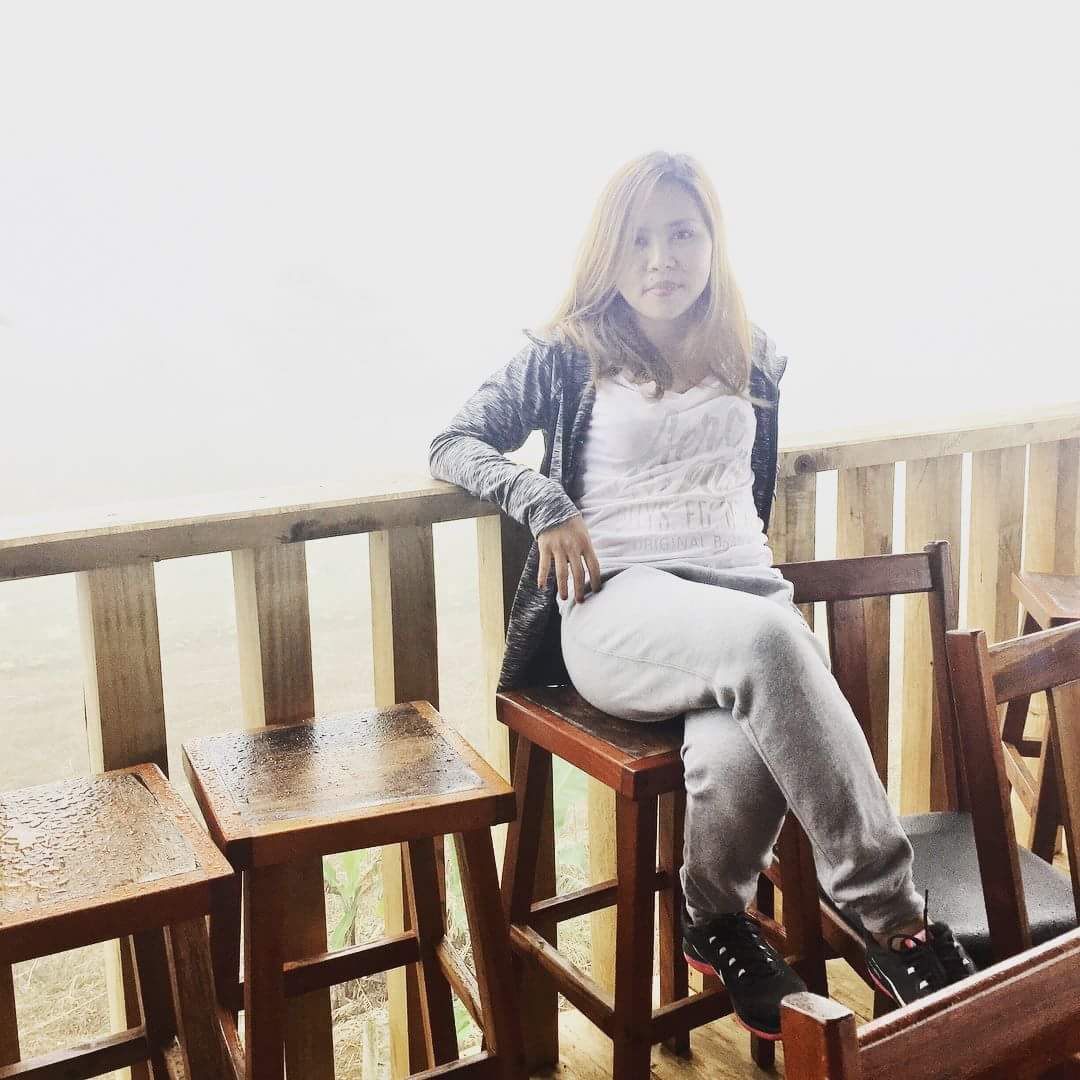 Its a bit foggy here, as you can see im almost in the top of the mountain because i can feel and see the cloudy sorroundings here, which really im amazed. Actually this place is located in Bukidnob, Philippines. So cold in here Steemians. It was my first drop because ill be going far to Don Carlos Bukidnon.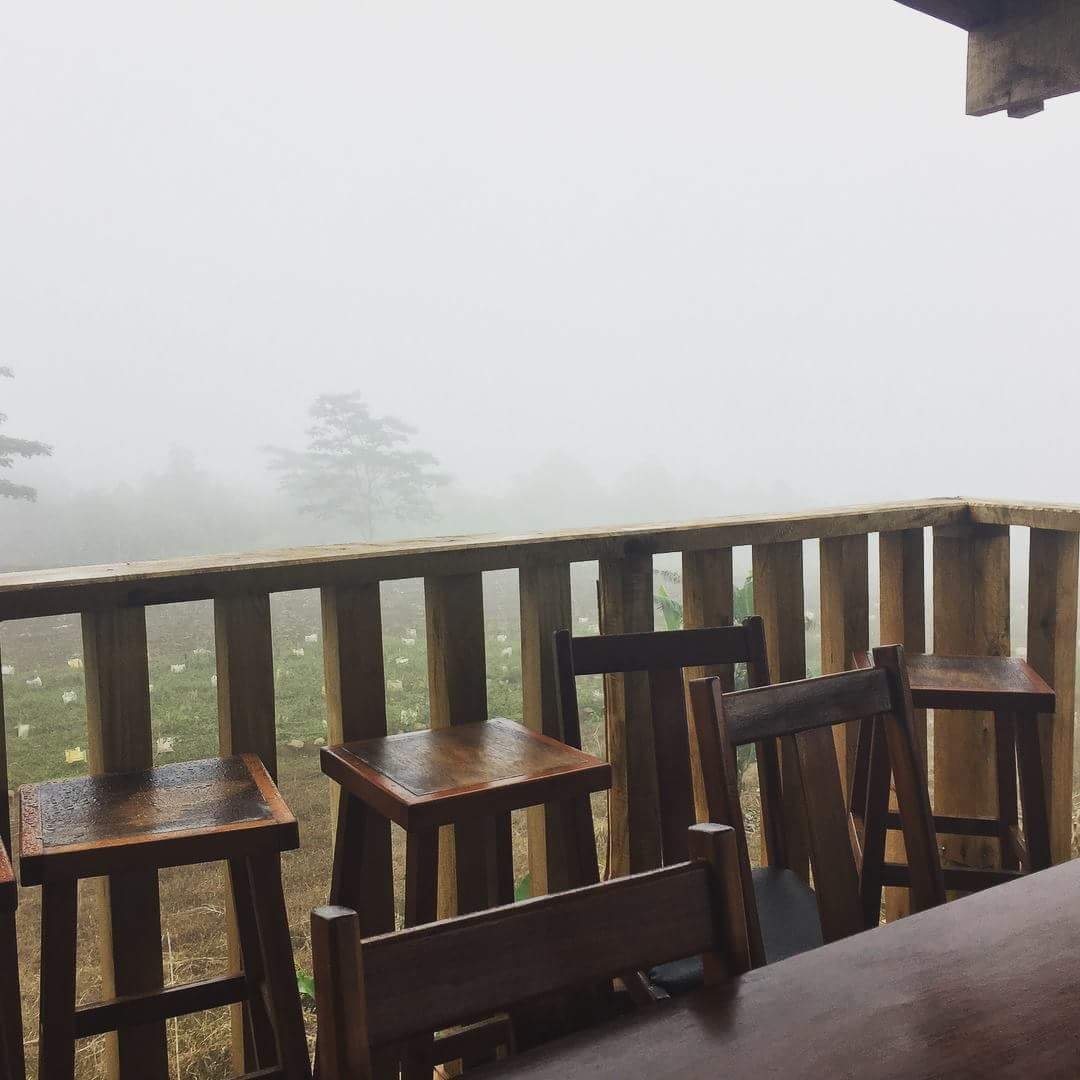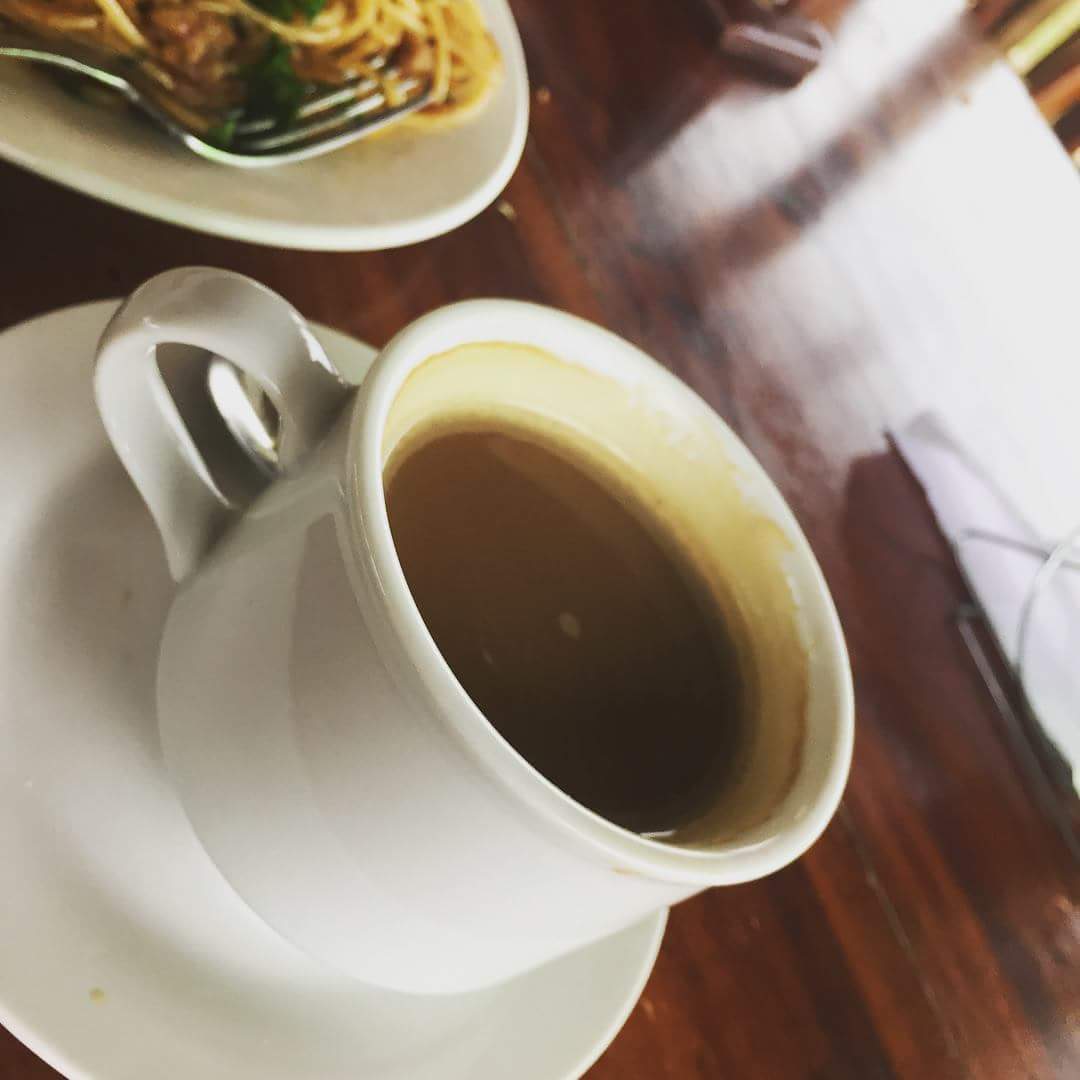 Taking rest here will be more good if we can drink a cup of coffee, my favorite coffee ever. It makes me always eyes open so i can see the beautiful place always. I dont want to sleep when im travelling cause i dont want to miss anything during my travel. As you can see im waiting here for my breakfast before moving forward to my destination.
Now im going to eat this Special recipe, when i was a child,this was the best recipe that my yaya cooked for me. She always make pancit so special just for me, im just remember those days. Sadly yaya was not here anymore because she has a family too that she take care off.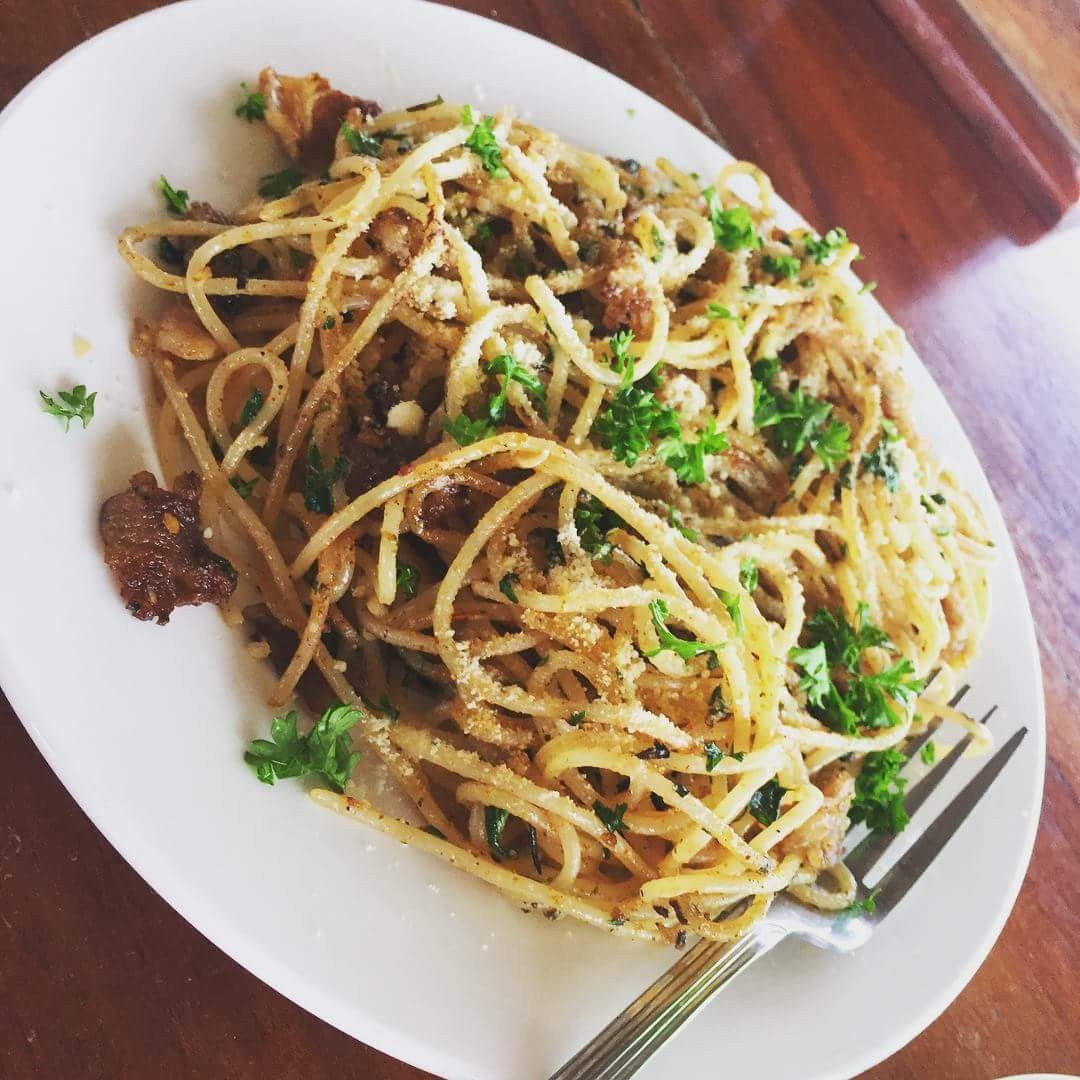 Lets eat fellow Steemits bacause im soon moving on to Don Carlos Bukidnon. Have a pleasant saturday to all of us.
Lovelots