The weather at home has turned where I would rather stay inside, so I thought I would get back to posting photos of my 31-day cruise.
I thought this was a terrific marketing strategy, as it definitely drew me in to have a closer look. Downtown Bergen has one of the best outside fish markets I've ever seen. This rather ugly, sharp toothed creature is called a "Monkfish" and is also known as poorman's lobster which I can confirm that the meat is similar to lobster in taste and texture. I'm told the taste is a result of lobster being this creatures main diet.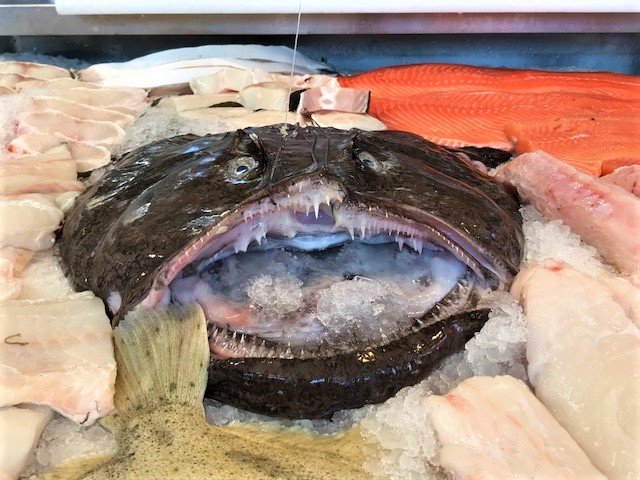 This is one of the many islands we cruised by in the early am. We were told these island homes would be 2nd homes.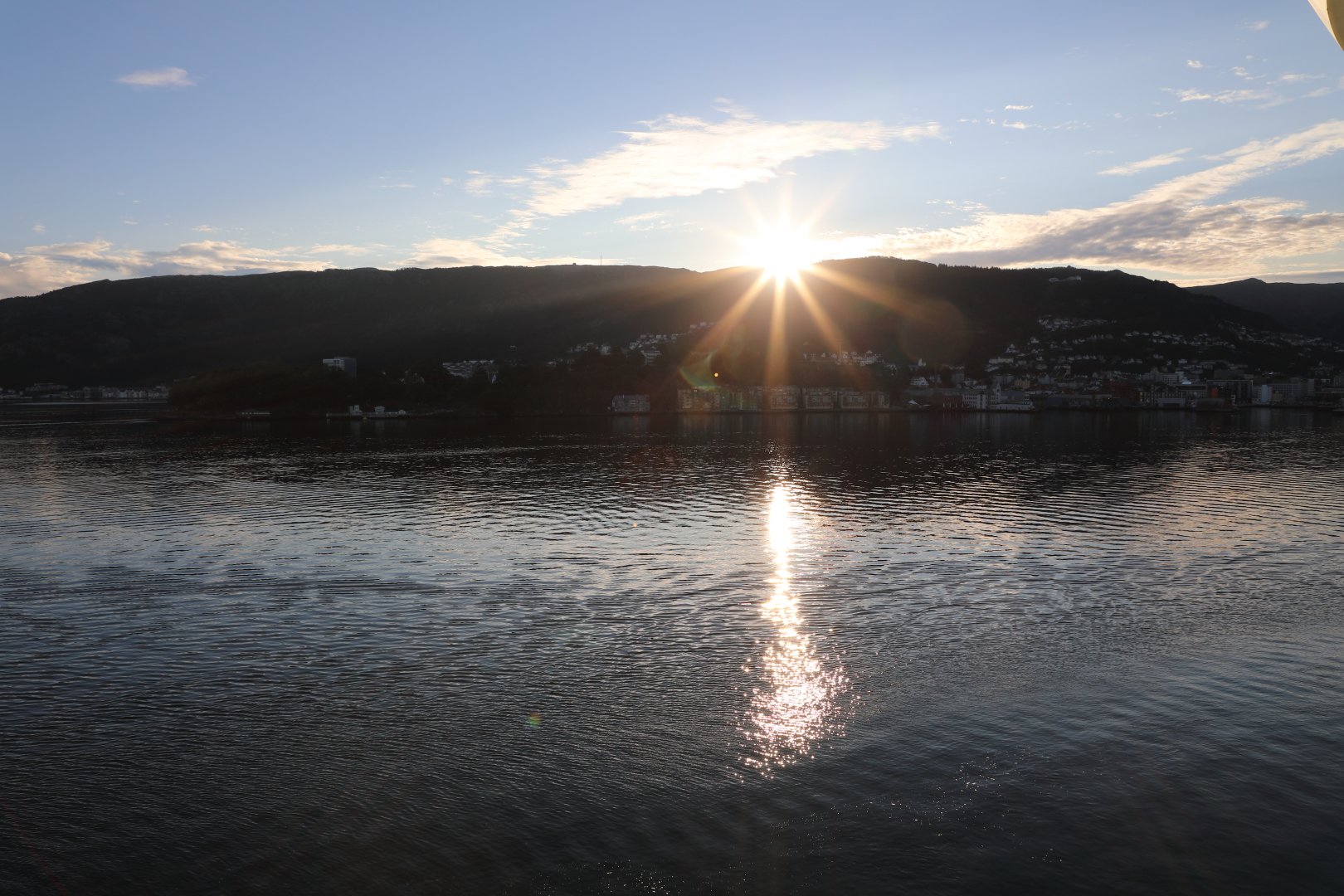 A view from the cruise ship as we moored in Bergen.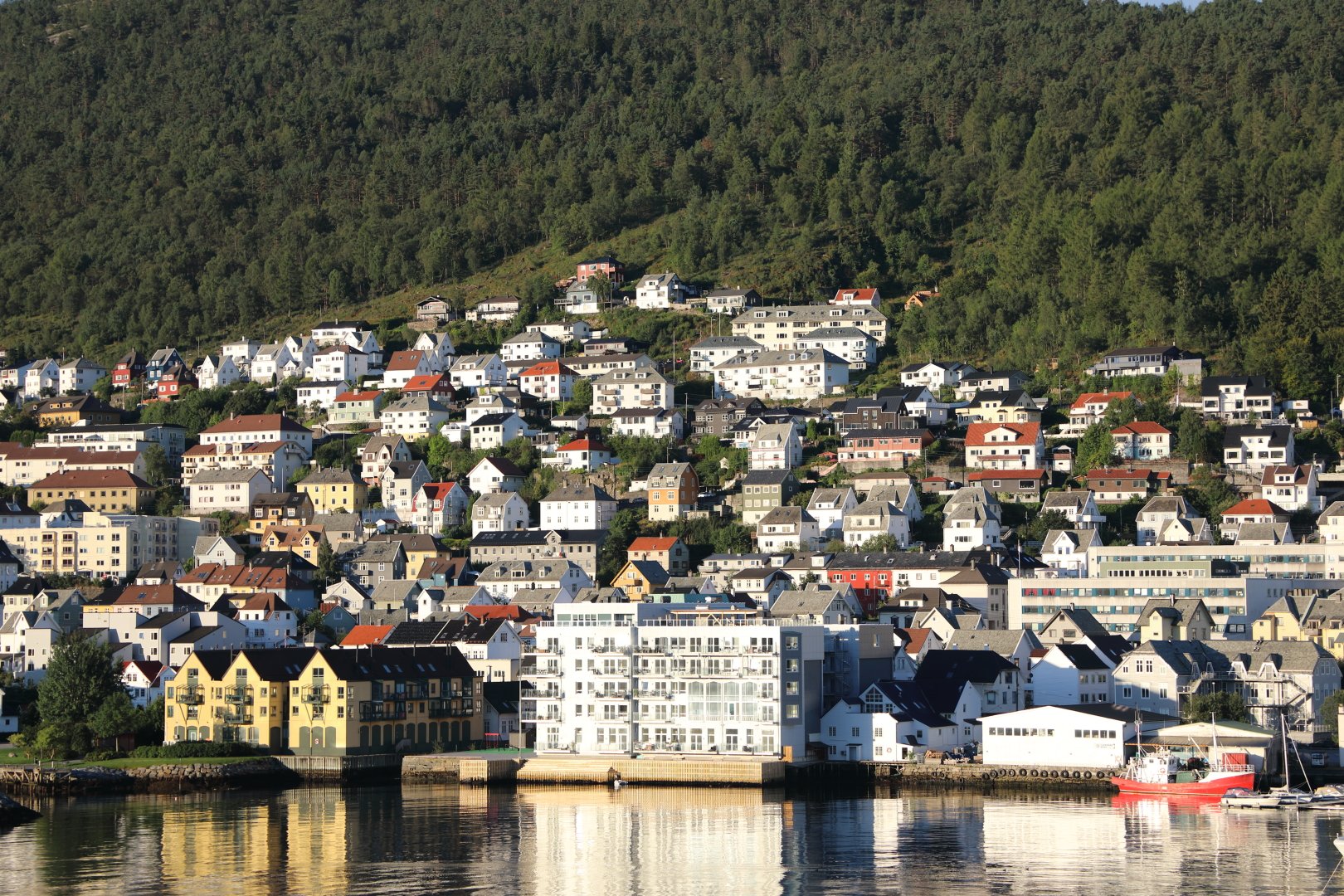 I found Bergen to be a destination I would go back to as it had an energy I liked and the city itself was visually appealing.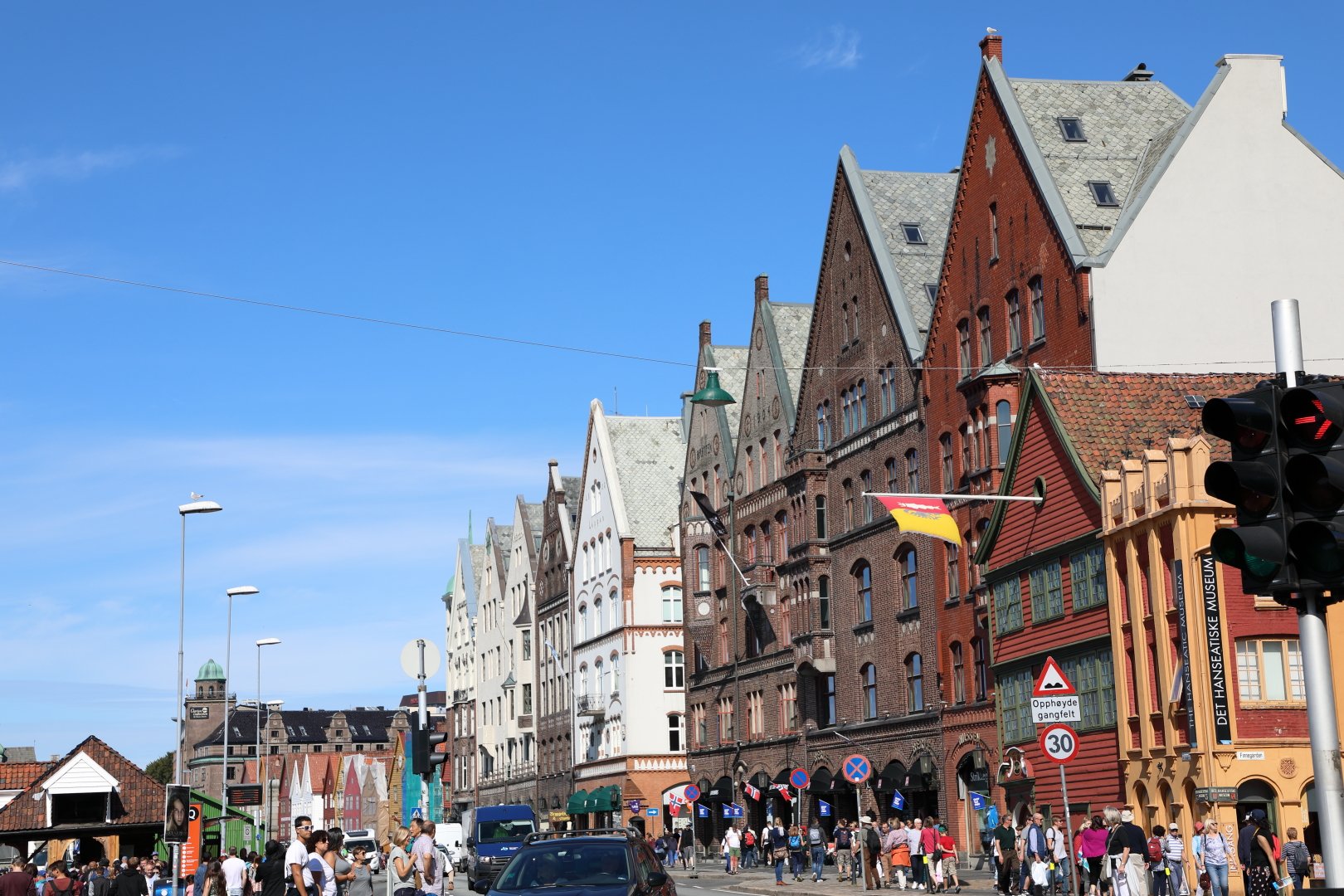 This is one portion of the farmers market. I actually enjoyed being in the crowd of people.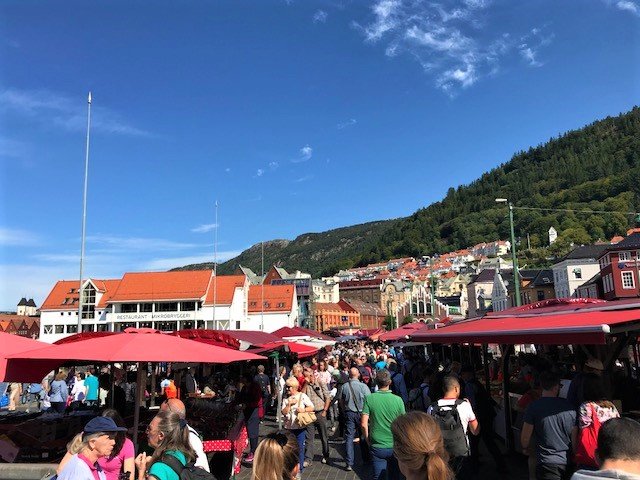 The next few photos are some of the incredible seafood for sale and they would also cook anything you wanted.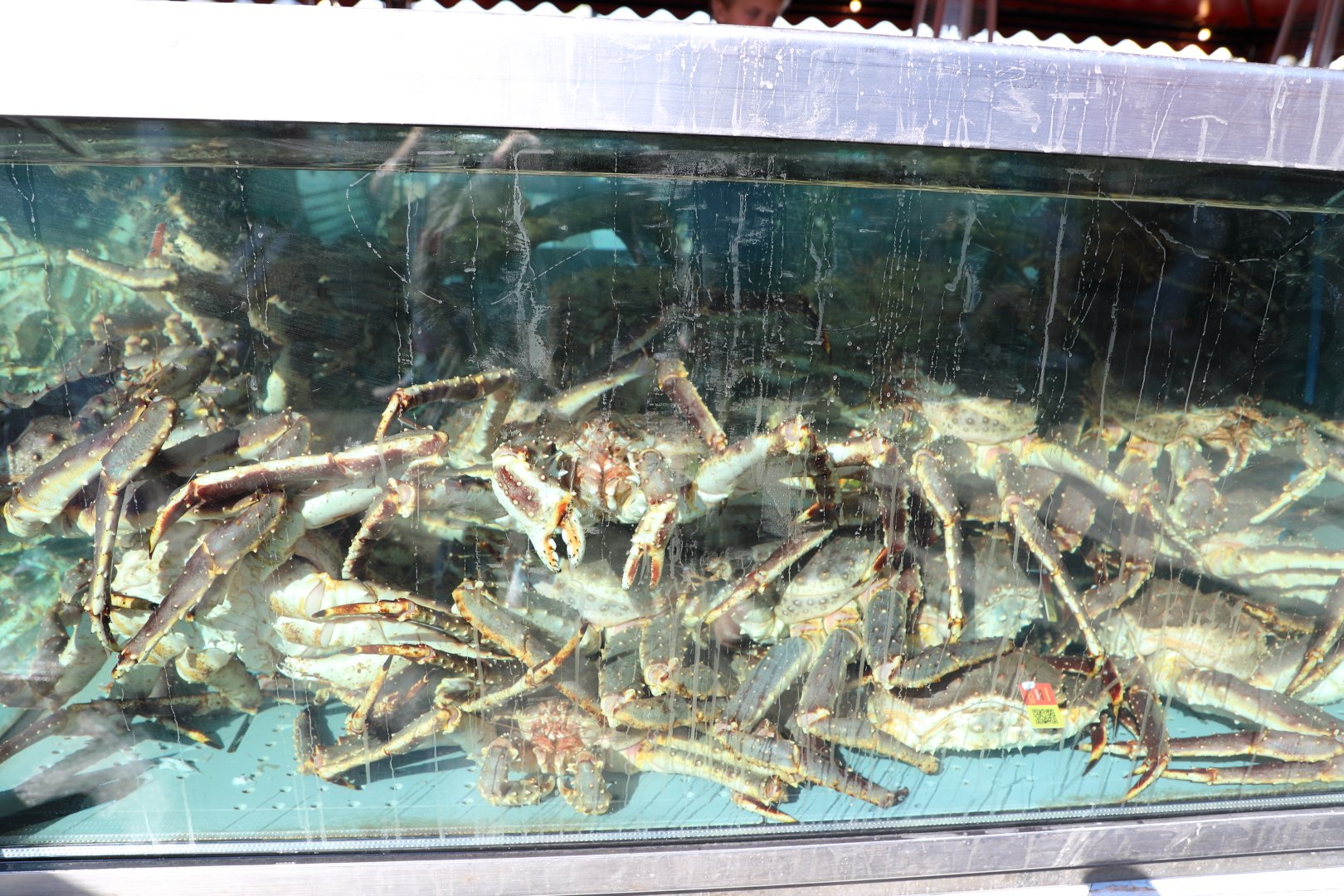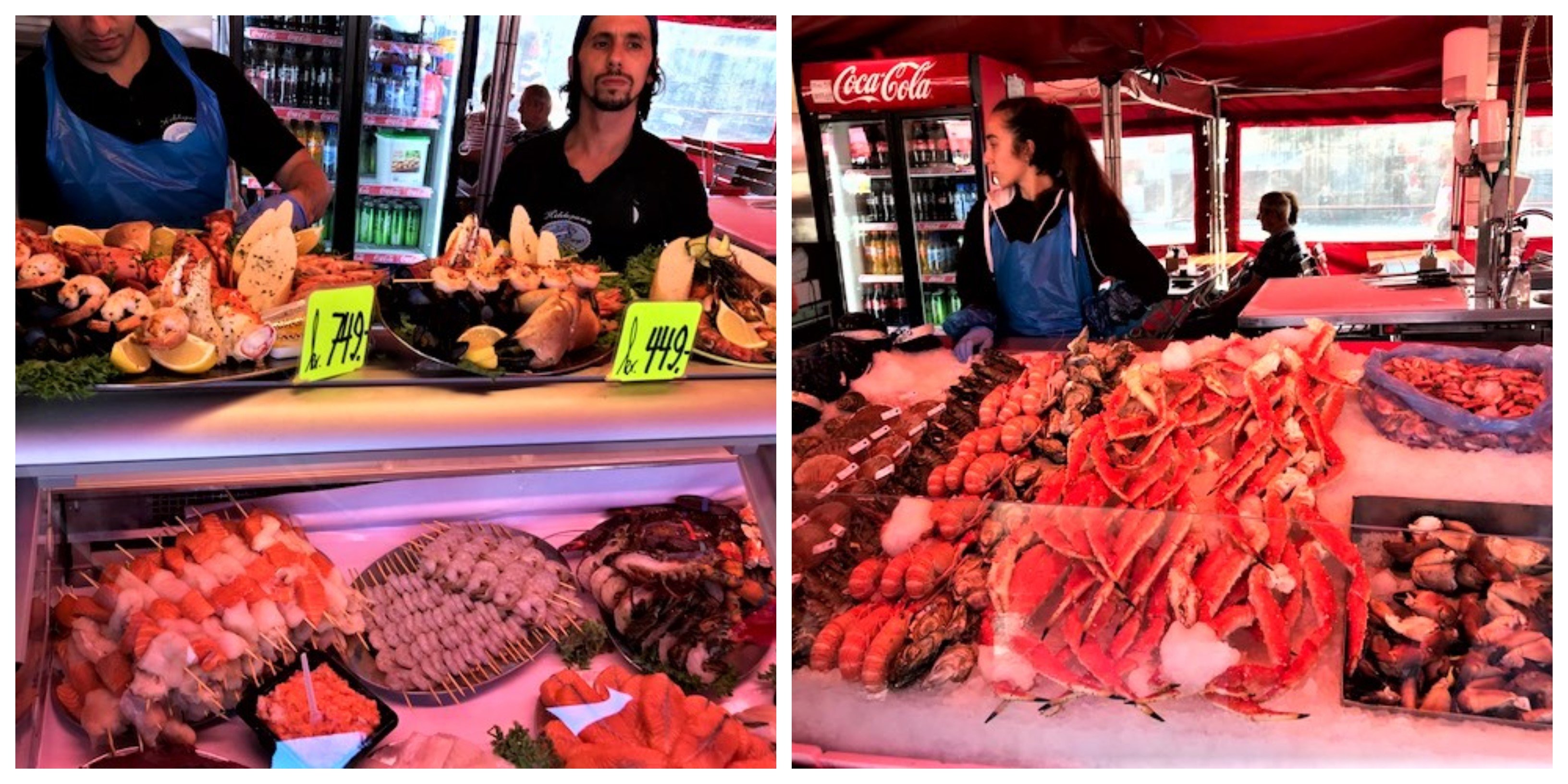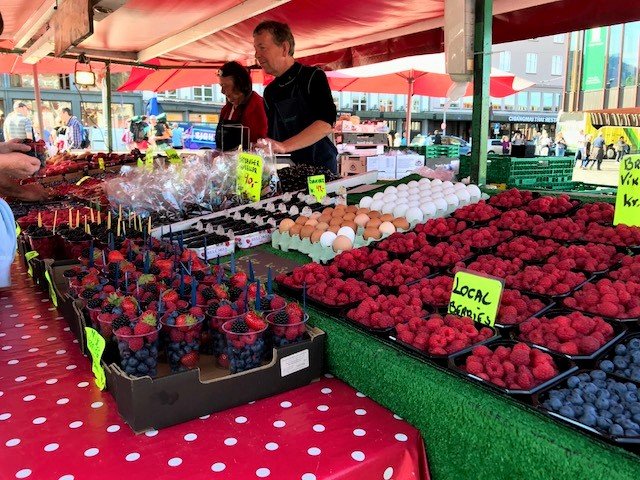 I hope you enjoyed my post because I enjoyed making it!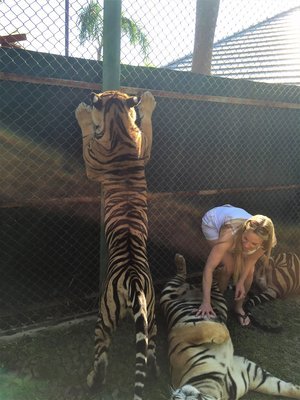 Follow me...