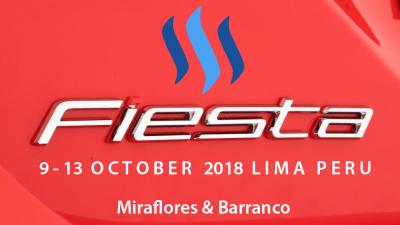 Hi Everyone. Announcing Steem Fiesta. A gathering of like minded Steem Users, Developers, & Investors.
This just started as a lot great ideas with a conversation among @frystikken & @steemcafe. I mentioned that my business partner was going to Lima in a few months. Fryst said for him to say hi when in the area. I said I'd never been to Peru. Fryst told me all about Lima.
So @larrymorrison & I decided to go meet Fryst & go to Machu Picchu. Which by the way is one of greatest attractions in the entire world. The 3 of us decided to invite others to come to Lima. An important member is @instructor. He instantly said he was in. Steem Fiesta was born.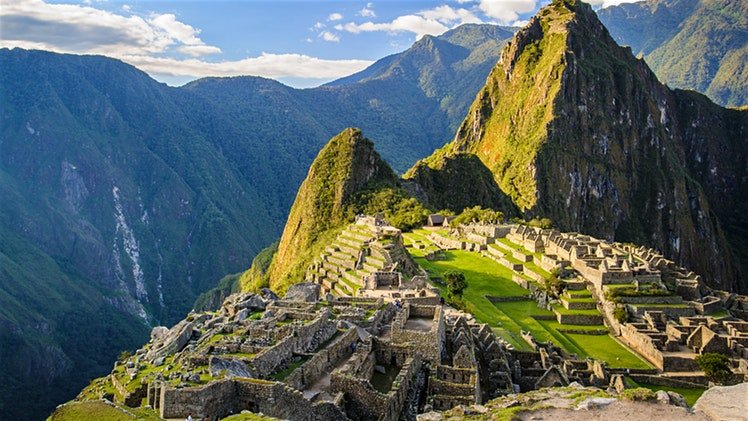 Steem Fiesta!!!! Oct 9-13, 2018. This is a FREE event. No cost. You need only pay for your travel, lodging, & food. We invite anyone who loves Steem to join us. We plan on having in-dept discussions, presentations, & open forums about Steem. If you have a product or service. Come; present them at Steem Fiesta. Any qustion feel free to contact me at anytime. ij@steemcreators.com or @steemcafe#9459 on discord. We will also go to Machu Picchu; it is only a 1 hour flight away. Go see and walk through one of the greatest wonders of the world.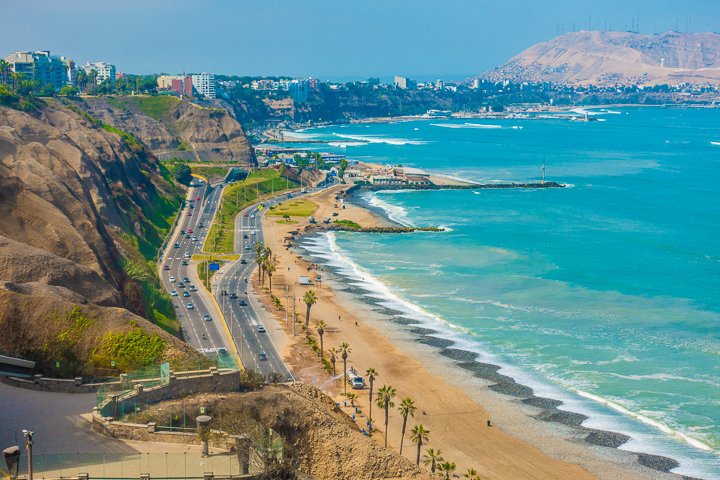 The Party will be in Lima, Peru for October 9th - 13th so Join us for Steem Fiesta with @instructor & @steemcafe in an awesome international party for Americas & Friends! - Miraflores & Barranco are great places to AirBnB with walking distance to our events! Make sure we know you are coming so we can adjust for the size of meetup places! Casual and Social! Bring Sunscreen!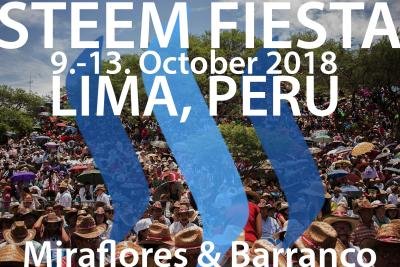 Thank you everyone for your support. You all helped make this possible.
Thank you to @elgeko for designing cool flyers.
Steem Creators Conference: SMT Summit Sept 5-8, 2018 Toronto, Canada. It will be amazing. Tickets only $149.00
https://www.steemcreators.com
Do you have a new app, product, or service for Steem? Would you like to speak at the conference. Hit us up. ij@steemcreators.com