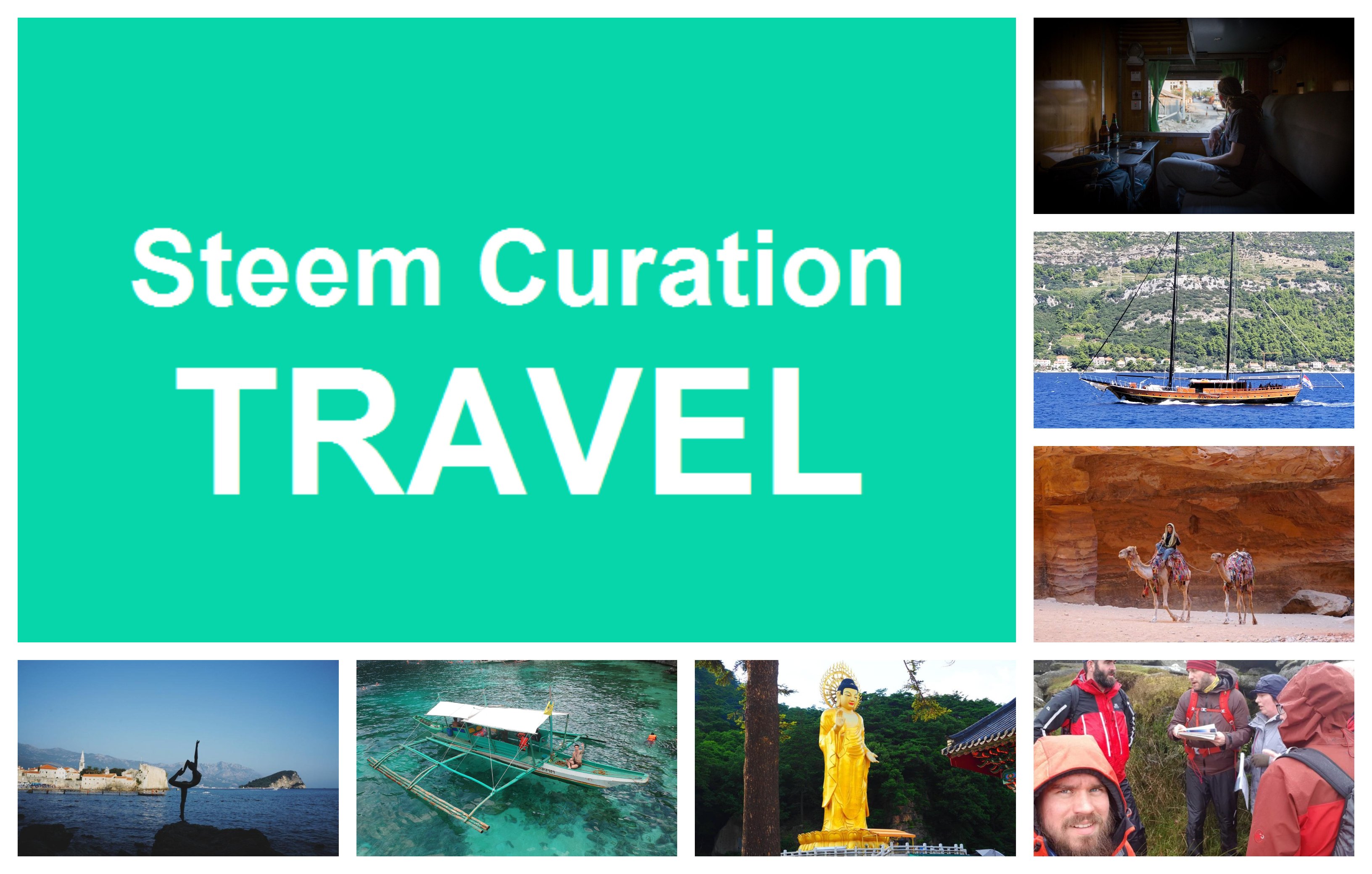 Featured travel stories of today are coming from bloggers @tammizzle, @seetheworld.sgp, @slowwalker, @benadapt, @exploretraveler, @oldtimer and @biffboff.
---
by @tammizzle

Photo source: Visiting Montenegro – Budva Travel Gallery by @tammizzle
The Ballerina - This statue is on the way to the Mogren beach. It was inspired by an old local legend about a girl who loved a sailor who never came back. The girl remained faithful and every morning she came to this rock. She spent her day looking out at the open sea, expecting her fiancé to return. Years went by, ships appeared and many sailors went and came, but her fiancé did't return. She was waiting for him until one day she was found dead on the rock.
---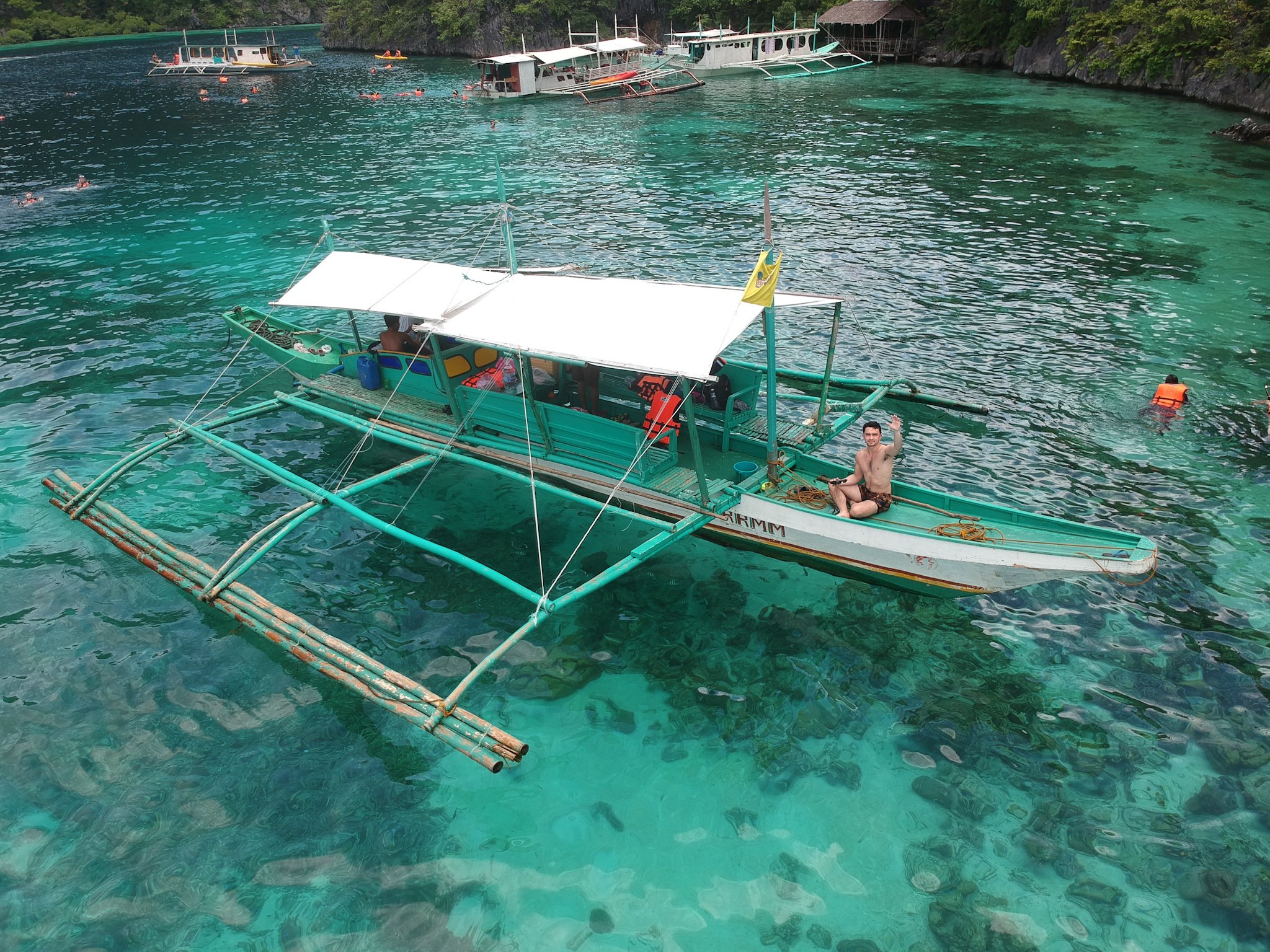 The Philippines - The Islands of Coron, Chapter Three by @seetheworld.sgp
I'm back online! First of all, apologies for the delayed blog. One of the disadvantages if staying in hostels is the lack of reliable Internet. Because the quality of the photographs is rather high (up to 10mb, sometimes more!), uploading is an extreme pain that can sometimes take hours. However I don't want to skimp on quality for you guys so I'd rather wait and upload high quality content for you all here!
by @slowwalker

Photo source: Maitreya Buddha in Beopjoo-sa Temple, The Tallest in Korea by @slowwalker
There was the very tall Buddha statue standing at the left side of the Palsang-jeon pagoda. It is said that this statue had been made in Shilla dynasty more than 1400 years ago. But it was confiscated by Choson Dynasty to rebuild Gyeongbokkung palace which was fired ad destroyed during the Japanese invasion during 1592 -1597. That Buddha statue was used to make coin to buy the materials for rebuilding the palace.
---
by @benadapt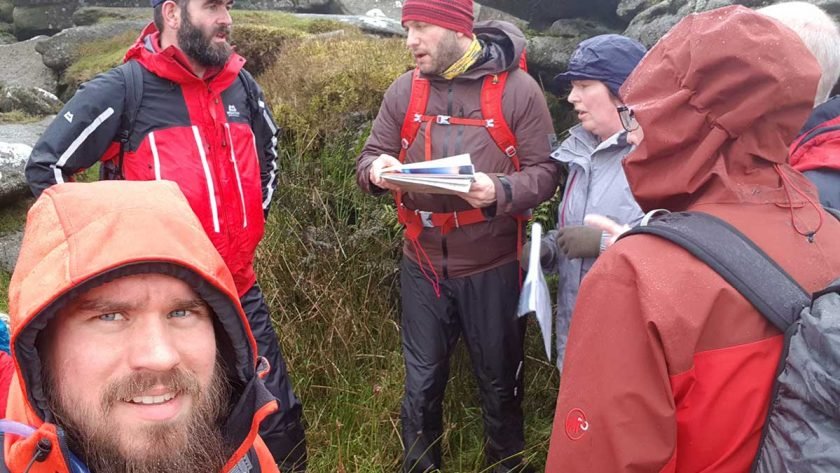 Photo source: Interview with Vegan Ice Warrior: The man seeking to be the first to trek 800 miles across the Arctic by @benadapt
After losing a loved one, this everyday guy from Usk, Monmouthshire, decided to push himself to do something different. I've been fortunate to interview some incredible vegan athletes over the past year including Christine Vardaros and Dustin Hinton. But my latest interview with Craig Williams, dubbed the Vegan Ice Warrior, seems slightly more poignant. After losing a loved one, this everyday guy from Usk, Monmouthshire, decided to push himself to do something different. This led him to sign up to the Ice Warrior Challenge which will lead him on an 800-mile trek on foot from the shores of Northern Canada to the centre of the Arctic ocean. I caught up with him to find out about the expedition and how he's getting on with training.
---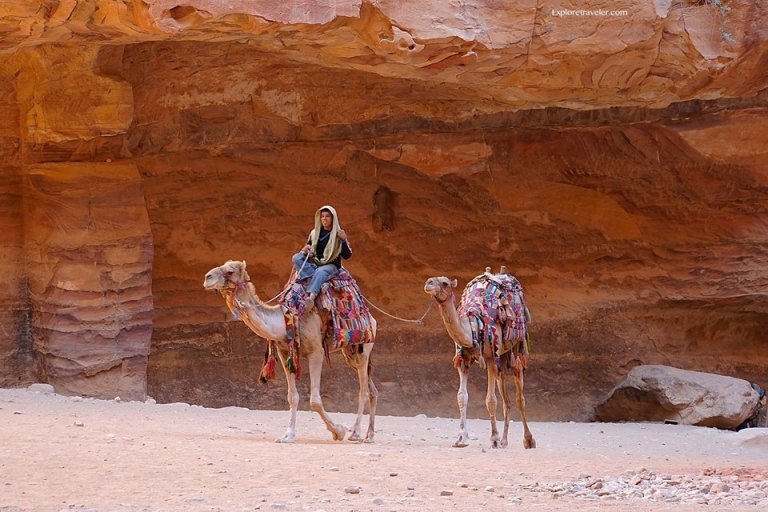 Photo source: The Many Mysteries Of Petra In Jordan by @exploretraveler
Petra is a city that was lost in the cleff of the rock, and hidden for years. Even today, without a guide, the way in is a mystery, and easy to defend. Her greatness is not questioned, but what is her destiny? Does she have a role to play in the end of time? Will she hide the remnant of Israel? Why has she been so well preserved? While much of the city is still being discovered, that which has been dug out to date is beautiful beyond belief. Welcome to the lost city, where history, ancient stories, and archaeology come together!
---
by @oldtimer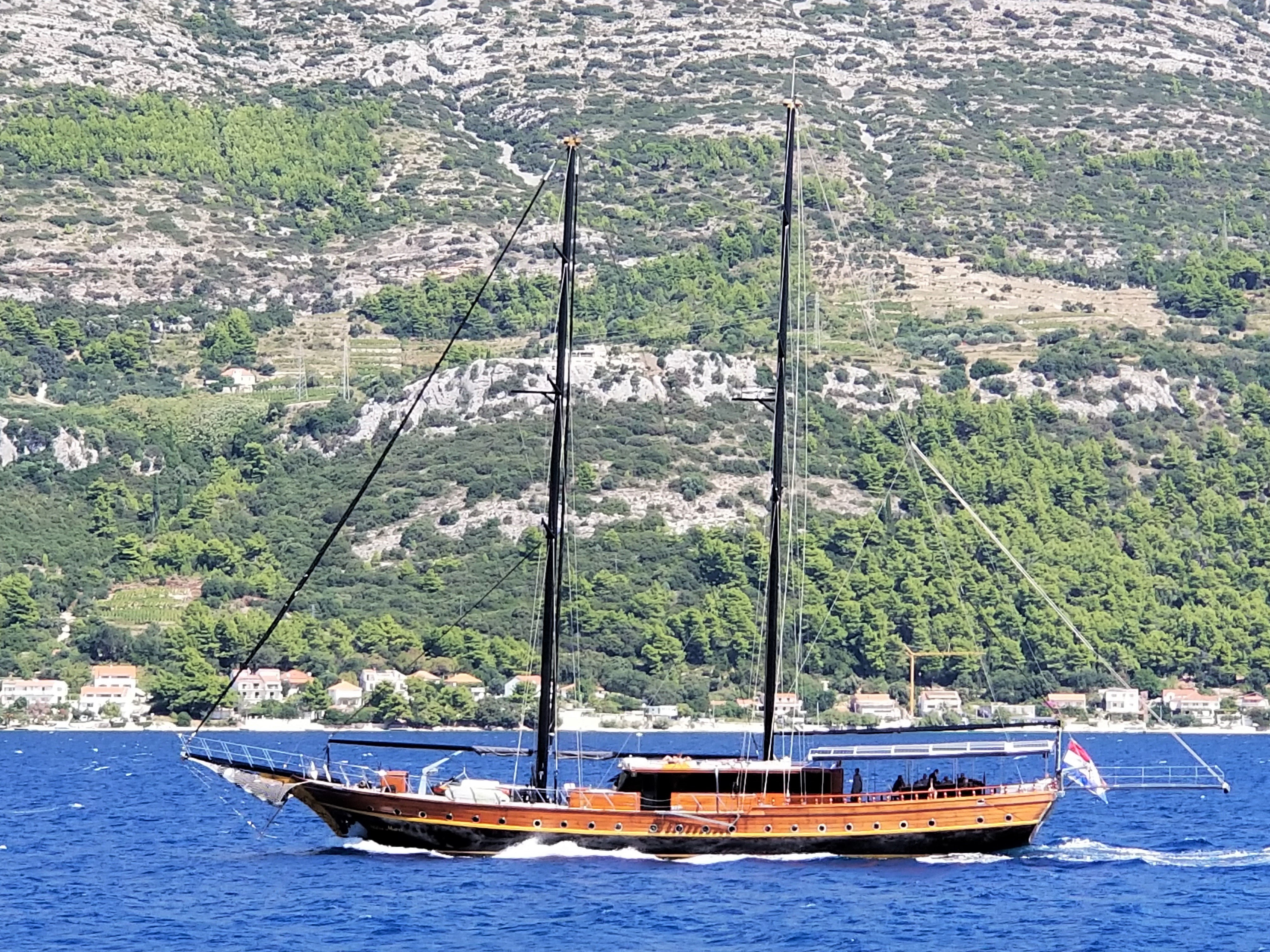 Photo source: Summer by @oldtimer
October is here and it's getting colder. We only have memories to warm us in these rainy fall days. And photos, of course. Here I prepared some shots from the day we spent on the island of Korčula.
---
by @biffboff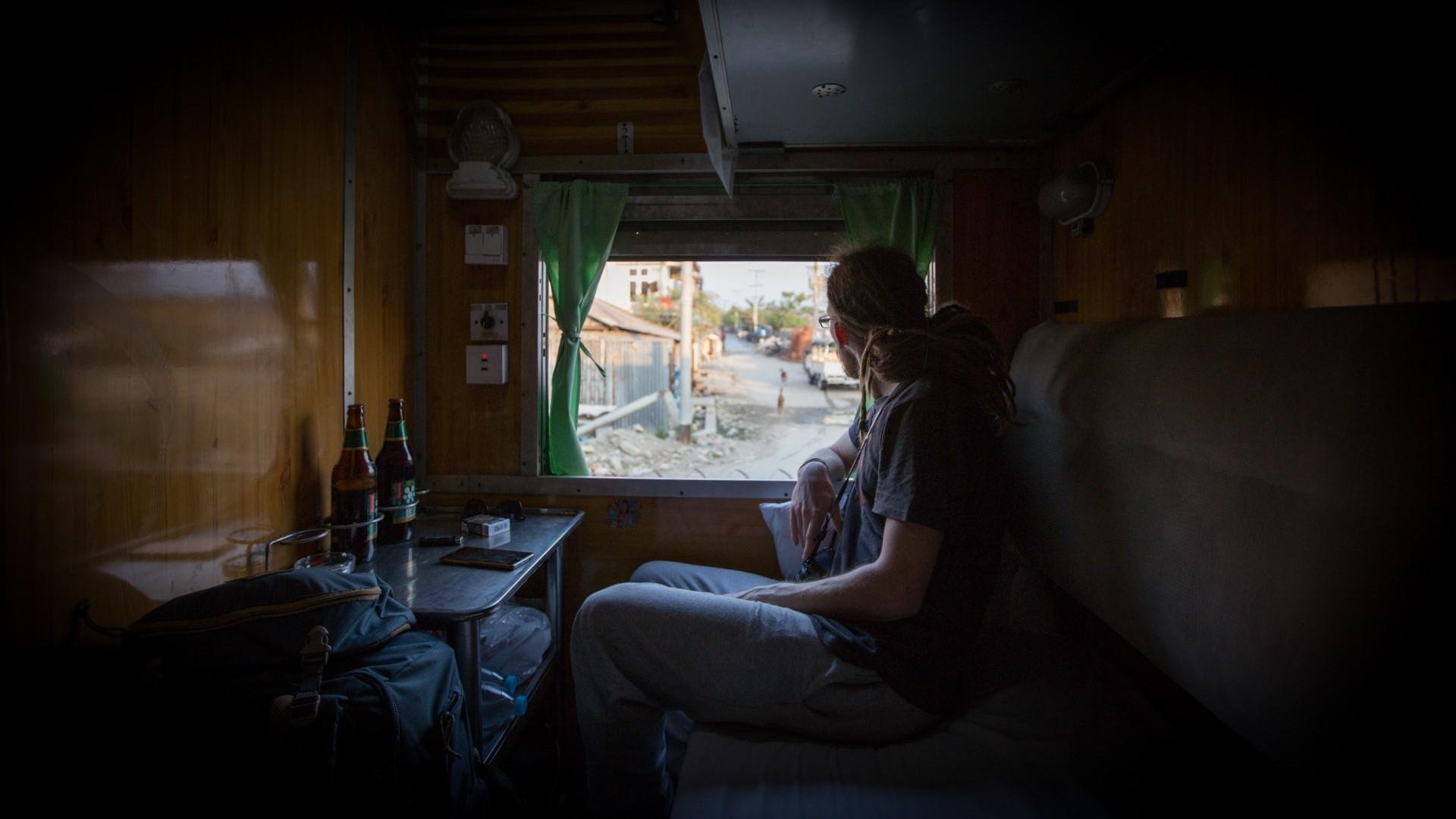 Photo source: Travelling Myanmar By Train by @biffboff
The trainride. We took from Mandalay (covered in earlier Posts 1 & 2) to Yangon (or also called Rangun) was a whole experience for itself. We bought tickets at the train station in Mandalay and booked an own "sleeper room" for about 6$. This room is basically a compartment for two people with bunkbeds and a table.
---
Please show featured authors your support by upvoting and reblogging their stories.