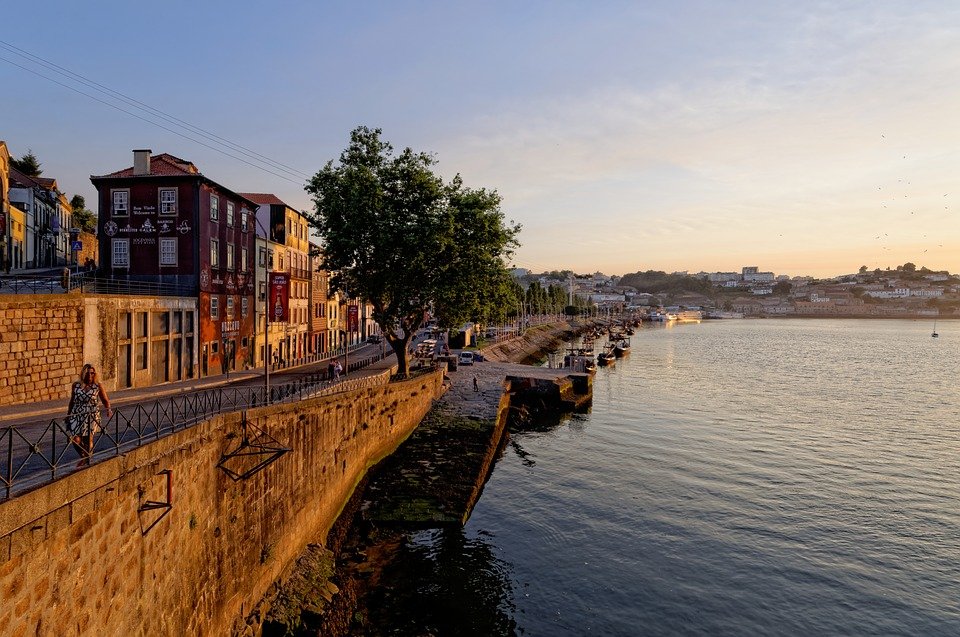 If you are looking to buy property in Portugal, this guide will equip you with the basic information you need before sealing that property purchase deal. You may have heard that Portugal is a great sunny place to retire or take a holiday trip to; hence the decision to get a property there. You will be doing yourself a big favor if you take your time to carry out the preliminaries. Buying a property in Portugal favors some people, but rips off unsuspecting ones. Whether you are a foreigner or a Portuguese interested in buying a property in the country, here are steps you must carry out before every other thing:
Get the services of an independent lawyer – this is not specific to Portugal alone since many people in other parts of the world employ the services of a lawyer before buying any property. However, this need is more important in Portugal. The reason for this is because there are a lot of conditions and taxes that are associated with getting a property in the country. Such services of a lawyer will make sure that you do not sign a deal and take on huge debts along the way. Make sure the lawyer belongs to a renowned law firm that has a physical presence in the country. Their charges may be high, but considering that you are about to spend thousands of Euros on your dream property, spending a few of those on the services of a lawyer may be worth it after all. 
Only get involved with a licensed real estate agent – selling of real estate is a recognized profession in Portugal. Genuine real estate agents (mediador autorizado) in the county get their license from the government. Before dealing with any agent, demand to see the agent's AMI license number from Instituto da Construcāo e do Imobiliario (INCI) which is the body that certifies estate agents in Portugal. 
Ensure the property is subrogation-free – this is usually done by the lawyer you employ his or her services, but it won't hurt to double check that the property is without subrogation. Subrogation is part of the law in Portugal whereby property mortgages, debts, community charges, local taxes that are associated with a particular property is transferred to the buyer. No buyer will want to buy a property that has such issues, and many dishonest sellers will not let the buyer know this. The seller may make the property price very attractive and irresistible to an unsuspecting buyer. Always check with the local land registry certificate (certidão de registro) to make sure the property is free of liens and debts.  
Avoid falling for the temptation to make "under the table" payment – property sellers may want to lure you into paying part of the property price openly which the tax authorities take to be the real price, and ask you to pay the rest to them "under the table". This is not a good idea. Now here is what you must know about this type of scenario. You may not be refunded the money you paid "under the table" should you want to seize going ahead with the property. The reason is that because the "under the table" payment was not declared to the authorities in the first instance, you will not be granted legal redress in such situation.   
A breakdown of the transaction cost (taxes and fees) to be made when buying a property in Portugal: 
Notary and Registration Fees  1% - 2% 
Legal Fees  1%-2% Stamp Duty  0.4%-0.8% 
Municipal Tax  0-6% Property Agent Fees    3%-6% (23% VAT inclusive) (paid by seller)  
Finally, do not rush to buy a property in Portugal simply because of the beauty of the property or because you have been told that another person wants to make an offer. Do not operate on trust. Do not be afraid to pay for the services of acclaimed lawyers in property sale and real estate agents regardless of their charge. Always double-check with relevant agencies to ensure that the property is safe from hidden charges.