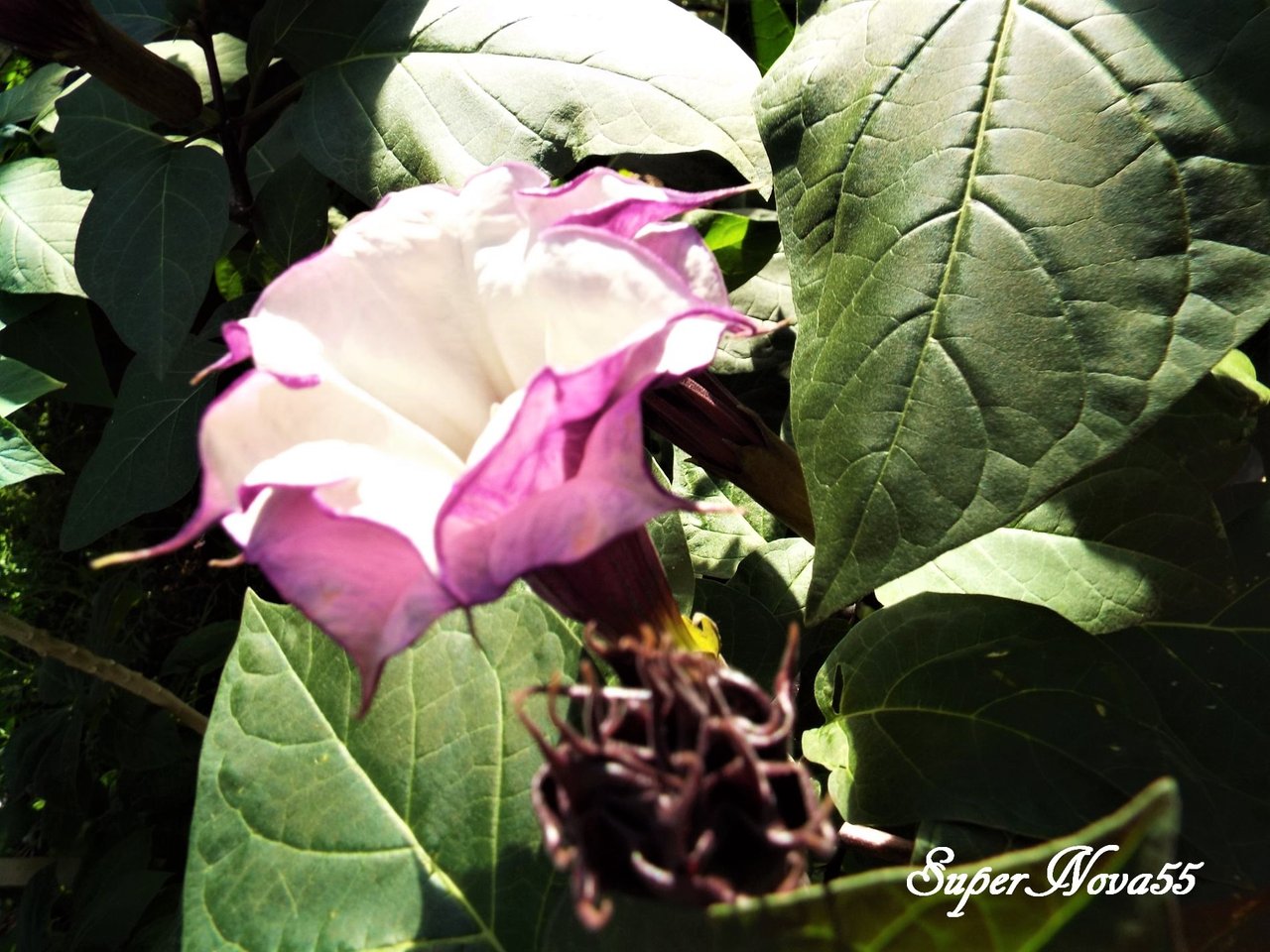 Hello everyone! :)
I hope you are enjoying a beautiful and successful day.
Here is a lovely colorful flower to start your day. :-)
Today, I would like to write about this peaceful botanic garden in Washington DC.
More than 200 years ago, George Washington had a vision for a botanic garden in the nation's new capital city.
From tropical rain forest to deserts plants, and Hawaiian species that have adapted to live on remote volcanic islands. The tremendous variety of many different kinds of plants is really interesting! :)
You can discover valuable plants that provide fiber, food, beverages, fragrance, wood, spices, and plants reminiscent of the Jurassic era including mosses, ferns, and cycads.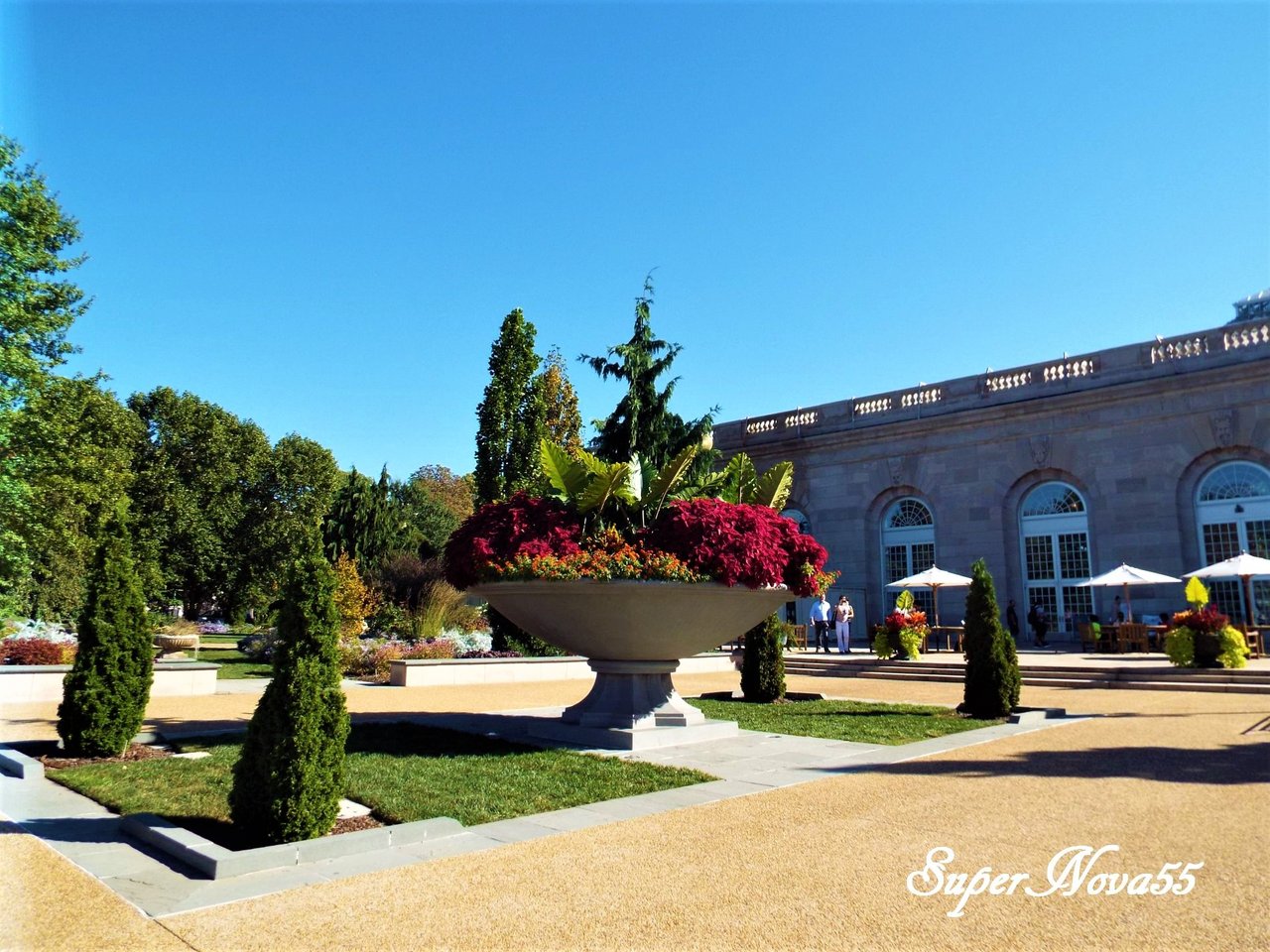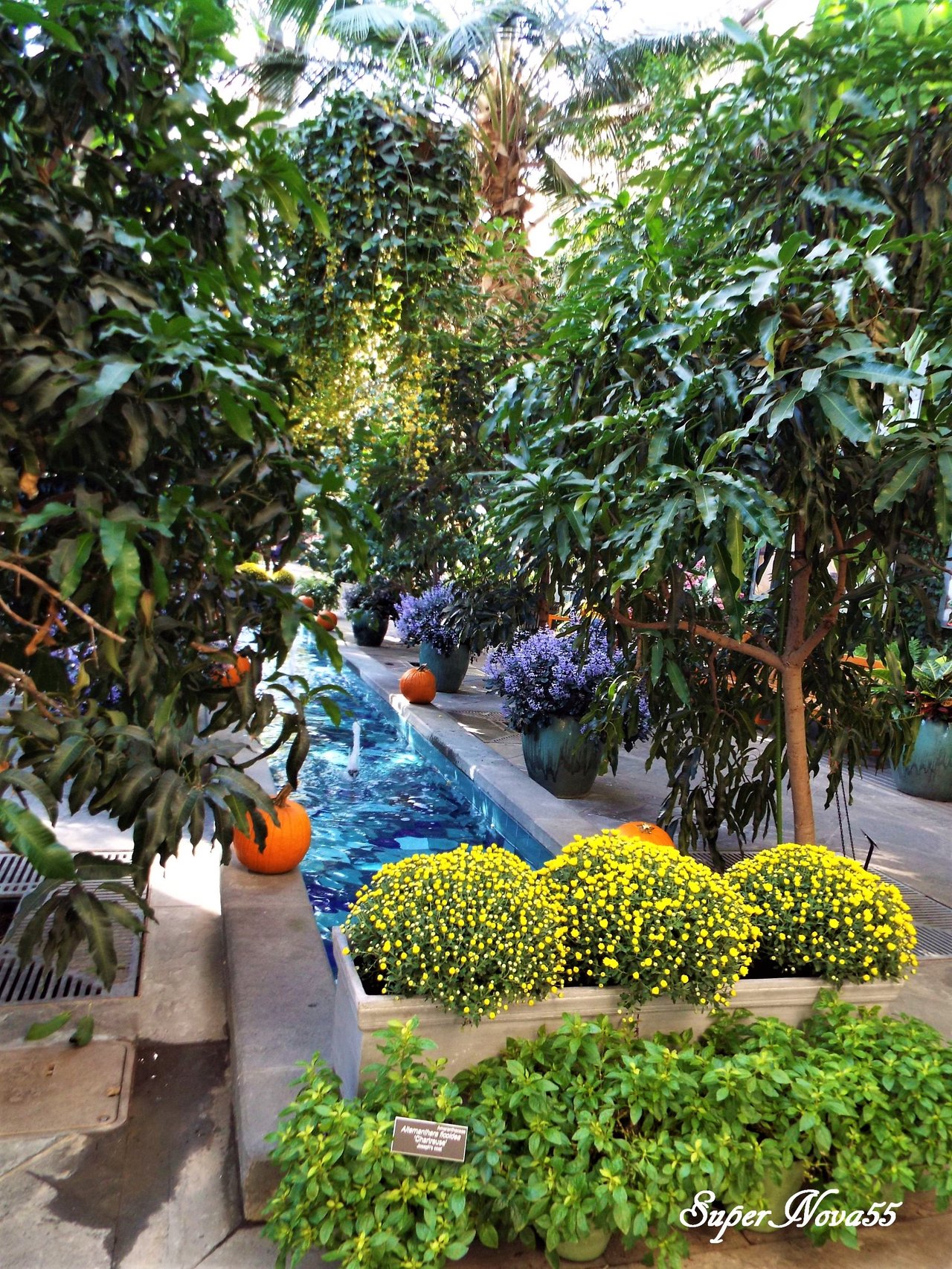 George Washington envisioned that this garden would demonstrate and promote the great importance of plants to the world and our young nation.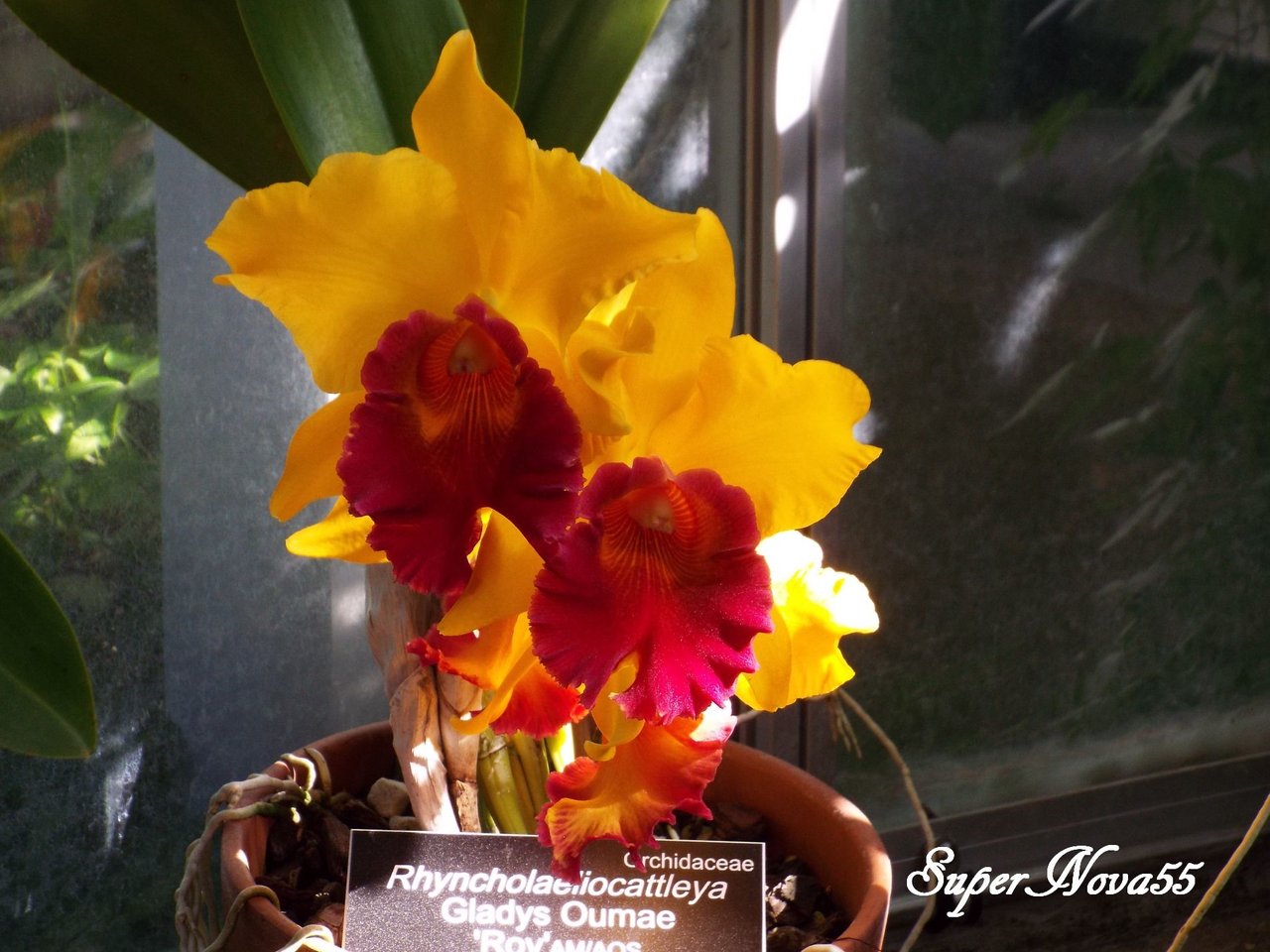 The garden was established by Congress in 1820.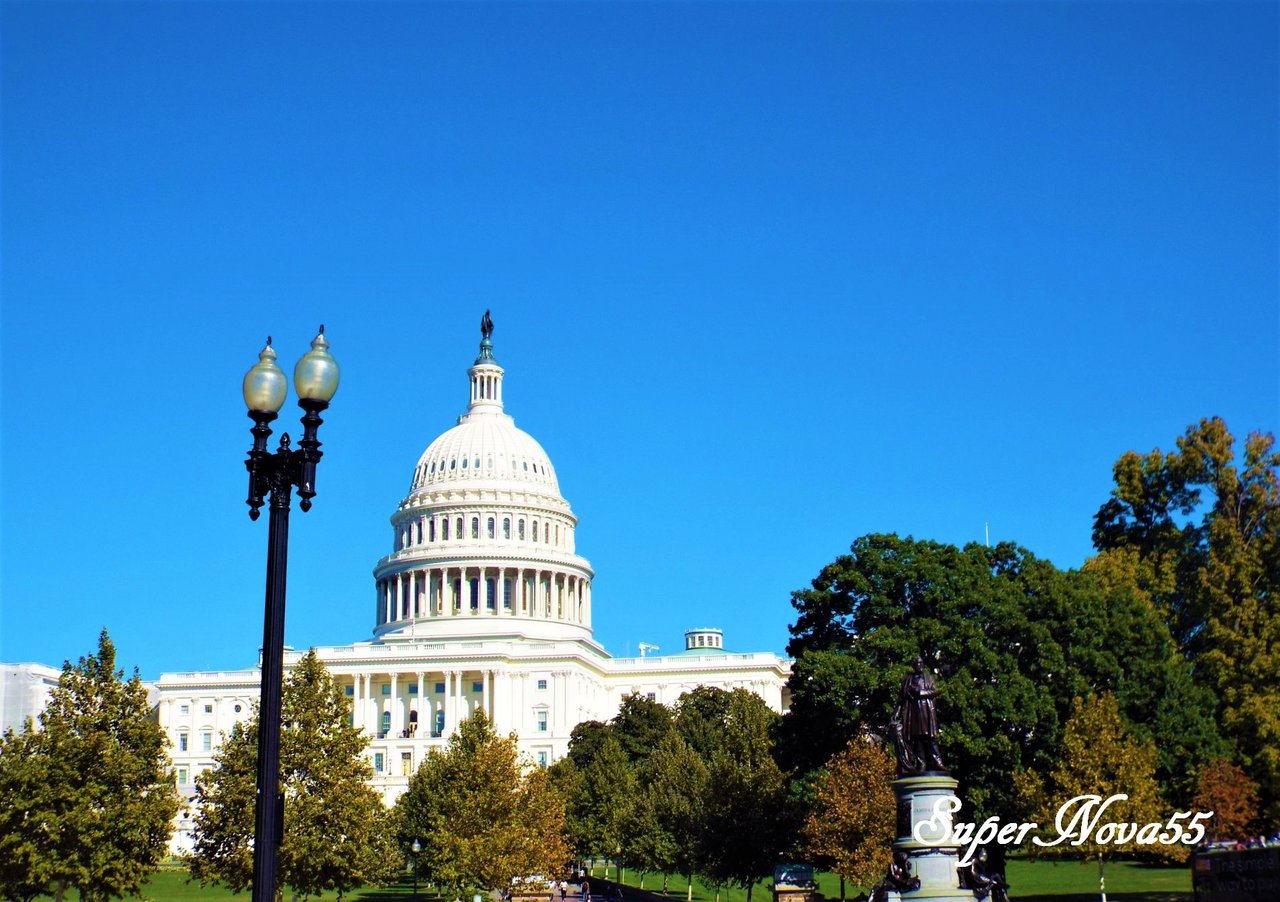 Since 1934, it has been administered through the Architect of the Capitol.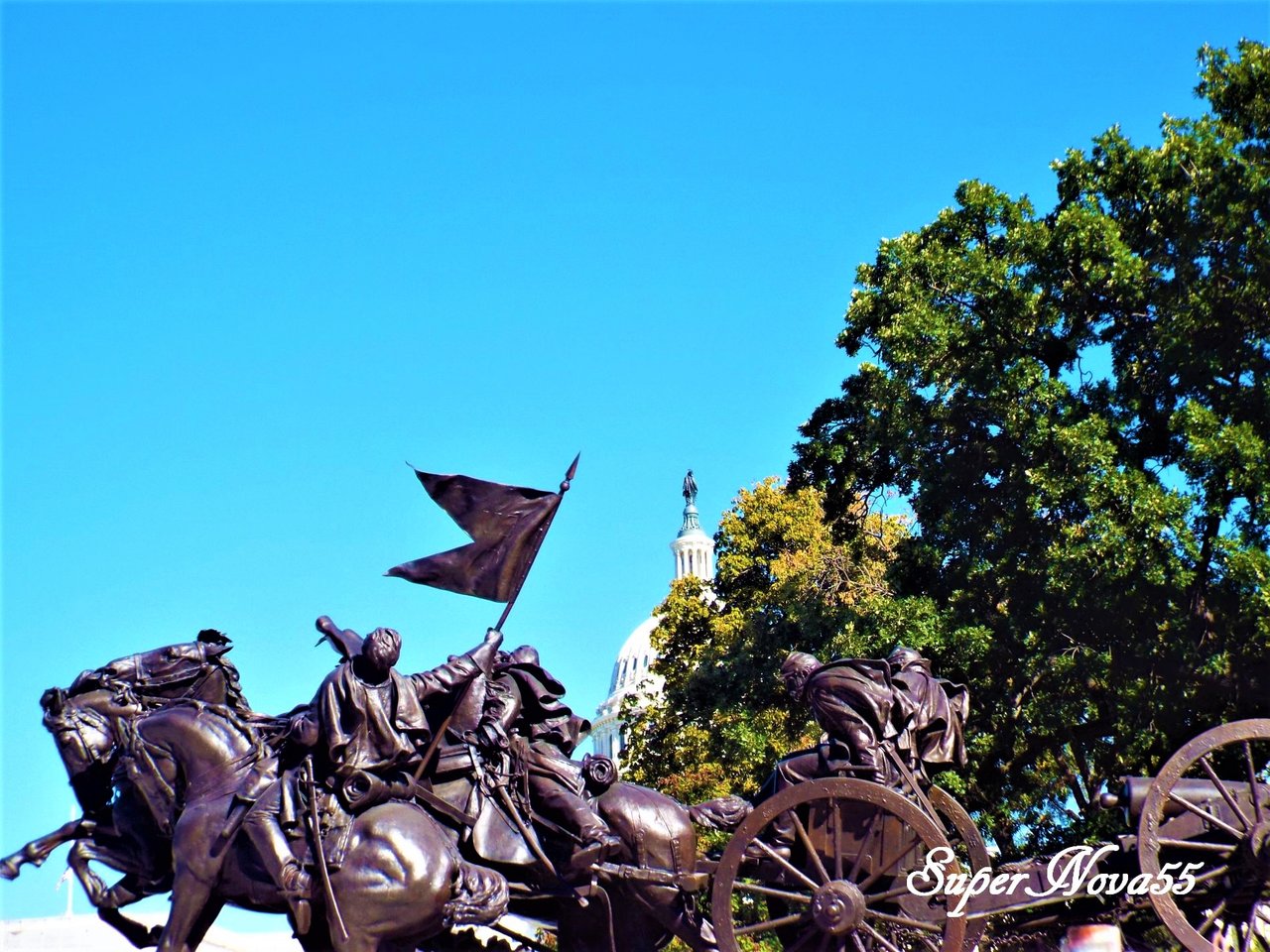 The beautiful United States Botanic Garden is one of the oldest botanical gardens in North America. (Interestingly, the words botanic and botanical are both acceptable, though botanical is now used more commonly in modern times.)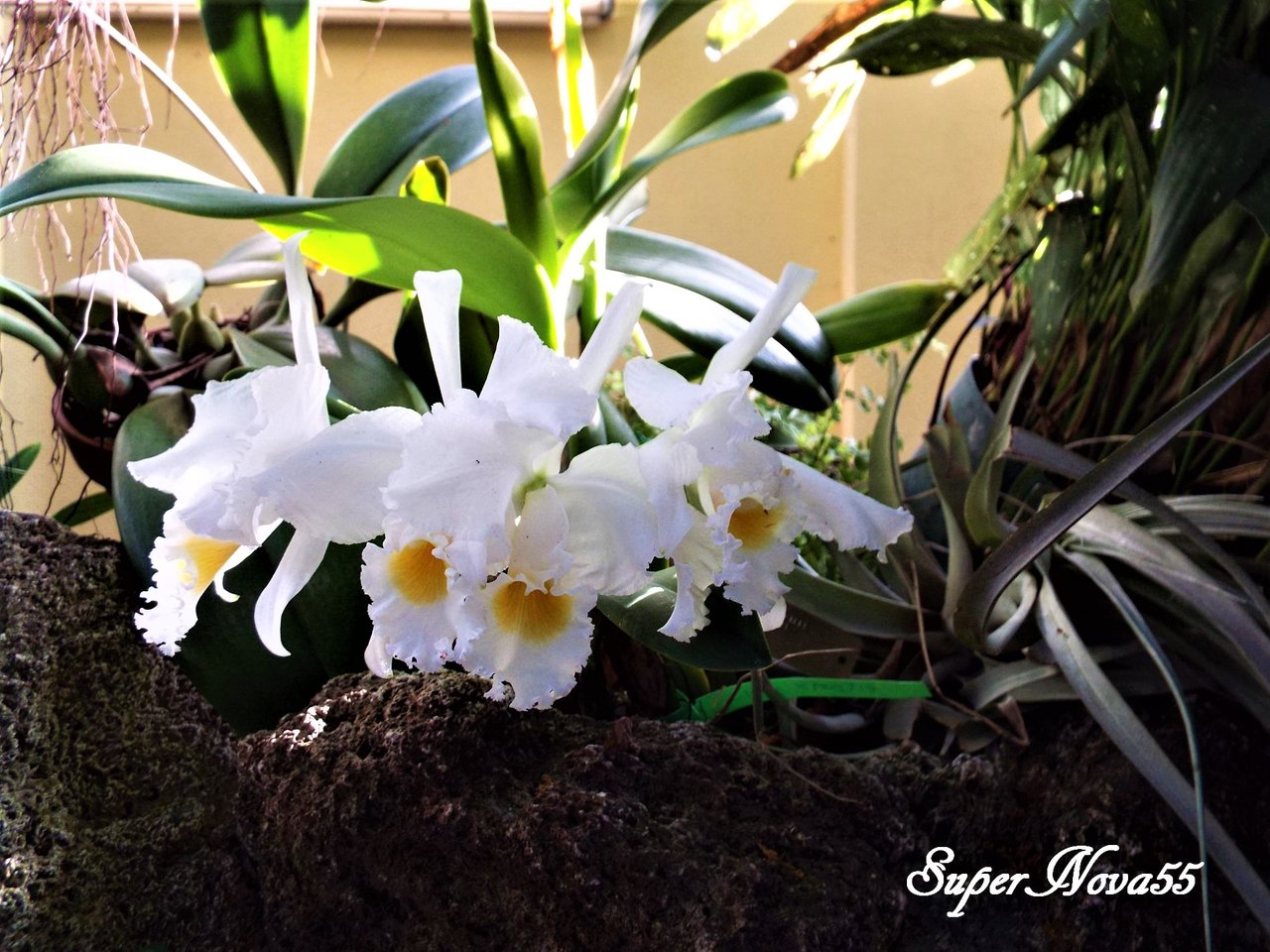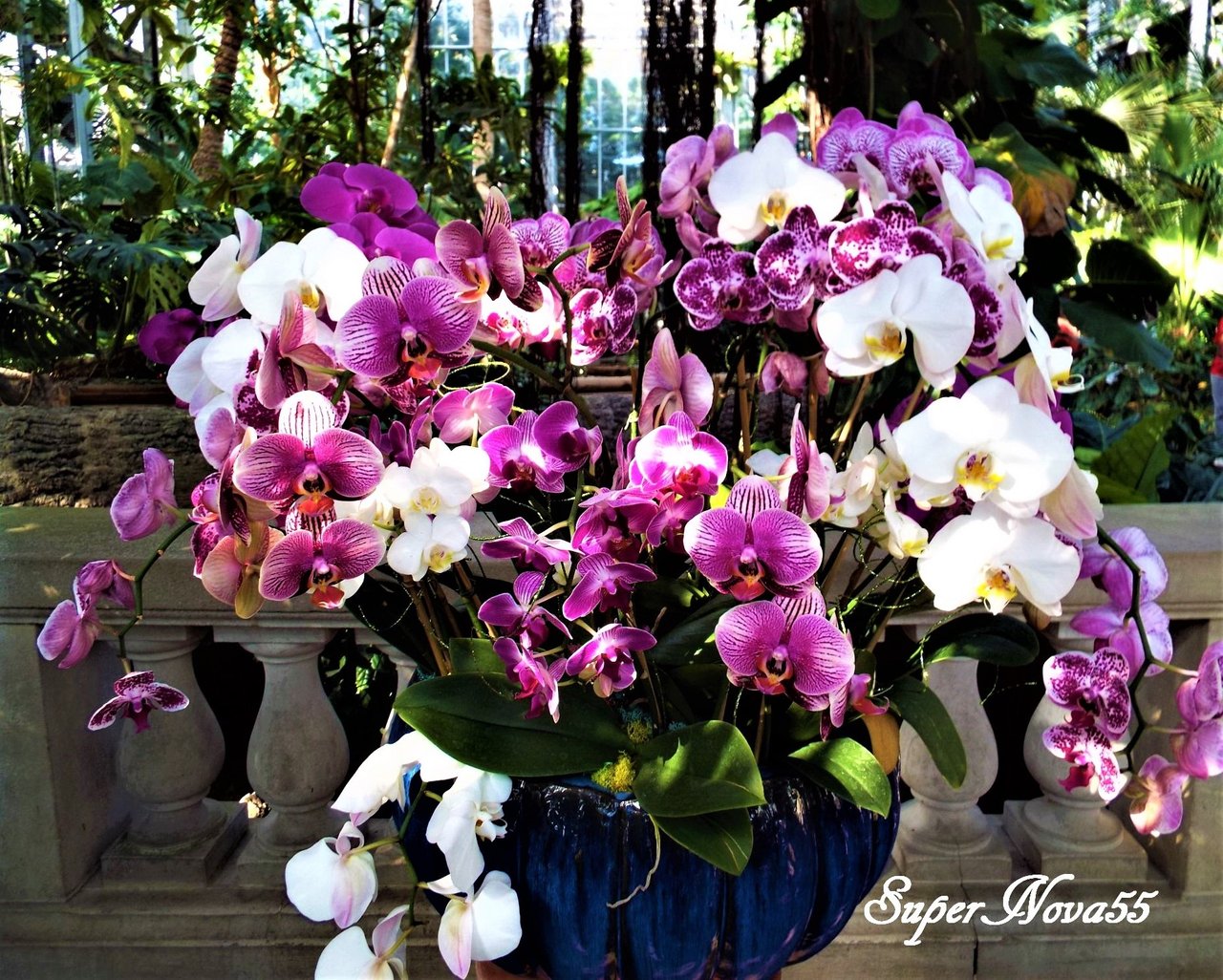 The garden is a living plant museum accredited by the American Alliance of Museums. :)
When you enter the museum, it is as if you were in a peaceful paradise full of beautiful flowers, and waterfalls.
You will have a feeling of peace, and tranquility inside you.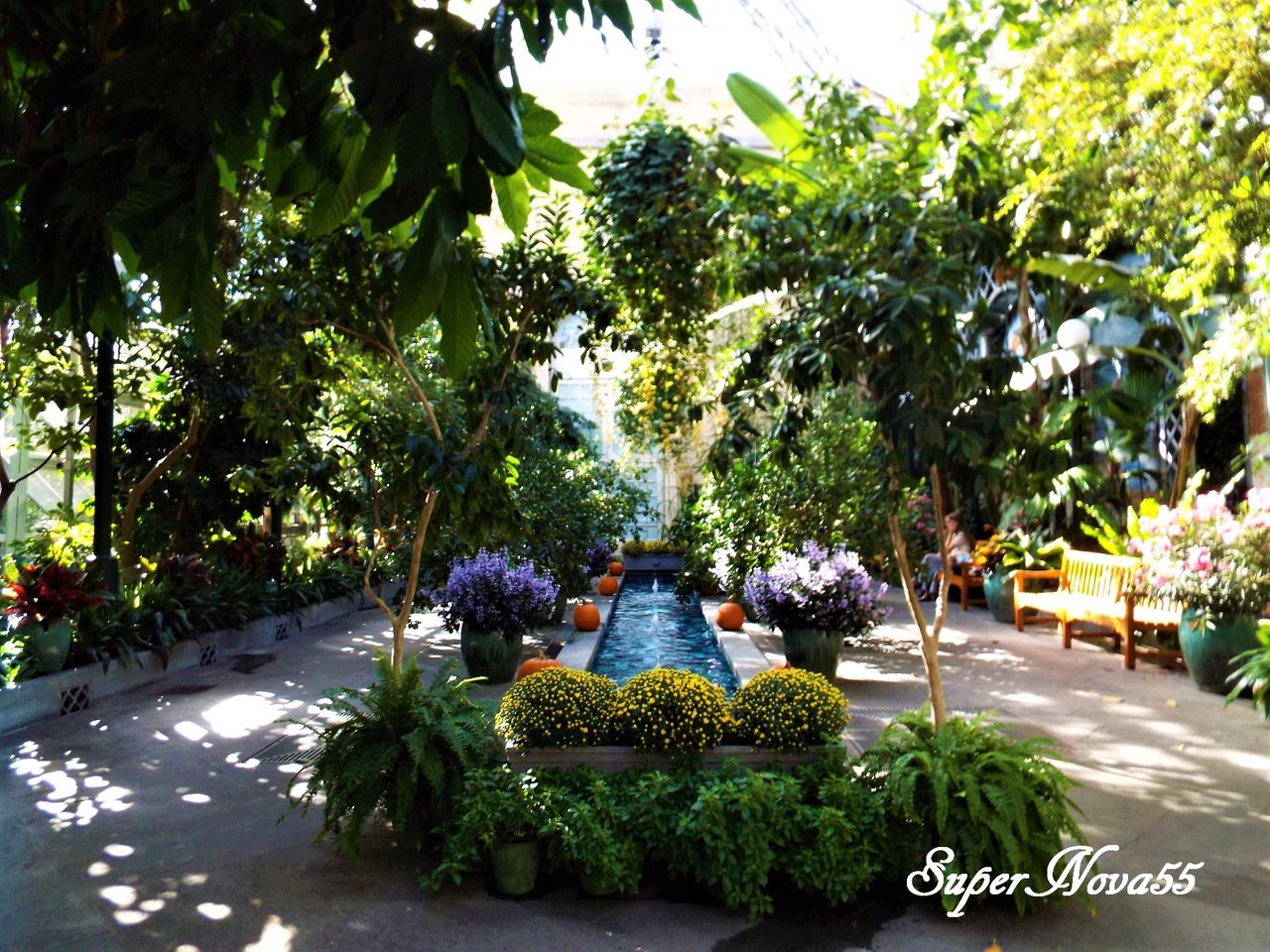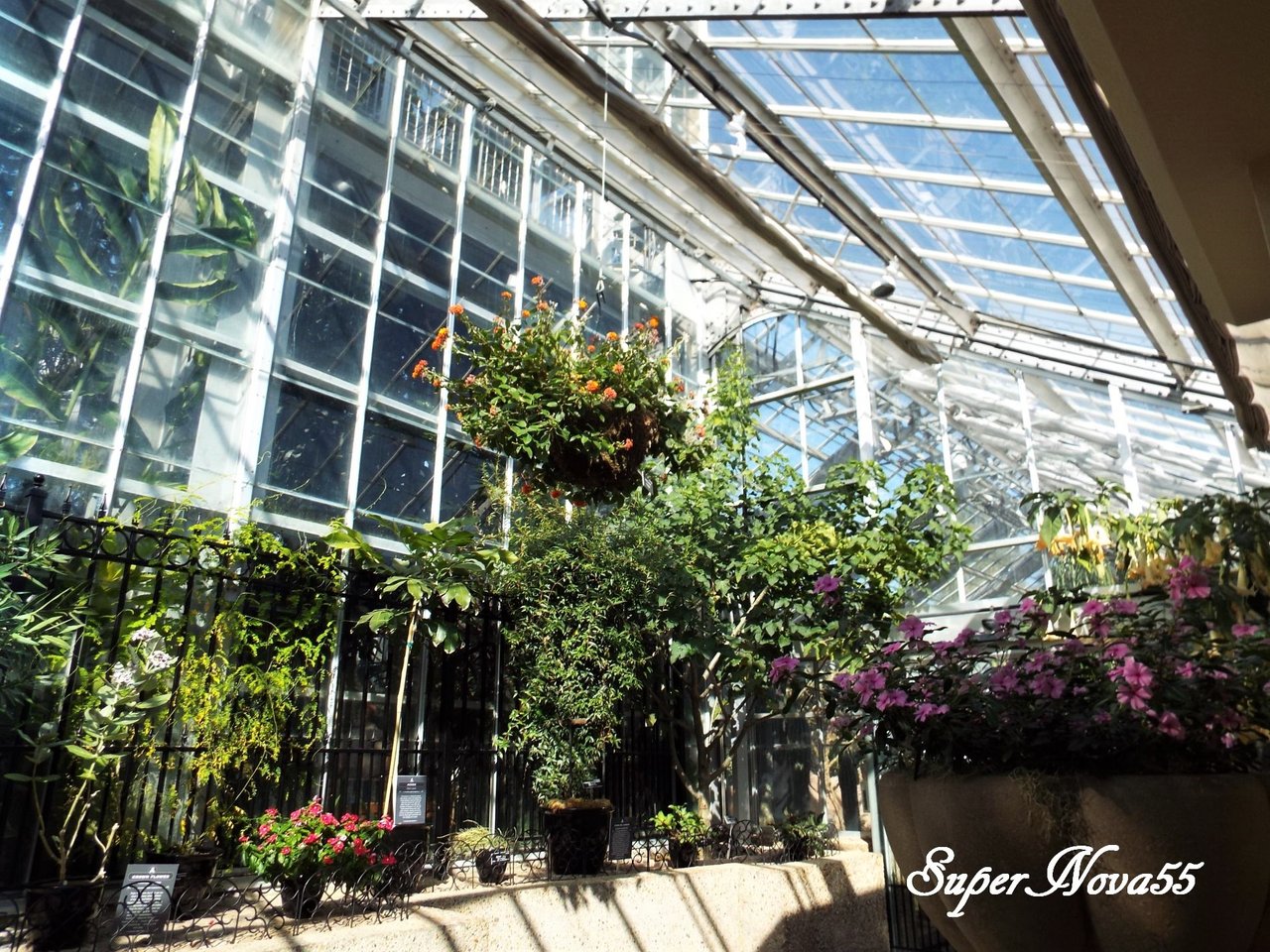 The garden has a gorgeous display of blooming orchids from a collection of over 5,000 specimens.
Is open from 10 AM to 5 PM, every day of the year.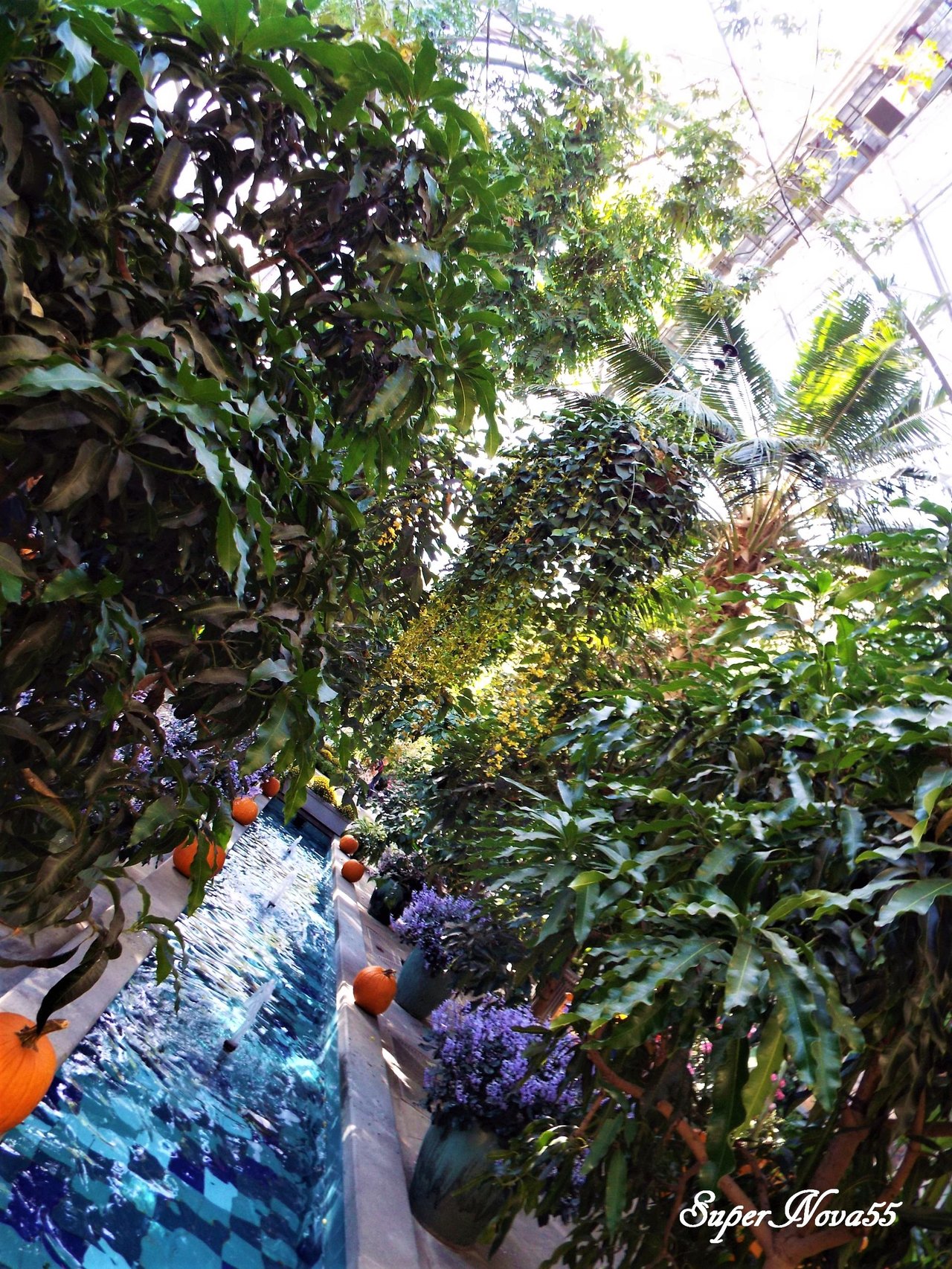 The Botanic Garden offers a variety of exhibits, programs, and tours for visitors of all over the world.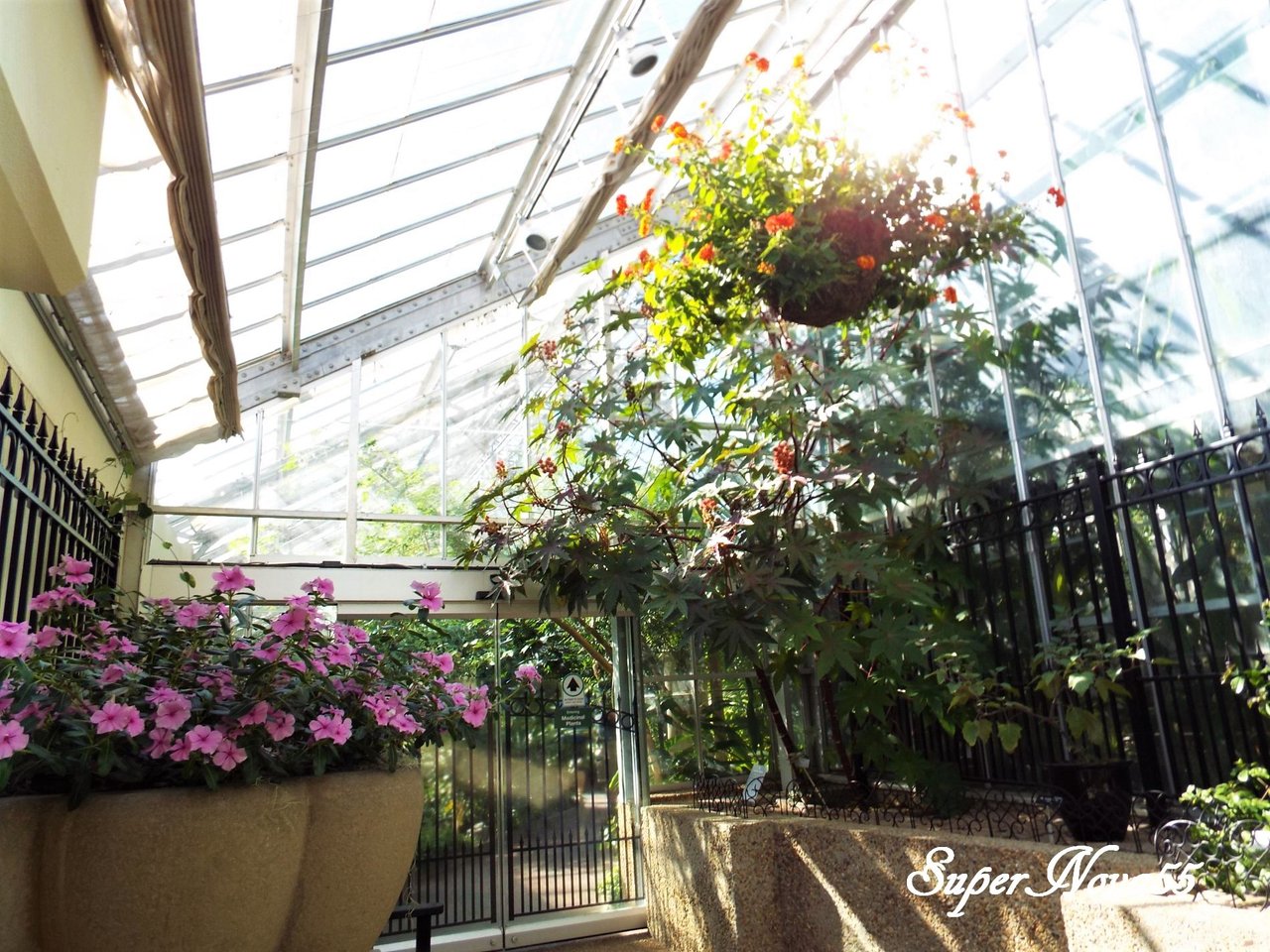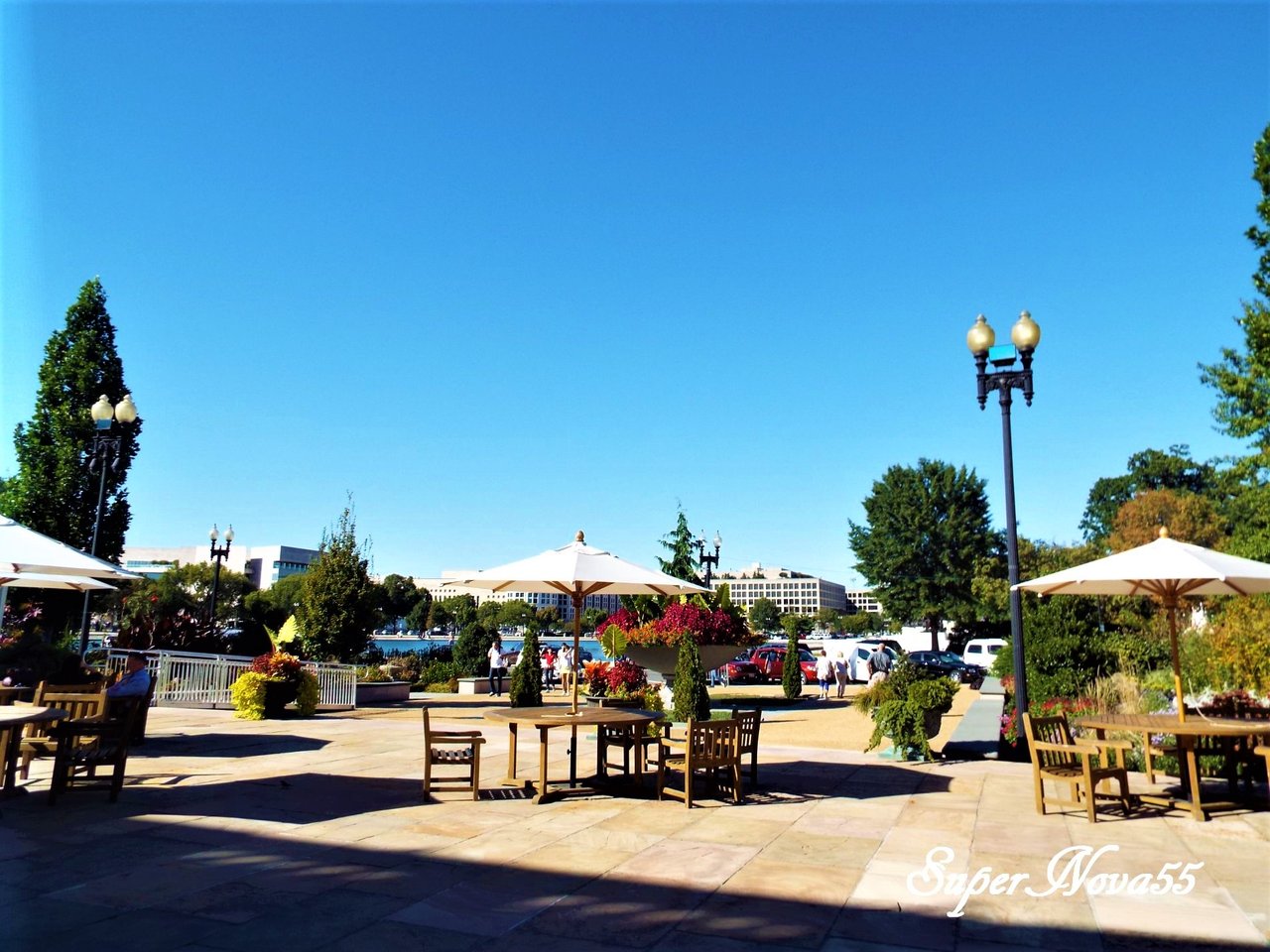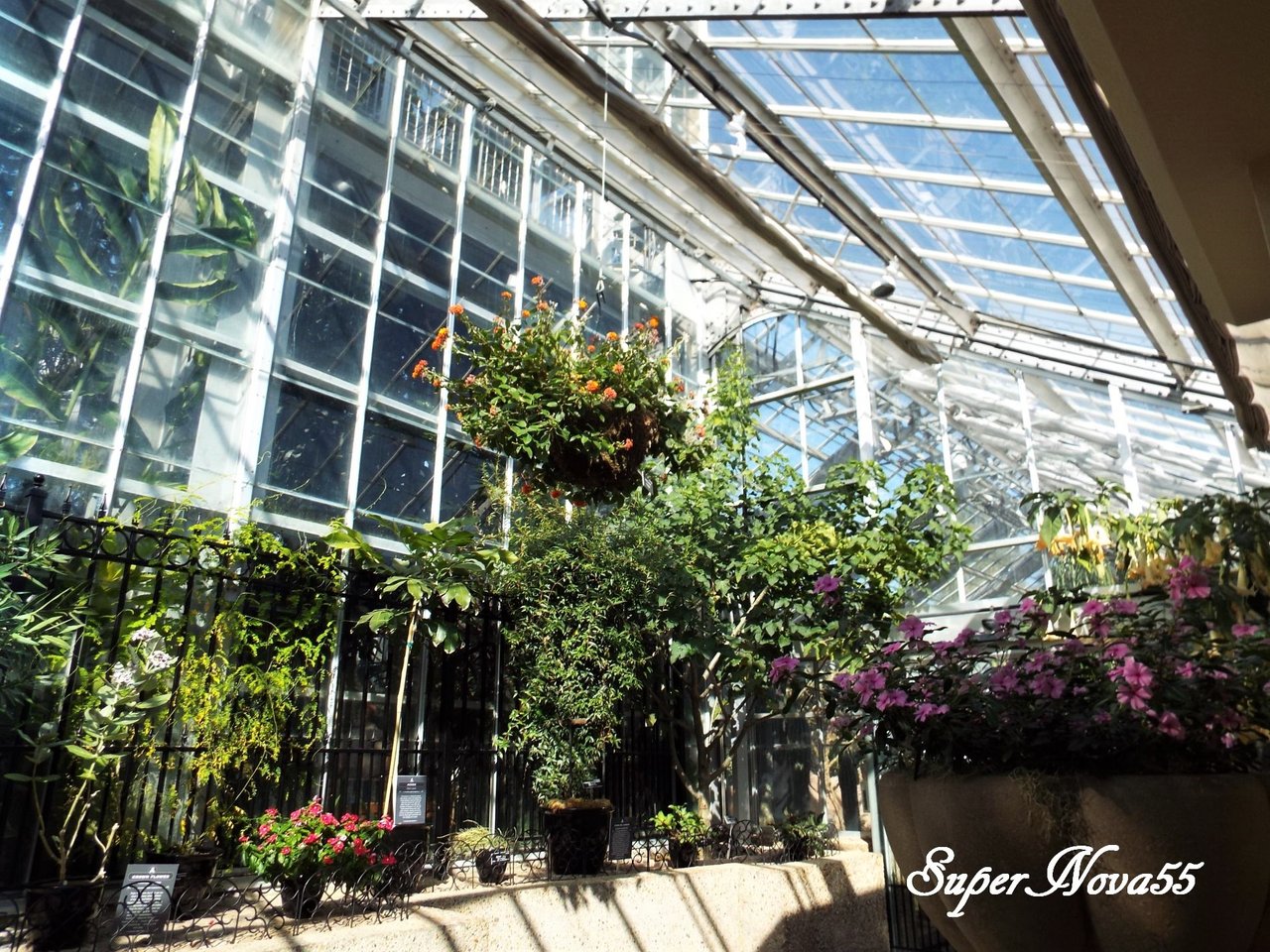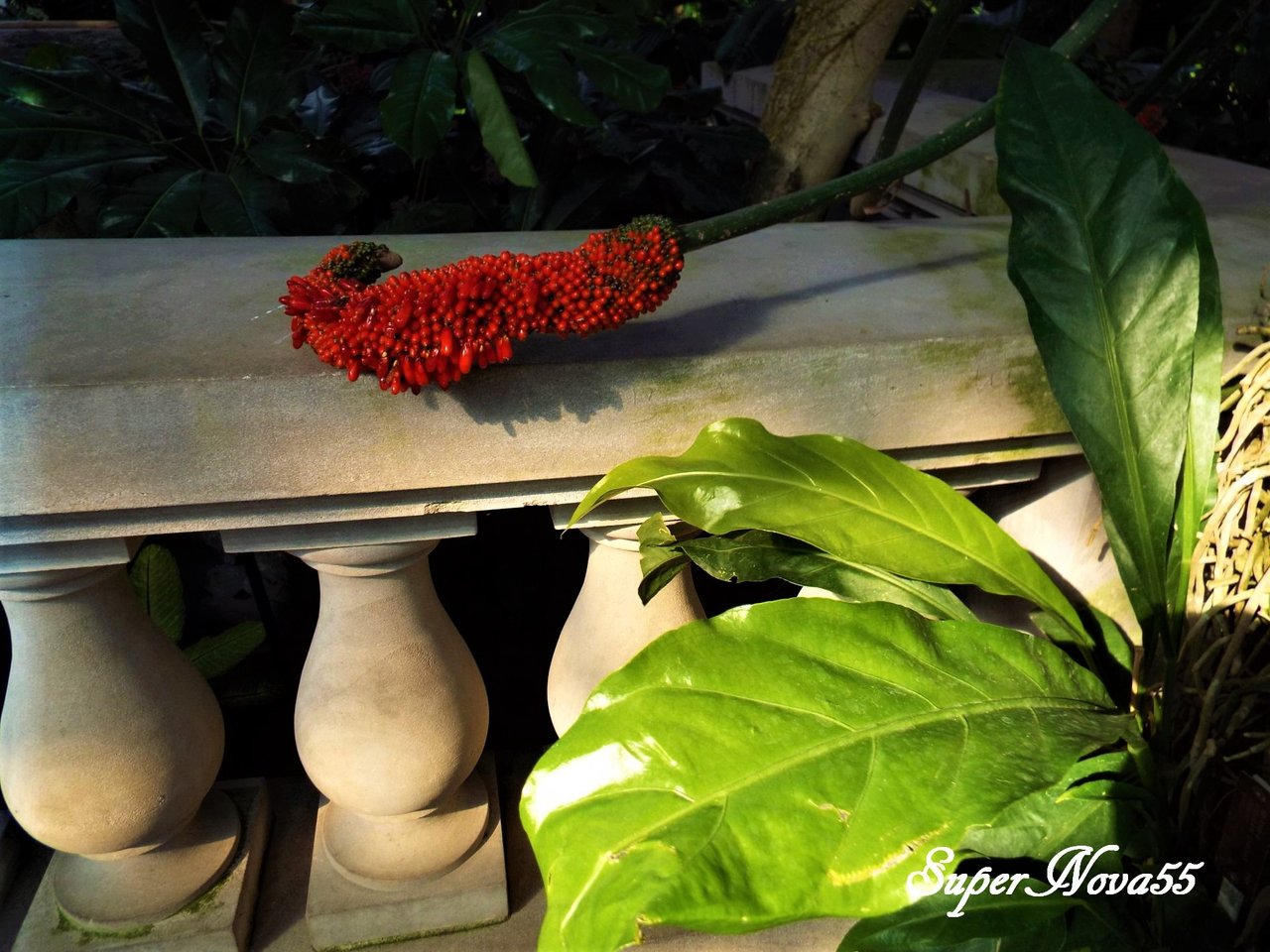 When you visit Washington DC, please be sure to fit some time in your schedule to visit this amazing garden. The admission is free! :)
Being around nature, plants, trees, and flowers help humans to concentrate better in your personal life, calming your senses, improve your memory, and mood. :)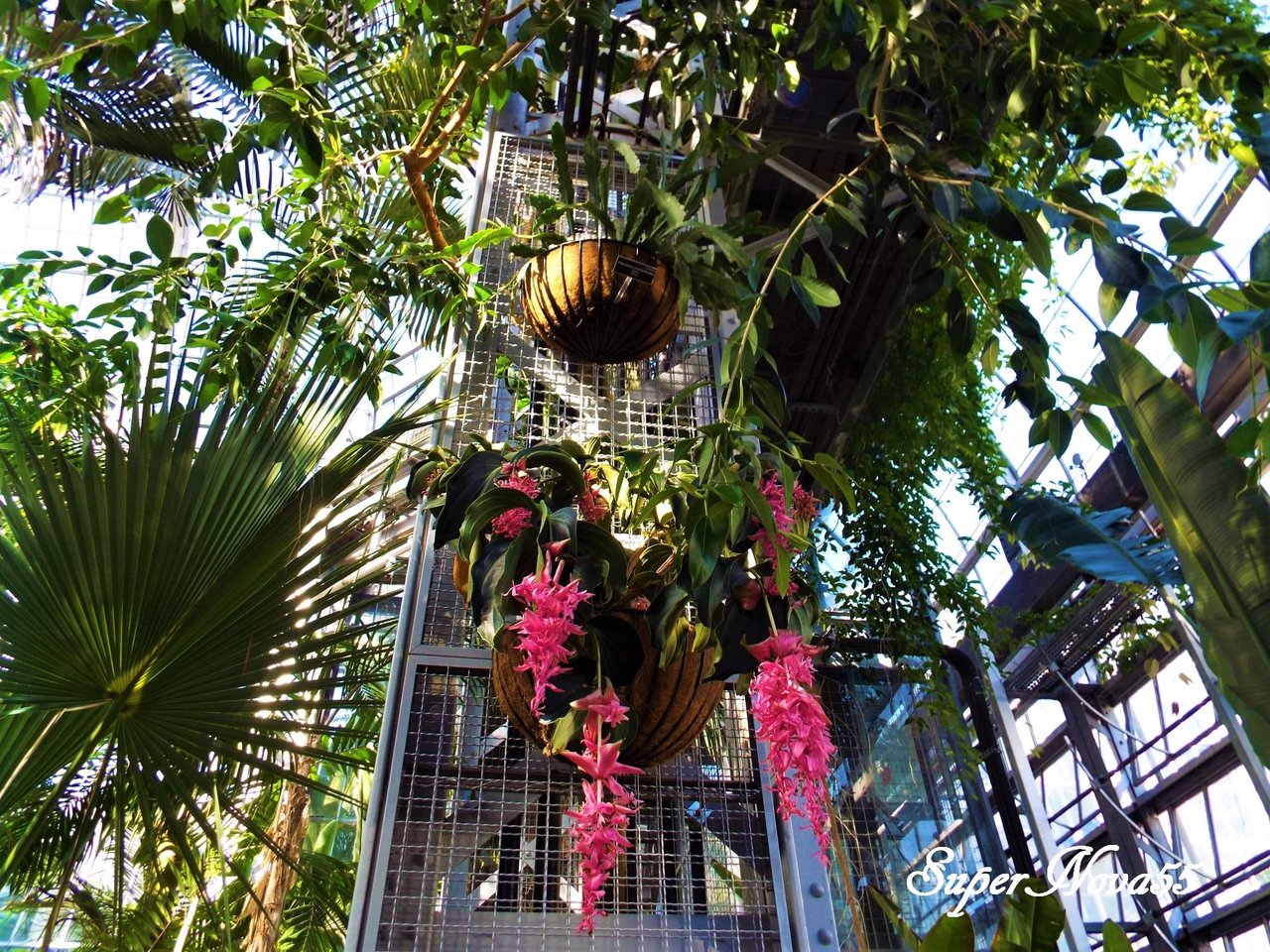 Have a beautiful day, with hugs and love,
Supernova55