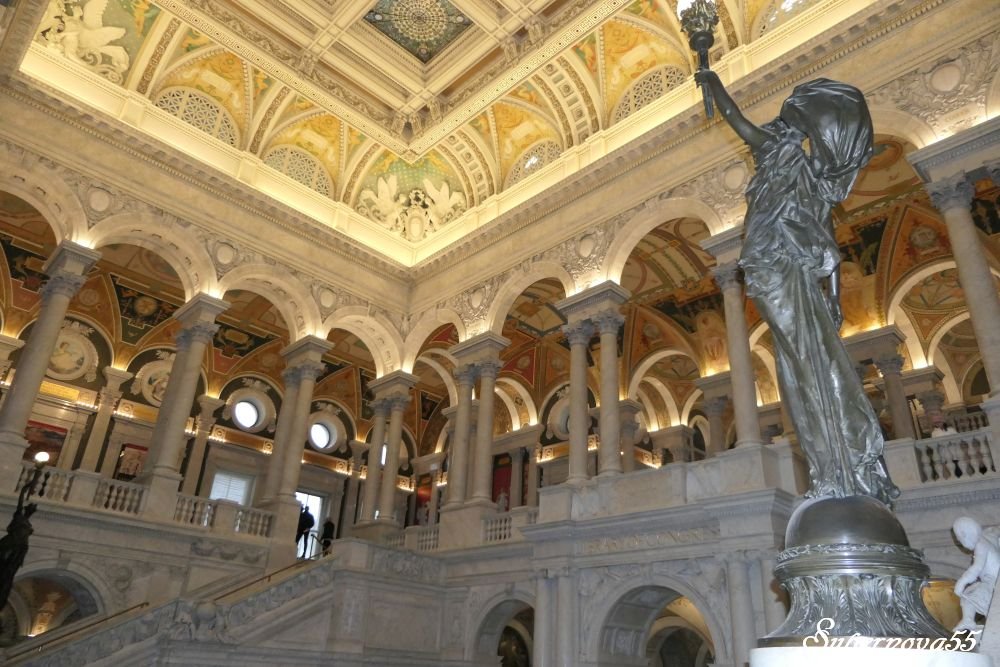 Hello Everyone,
Today, Monday, we all start the motors of a fresh, new week!
Just go with the flow and enjoy your day, because this day can be just another happy day to appreciate that you are alive, and blessed to have an opportunity to experience yet another amazingly beautiful day in the loving arms of Mother Nature!
Traveling in the Milky Way Galaxy on this beautiful blue planet Earth! Which YOU are here to play a very important role!
Today, I would like to share with you some photos I took on my recent visit to our Nation's Capital, Washington DC, where I visited the beautiful and amazing Library of Congress!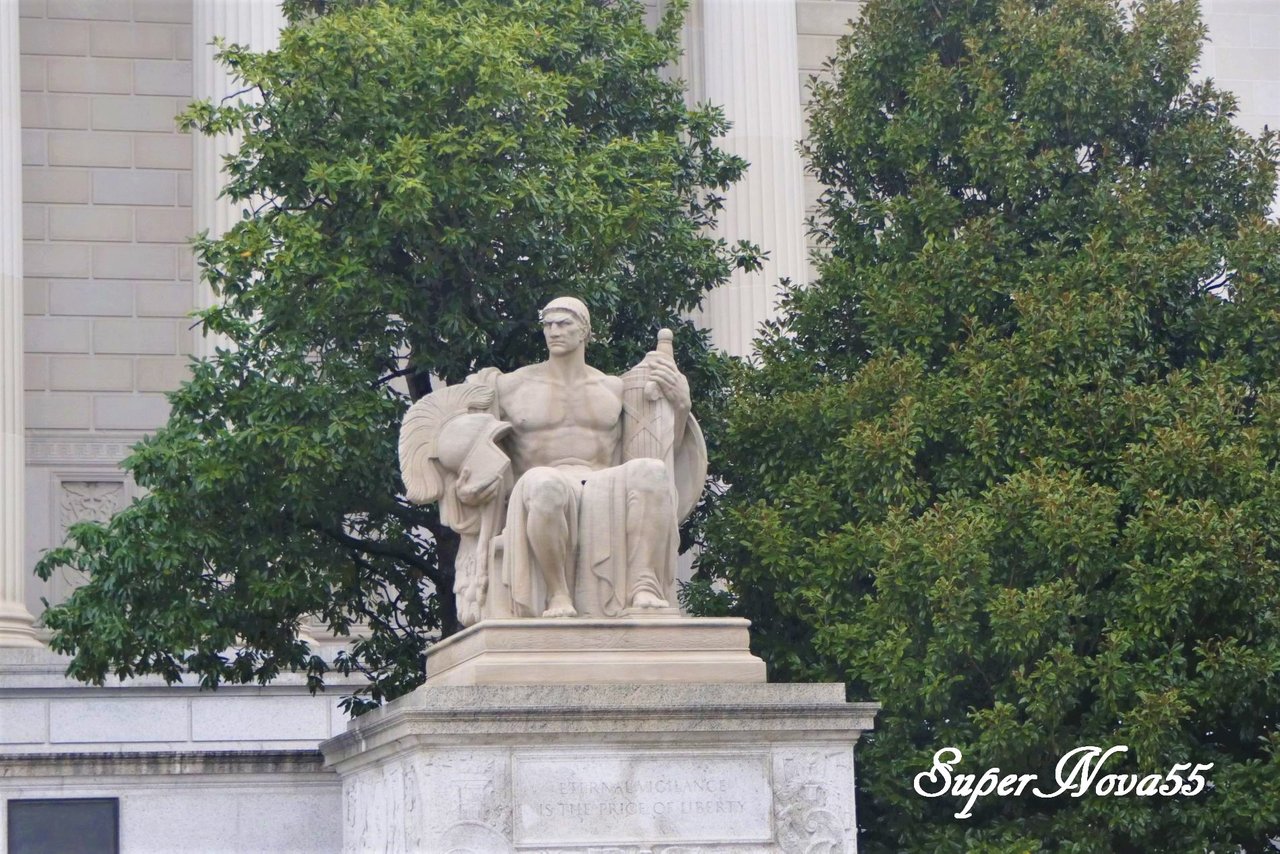 The library of Congress is the world's largest library, with more than 167 million items, the collection includes some 470 languages, including more than 38 million books and other printed materials.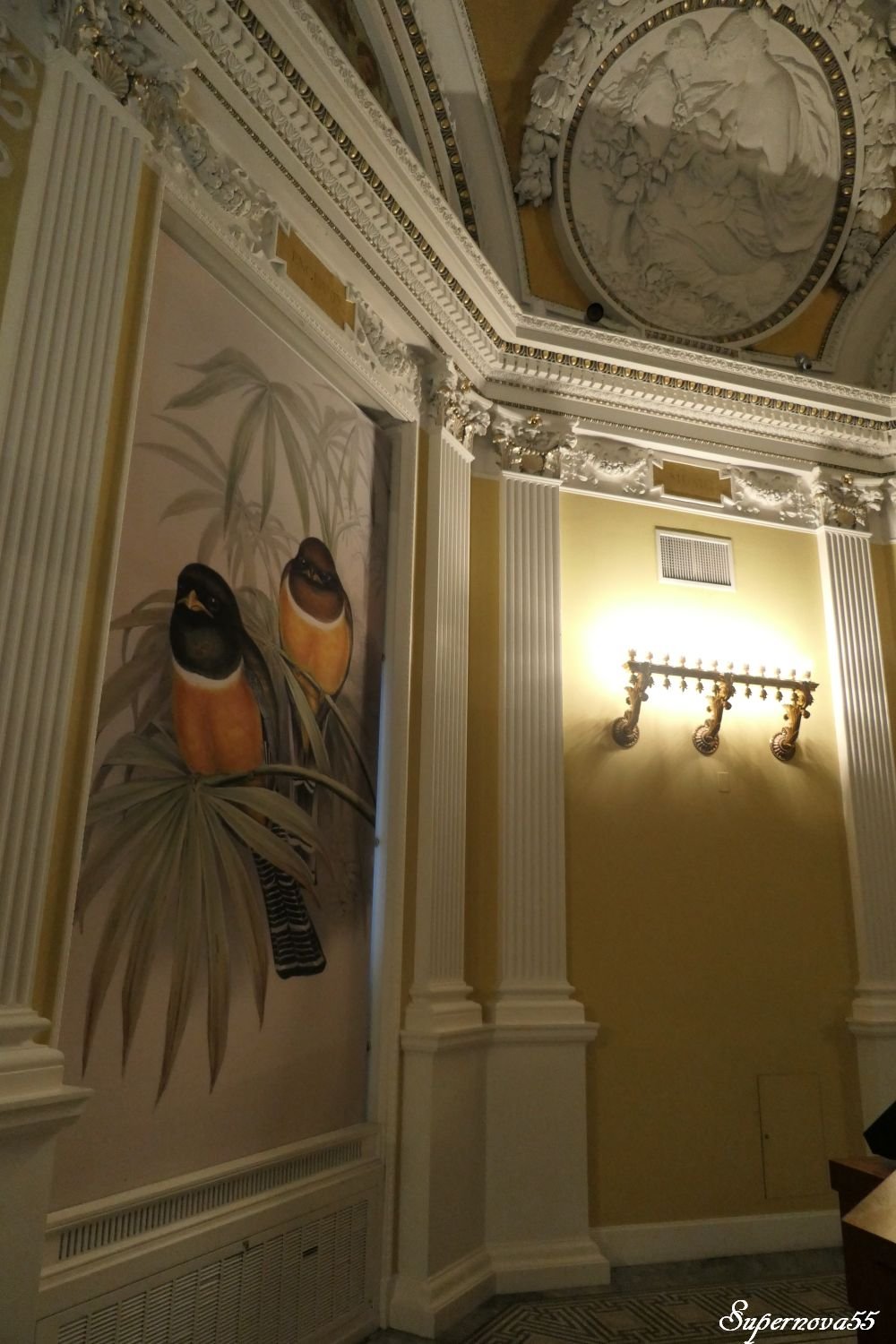 These vast collections allow the library to support research in the main Reading Room and other specialty reading rooms. These rooms archive millions of priceless objects.
In order to have access to these valuable books, priceless pieces of sheet music, photographs, manuscripts, etc. You need to register in the office, which is in the next building. We walked underground through the tunnels down some very long hallways, which was like being on an exciting adventure to find a lost treasure in this underground labyrinth of "secret" tunnels!
After much searching and trying to follow directions and signs with arrows pointing in different directions, we finally found the office to register for our library cards! It was quite a journey and a lot of walking, but eventually, we succeeded in our mission and accomplished our goal!
Now we are proud to say that we have our authentic library of Congress reader membership cards, which are really special and signify that we have access to this priceless treasure, a wealth of knowledge and information greater than any one person could ever possibly read in their lifetime.
I would like to encourage you to exercise your privilege as a citizen of this country to obtain access to this fantastic resource where you can obtain wisdom and knowledge.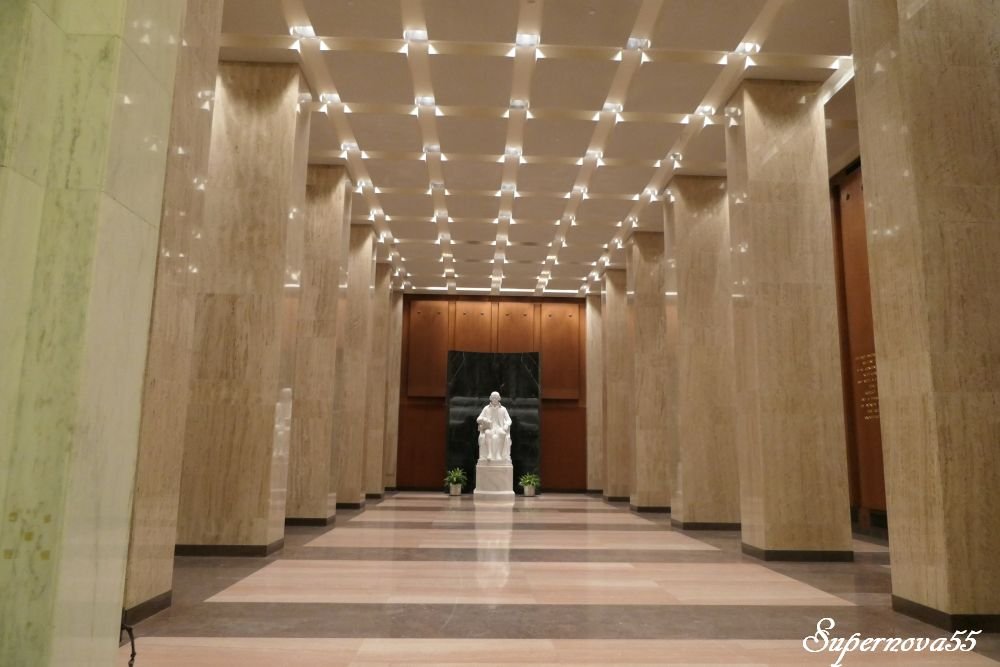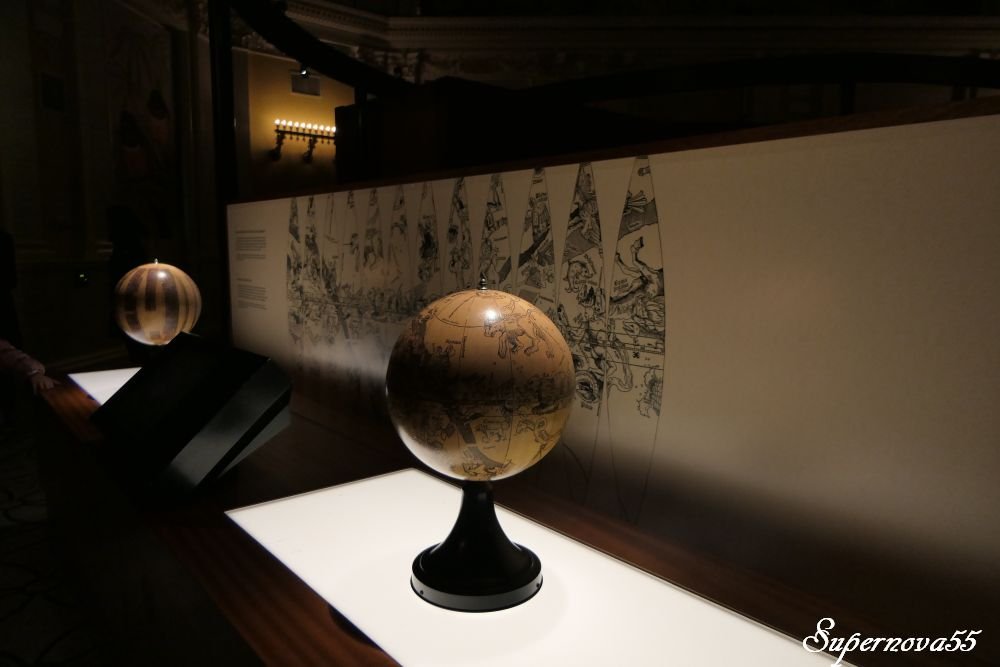 The Library of Congress was established in 1800.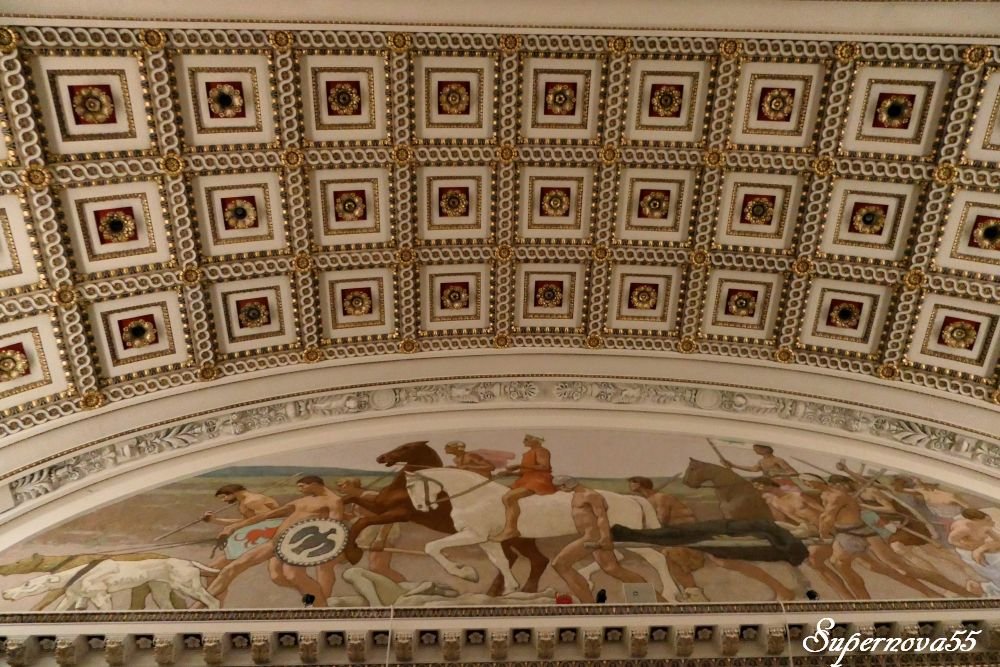 The details are amazingly beautiful, and the smell of these historic buildings and all of the books and other treasures inside is fantastic, and impossible to describe, you have to experience it for yourself by going there in person in order to understand the feeling of what it's like to actually be there. Like I said in previous blog entries, I am a treasure hunter! And this is one of the greatest treasures you can find! =)
What about you? Do you have any favorite or amazing places to share?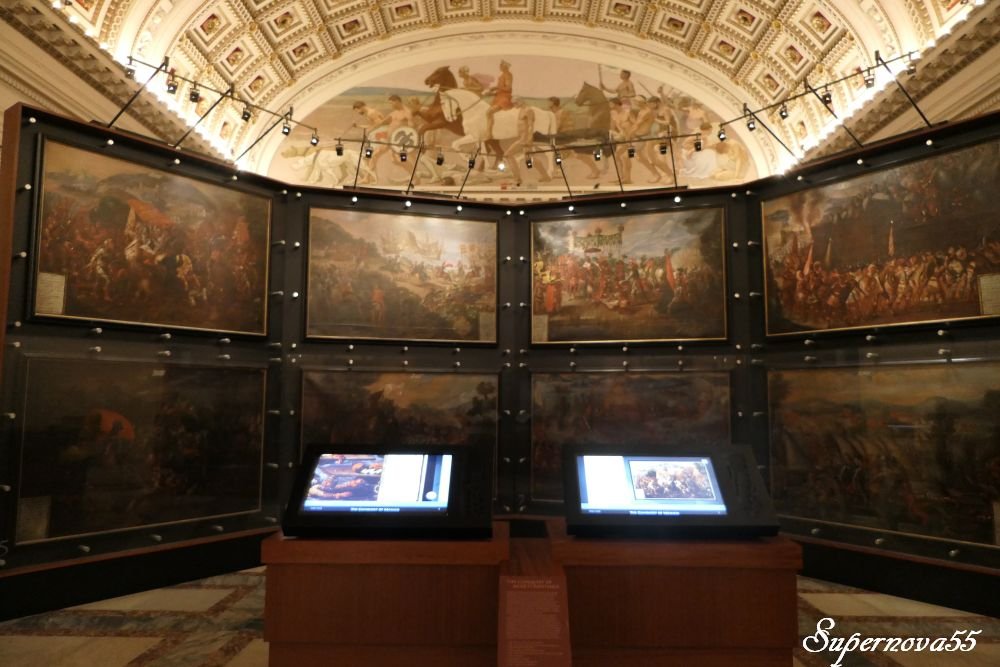 The Great Hall is the grand centerpiece of this Italian Renaissance style building which is heavily ornamented in a Beaux Arts tradition.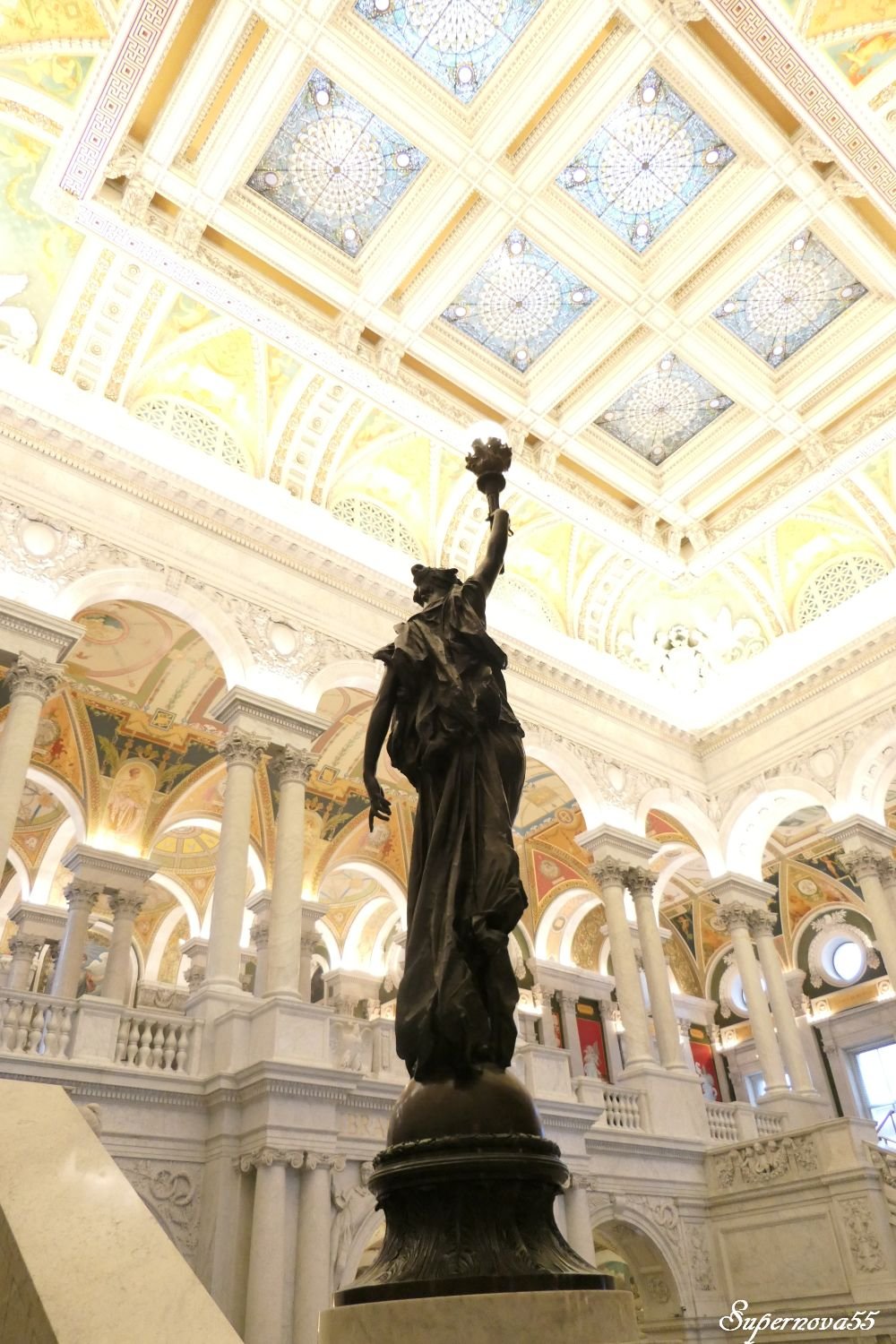 Really spectacular details! The ceiling is seventy-five feet above the marble floors and is decorated with stained glass skylights surrounded by aluminum leaf decorations.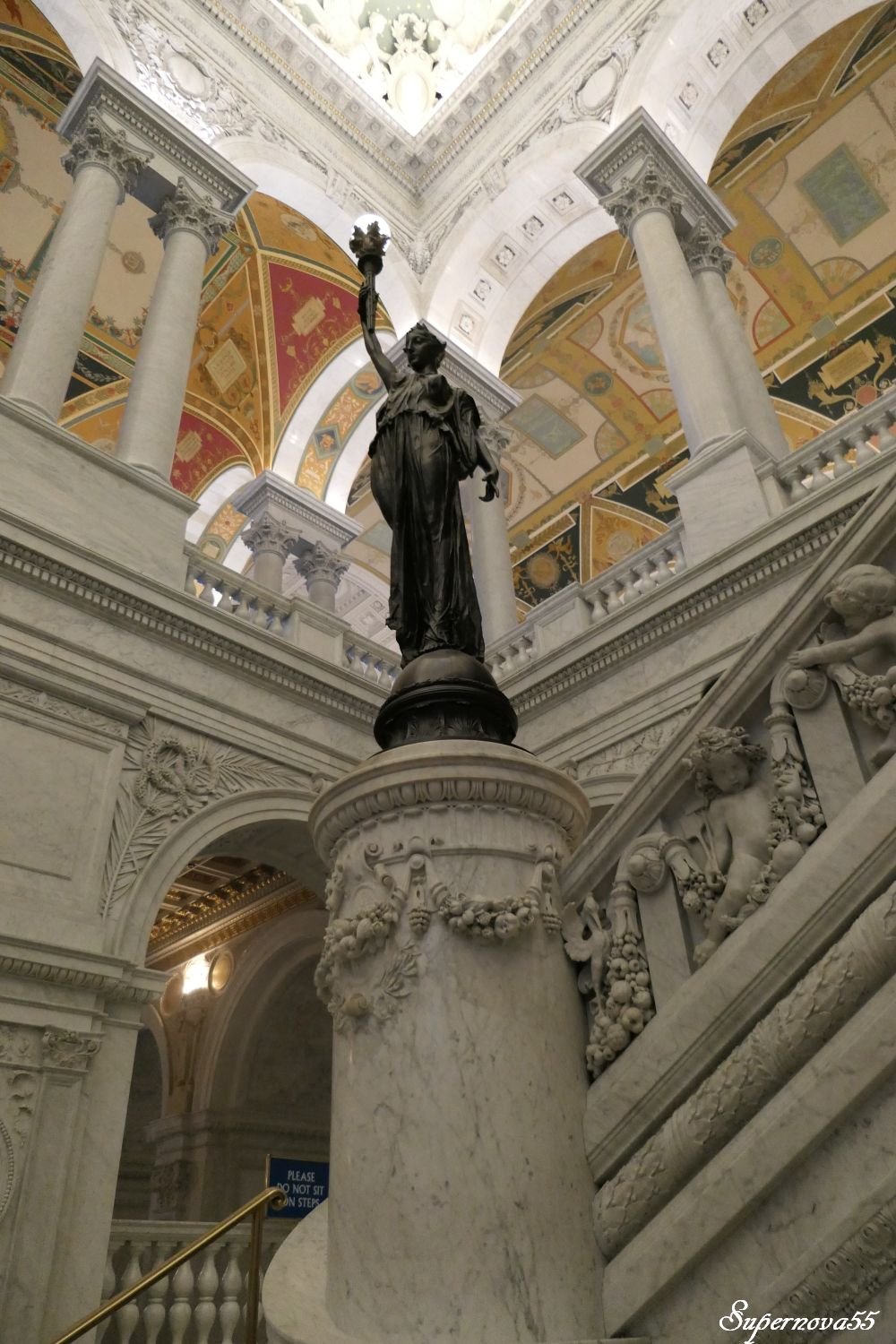 The triangular vaults contain names of the world's leading writers and thinkers.
I hope you enjoyed learning and appreciate the beauty and the Architecture of the Library Of Congress, a magnificent piece of America's History.
Happy Monday & I wishing you a wonderful week.
Thank you!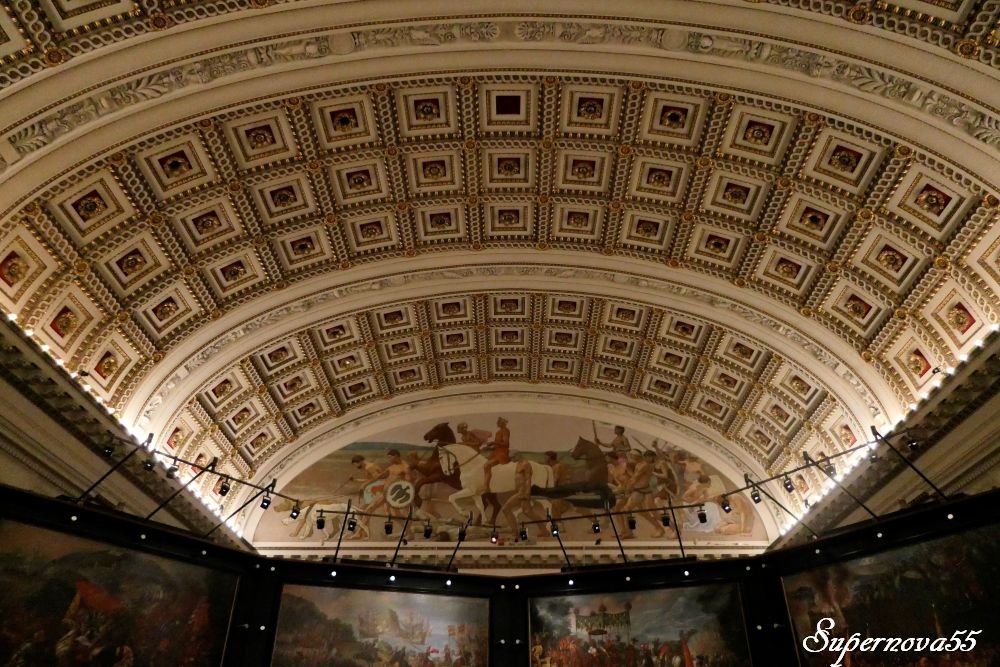 Peace is the beauty of life,
Supernova55