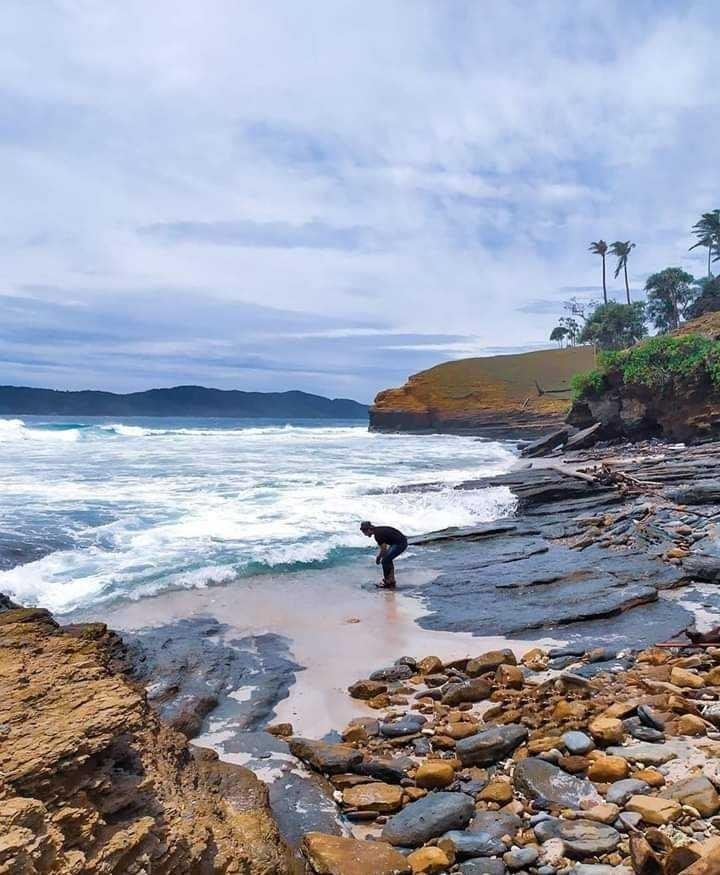 Dear Steemians
It's no secret that Aceh is now one of the tourist destinations in Indonesia.
For nature lovers around the world, it is very appropriate if they choose Aceh as one of their tourist destinations.
The beauty of the underwater world, is one that is now widely discussed by tourists.
Not only domestic tourists, a number of dive sites in Aceh are also targeted by tourists from various parts of the world.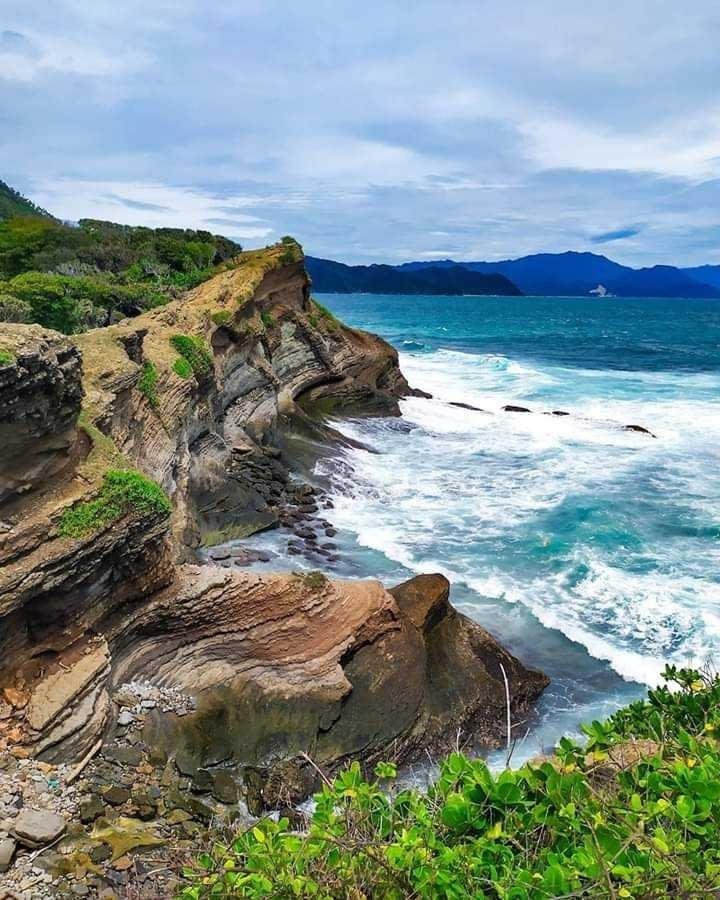 Pulau Tuan or often referred to as Bunta Island, located in Peukan Bada District, Aceh Besar, is one of the locations visited by divers.
This beautiful island is adorned with a stretch of coral reefs and various types of fish that can provide a more amazing eye view.
In addition to diving, this island was also suitable for those who just swim or snorkel.
With clear sea water and soft waves can provide perfect comfort.
Let those of you who are adventurous souls explore Bunta Island with Brother's Adventure, can snorkel and dive too, the underwater world is amazing.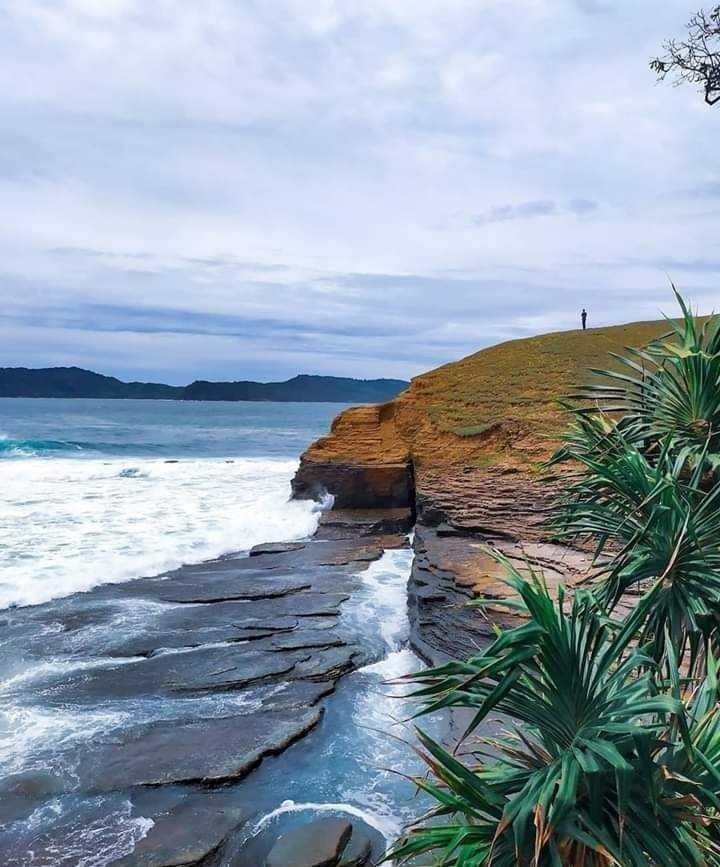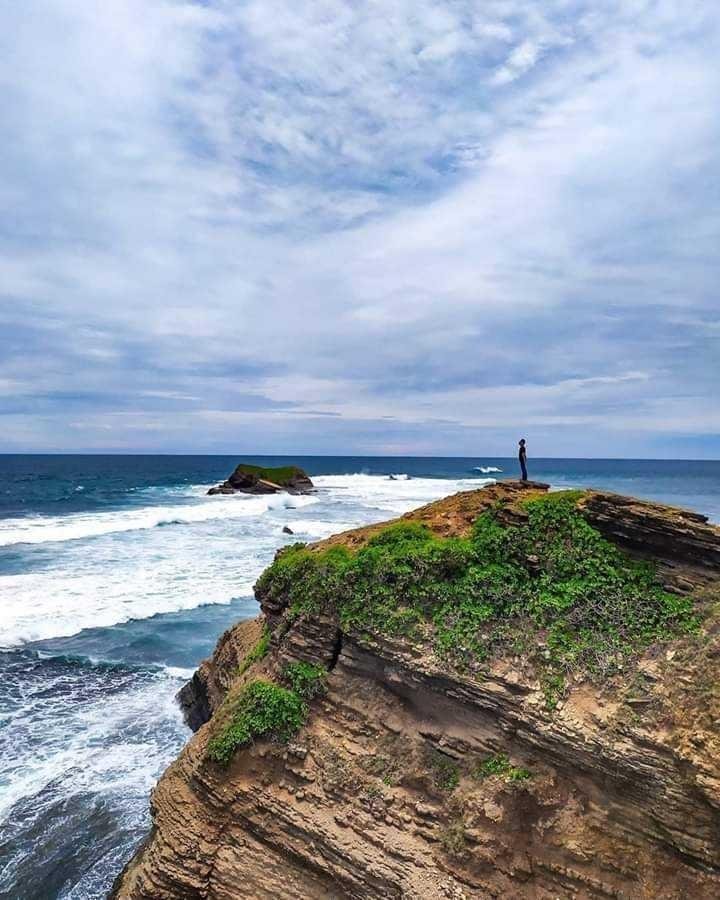 To go to Bunta Island is not easy because there are no transportation ships going there in general. So we have to rent it. The ship used is not a ship whose function is for transportation but a fishing boat with a load capacity of about 15 people, there are two types of boat rental costs to choose from.
If we rent a boat for only one day trip alias the ship owner continues to be with us during the activities from morning to evening, then the fee starts around Rp 700 thousand

If we rent it just to deliver us, then a few days later we ask to be picked up on the day that was agreed upon, then the price starts around Rp 1.2 million.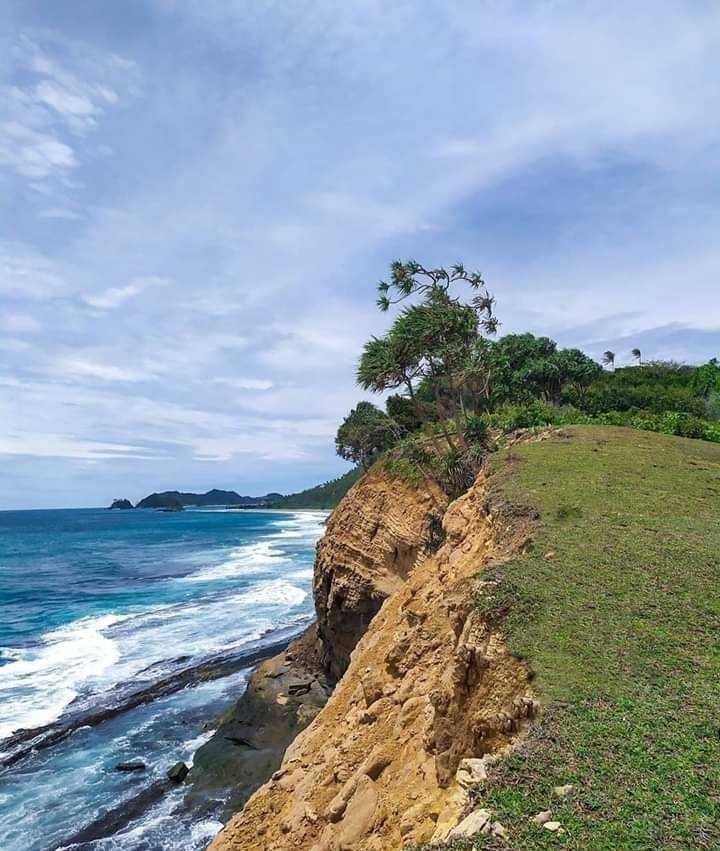 Conclusion: Bunta Island must become an anti-mainstream destination if you want to go to Aceh. Private island, away from the hustle and bustle of big city life. Bunta Island offers beautiful white sand beaches, snorkeling, very epic cliff beaches, and of course a wildlife experience.