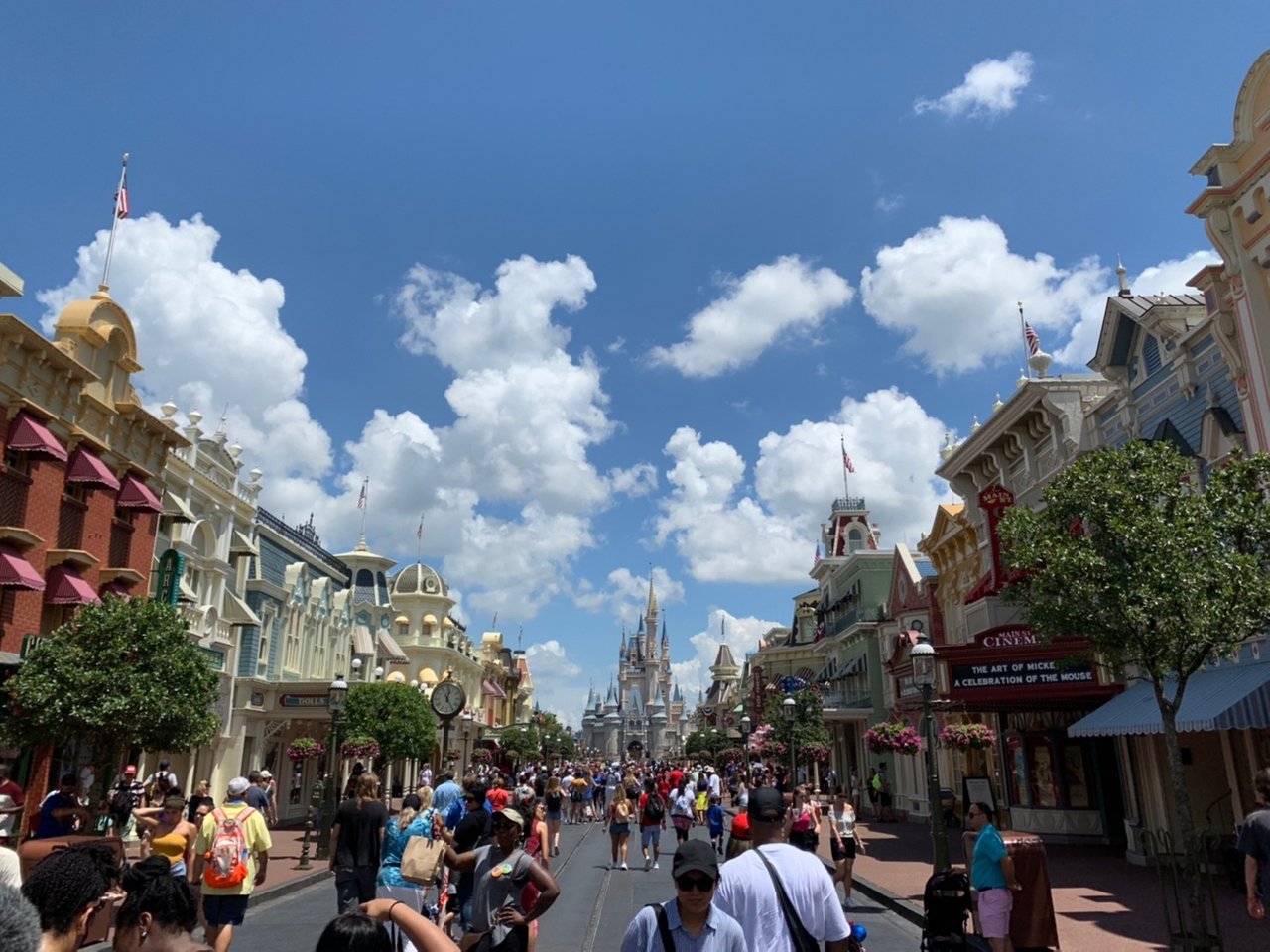 Disneyland is everyone's dreamland. No matter whether kids or adults, like us, would certainly know and want to visit there once in our life.
There are many Disneyland branches in many countries. Unfortunately, there is no Disneyland in Thailand.
In the meantime, we have "Dream World" which is one of the largest amusement parks in Thailand. I think it looks like "Disneyland", but smaller. I enjoyed visiting there from time to time. (you may find the place in my old posts.)
The Disneyland that I will show you in this post is called "Disney World". It is situated in Orlando, USA. (my brother visited there 3 years ago, before COVID-19.)
This "Disney World" is very famous and popular, as you can see a lot of people visiting there.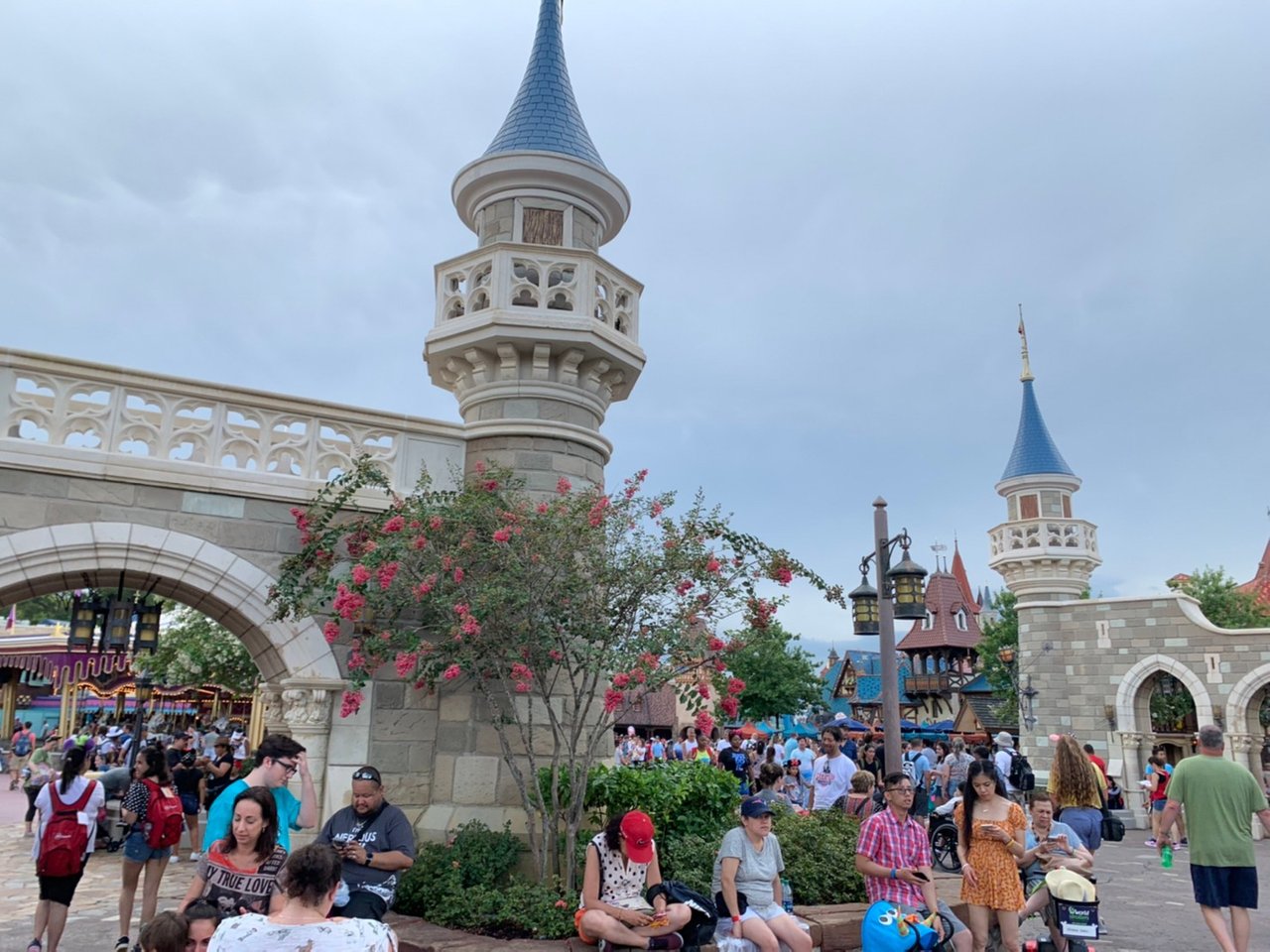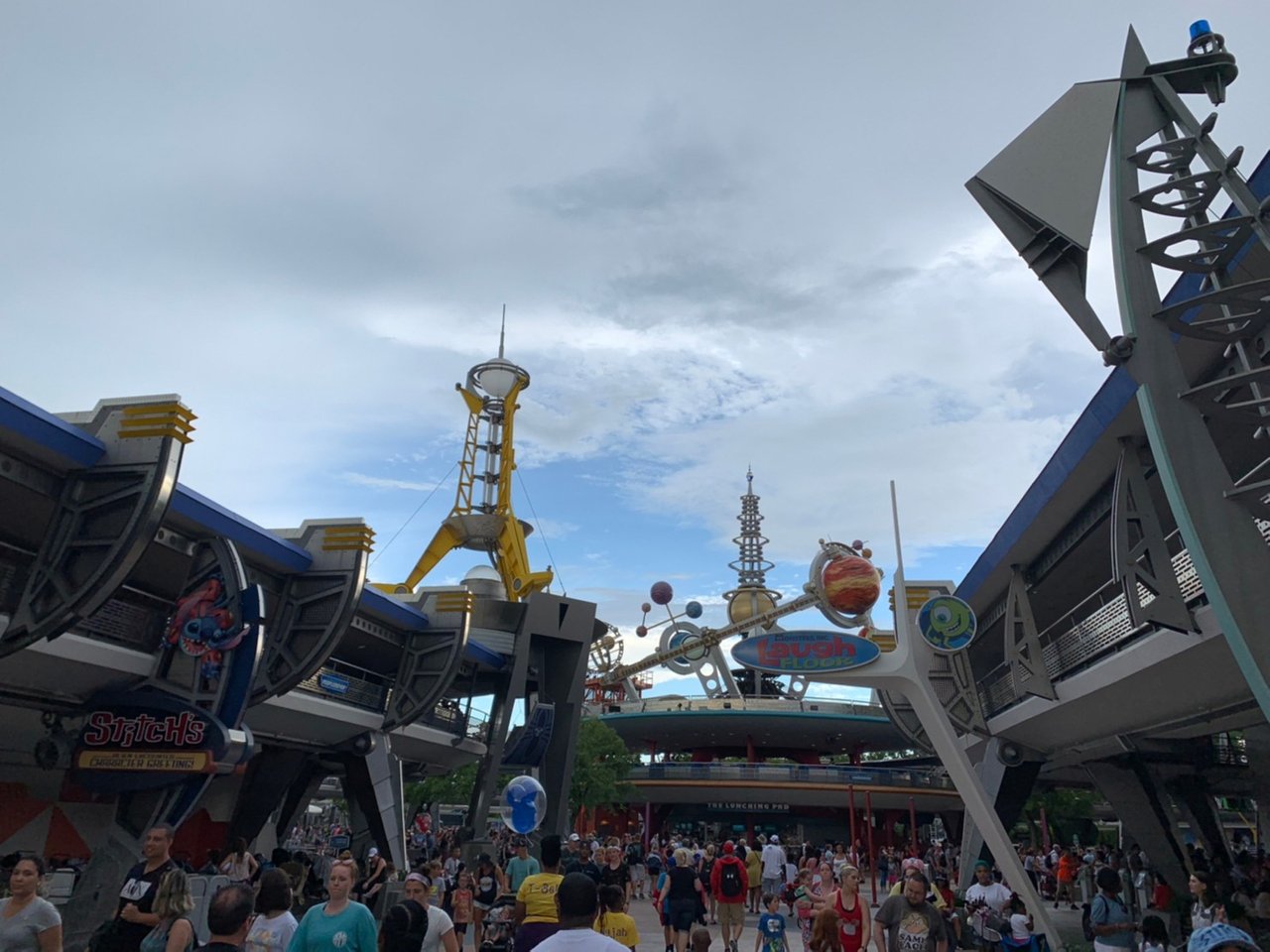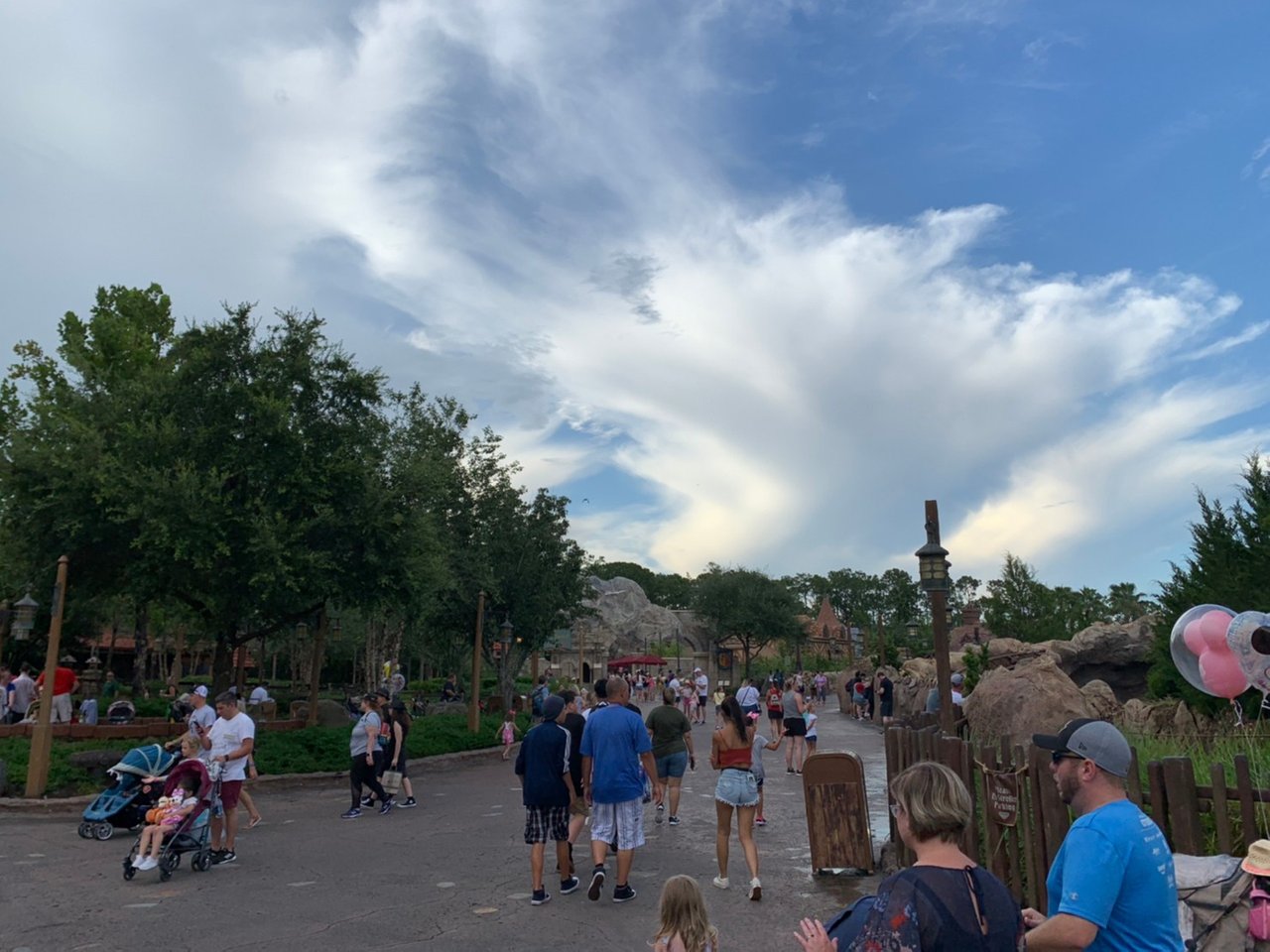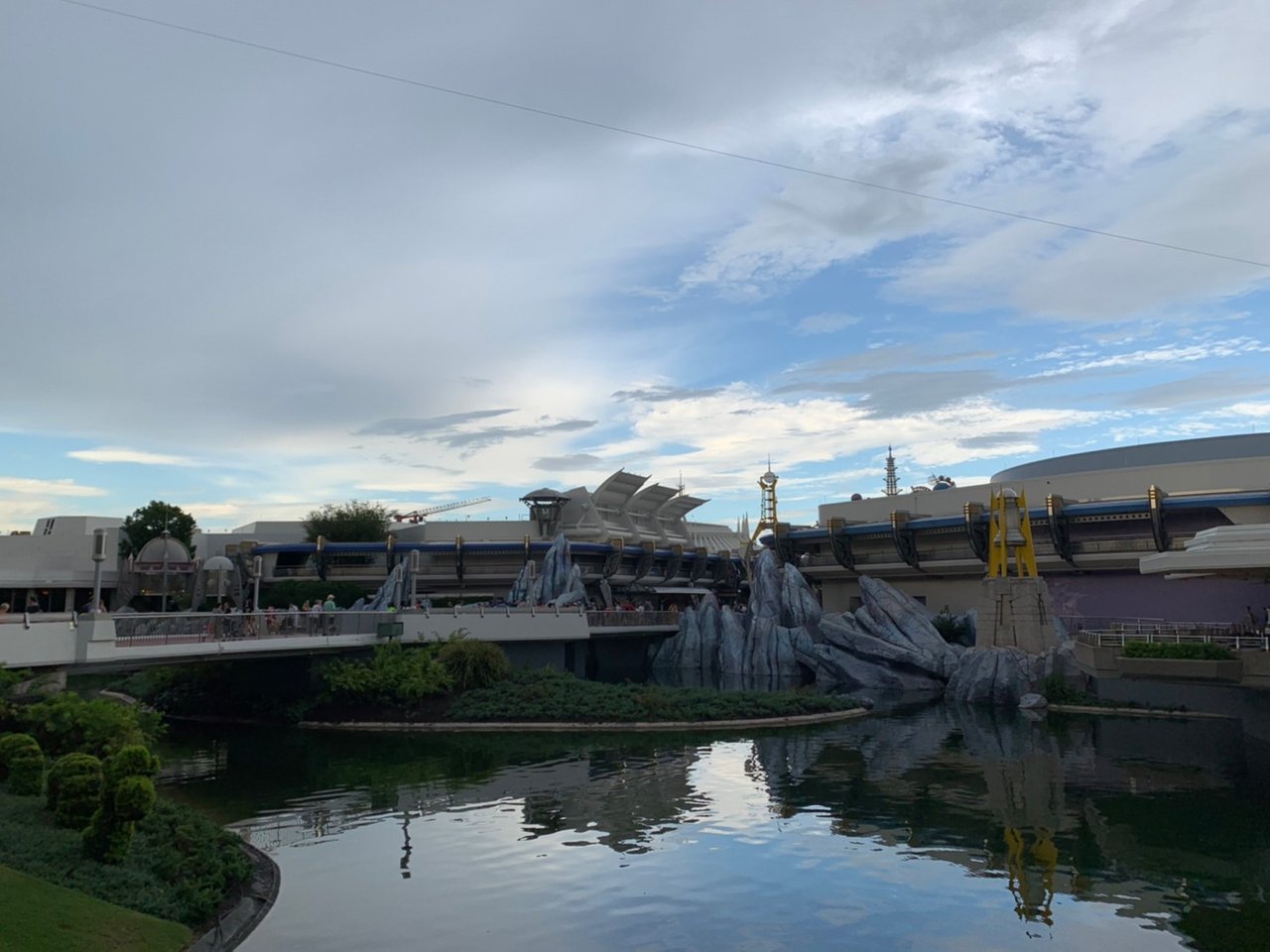 The "Cinderella Castle" is one of the significant symbols of Disney World. It's huge and really magnificent.
It looks outstanding from a far distance.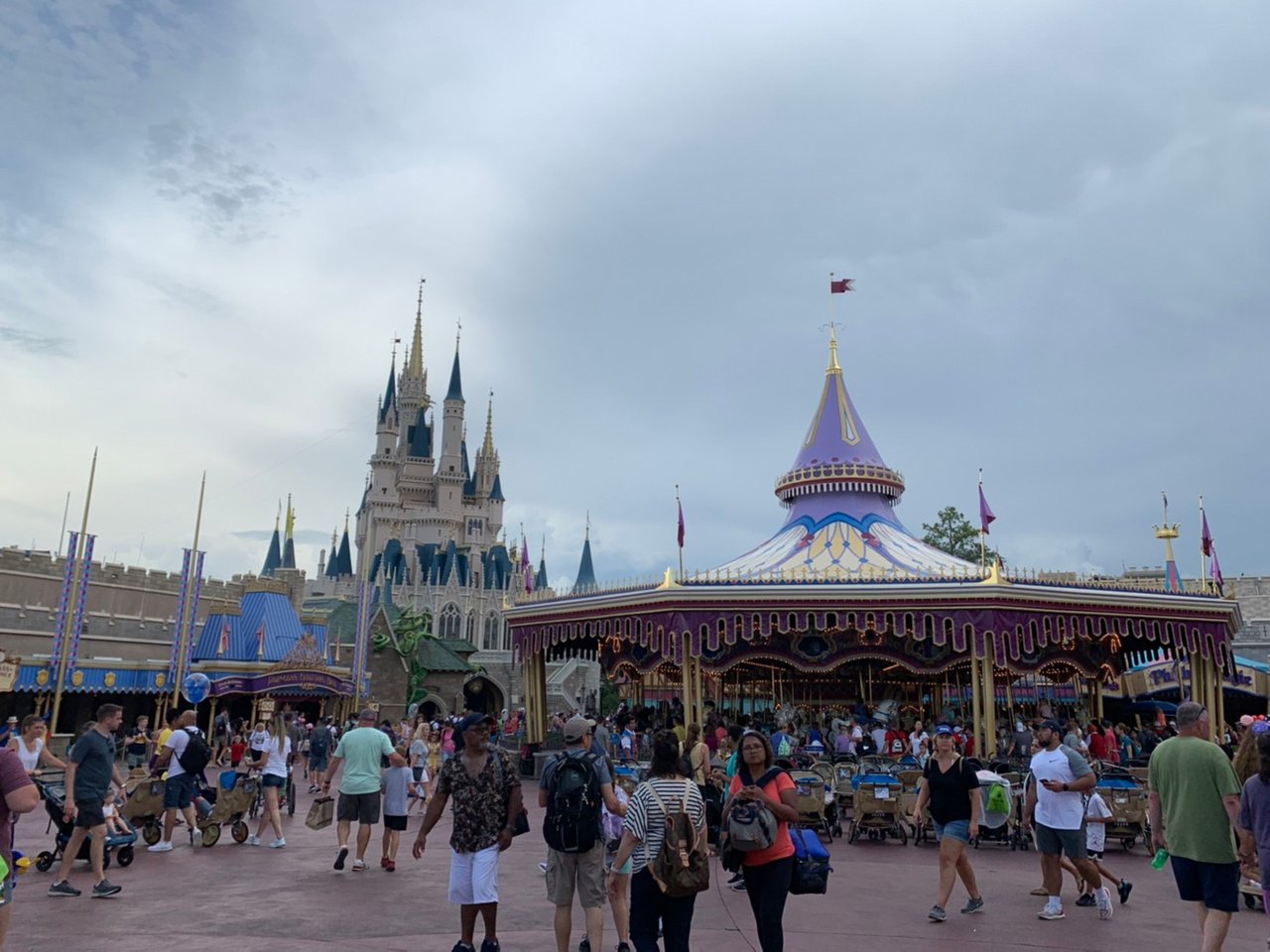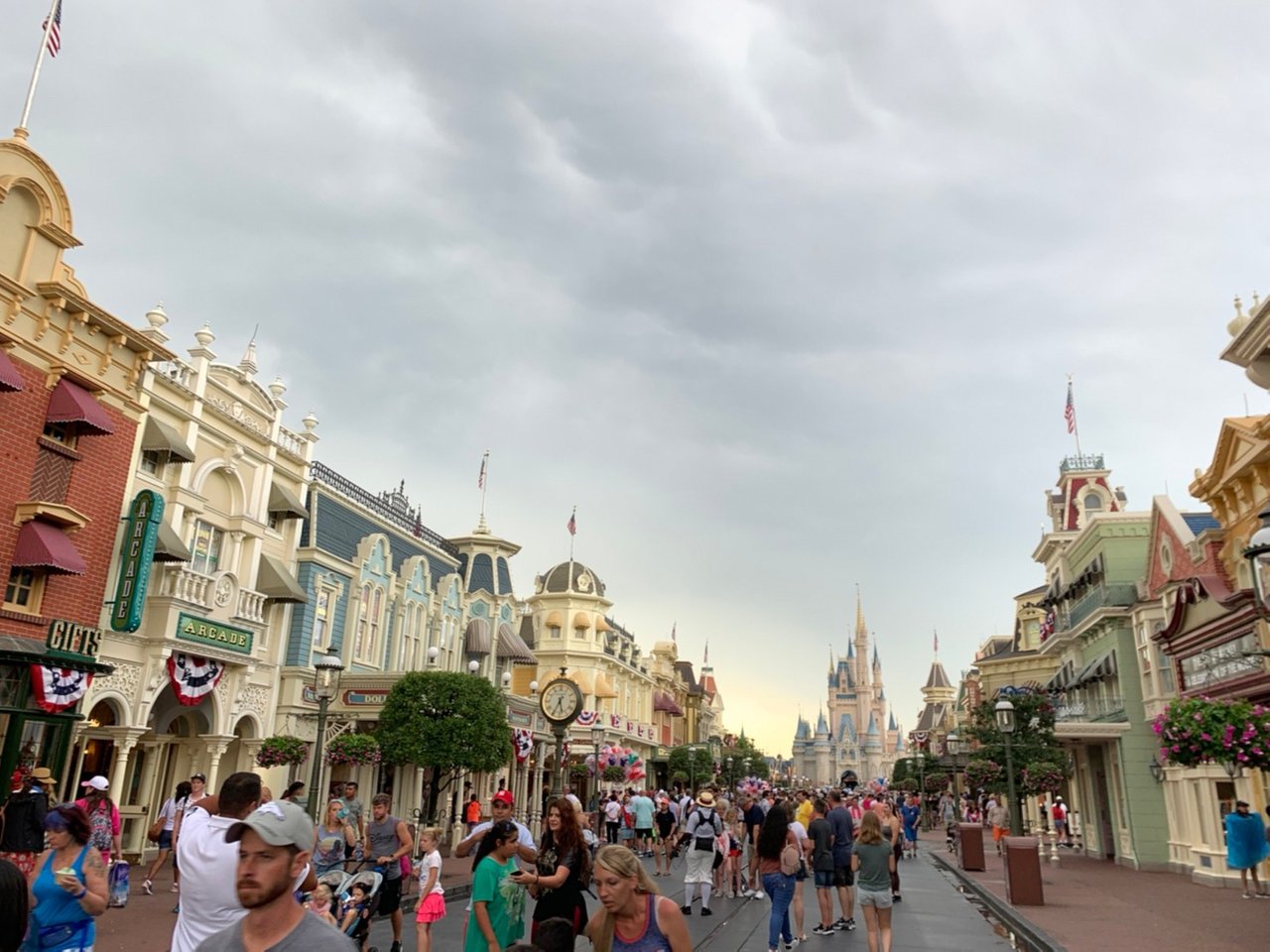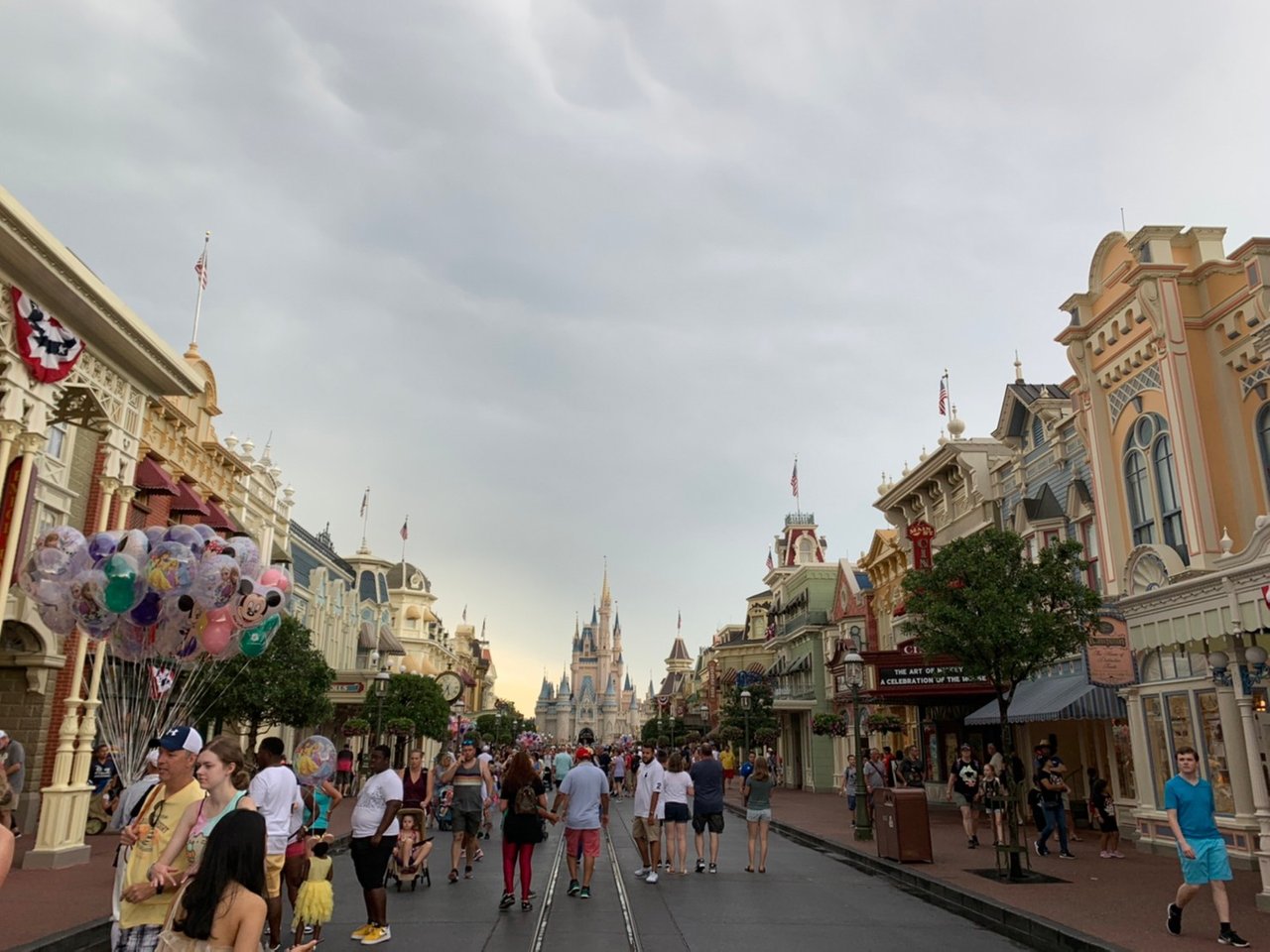 I think Disney World is not just an amusement park, but it's like a place where we can go back to being a kid again. We can have a lot of fun with various kinds of entertainment and get close to our favorite cartoon characters.
Everyone who visits Disney World has a smile back, according to my brother.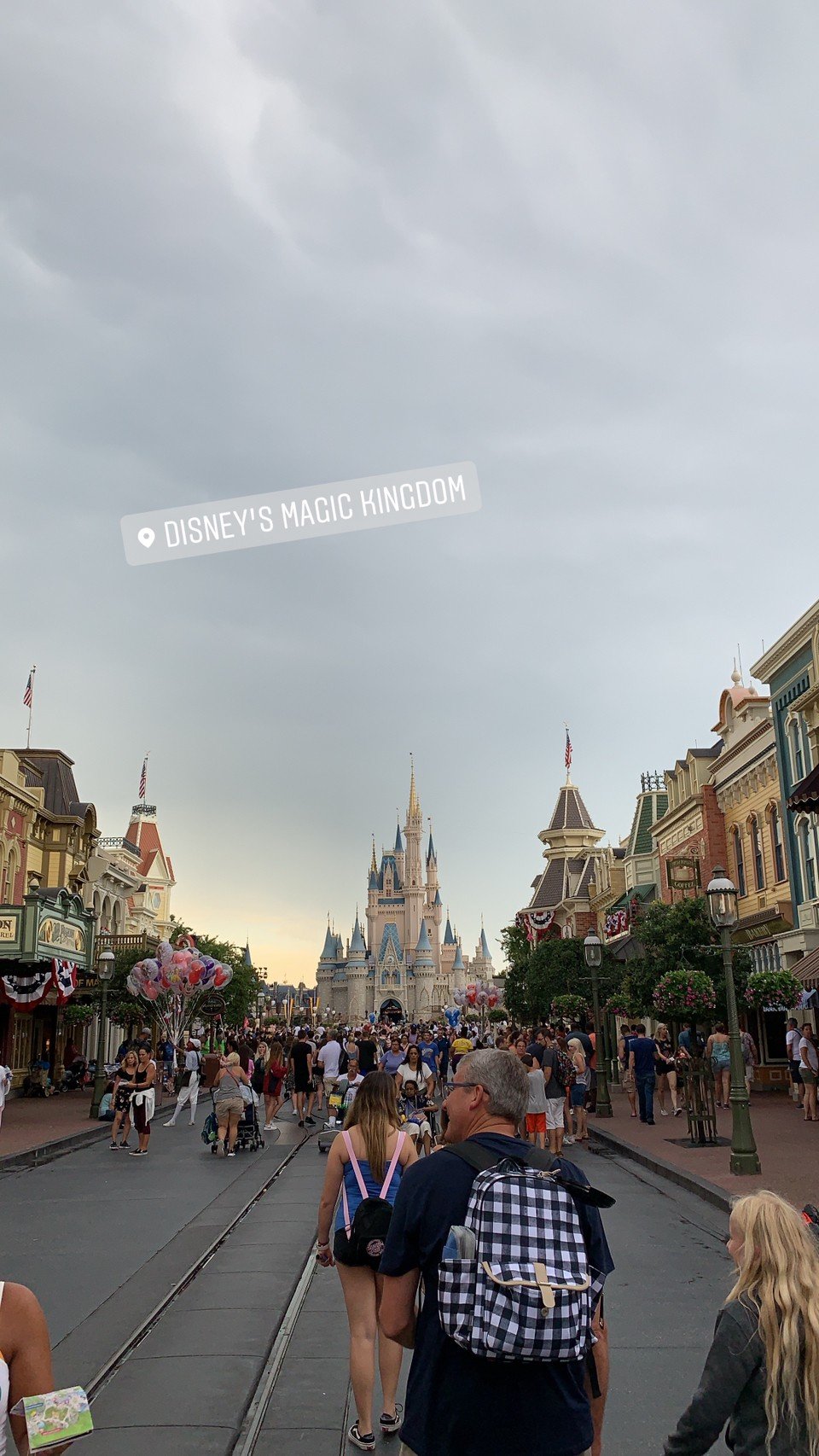 "Disney World" is very large and there are many more wonderful things to see. Will show them to you in my next posts.