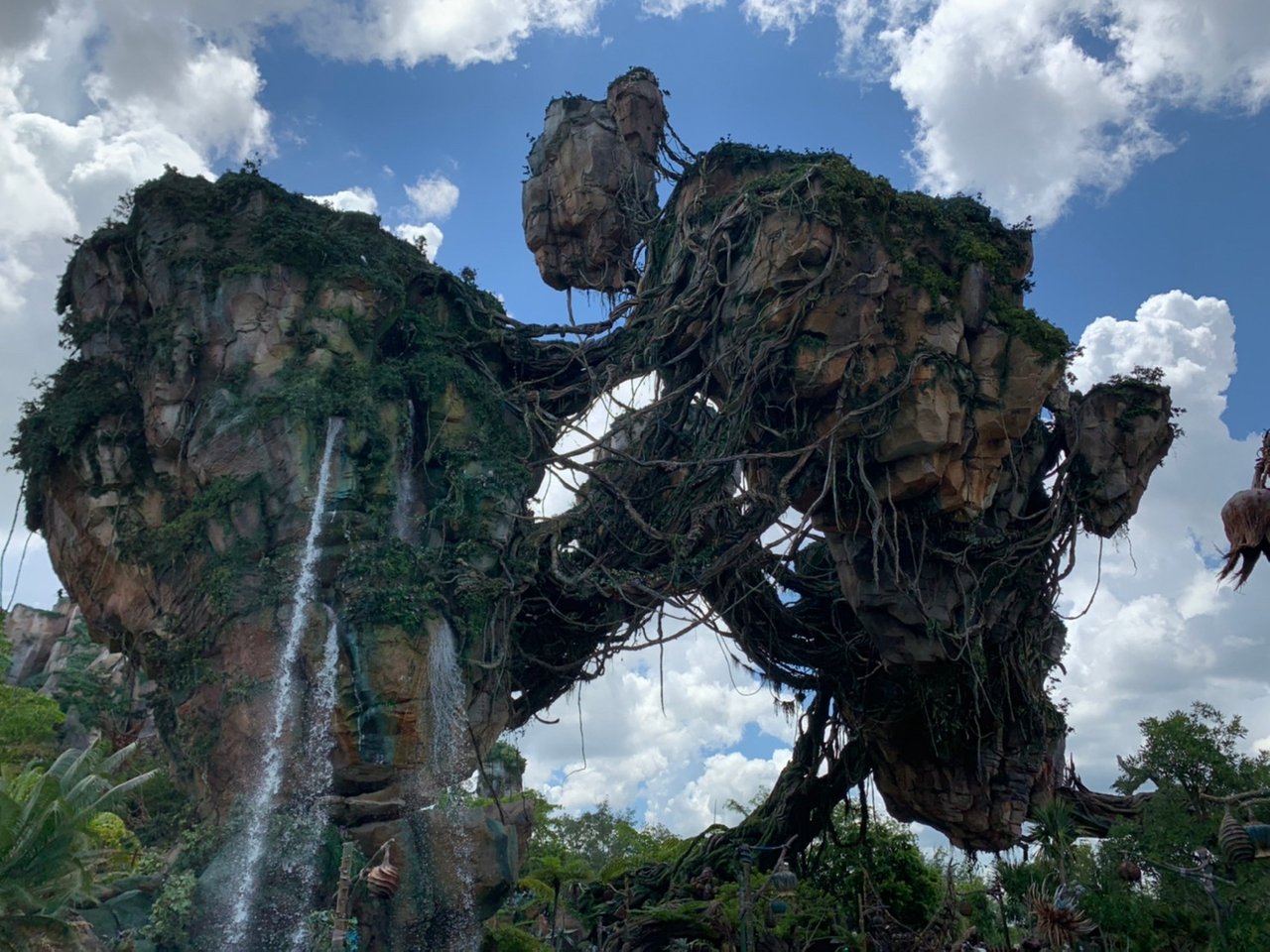 Disney World is a large Magic Kingdom. You cannot go around the whole area within one day. Even though my brother stayed at the hotel for two days, he can visit only two zones of Disney World.
To reach the entrance of Disney World, you have to take the Disney World Railroad from the car park to the gate.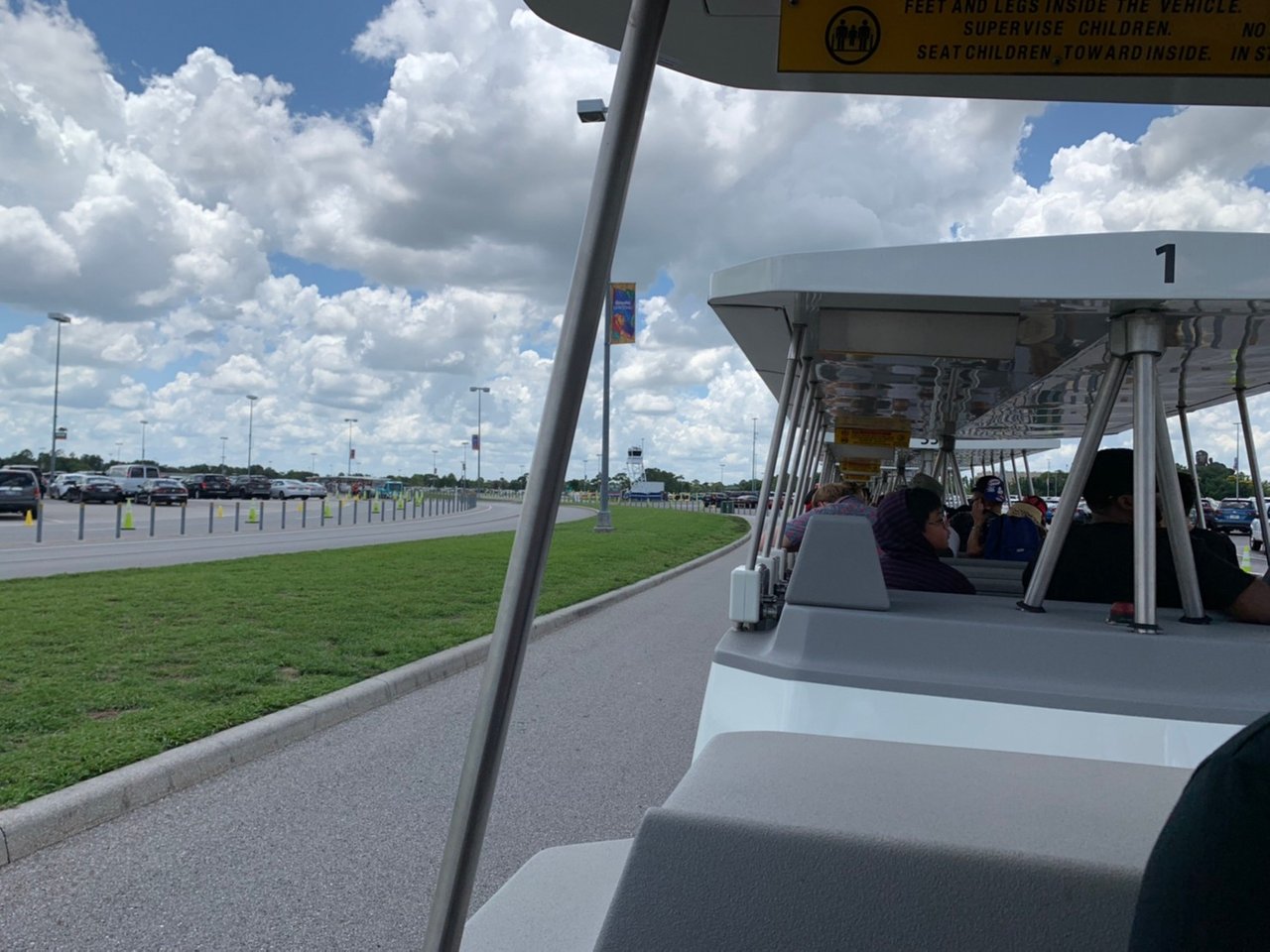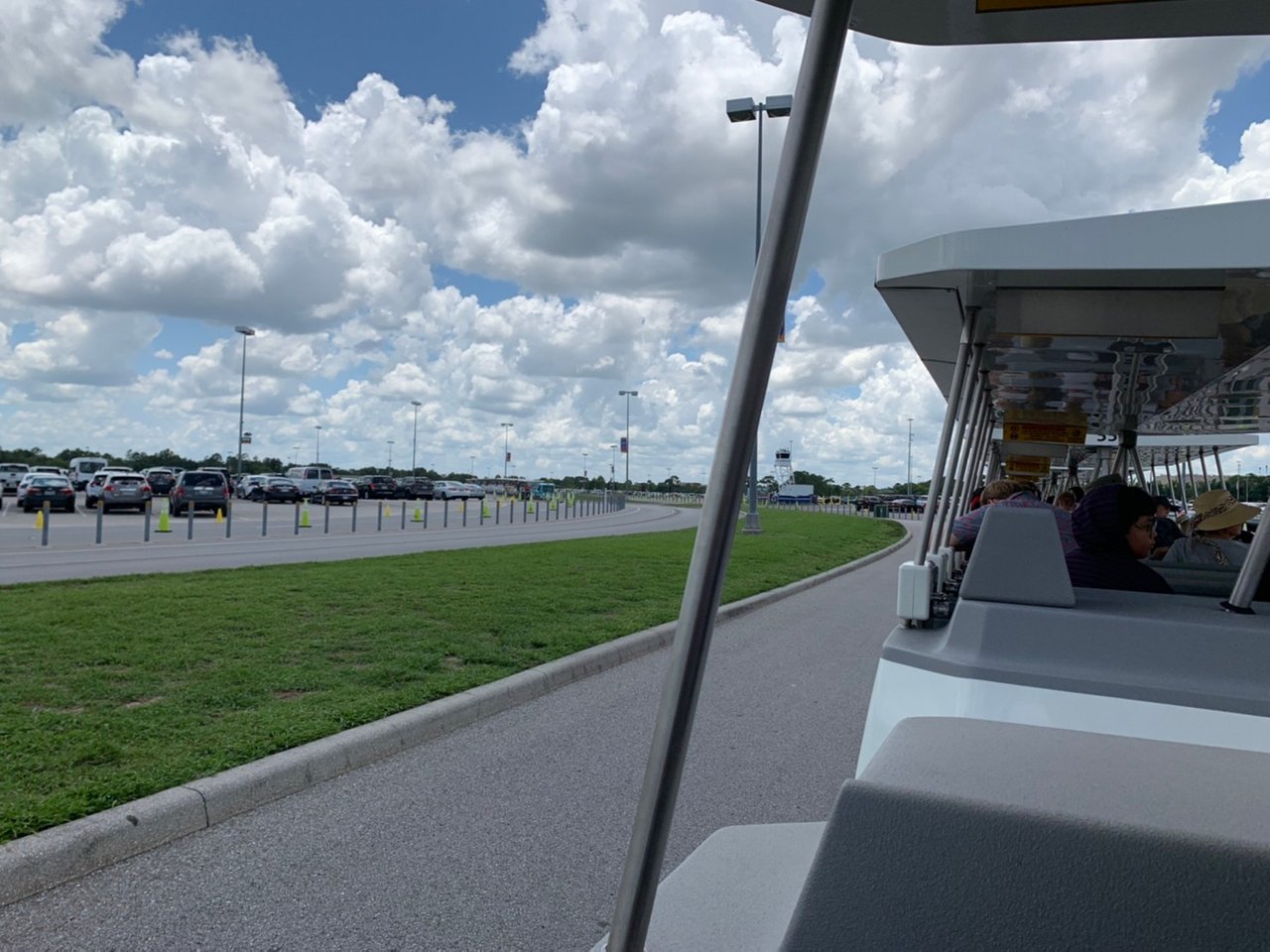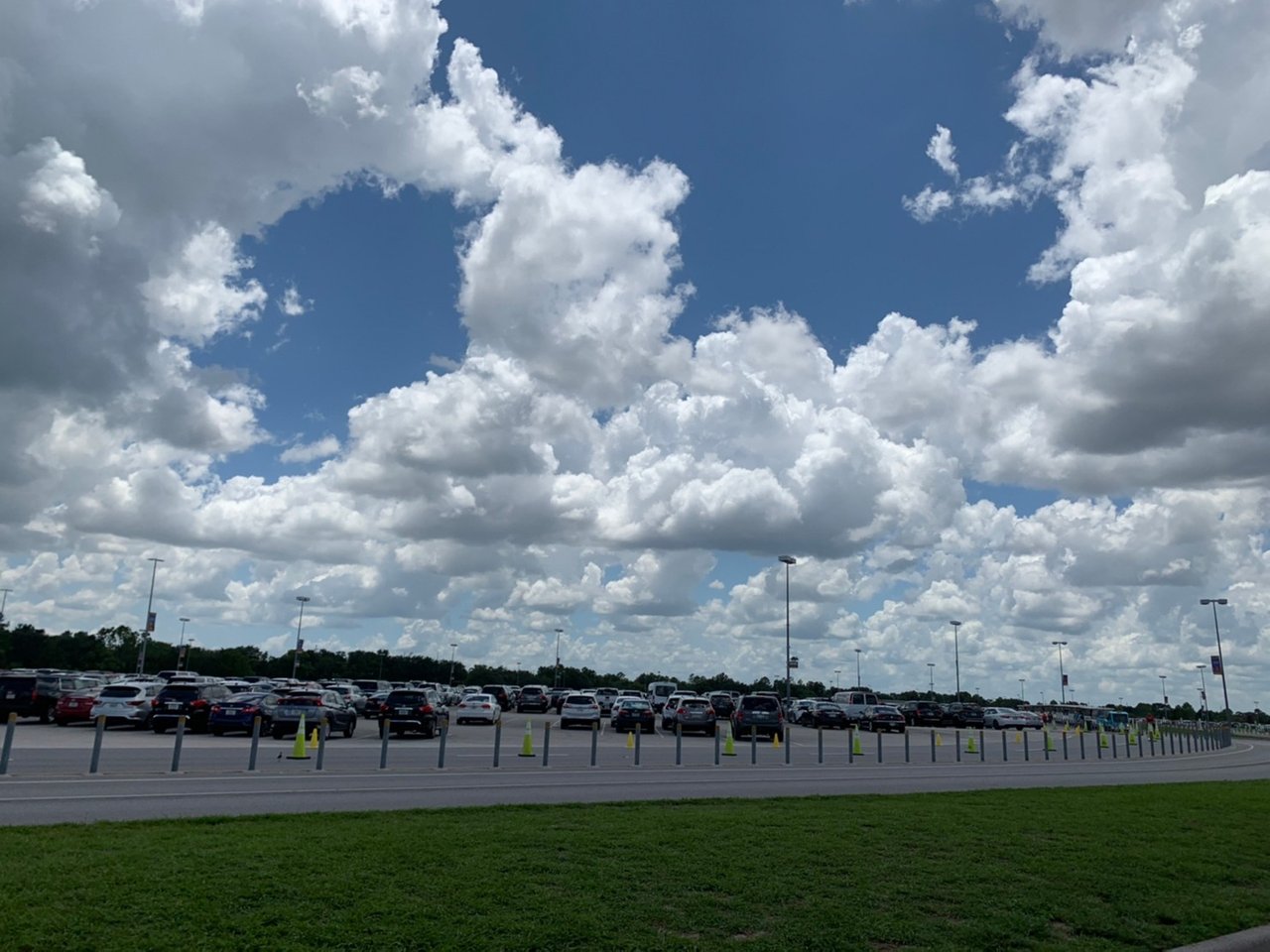 One of the amazing zones that my brother visited is the "Animal Kingdom".
According to my brother, you will have a great adventure in the wonderful jungle and you may pretend as if you are an Avatar and have an exciting experience with the dinosaurs.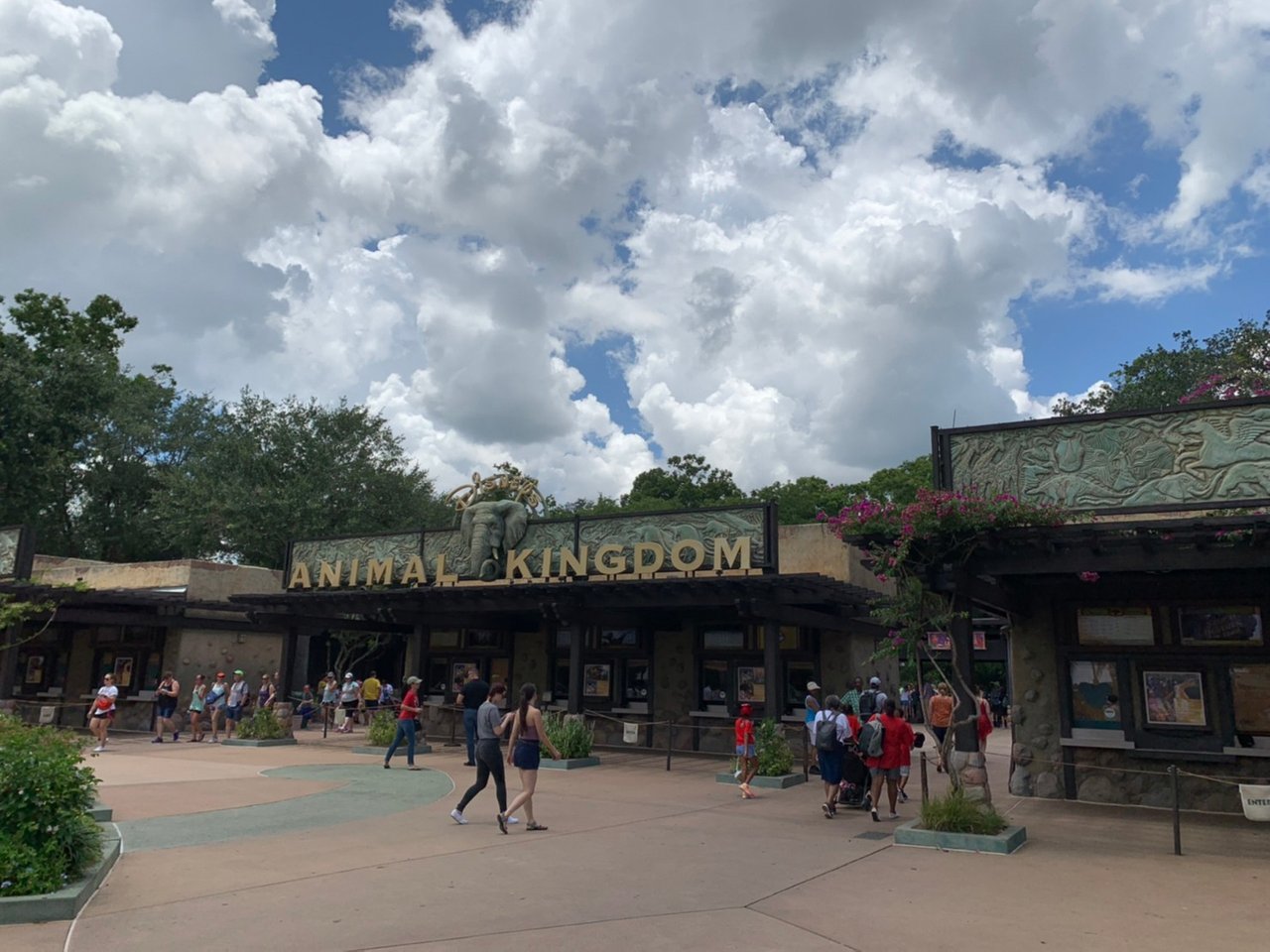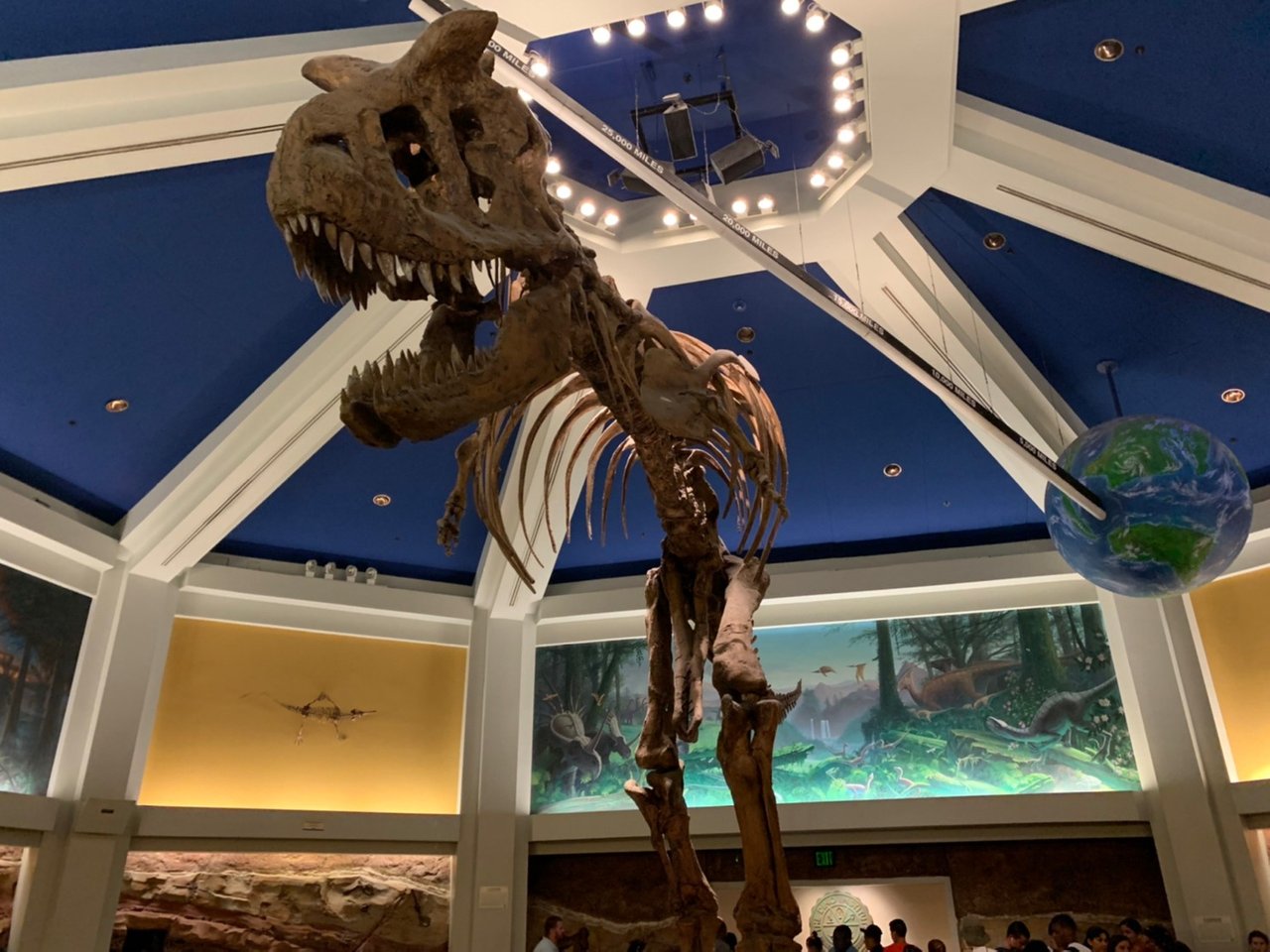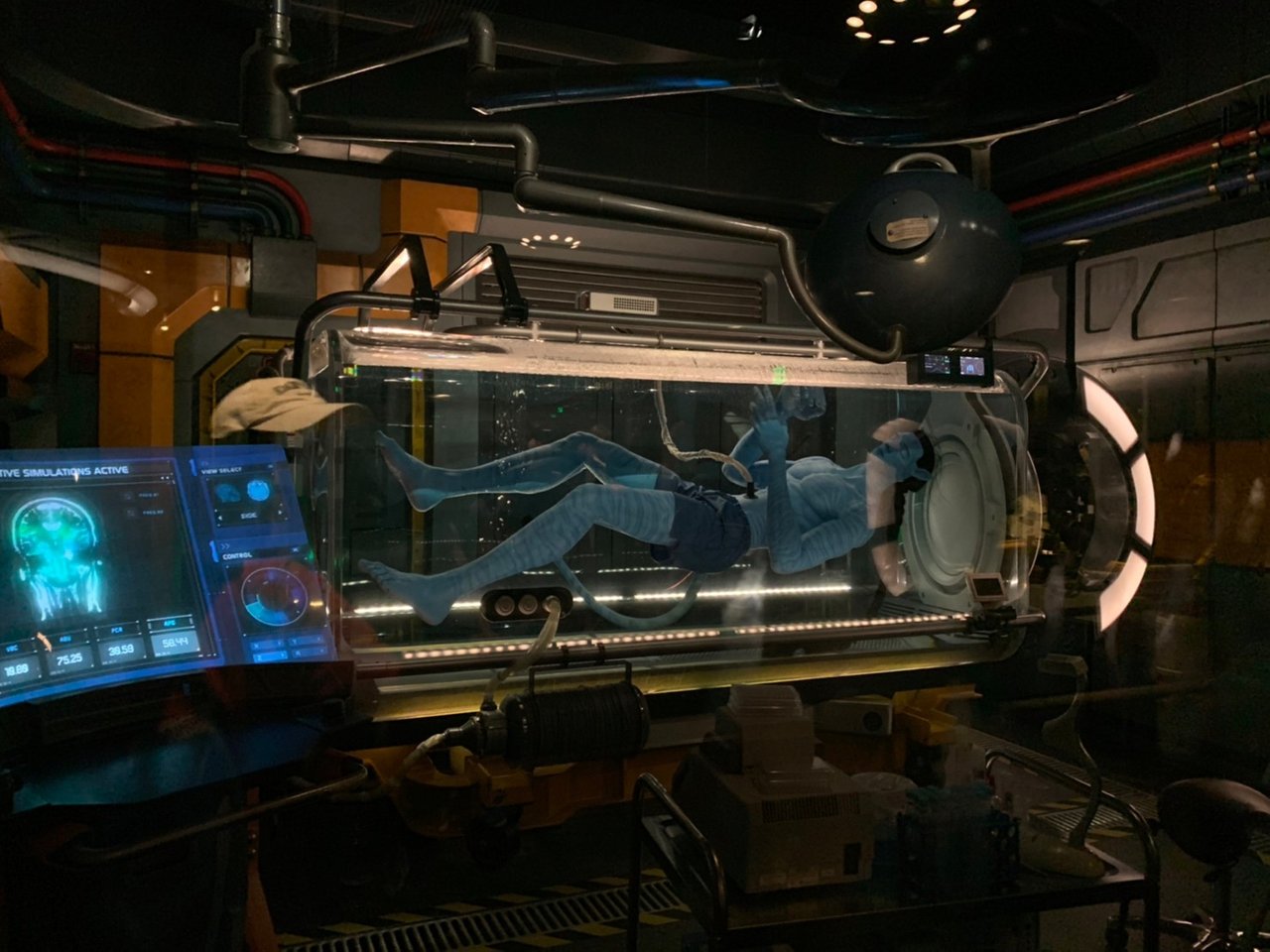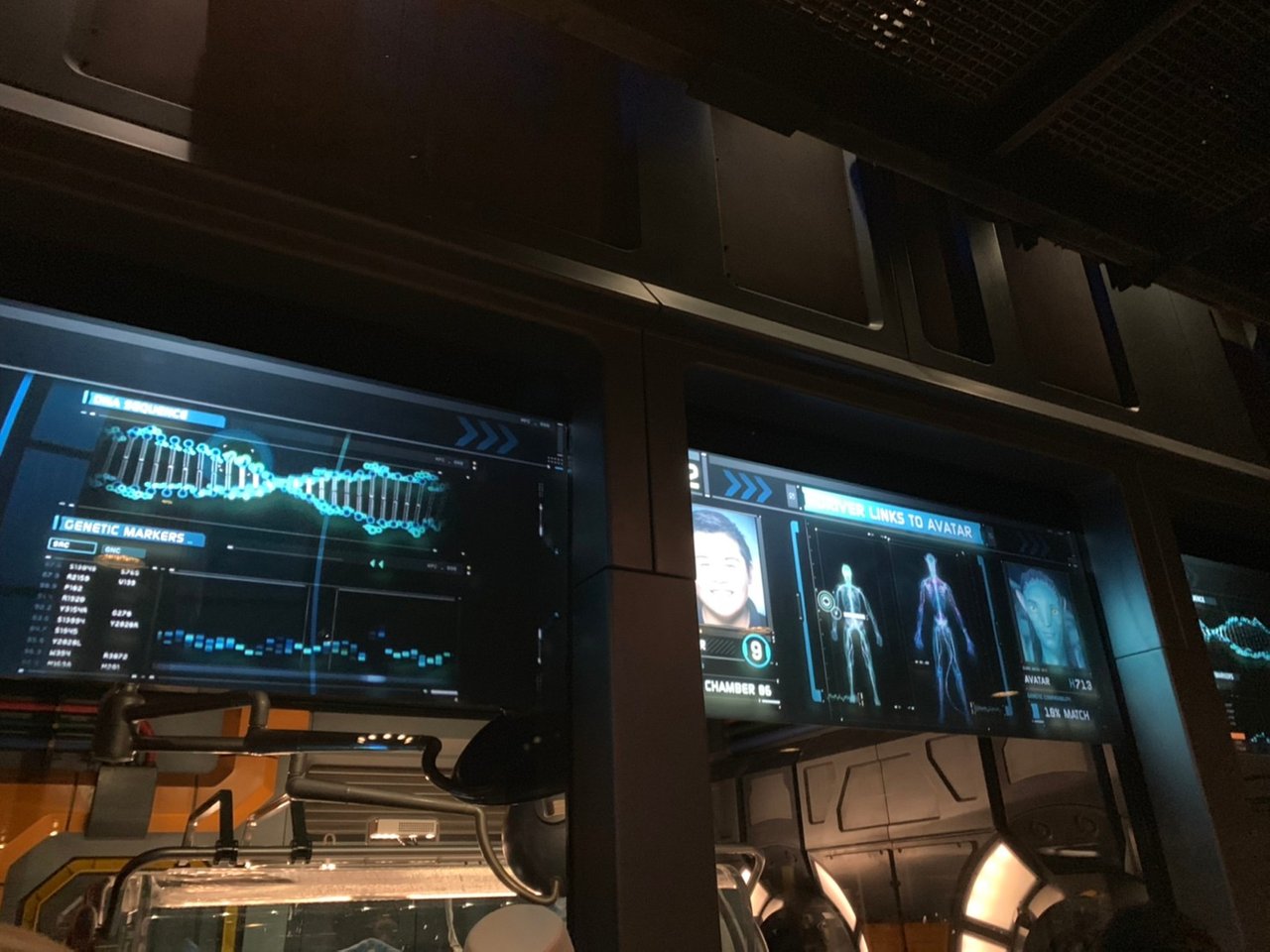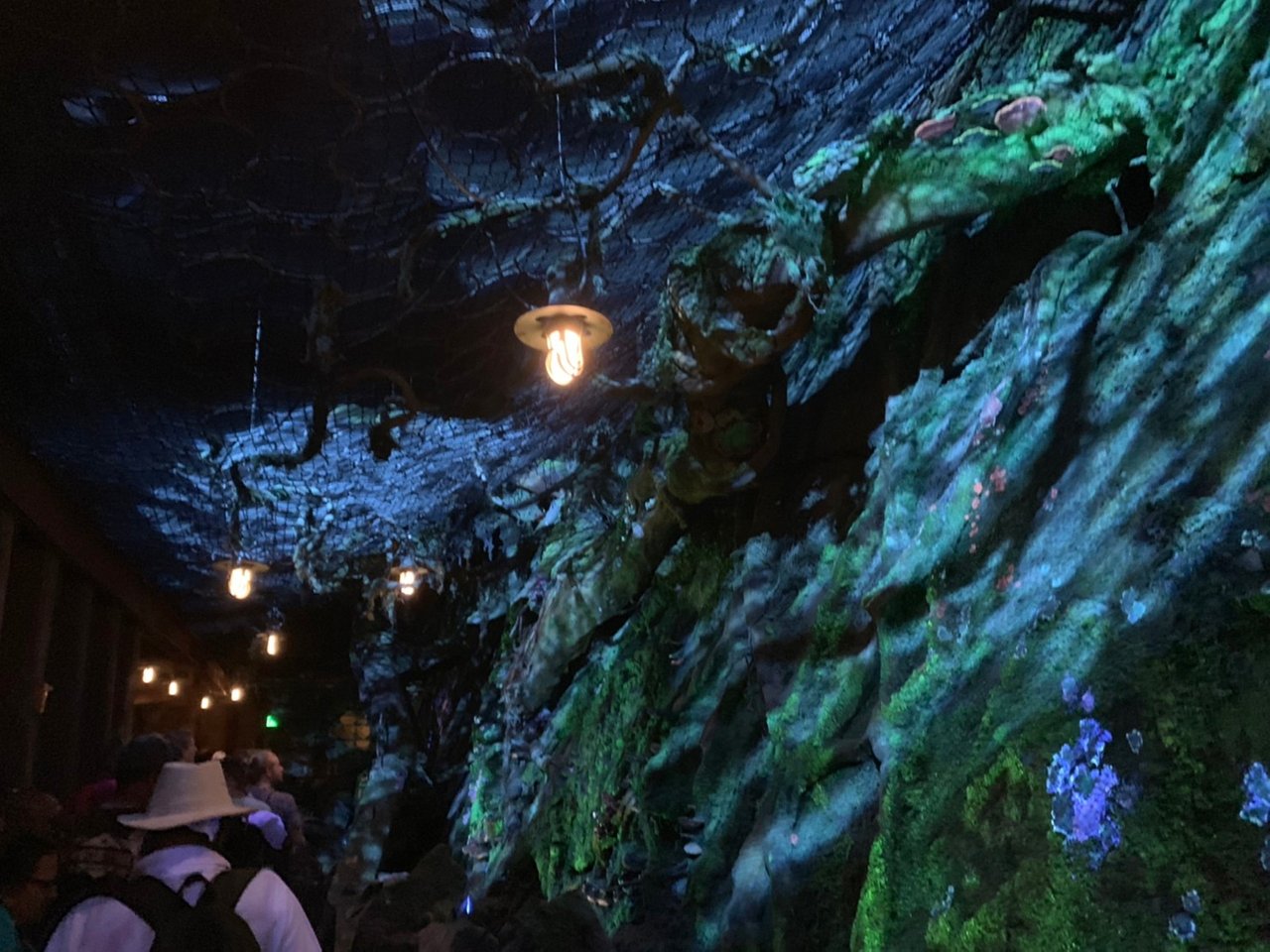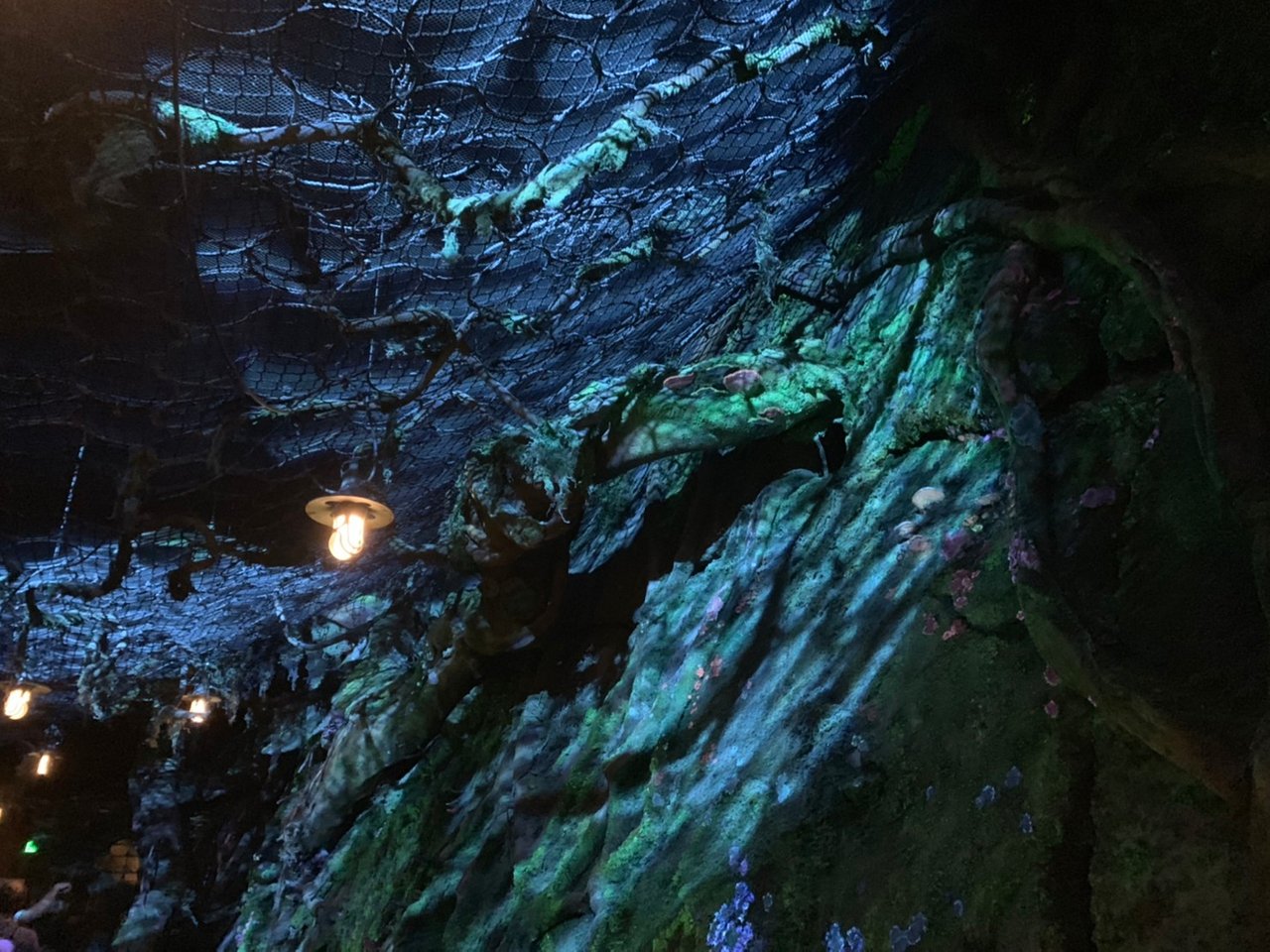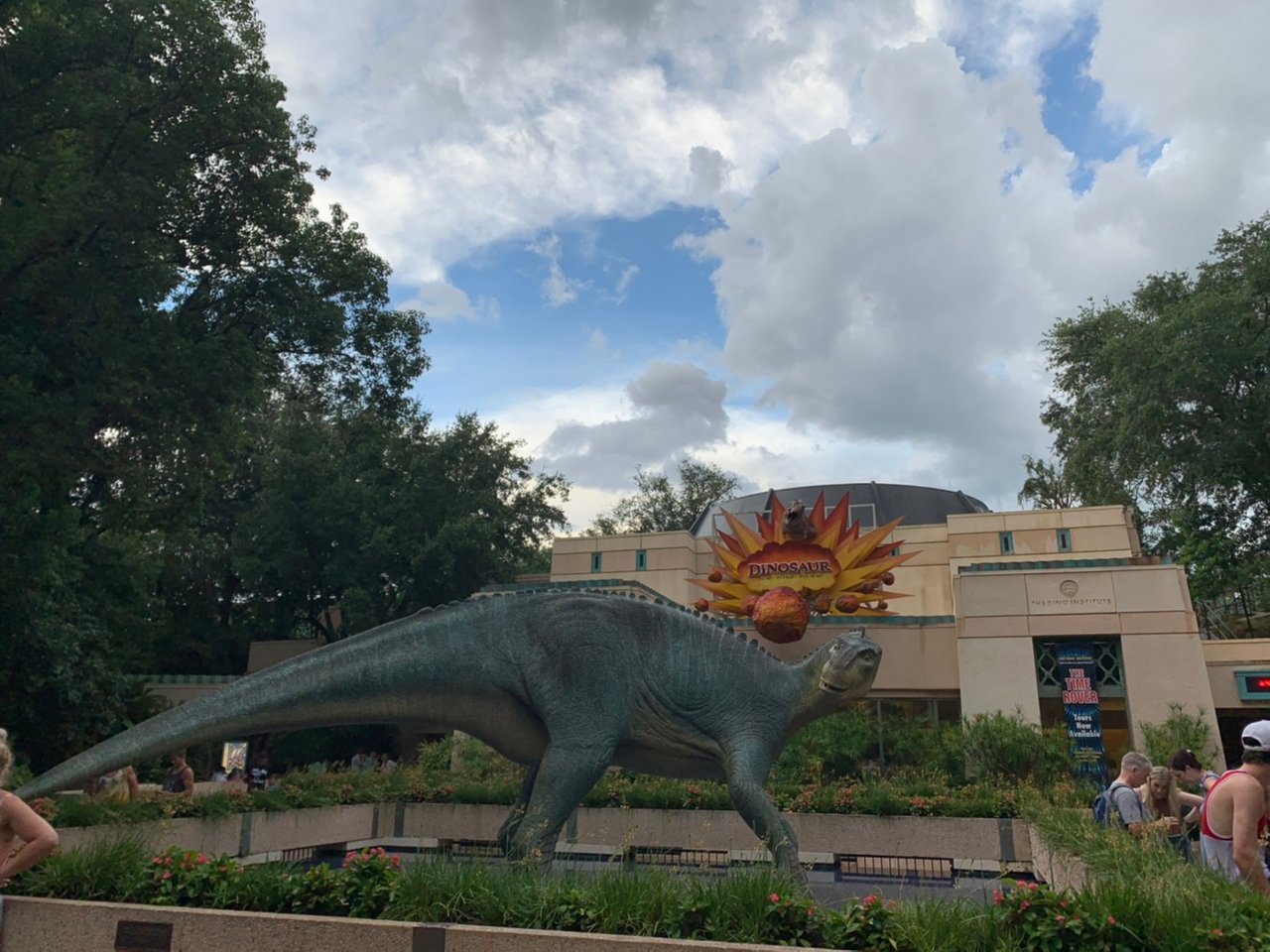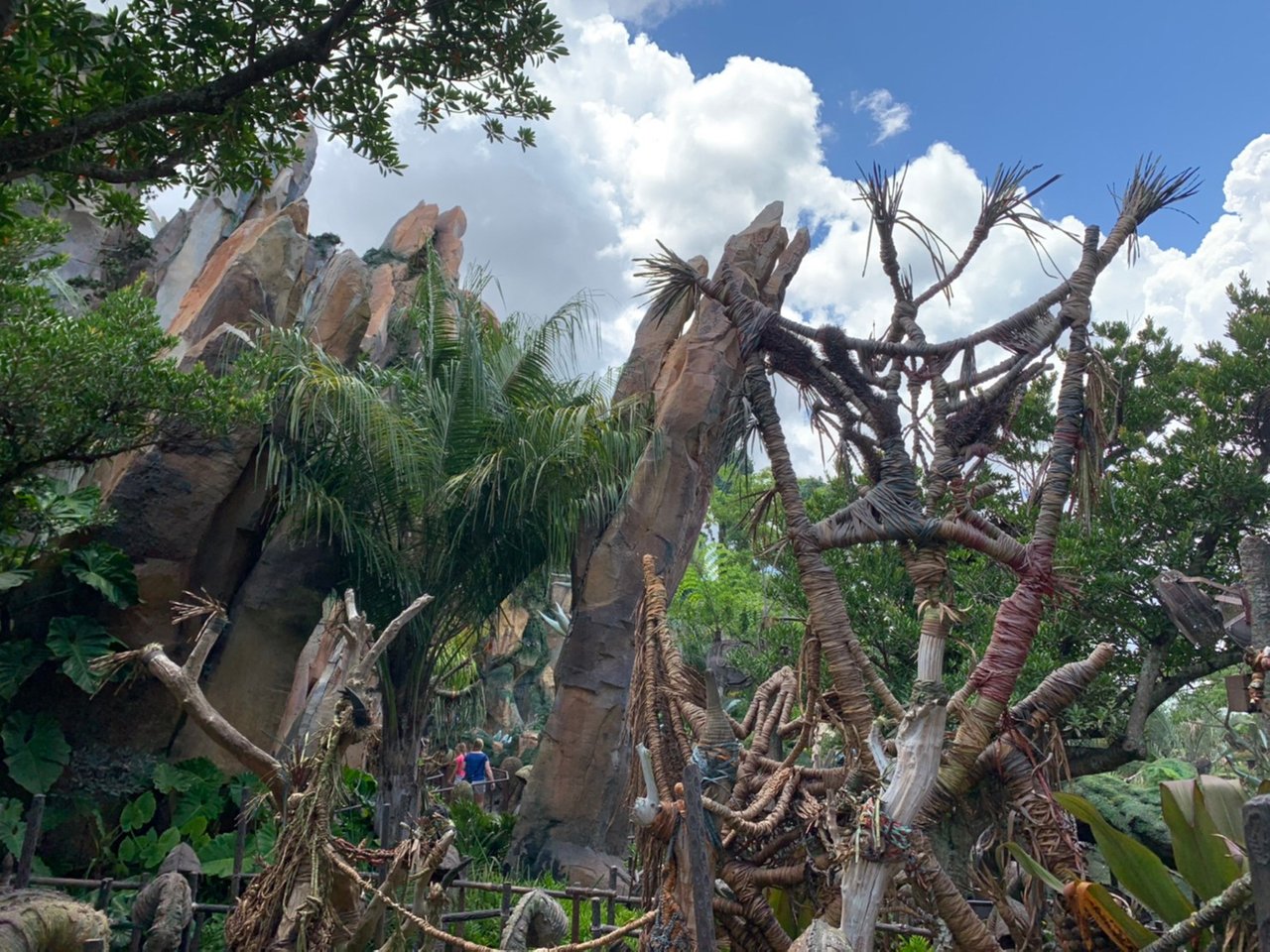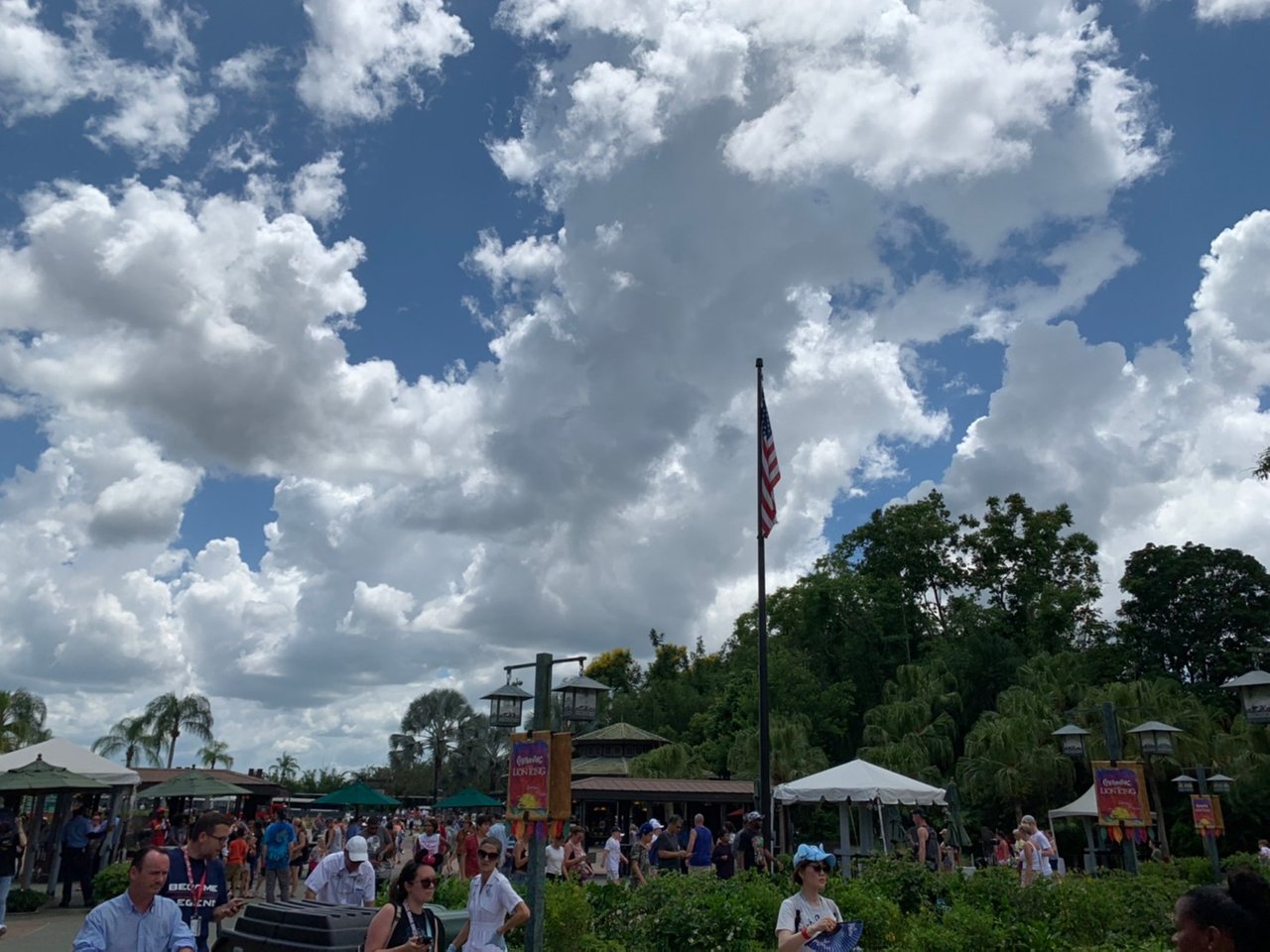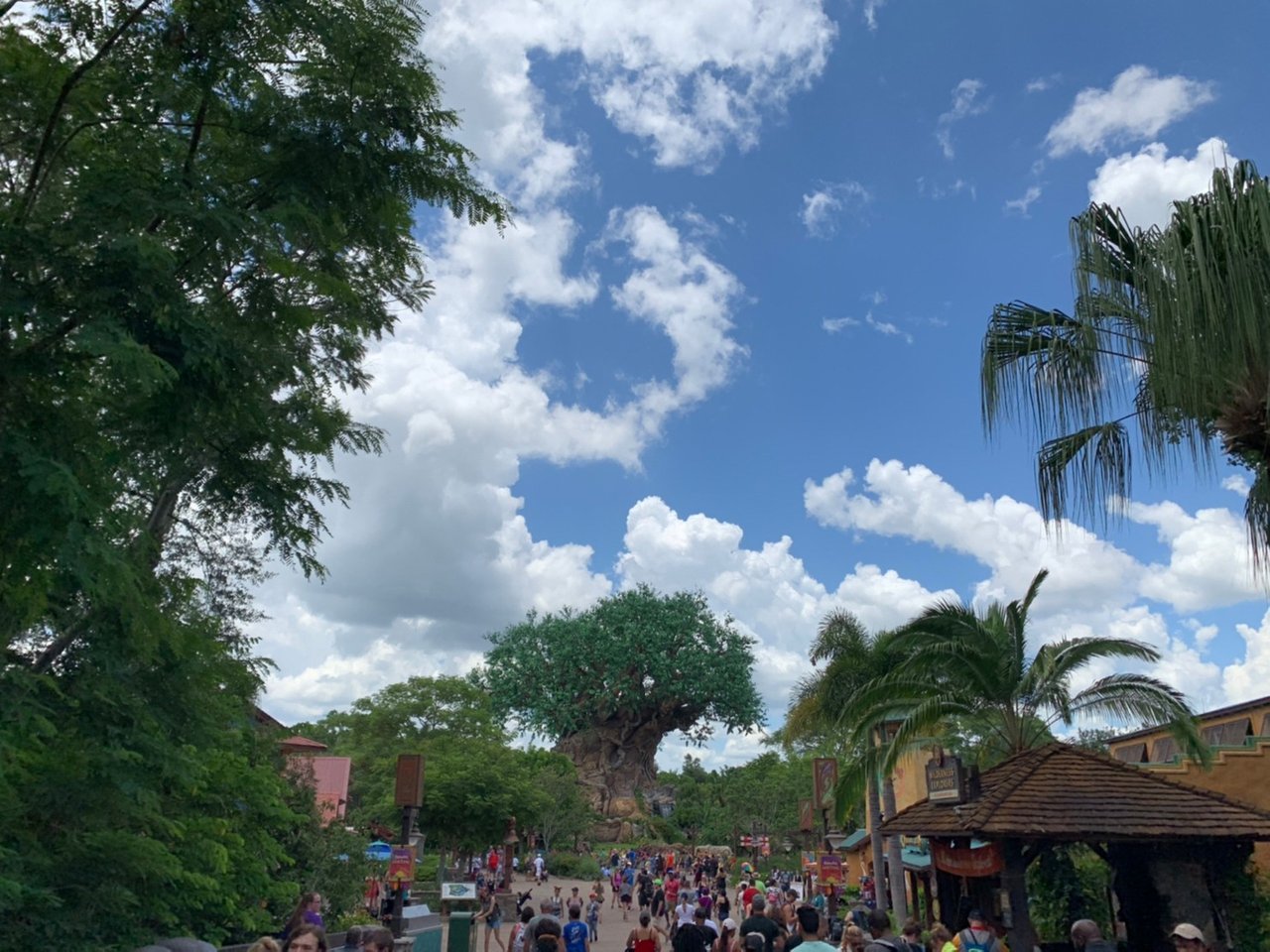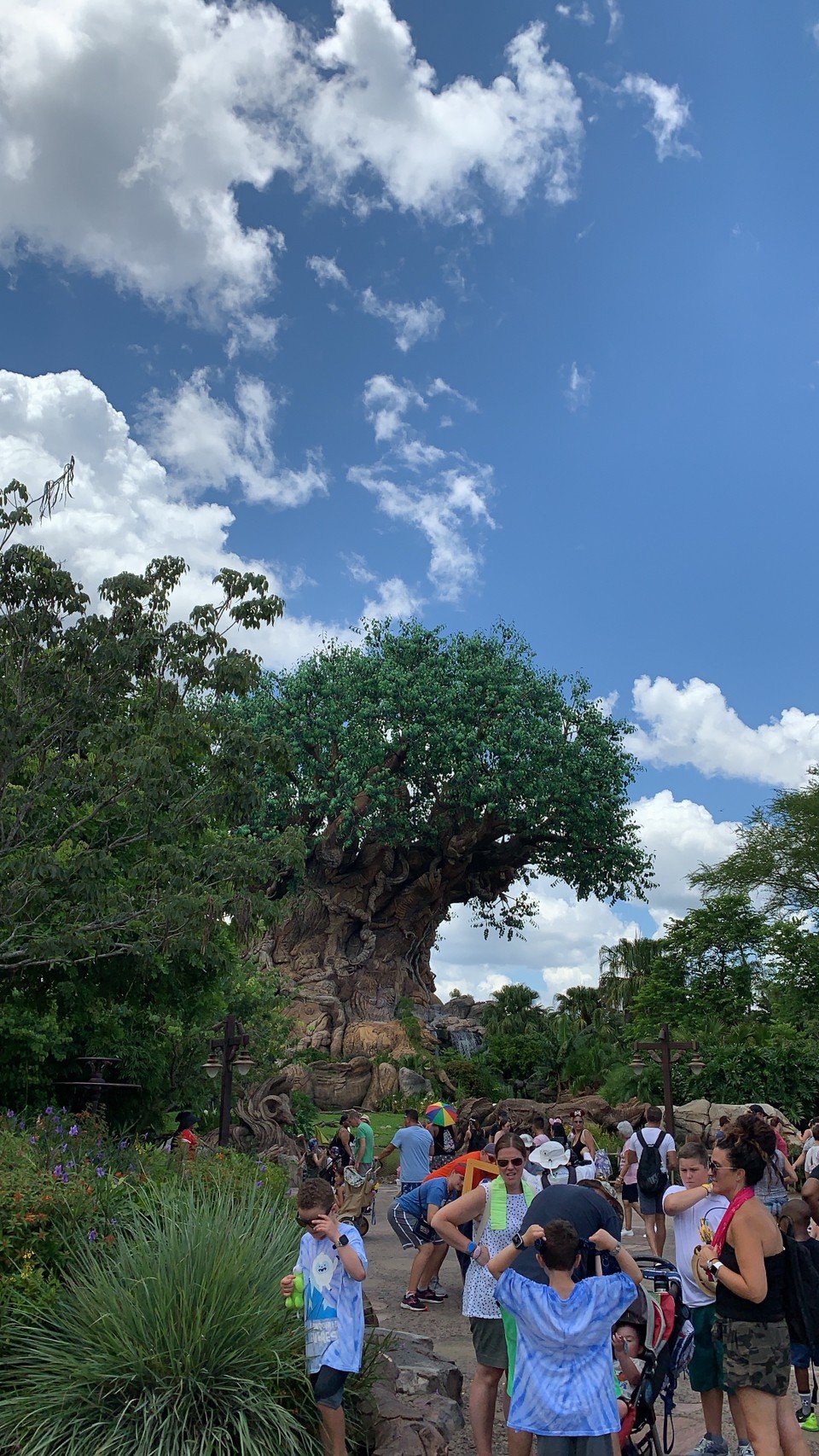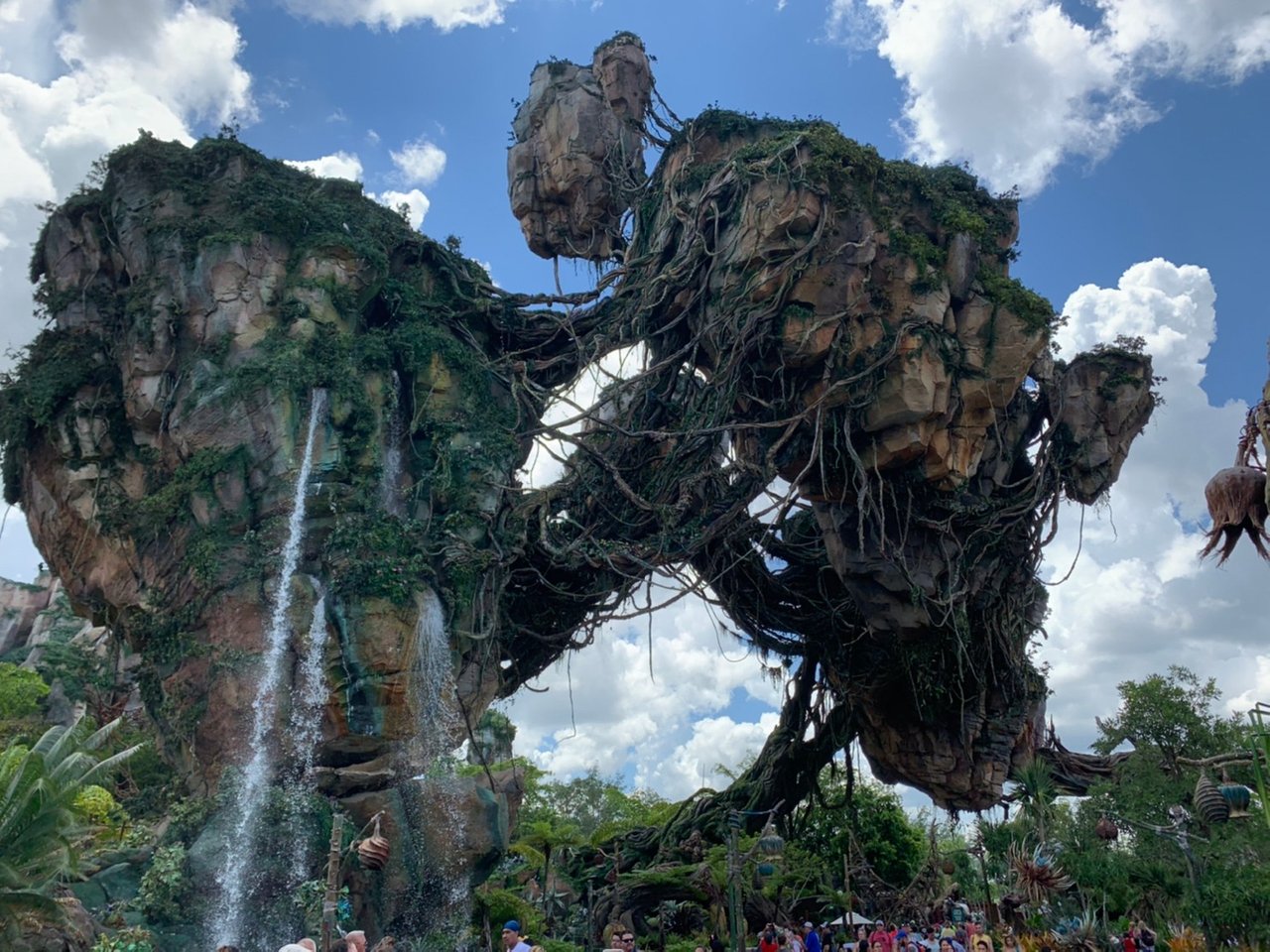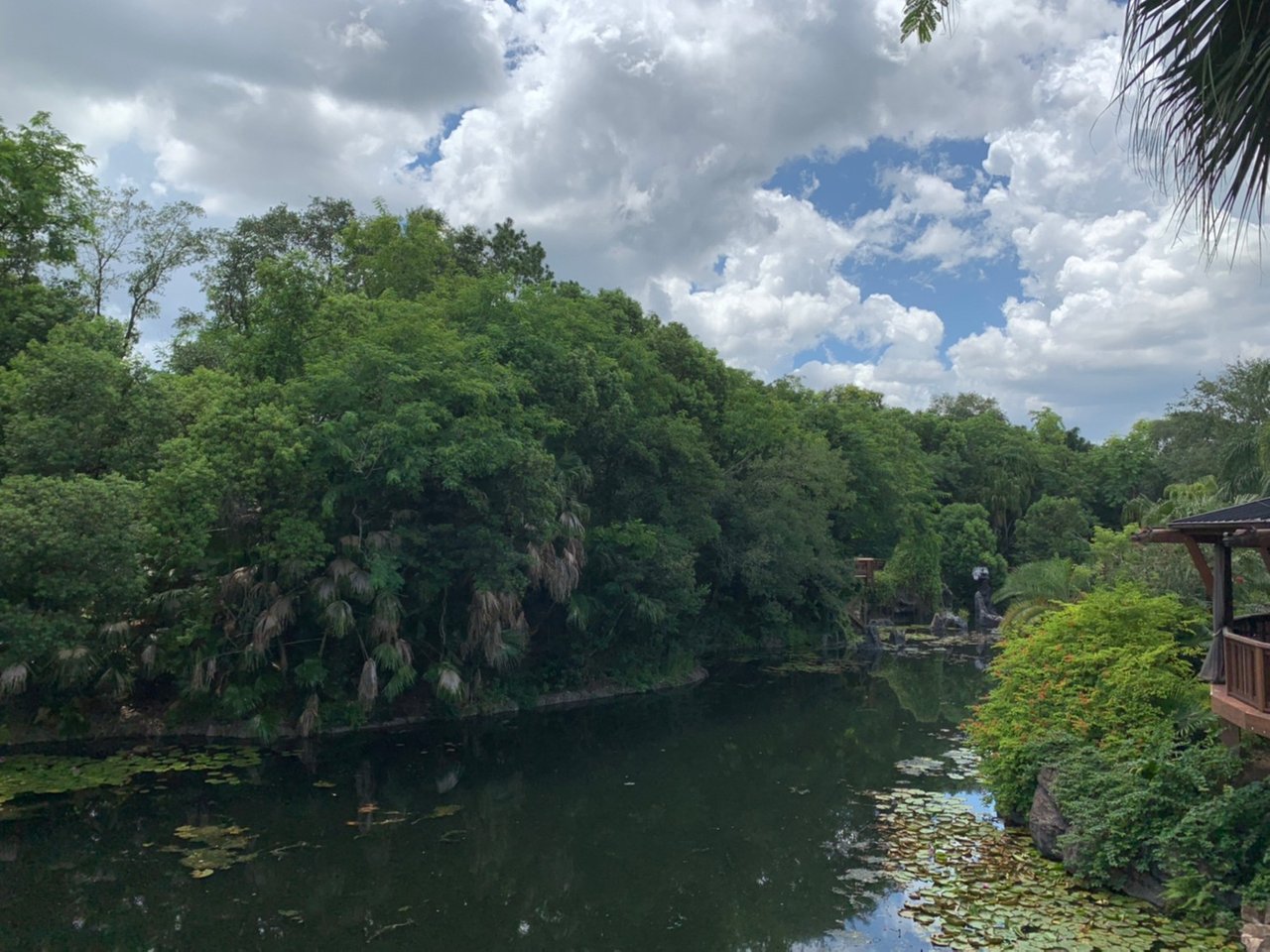 Ah! Via these photos, I can imagine what a good memory my brother had while he was in Disney World.
I also love that there are a lot of trees around the area. Plenty of white clouds are my favorite, too.
In my next post, I will show you more photos….