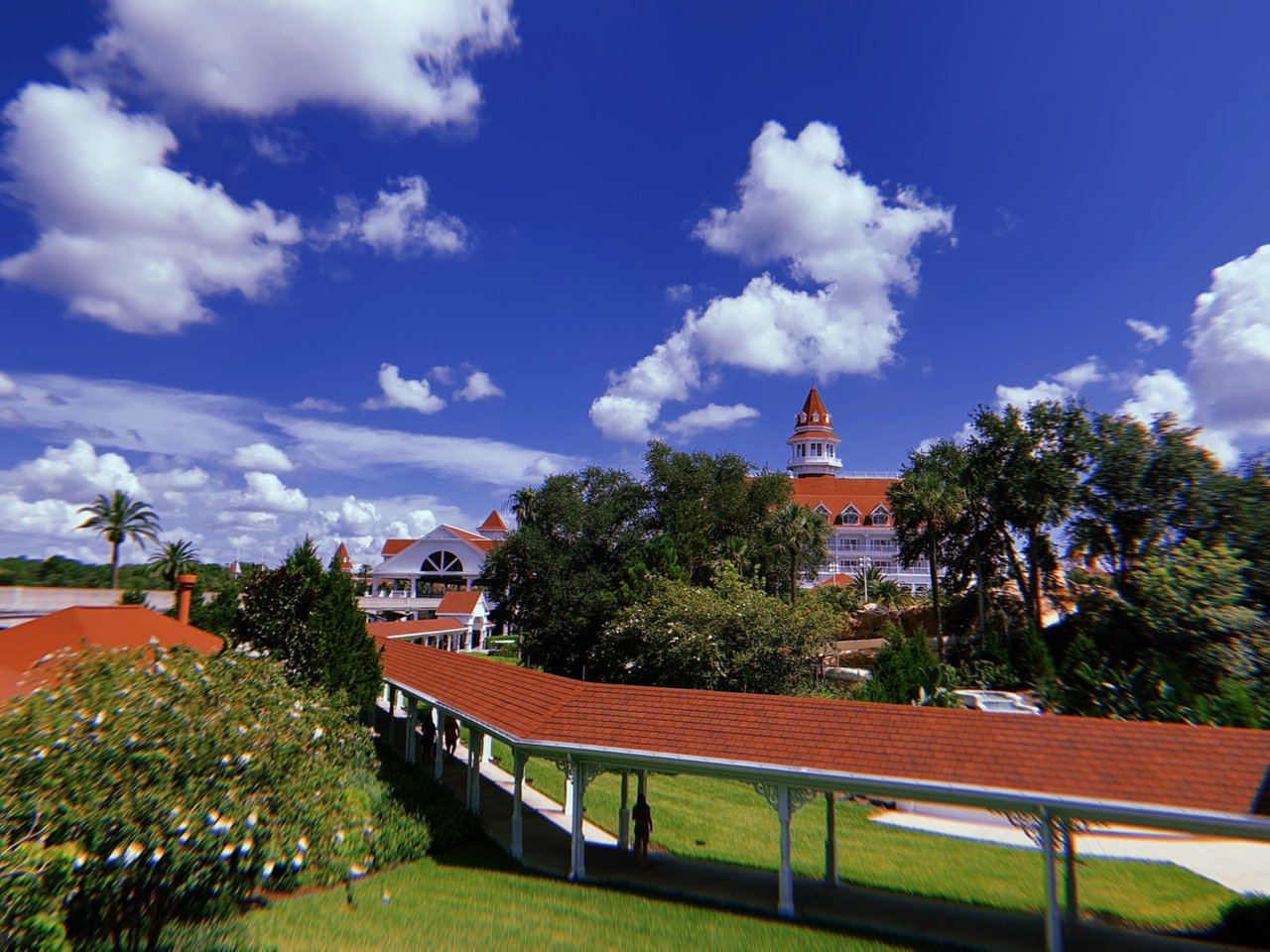 There are many wonderful hotels in the area of Disney World and the hotel that my brother stayed at is the one among them. (Unfortunately, he forgot the name of the hotel.)
The hotel is very huge and looks elegant with a luxury design.
The surrounding area is also really nice and looks wonderful with the greenery.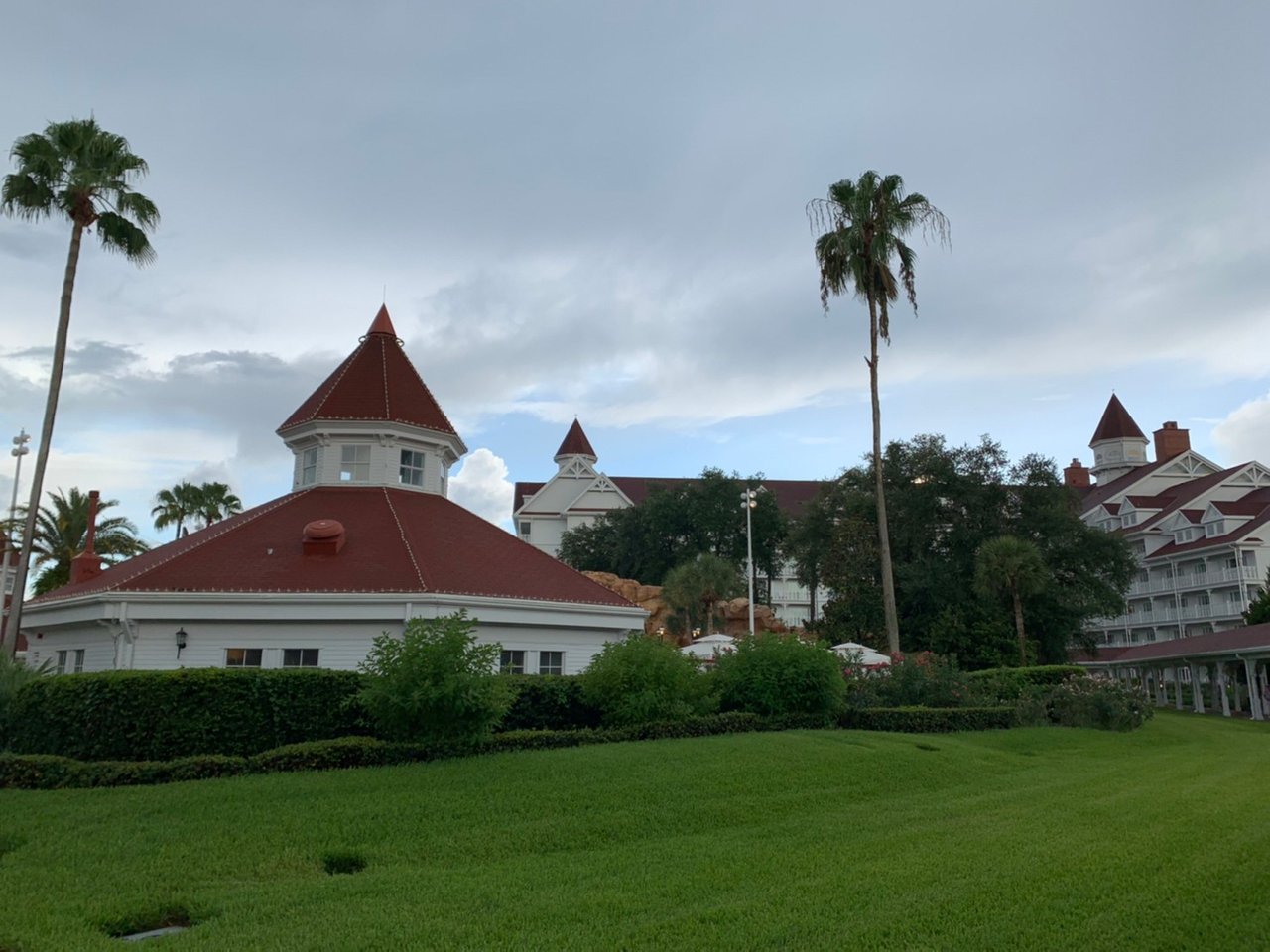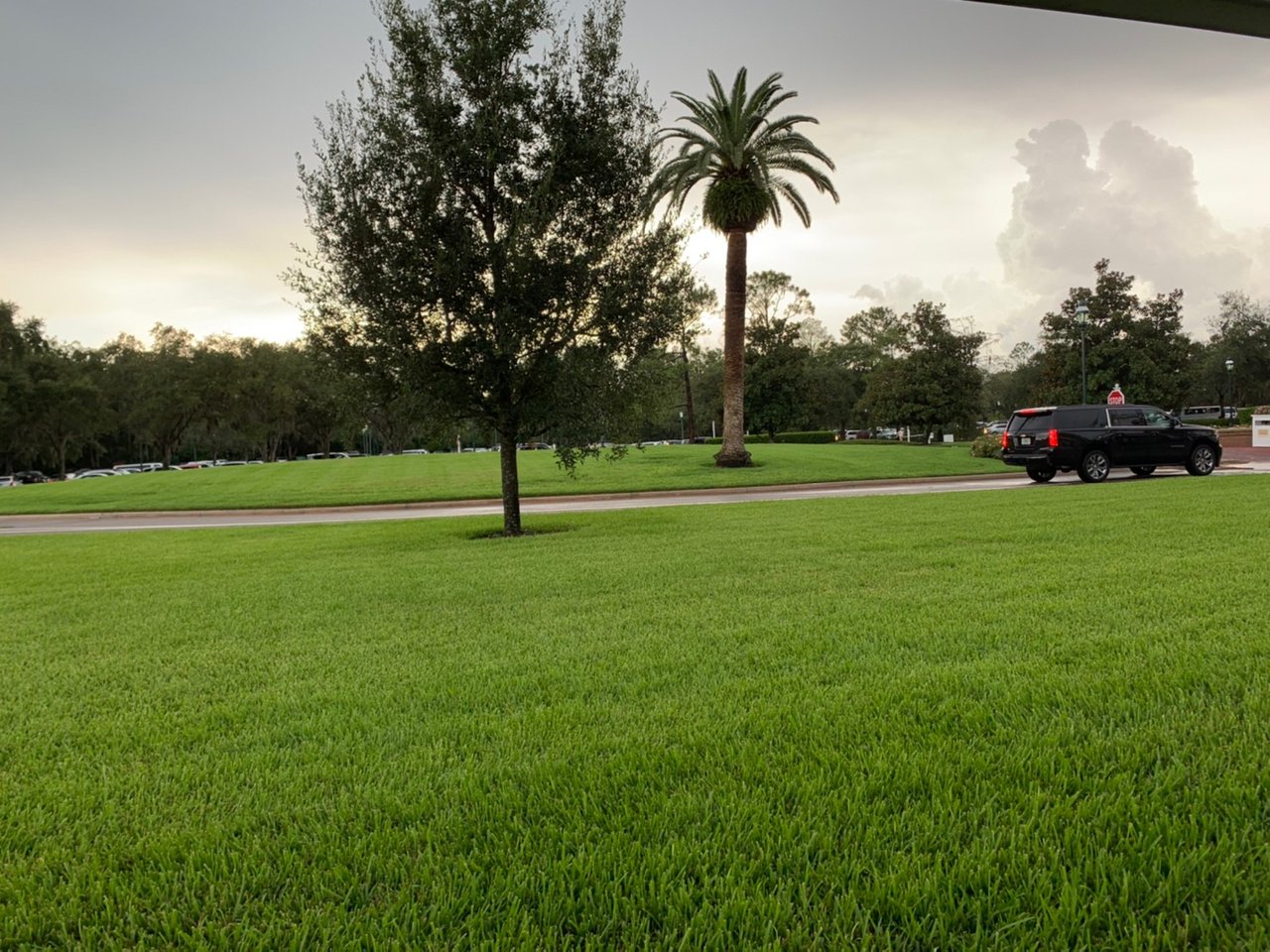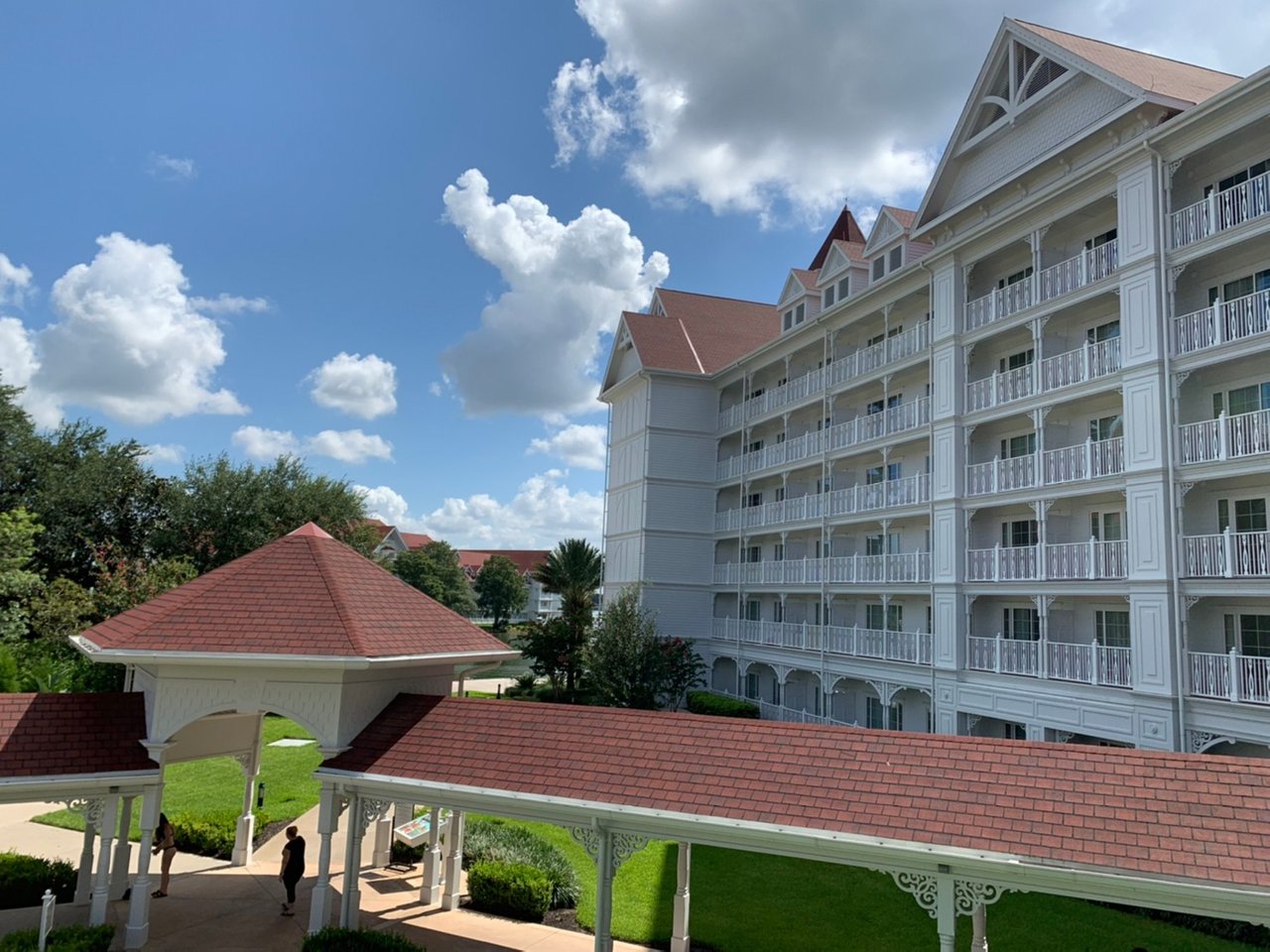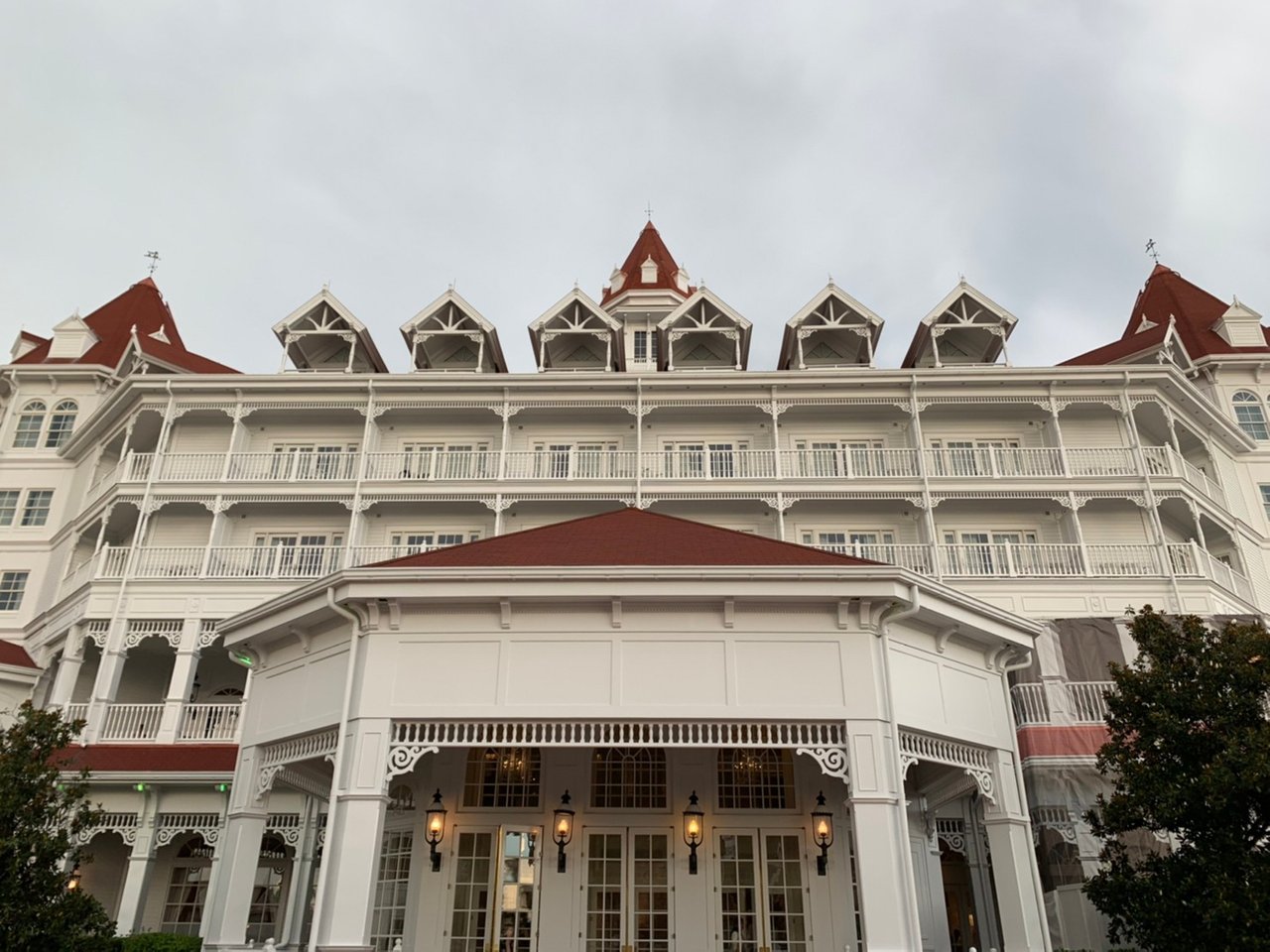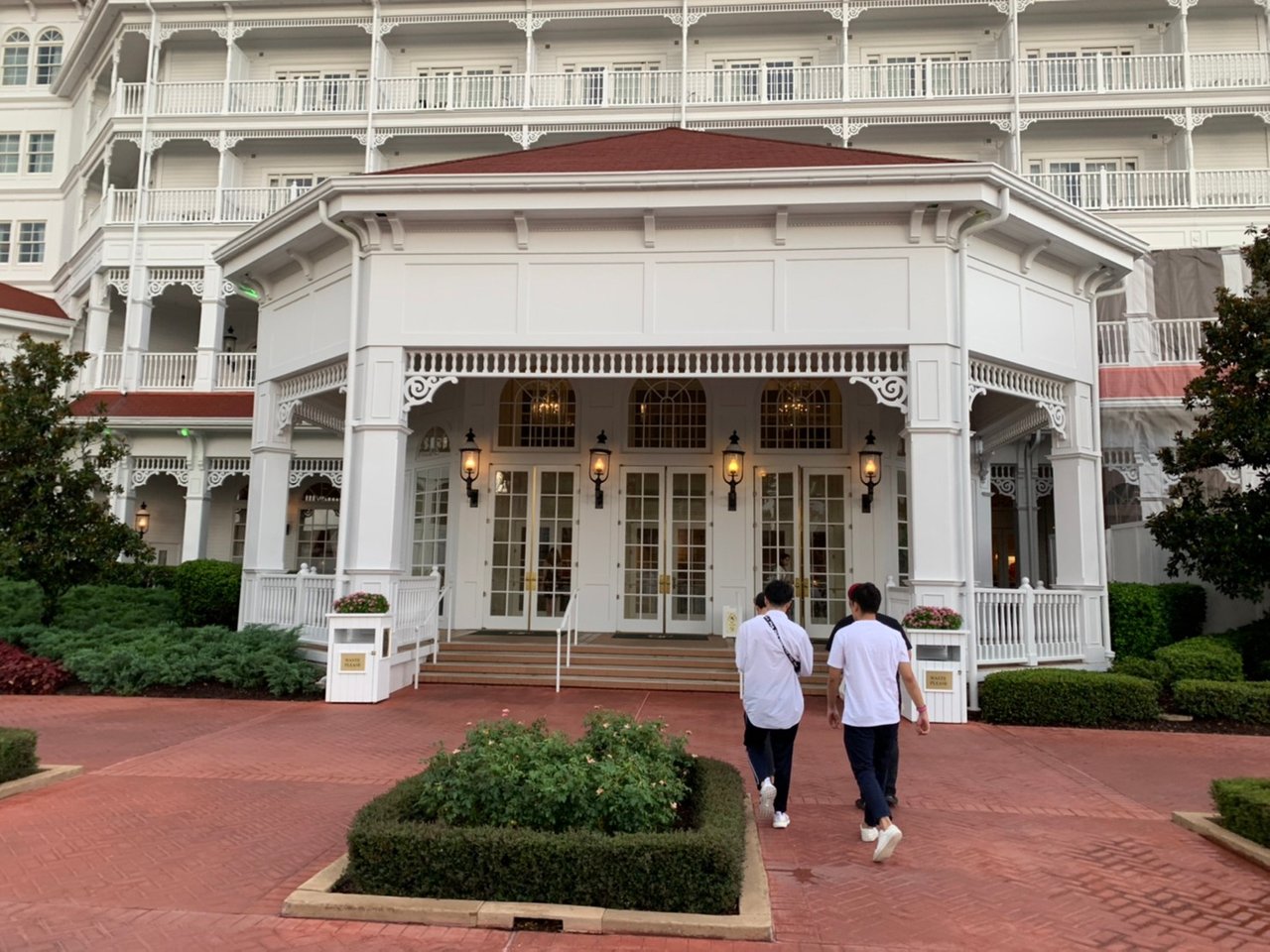 The room is large and looks clean, comfortable, and relaxing.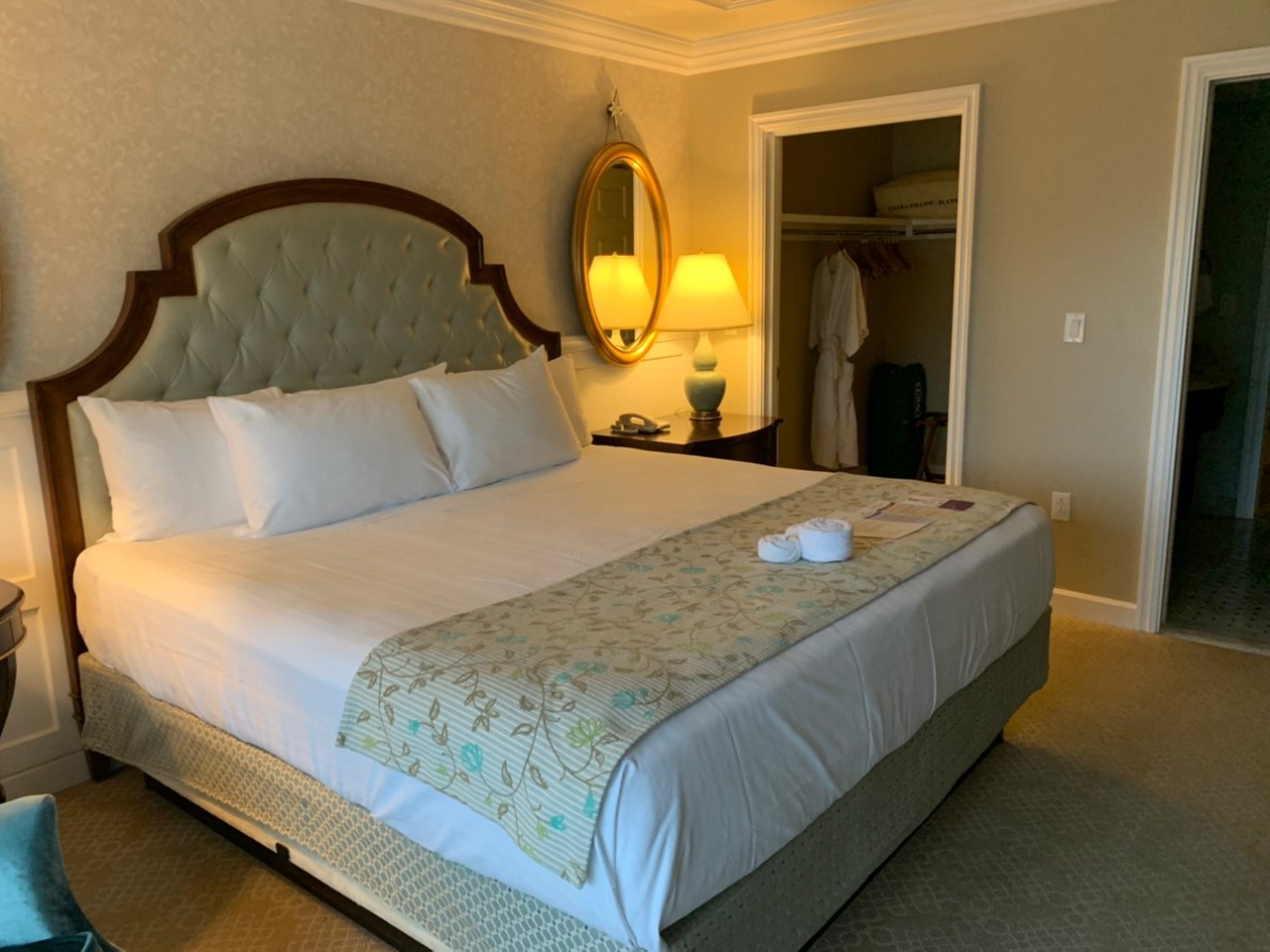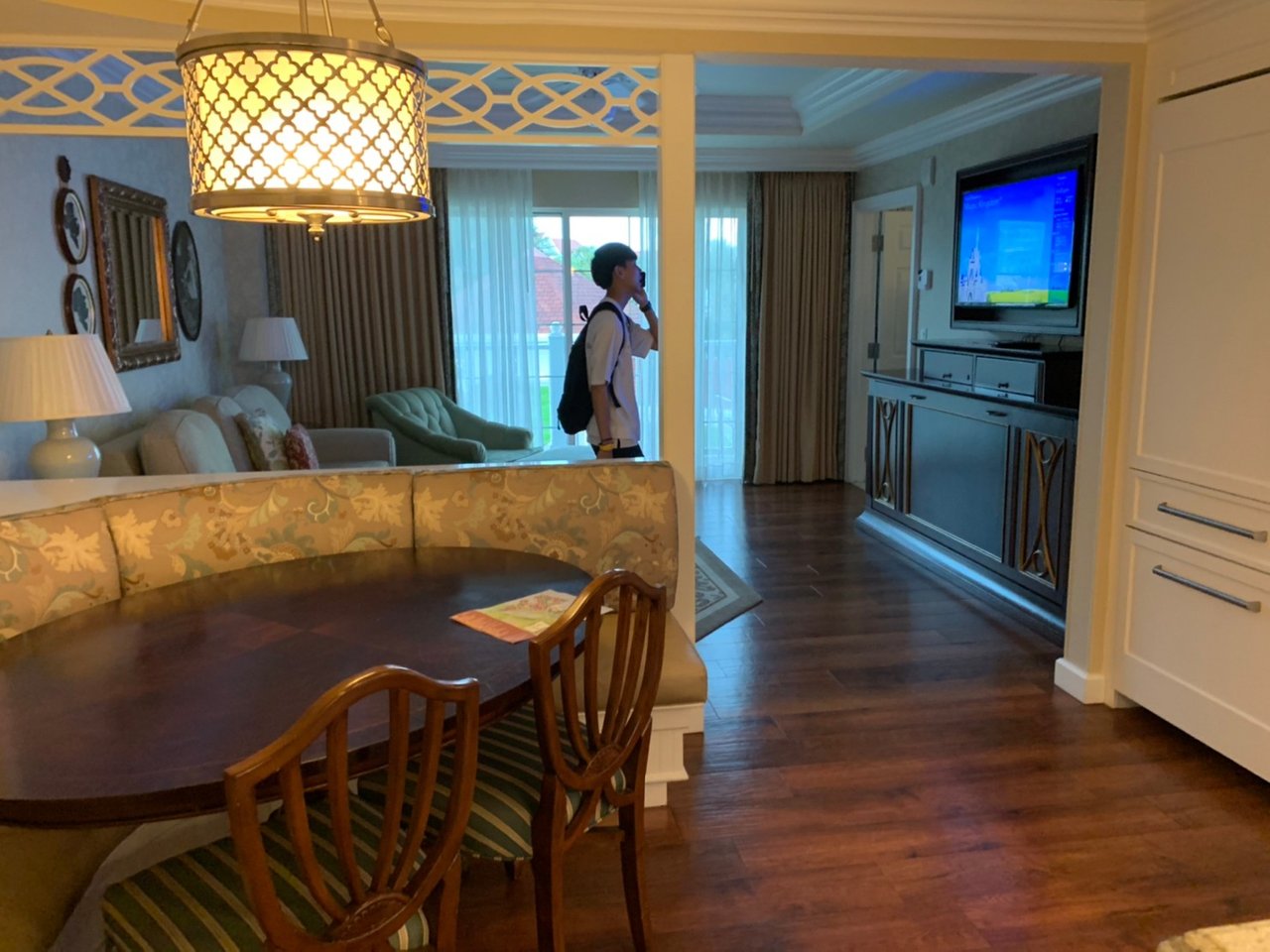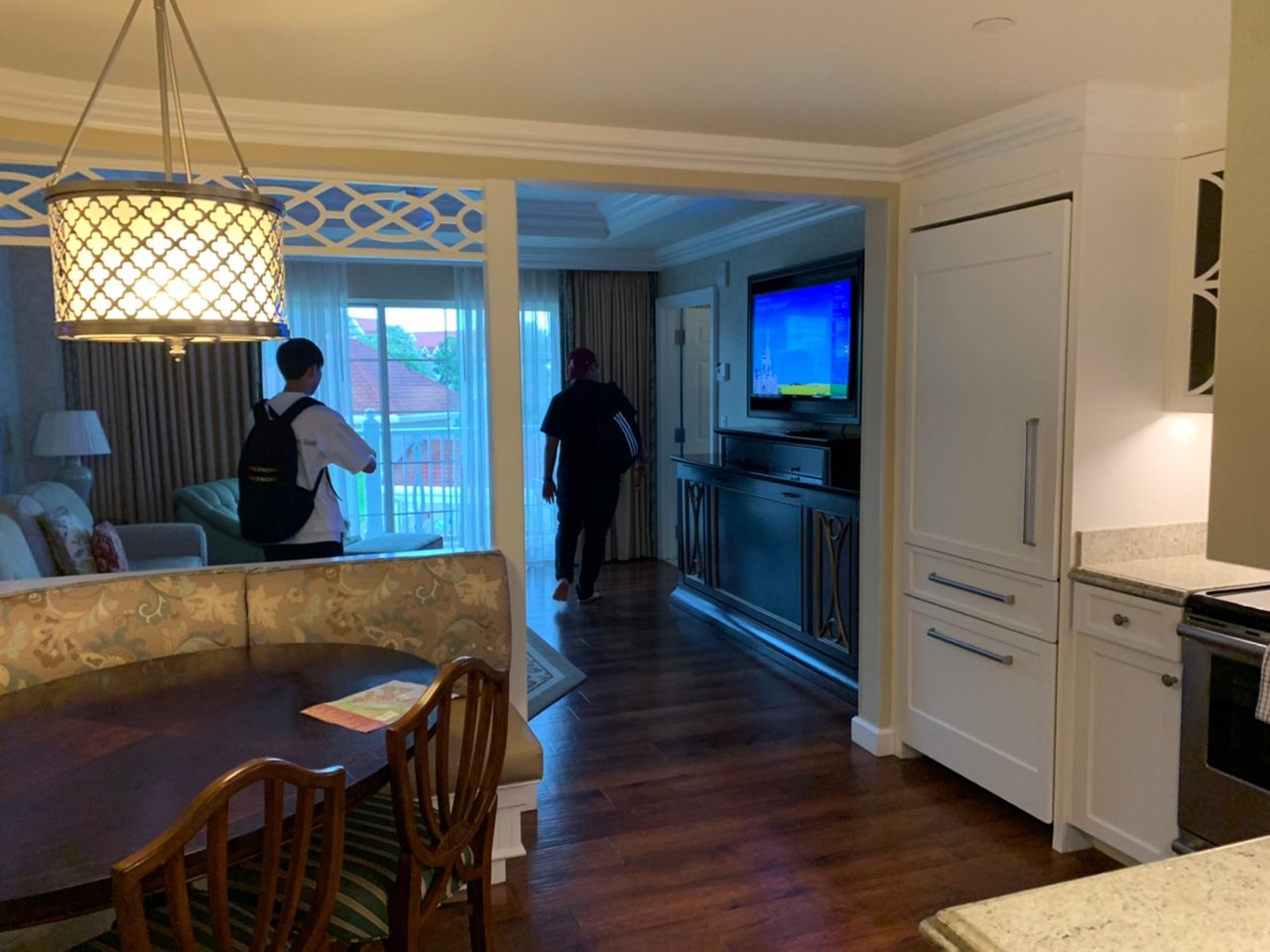 The outdoor pool is beautiful. You can relax by swimming in the pool after tiring walking around Disney World.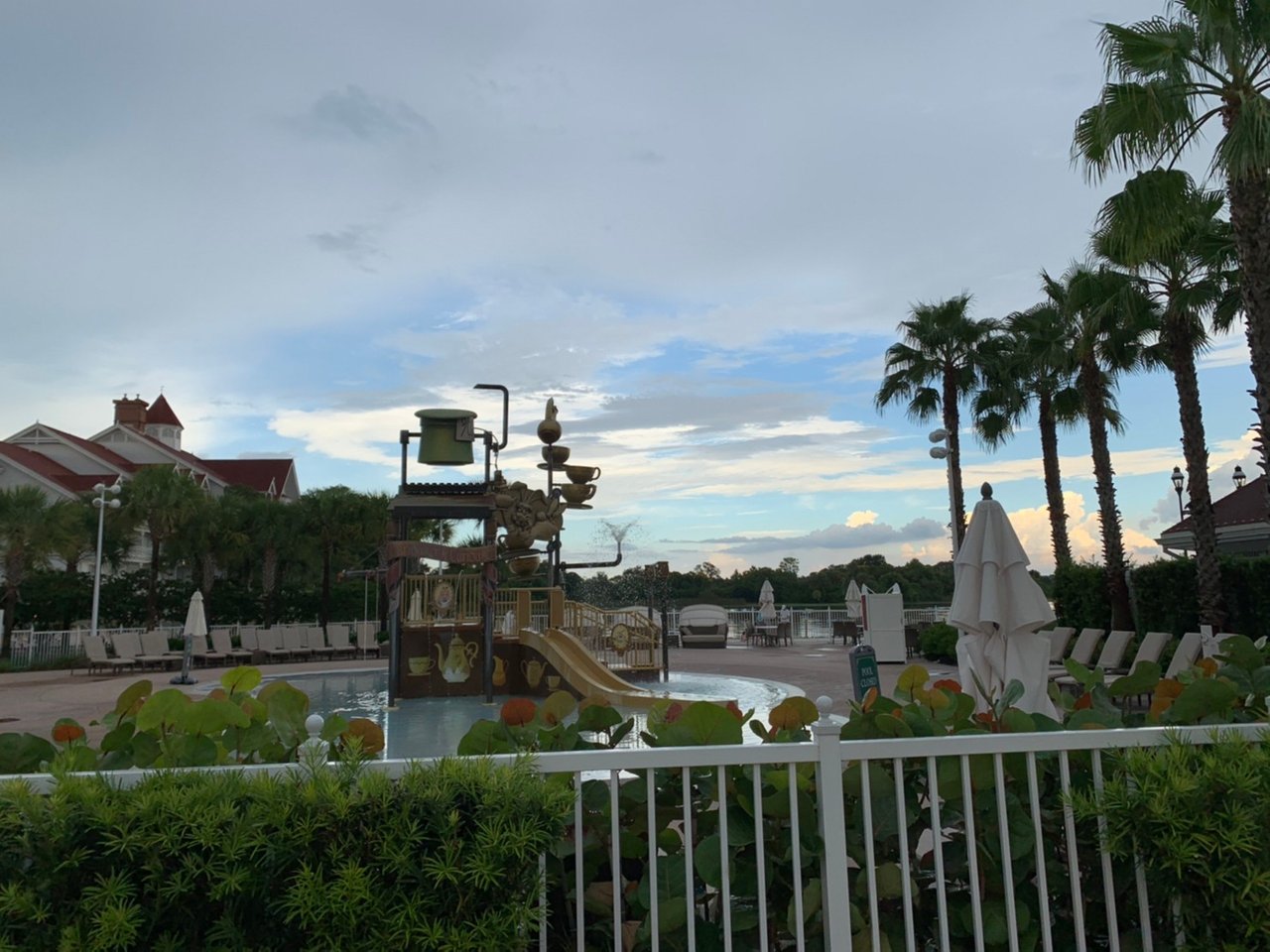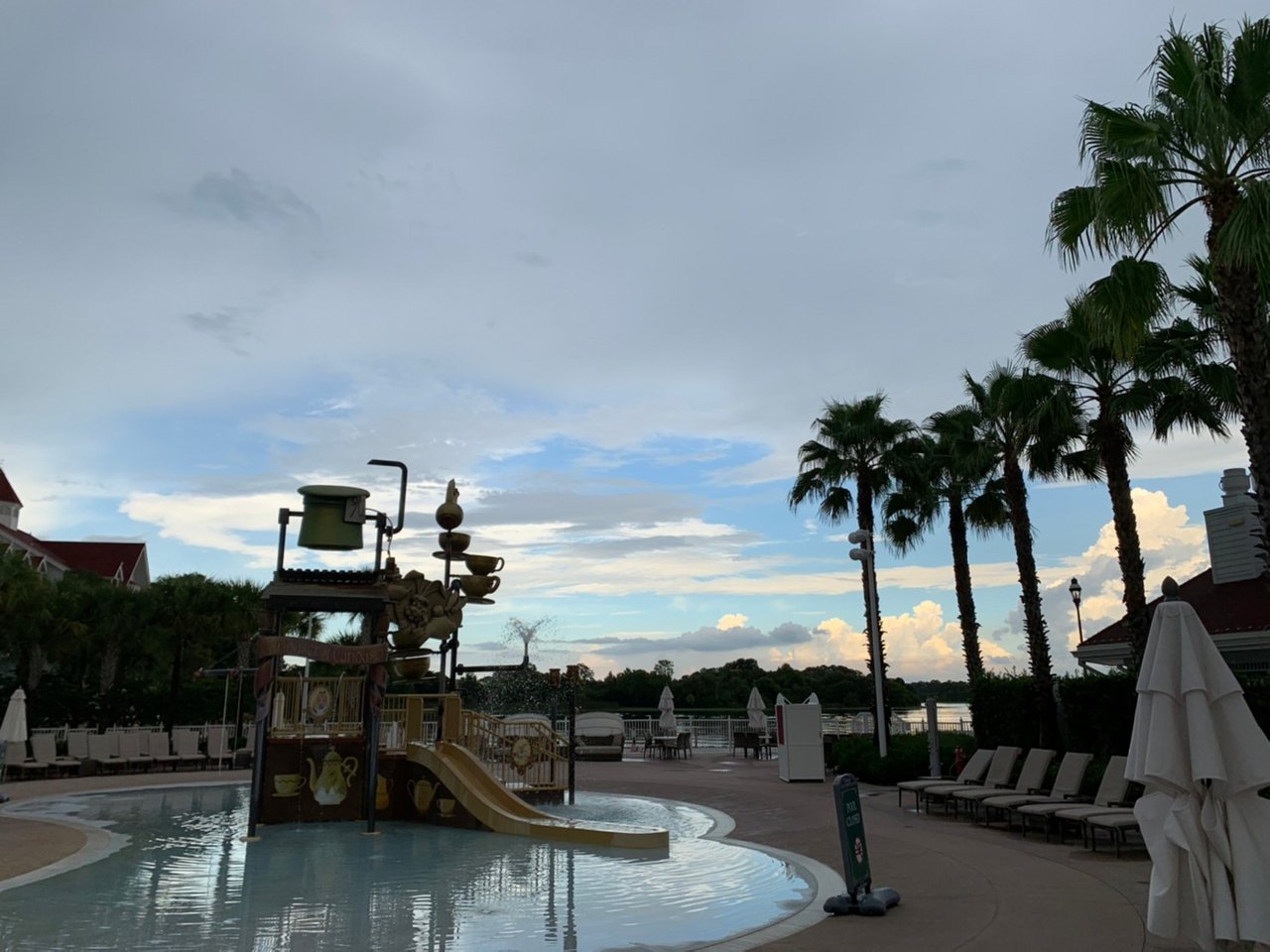 The hotel looks more magnificent at night with the lights among the darkness and the garden looks fantastic with the lights as well.
Ah! The full moon over the hotel is really bright and gorgeous.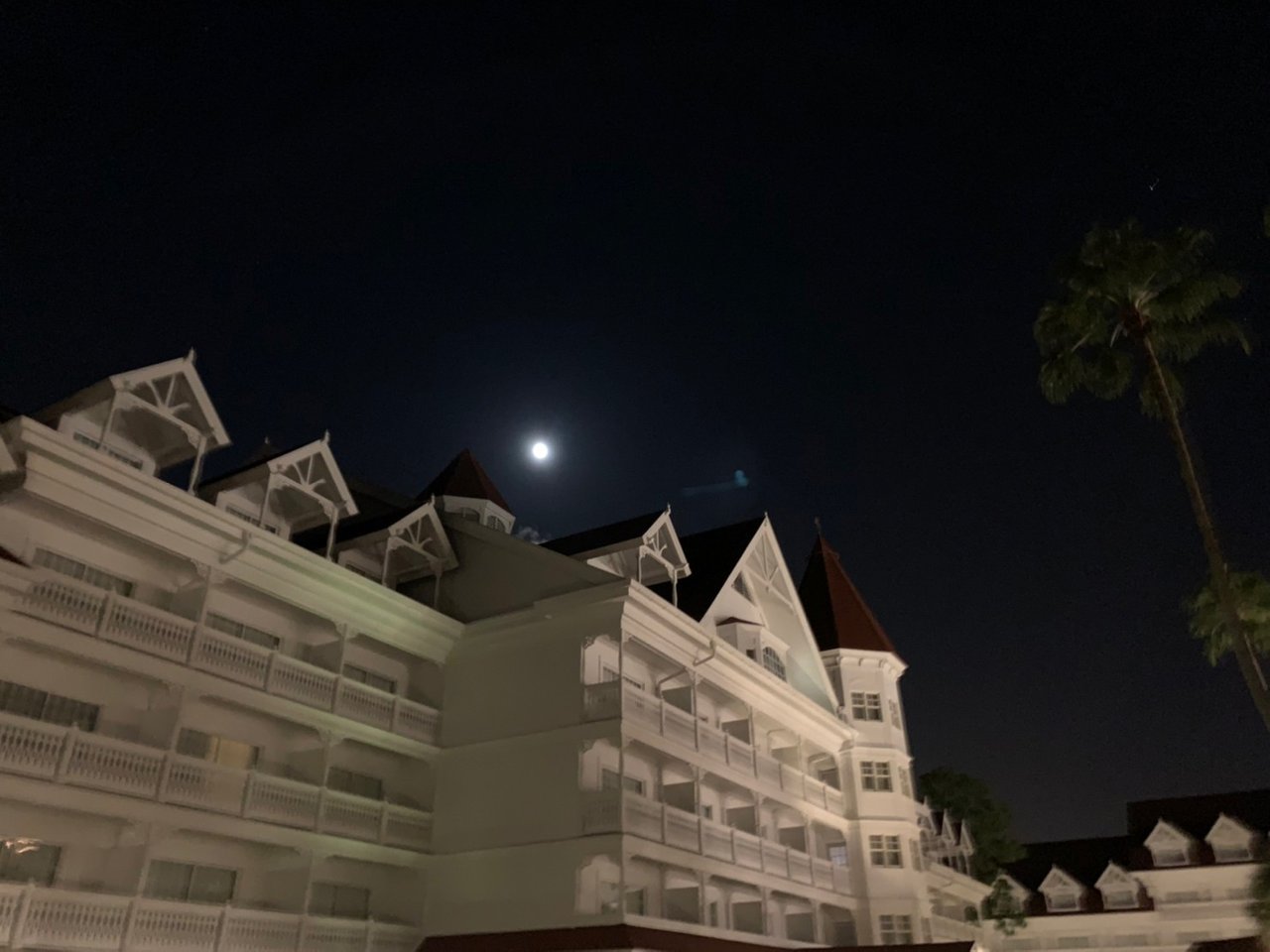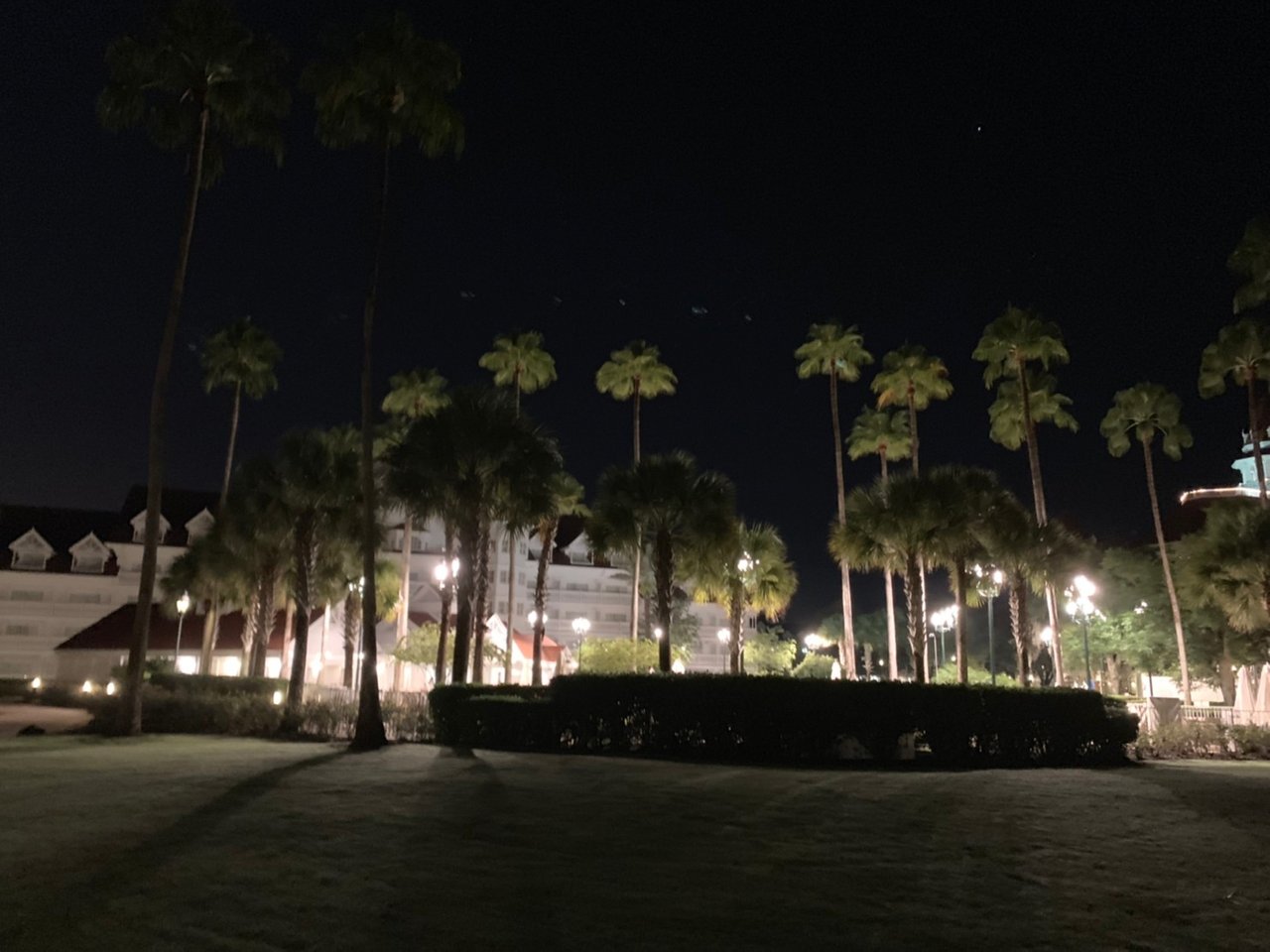 And the food looks so delicious….