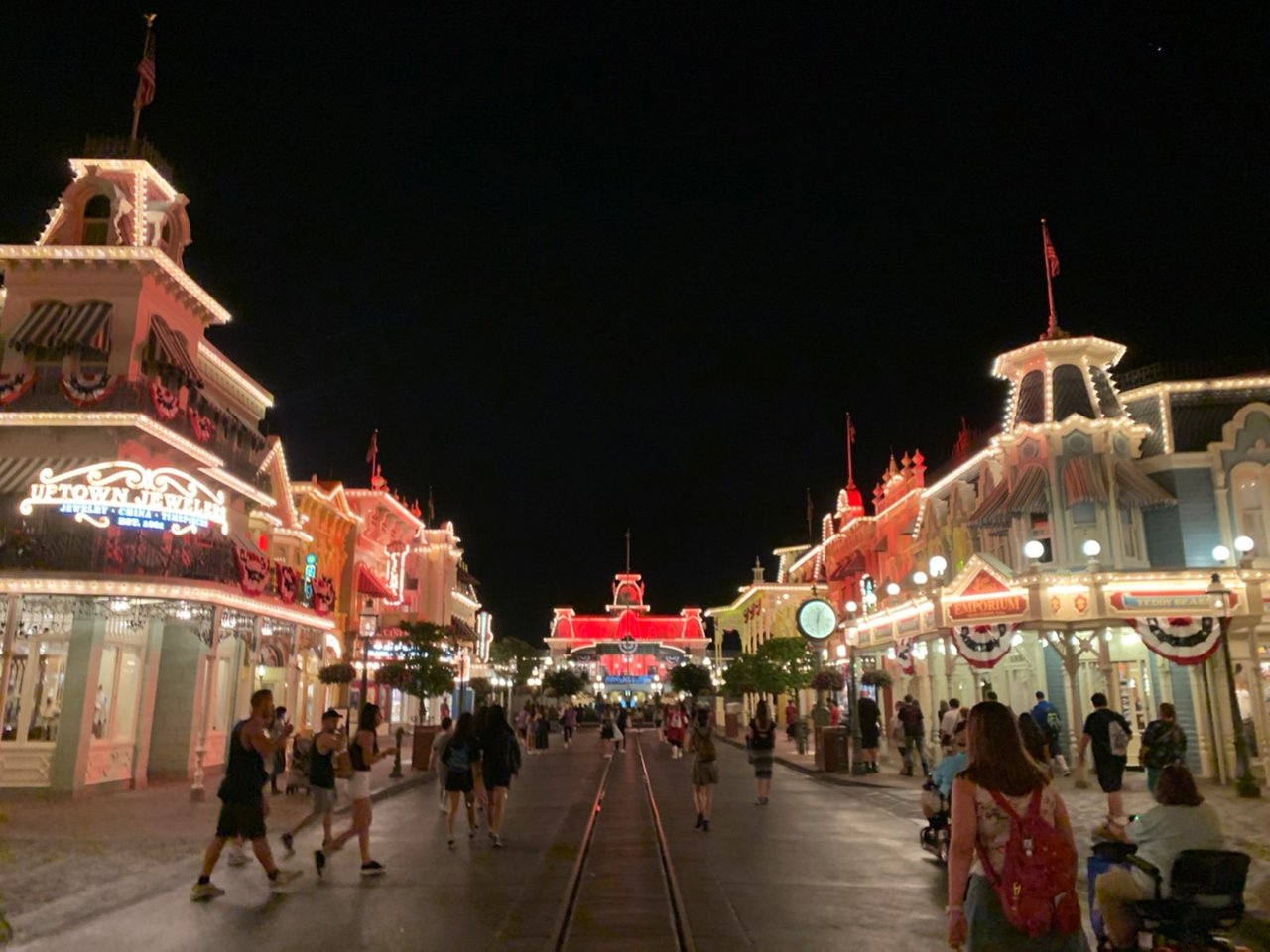 Disney World at nighttime is so different from the daytime.
It's much more fantastic with the colorful lights and wonderful decorations.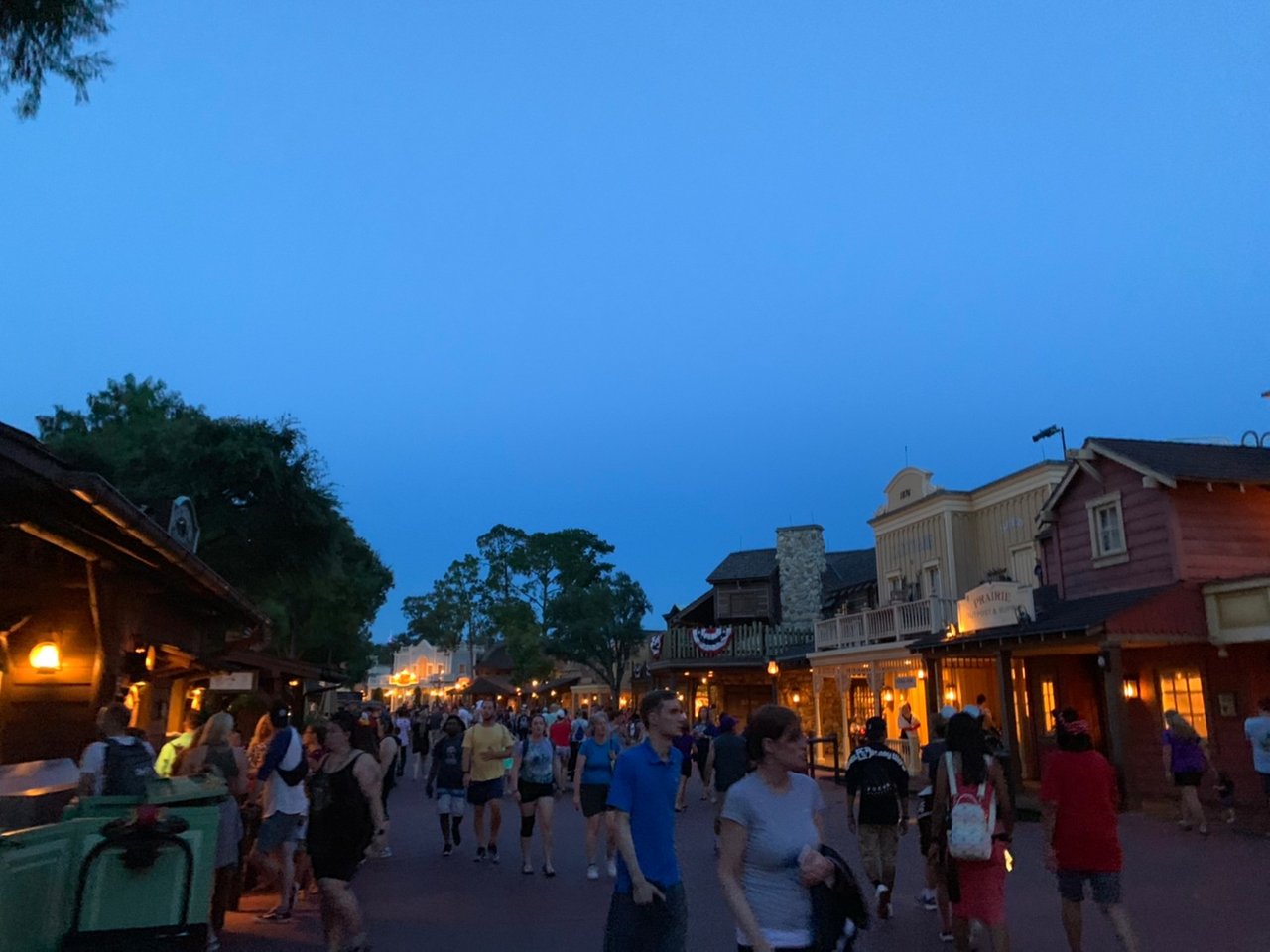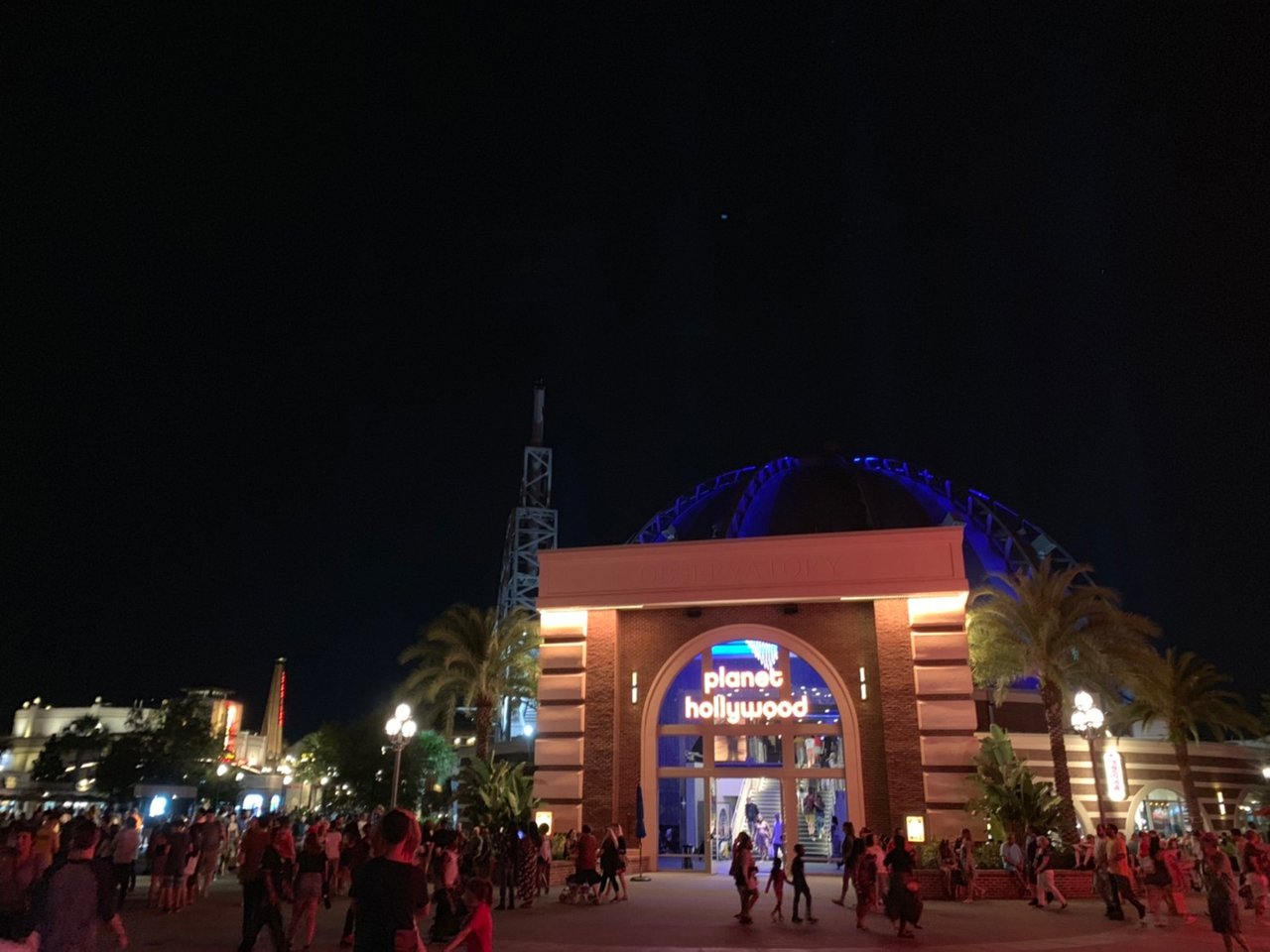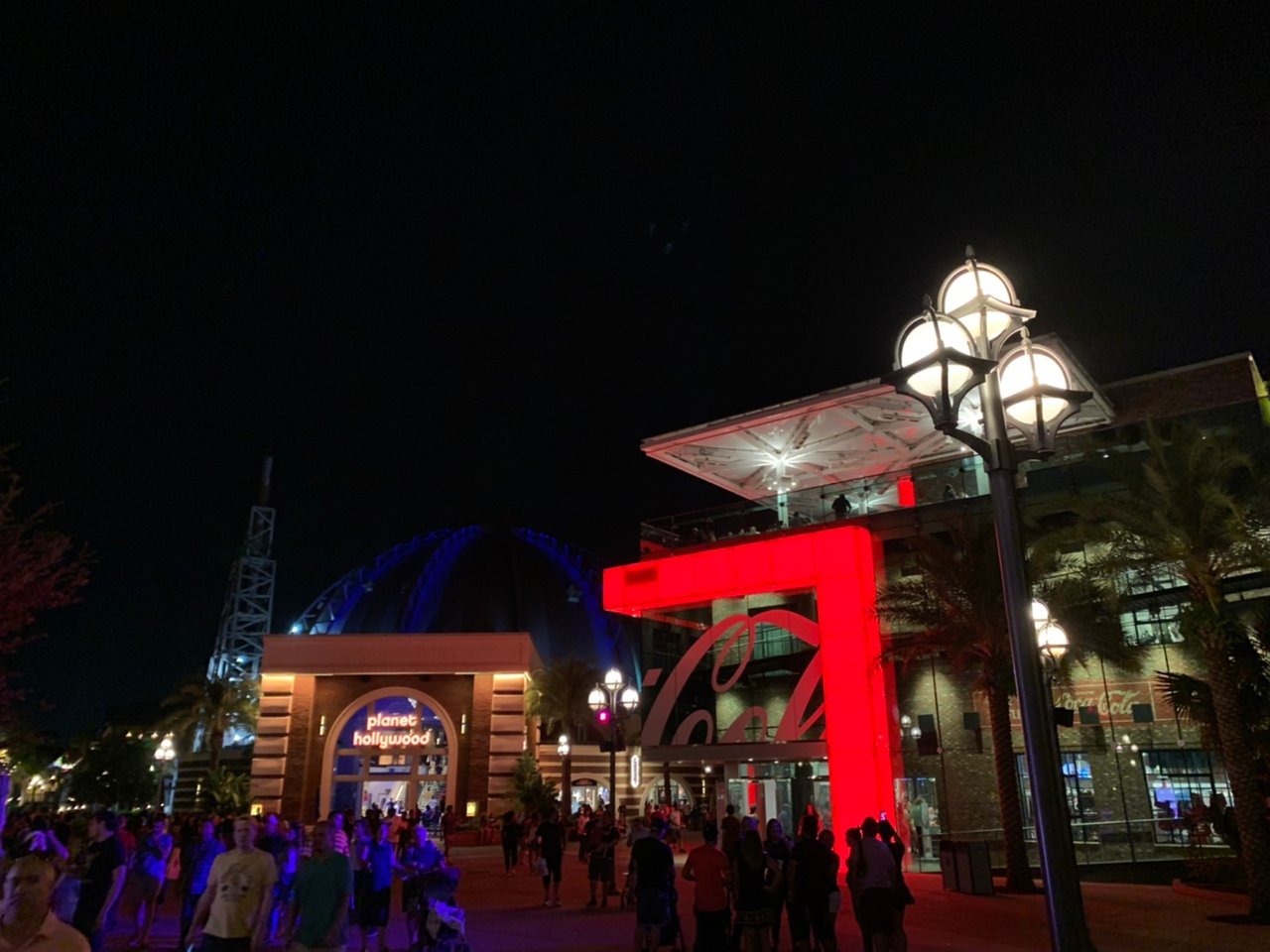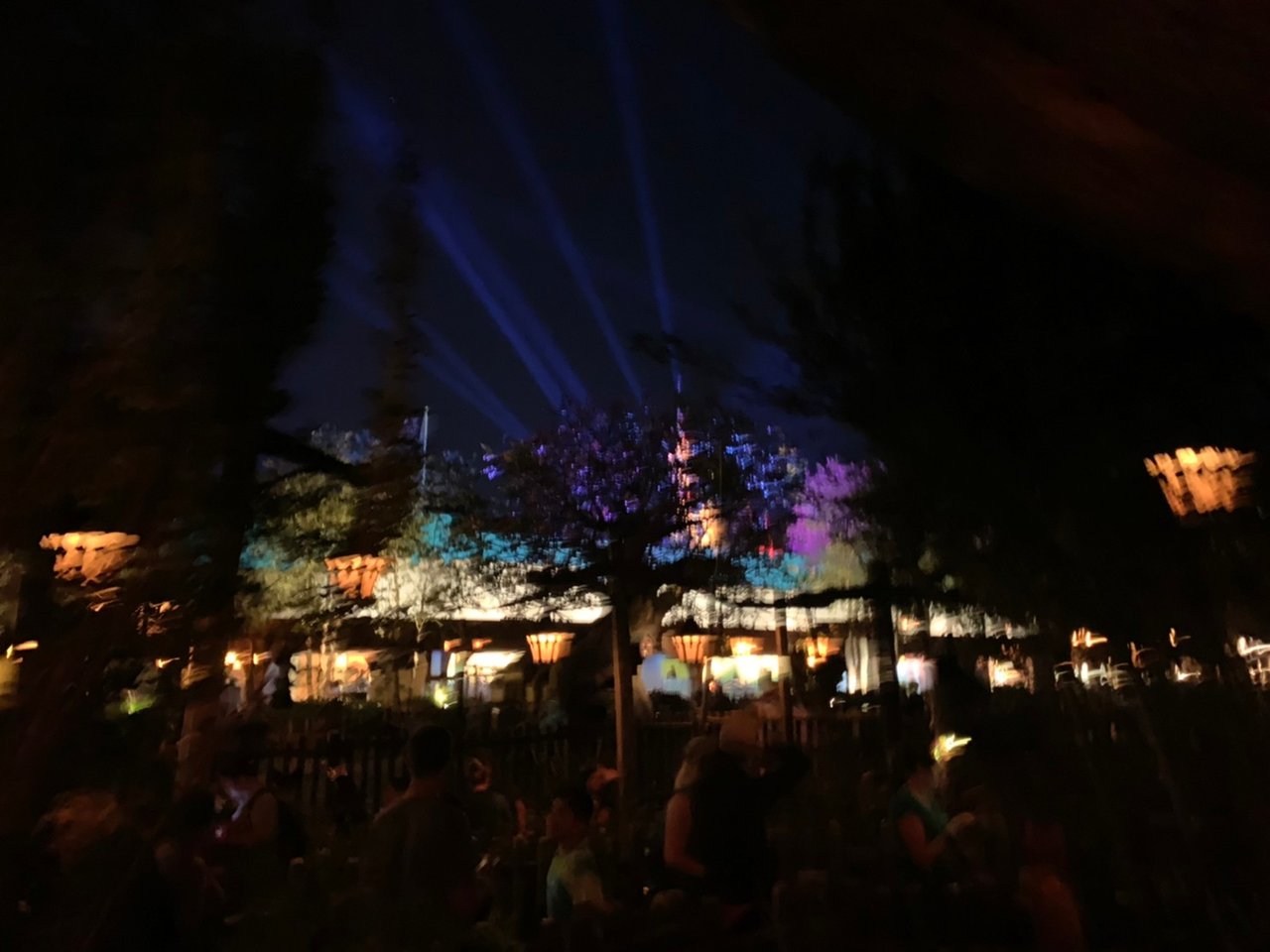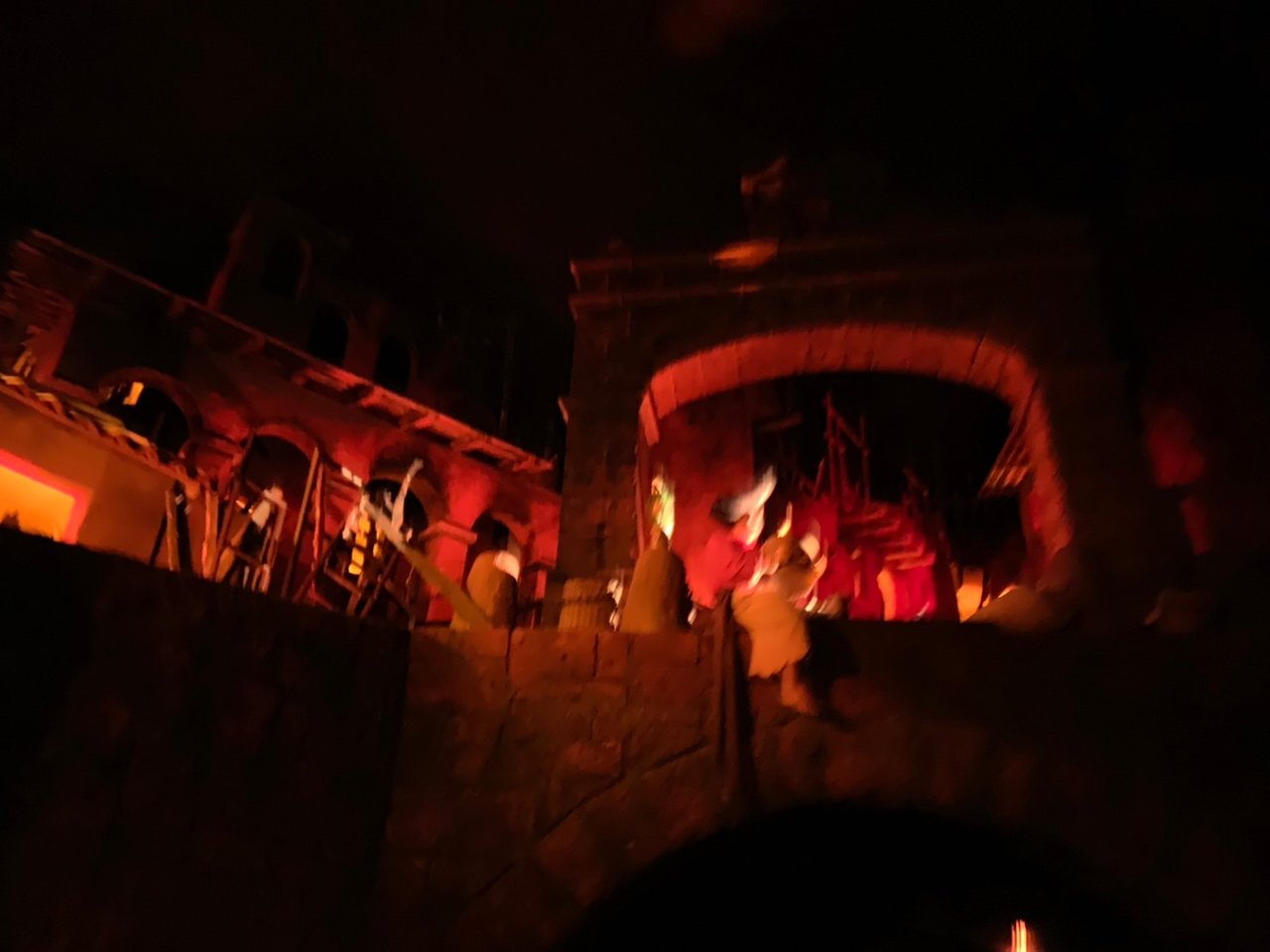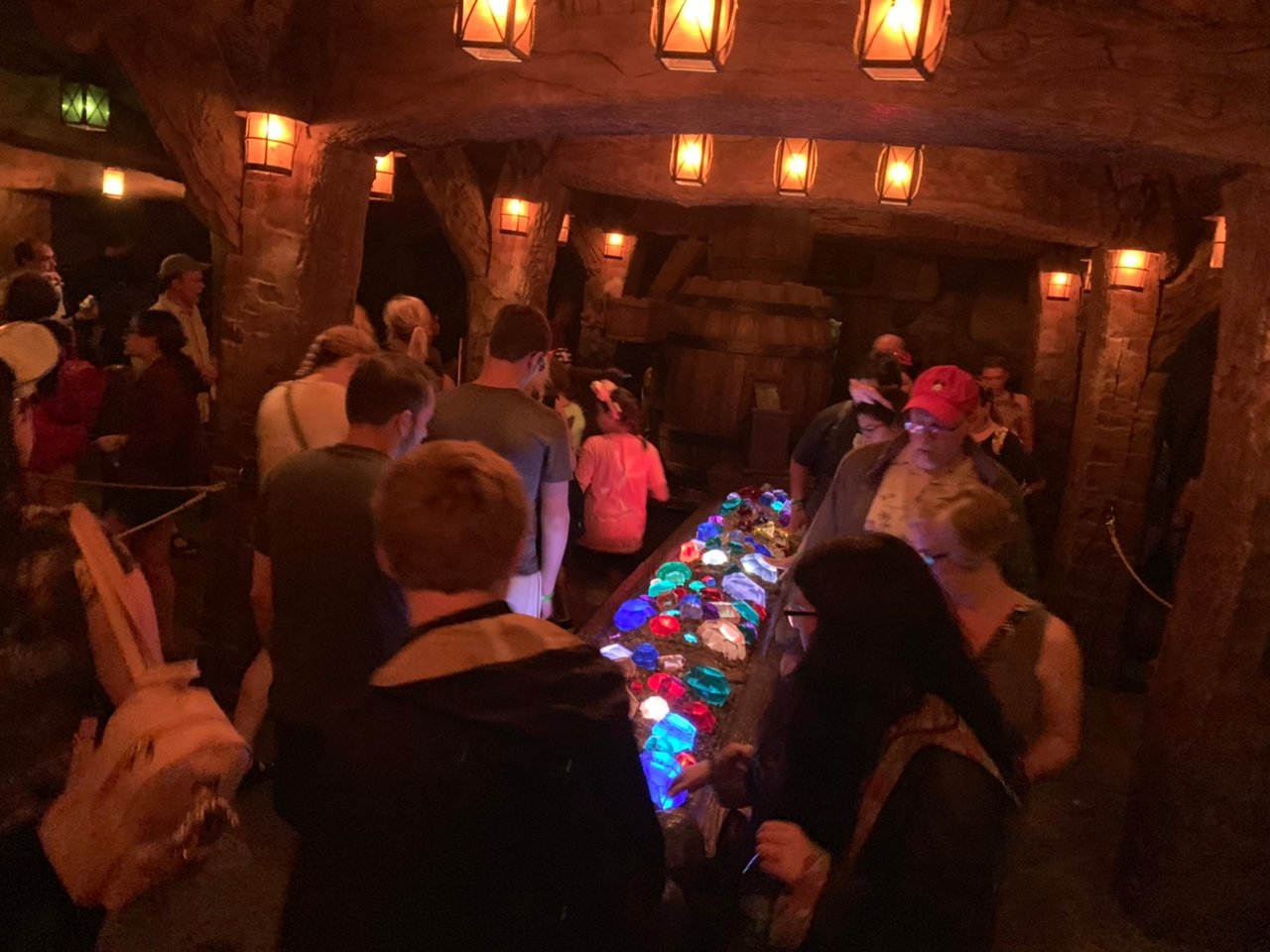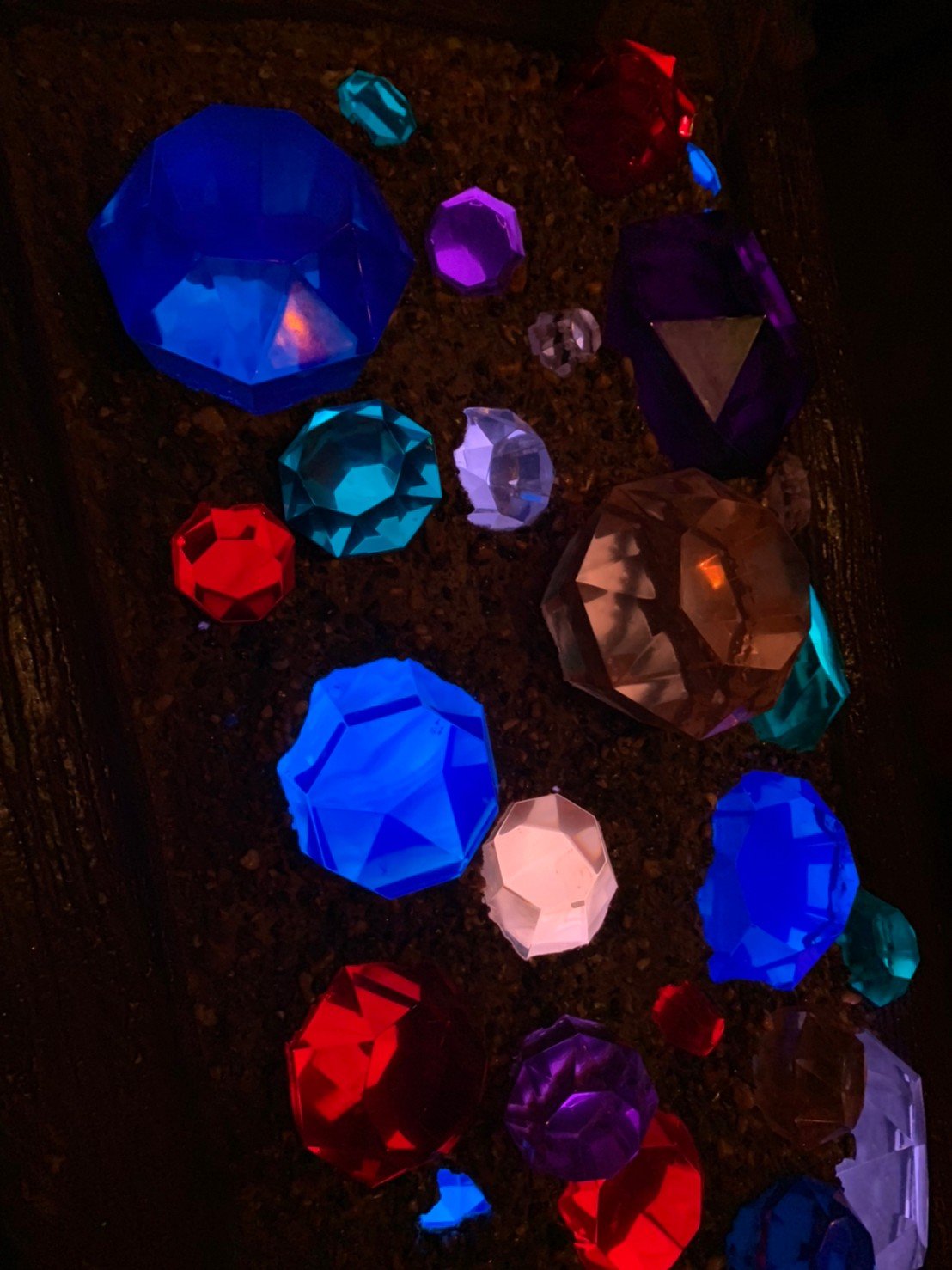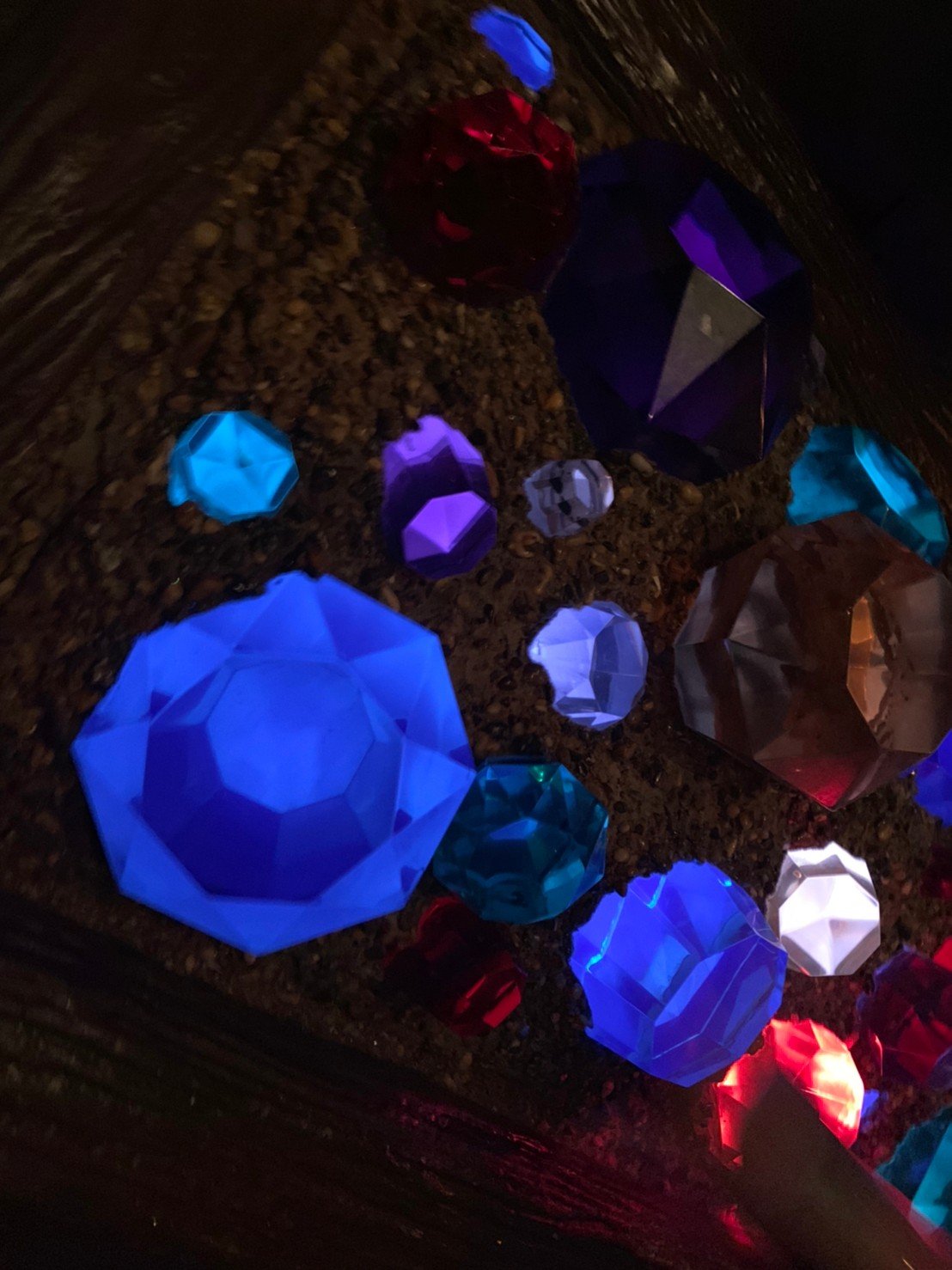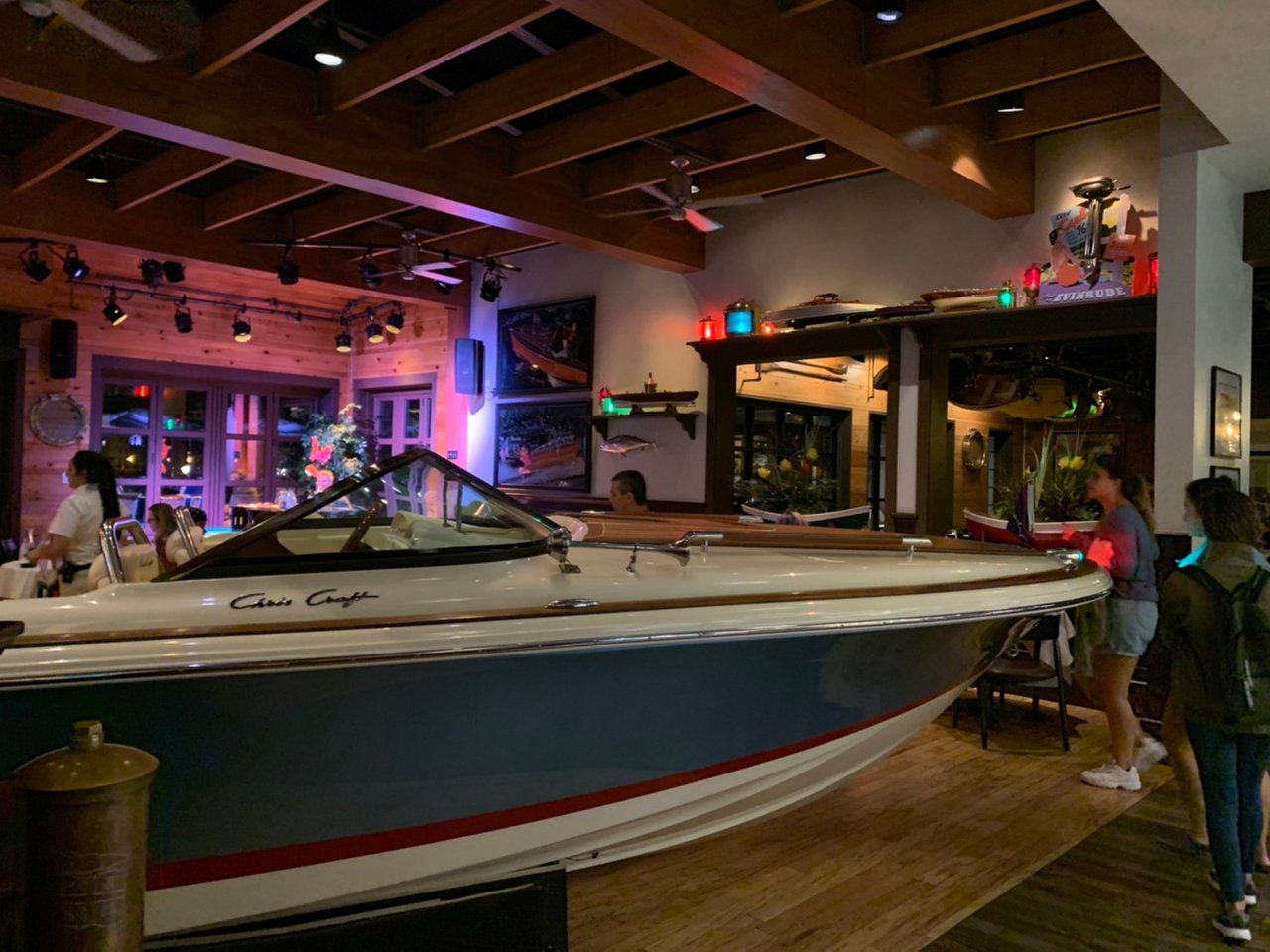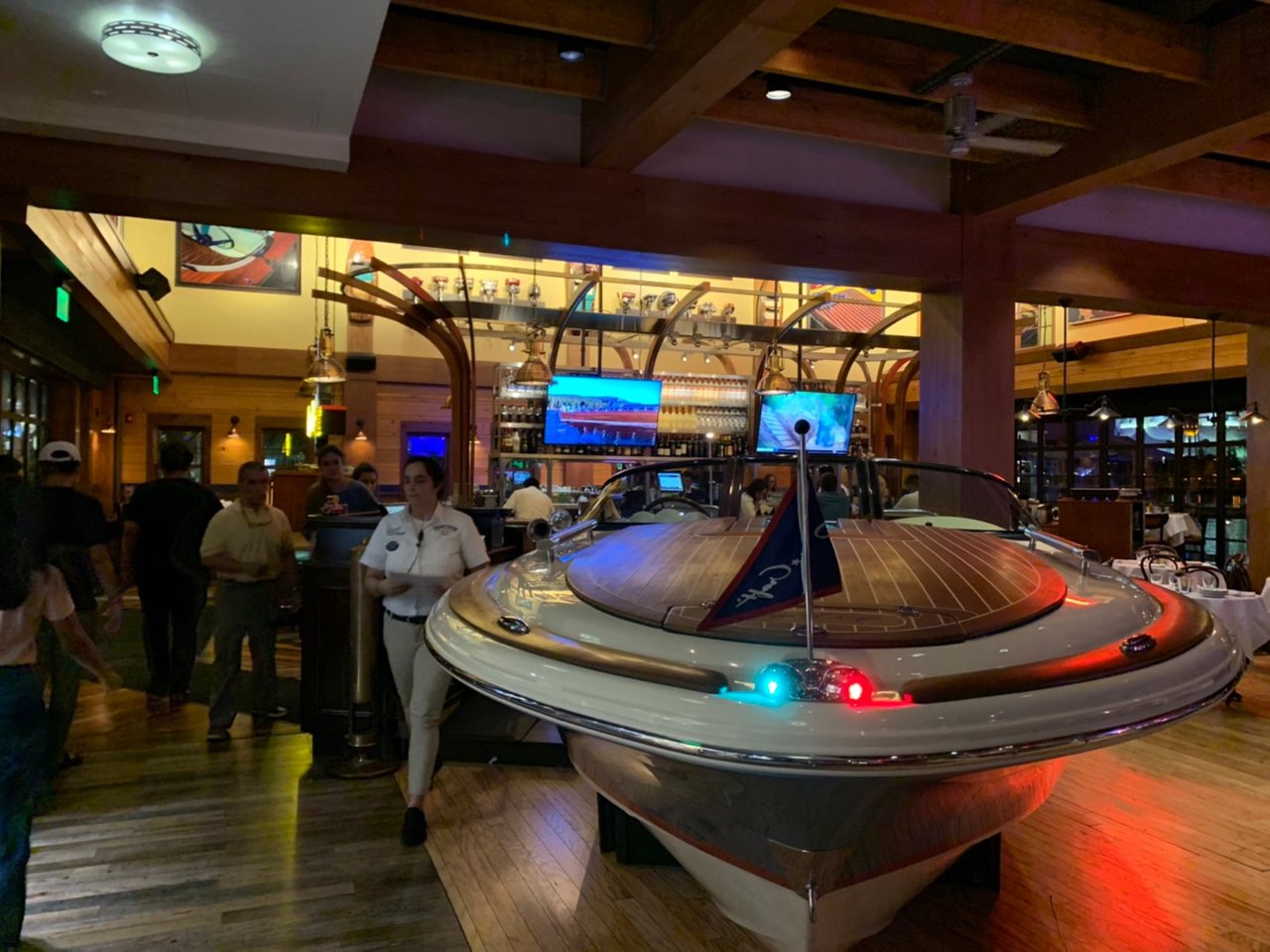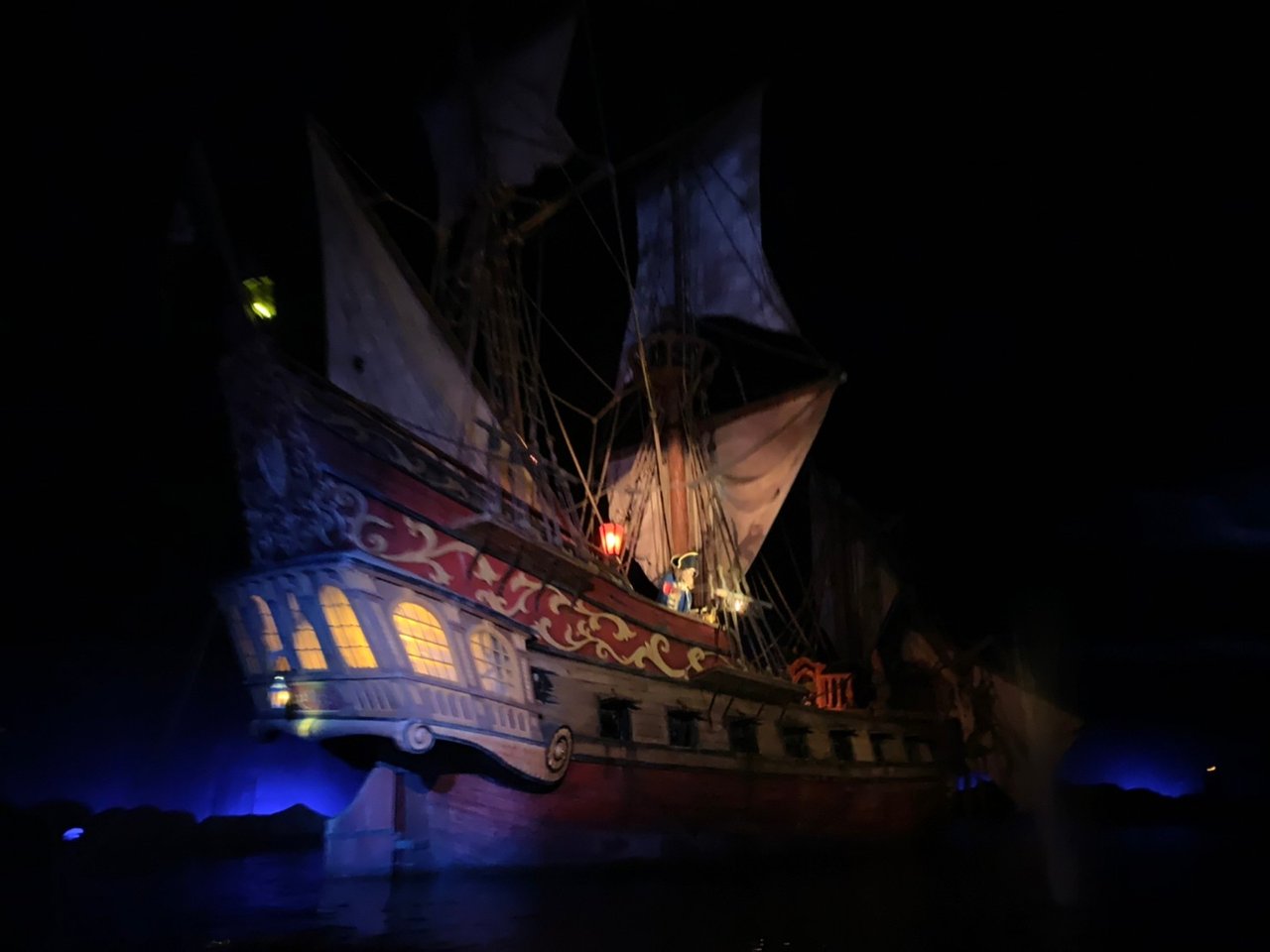 One of the most impressive rides is the "Teacup ride".
There are many large and colorful teacups that slowly spin around.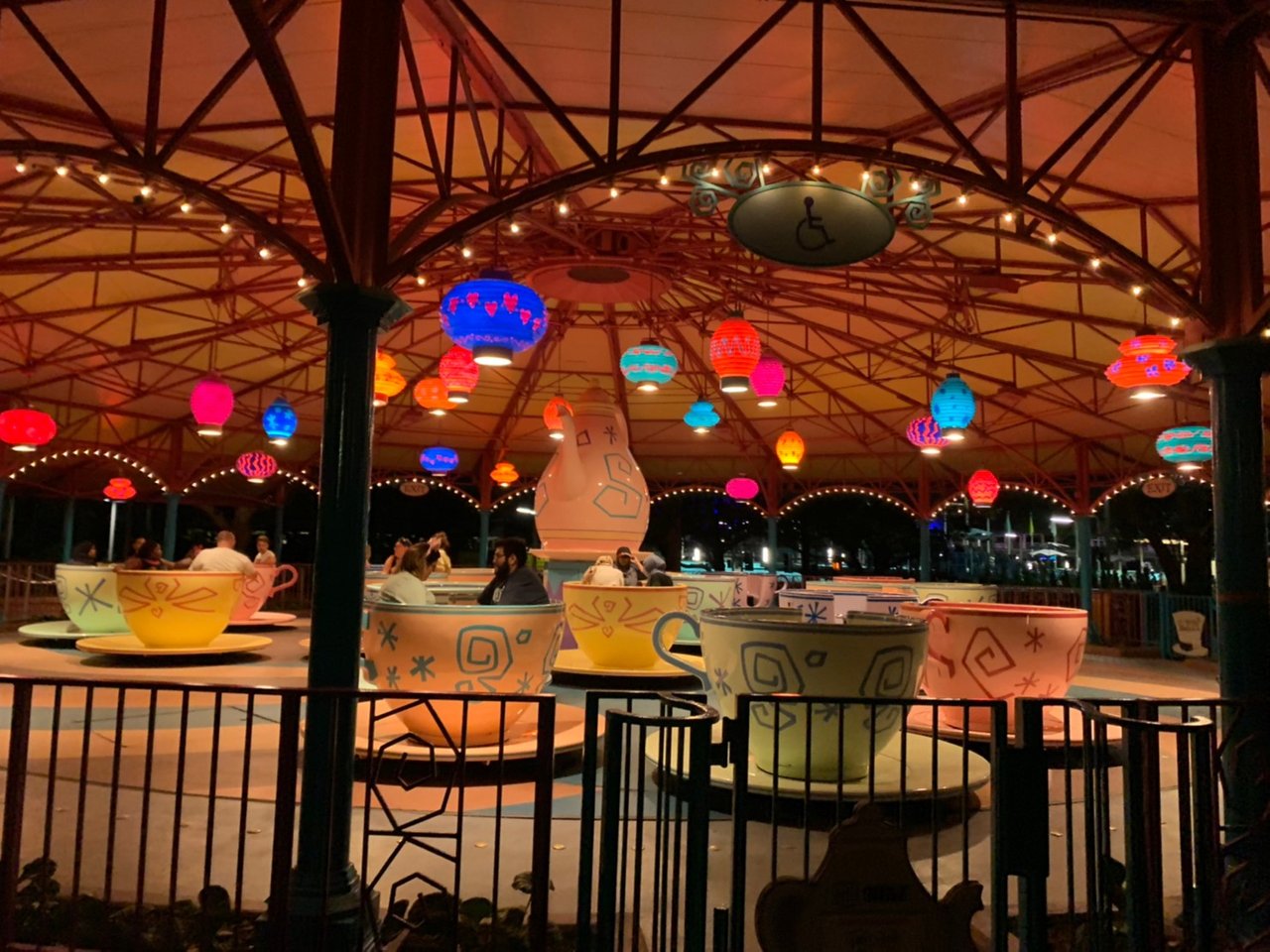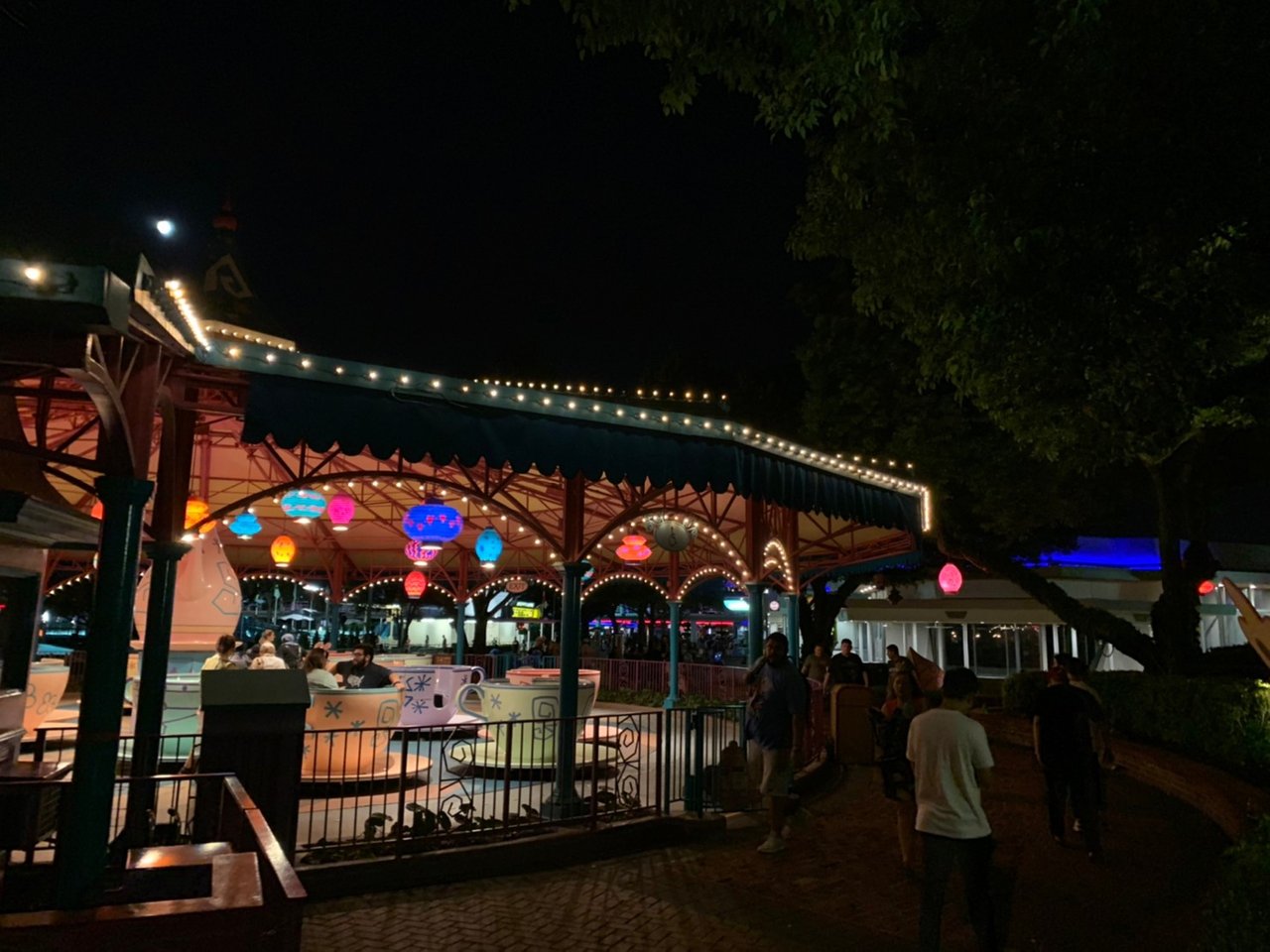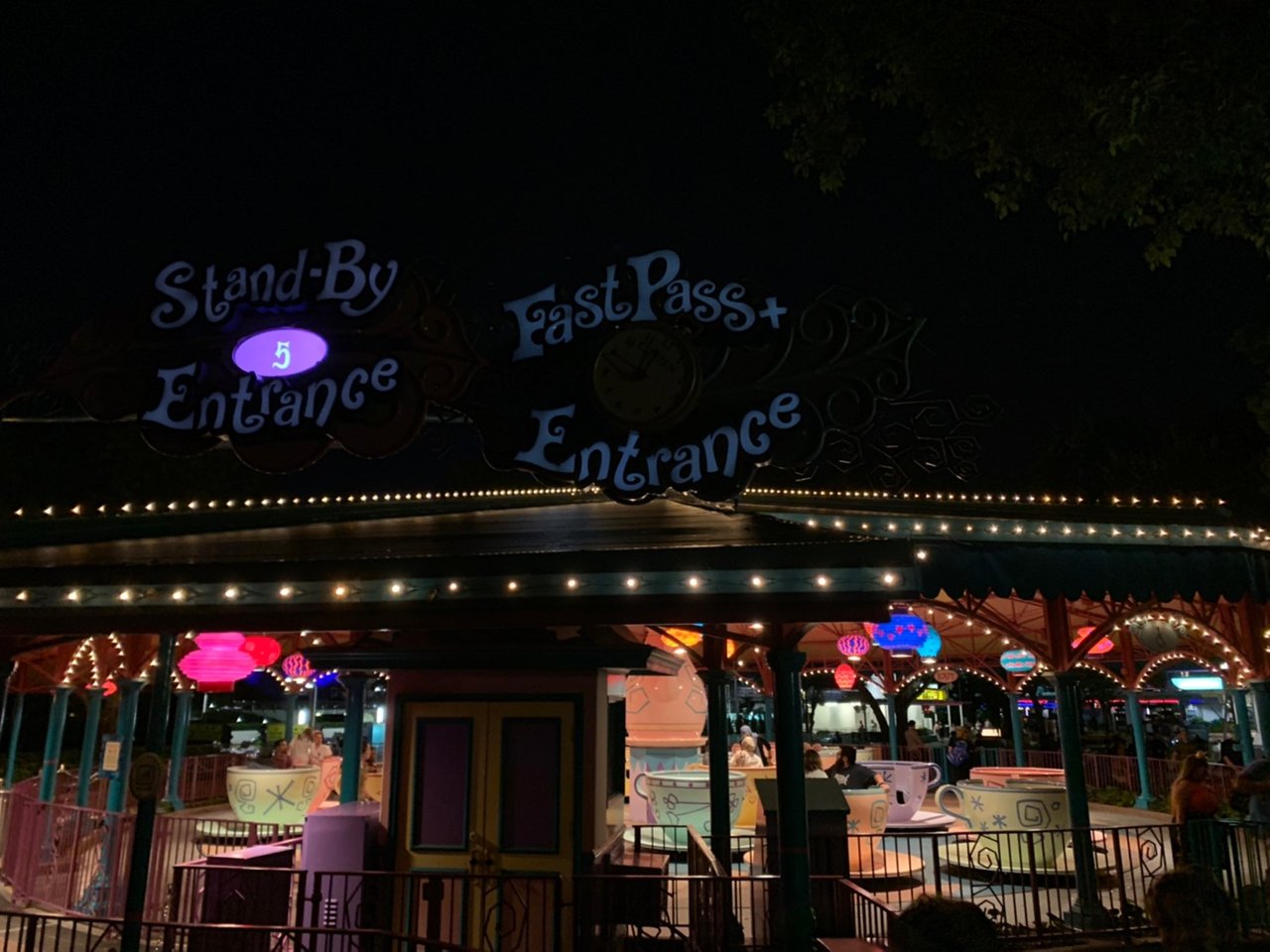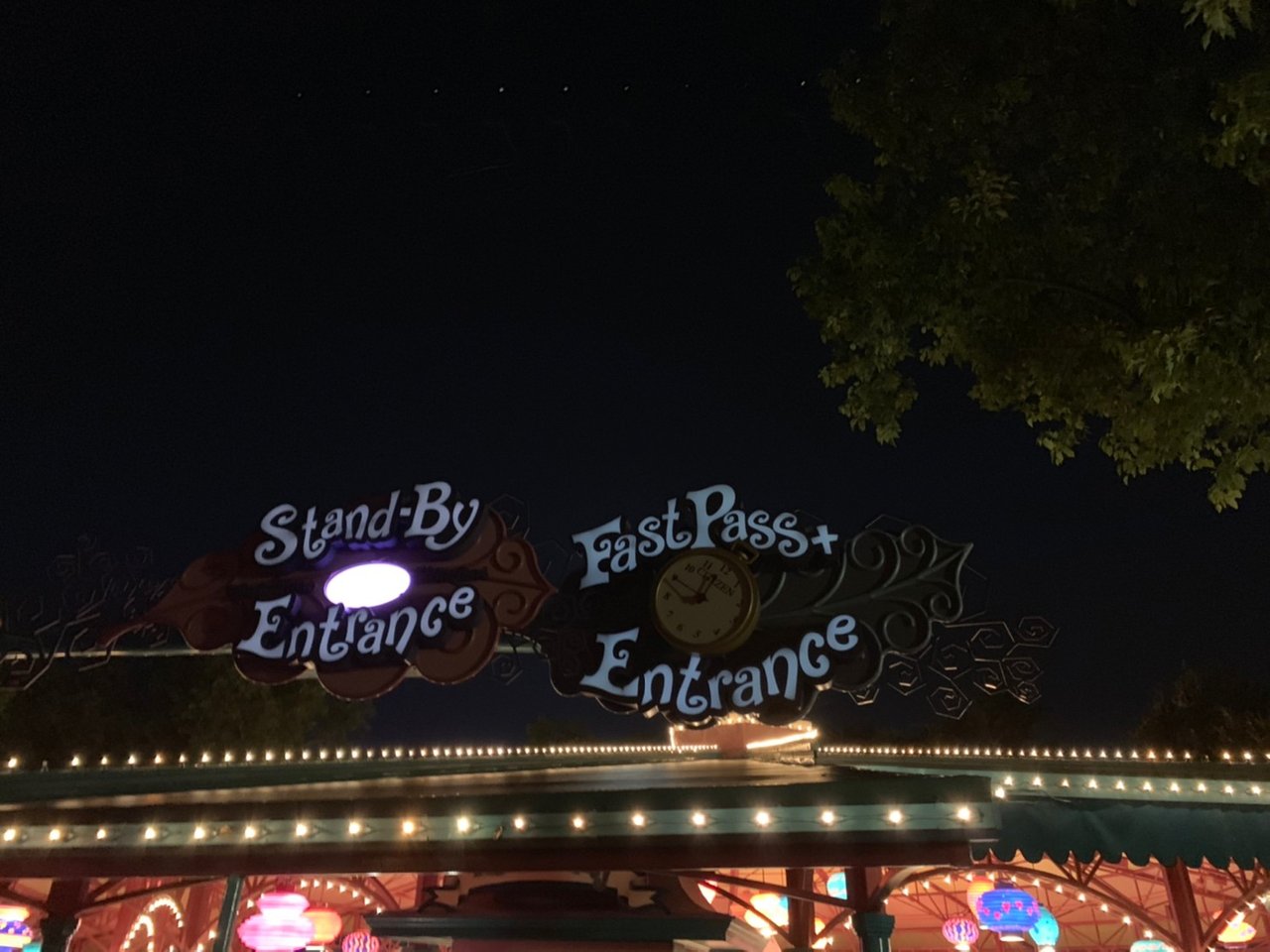 "Cinderella carousel" is another popular ride, especially for kids. They are terrific and have beautiful decorations.
We would certainly feel as if we are a prince or princess while riding around. ;)
For me, I enjoyed riding carousels whenever I visited amusement parks when I was a kid, too.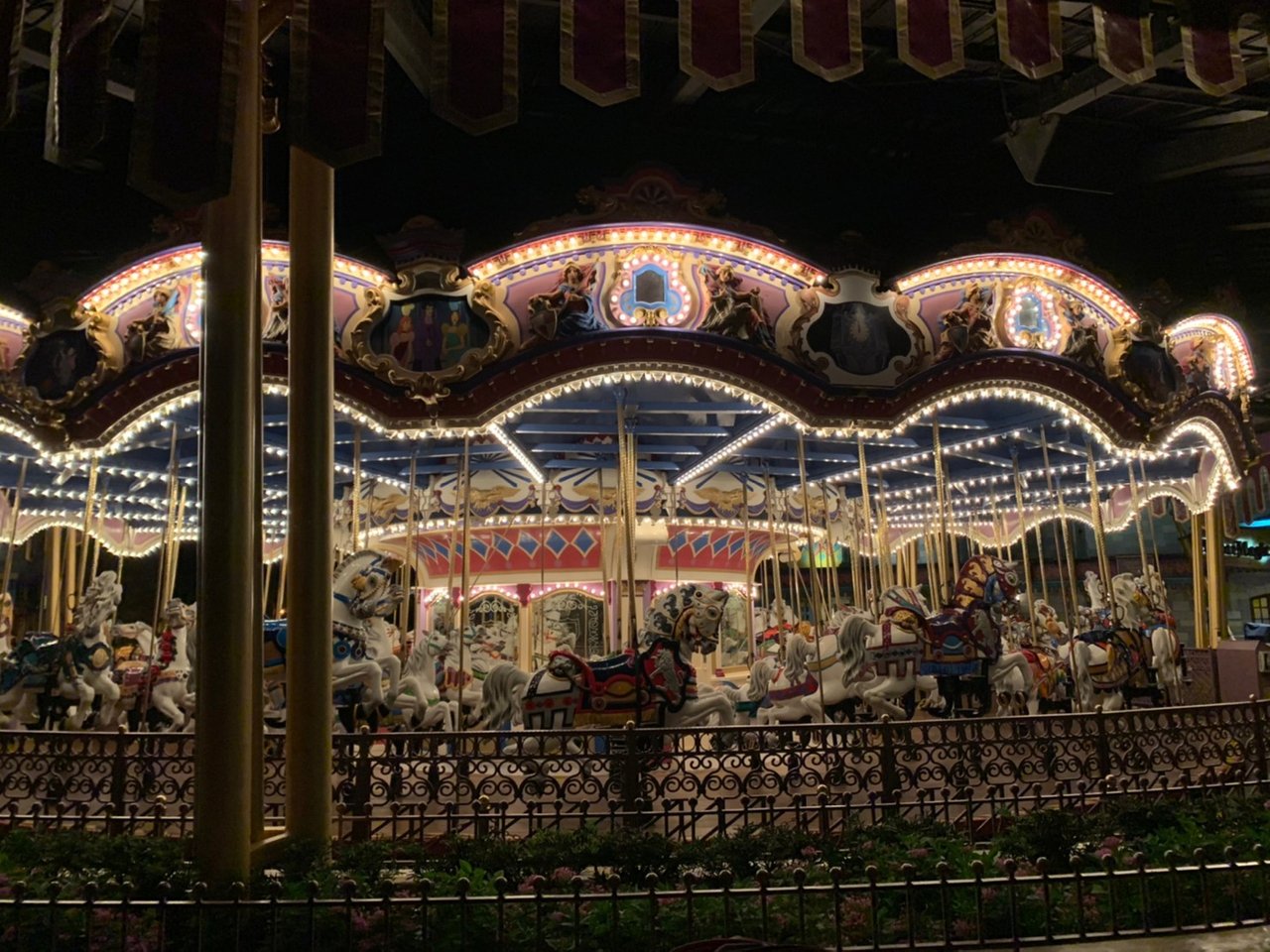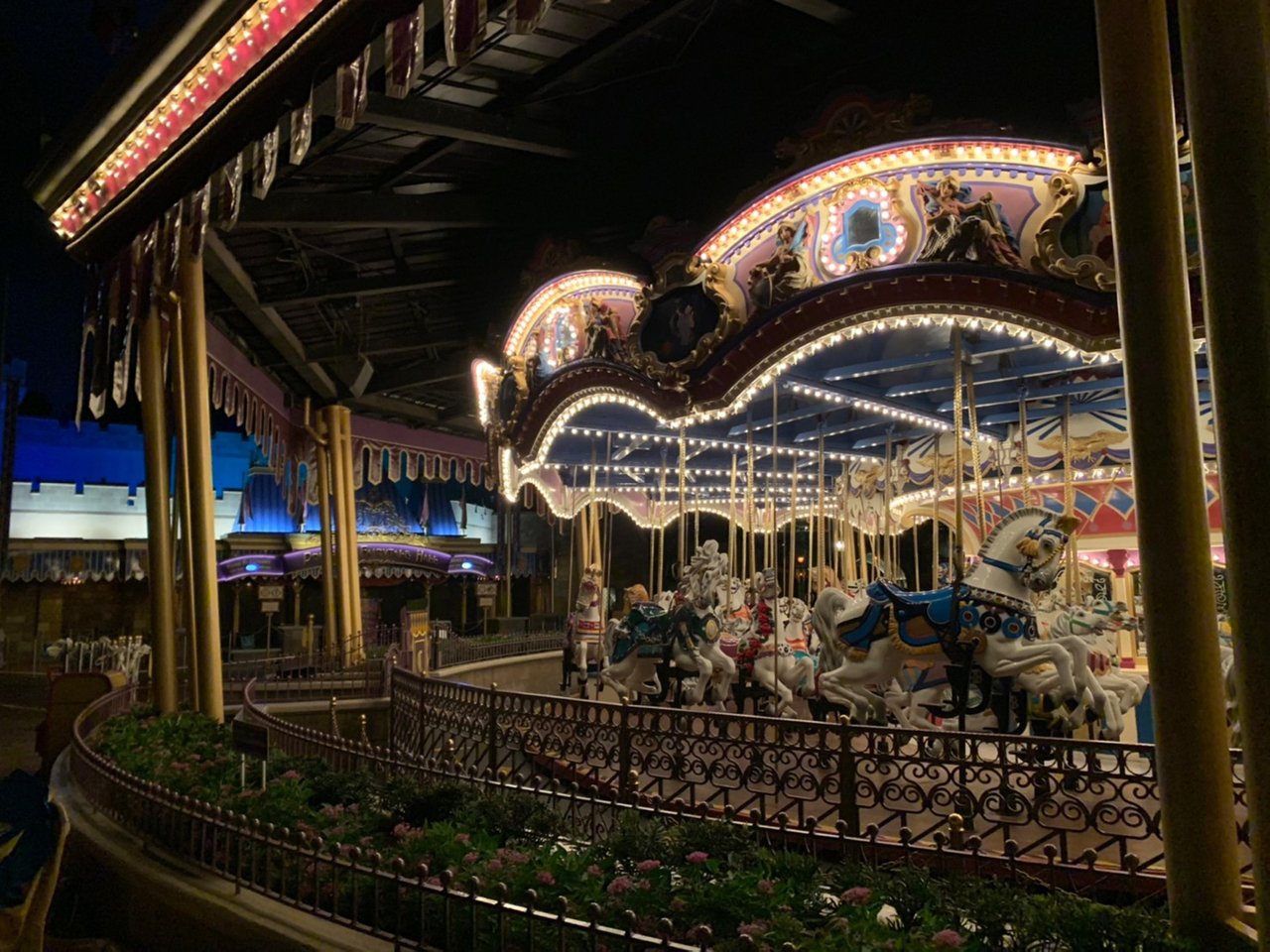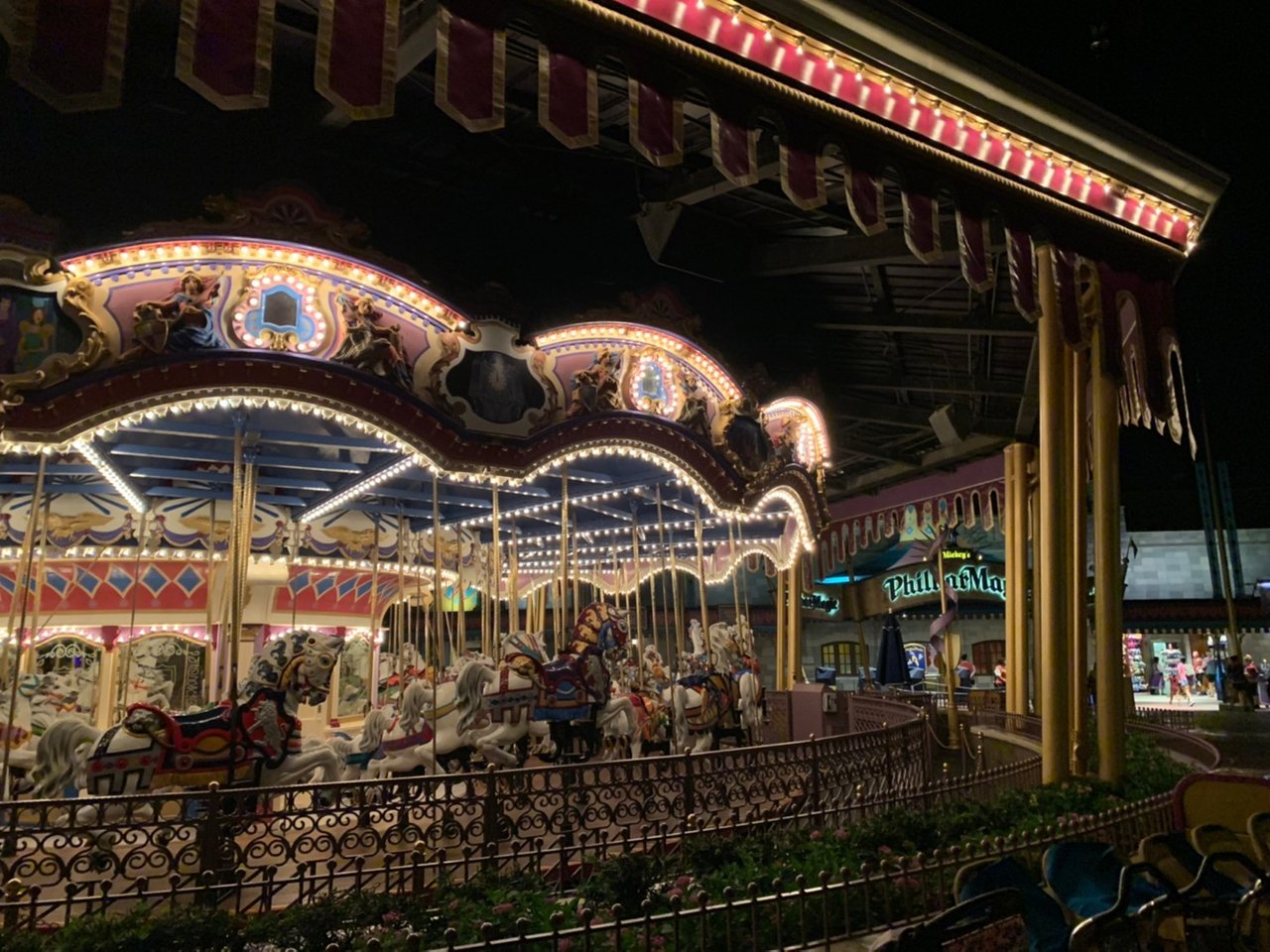 Disney World creates a land in fairy tales that can actually be touched....
We would be very excited to see our favorite cartoons in real life.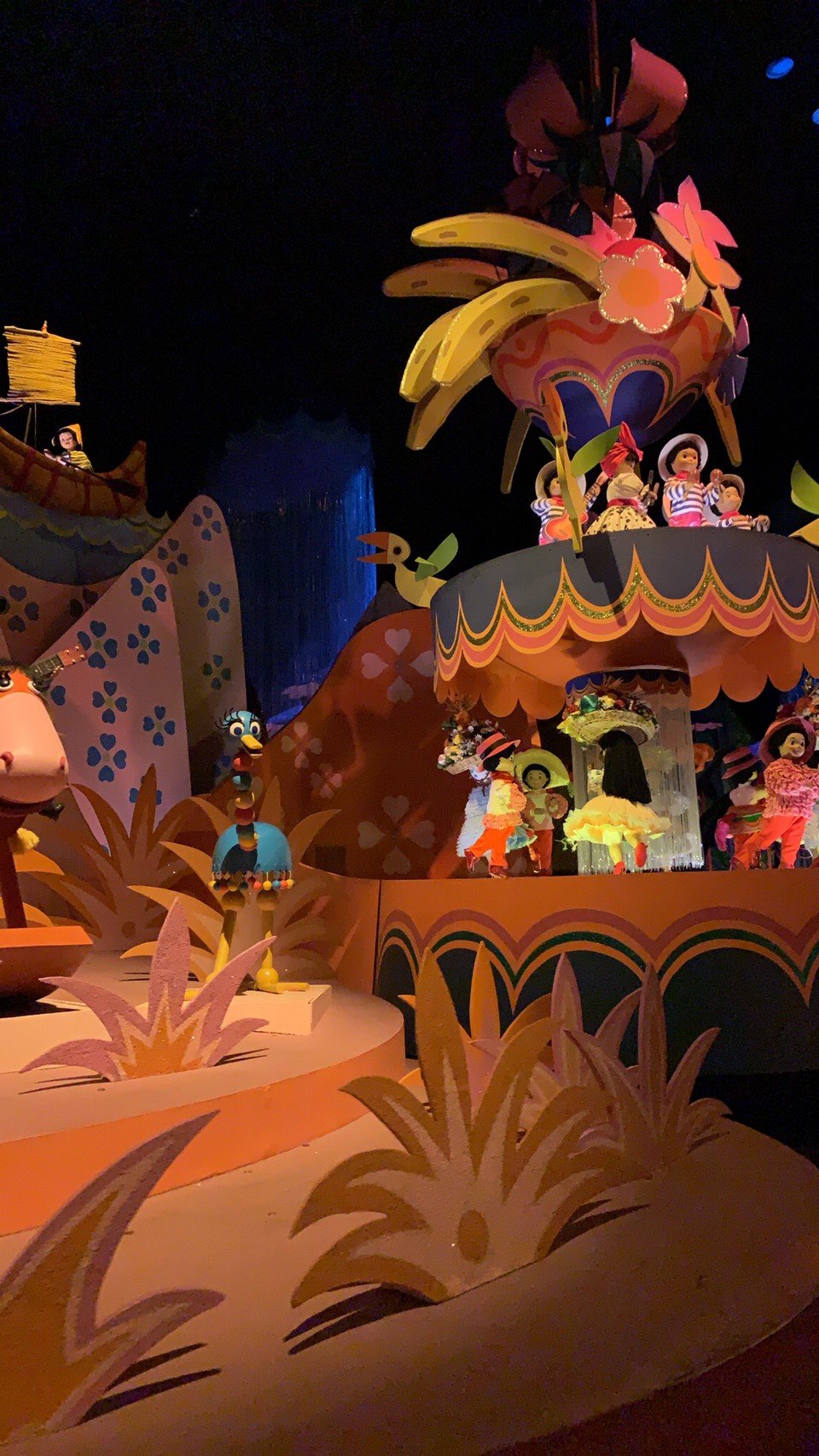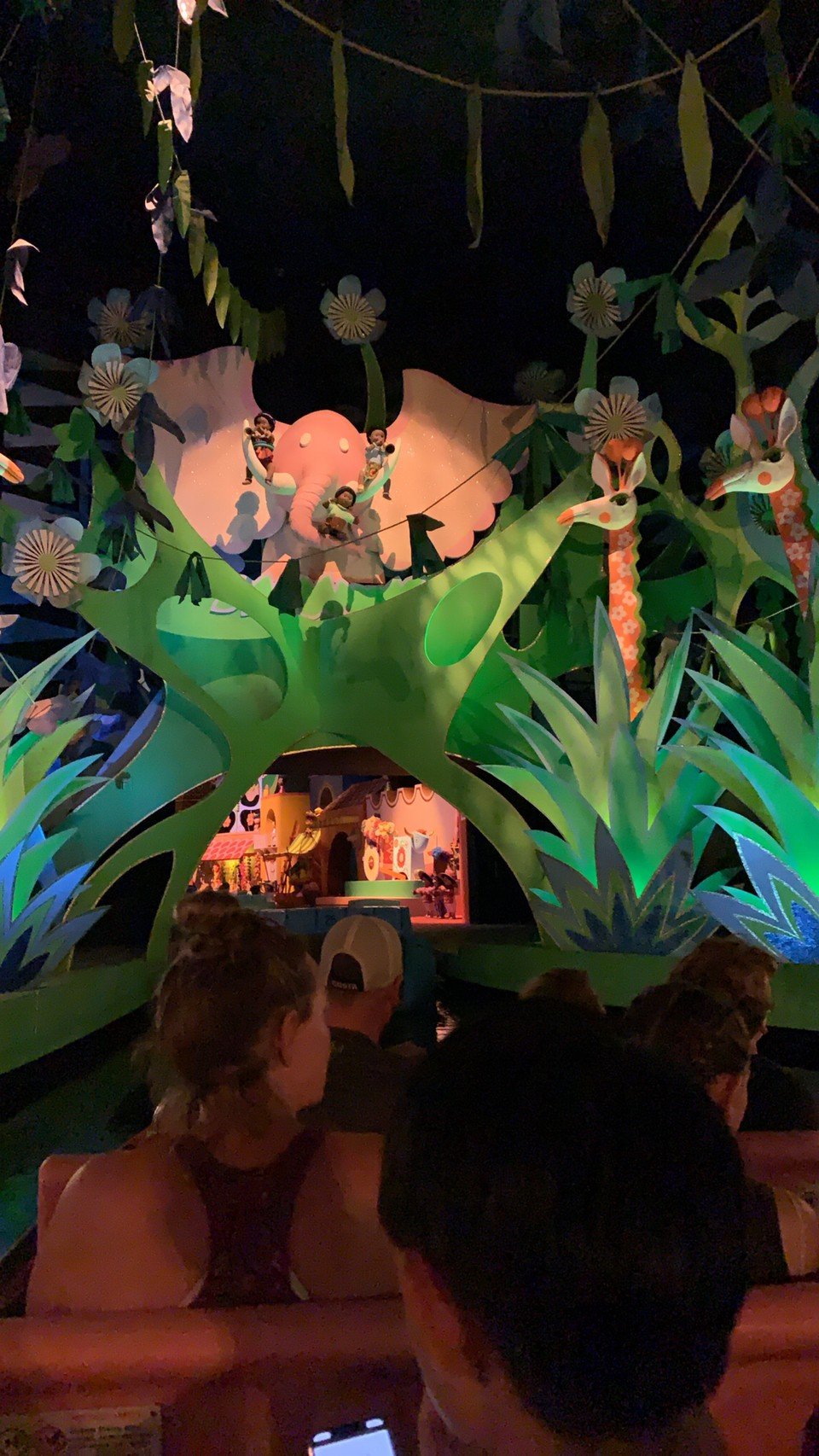 This balloon looks outstanding with lights in the darkness….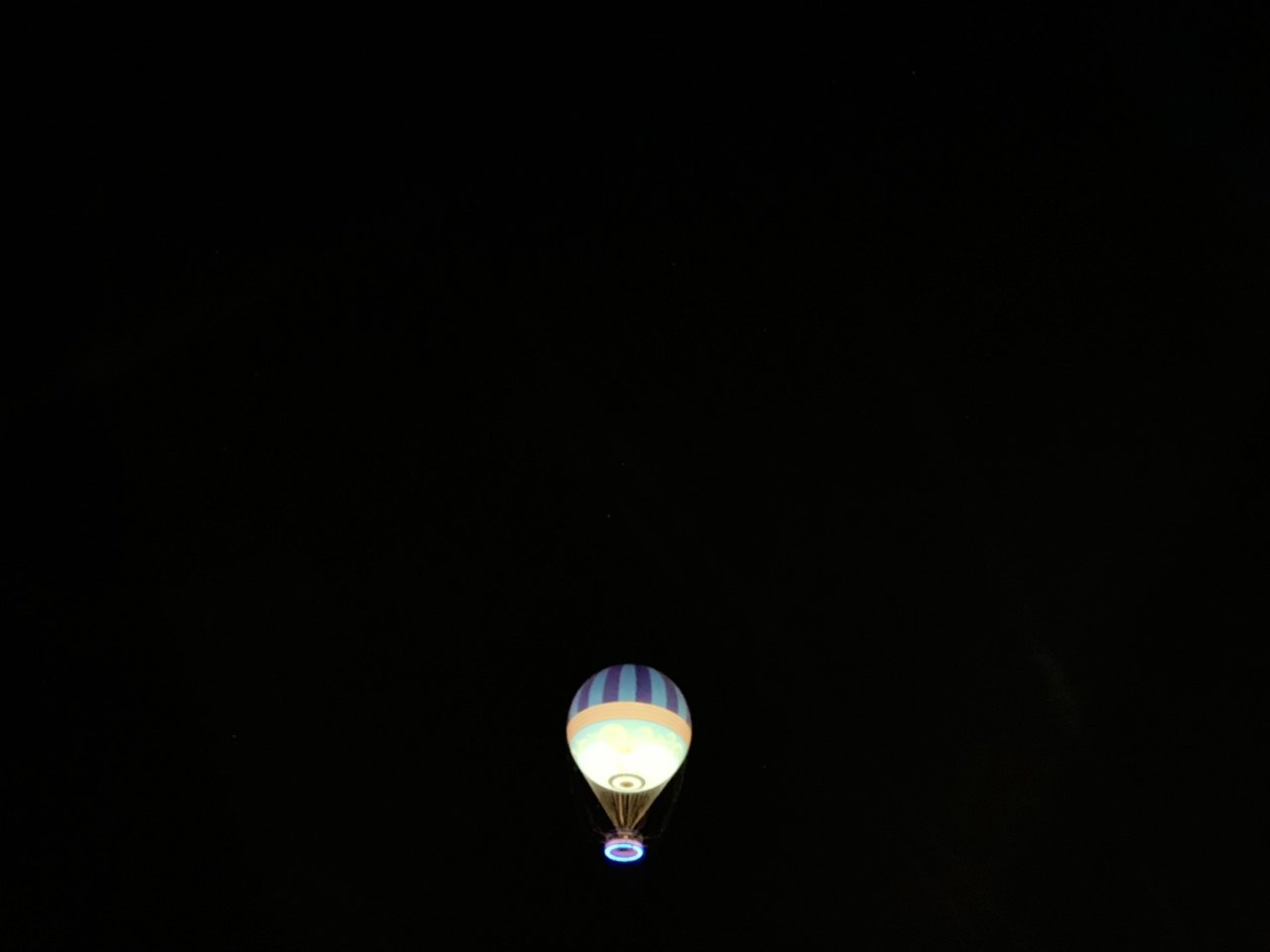 That's all for today!