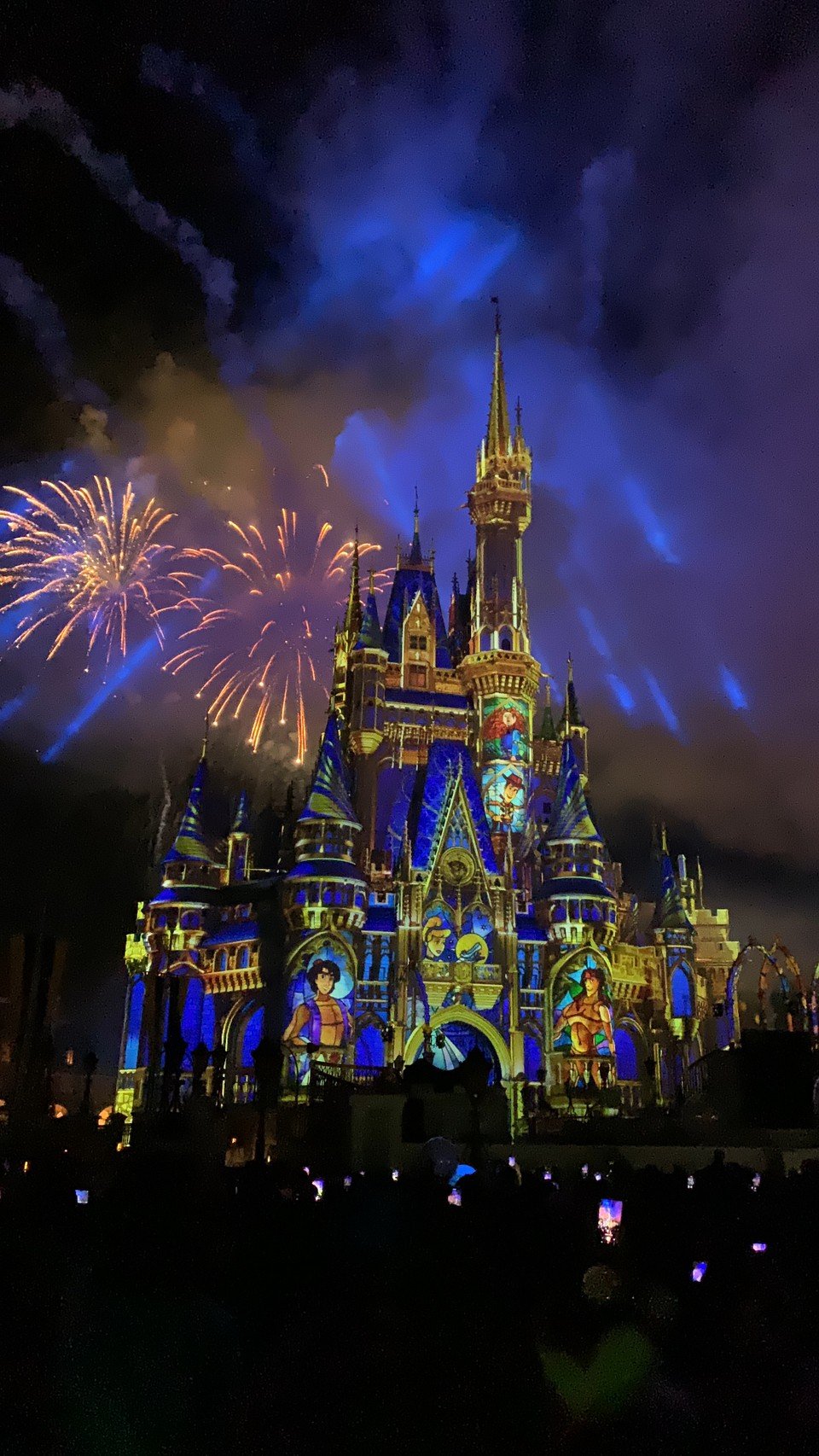 Disney World fireworks are one of the most important parts of the fun experience.
I myself love to watch fireworks, especially when I was a child.
These fireworks in Disney World are really gorgeous. The colorful fireworks in various styles create a fantastic sky at night time indeed.
Our favorite Disney cartoons appear on Cinderella Castle perfectly. They are all amazing.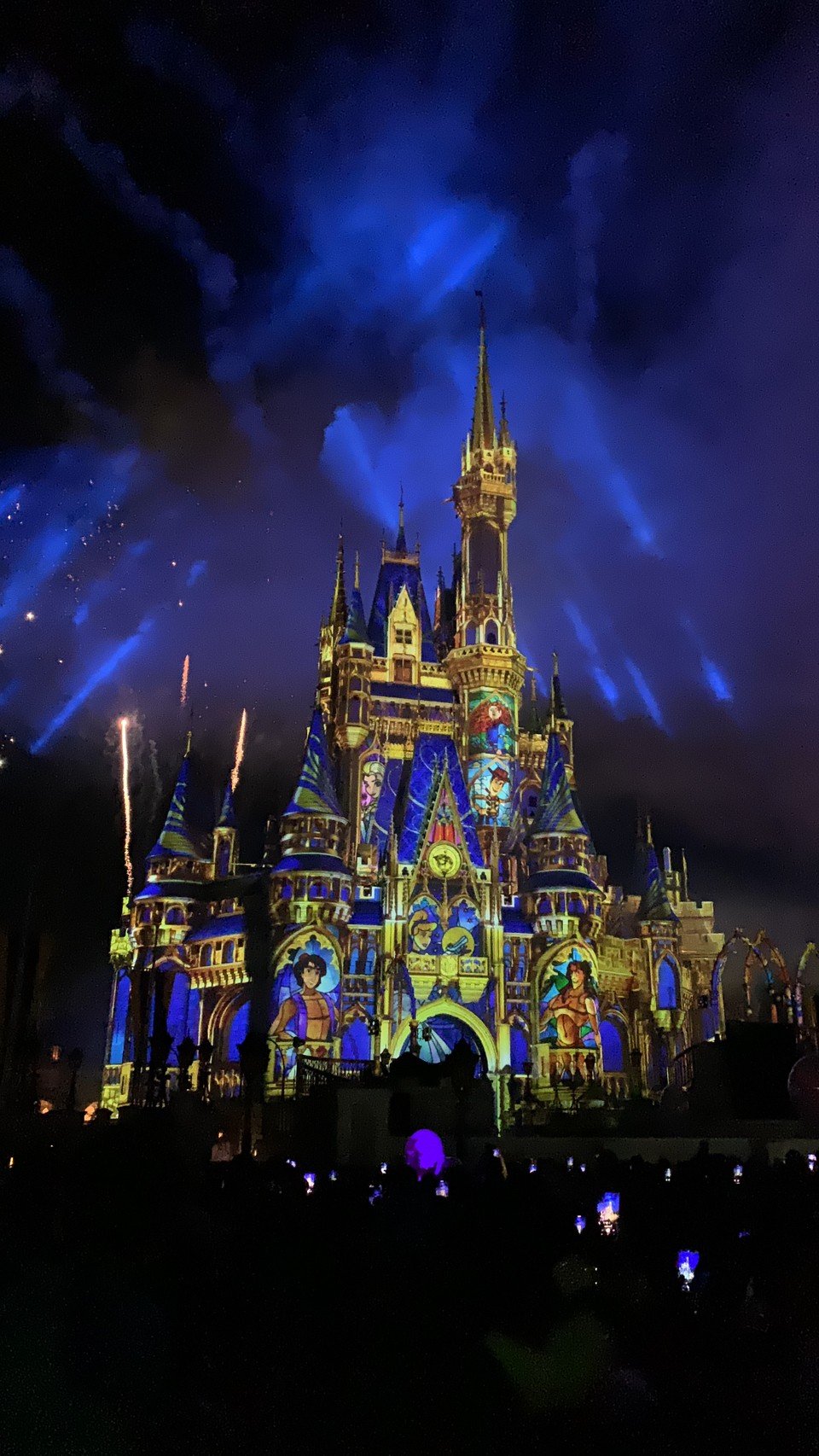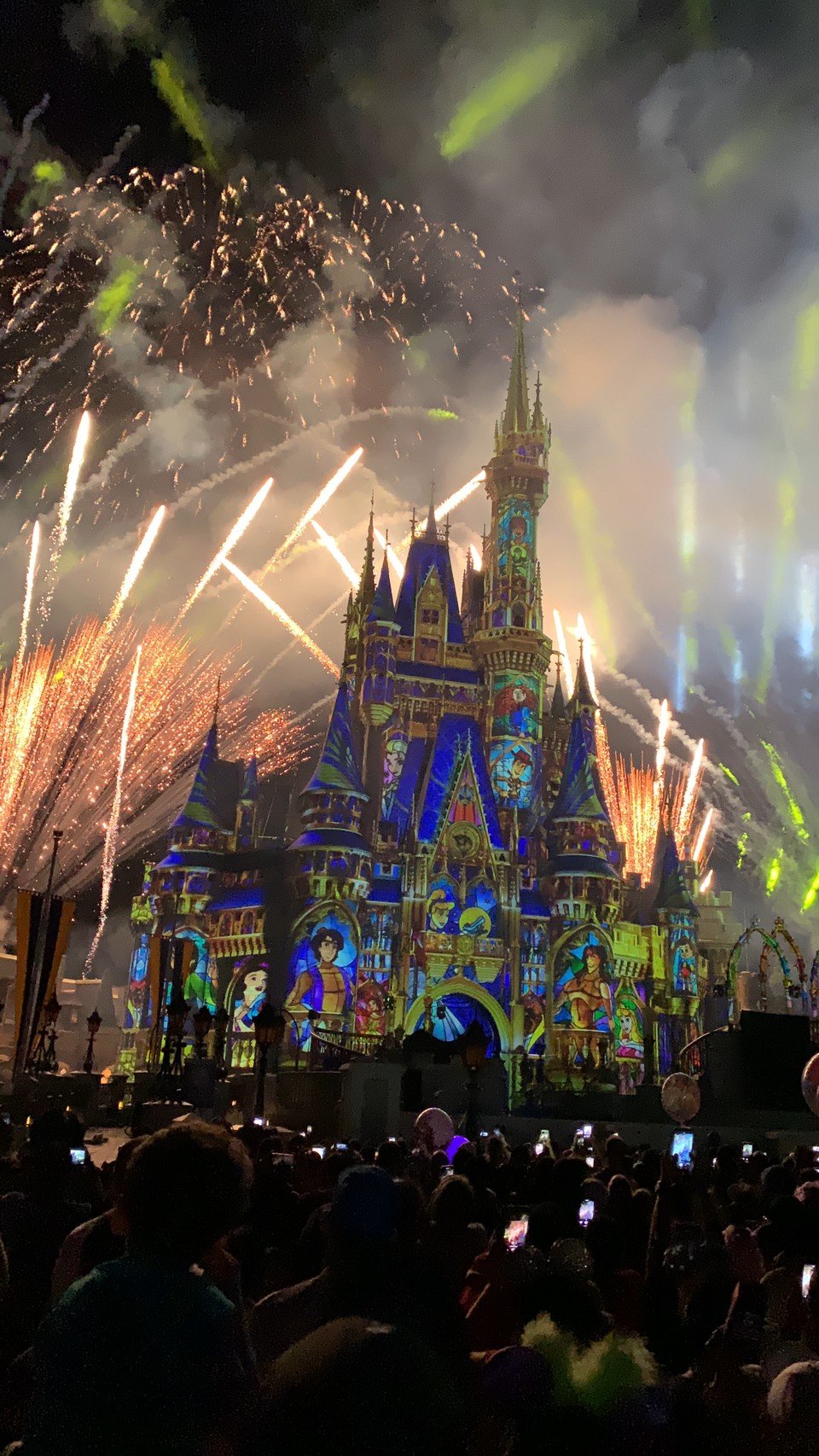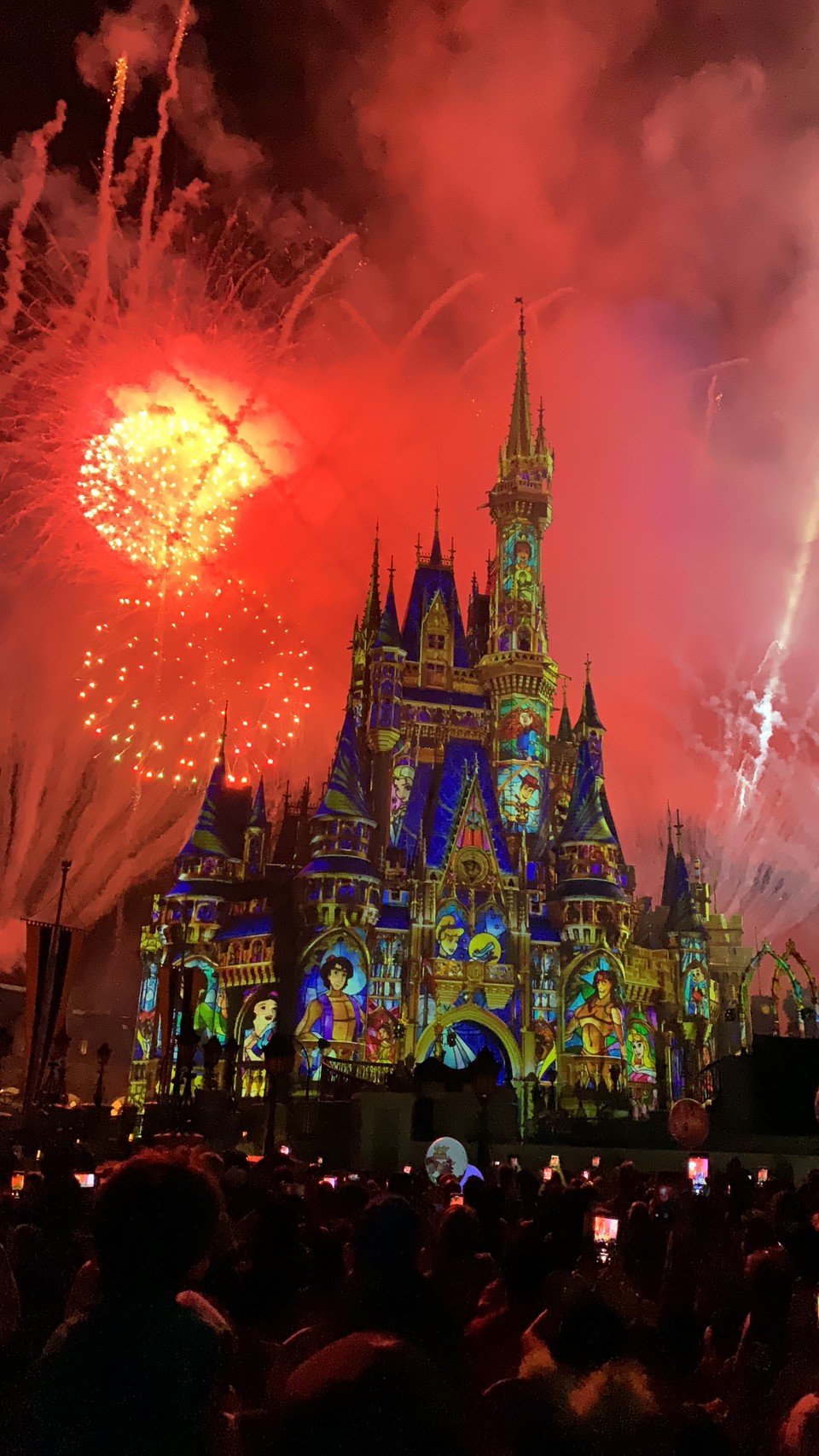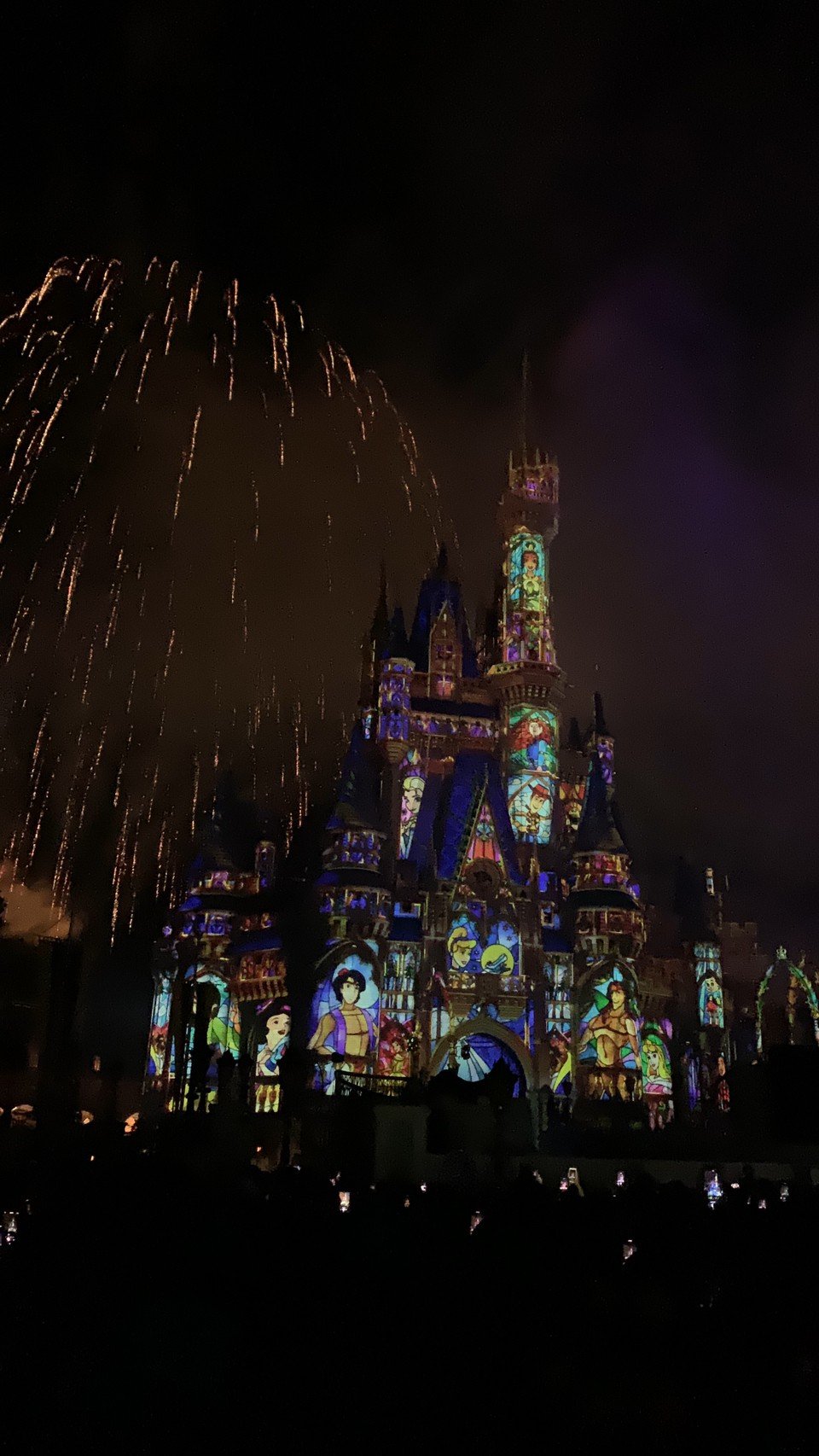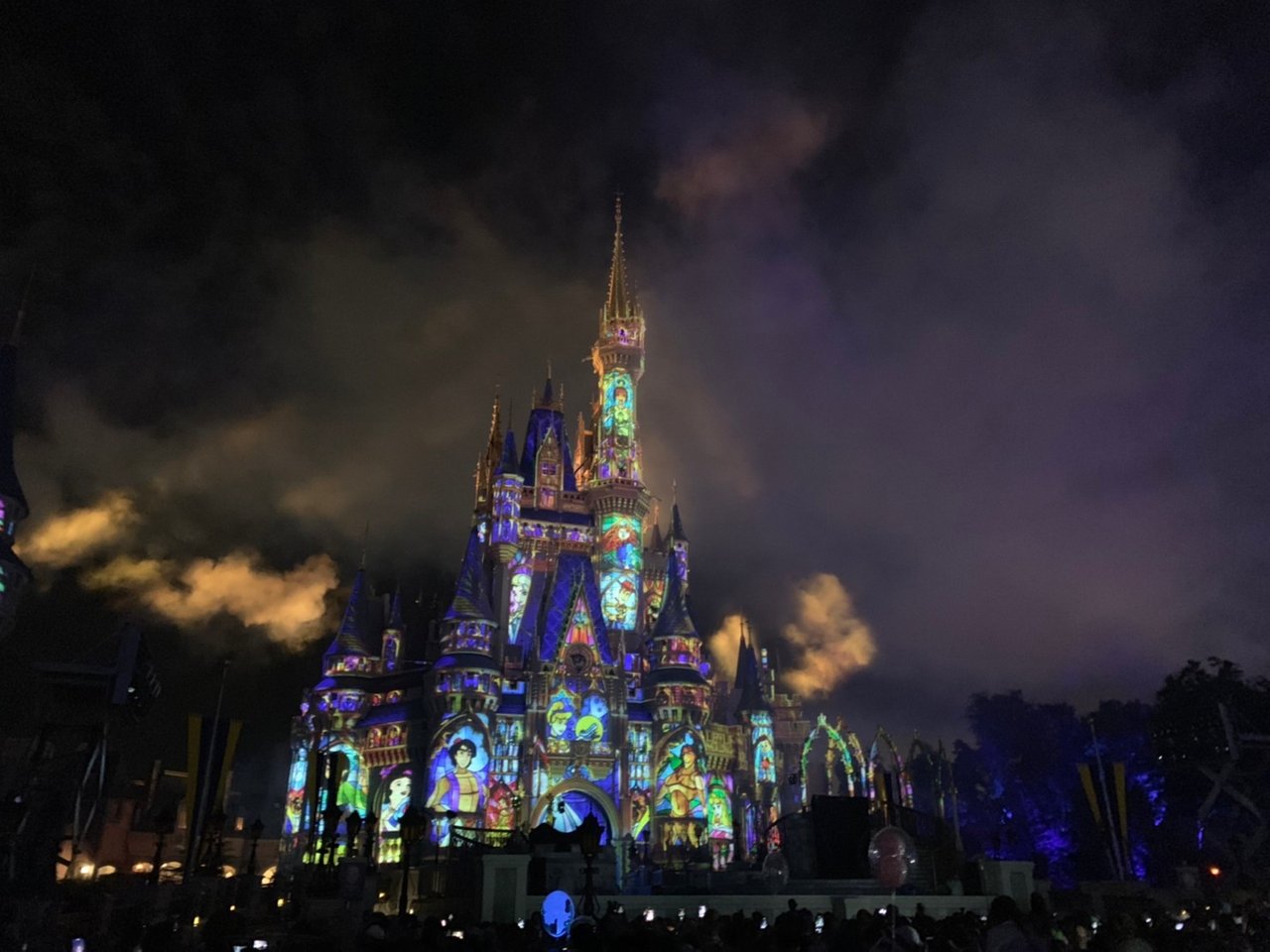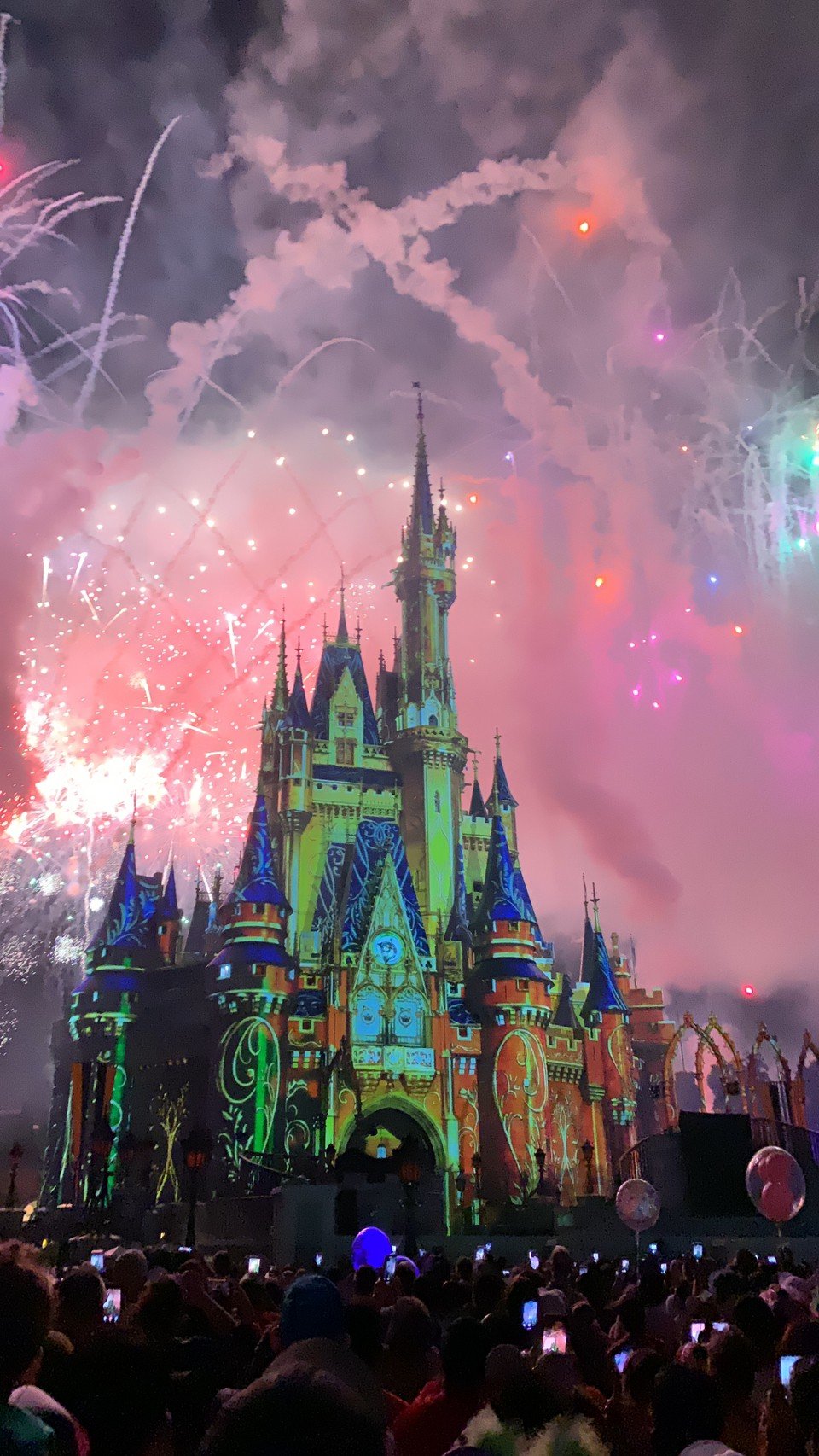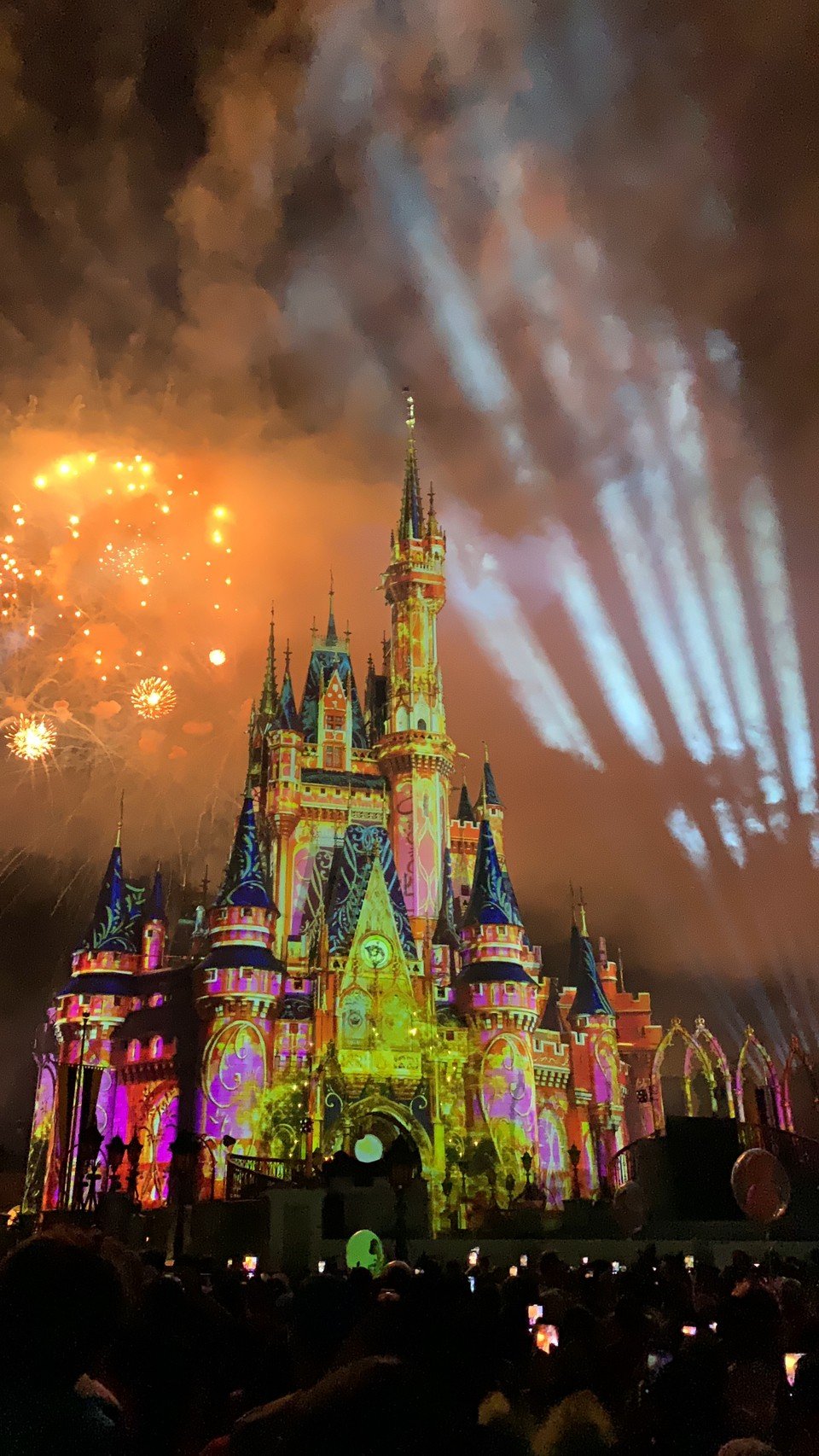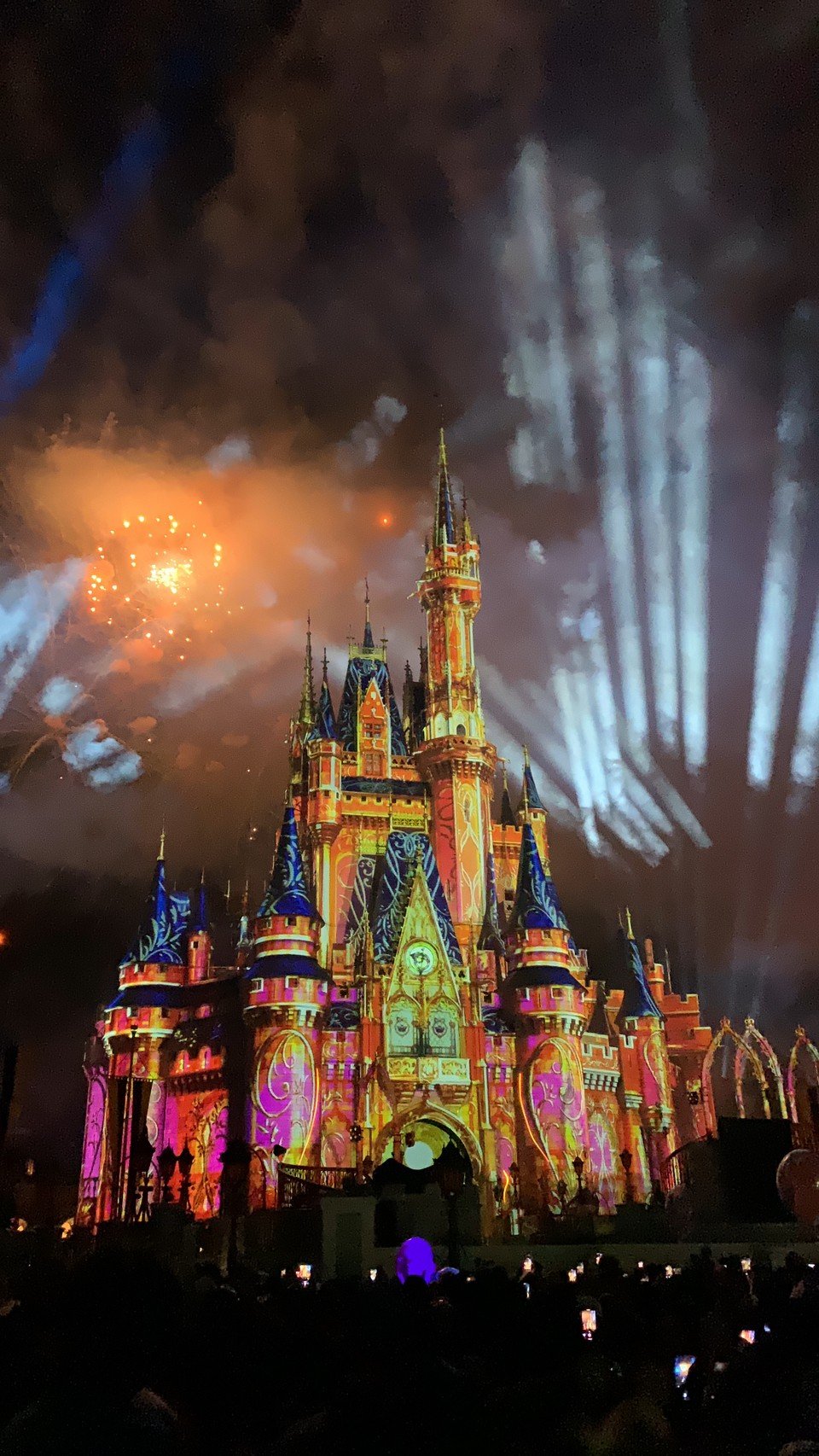 Cinderella Castle looks more outstanding and more magnificent with the terrific lights in the darkness.
It seems that there is some kind of magic that makes us feel happy while watching. These can bring our childhood dreams back to life. I would say many "WOW" if I were there with my brother.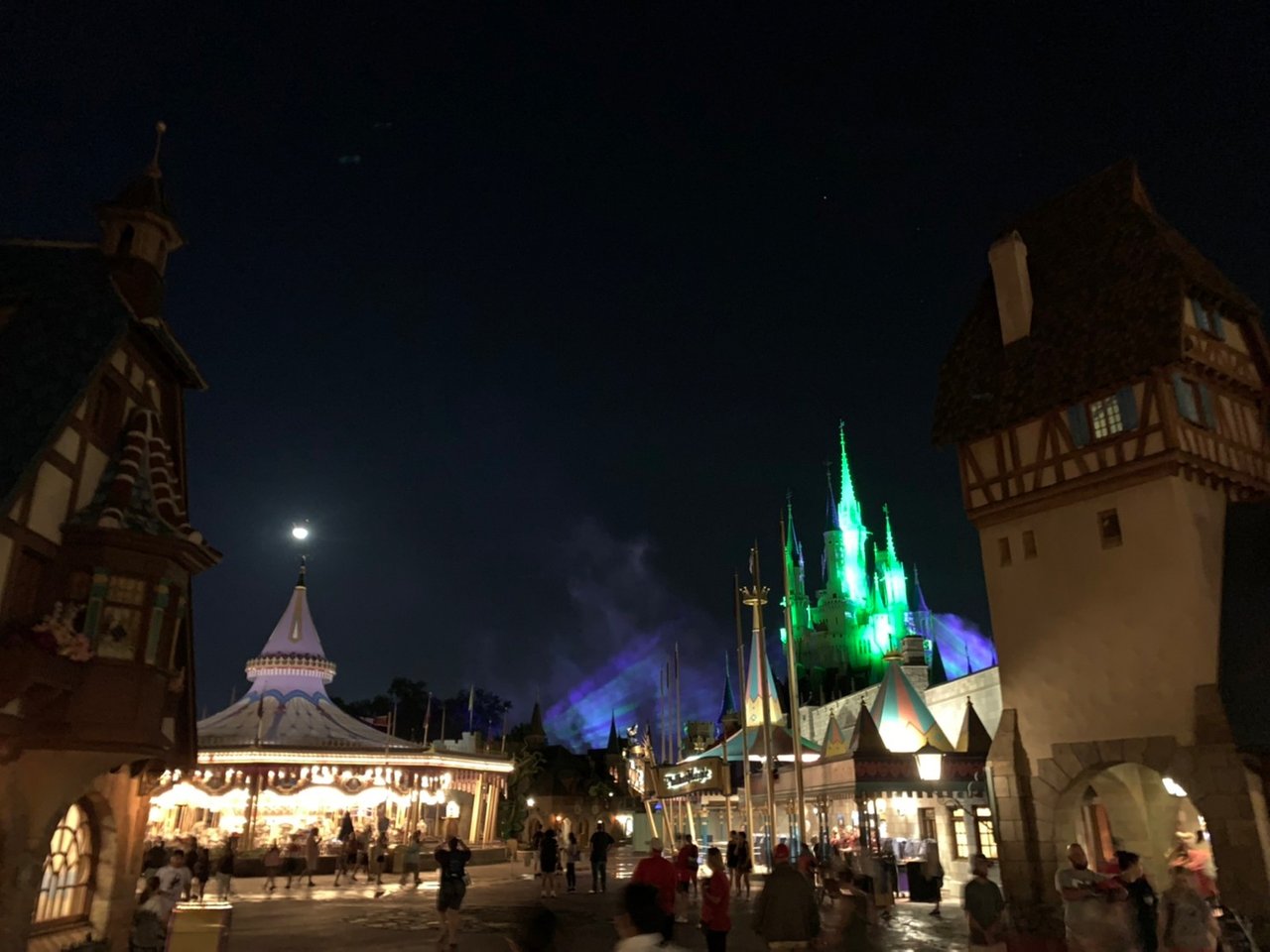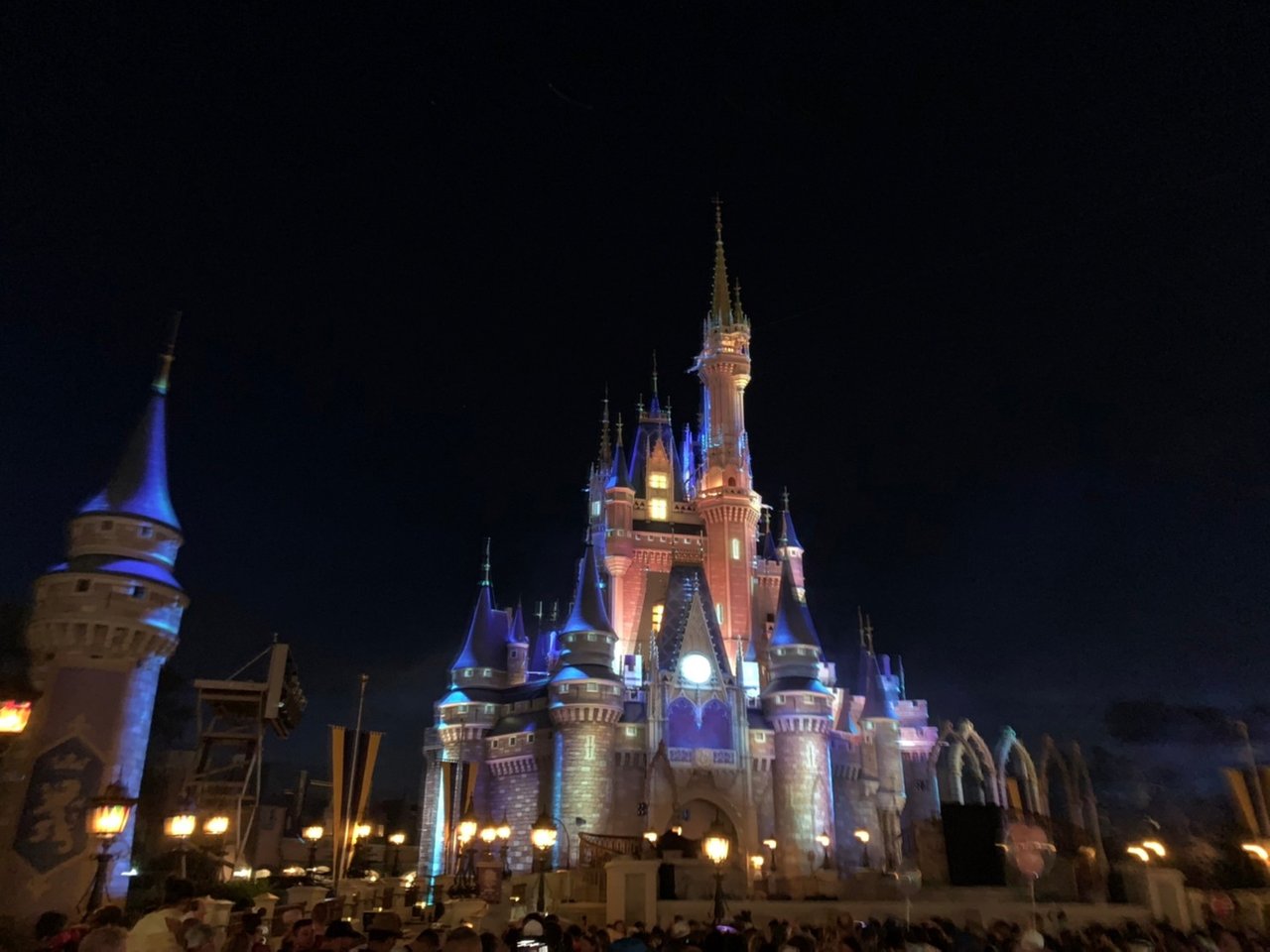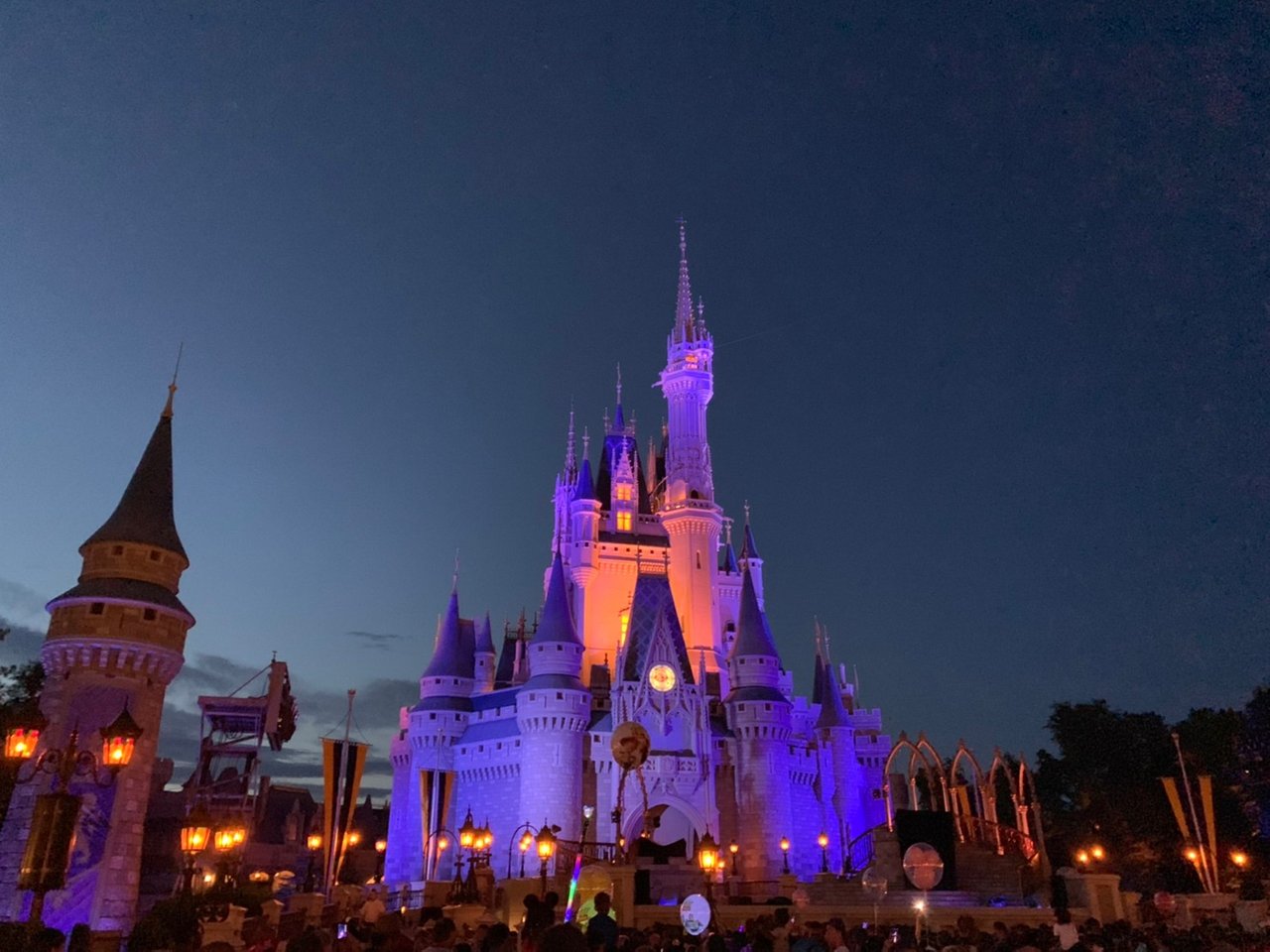 He told me that he was so excited and took many photos of this fireworks display. I will show you the remaining photos in my next post. Please stay tuned!