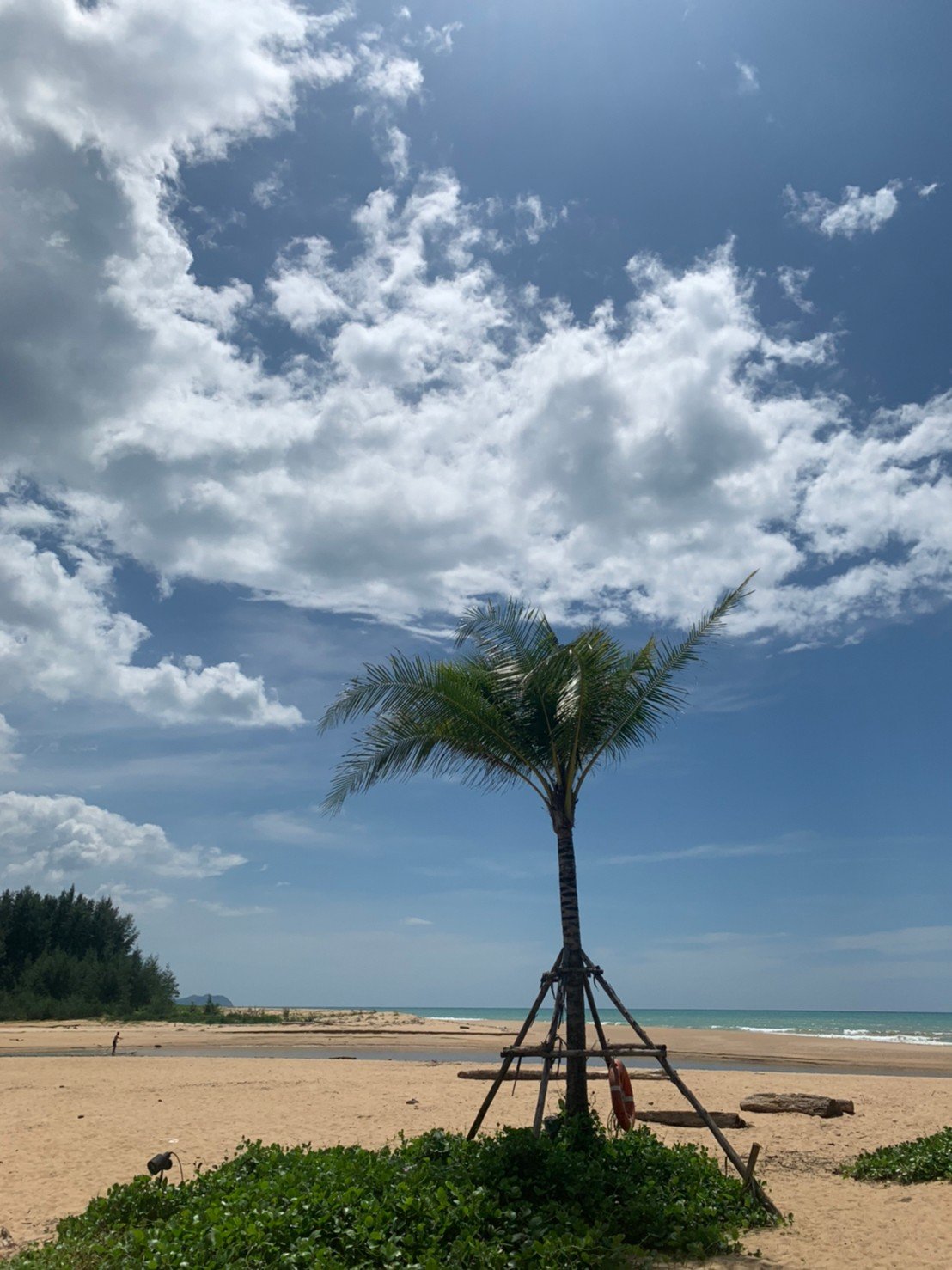 When talking about Thailand, you may think of the beaches in the South of Thailand as there are many beautiful beaches due to the long coasts of the pacific ocean.
Khao Lak Beach is one of them. The beach is situated in Phang Nga province.
With natural beauty; i.e. beautiful clear water, white sandy beach, etc., Khao Lak Beach is well-known as one of the famous tourist attractions in Thailand.
The surrounding scenery is wonderful with a lot of coconut trees/palm trees. These make good shady to the beach and make the beach look fascinating.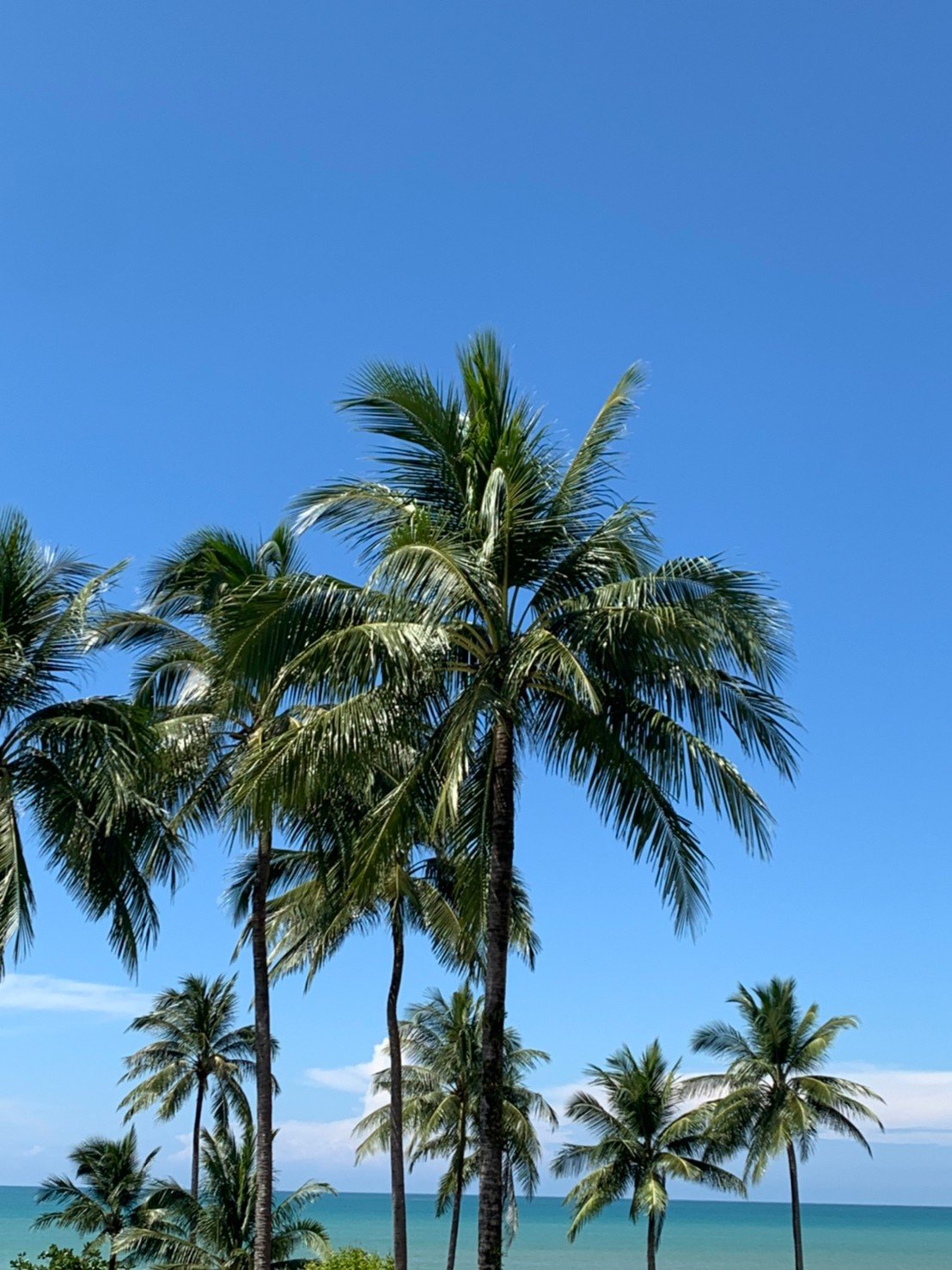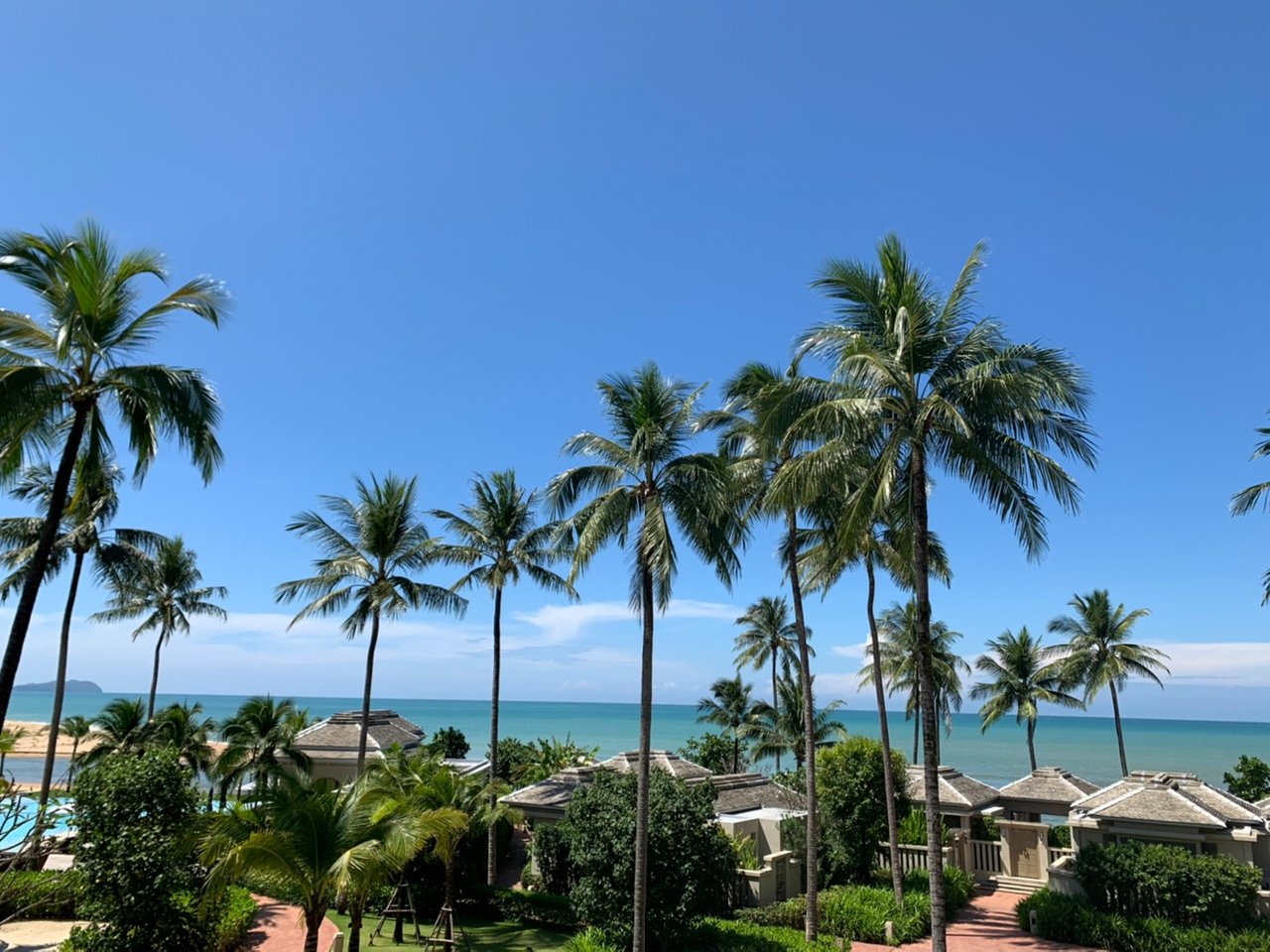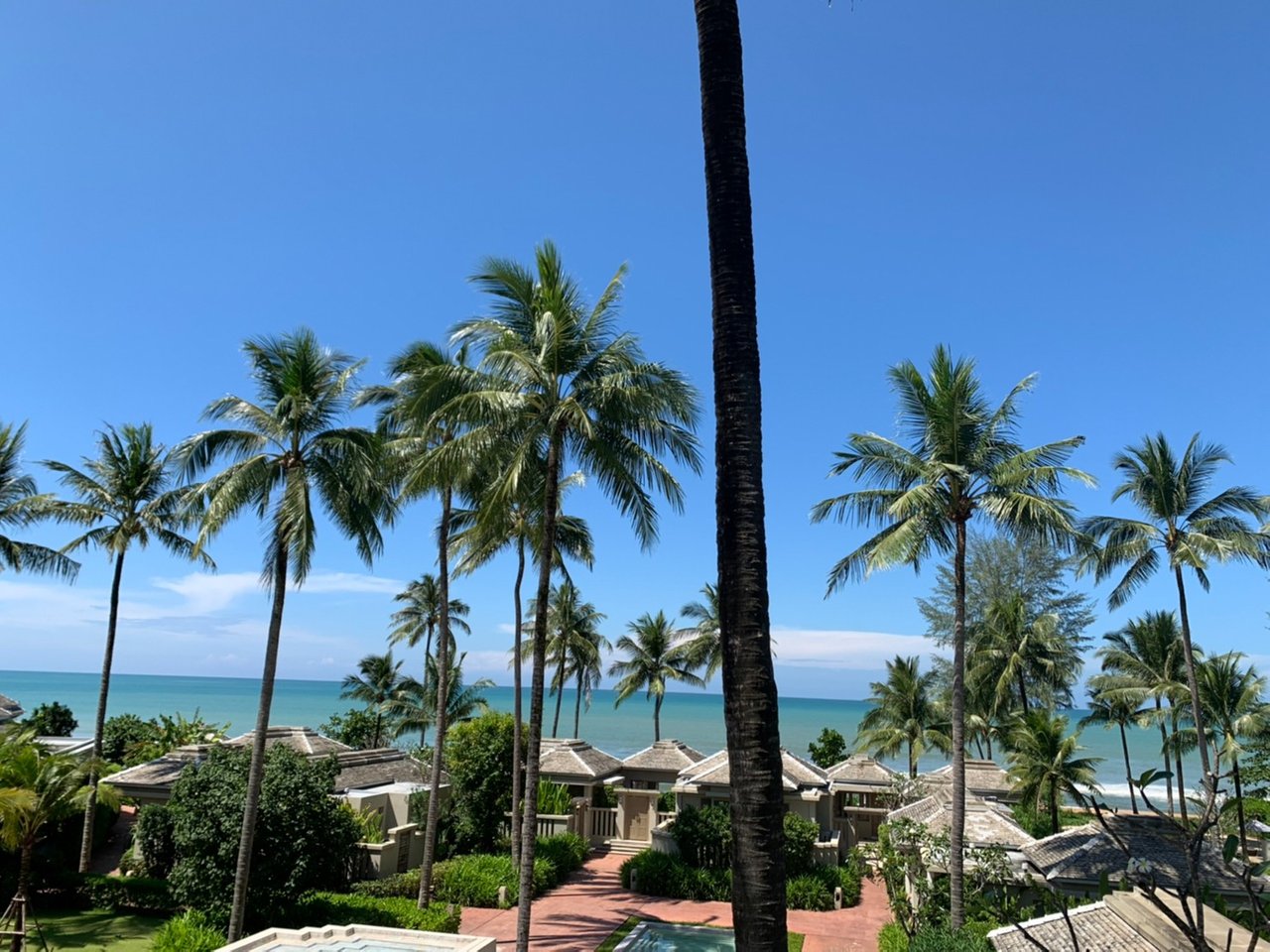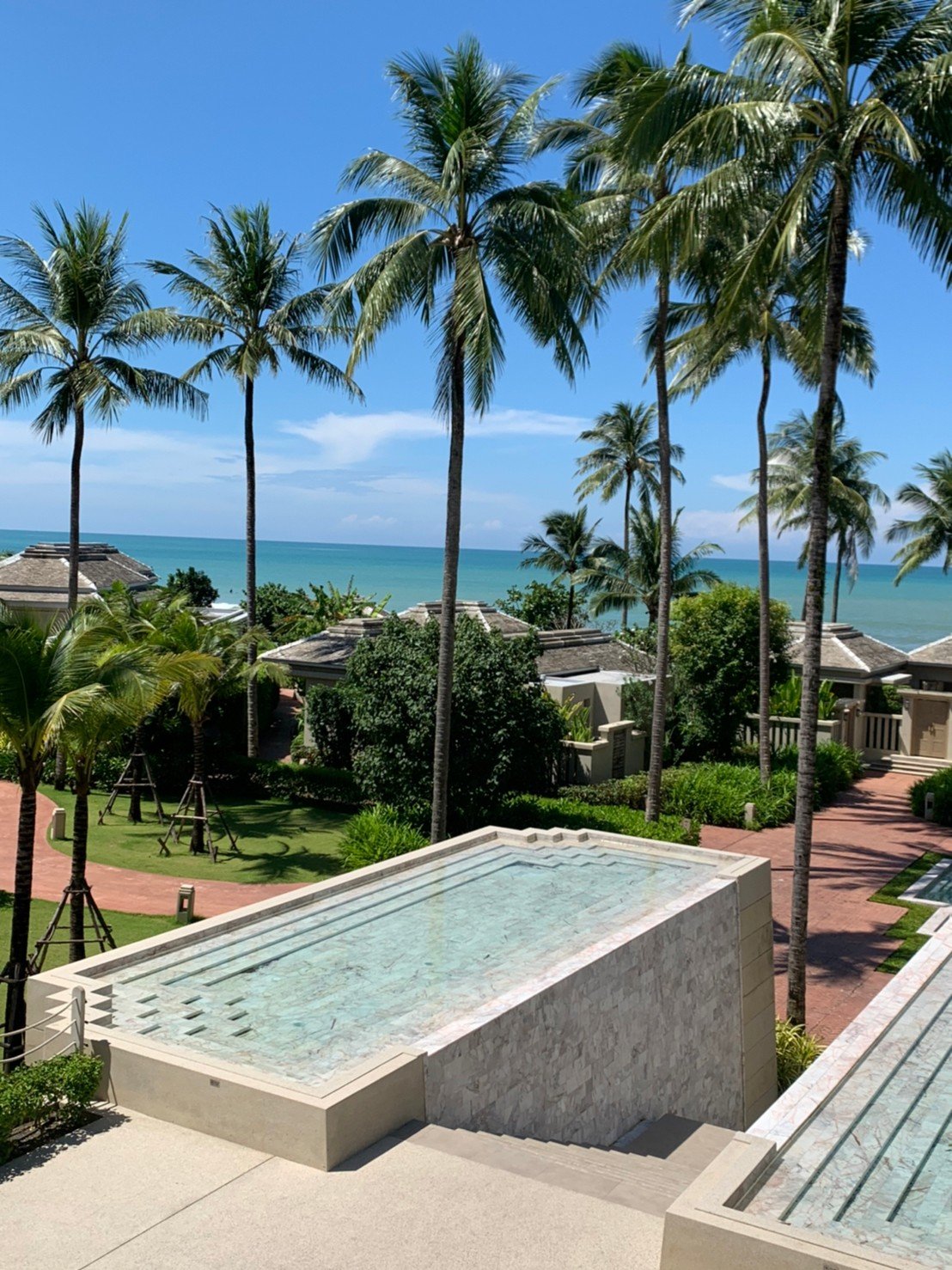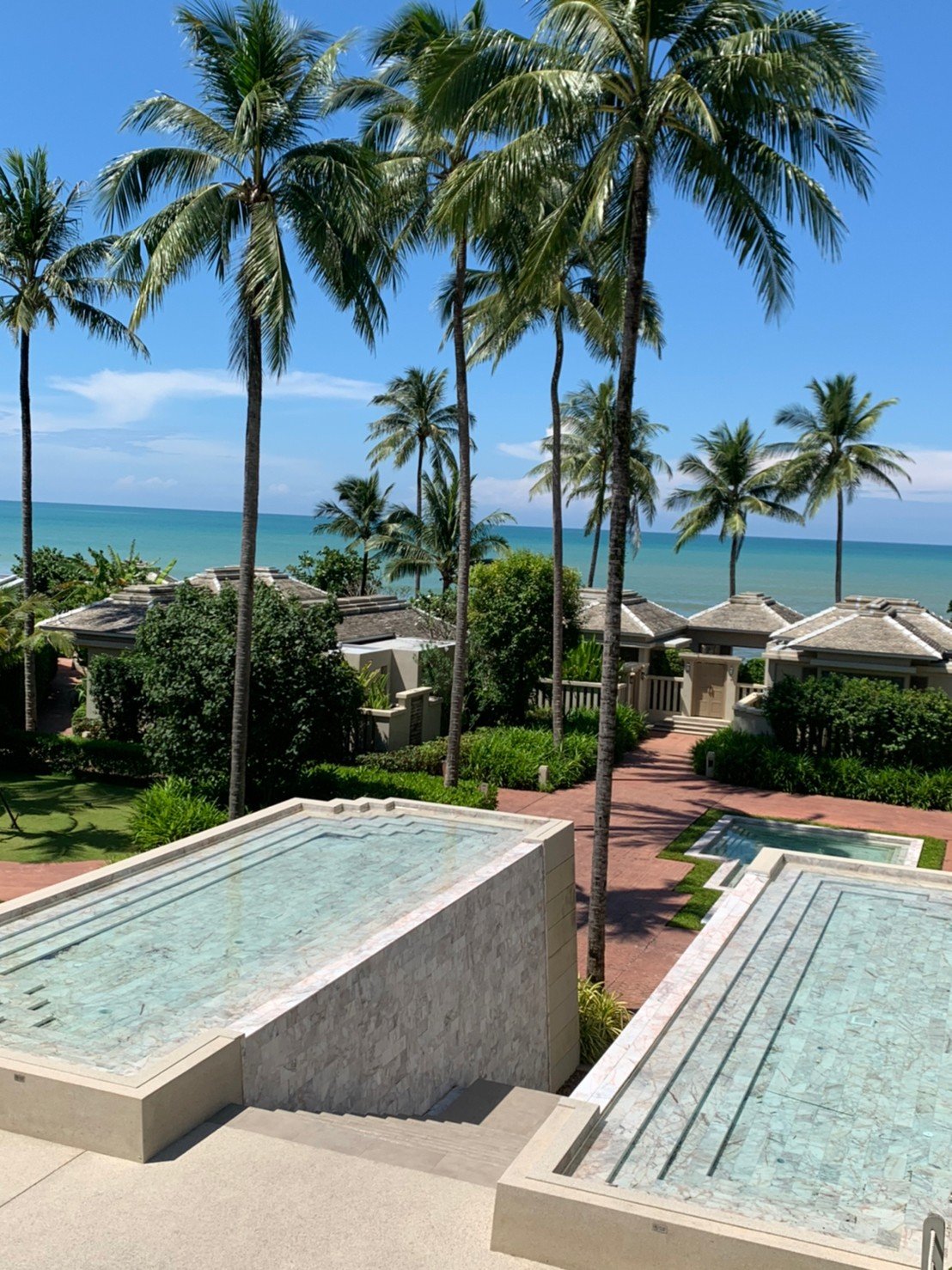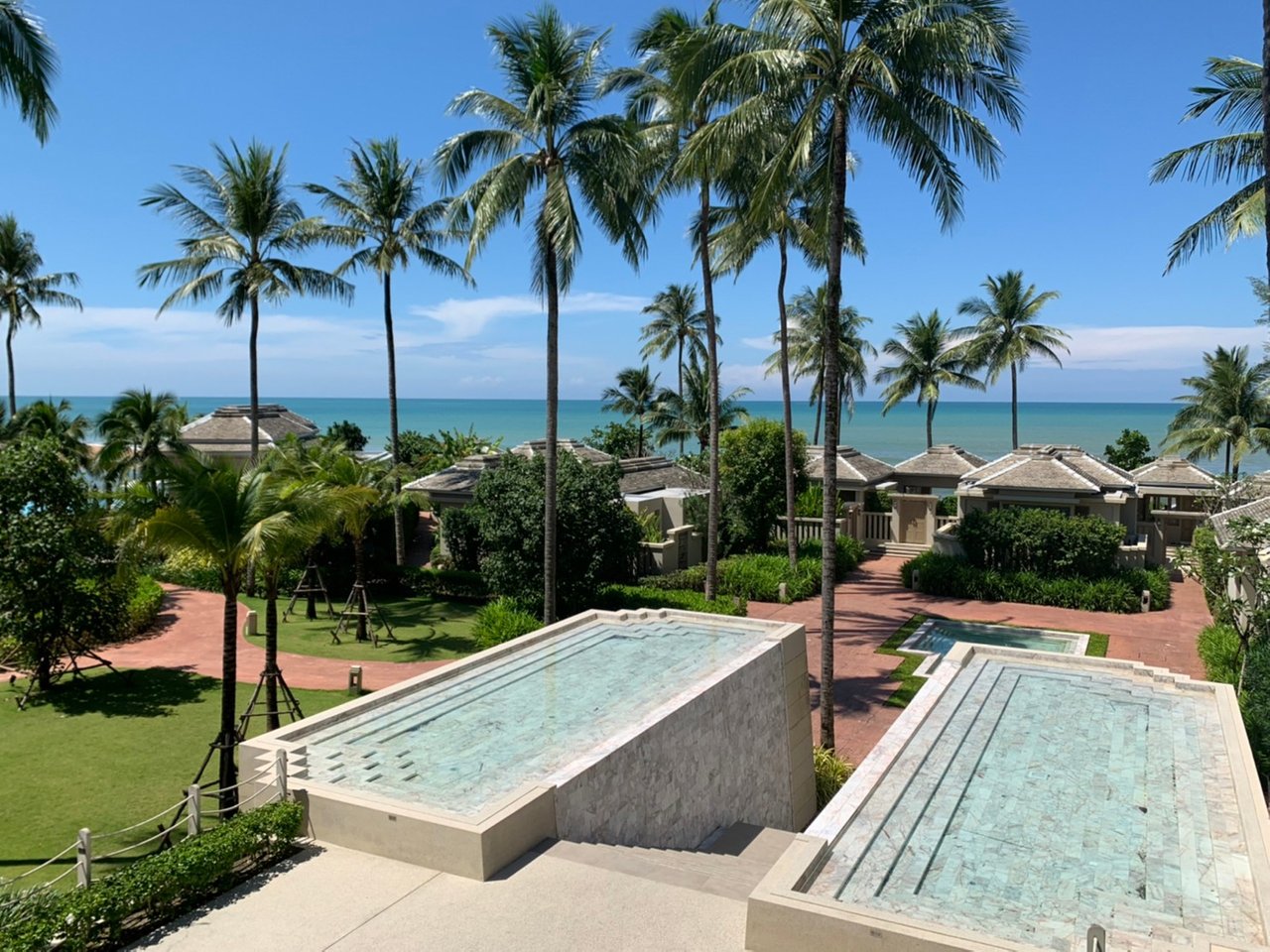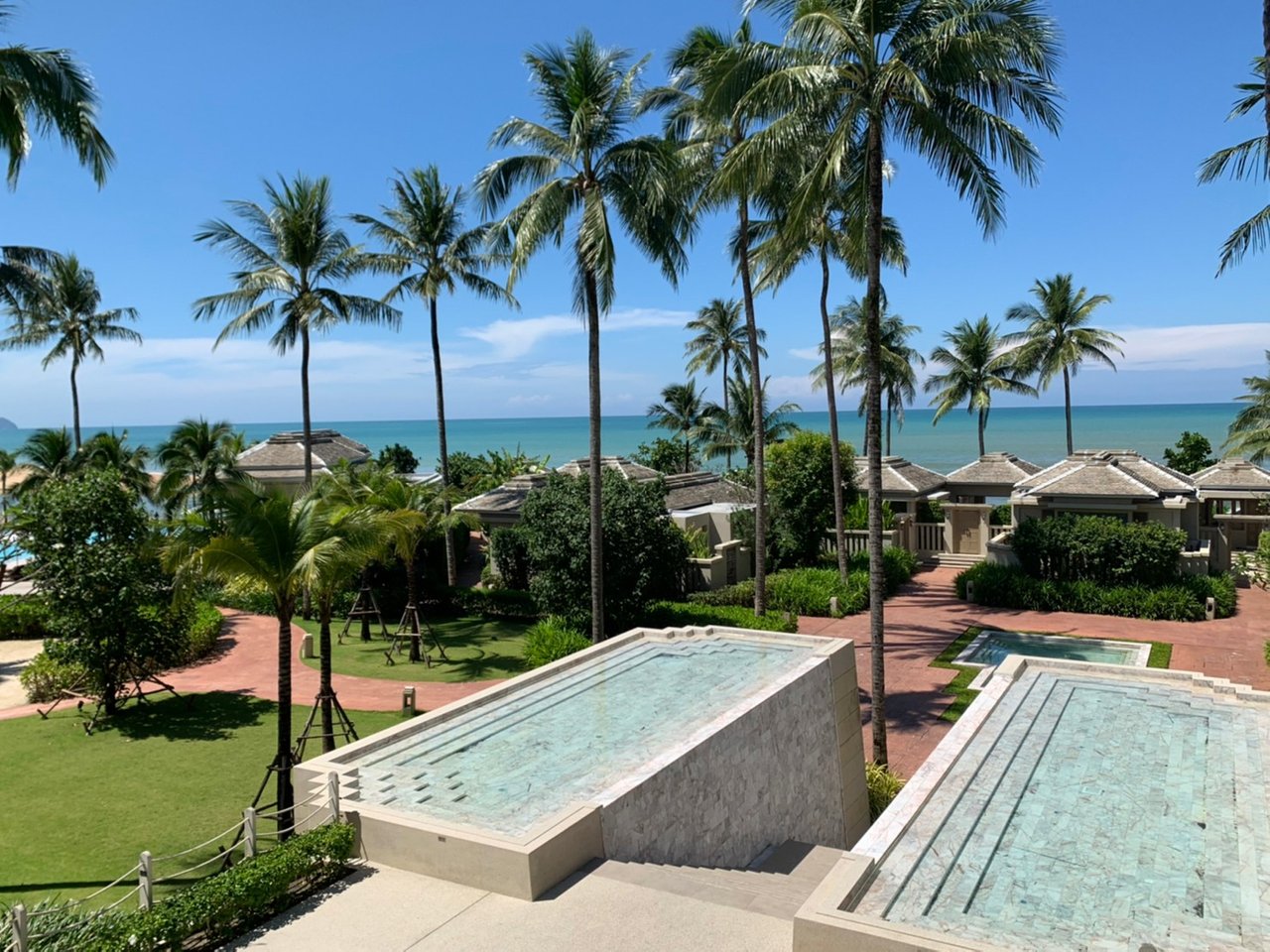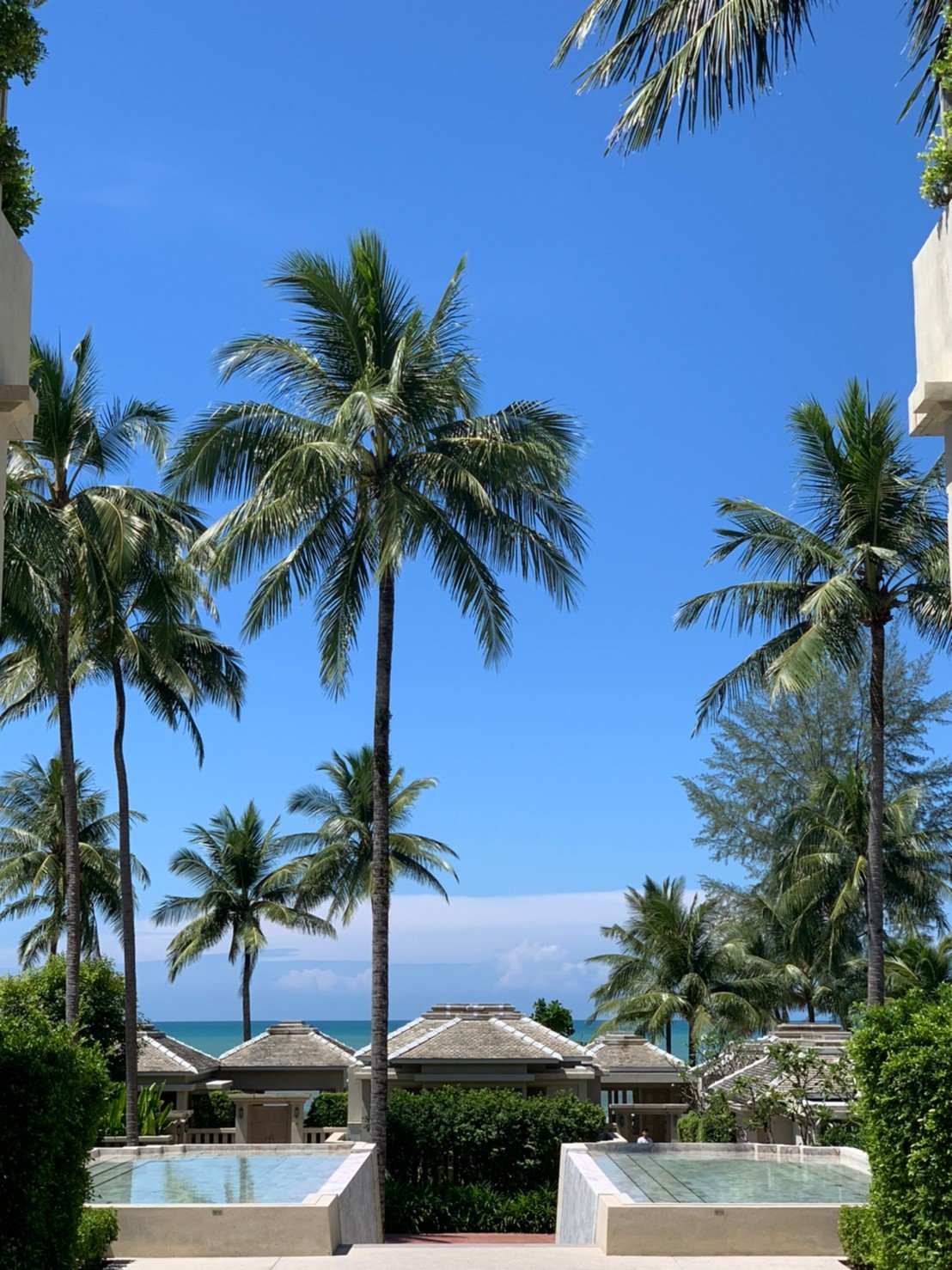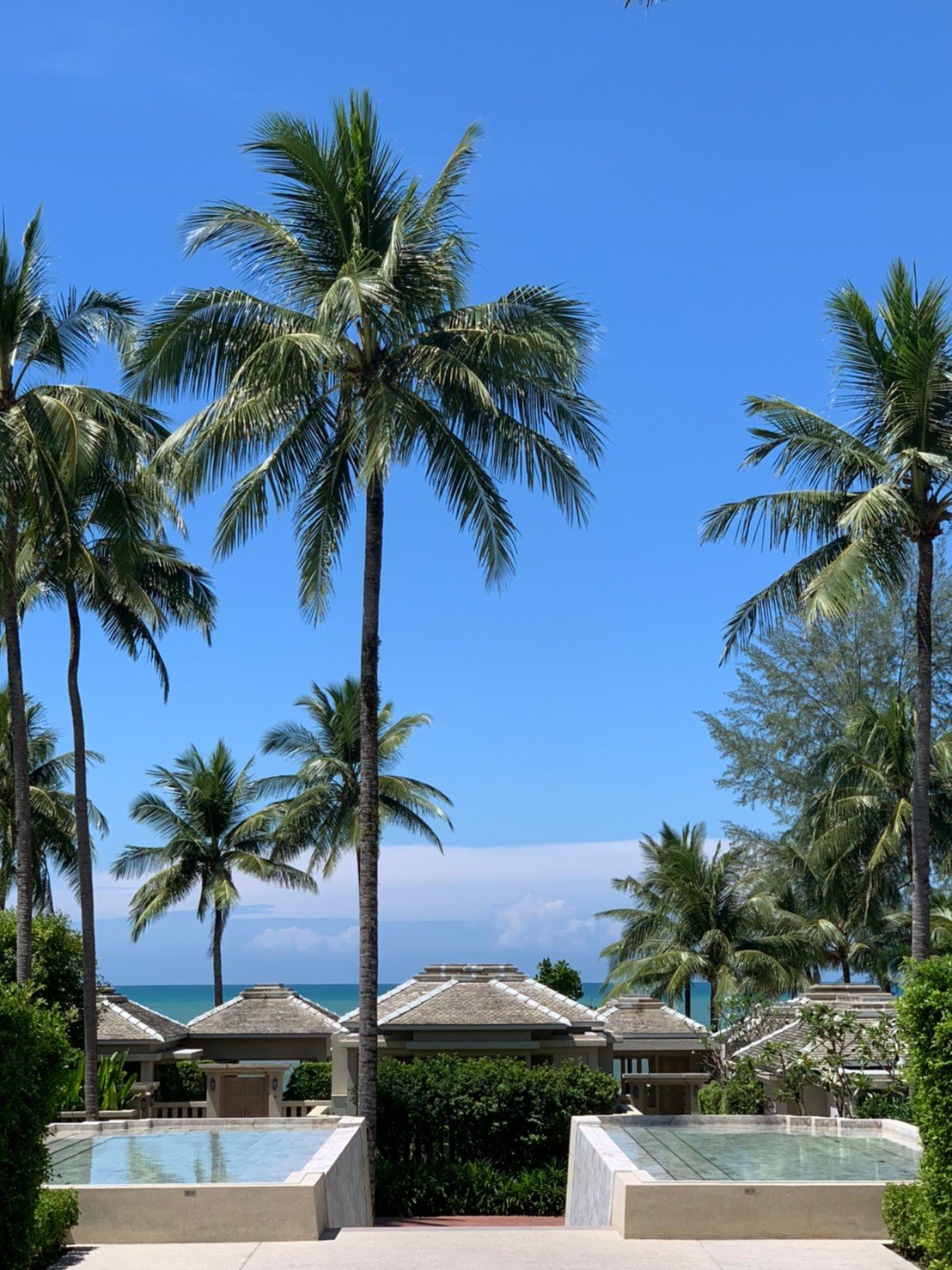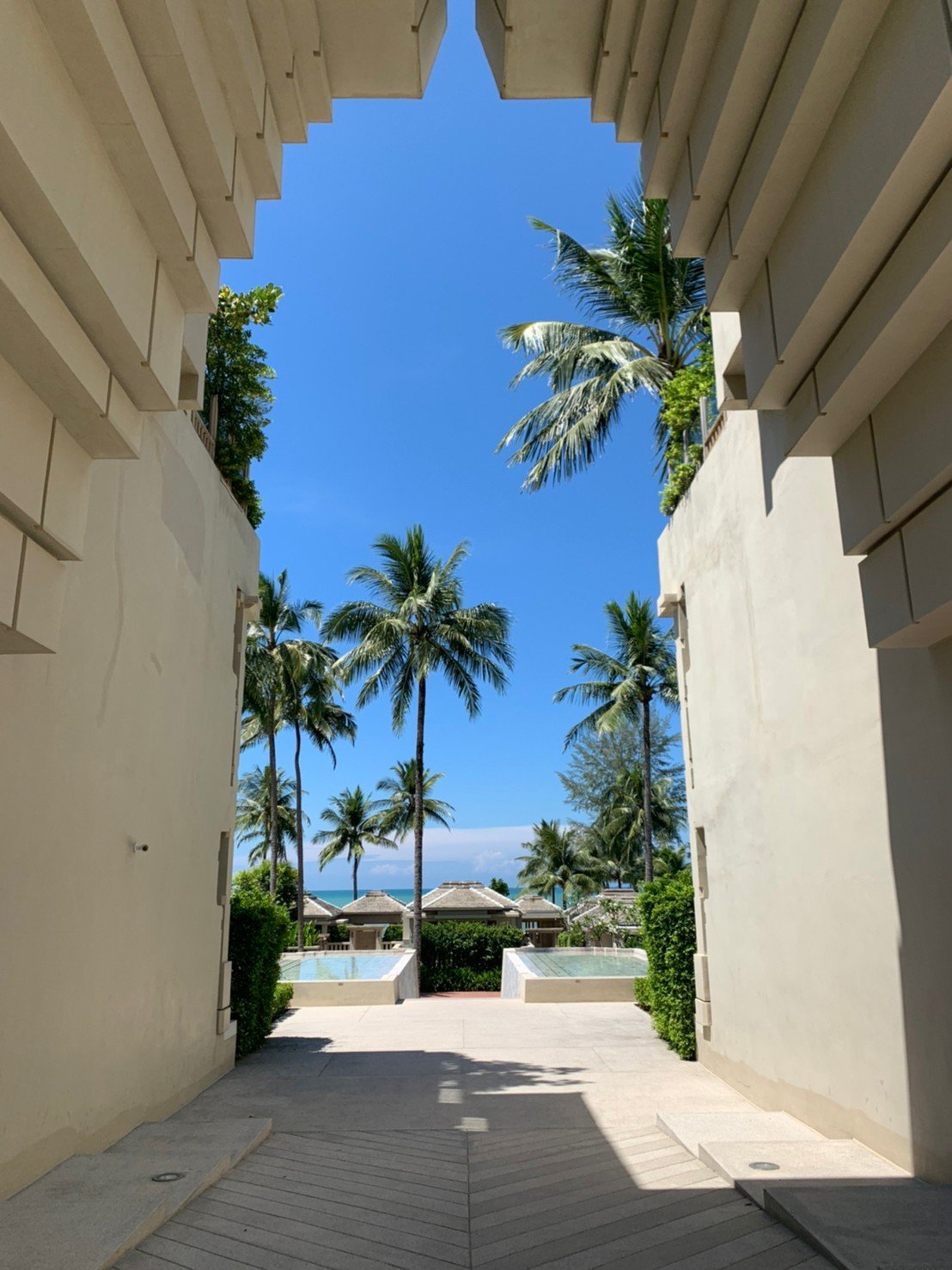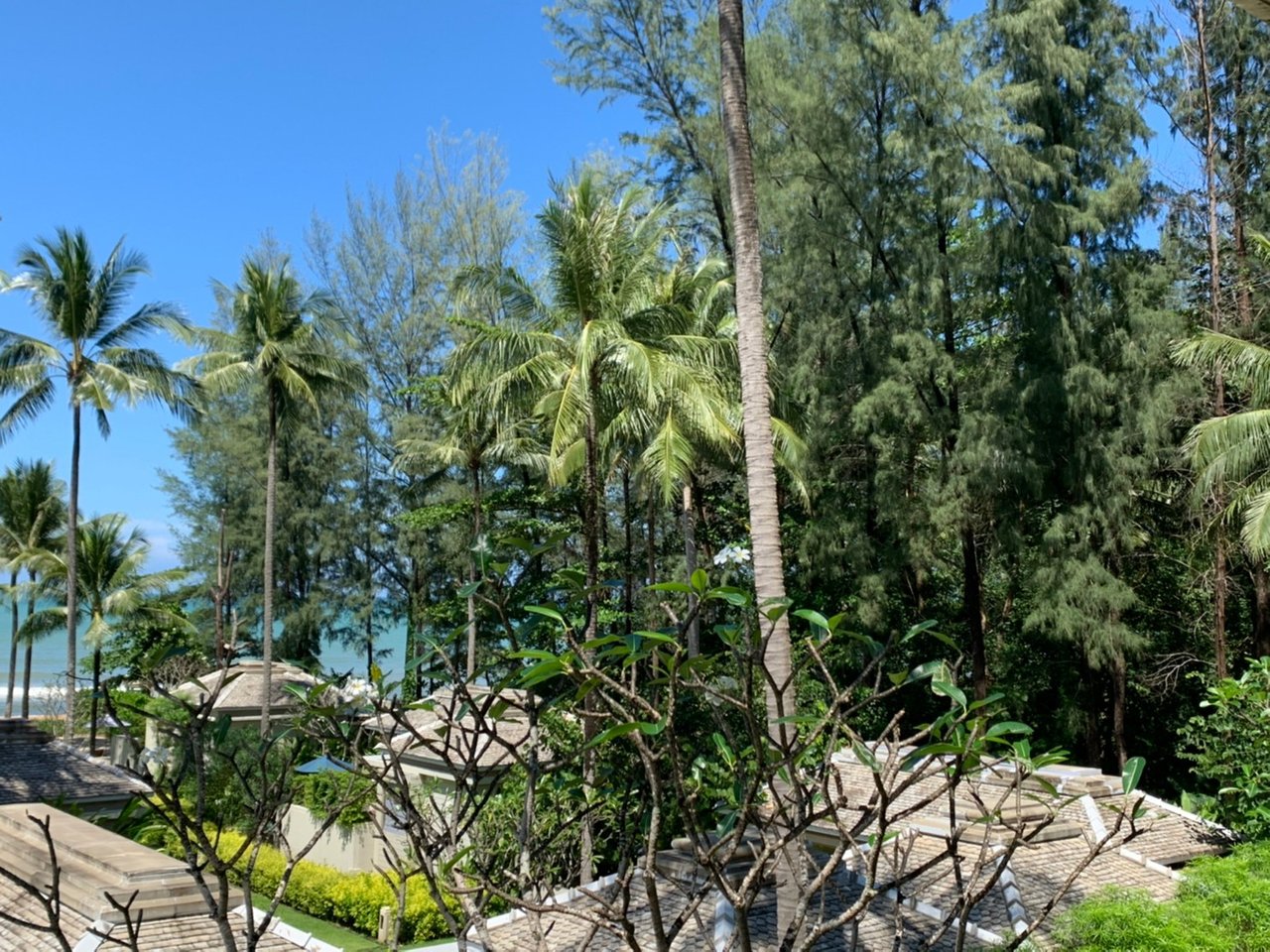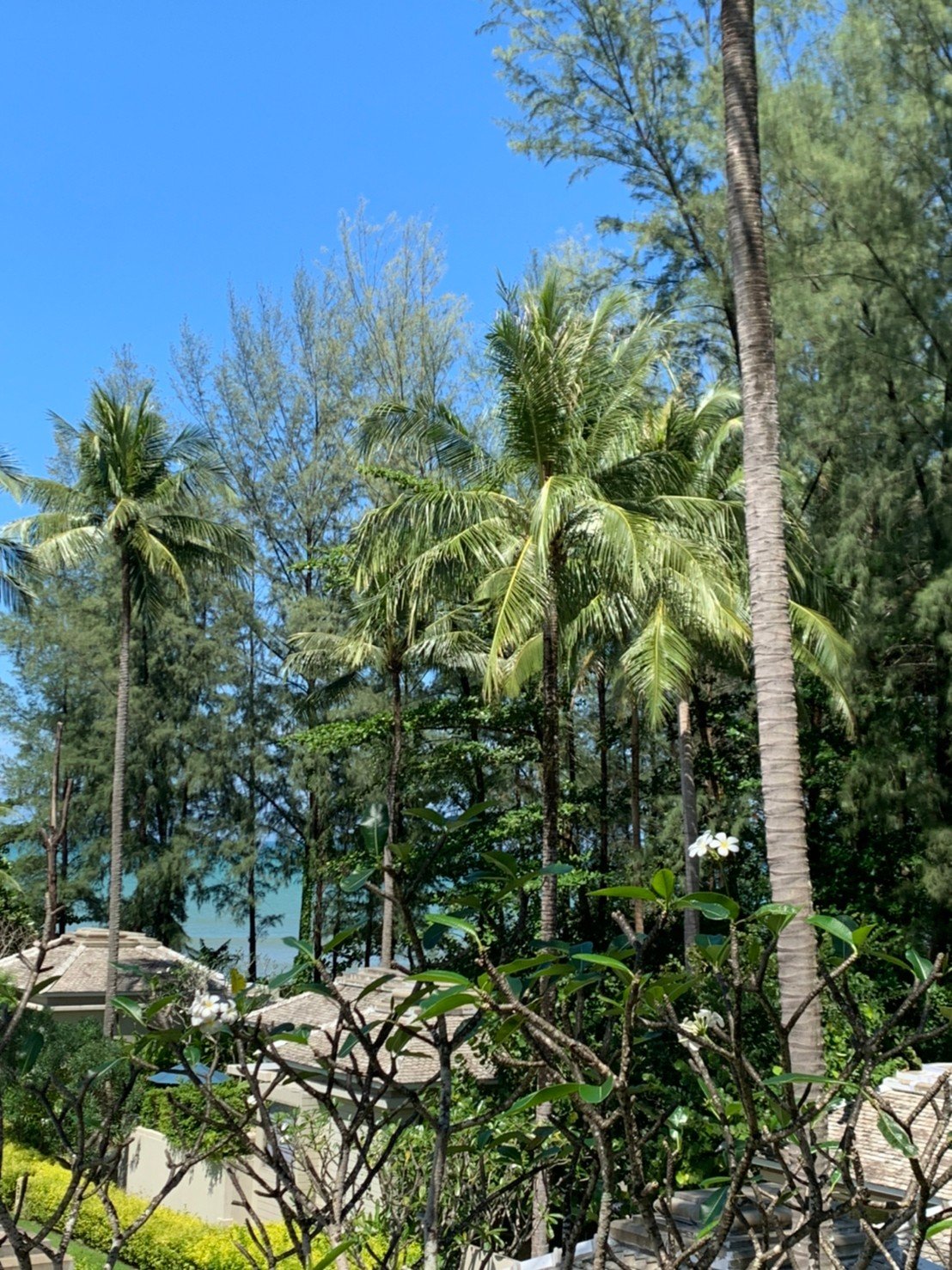 On a nice day like this, the sky is pretty with a bright blue color. And I think the white clouds make the sky look more charming.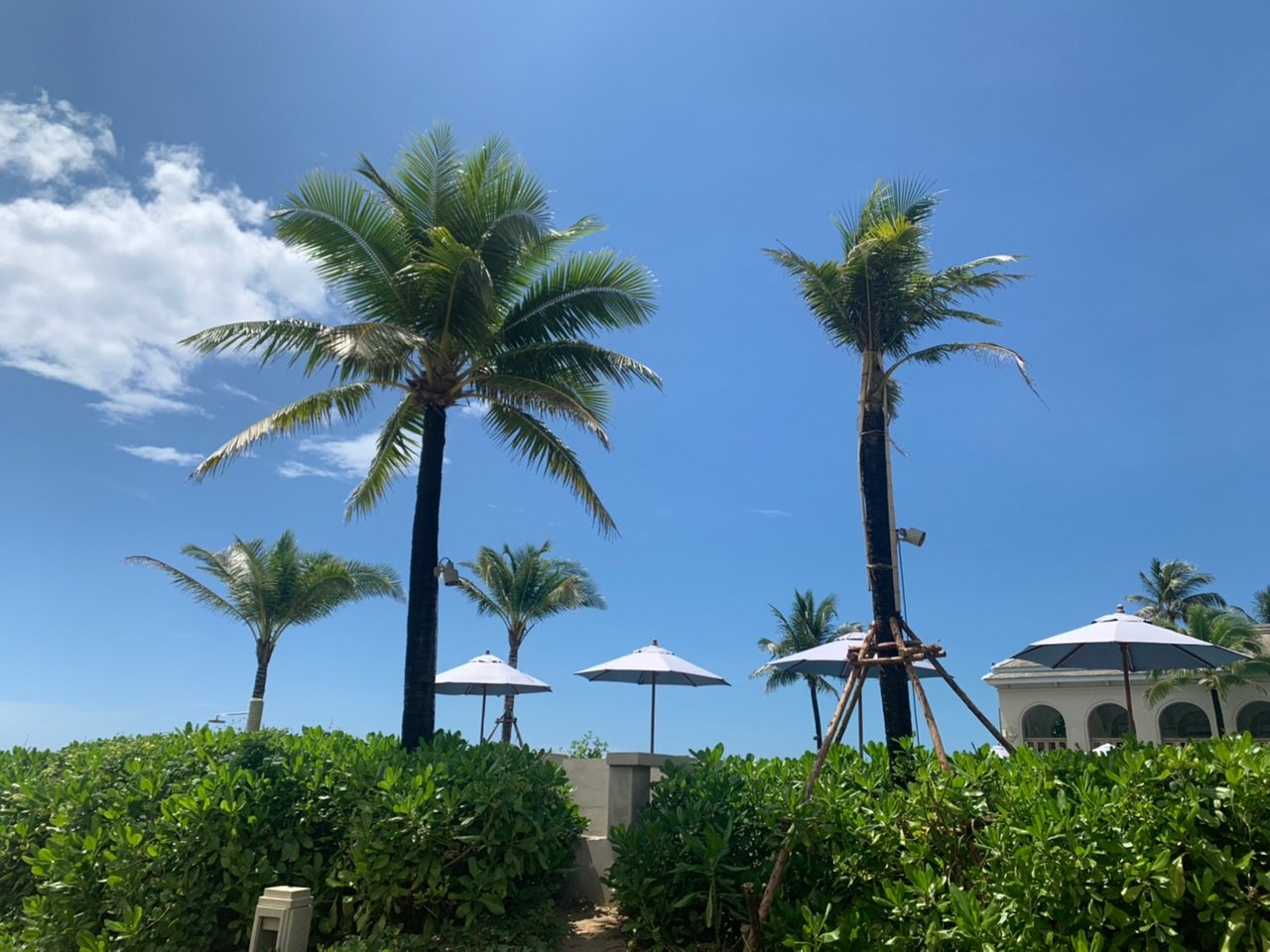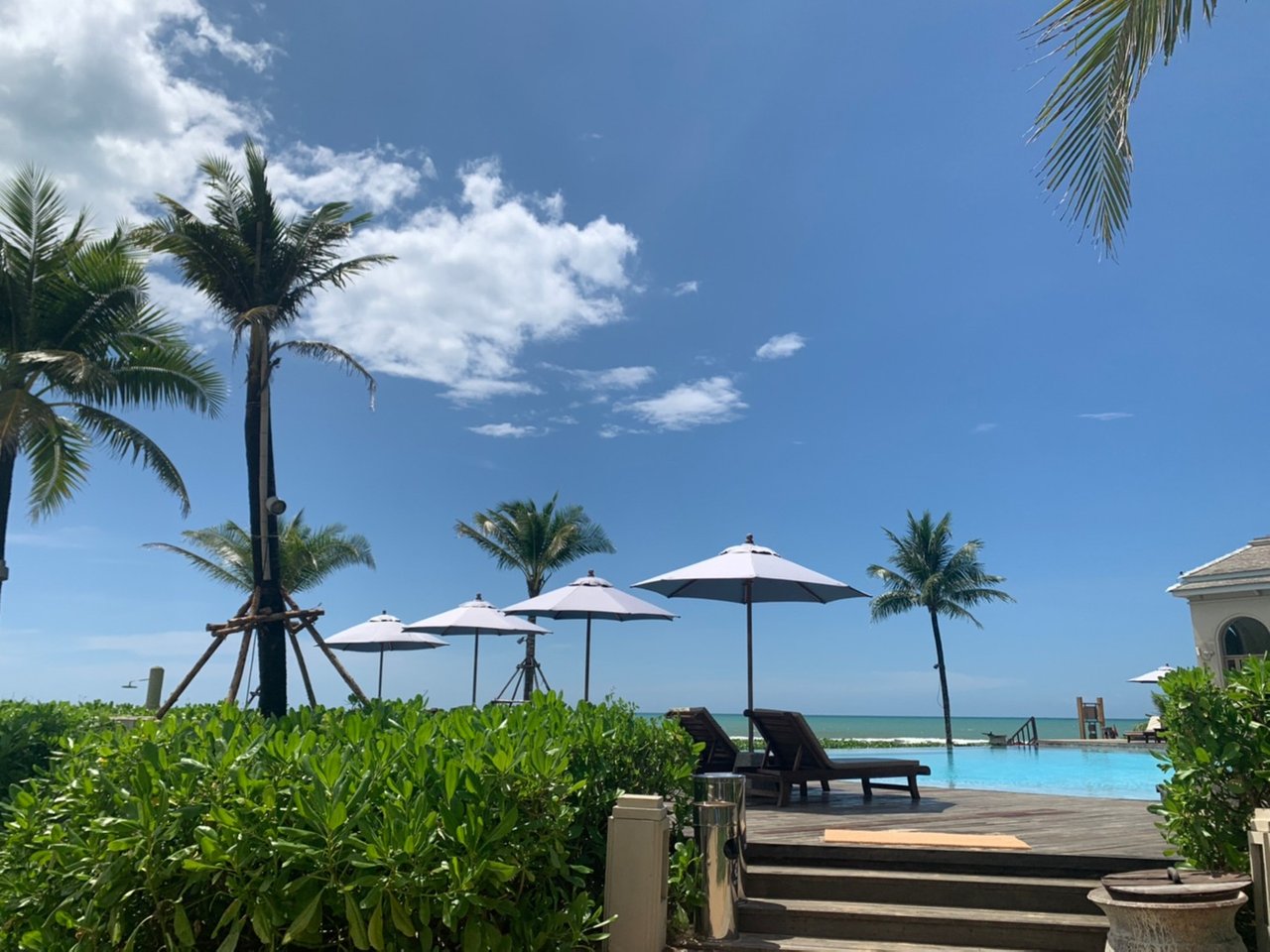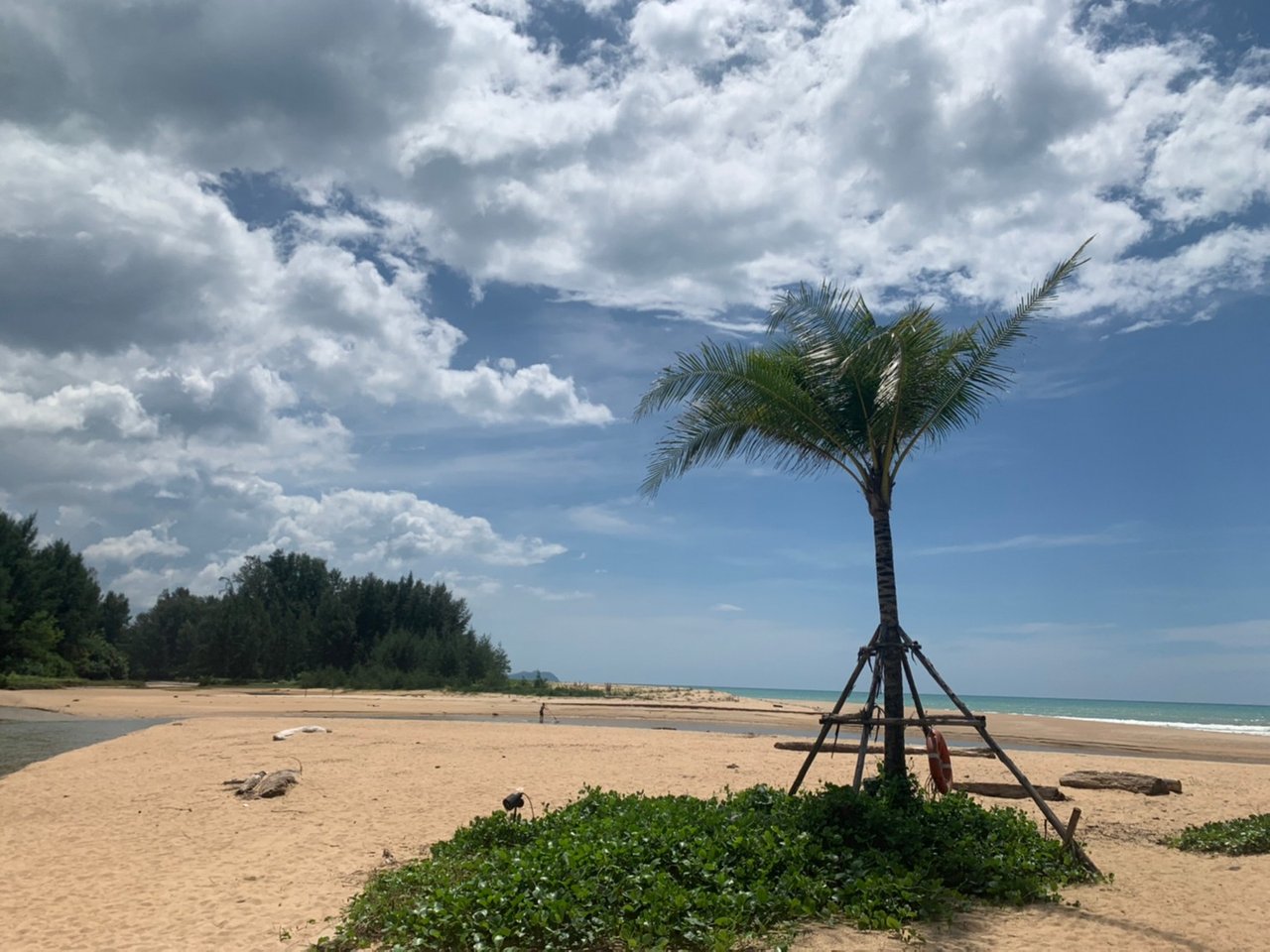 On a cloudy day, even the sky was full of gray clouds, the sea still looks wonderful. I will show you the photos in my next post. Please stay tuned.