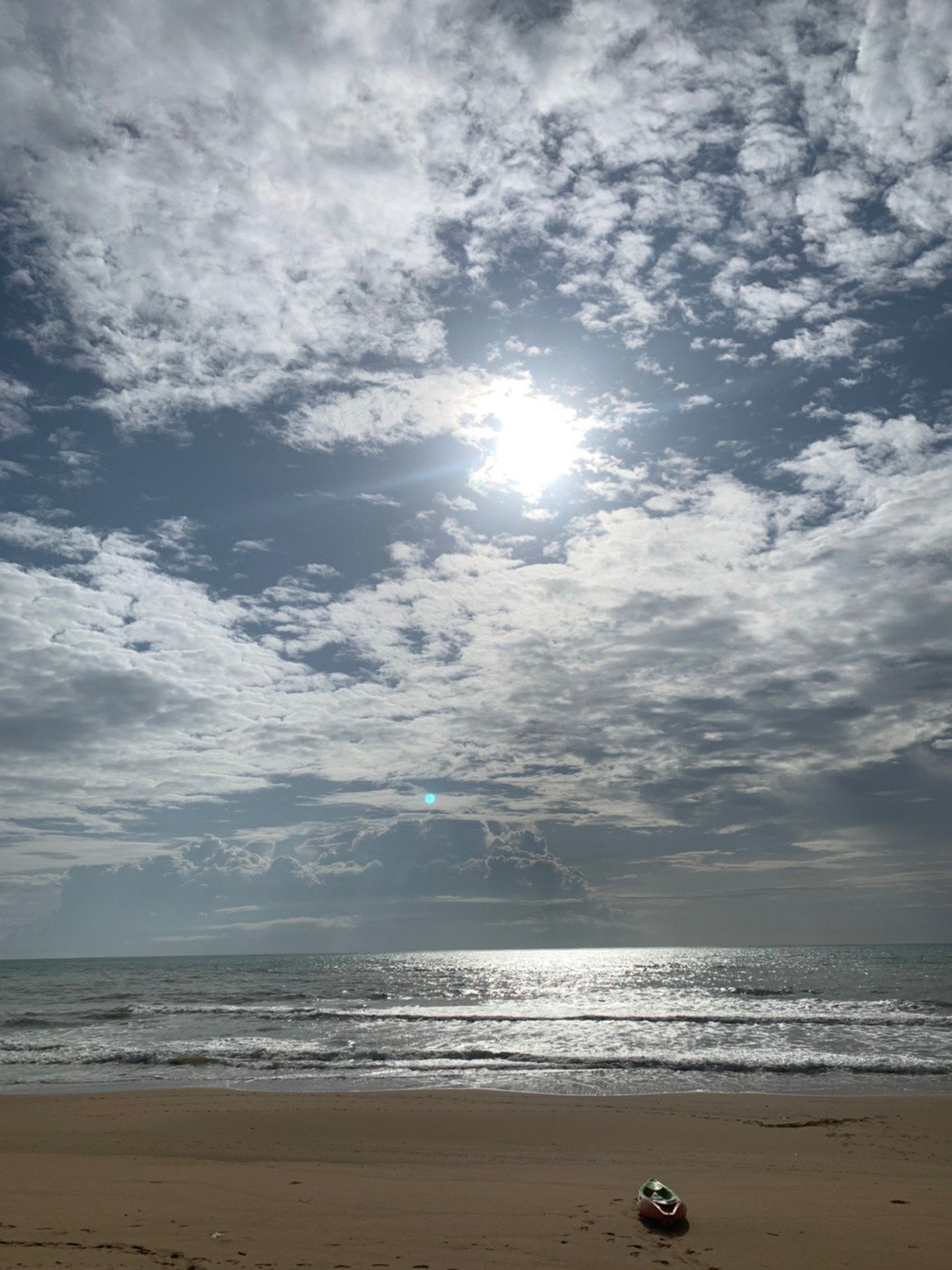 As I mentioned in my previous post, https://steemit.com/travel/@tangmo/khao-lak-beach-one-of-the-famous-tourist-attractions-in-thailand-part-i, Khao Lak Beach is wonderful even on cloudy days.
At present, it's raining almost every day due to some storms. The sky looks grey and there are a lot of huge clouds over the sea and the beach.
These may frighten us if we sit on the boat. In the meantime, if we stand on the beach, I think these create amazing scenery.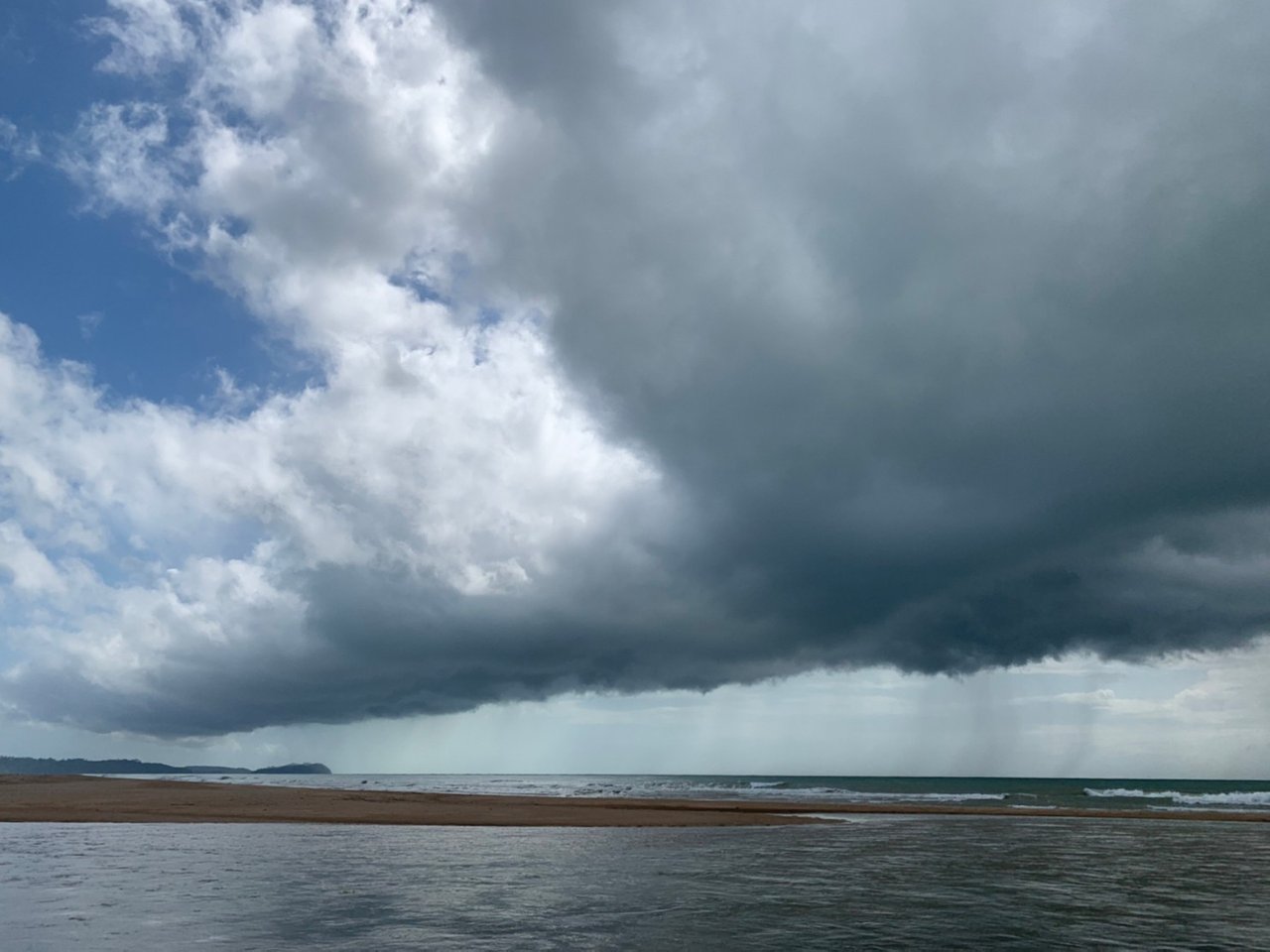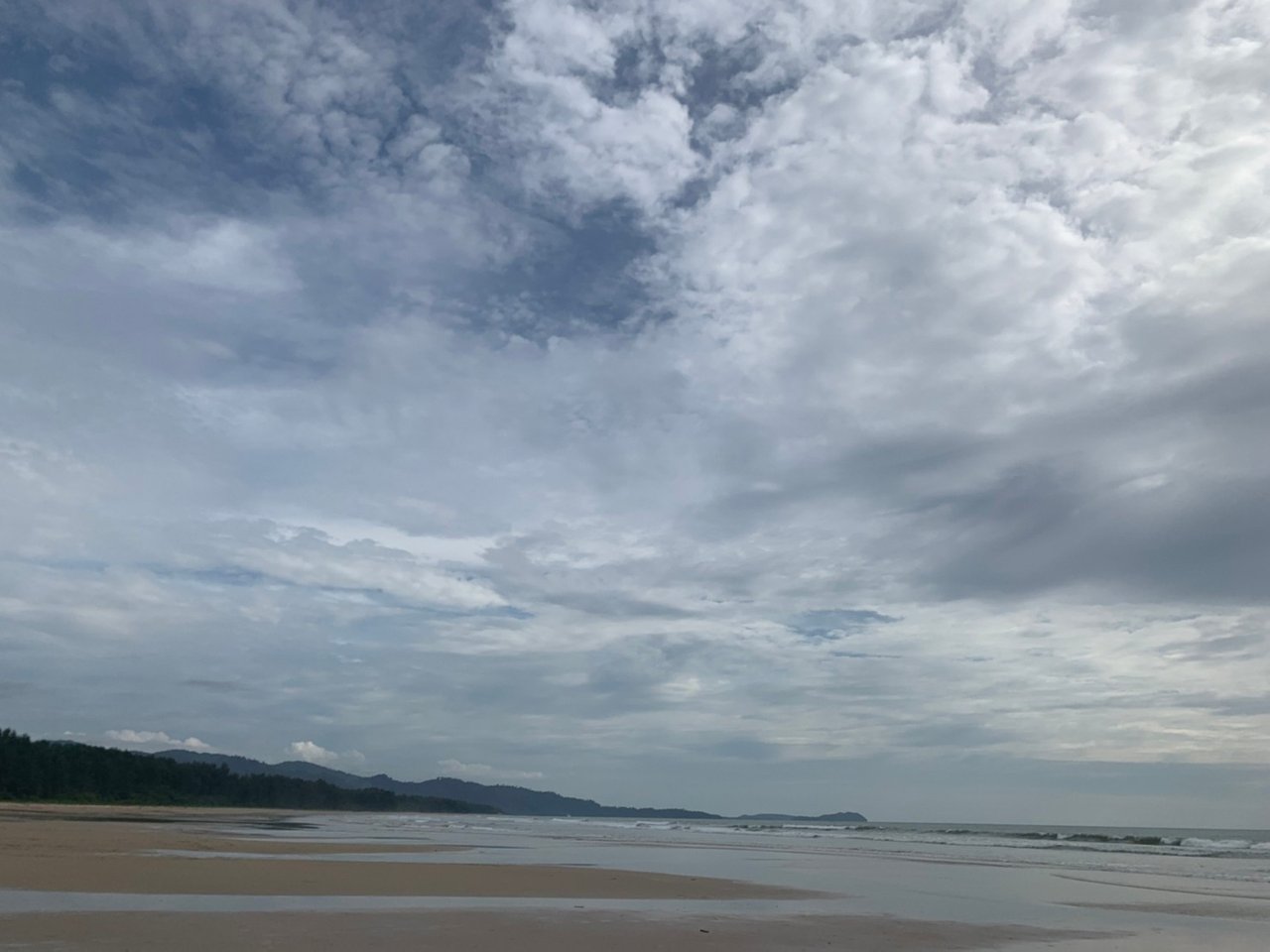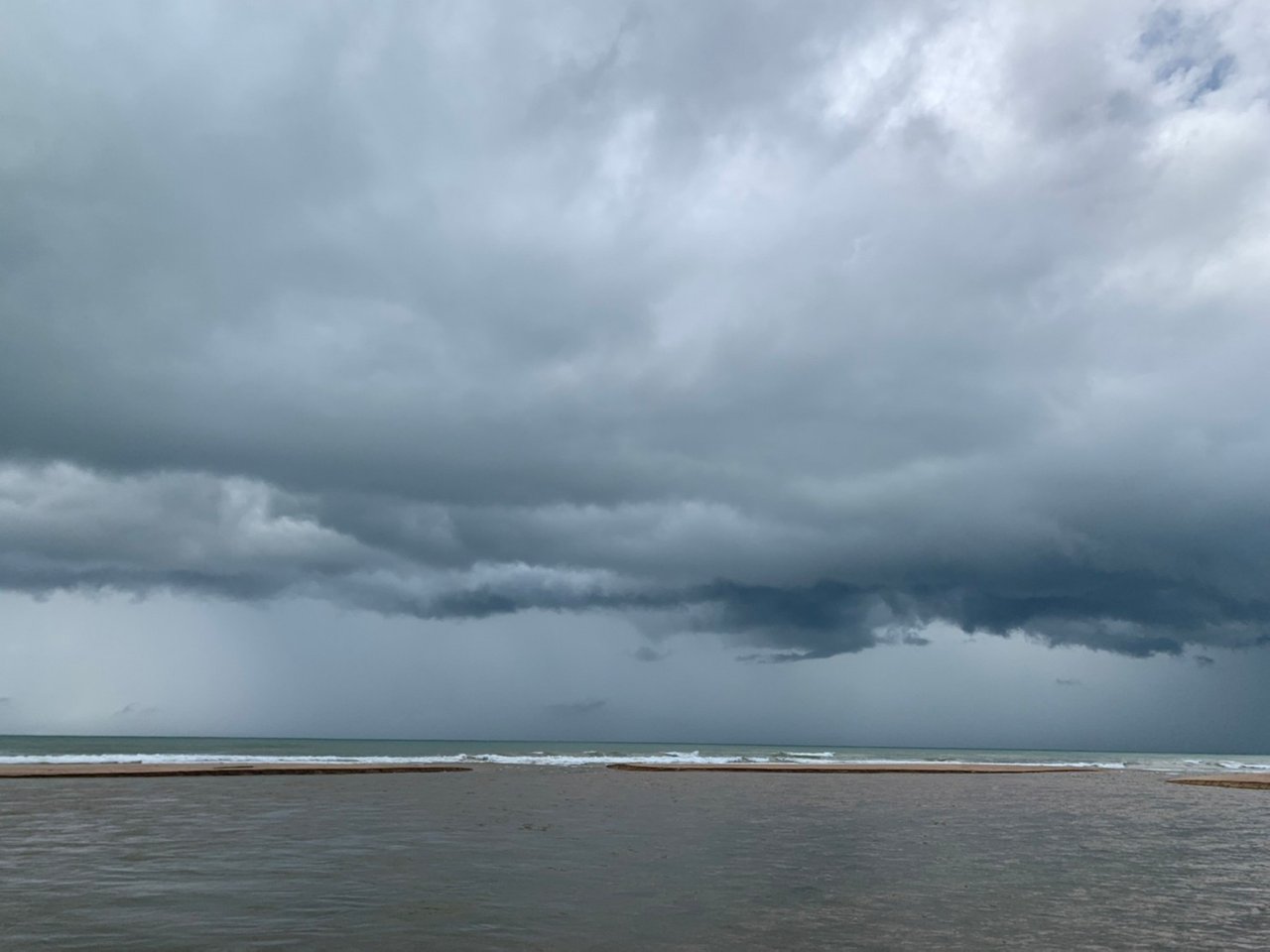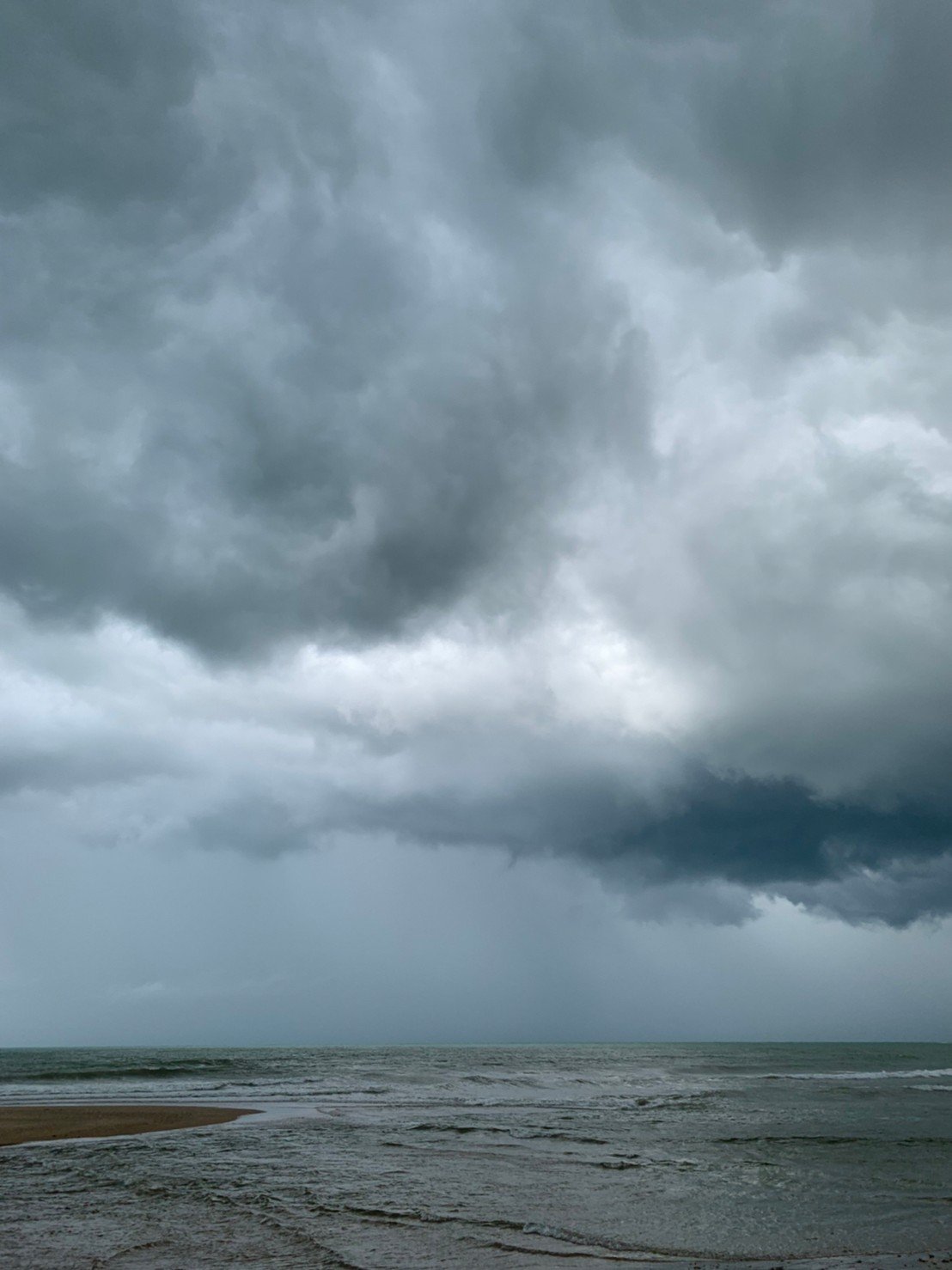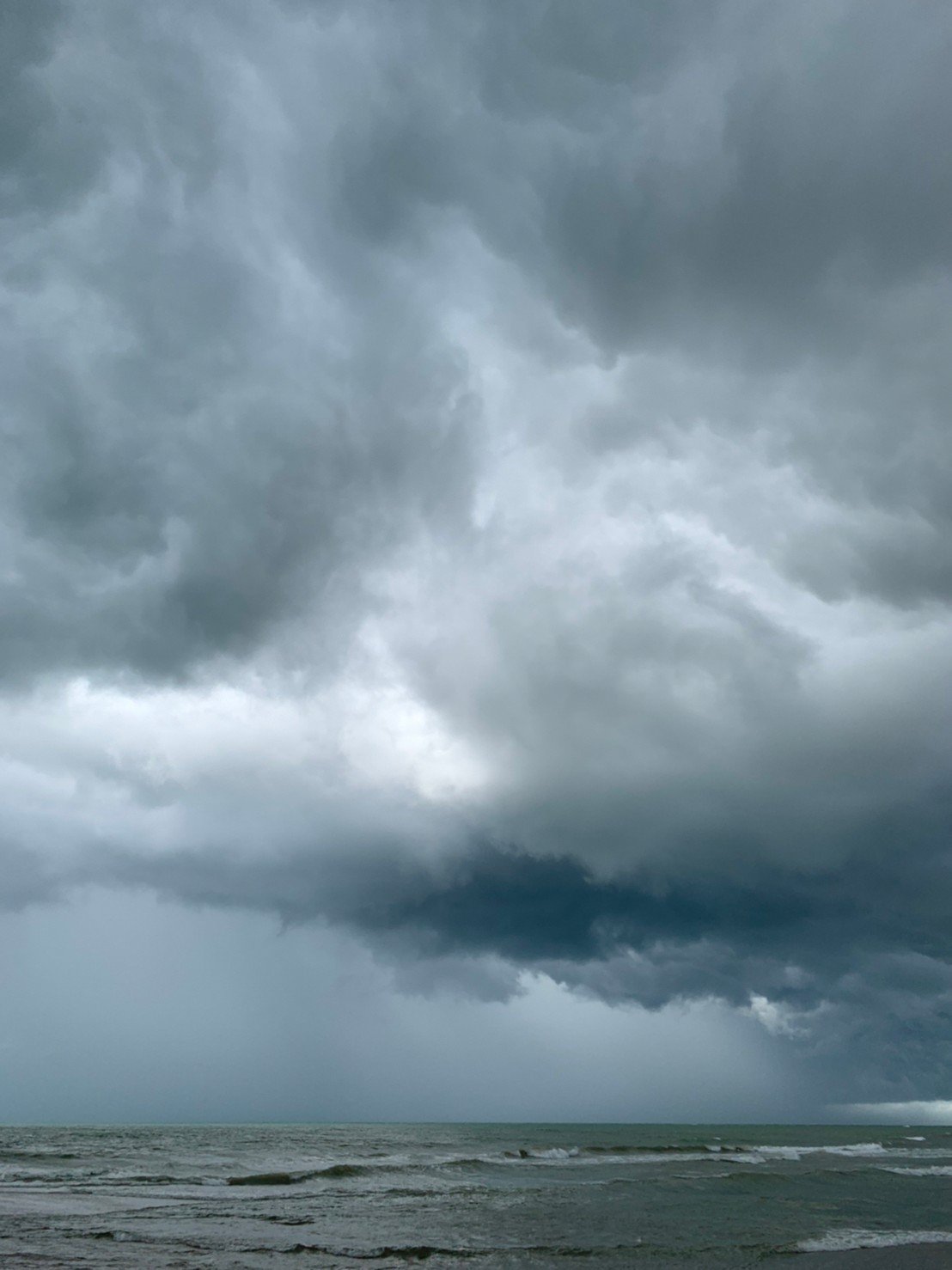 There are only a few people on the beach or in the sea. It's because of the COVID-19 and the rain as well.
The atmosphere is so peaceful.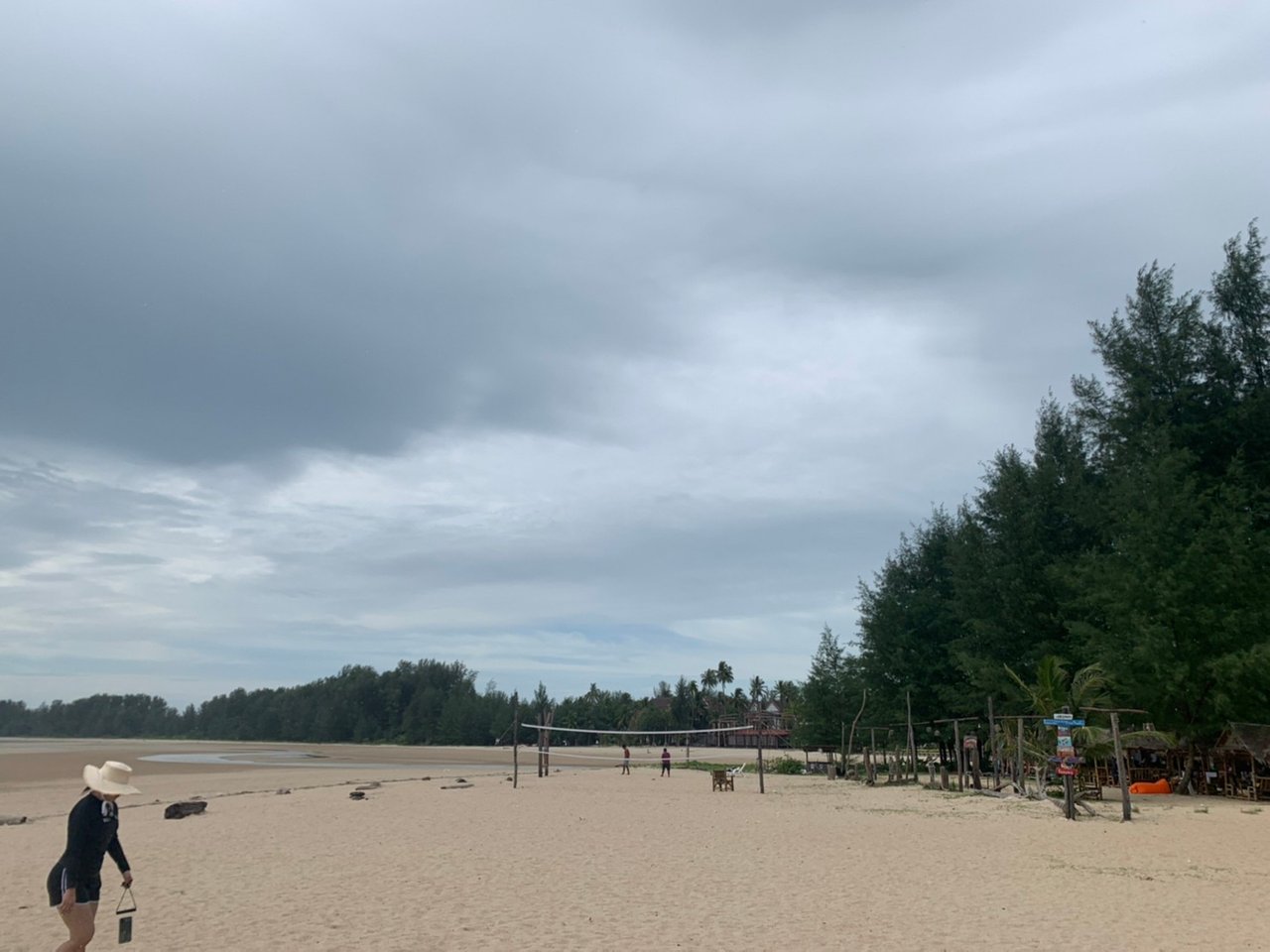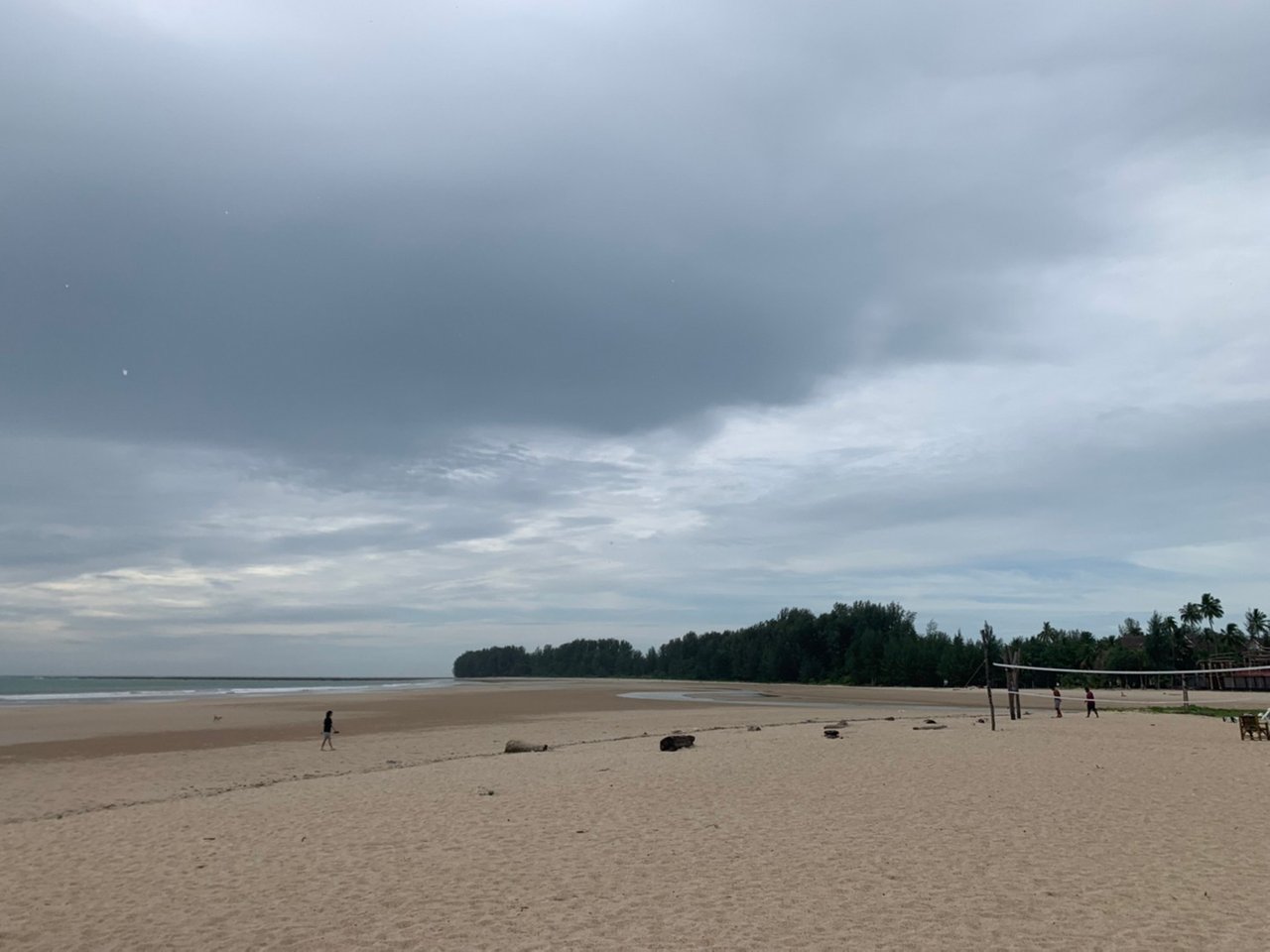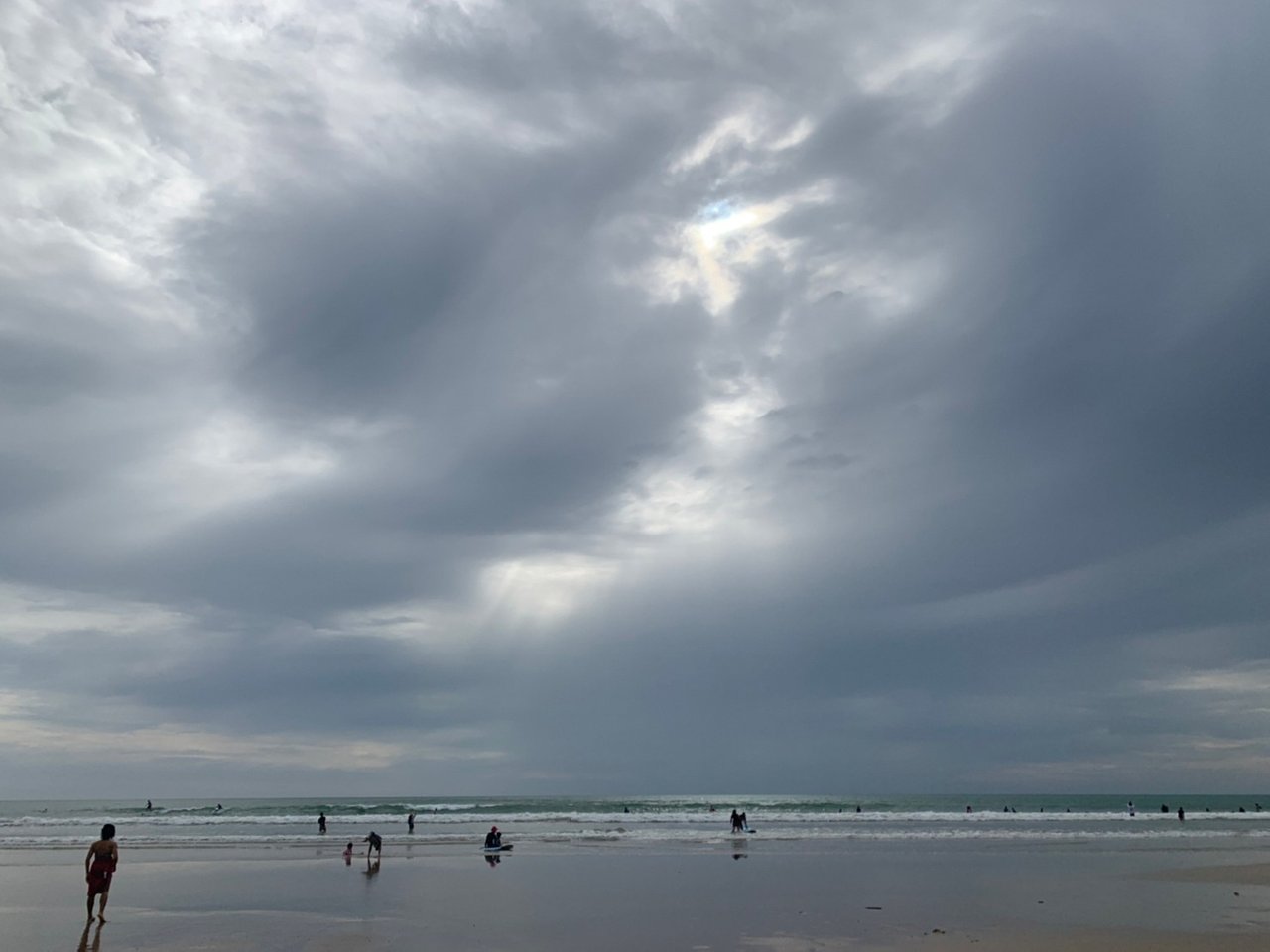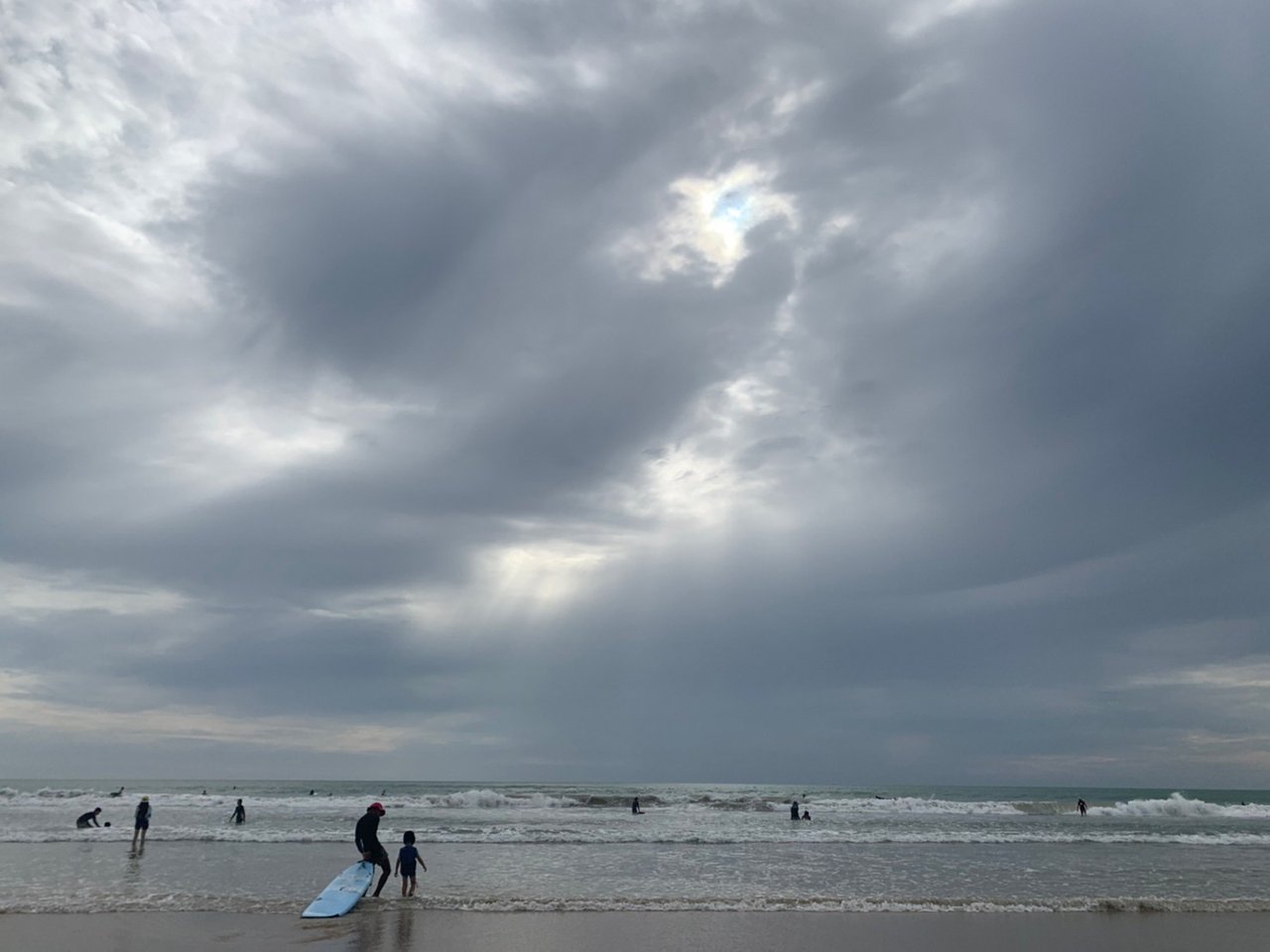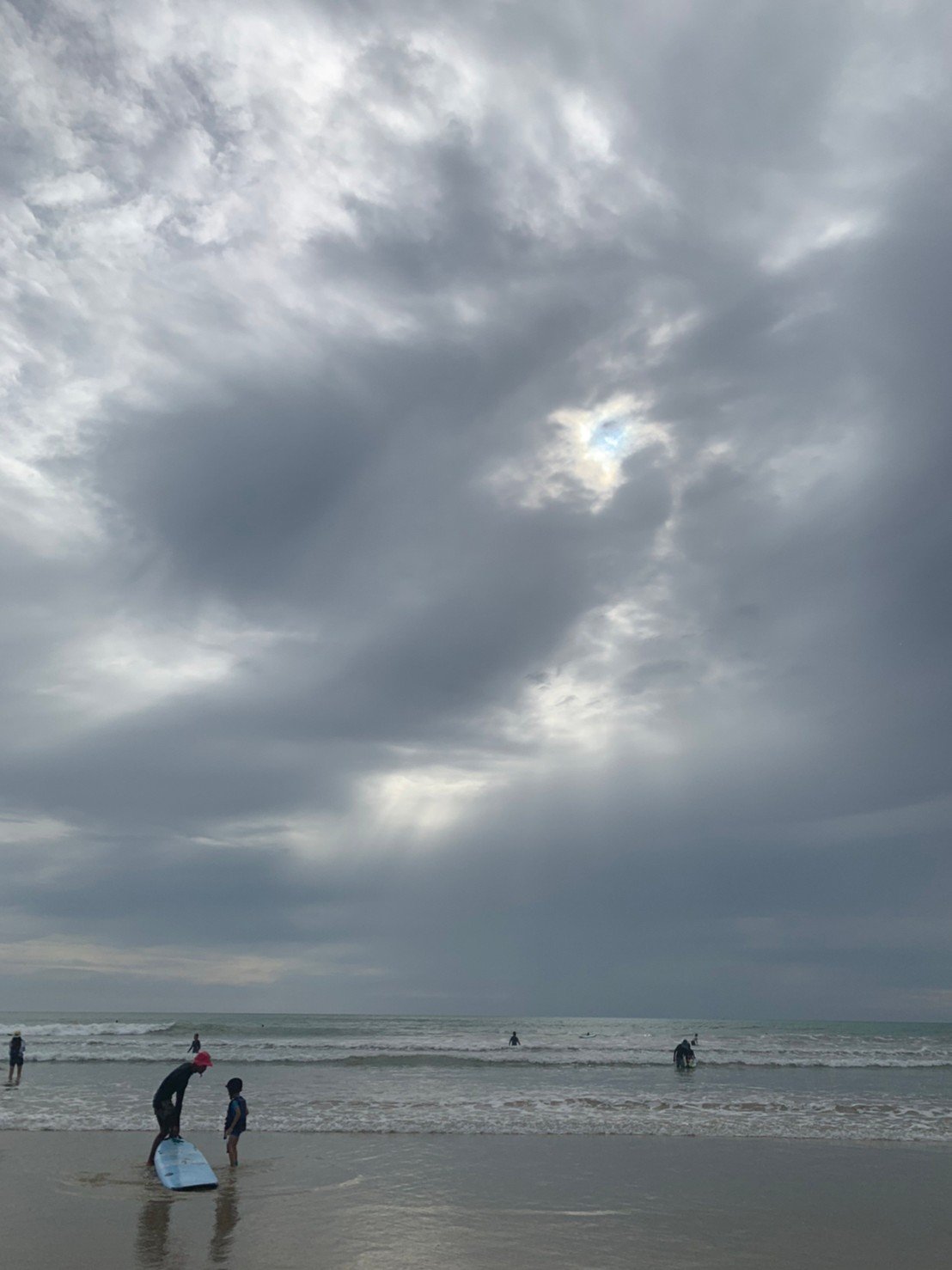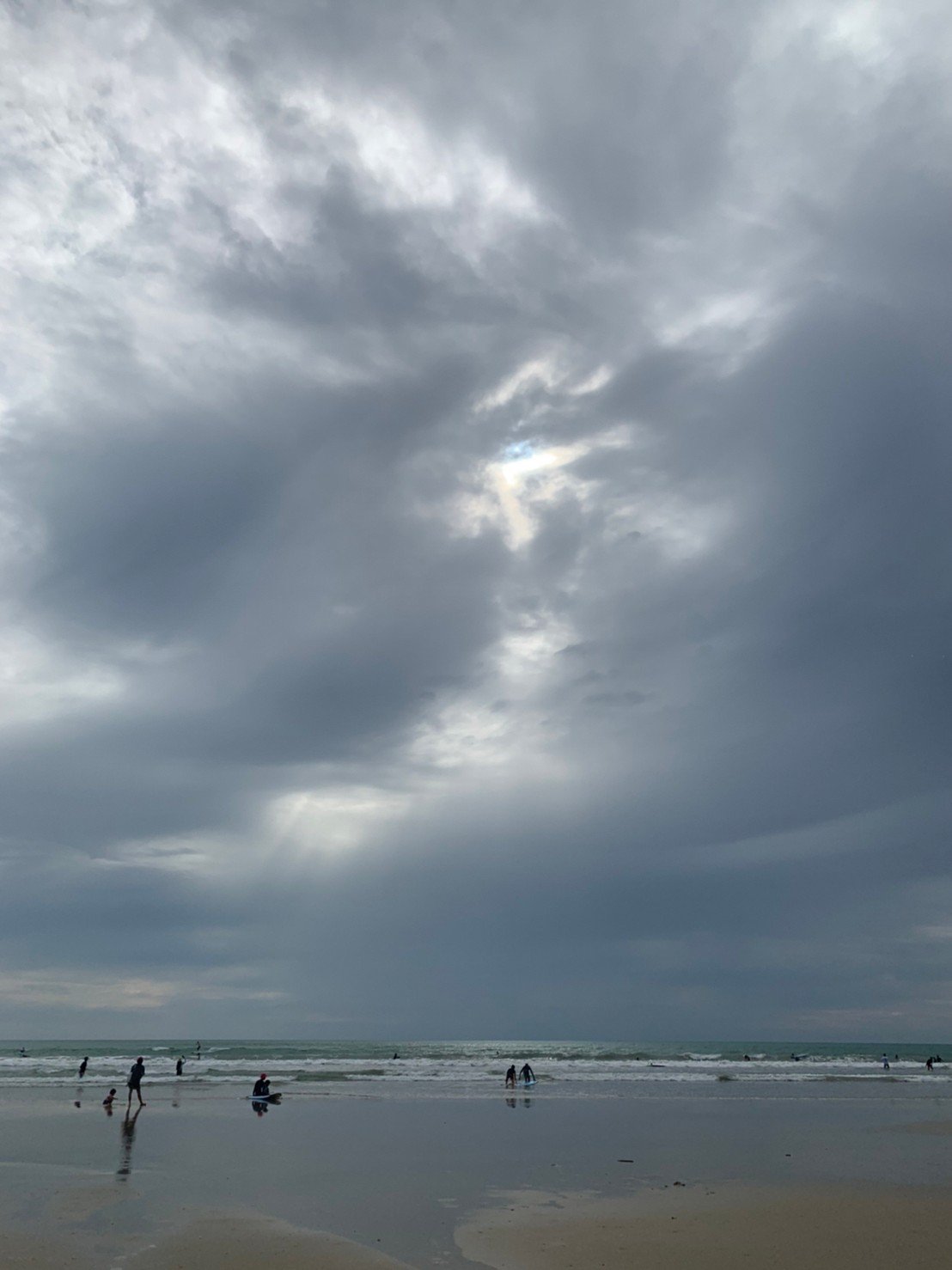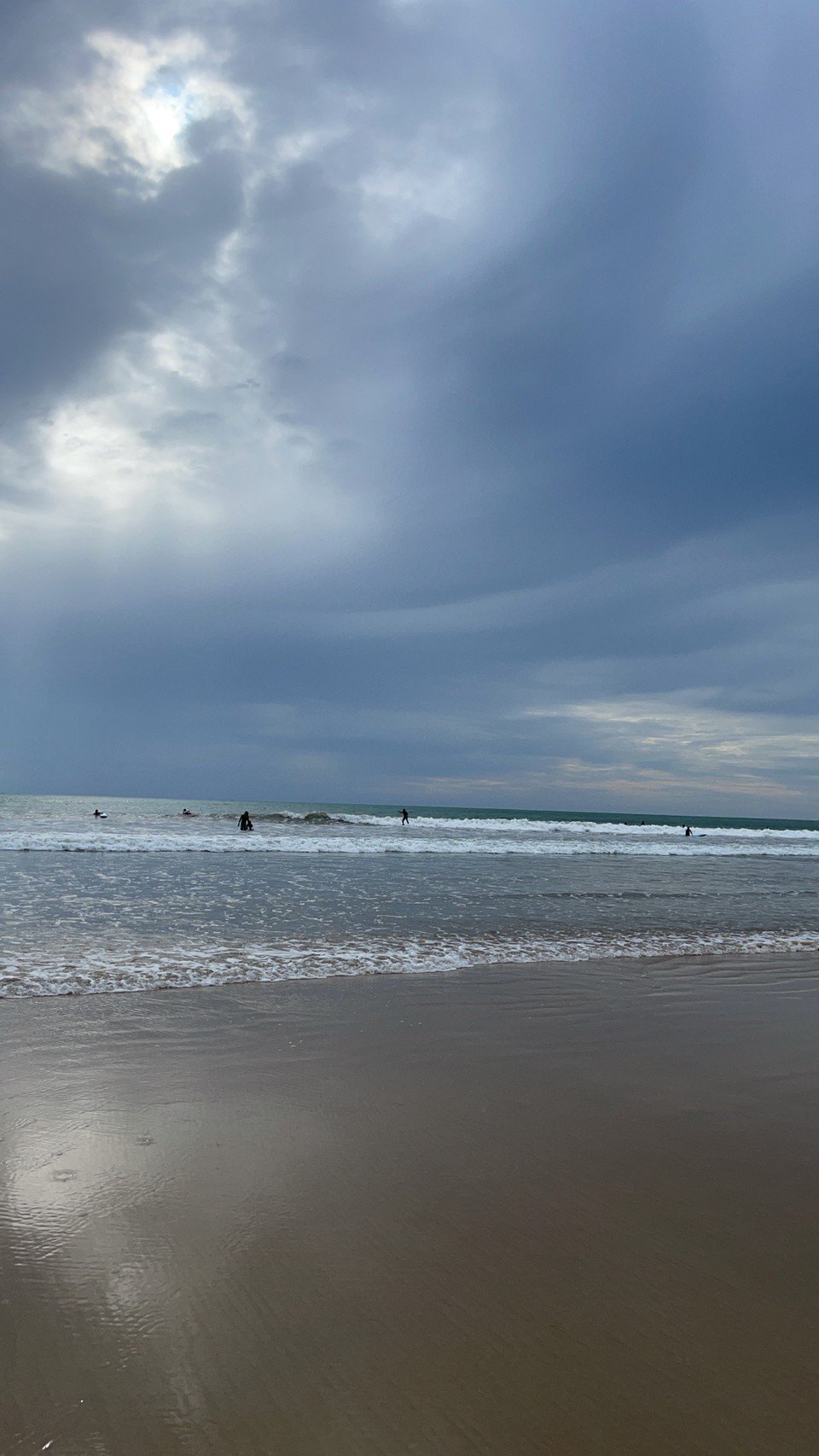 Not only the humans like us, but the dog also feels relaxed and lies comfortably on the soft sand like this....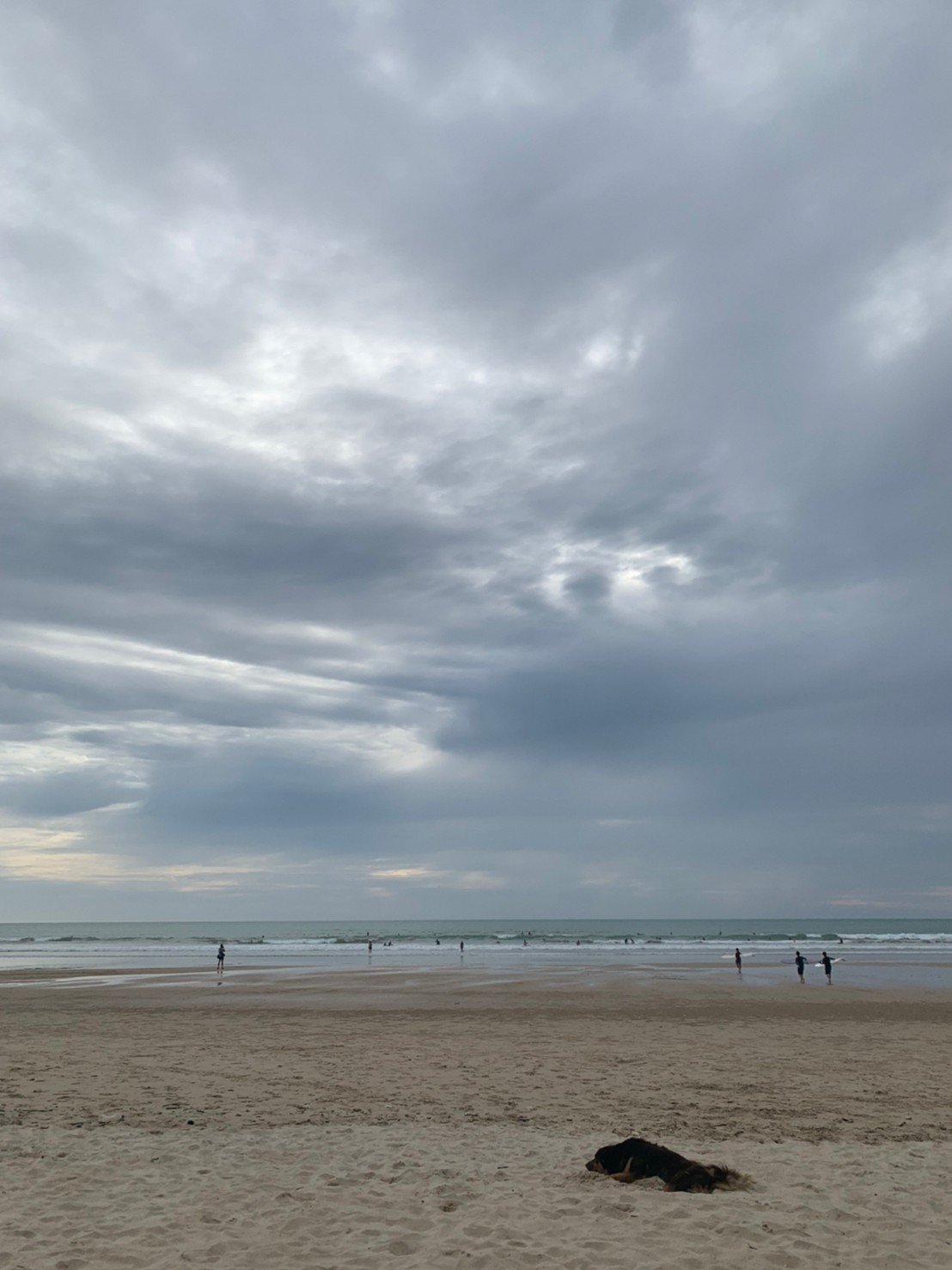 Sitting on the swing and watching the waves that gradually reach the beach is my favorite activity.
The sound of the waves and the wind can entertain us at that moment.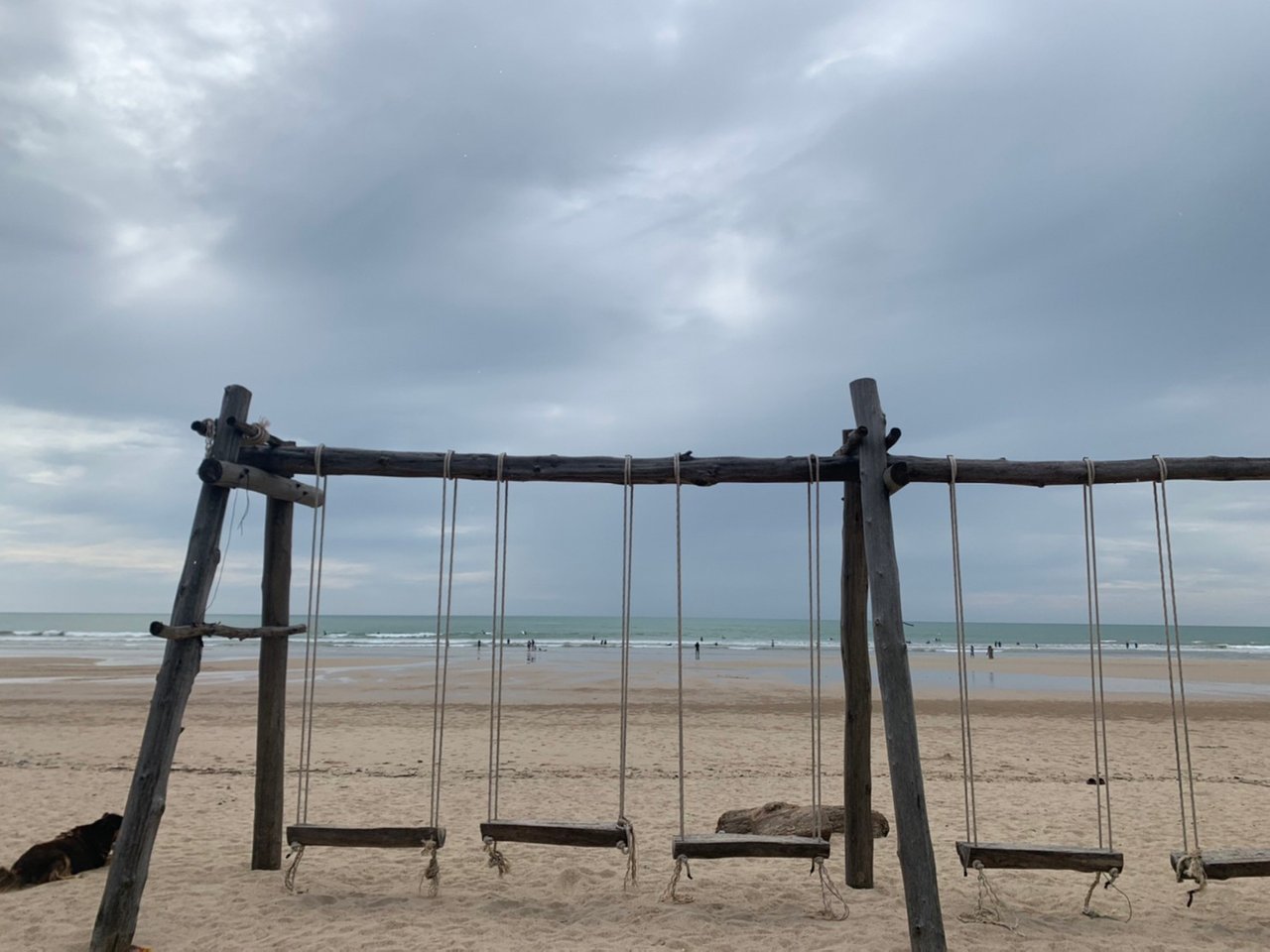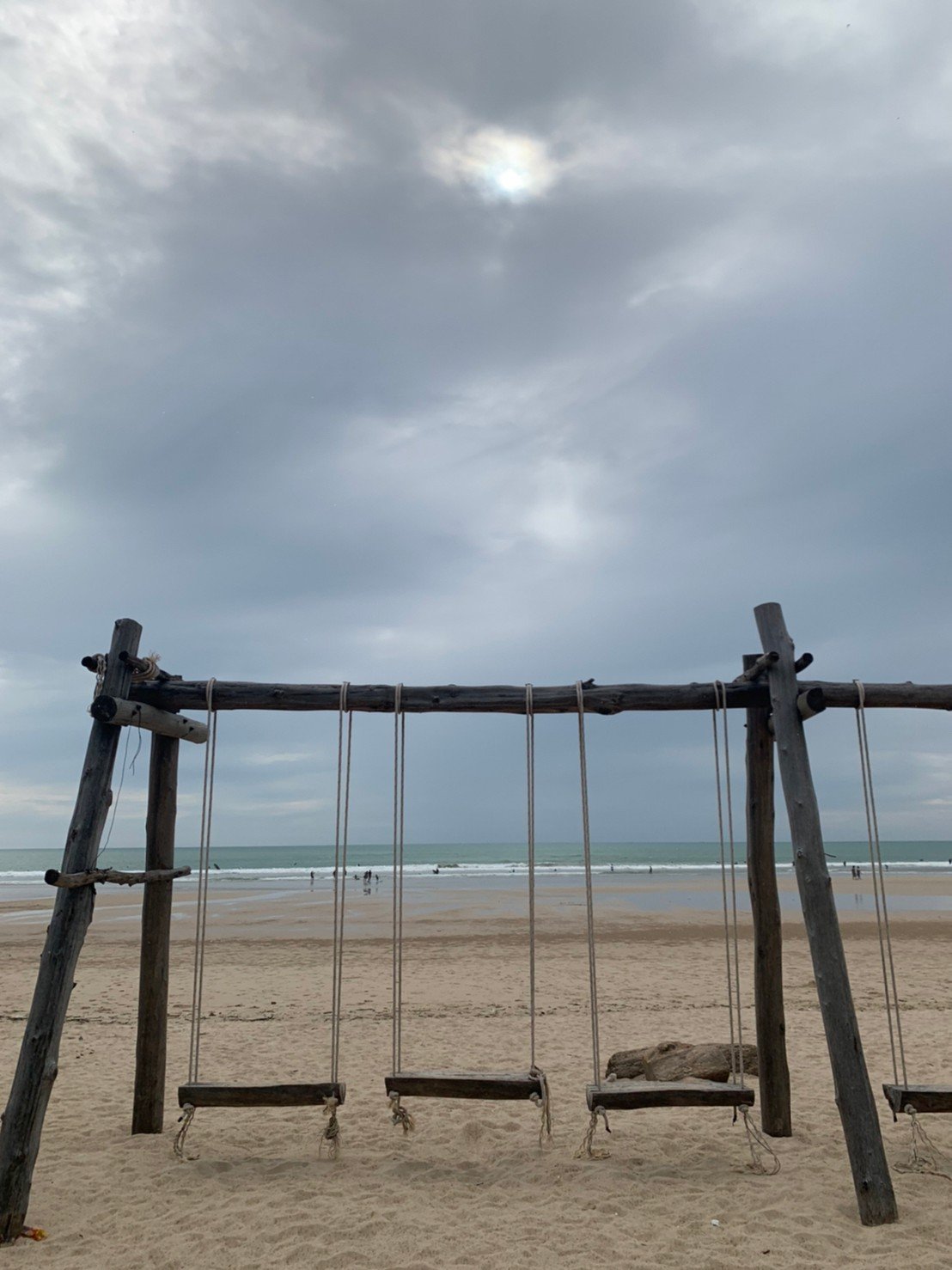 The sea never sleeps… In the meantime, the grey day and the tranquil atmosphere may make us fall asleep! ;D
Oh! What a wonderful beach!