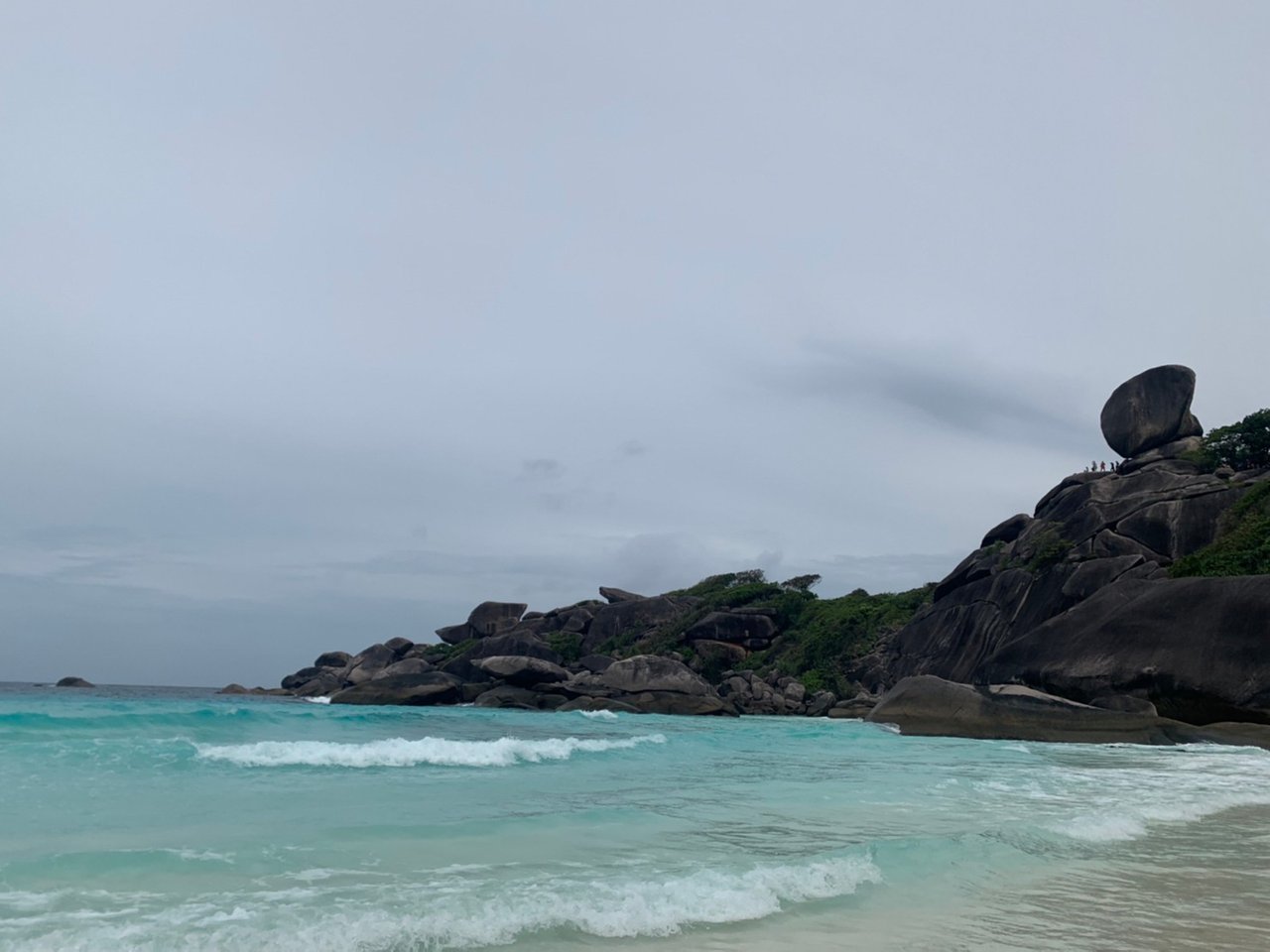 Apart from the beautiful white sand and clean beaches that make Similan Islands famous as one of the tourist attractions in Thailand, plenty of large rocks with strange and amazing shapes at the beach can also impress tourists at first sight.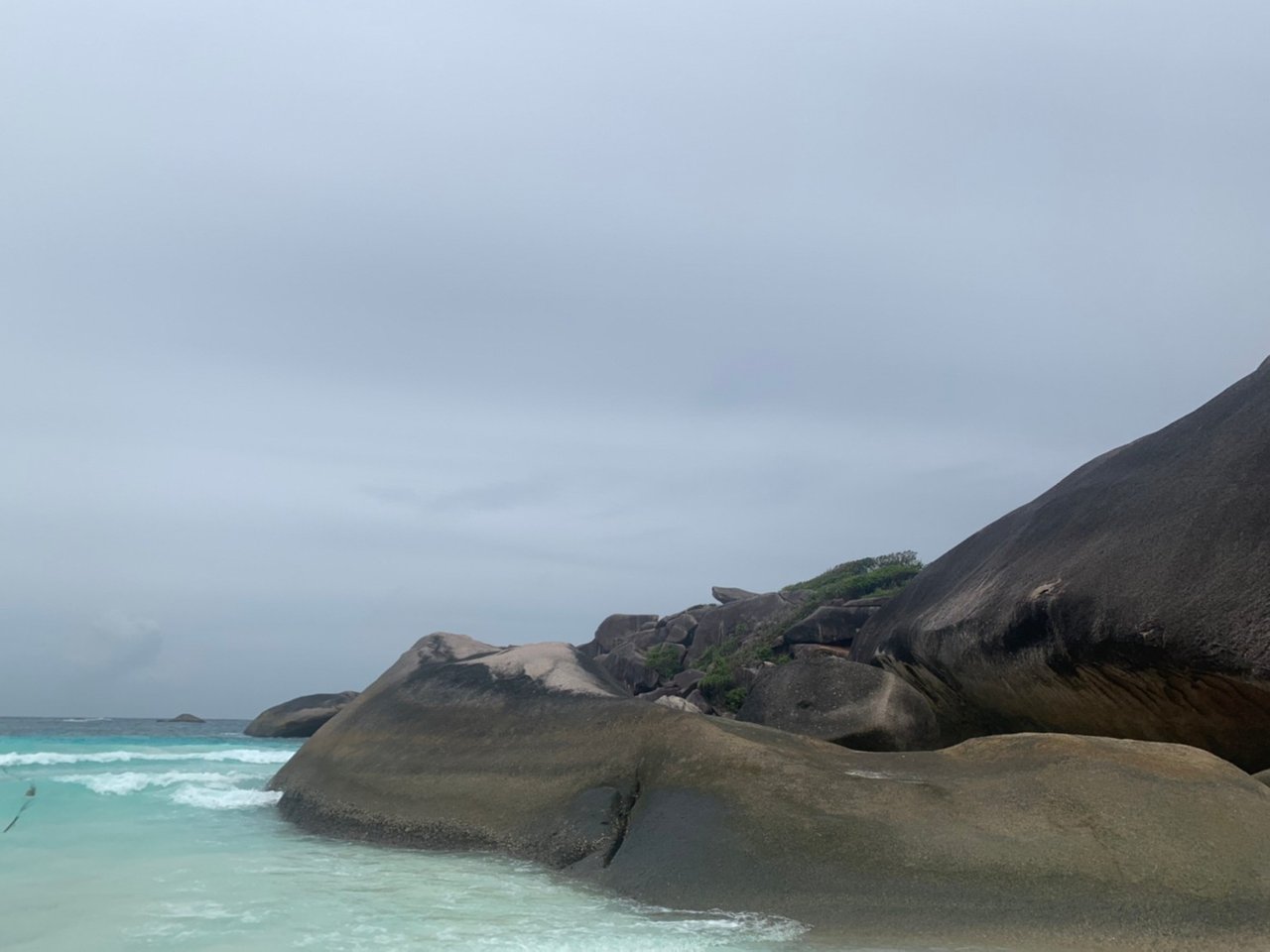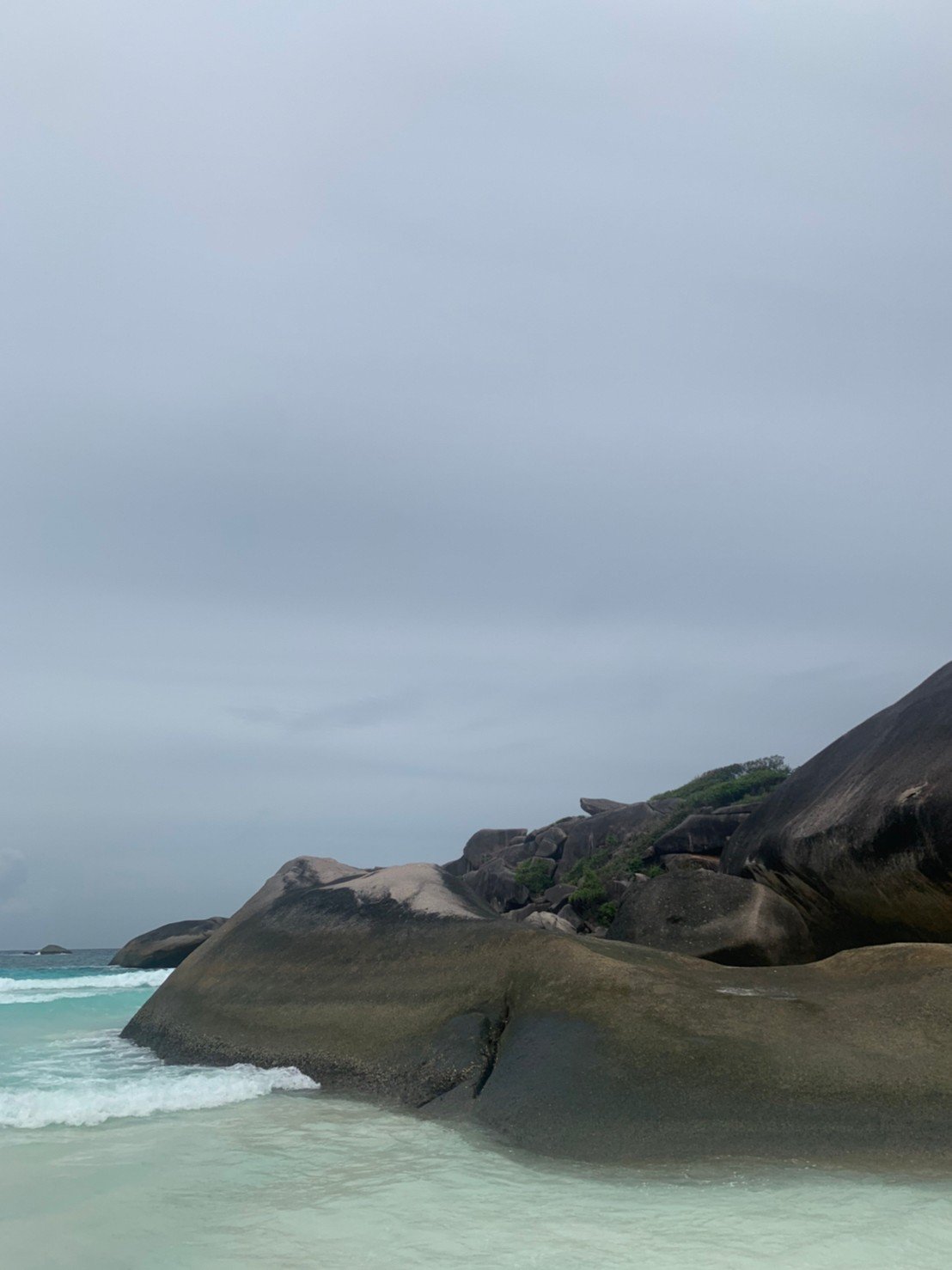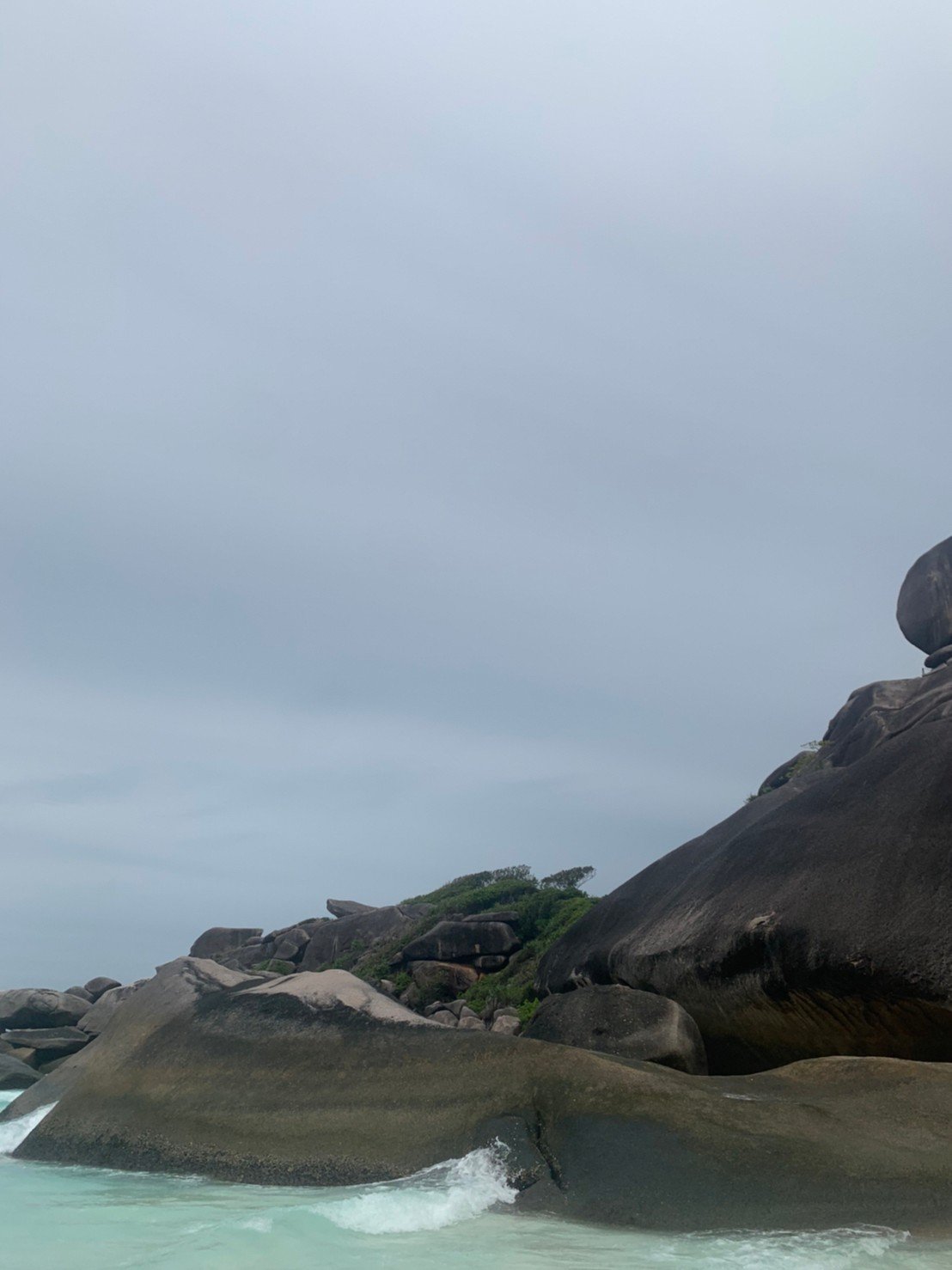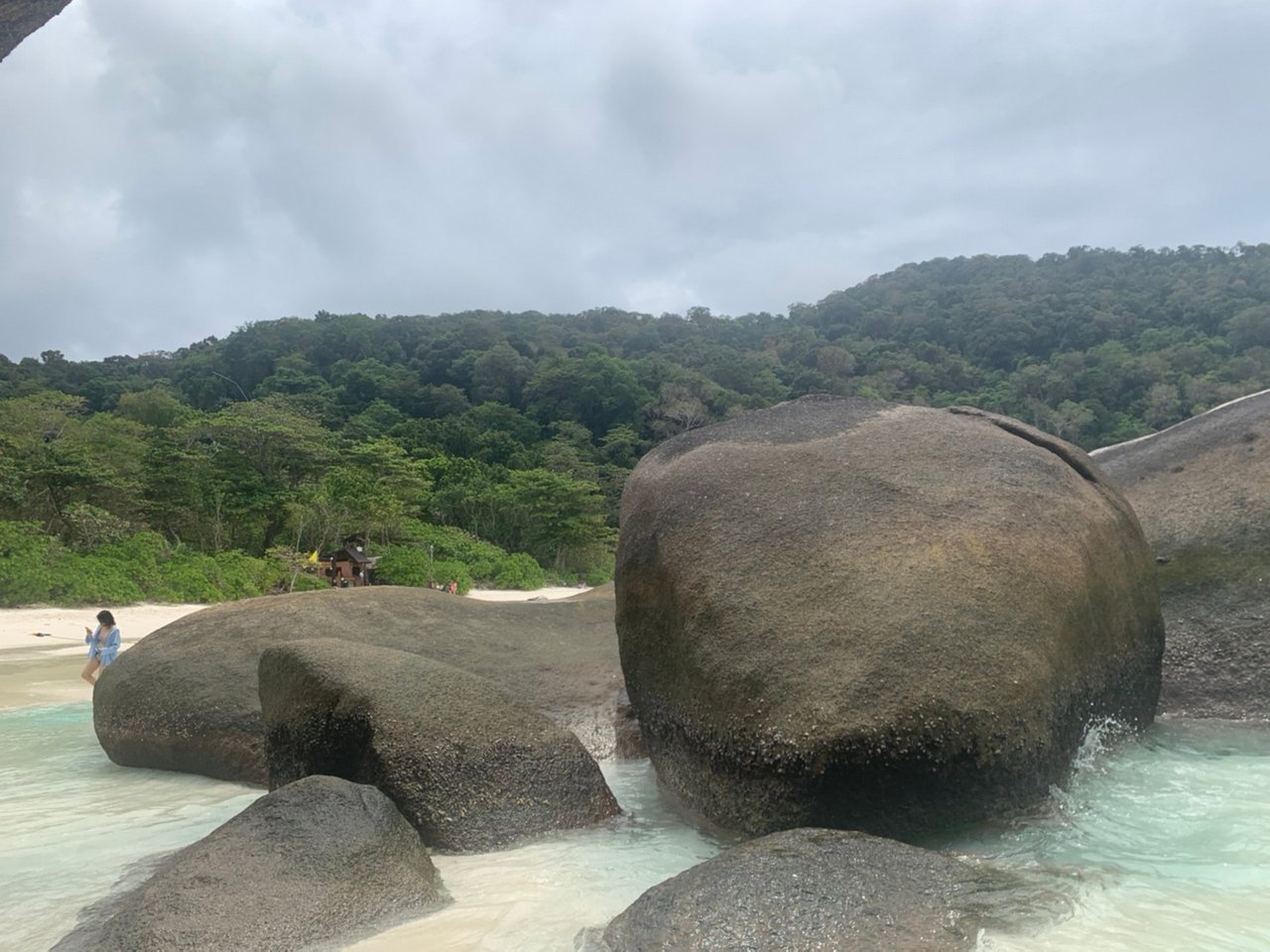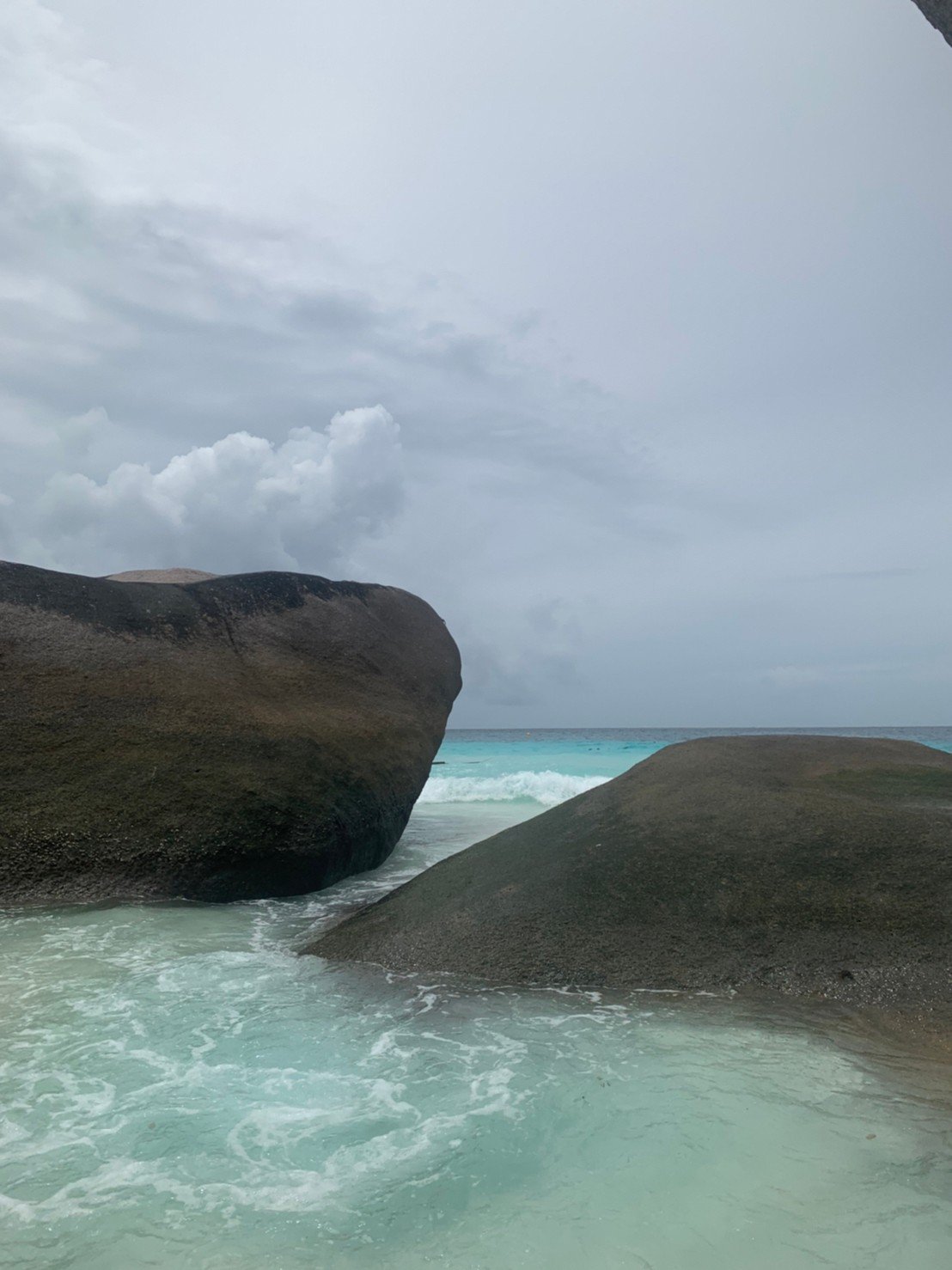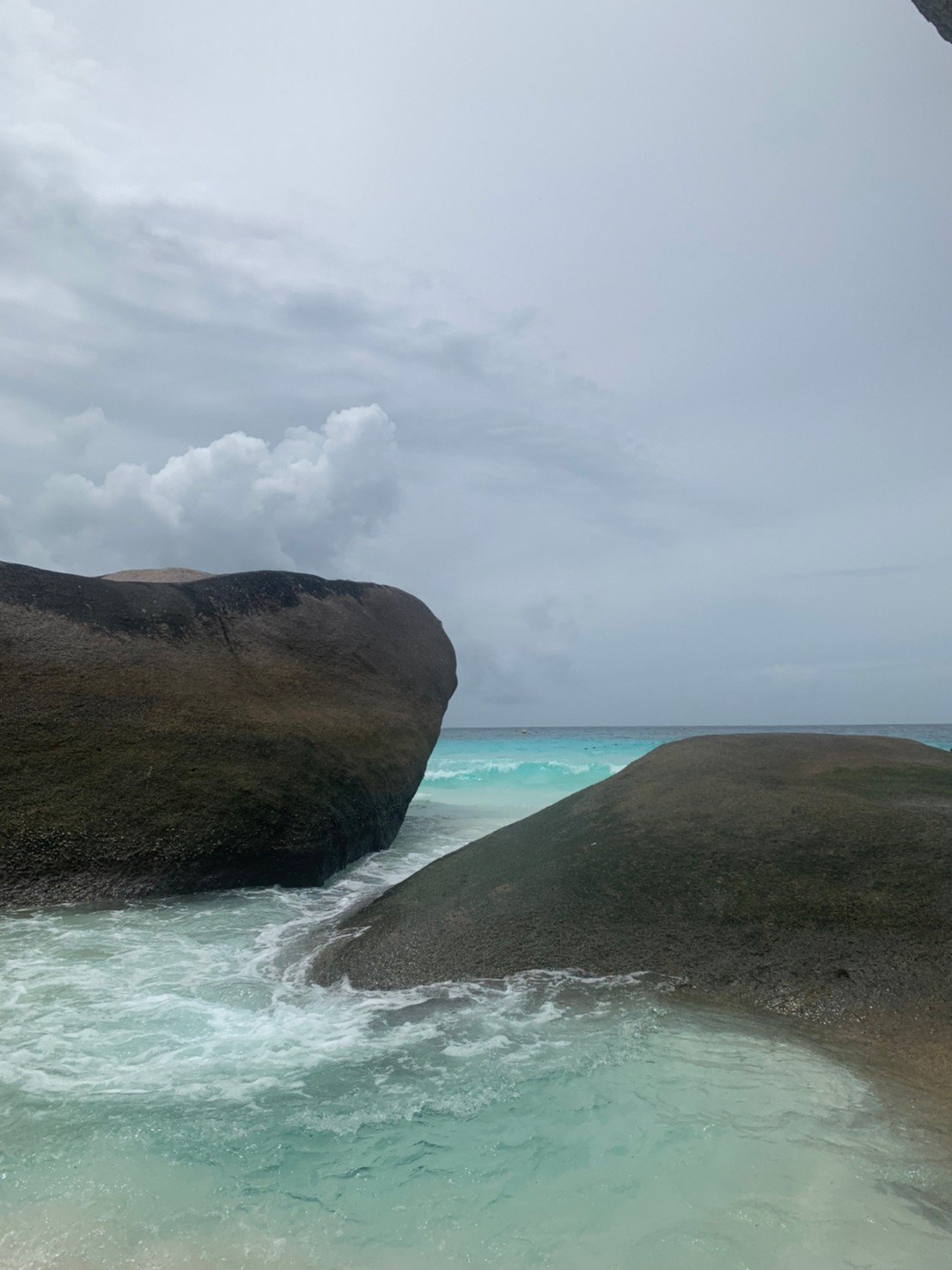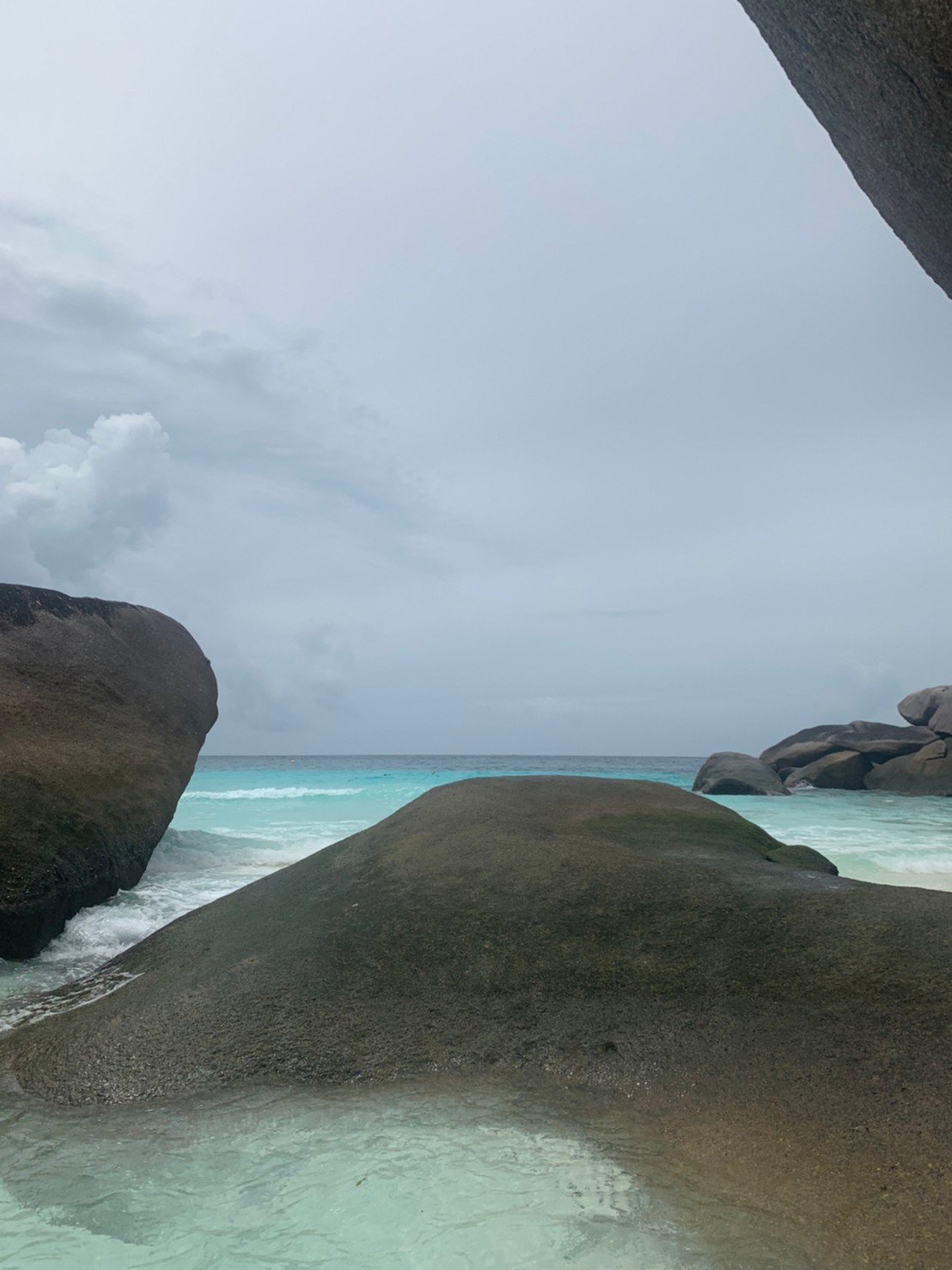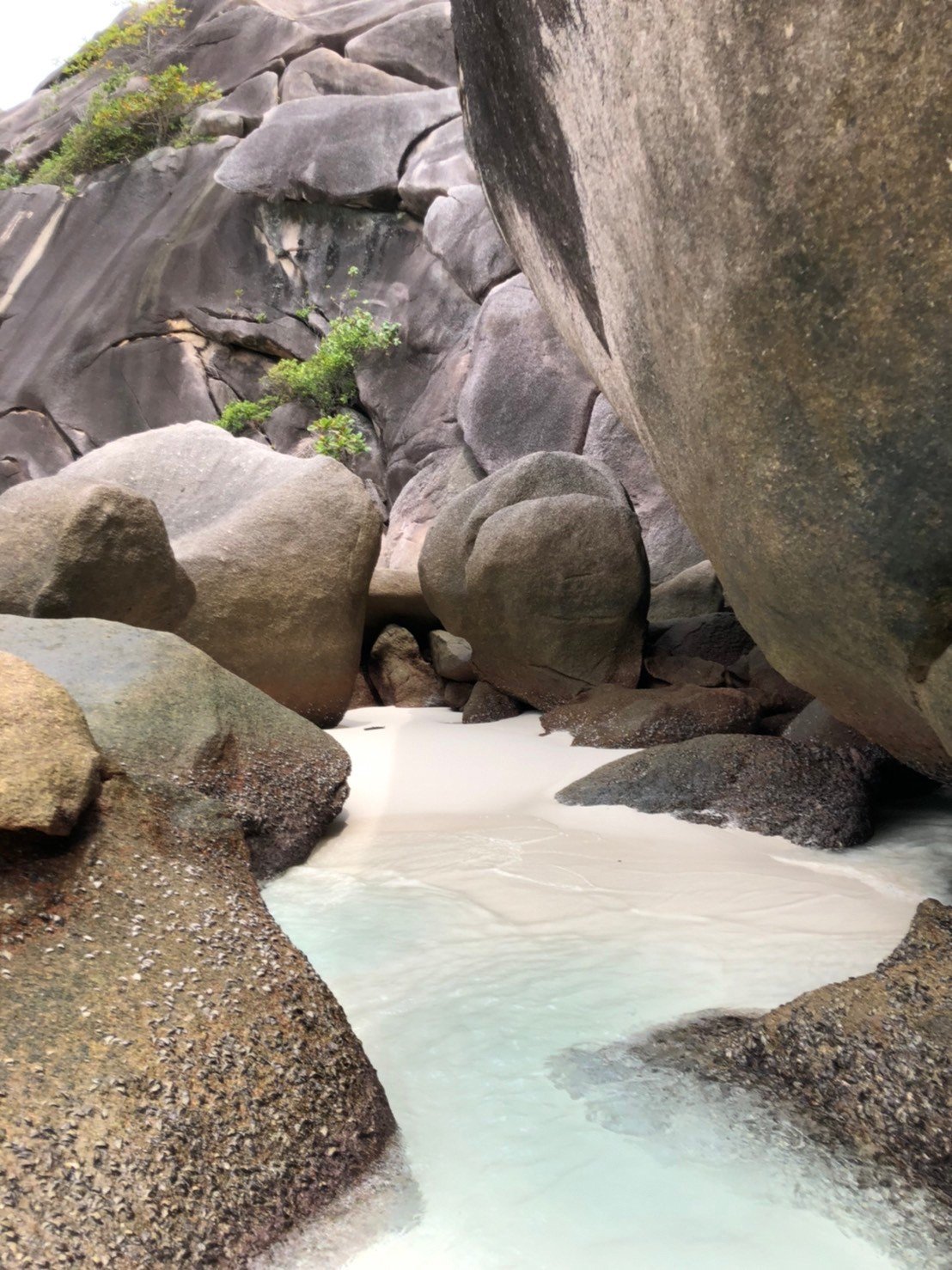 The most outstanding and important rock is the rock that has a shape like a sailboat. We call it "Sailboat Rock". (in the 1st photo) It is the symbol of the arrival to the Similan Islands.
The Sailboat Rock is one of the most beautiful viewpoints.
When standing there, you will see the wonderful view of the sea as far as you can. The scenery at sunset is especially magnificent.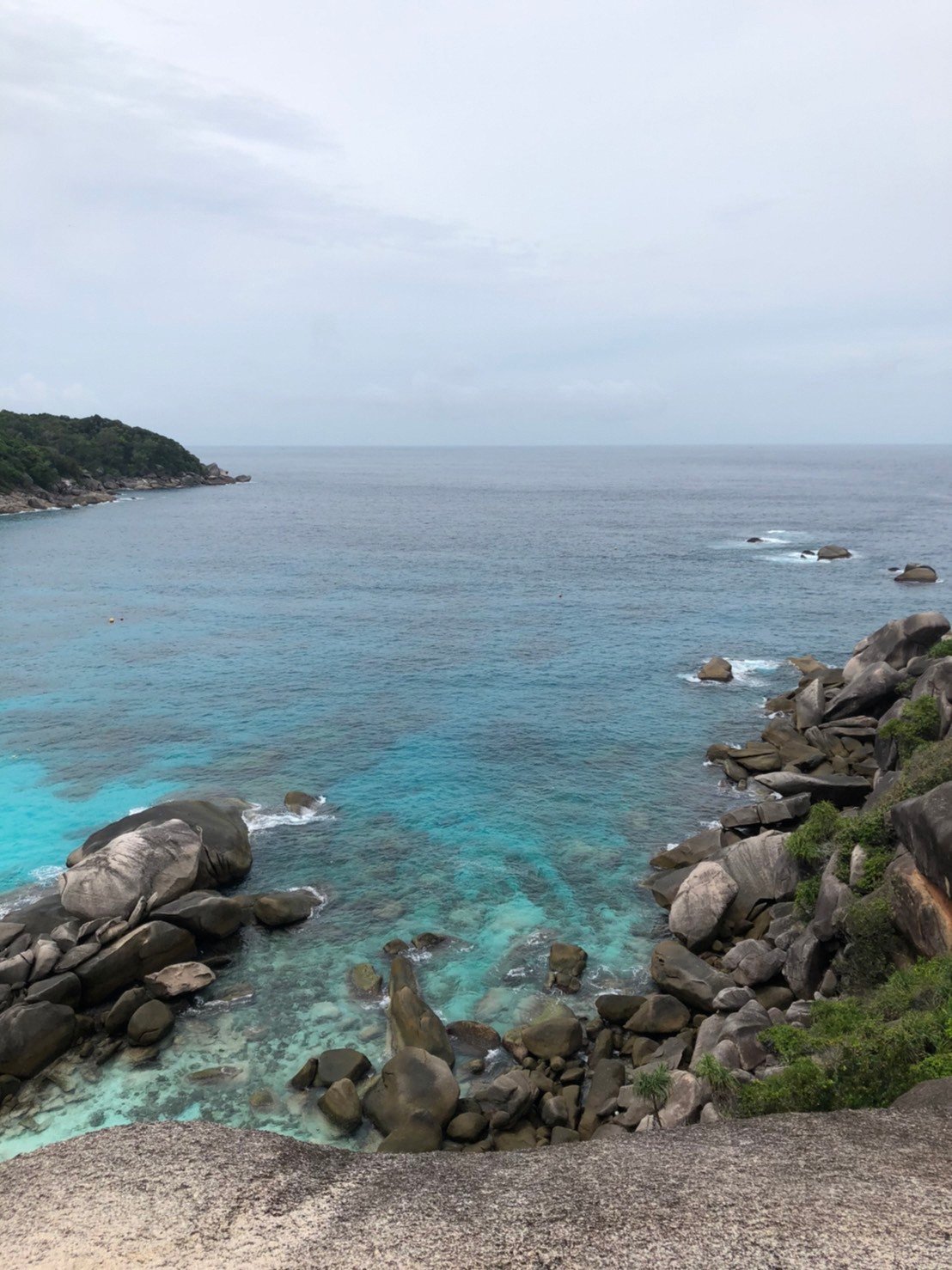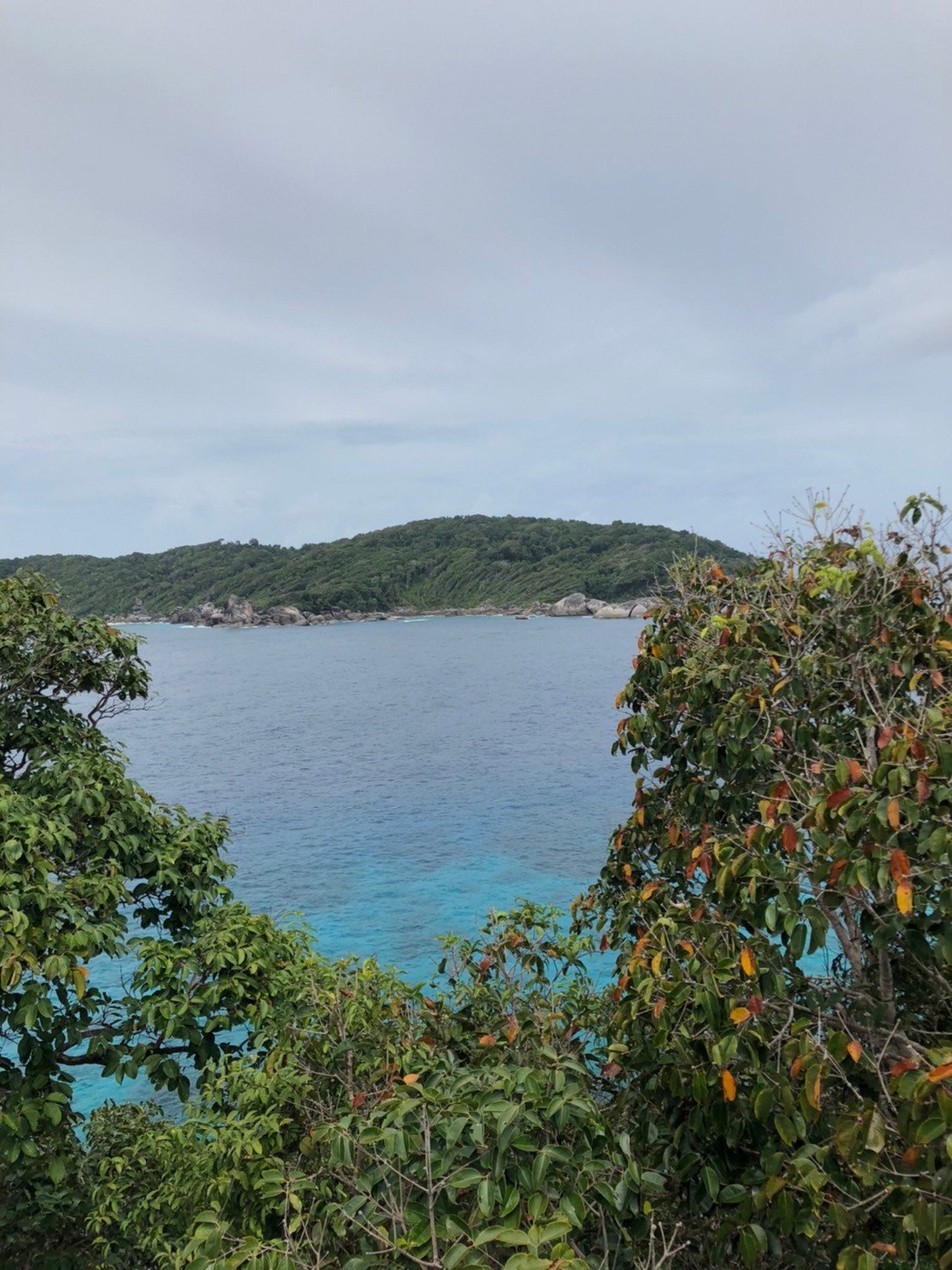 There are many more photos in my next posts…. Please stay tuned!