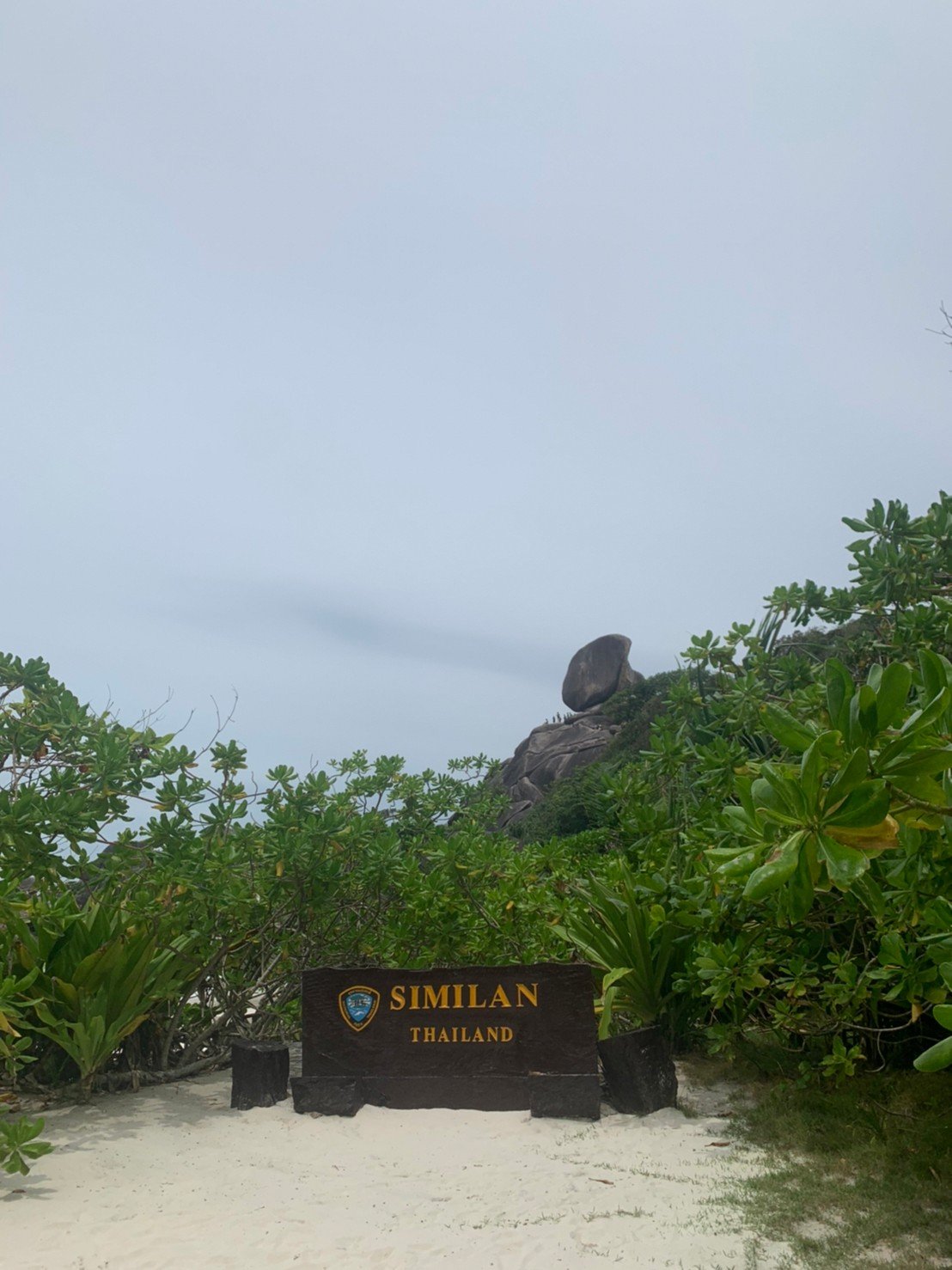 Similan Islands are especially beautiful when the sky is blue.
It's unfortunate that the sky in the photos is so grey because it rains almost every day.
By the way, I think Similan Islands can still conquer your heart with its natural beauty; gorgeous blue color of the sea, clean and soft white sand, fresh breeze, stunning view, etc.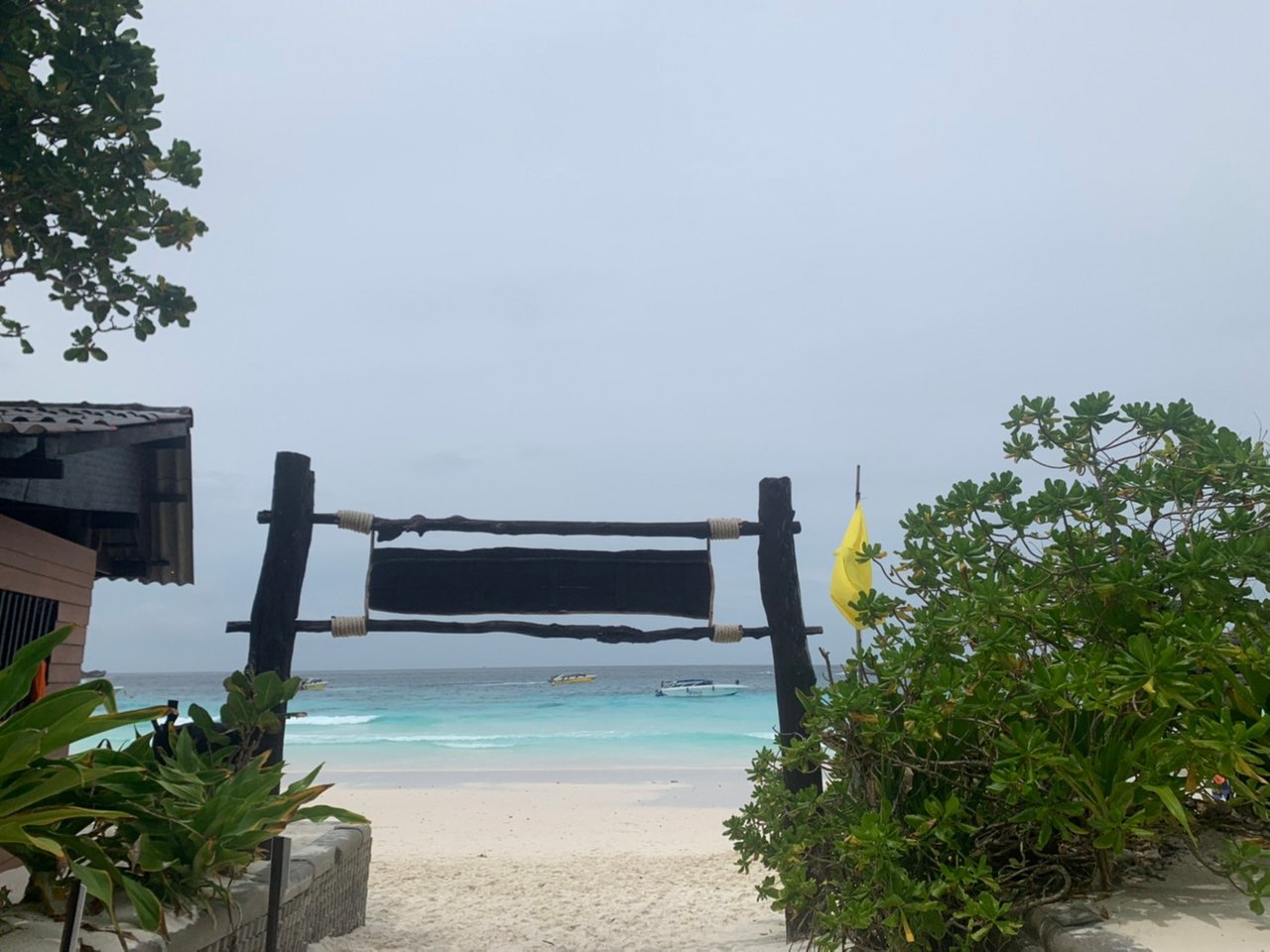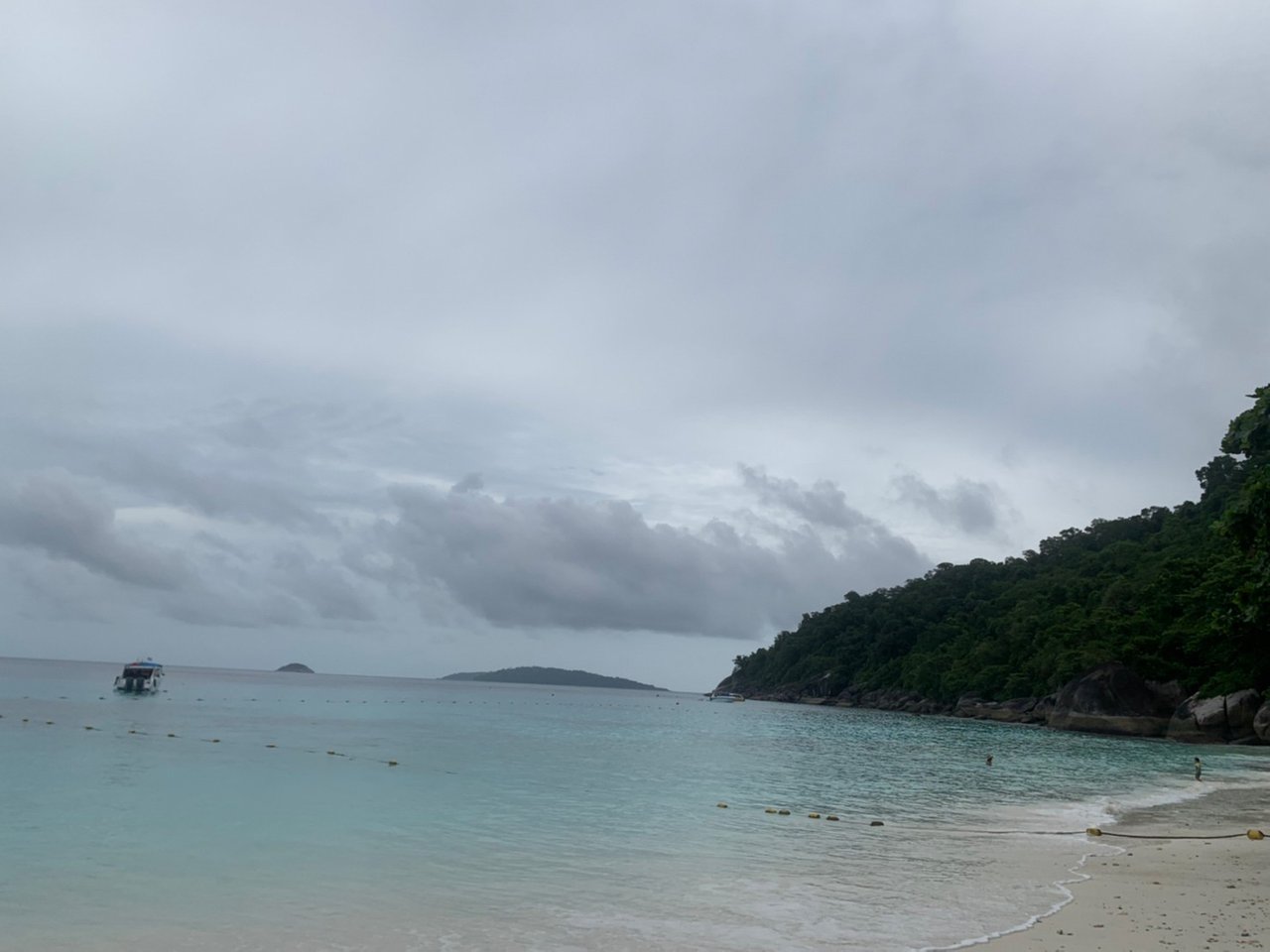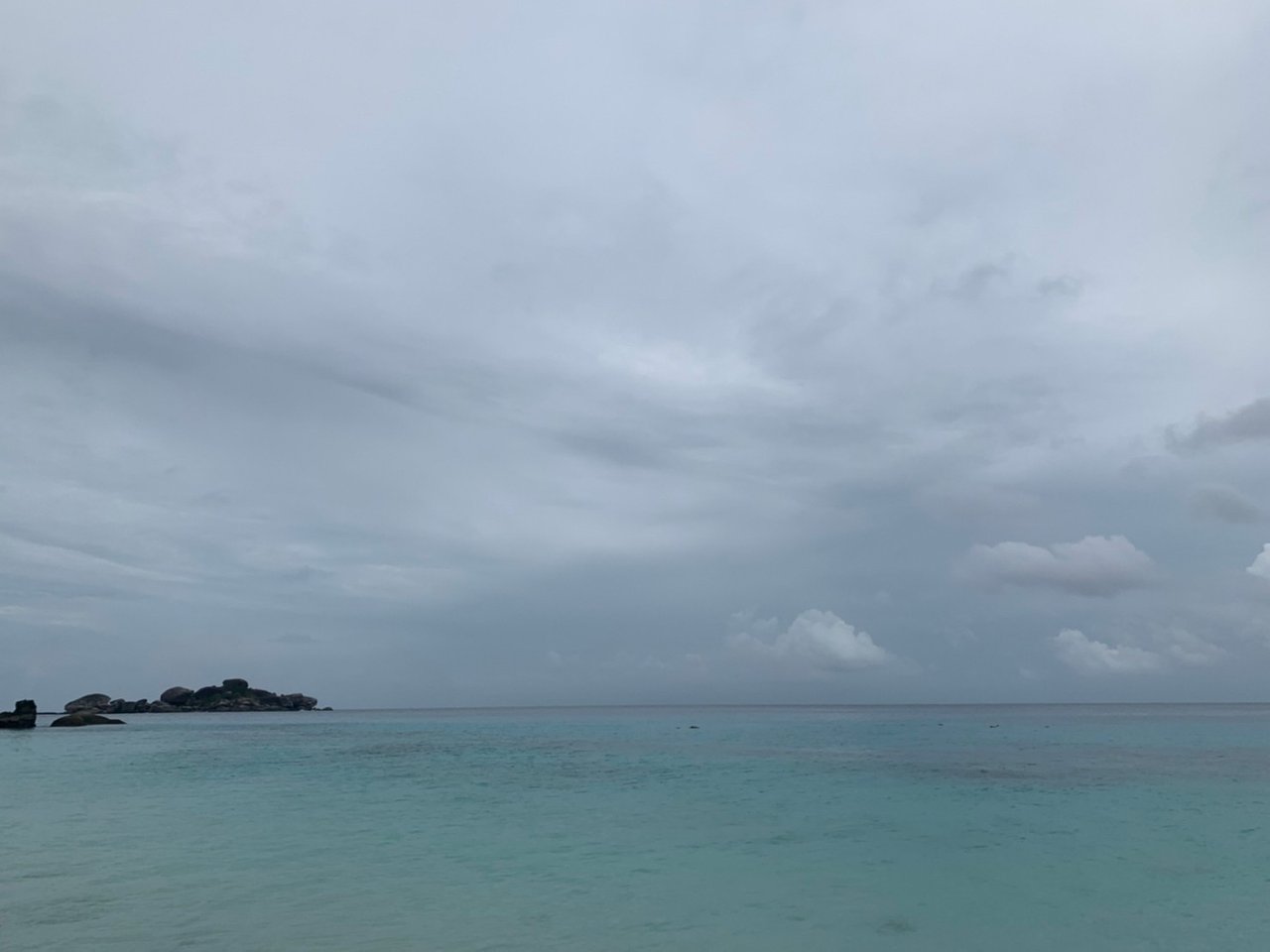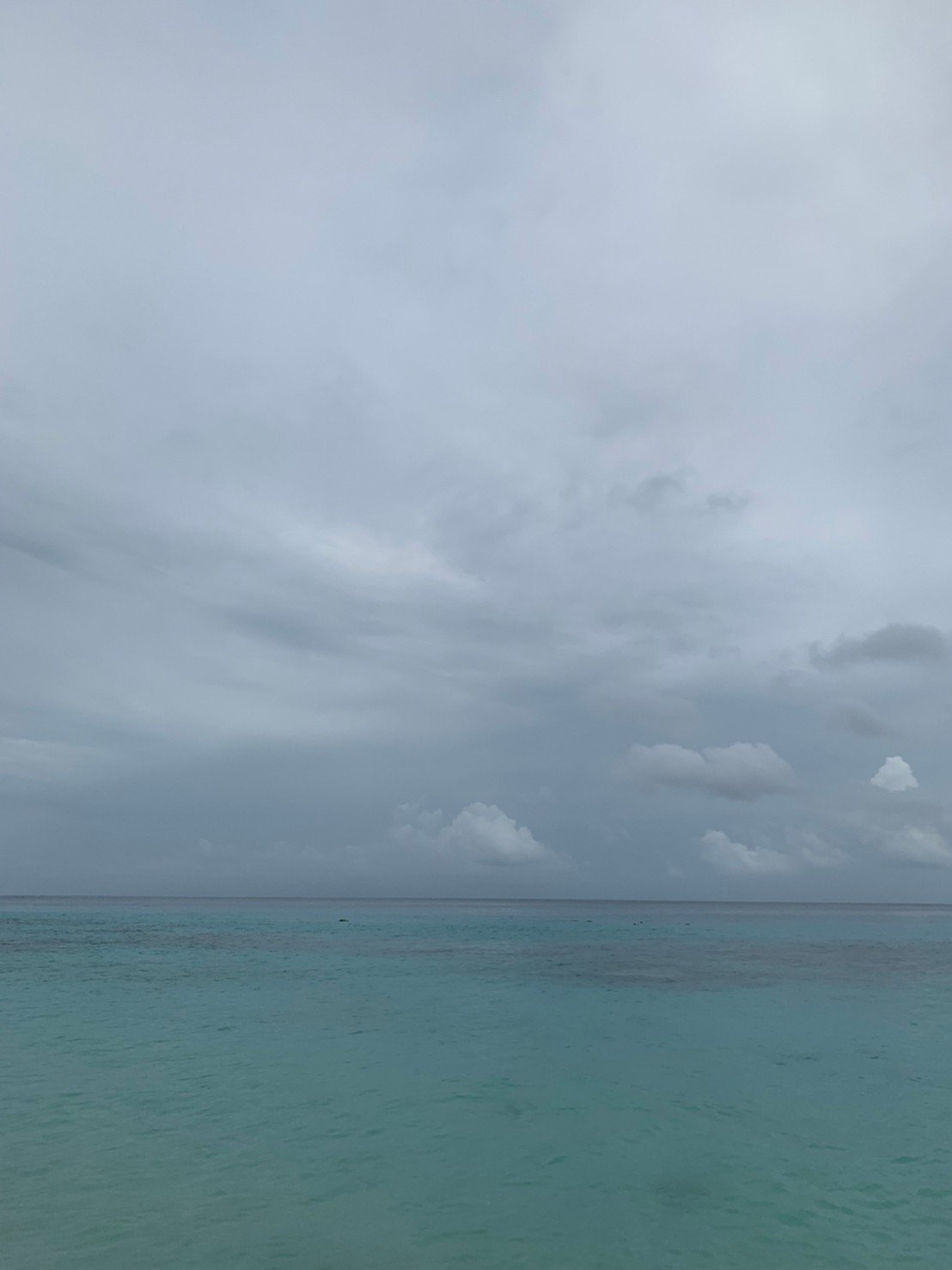 For me, I also love to see the countless waves that keep reaching the beach every second.
The sounds of the waves seem to be the rhythm of the music from nature.
The white waves contrast perfectly with the blue color of the sea.
The water is so clear and the sand is really clean and soft.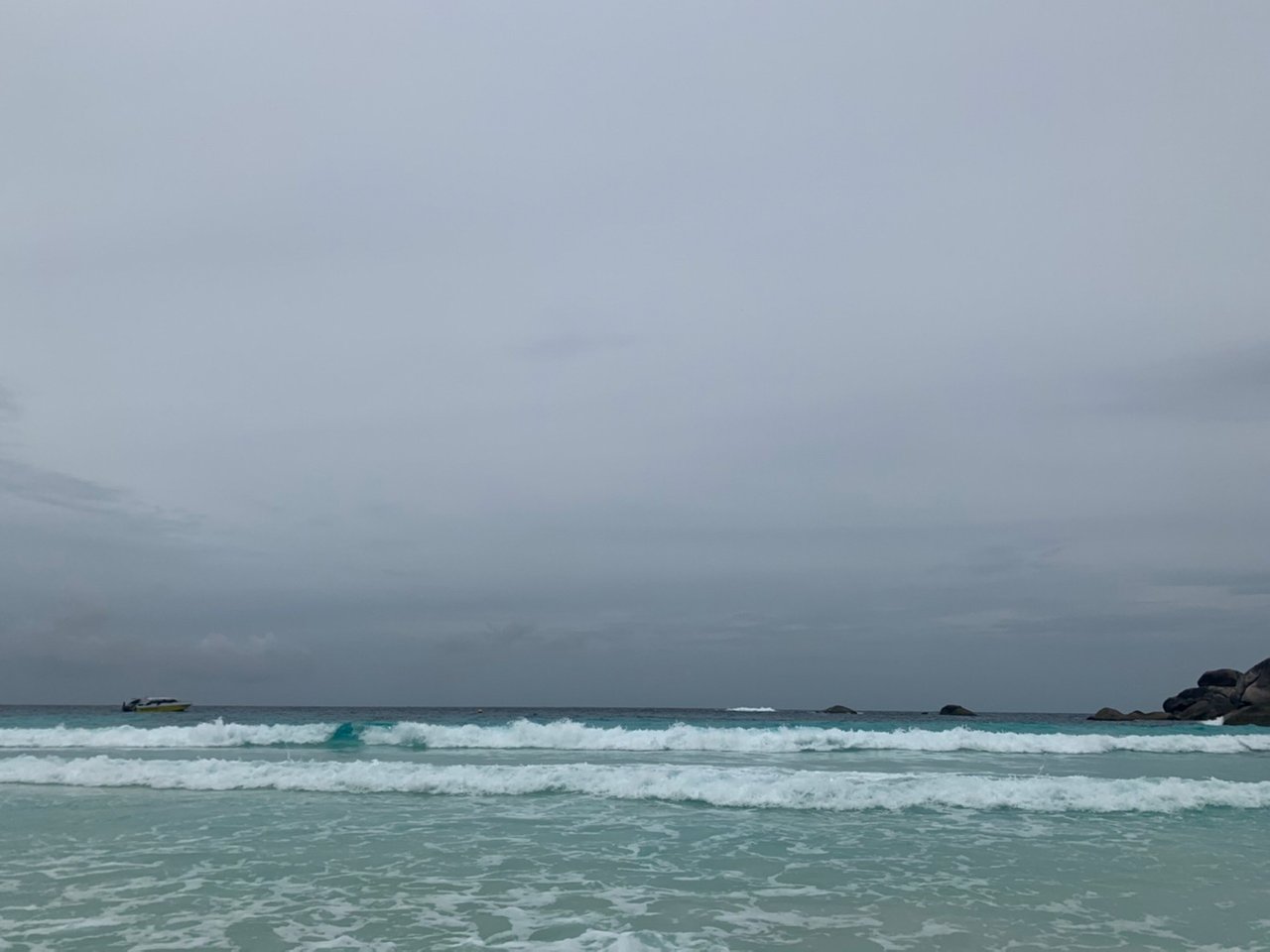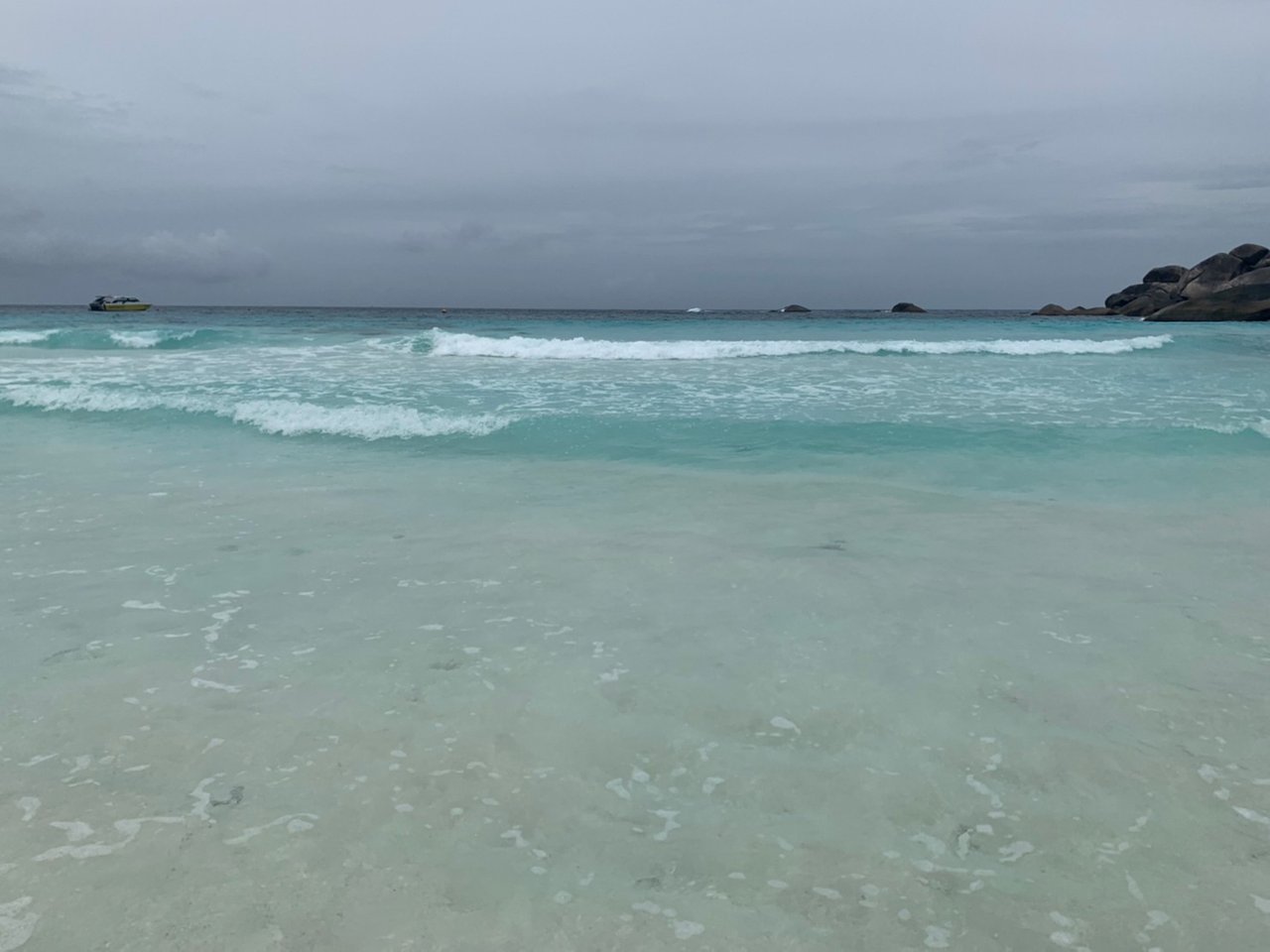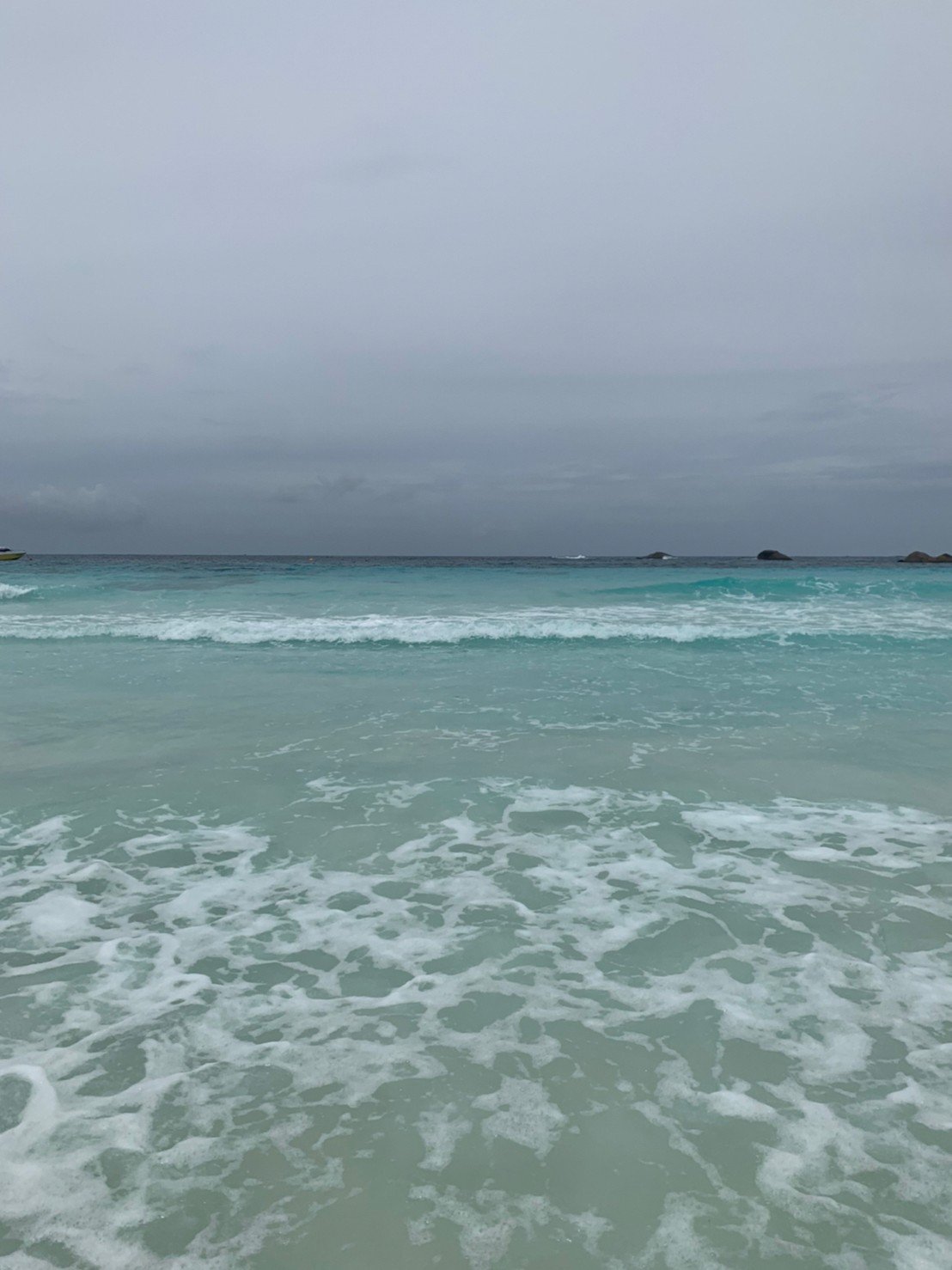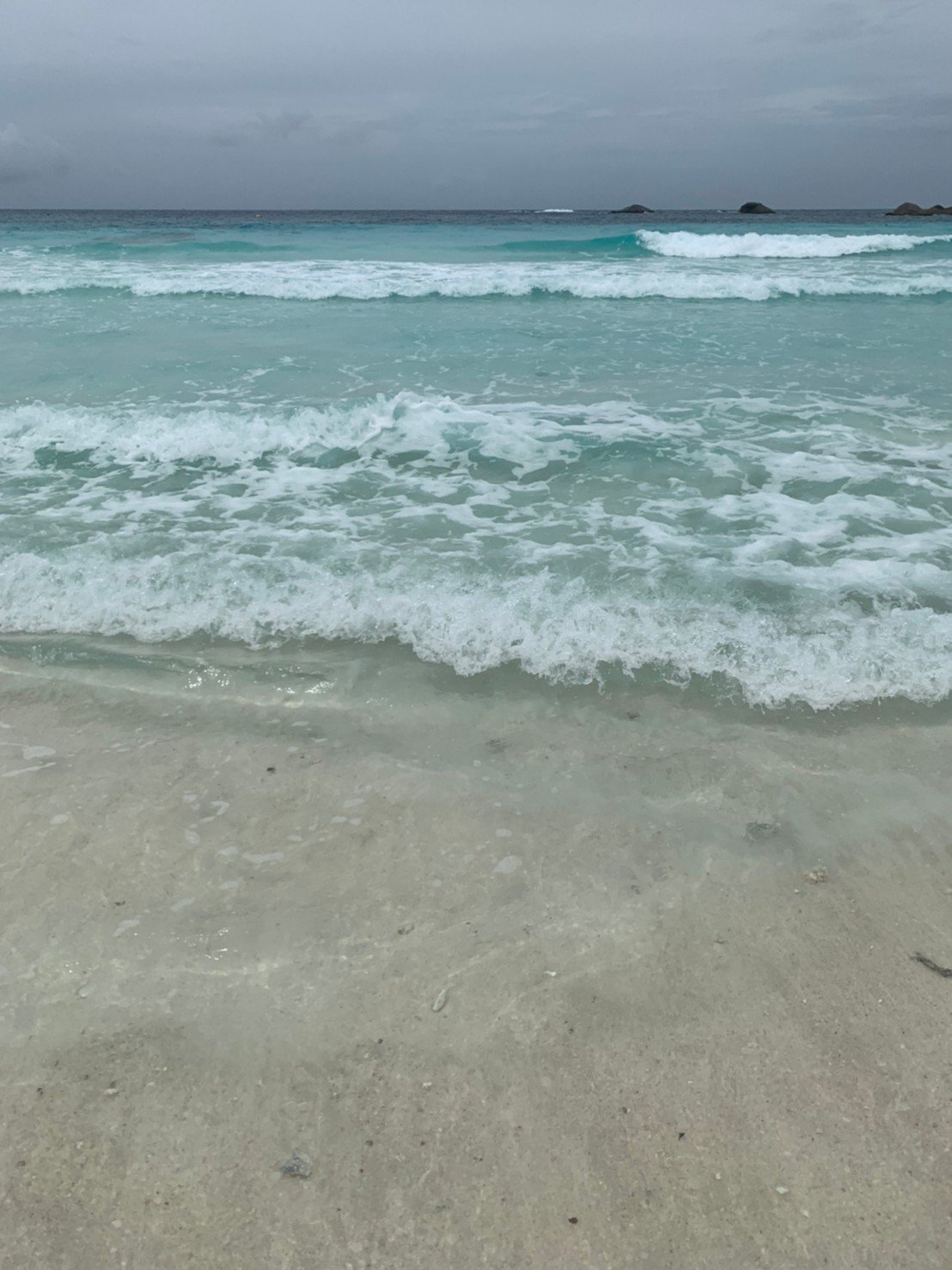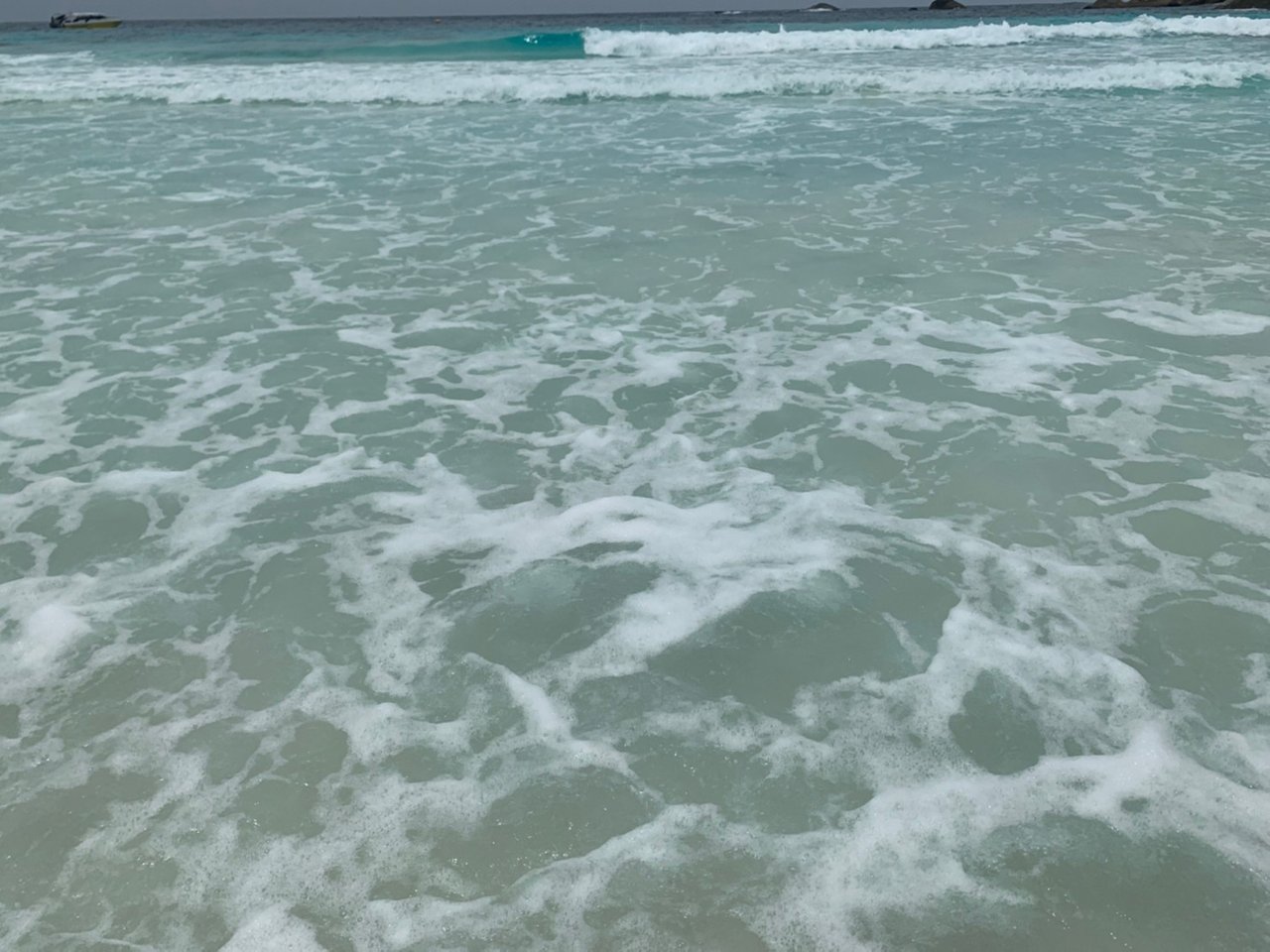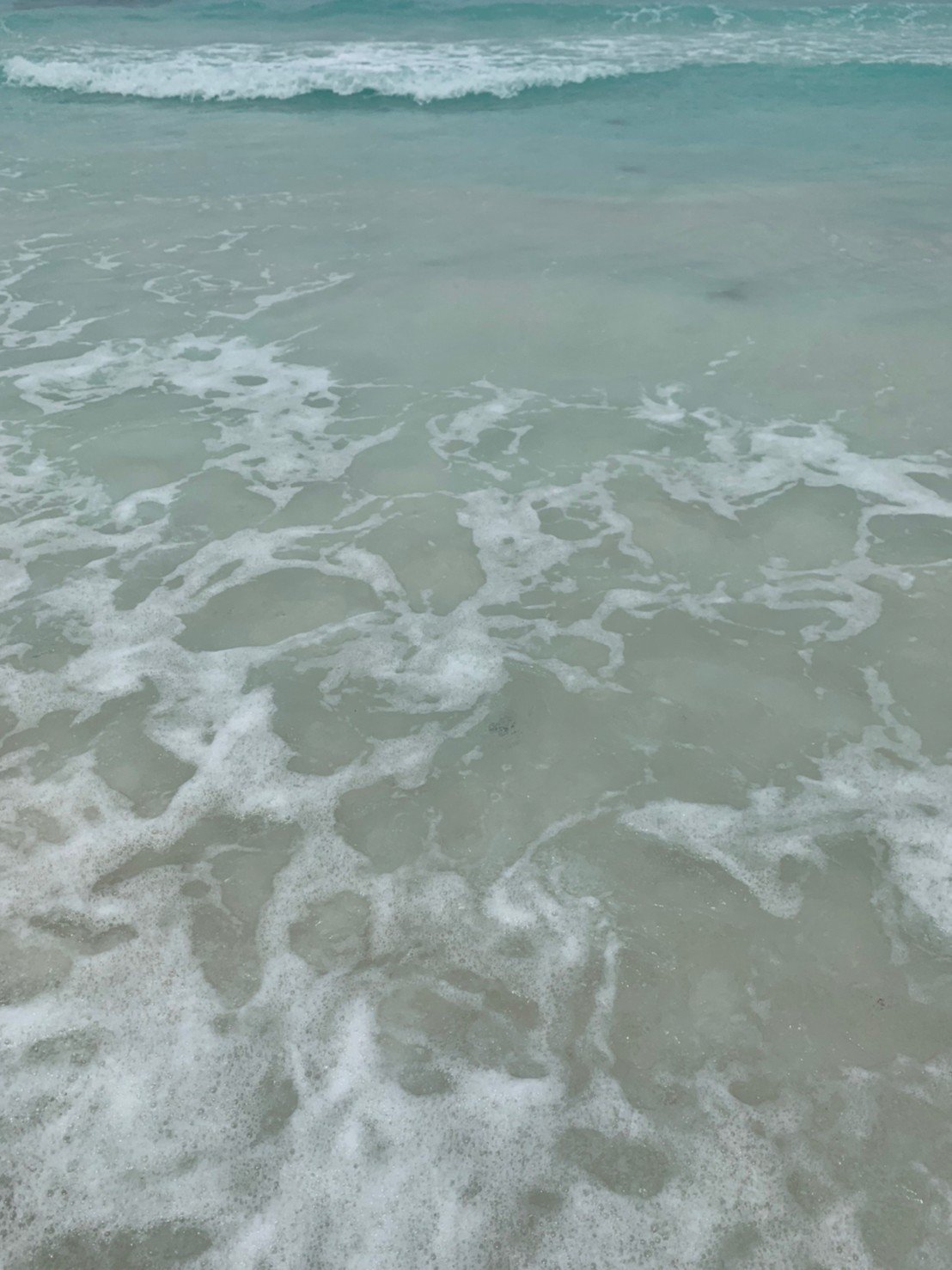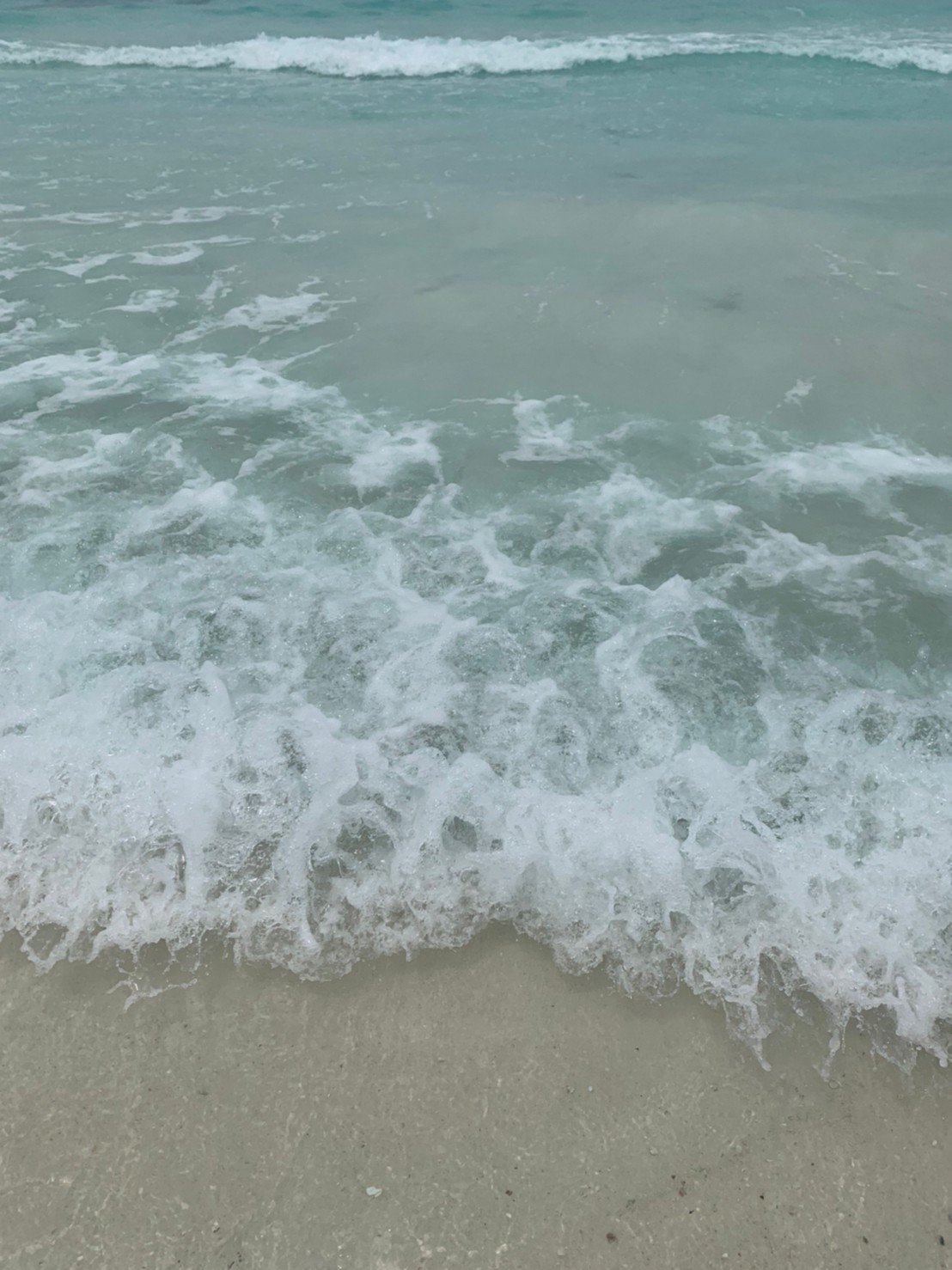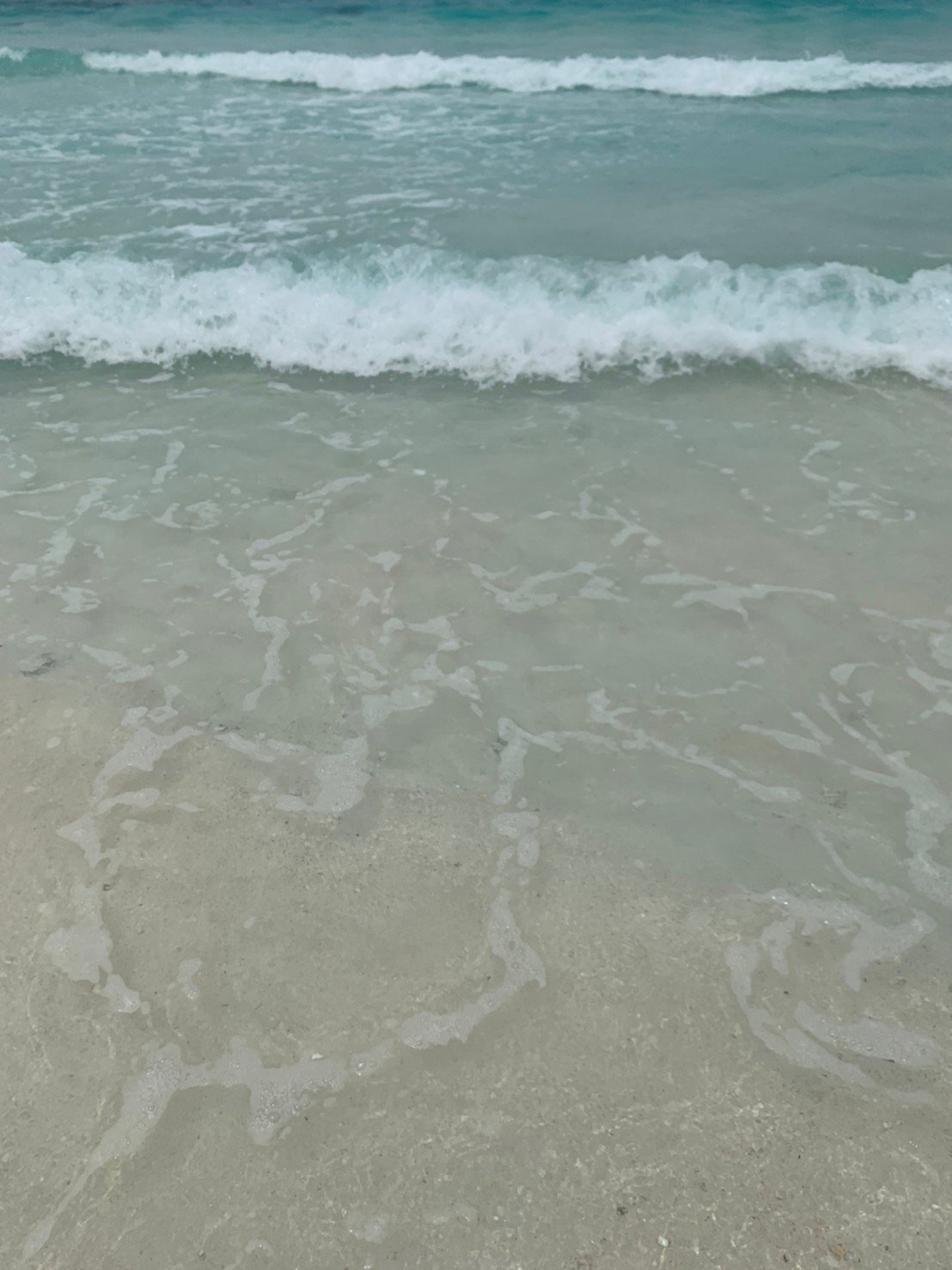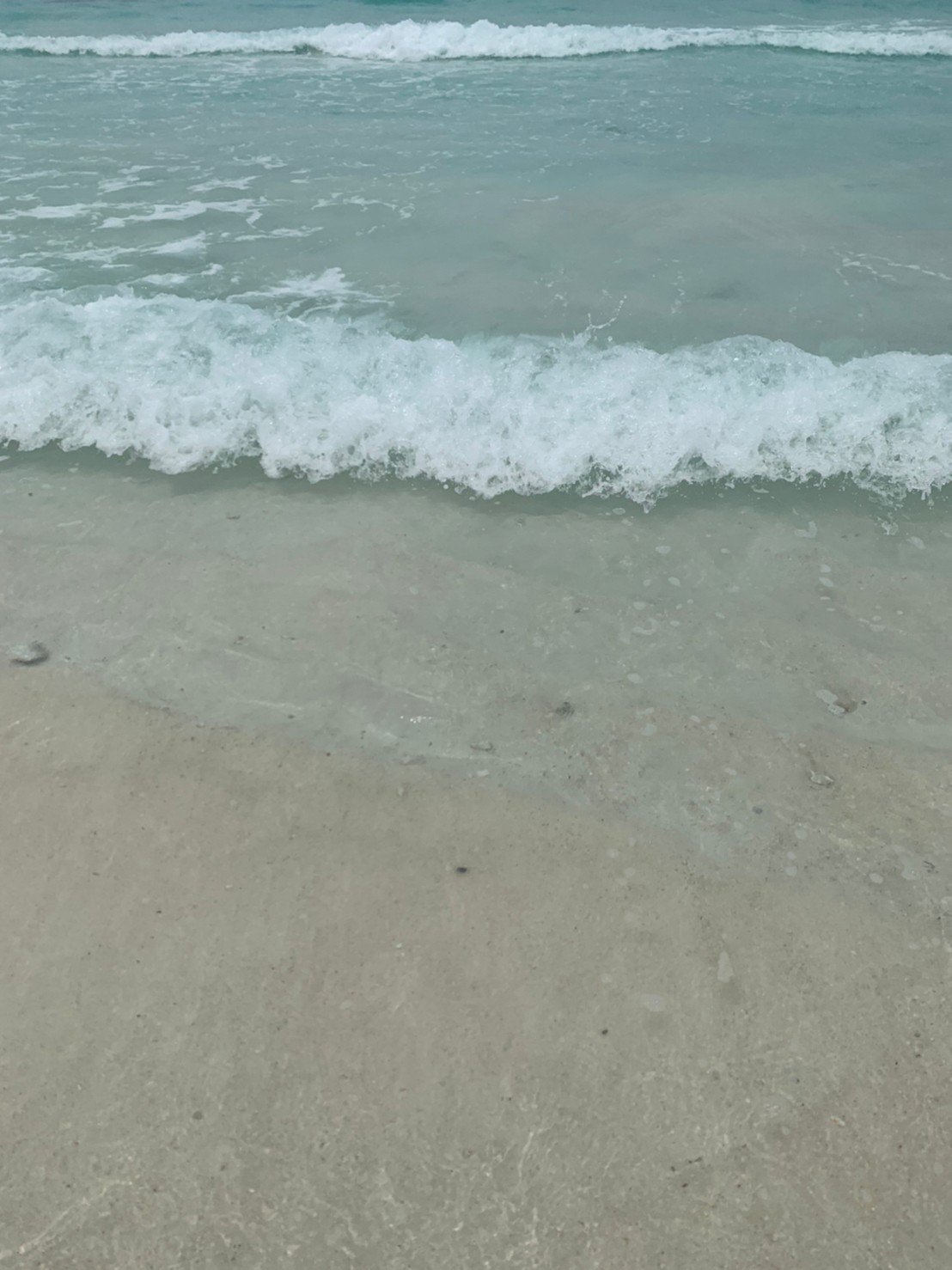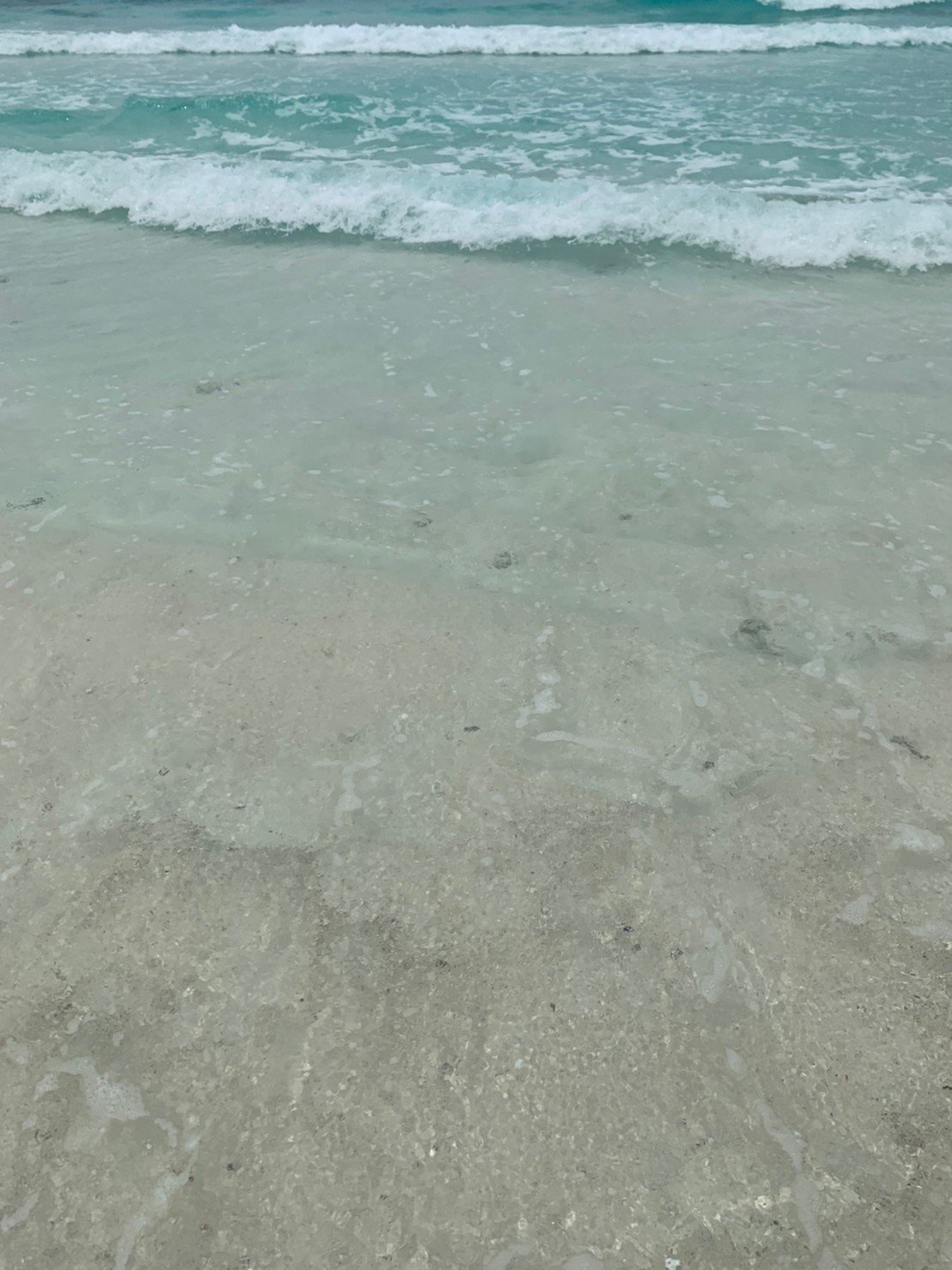 I do hope that you can hear or feel it through these photos. ;D