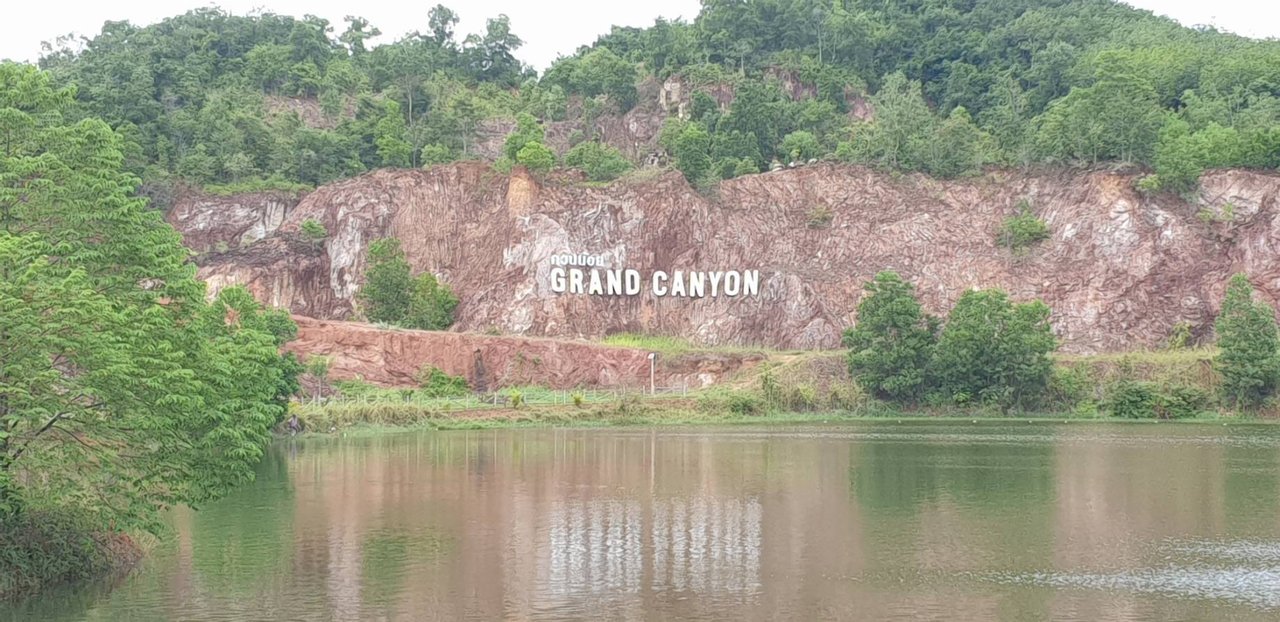 Although Phatthalung is a small province that is not as famous as other provinces regarding travel attractions, Phatthalung has many places that have wonderful nature; mountains, waterfalls, rice fields, lakes, local markets with natural products, cultural and historic places, and many more…. (as you already saw parts of them in my previous post and other old posts in the past.)
Today, I would like to present to you another wonderful place in Phatthalung. That is "Kuan Noi Grand Canyon Phatthalung".
Khuan means hill (Khuan is Southern Thai language)
Noi means small
The place is used to be a mine, but it's closed already. So, when it rained hard every day, the area became such a large wonderful lake and the hills became amazing islands as you can see in the photos.
These create beautiful scenery and the place becomes tourist attraction.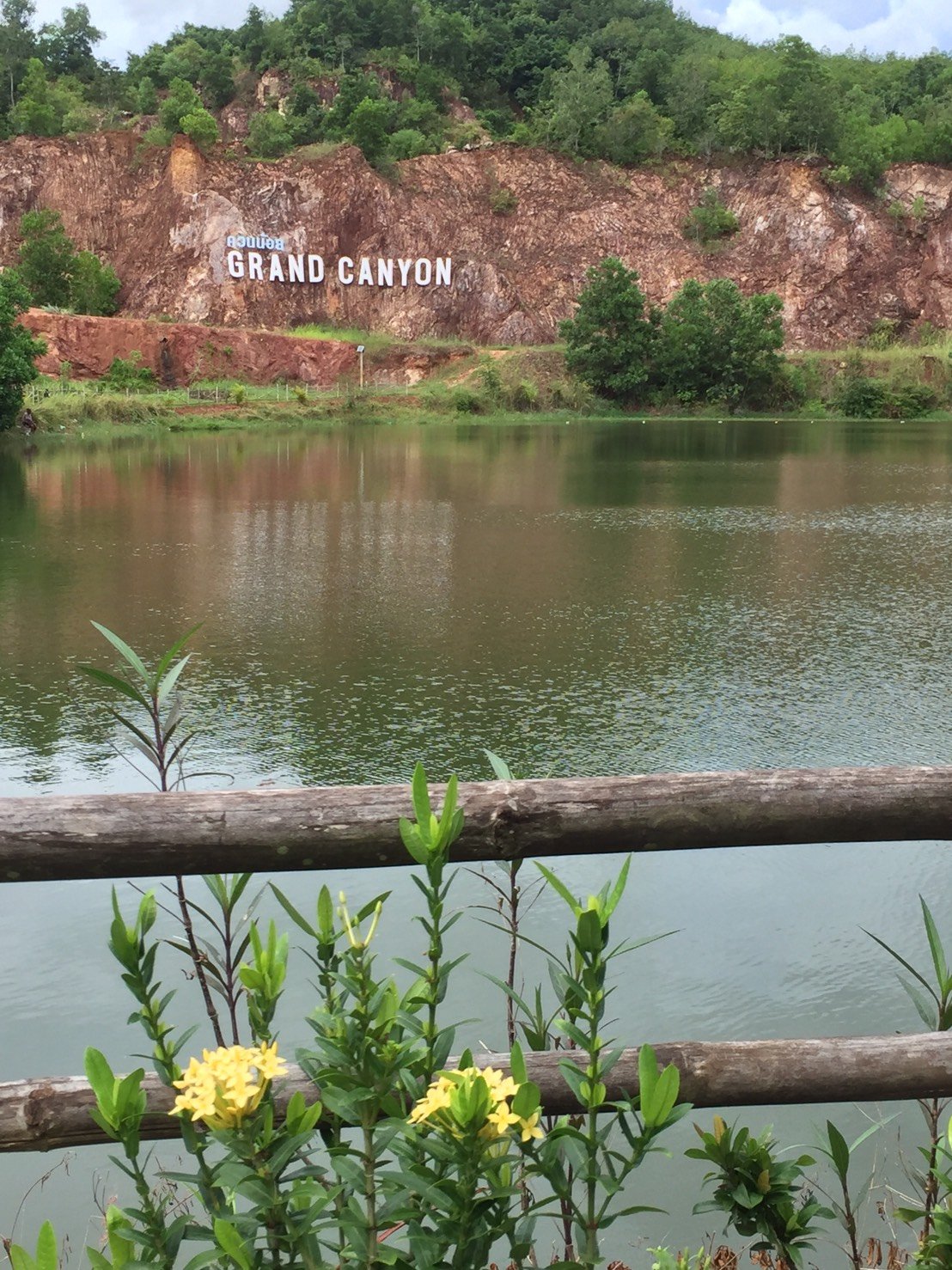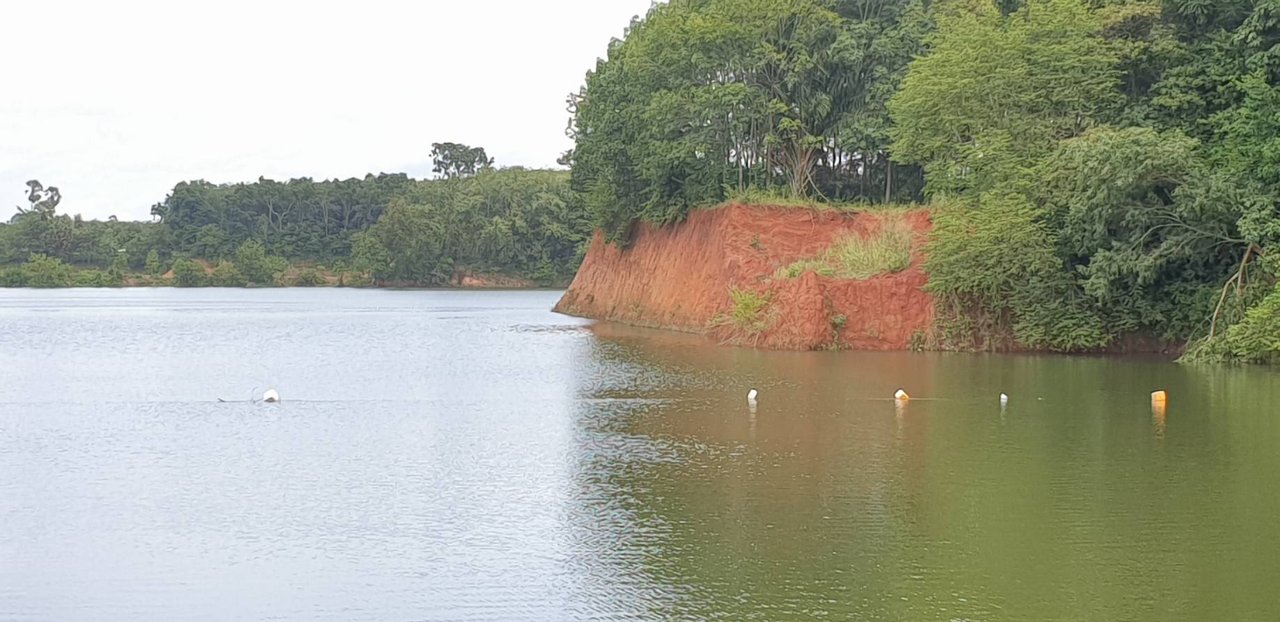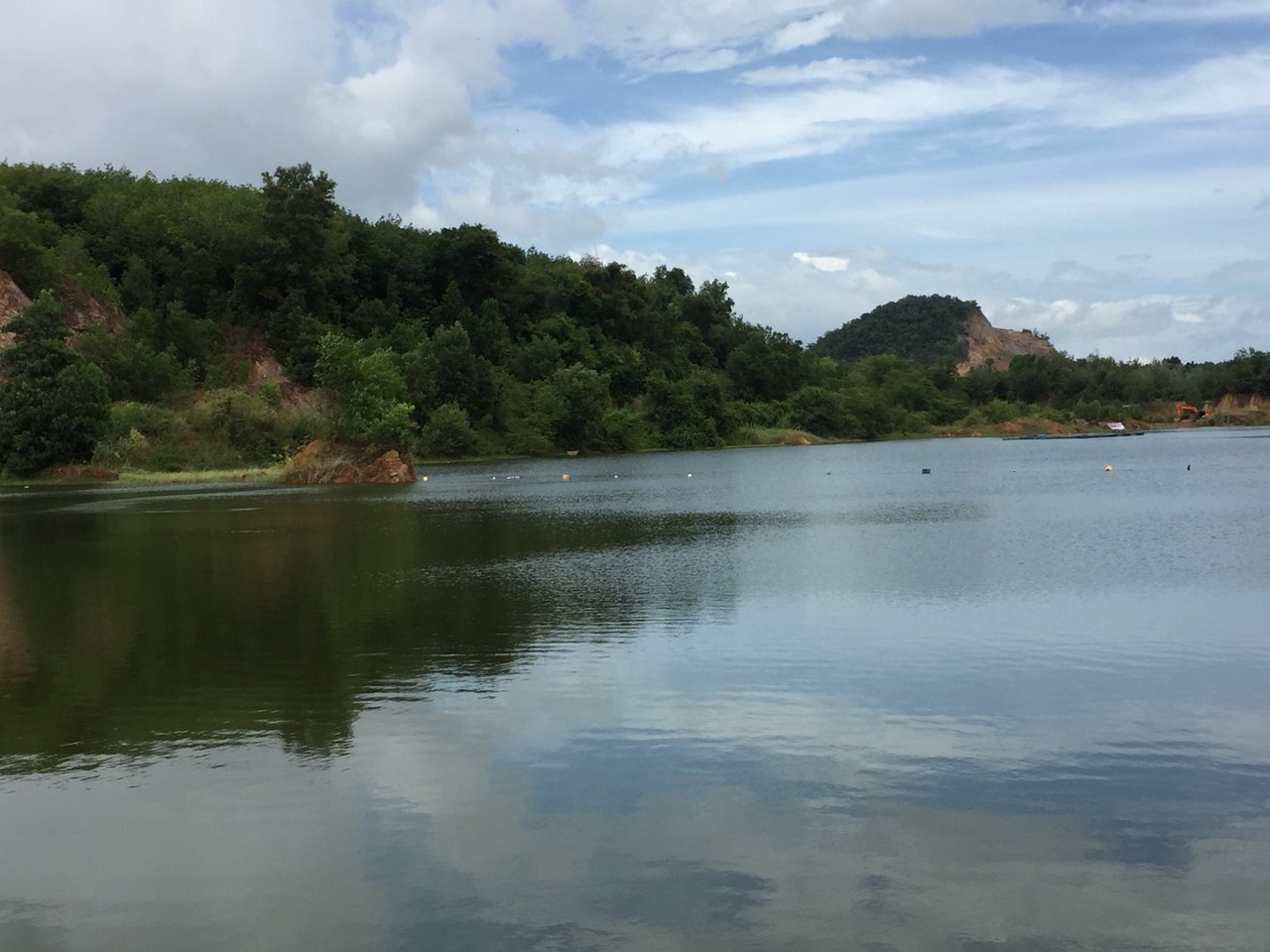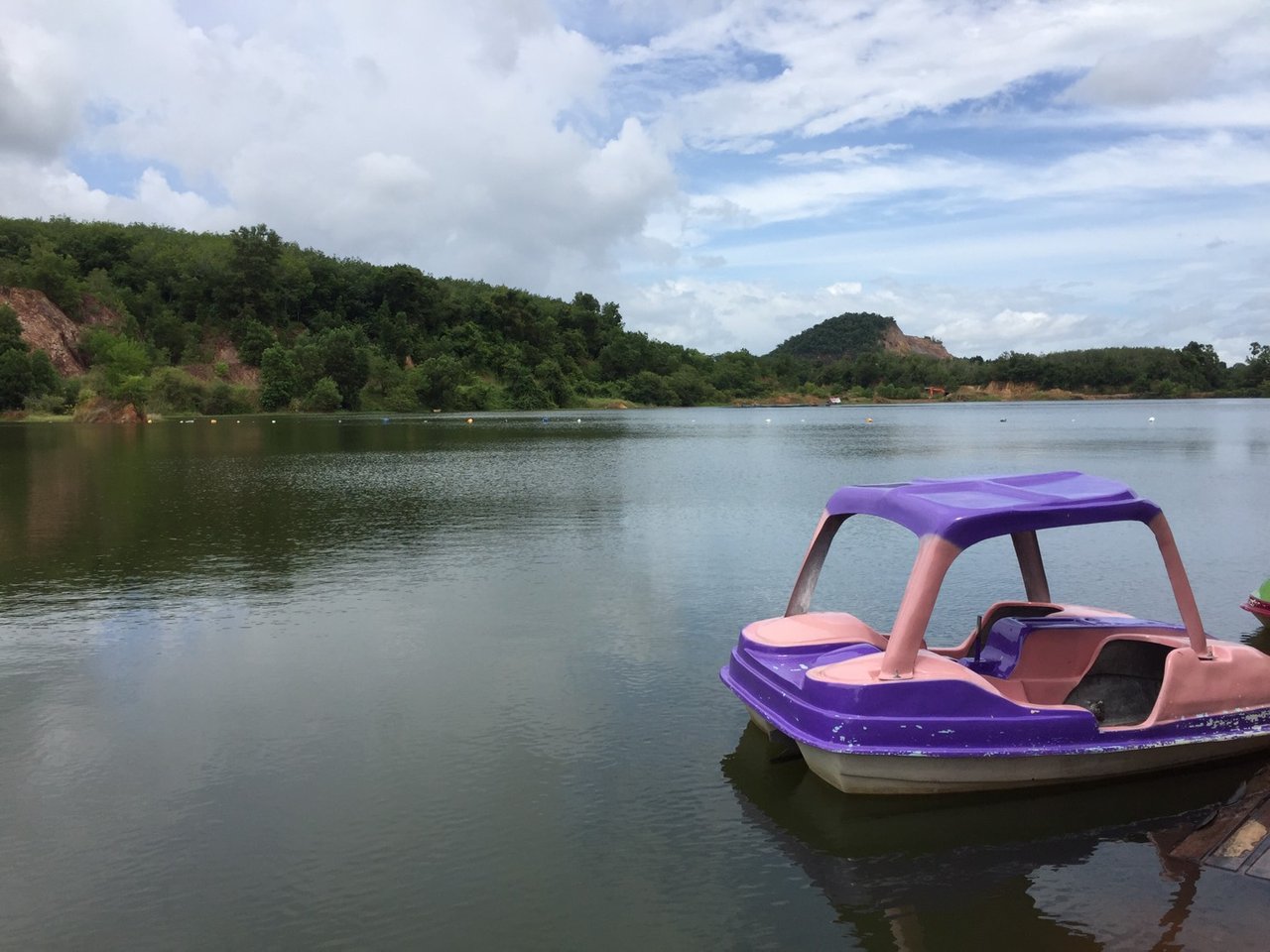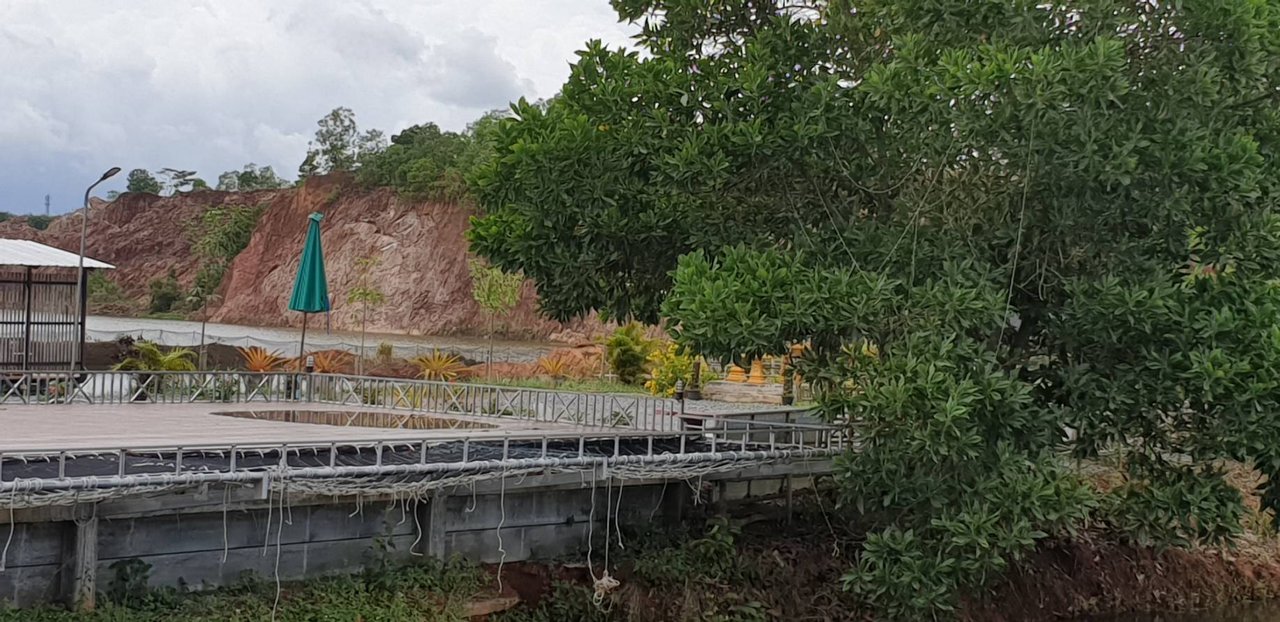 For me, eating and sitting close to the lake at this wonderful place can help the dishes more delicious!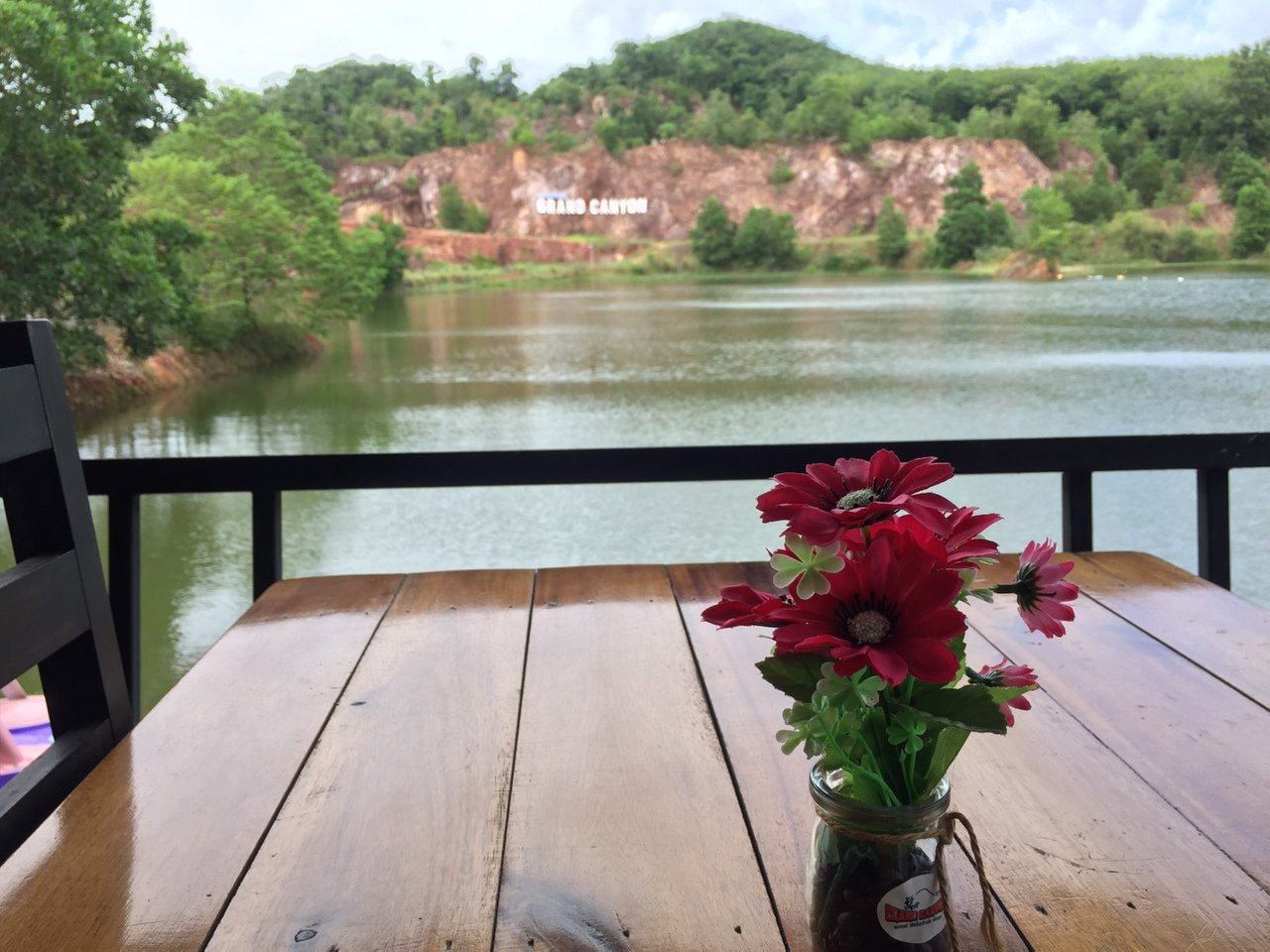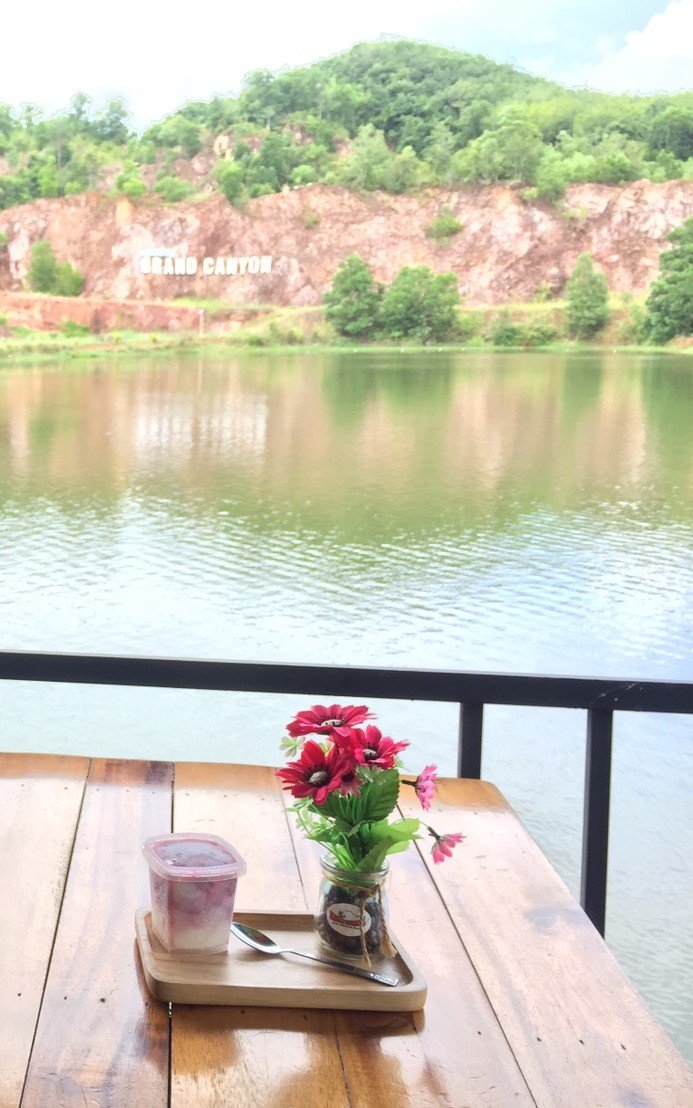 Besides, the restaurant has relaxing atmosphere surrouding with nice nature.....
(Yeah! The white flowers are my favorite.)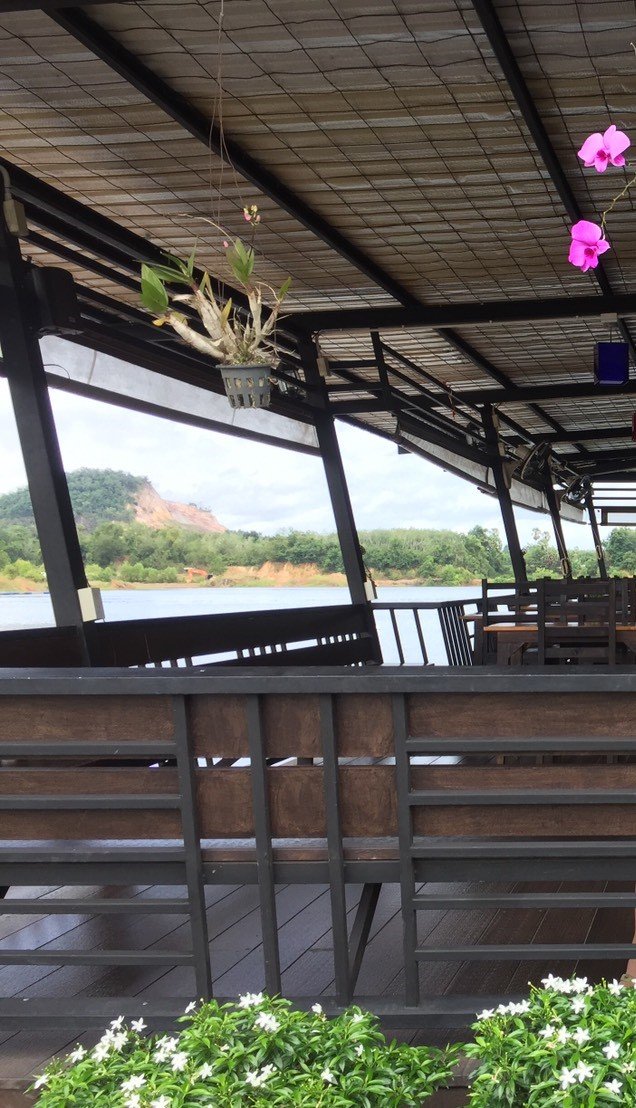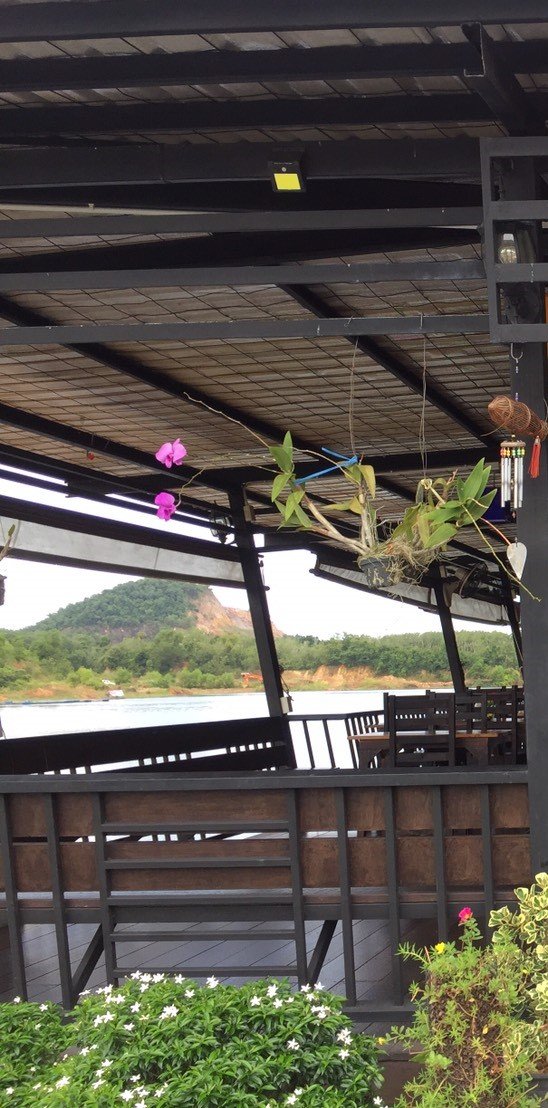 You can sit on the large net over the water and admire the lake closely....
Or you can wander around by boat to touch the fresh air and inspect the hills in the far distance or whatever your heart wants....
As you can see, the color of the water is gorgeous.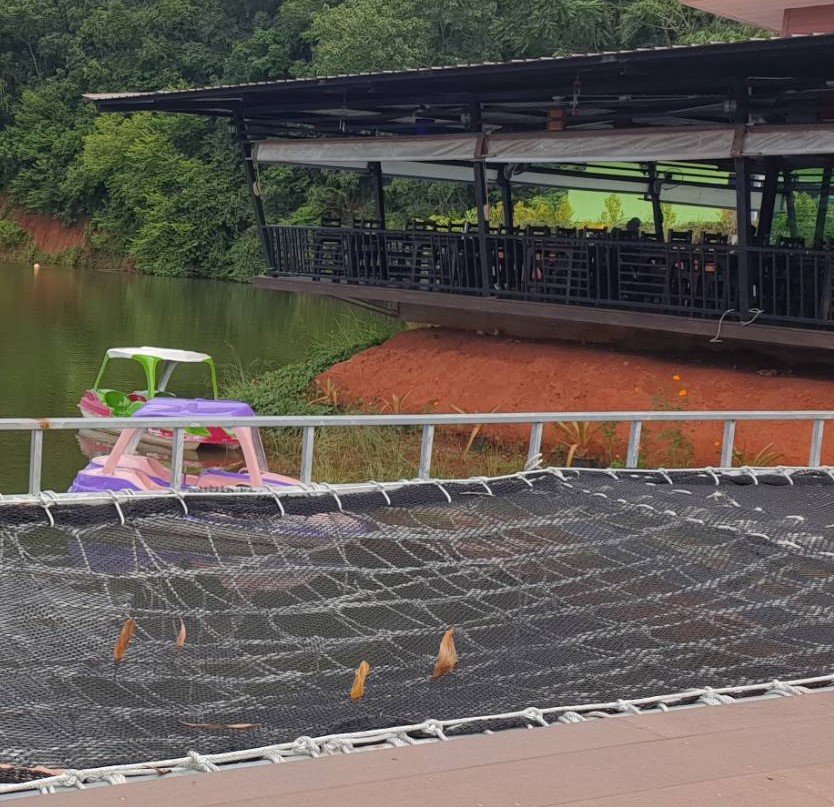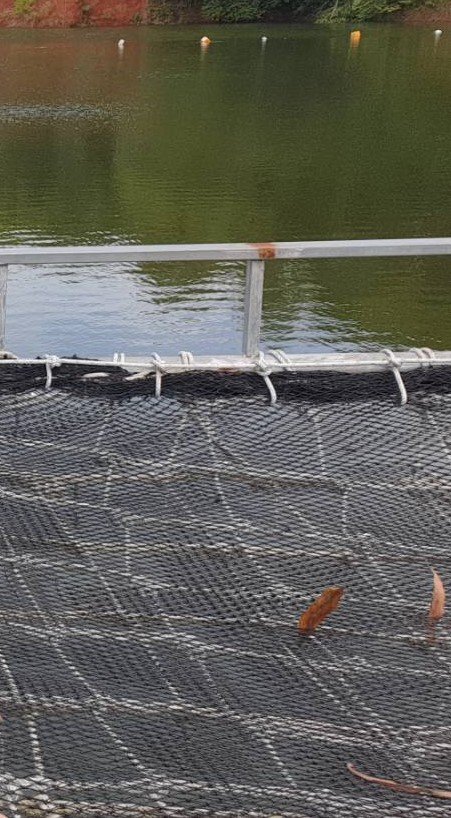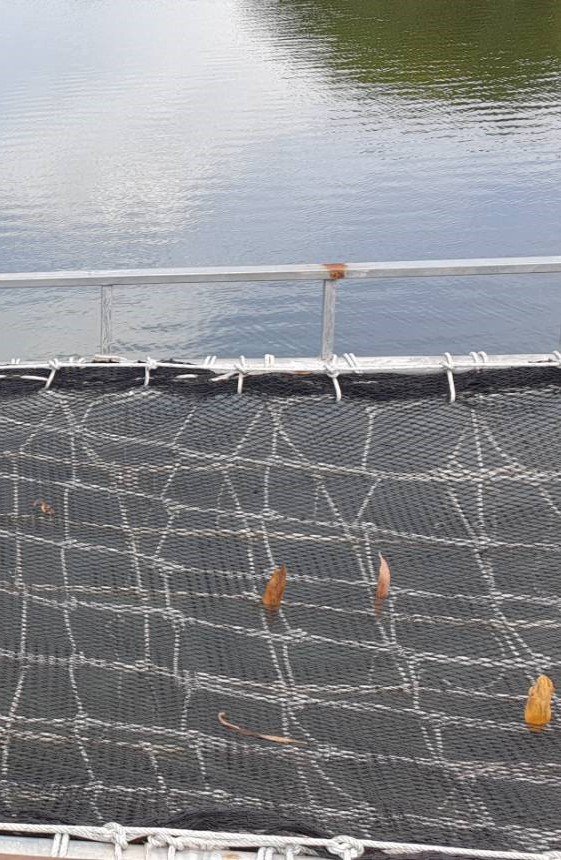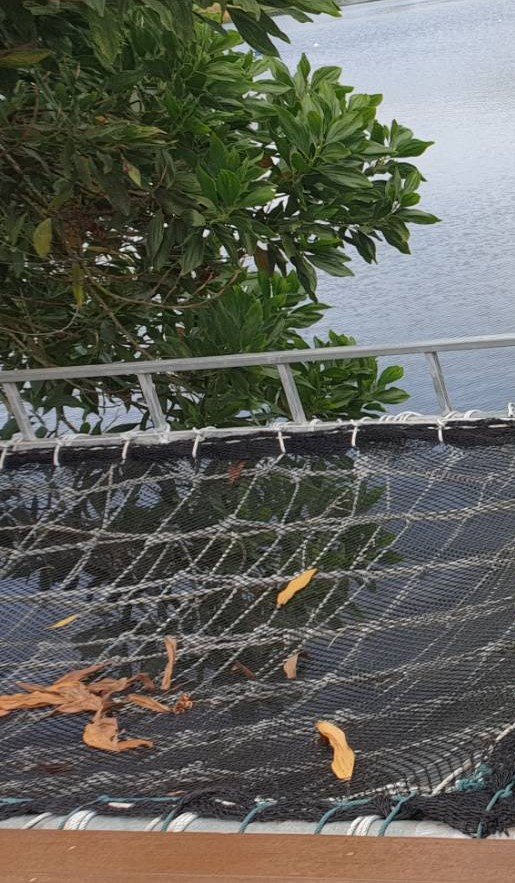 I really love this place. How about you?
p.s. These photos came from my sister.