Tomorrow afternoon I will pick my brother @galenkp and his wife up from the airport as they start their first visit to Finland. They look to be pretty lucky with the weather too which is nice because it can be pretty fickle and some years, quite cold. The plan is pretty simple though. Considering they have been touring around southern England for the last few weeks, we have decided that we will keep the touristy stuff to a minimum and instead show a little more of Summer life here.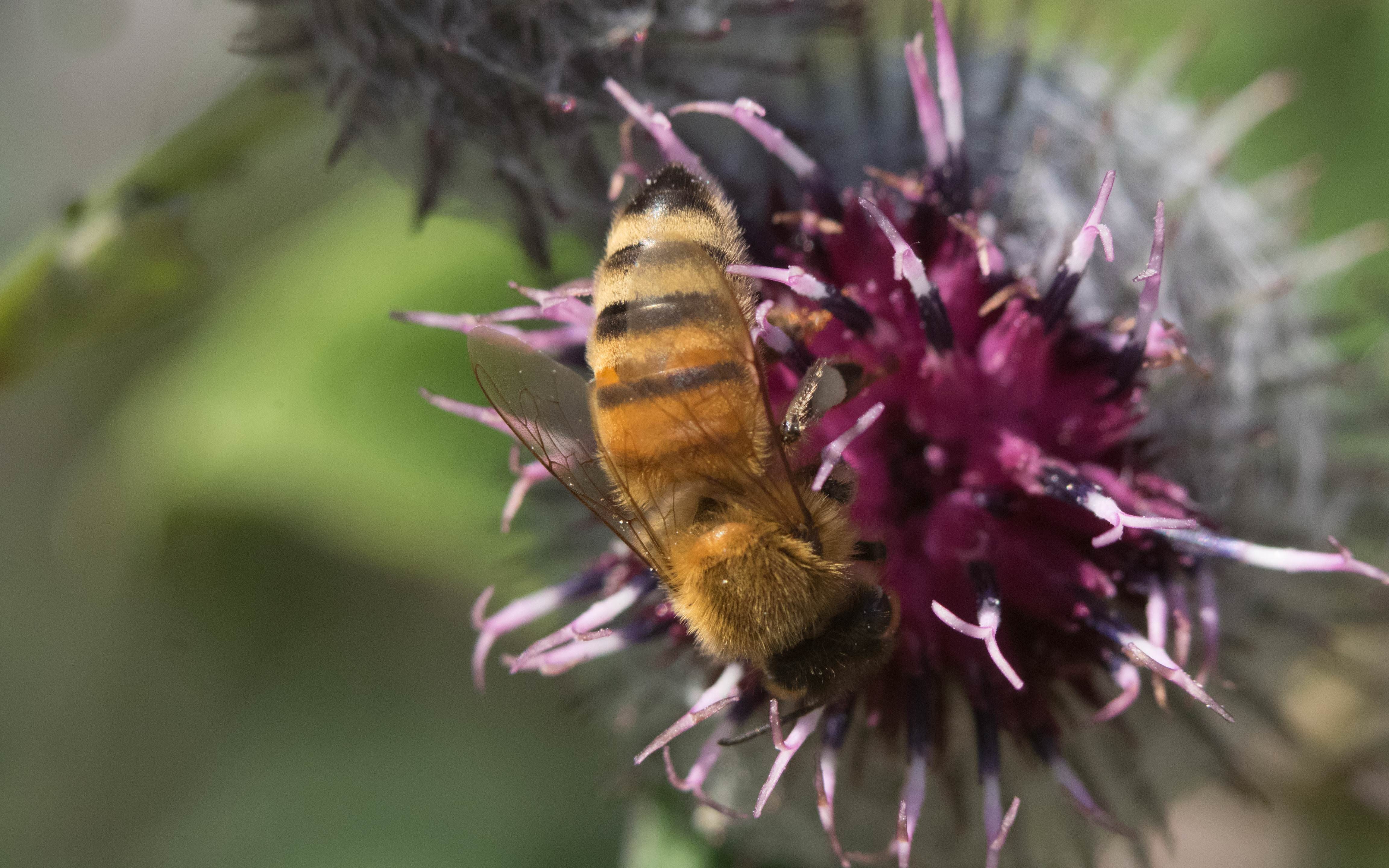 Summer in the north is quite unique considering that the days are about 20 hours long and the sun sets around 11 pm. This means that weather permitting, there is plenty of time to spend outside enjoying nature and just hanging out. We have some activities loosely planned but we are hoping that their visit will be quite casual and we can spend a lot of time catching up on all the years between. It has been 12 since we last saw each other. One of the activities is going to go for a walk by the lake on Friday so they can get a feel for the area where we live. It is quite a lovely place when you take the time to enjoy it. I am also going to show them where blueberries actually come from, the forest.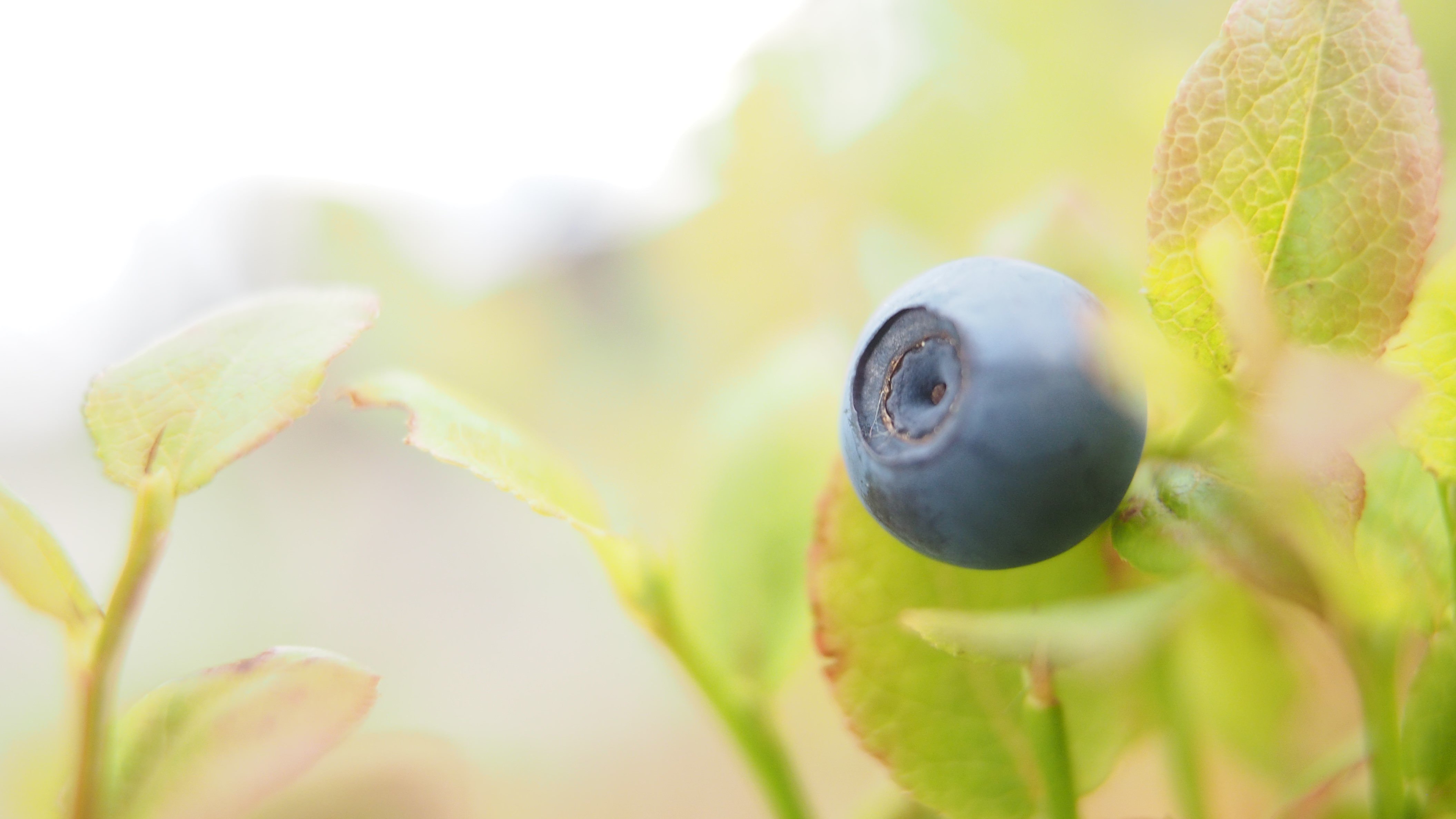 The main reason for them to come to Finland however is to meet our daughter and of course my wife @momone who they do not really know at all. I think they are going to find it all quite interesting how we live our life though as even though it hasn't been an easy path of late, we do the best we can and in the summer, things just seem a little easier to cope with. I am very interested in how our daughter is going to react also as I know she will be shy to speak to begin with but will likely warm up fast. I am wondering how she will react after they leave however.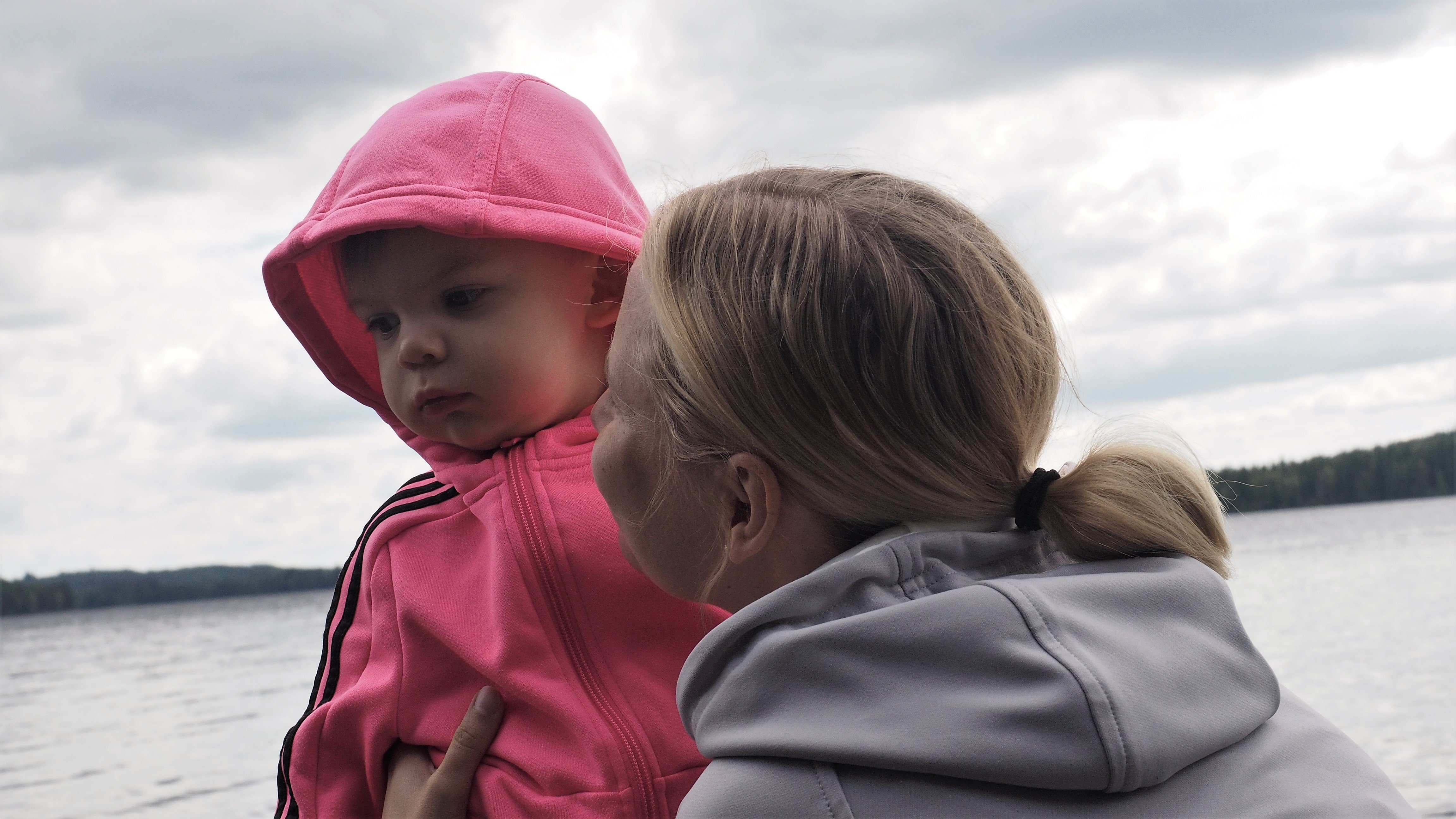 Even though we are going to be spending so much time with them, my plan is to keep posting some of what we do so you can also get a feel of Summer life here in Finland crammed into a week. Some pictures and a few words about what is going on each day or perhaps something a little more if time permits. Yesterday and this morning was a pretty intense Steem period (like many days) so I don't mind taking a bit of time off-topic for a week. I think @galenkp is going to post some here and there too and we are likely going to spend a fair amount of time talking about some of the Steem things that are easier in person or to show on a screen.
I am looking forward to having hem here and I hope they aren't too disappointed that there is not a great deal of tourist activity planned. I don't think they will be though and I am hoping that we can show them enough that one day perhaps they will come and stay for an entire summer and we can go hiking in the forests for a few days and spend a week at a summer cottage somewhere. That will likely depend a bit on Steem prices which is another reason to keep working toward a strong future here.
During this next week I might not be as active answering comments but I will definitely read them all and still reward like normal. Afterward, I will catch up on as many as I can. I always struggle with this though as I tend to jump to the next thought and post pretty quickly which makes it hard for me to keep up. It is my way though for now.
But, that will start tomorrow, today I will keep working :)
Taraz
[ a Steem original ]