And maybe, I loved you in another life & I promised you I'd find you somewhere on the otherside. Or maybe, you've always been in my subconscious, nudging me this way & pulling me that way until I found you.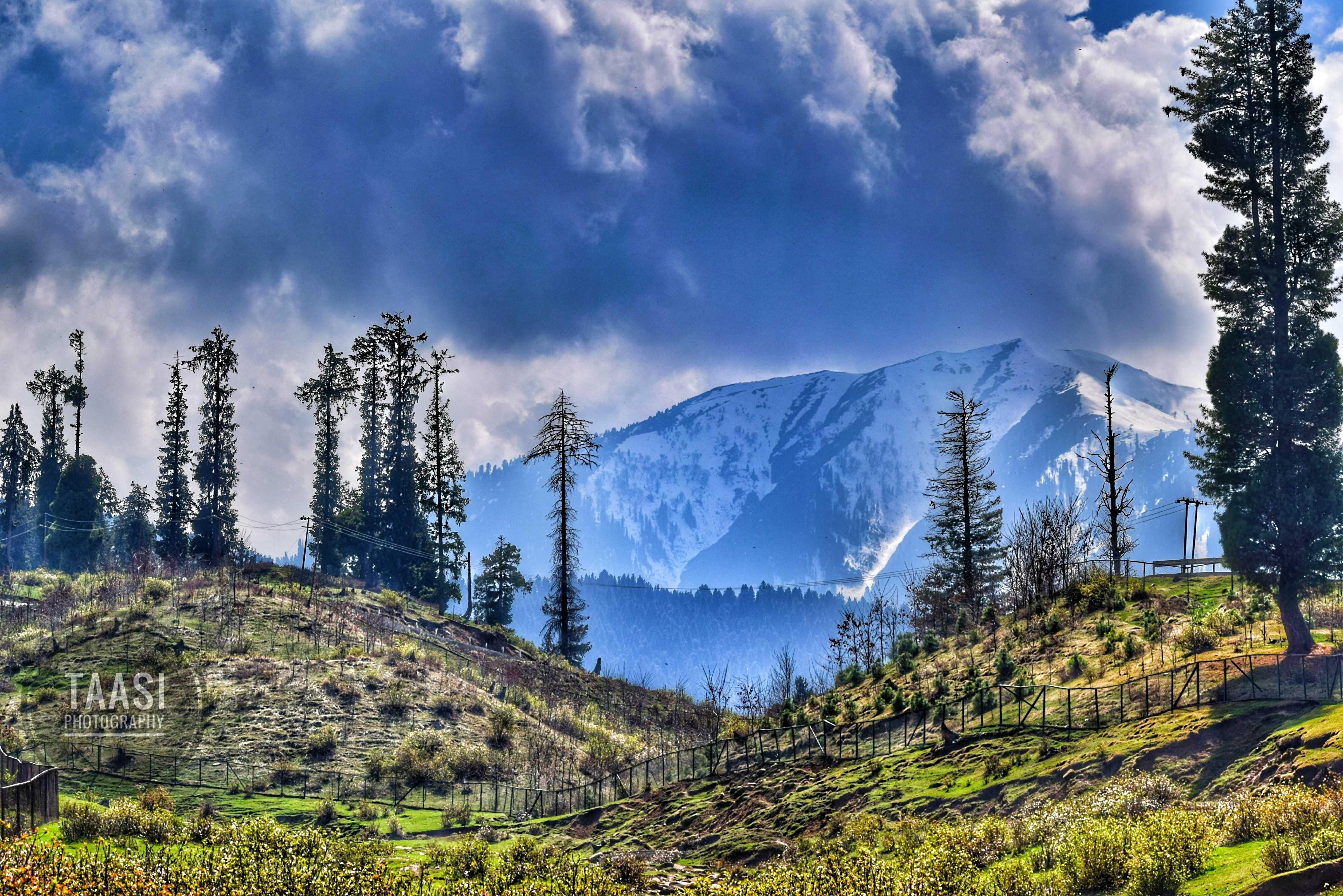 A smile is a feel good feeling of energy that can mend
Kindness is like a boomerang returning love from a send
When hearts move, once strangers now become friends
Good vibrations lift each other up, may we all rise together.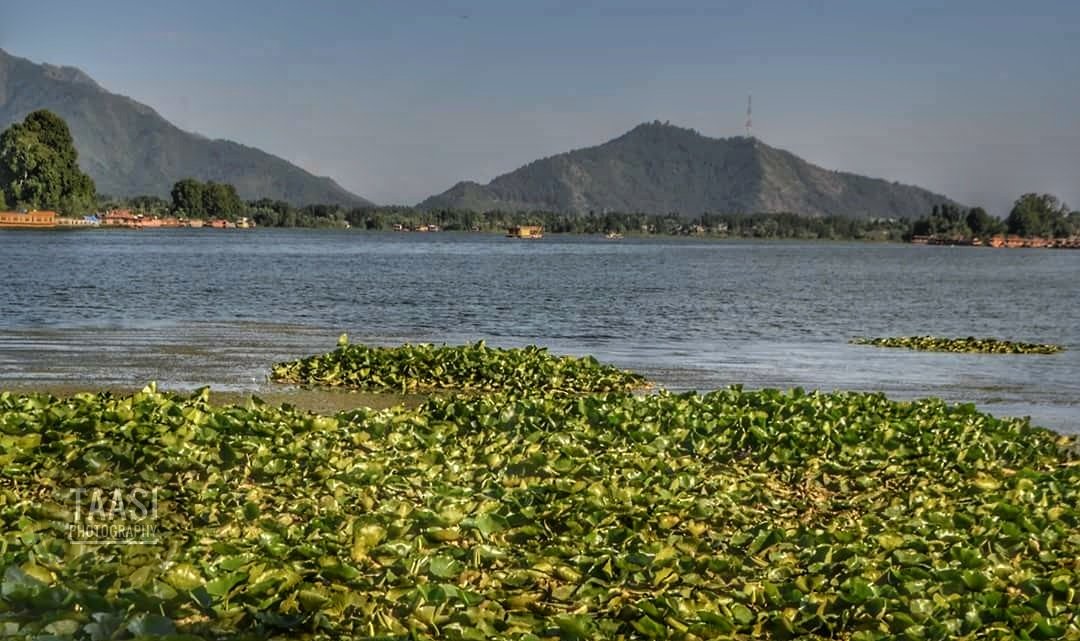 Cultivate all that is good and feels right so more of that can grow. Life is too short to worry about silly things. Enjoy nature. Smile. Have fun. Fall in love with your life and don't let people bring you down.
May my path be of goodness in the world.
One foot in front of the other, I move forward.
One good decision at a time, my life changes.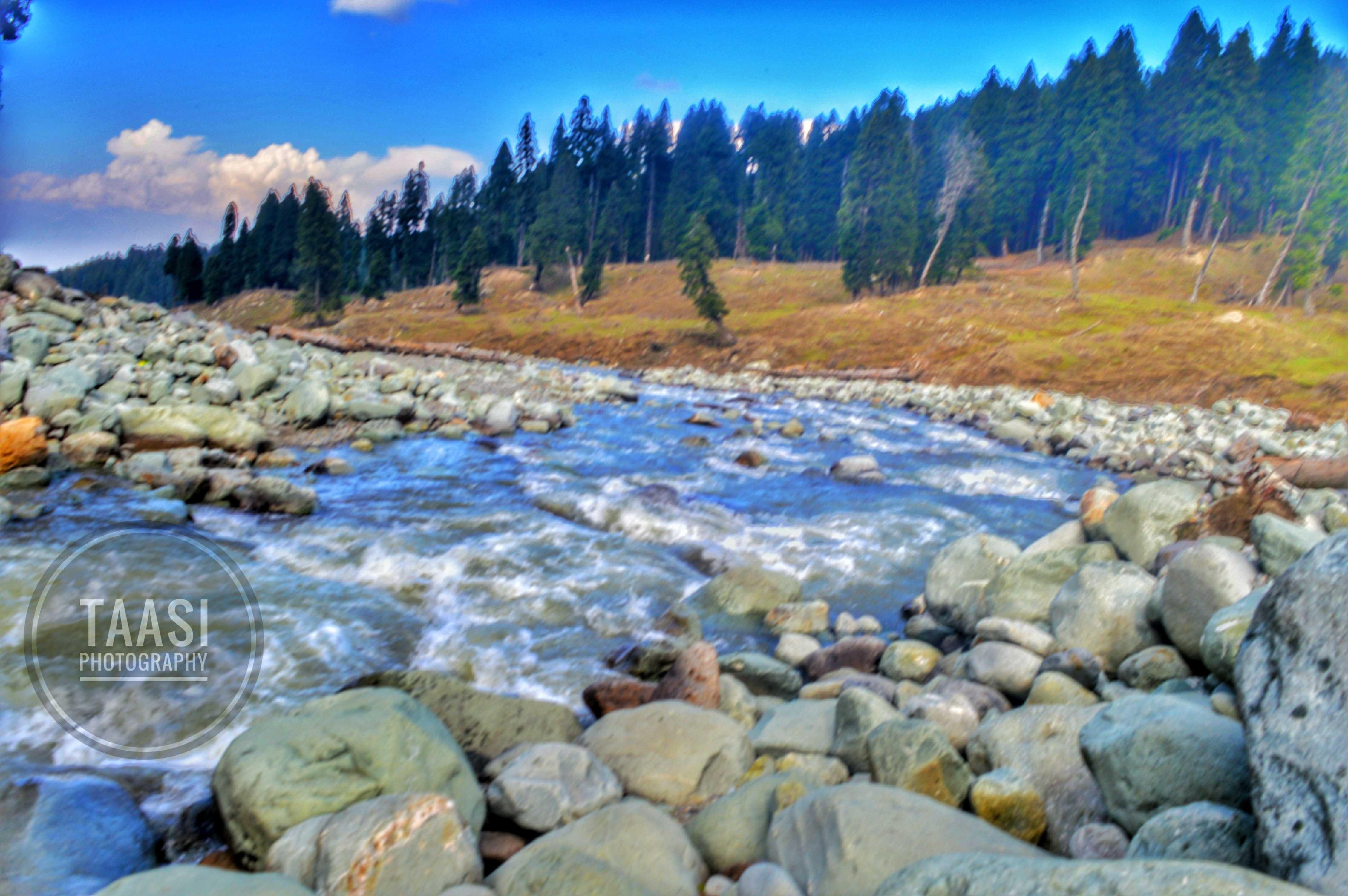 One person can speak for many.
One voice of softness, can bring ease.
One action, taken with conviction, can change reality.
I move forward.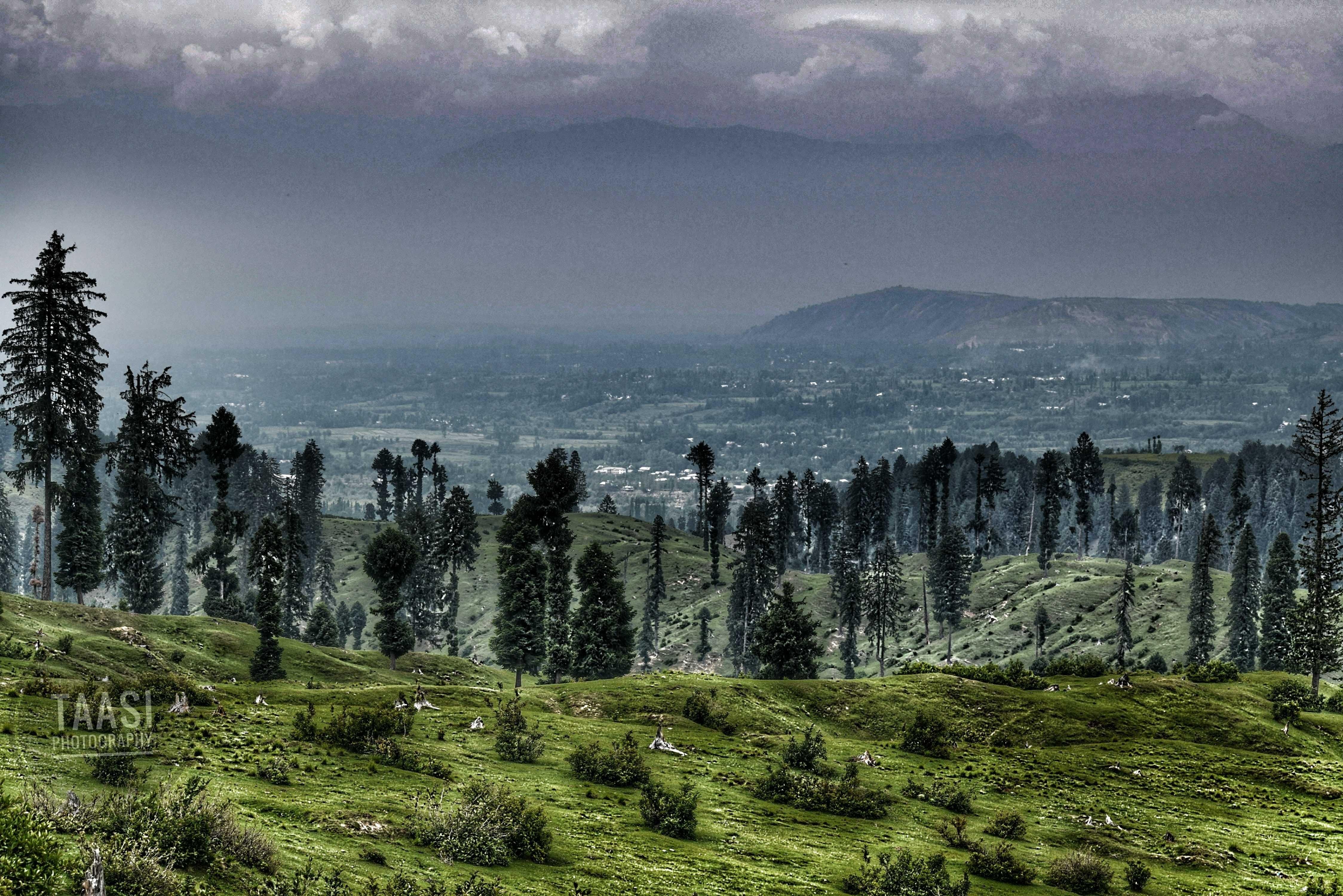 May my path be blessed, as I walk into the future.
May my footsteps be of benefit to others.
May my journey be joyous.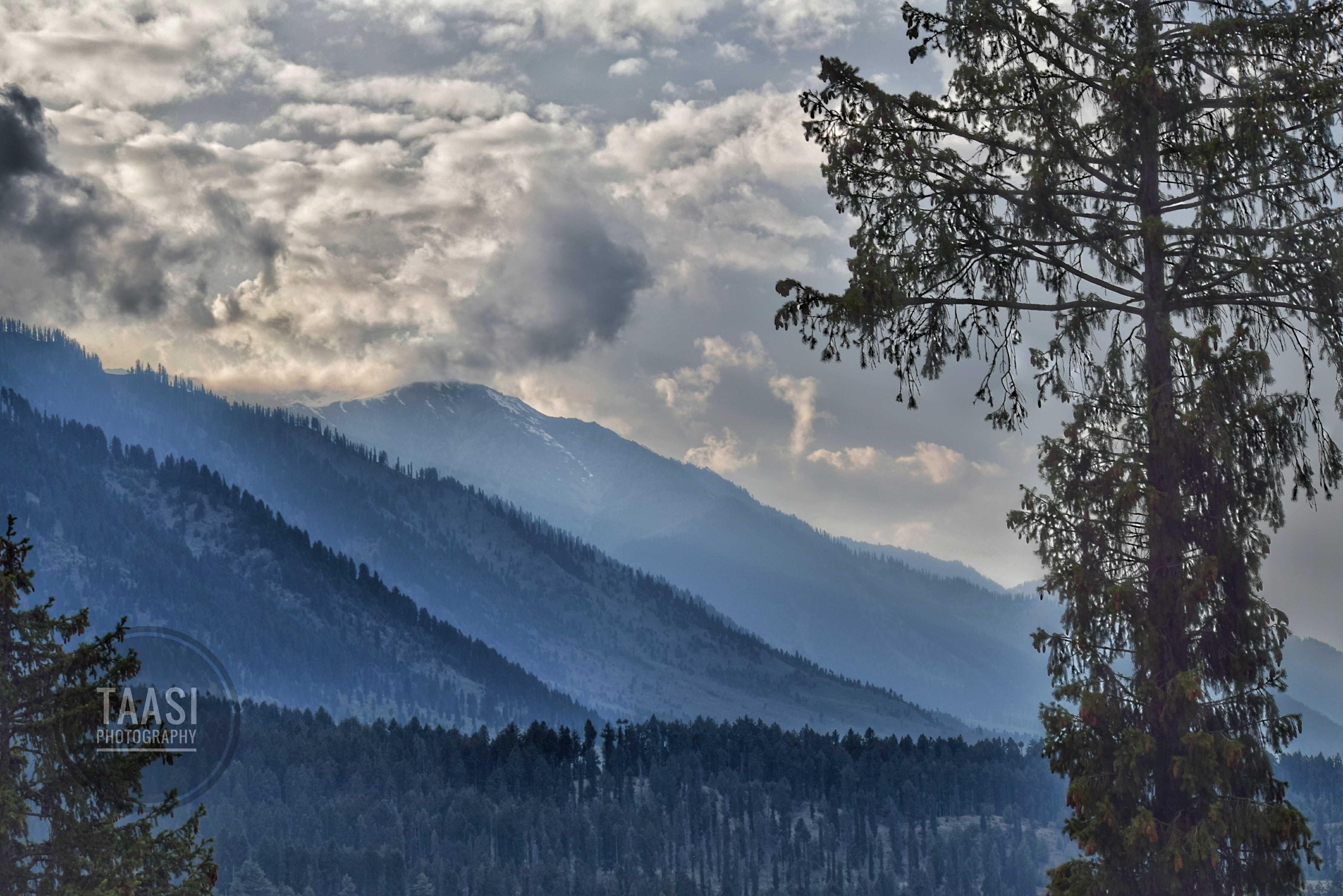 I have found a kind of serenity, a new awareness.
I don´t feel better or stronger than anyone else but it seemed no longer important whether anyone loved me or not, more important now was for me to love....just love. Feeling that way turns your whole life around; loving becomes a gift.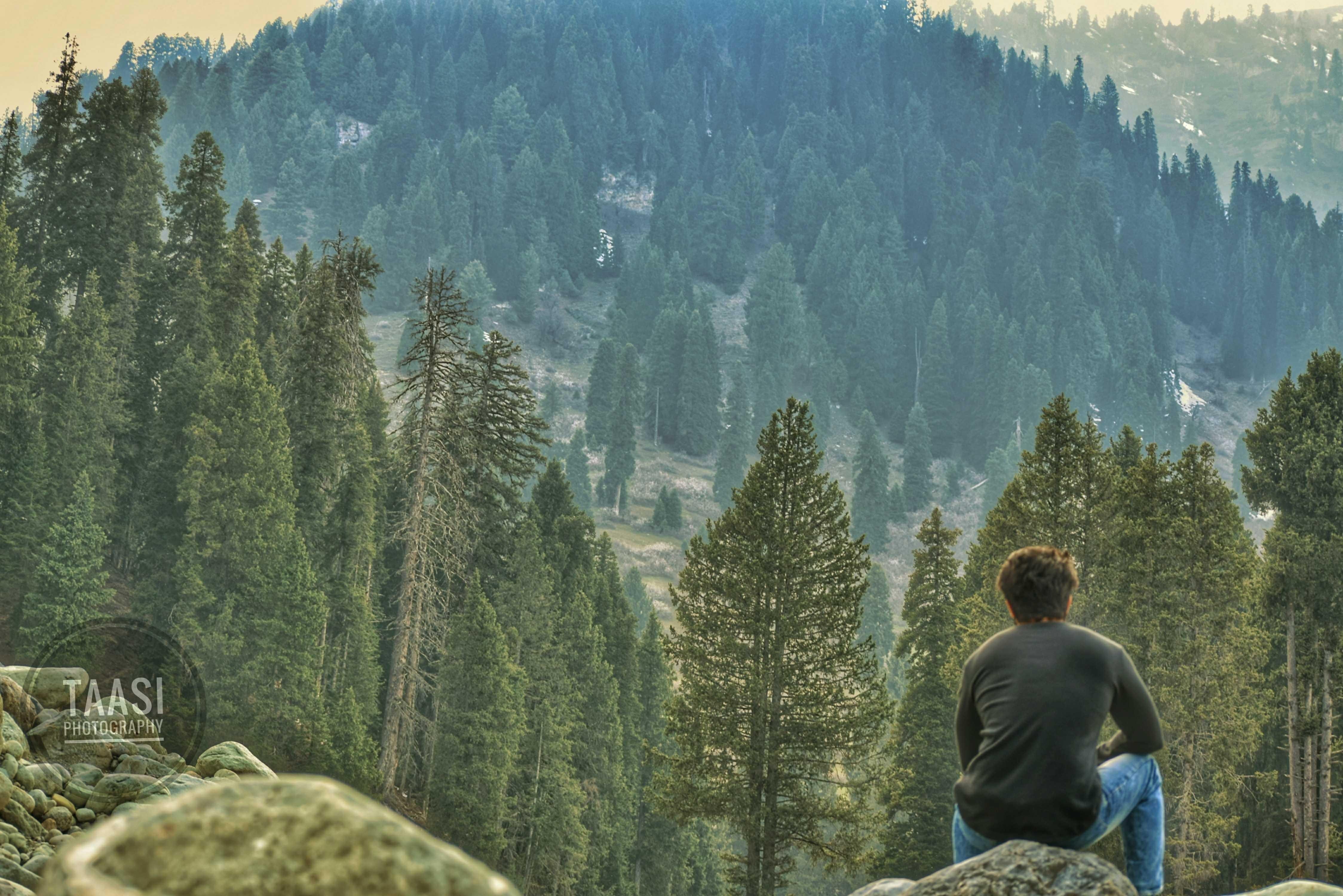 I know there is work to do
People to see and appointments to attend
Bills to pay and chores that never seem to end
But don't forget the importance having Fun
Take a moment to smile and feel the sun
The inner child needs to come out and play
A happy life is a balance of both everyday.