I promised you that I will share with you photos of the beautiful place that I went and Now I will make you see the beauty od Ain Sokhna and its beautiful sands and sea.
Note: a mounain will appear in photos it's Etaka mountain.
Photos wew taken by Huawei phone.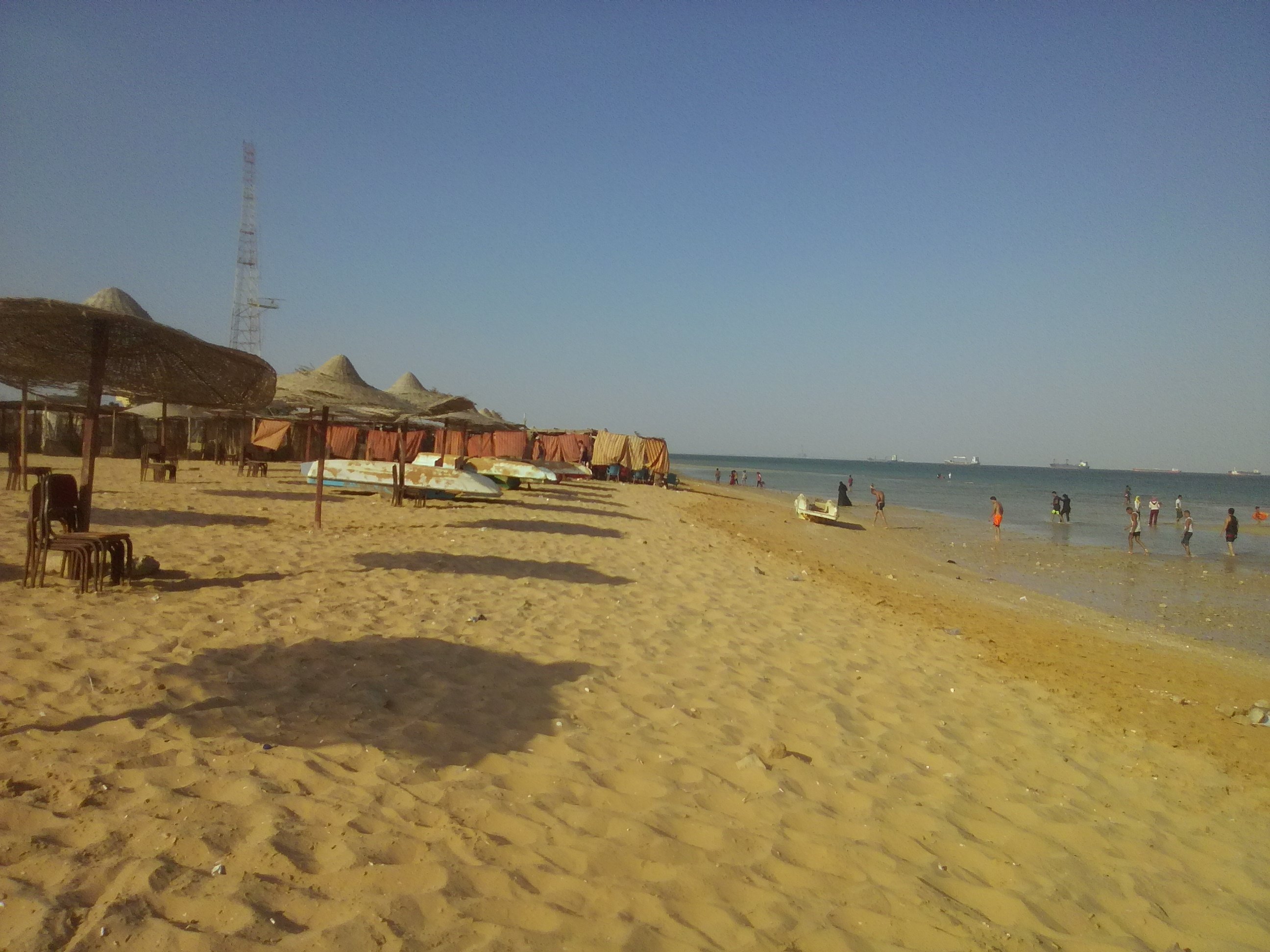 ![IMG_20180825_161737.jpg]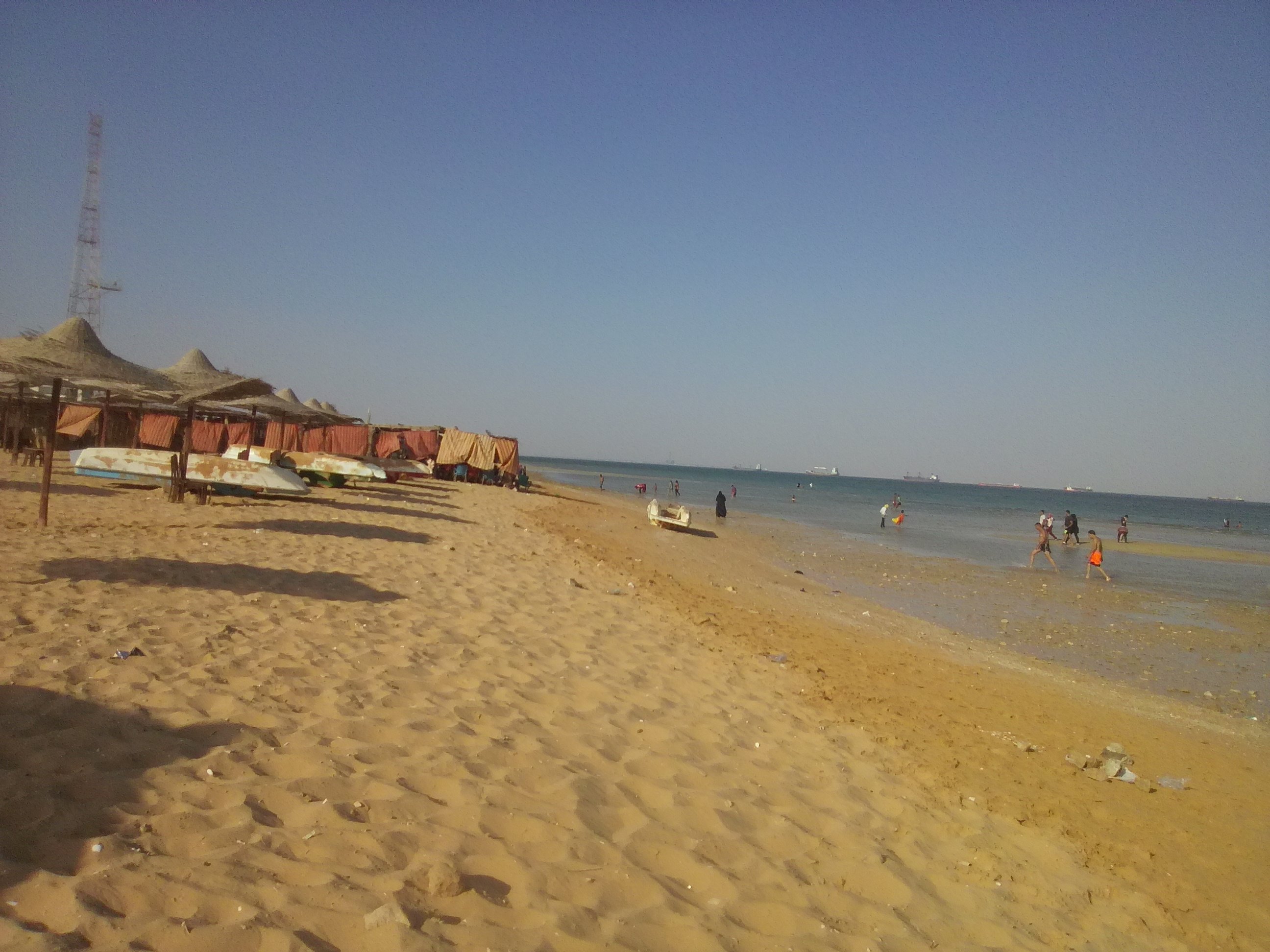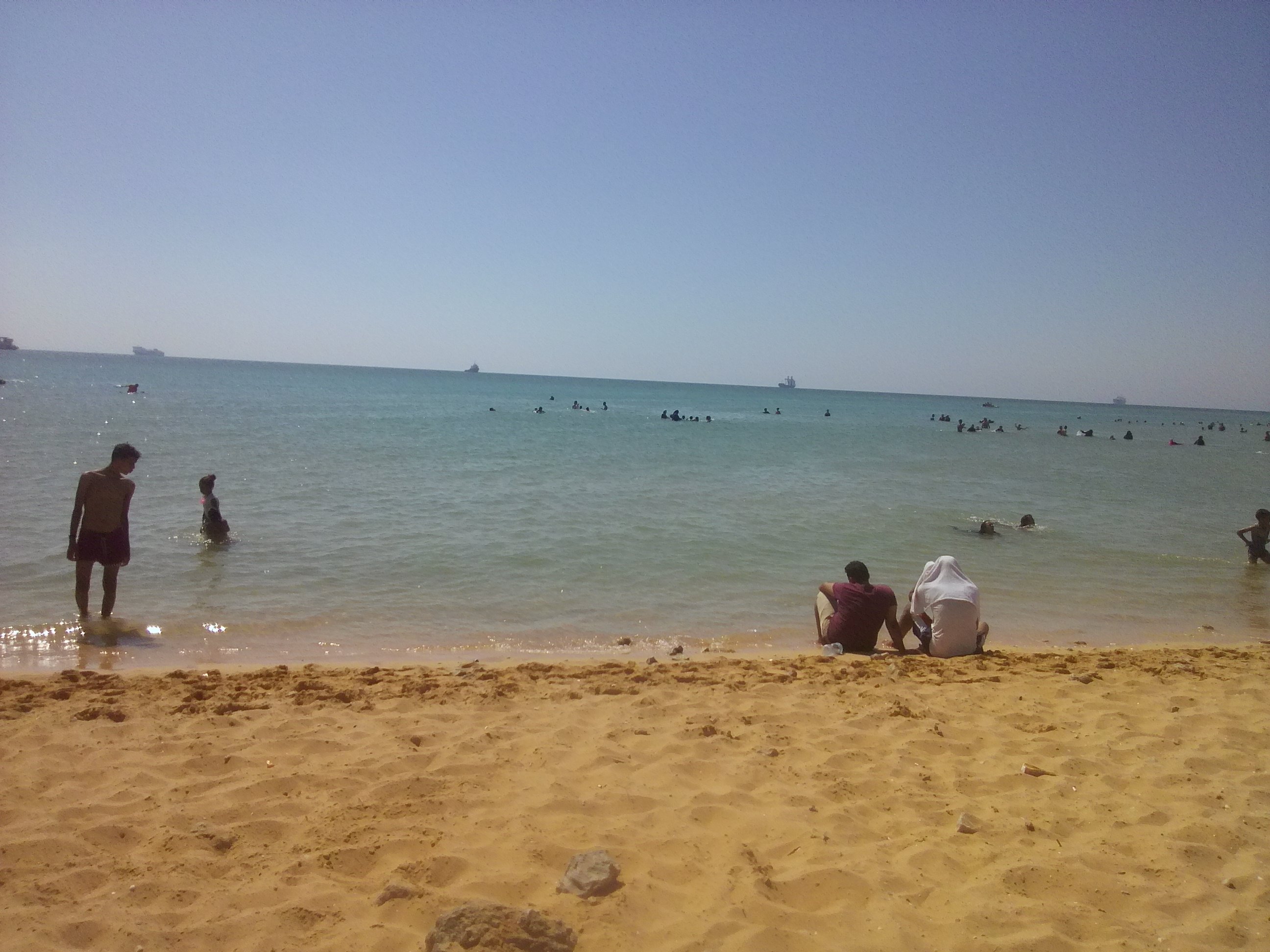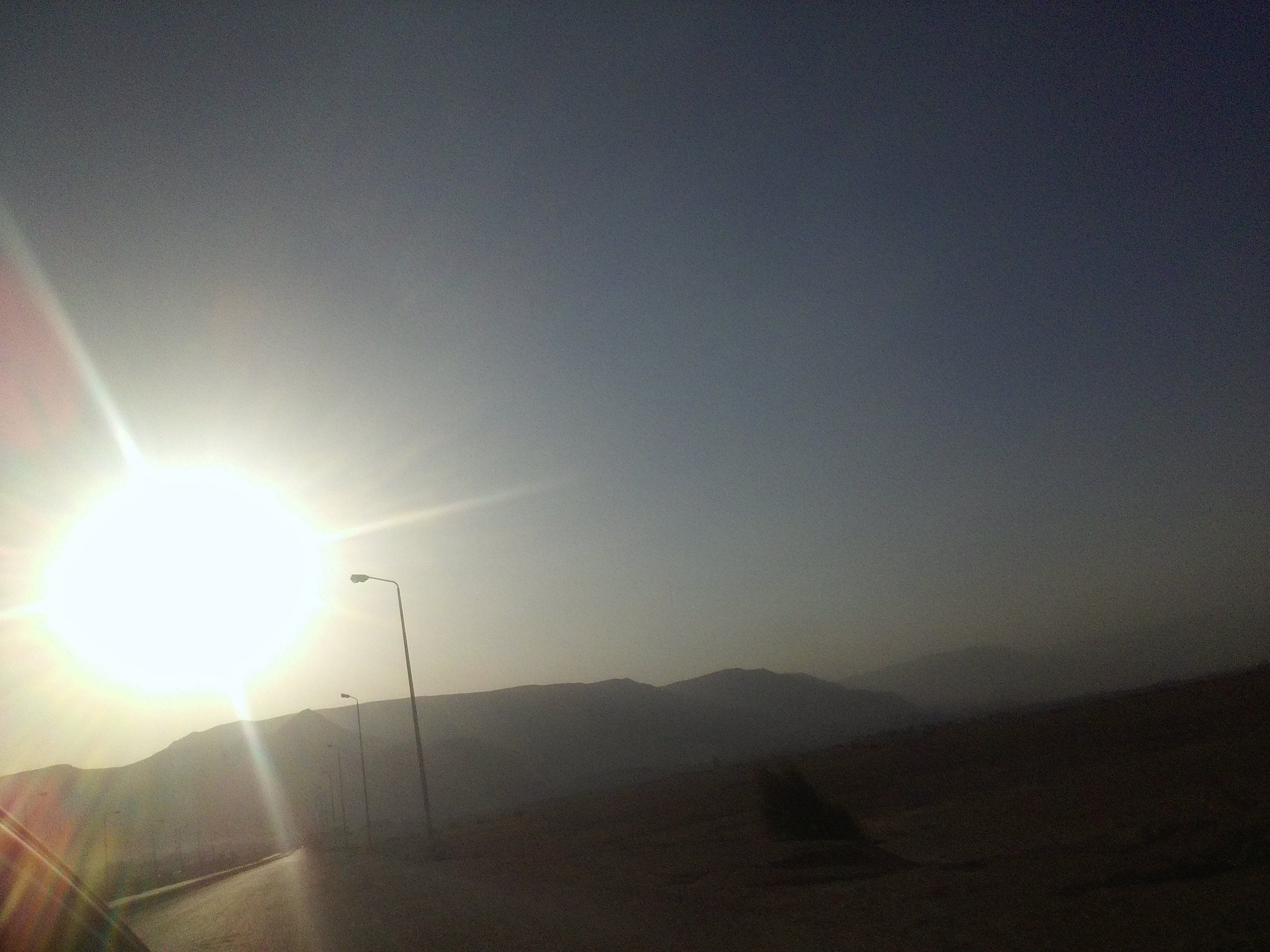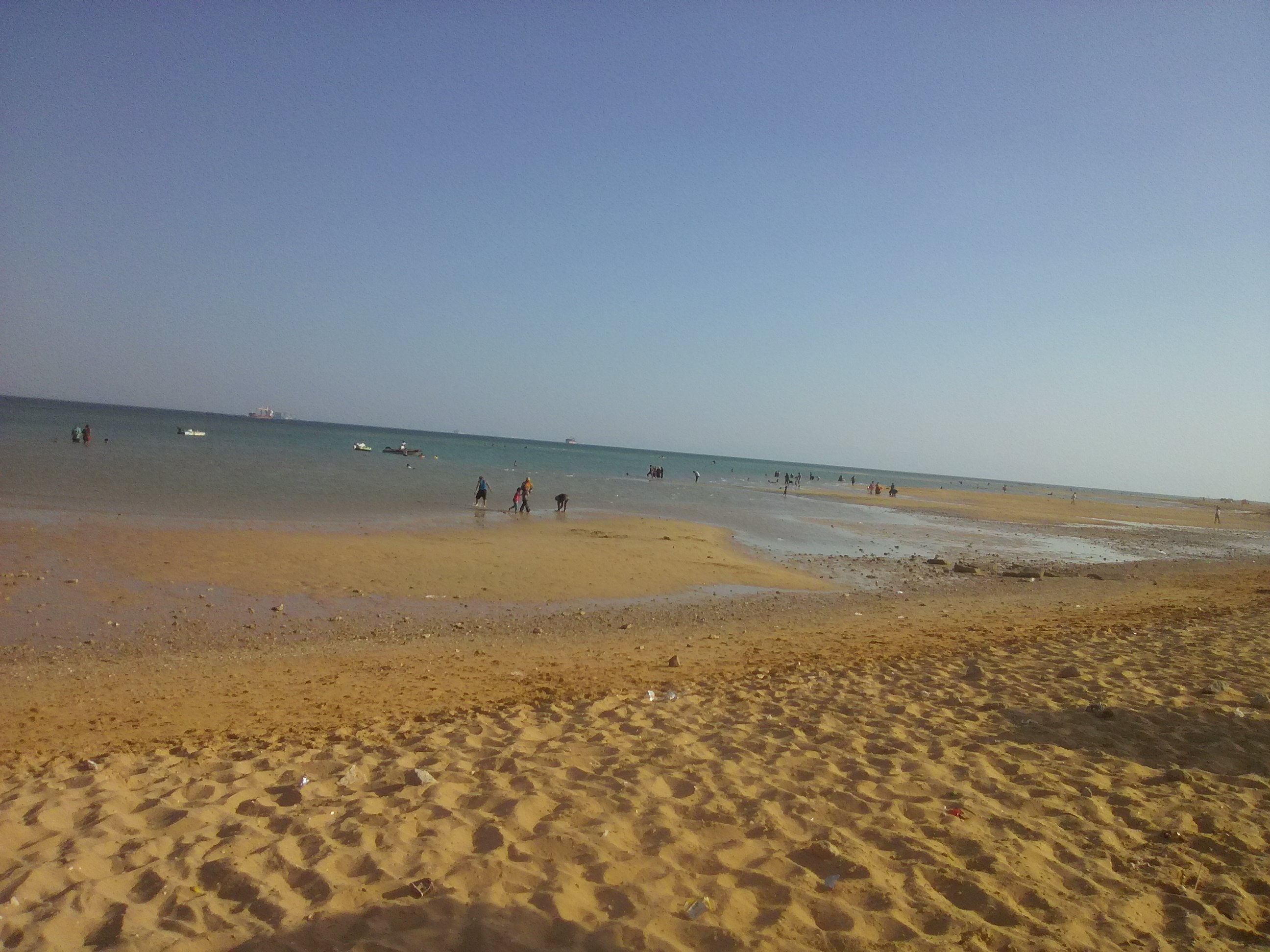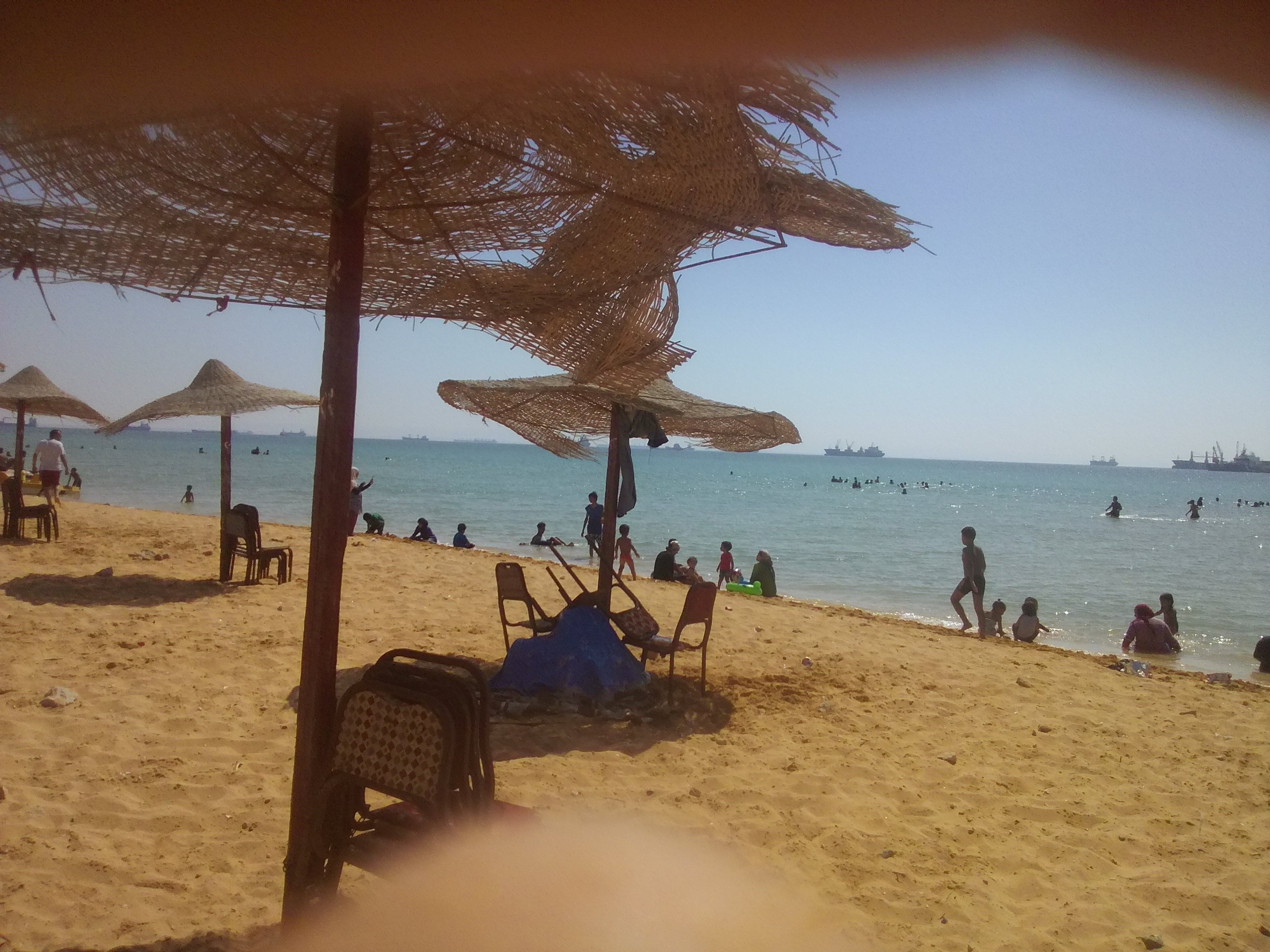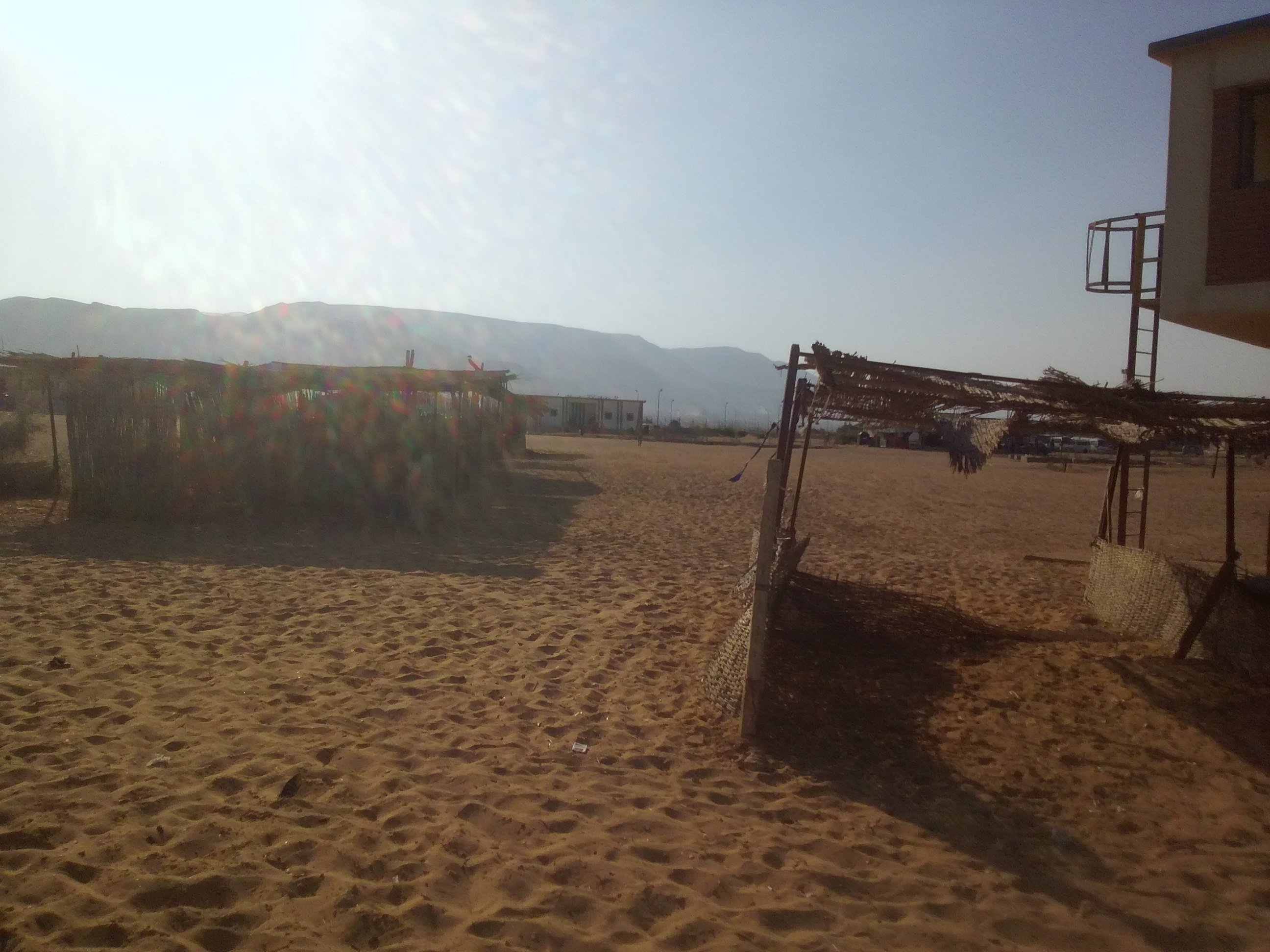 please support me.