Hello my dear friends, I came back with the pictures and experiences I've gained this time .
The achievement of a five year old dream.
Since I remember, I fell in love with the sky above me, but the experience of seeing the Aurora was far beyond expectations.
But when I saw the Aurora dance above me, I believed that this is a real scene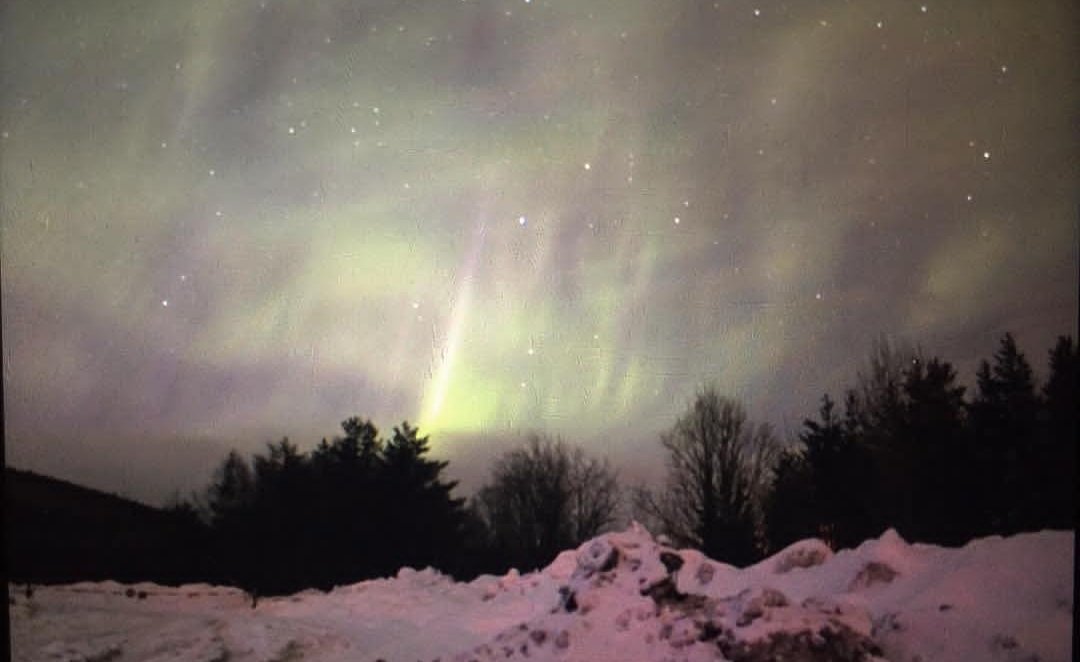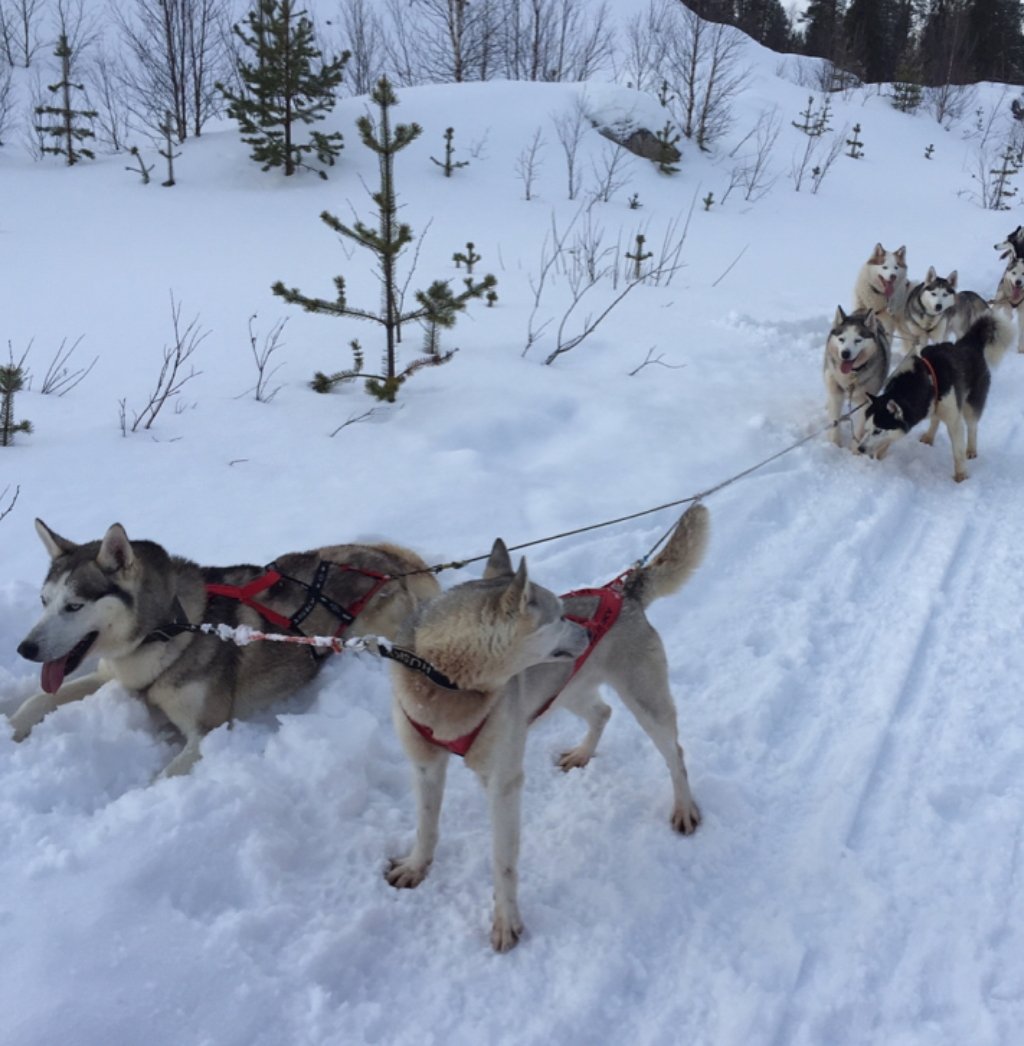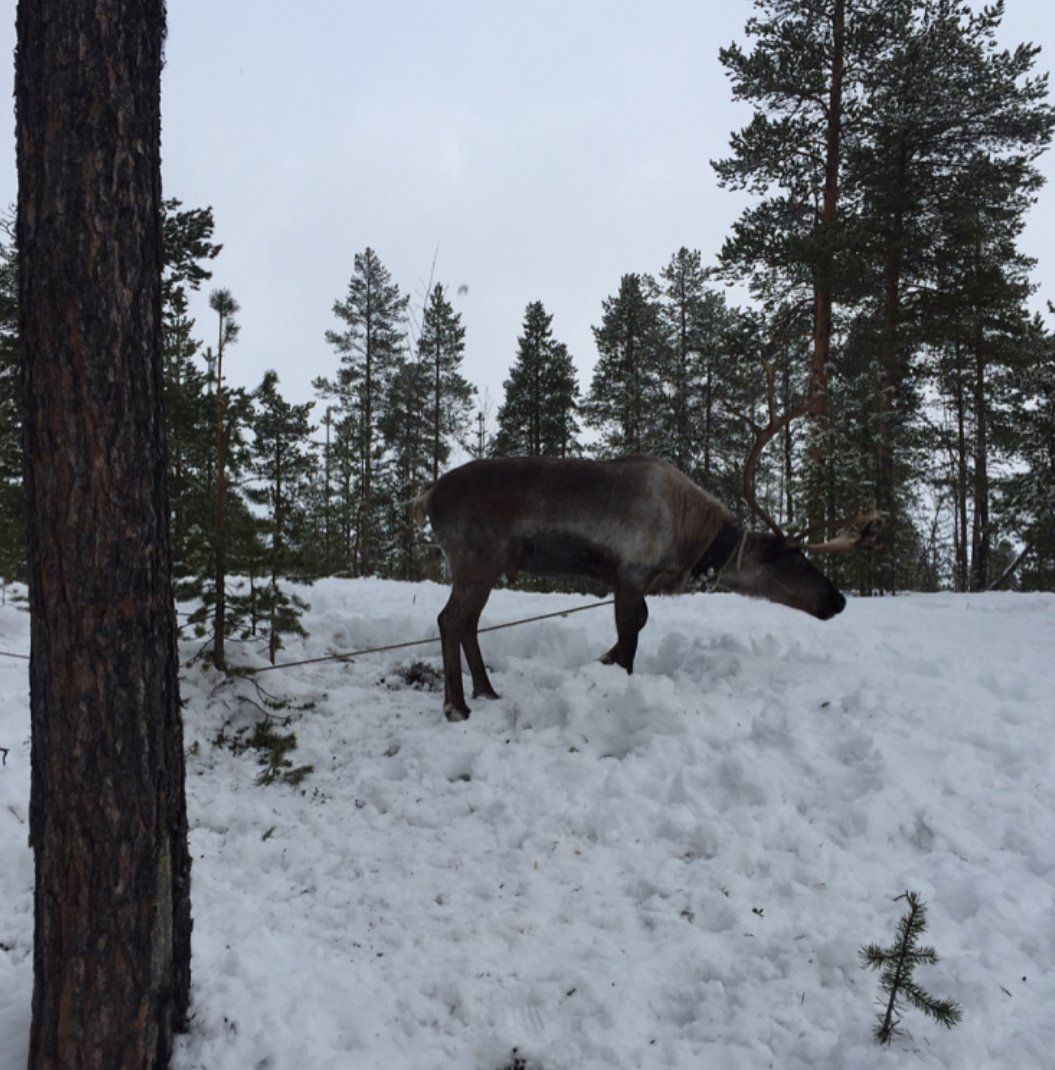 It was really a great experience in murmanskaya Russia.
I hope you have enjoyed.