Plus, the rhinos will make you laugh. (more in a sec)
Someone asked me about my Africa trip so I thought I would post the photos.
We started out in Cape Town.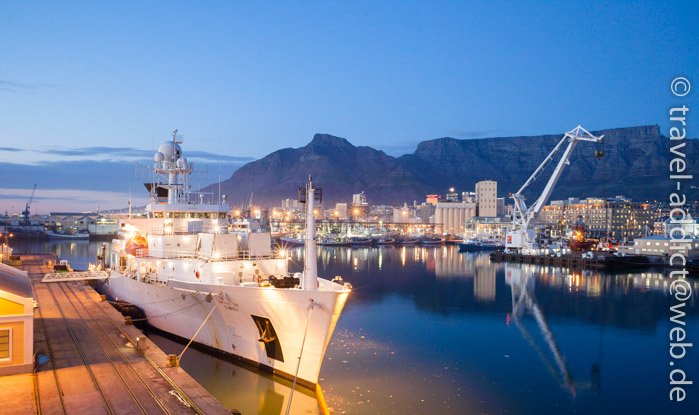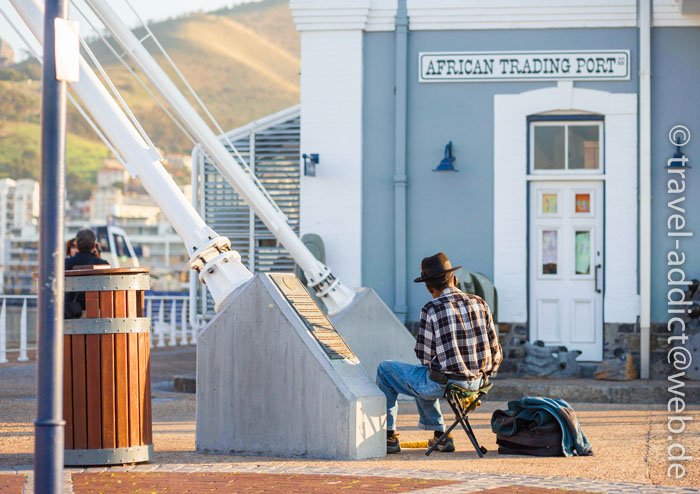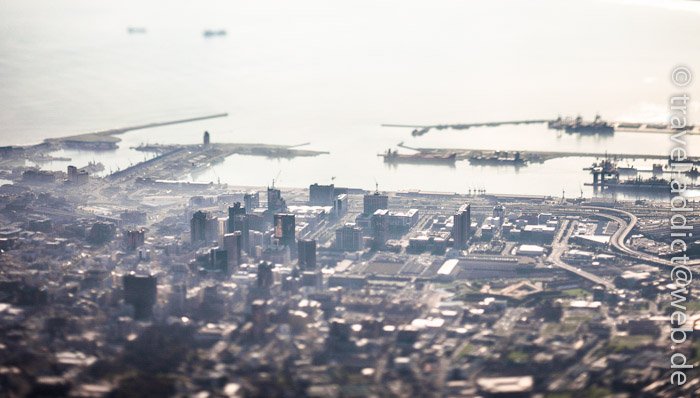 And did the trip to the Cape of Good Hope.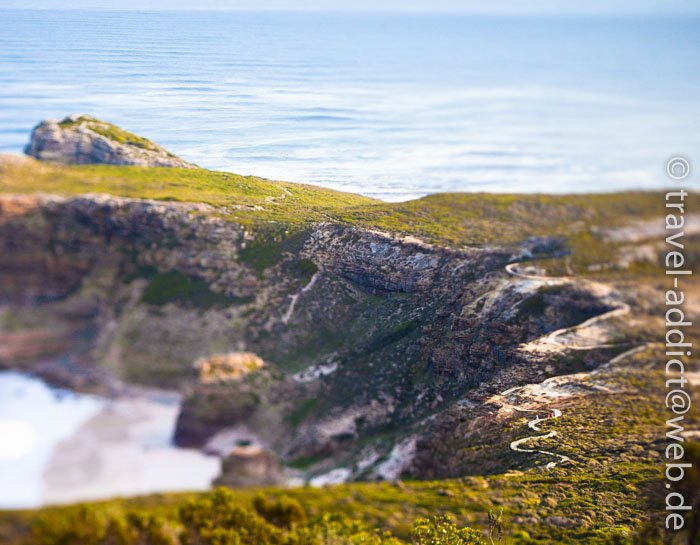 No photoshop! all in camera using a Nikon 85mm 2.8 PC tilt shift lens
And Stellenbosch.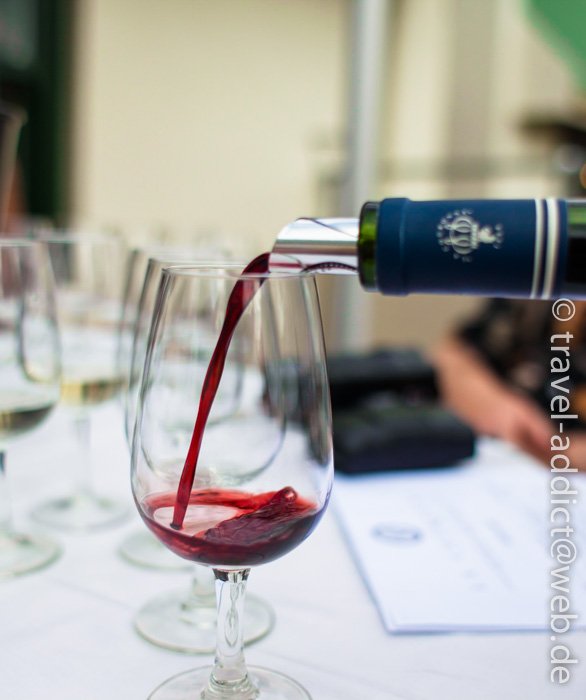 And Kruger.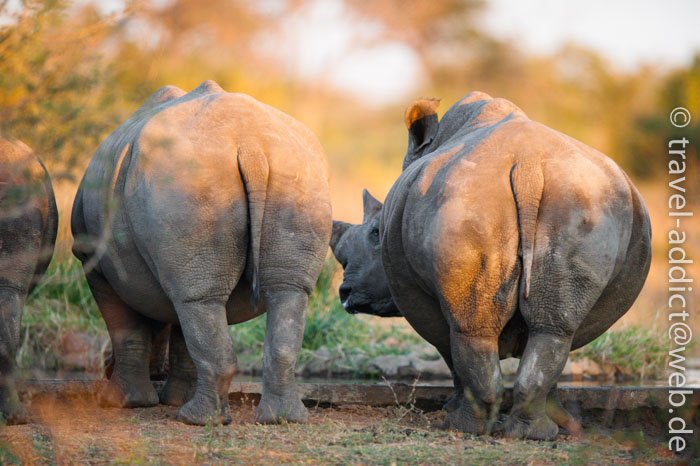 (ok, not your standard wildlife photo, but I think it's funny)
This is Soweto... where the resistance to Apartheid more or less started.
It's a very dangerous neighborhood, most tours will not take you here, and you really shouldn't go.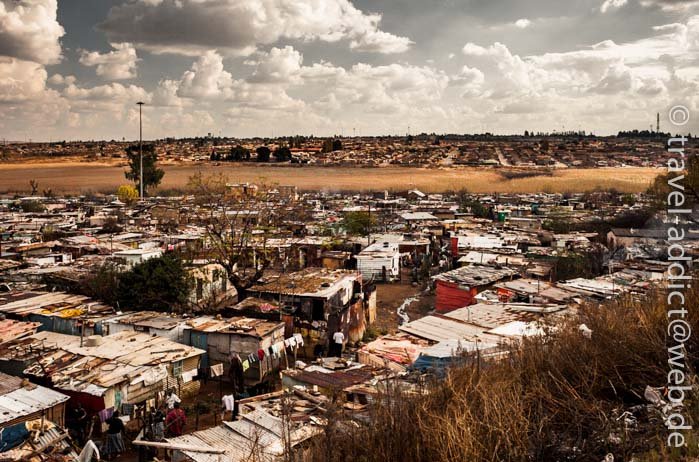 Here's the "Cradle of Humanity"... a cave where they've found some of the earliest human remains ever discovered.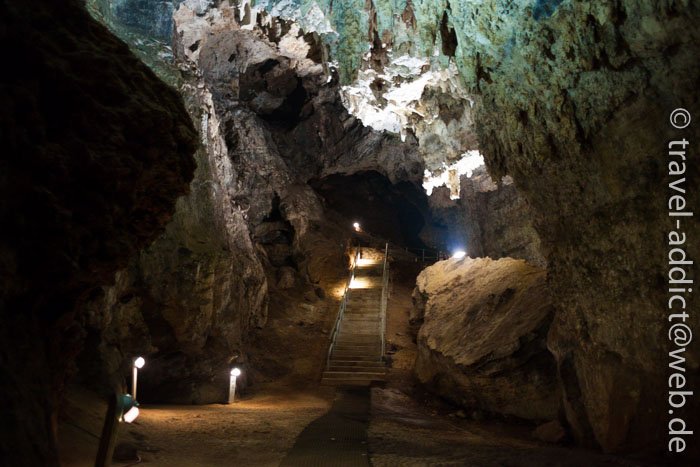 Elephants.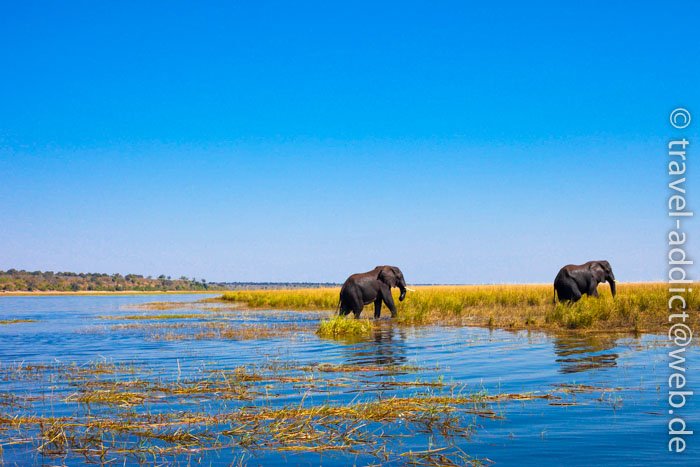 Just taking this photo made me thirsty.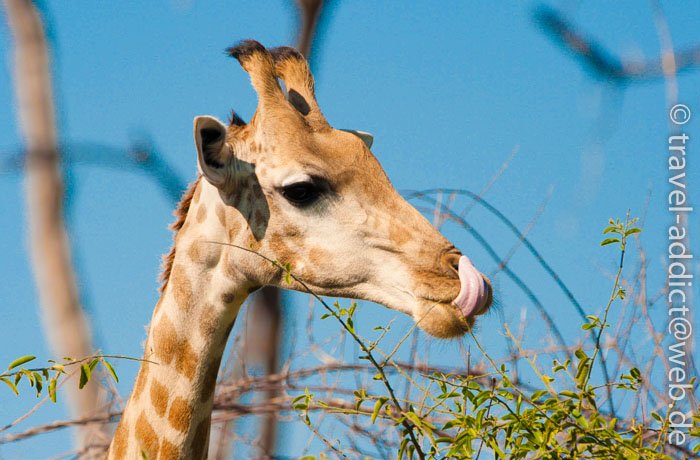 Boat on the Zambezi River.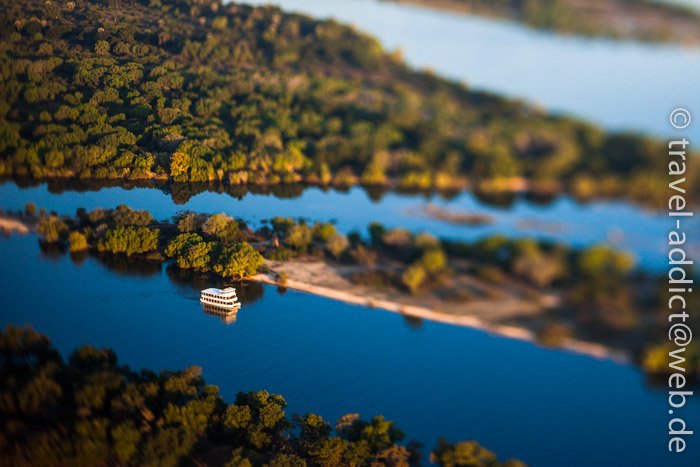 want MORE? then UPVOTE!
people who upvote my posts get big curation rewards because I use the vote bots....
plus I will be posting a lot more to the @traveladdict blog so... hit "follow" unless you want to miss out!