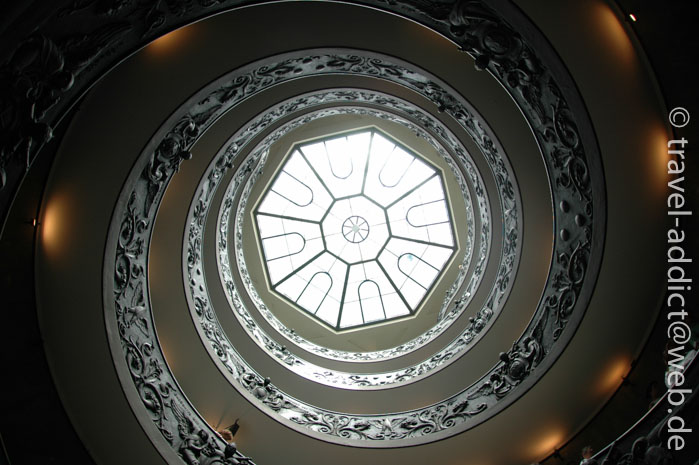 Someone asked me about this so I want to highlight "old" architecture.
What about buildings that weren't just built yesterday?
The staircase above is from the Vatican.
Very different vibe than what you'd see today.
This is the French Quarter in New Orleans...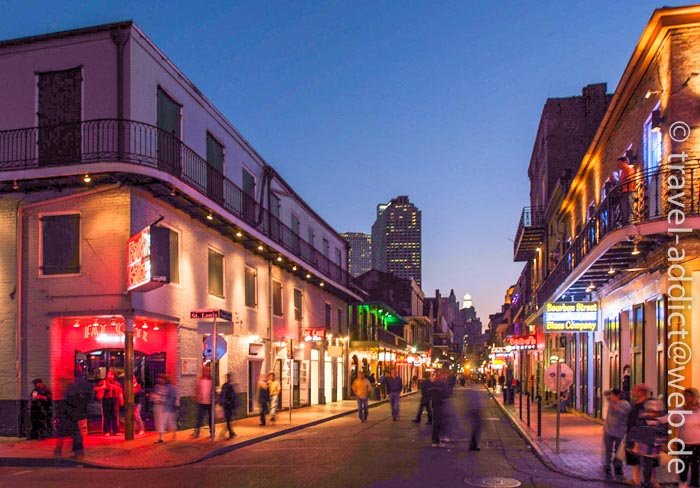 Abandoned building in a former Communist country...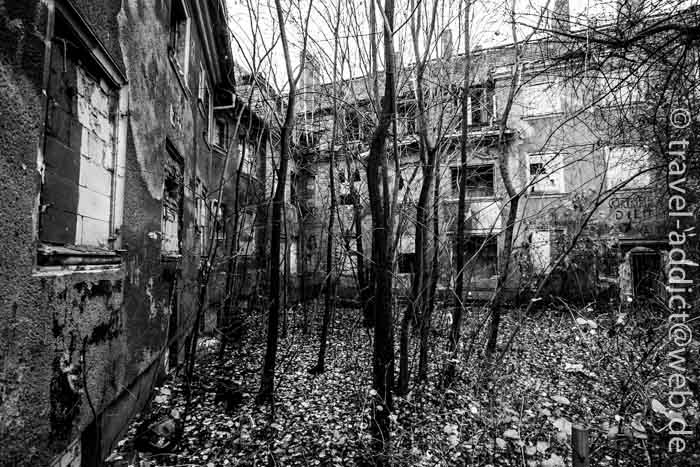 Naumburg Cathedral, Germany...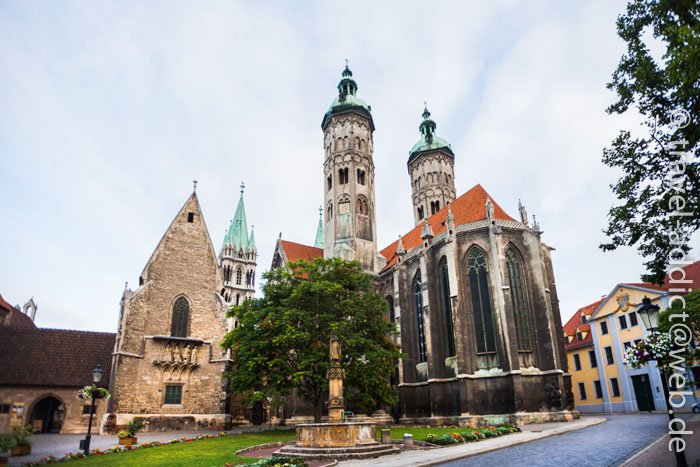 Old agricultural machine supplier, former East Germany...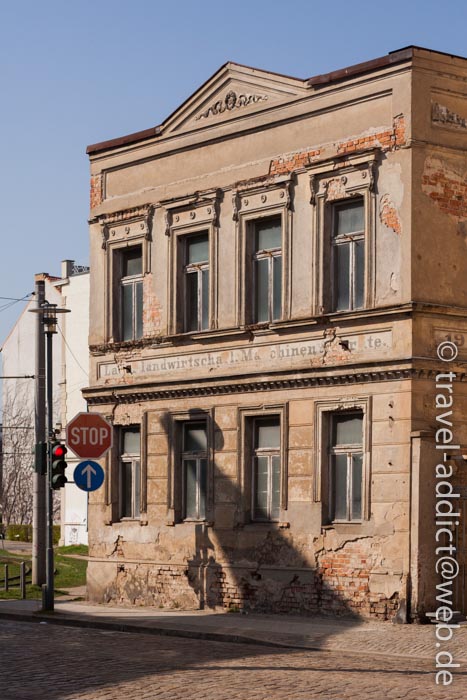 Medieval forts in Varanasi, India...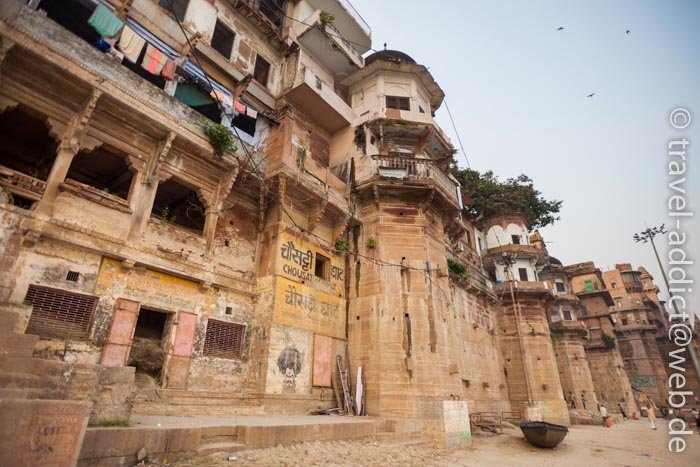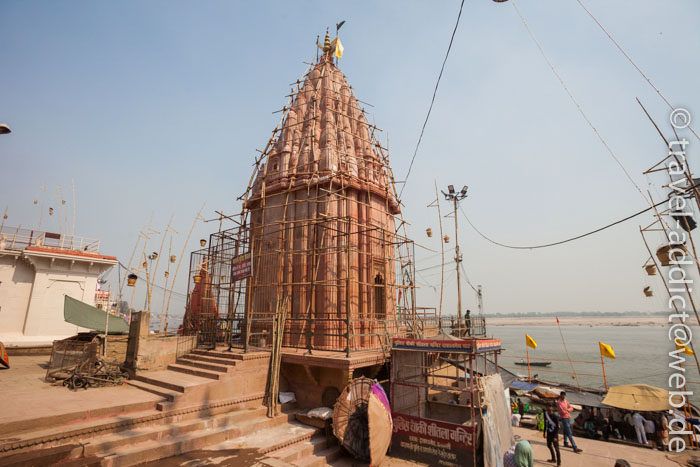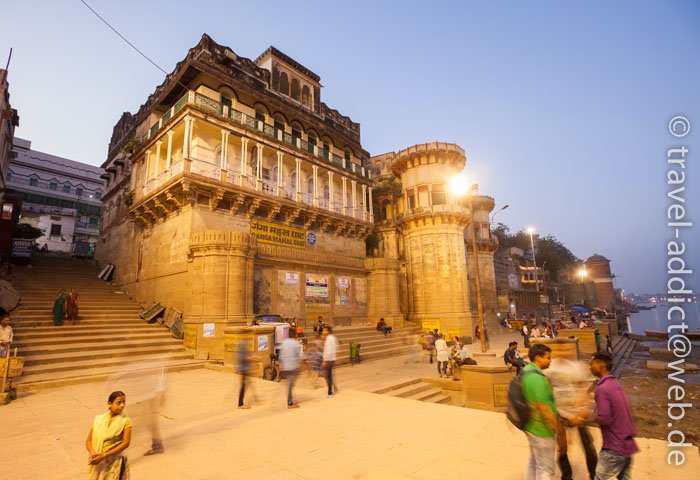 A very old, and very obscure little temple in Nepal...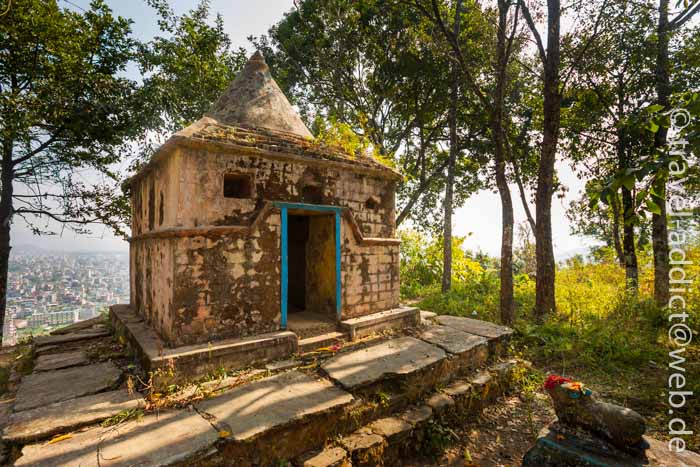 The medieval bazaar at Bandipur, Nepal...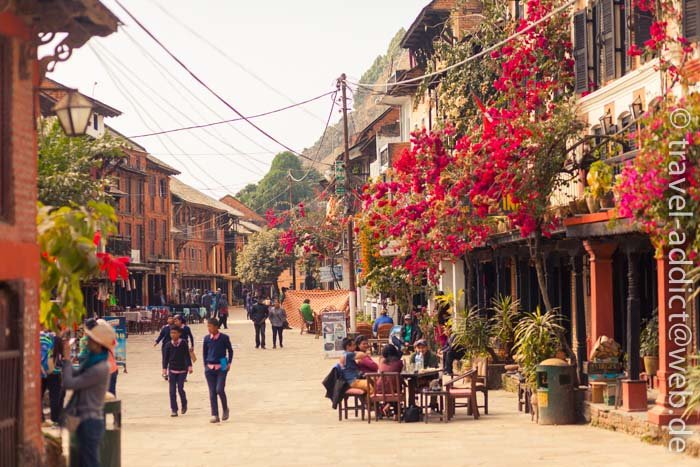 Do you want MORE posts like this? then UPVOTE!
Tomorrow or the day after (or maybe the day after that) I will post way more... so...
Hit the "follow" button unless you want to miss out!