Hi Everyone,
Fun times have to end. It was the final day of our Steem Fest and I'm sure most of us don't want it to end so quickly. Final day started off waking up early and catching up with @bitrocker2020, @joythewanderer, @joannewong and Jonathan for breaky at one the side street vendors. We wanted to go to the fishball place again but it was closed for on the weekend.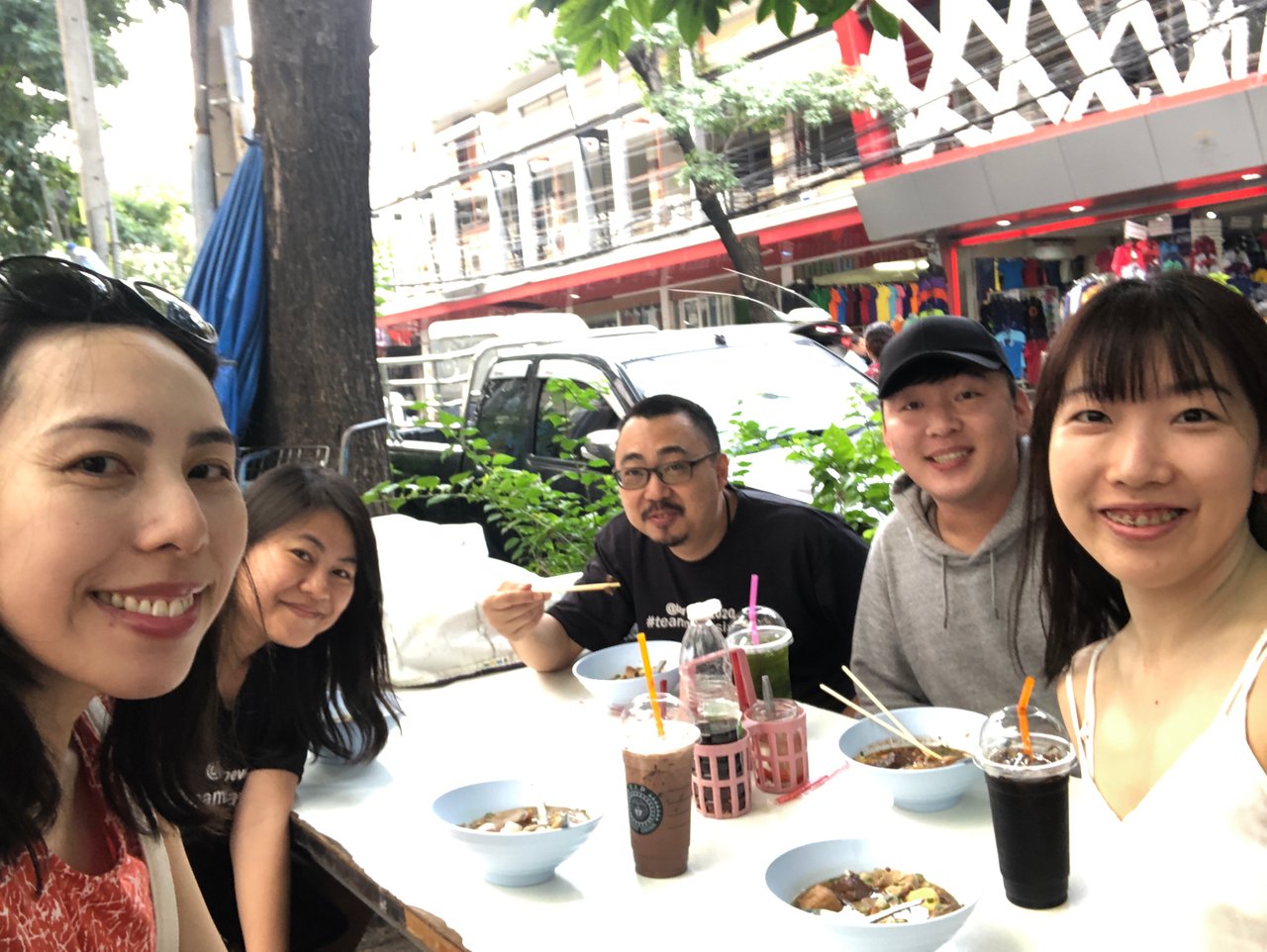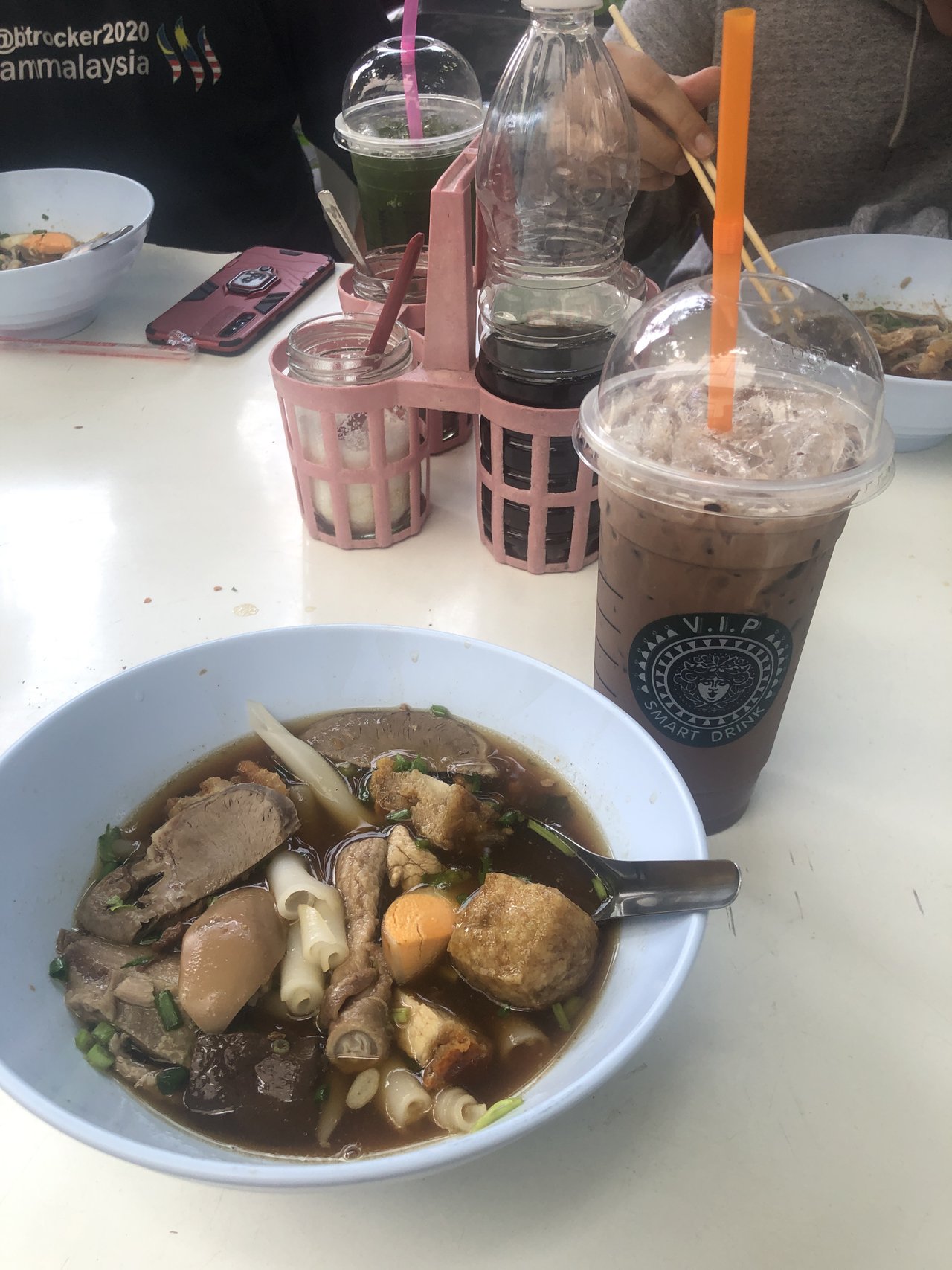 After that, I quickly walked around our hotel (not the wholesale market attached to the hotel) and got a few things. Everything seemed to be cheaper here than the wholesale market which I recommend you look here first before going inside the as they seem to be more expensive than at the markets we have been to.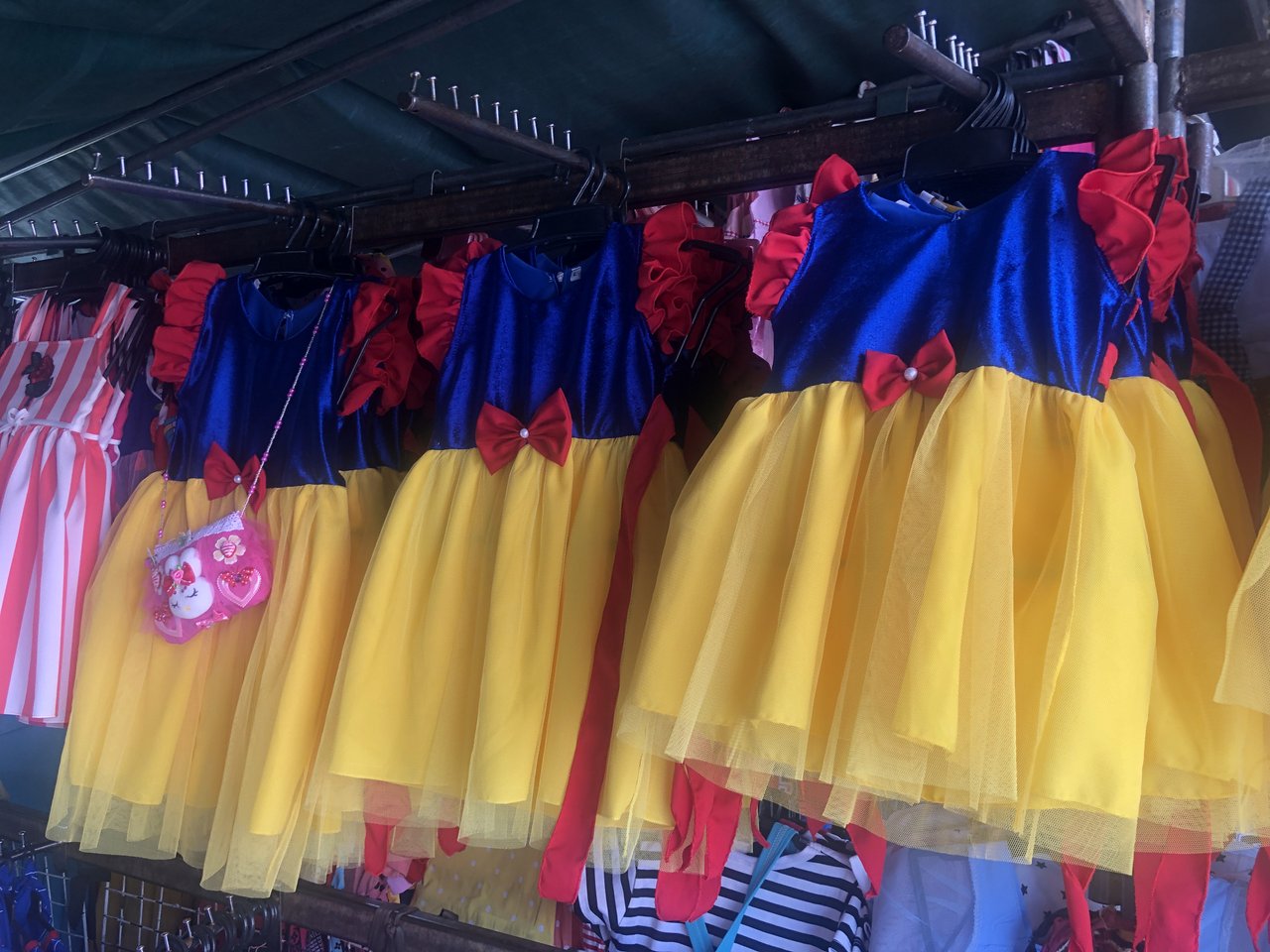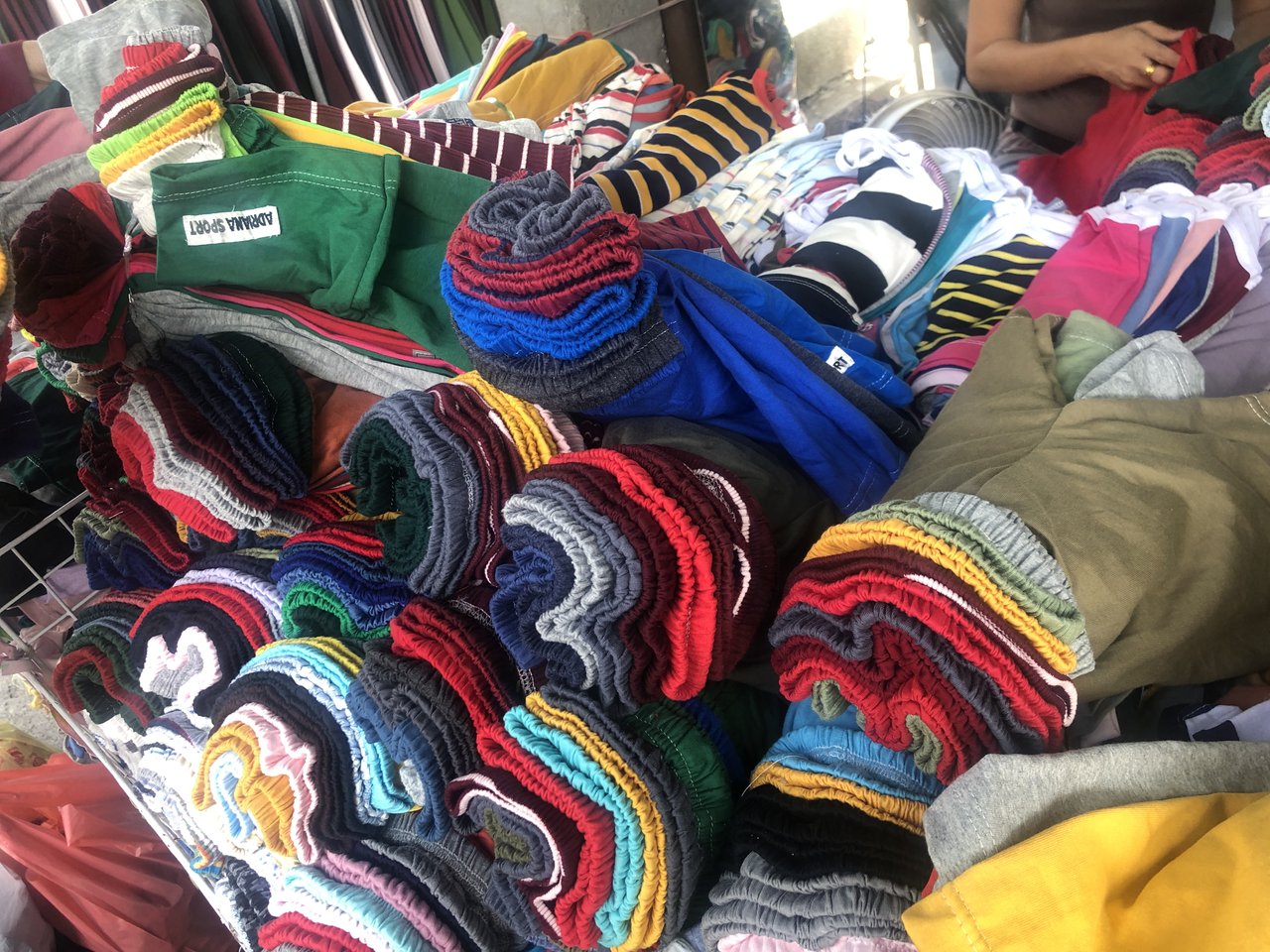 Then I went back to drop some stuff off quickly back to the room and headed over to Terminal 21 for our appointment at Let's Relax with @livinguktaiwan. She hasn't been to this chain before so I took her there for a nice massage. @joannewong and Jonathan also came afterwards but the place was booked out so they booked for the following day. Such a good massage before leaving Thailand.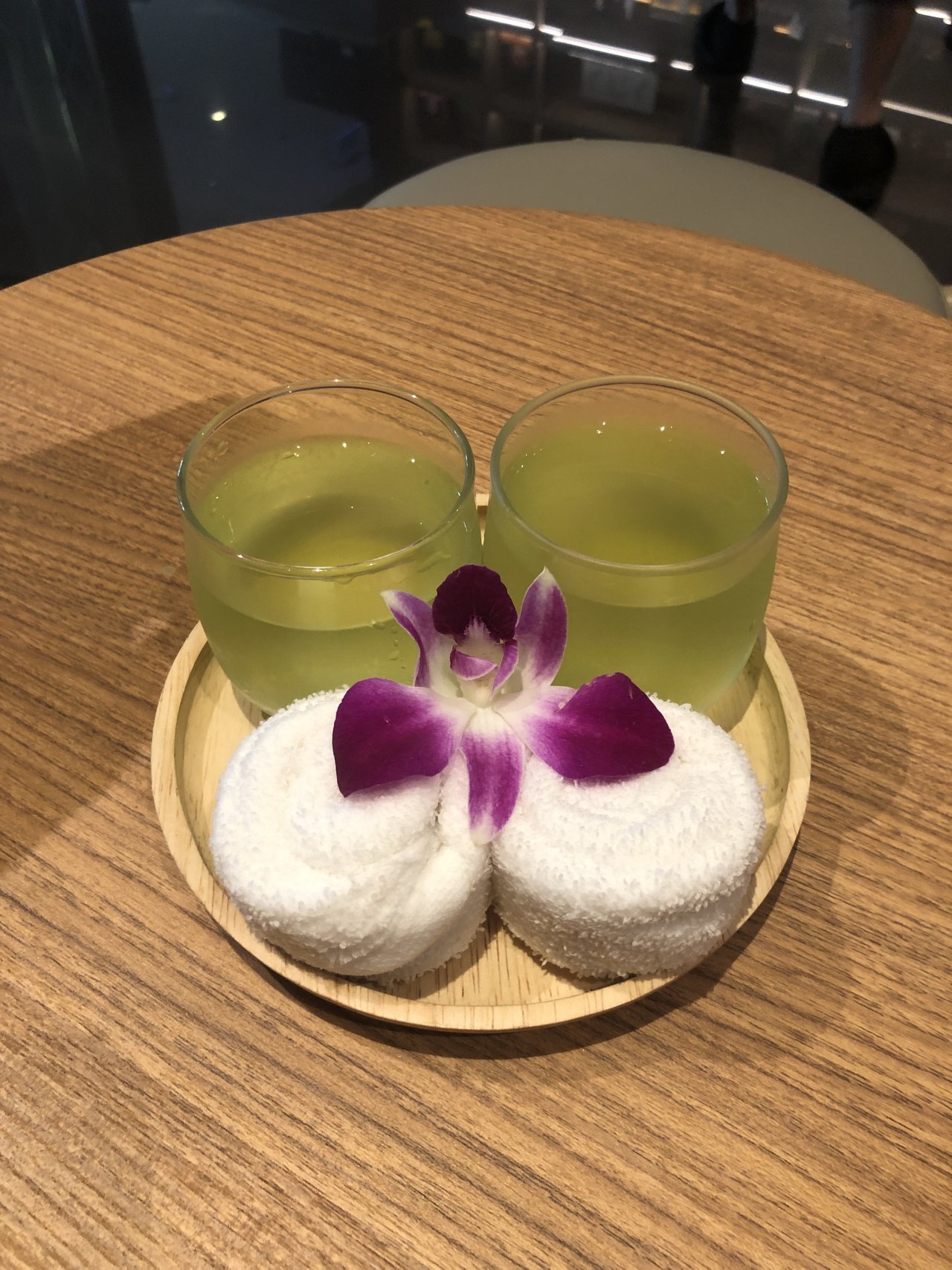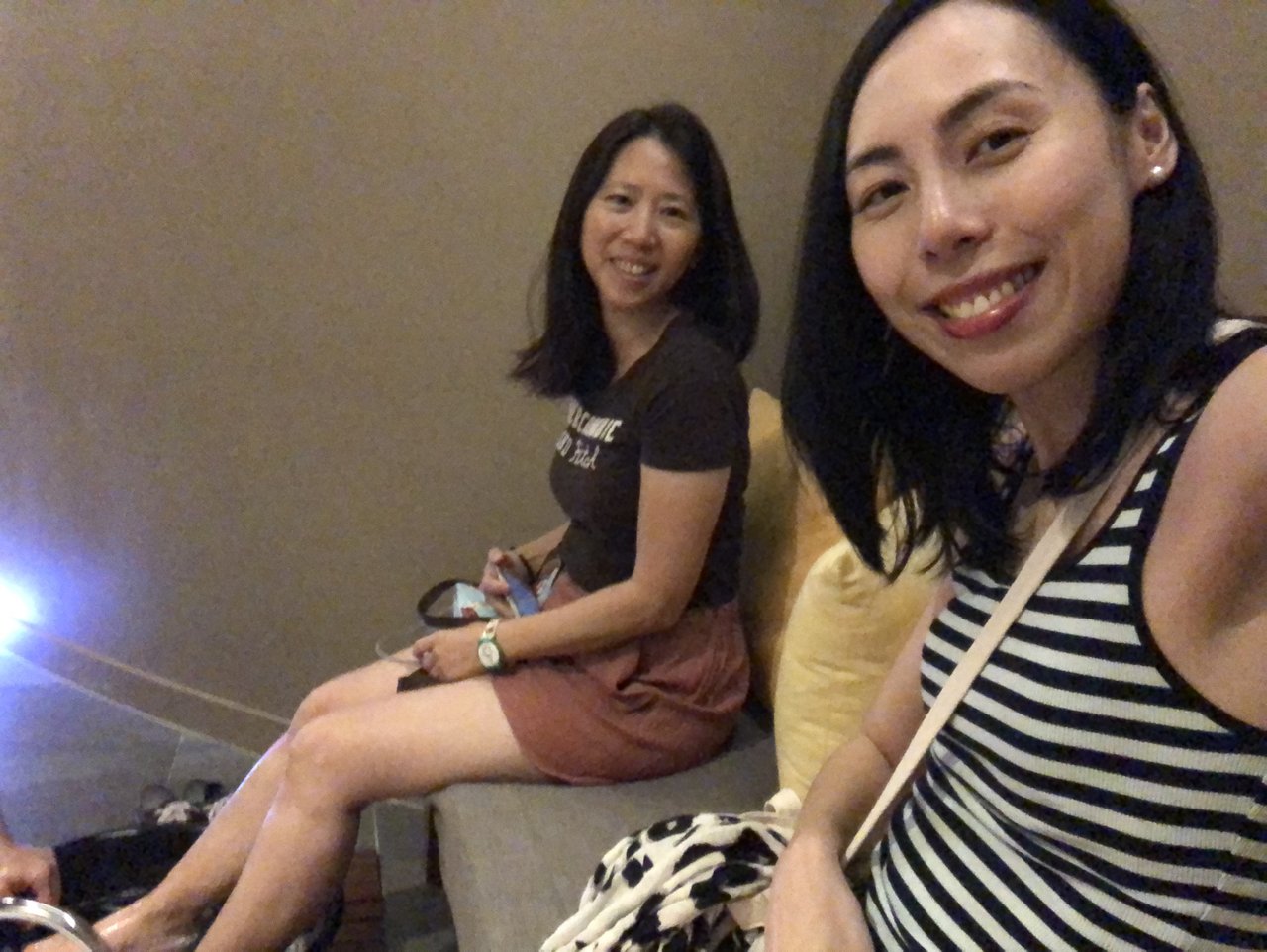 After our massage, we quickly went home to get changed for our farewell dinner on a cruise. We saw some great night scenery along the way and it was a nice way to catch up with everyone before we head home (or off to another destination). For goodbye drinks, we ended up having everyone up at the presidential suite at the Prince Palace Hotel. I left around midnight as I had a flight at 8 am which I had to leave the hotel at the latest 4.30 am according to @elizacheng. Luckily I took her advice and is now at the airport writing up this post. Off to the next destination~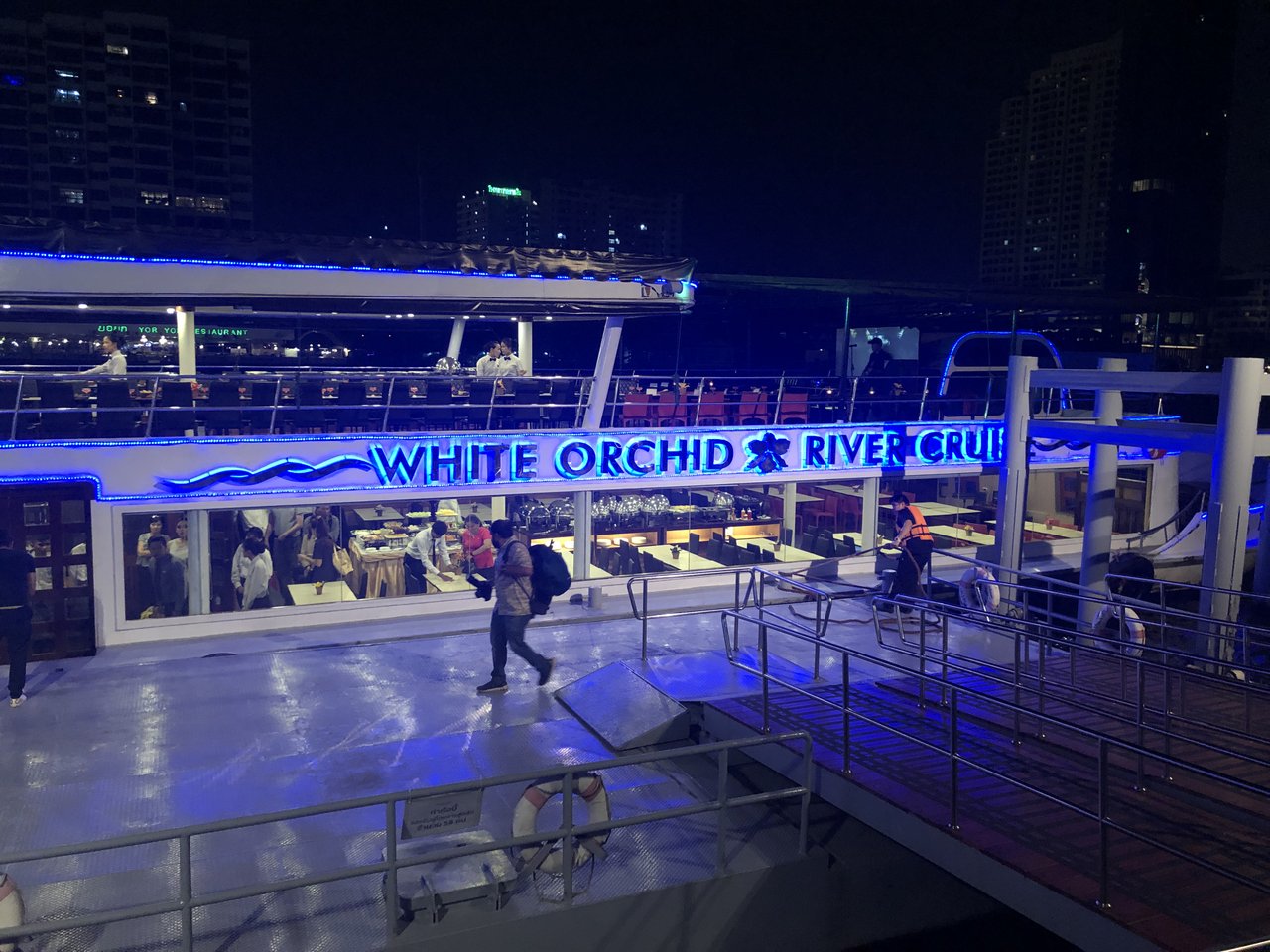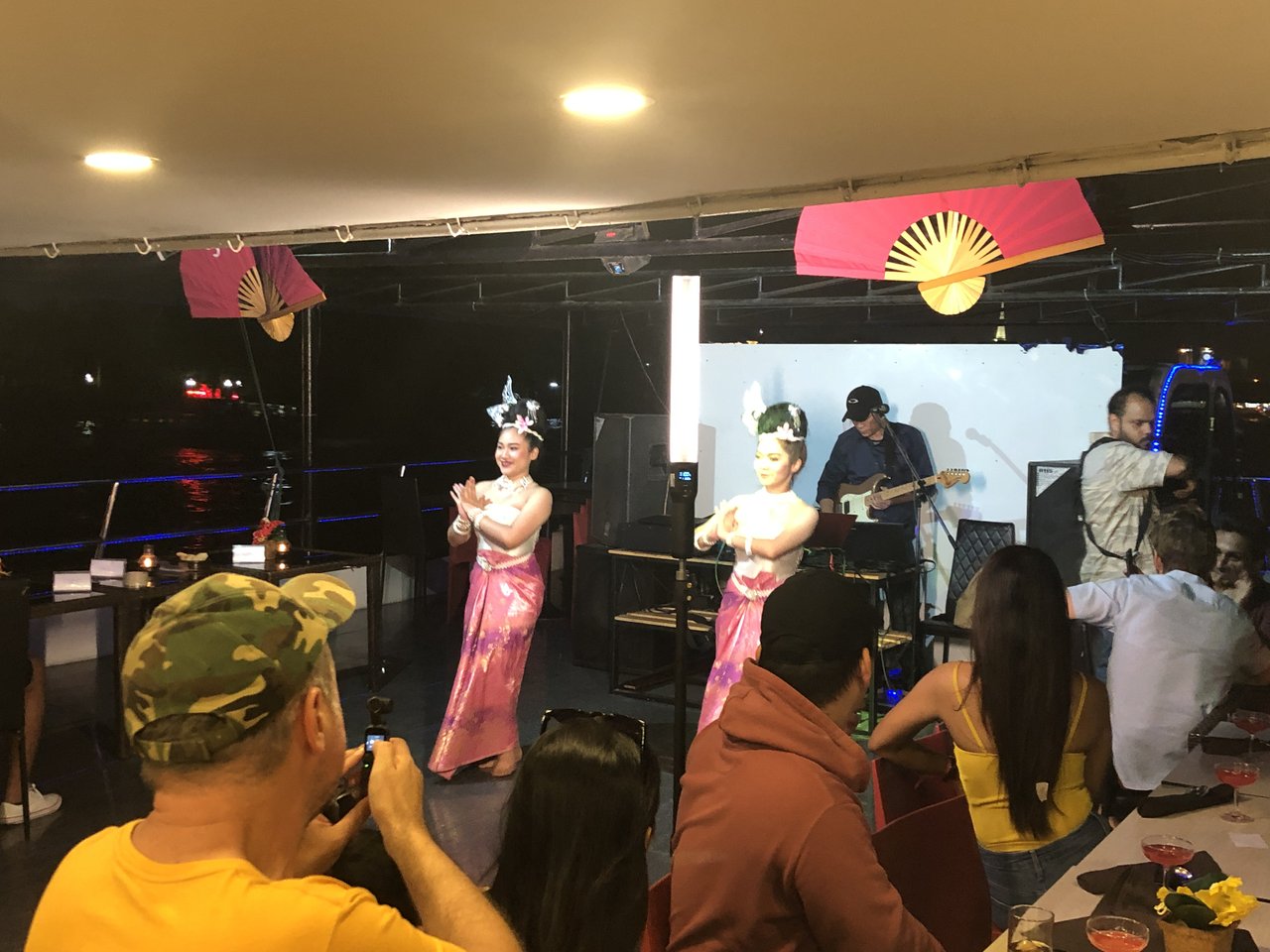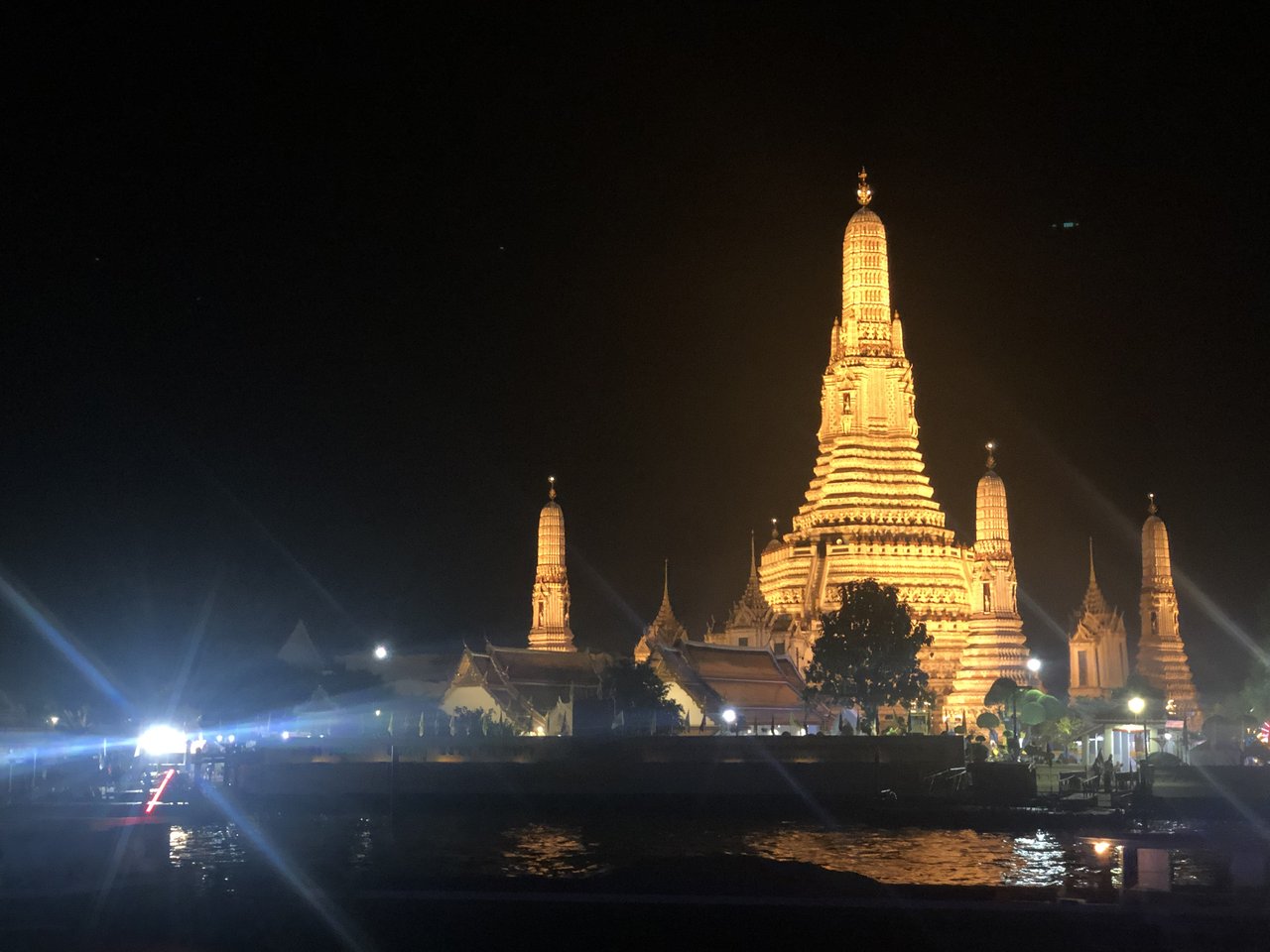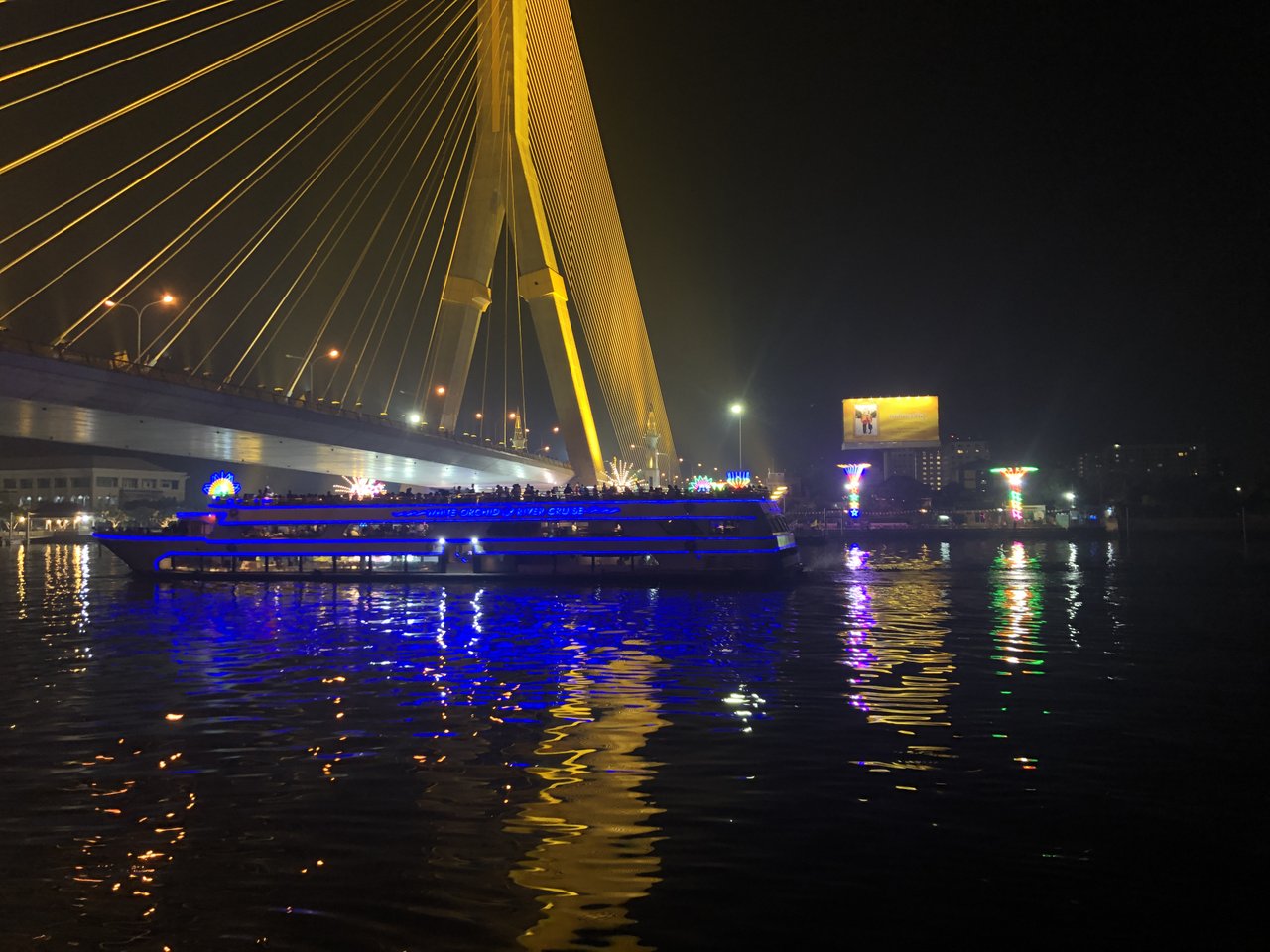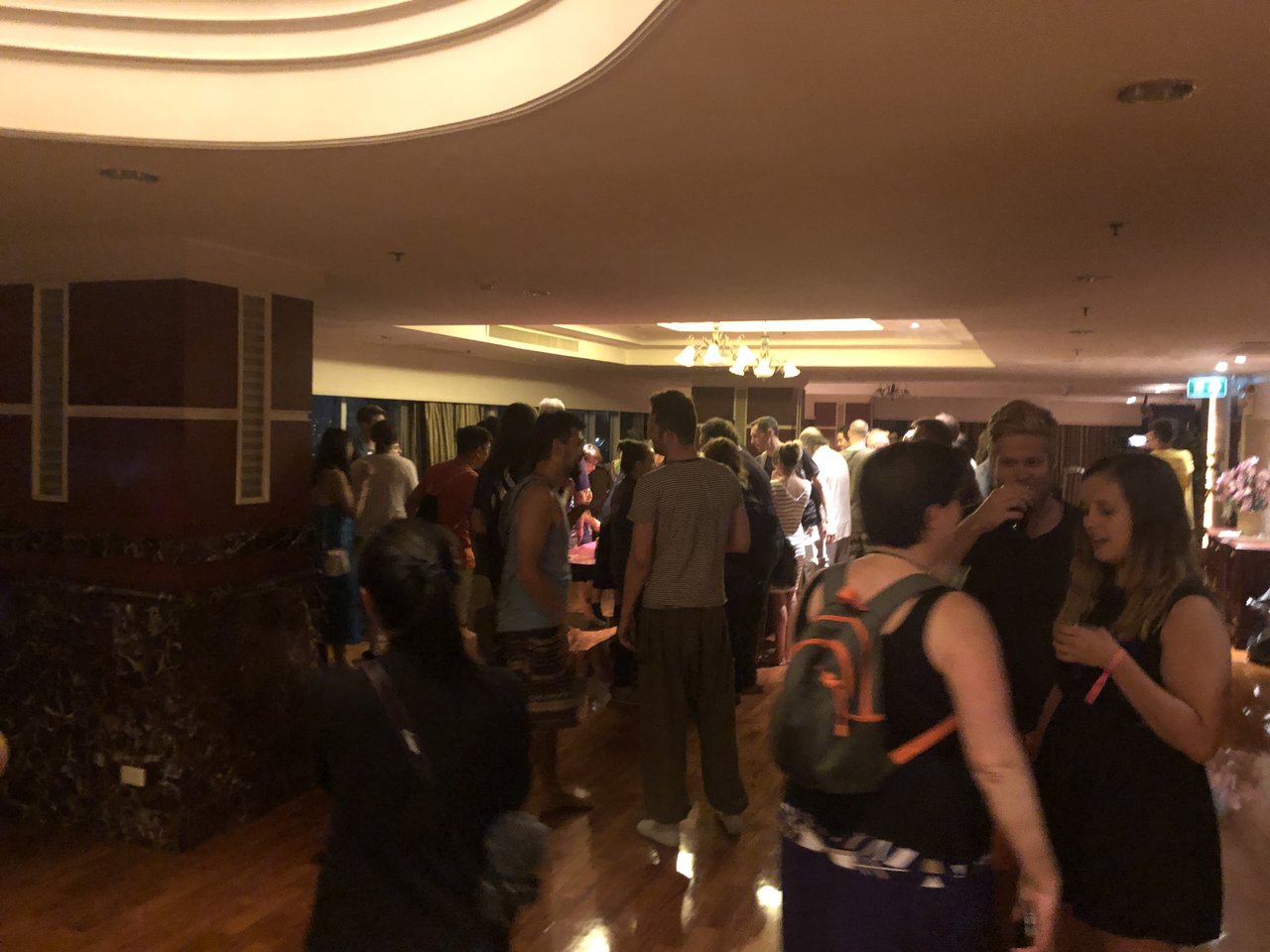 ---
大家好,Steem Fest 最後一天,跟 @bitrocker2020, @joythewanderer, @joannewong and Jonathan 吃早餐之後就去買東西. 買完就跟 @livinguktaiwan 做按摩. 最後就跟大家到船上吃飯,看夜景. 時間過了真快,今年的 Steem Fest 非常成功,玩的很開心。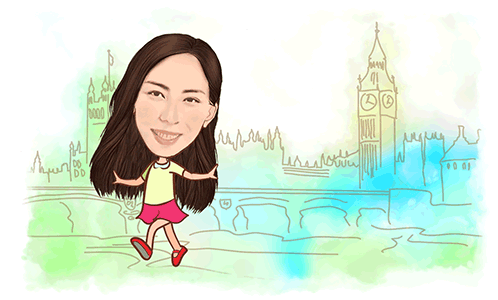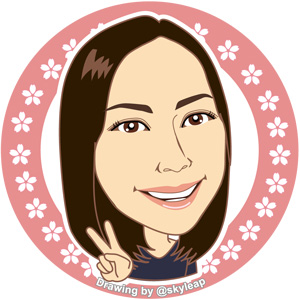 ---
Thanks for reading. If you like my post, please follow, comment and upvote me. There will be more exciting posts & destinations to come.
謝謝你們收看。 請你們繼續跟隨,留言和投我一票 . 我會分享更多遊記和其他有趣的 blog.
All photos & videos are taken by me & co in all my blogs/stories unless quoted. 每張相片和視頻都是我們自己拍的