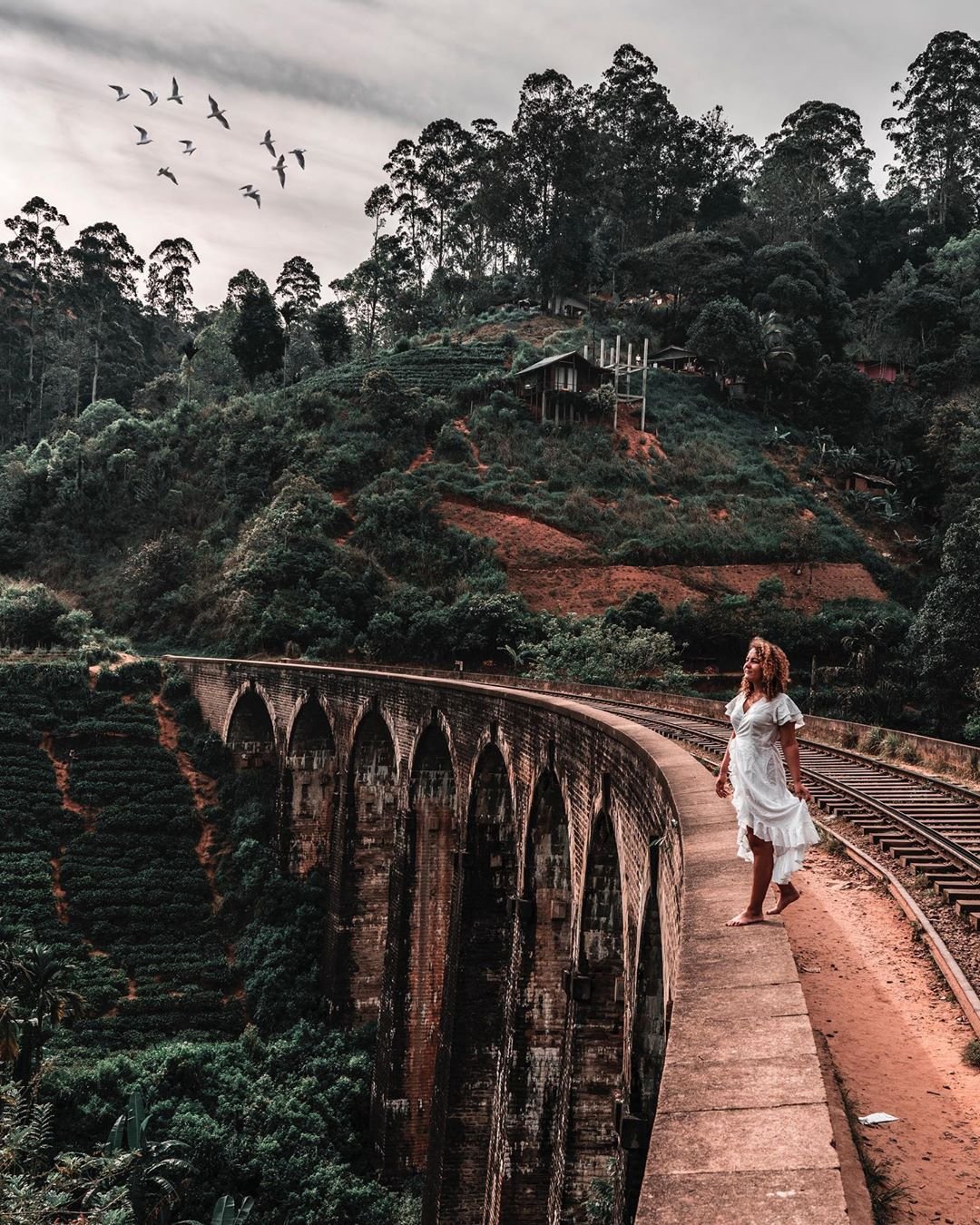 Nights which are spent working on something that you truly believe but still holds this restless uncertainty. 🌓 .
It doesn't matter whether you are pursuing success in business, sports, the arts, or life in general: The bridge between wishing and accomplishing is discipline. 🏔 ❤️💪🏼
Last few weeks were CRAZY. We spent the majority of the nights researching our new project and then running around the island during the day. + Linda got this tropical flu 😷 🌴🦟 so had to spend some time in hospitals as well. But now we are almost back on track with 110% motivation. .
Anyhow, we have BIG news to tell you guys. Super excited!!! Will share more on this tomorrow! HINT: IT'S HUGE!!! 🙈🤞🏻🙏🤩❤️❤️
Much love, fam!!! ❤️❤️❤️
Love you all!
If you are interested in our travels or our lives we encourage you to connect with us through one of the social platforms below.
Find us here and join our community!
Find our annoying faces on YouTube as well - https://www.youtube.com/travellit?sub_confirmation=1
If you feel particularly adventurous, become a part of our Facebook community (our moms and a couple of other great people) - https://www.facebook.com/travellitoriginal
Follow our daily adventures and stories - https://www.instagram.com/travellitoriginal
We tweet about remote islands with lightning fast wifi - https://twitter.com/mytravellit
Our blog - How to find cheap flight deals, budget accommodations, travel itineraries and how to make travel affordable while still super fun - https://mytravellit.com/