Matilda Bay Brewhouse Hunter Valley
Our first stop was the Matilda Bay Brewhouse in Hunter Valley (NSW, Australia). Once our bus arrived we were able to choose the right or left side of the menu for our beer tasting. They gave us a sample of each of the beers in the side of the menu we picked and then gave us a full beer of our favorite after the sampling. 
I chose:
H.V.R alcoholic Ginger Beer
Itchy Green Pants (I.G.P.)
Ruby Tuesday
LazyYak Pale Ale
Wild Yak Pacific Ale
Alpha Pale Ale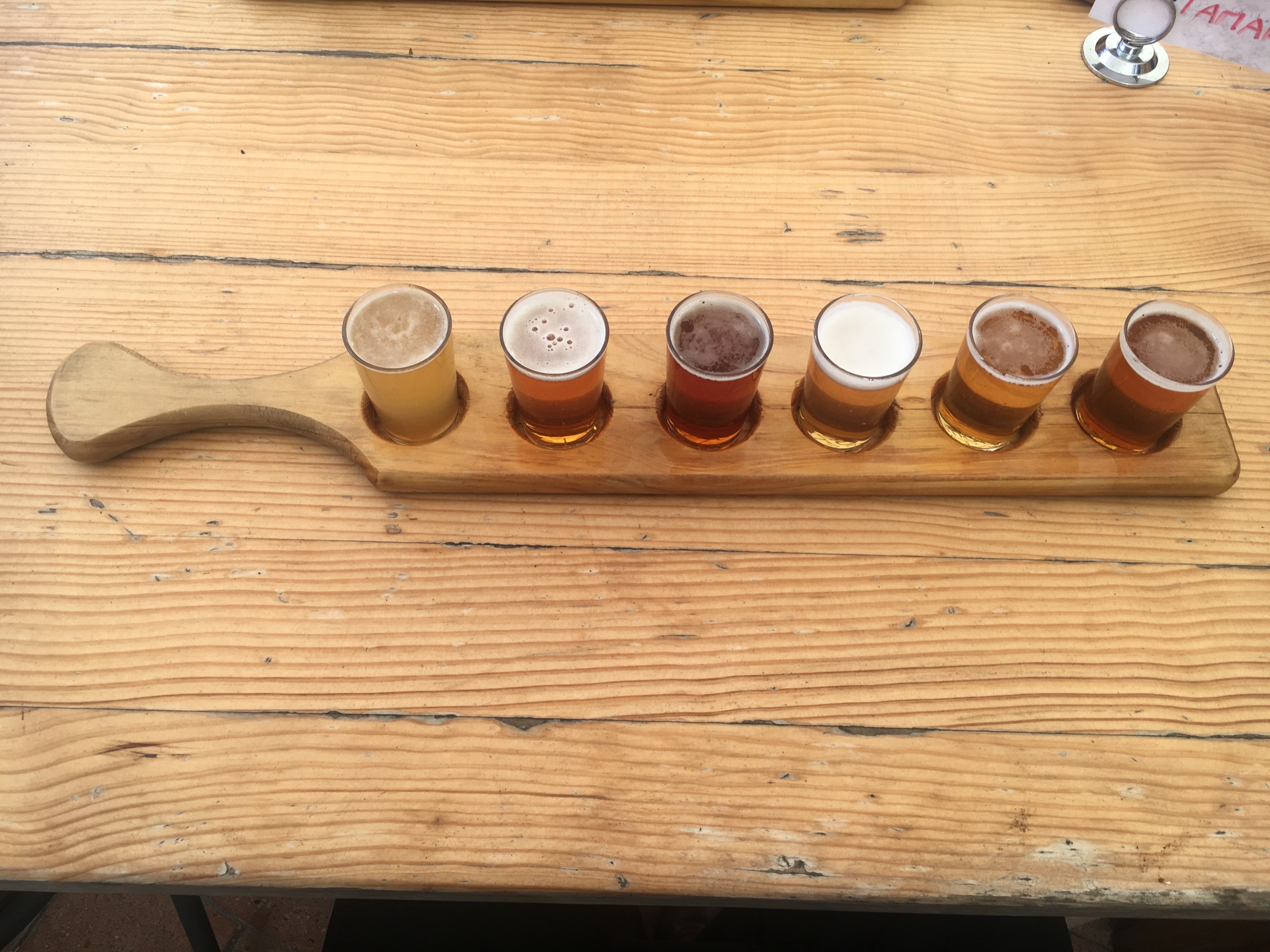 https://cdn.steemitimages.com/DQmav22YcA8des4L34Qm5n9rYQF4cK7DTSBWZpwhxm5ciJT/IMG_1176.JPG https://cdn.steemitimages.com/DQmQao2mfzkqm1K7knhuqhDetuzhm3EQsZmq54rN87Hyuwe/IMG_2952.JPG https://cdn.steemitimages.com/DQmbJ5k8Xg86h2W62G4StstYJU2yihaqo9KGVro29vjkvKo/IMG_3900.JPG
Leogate Estate Wines
From the Matilda Bay Brewhouse we moved to the Leogate Estate Wines. Here we tasted some of the best wines in New South Wales. There options include wines such as Semillon, Chardonnay and Shiraz as well as blends, Rose and Frizzante.
We had:
Brokenback Semillon
Brokenback '3 Vats' Classic Dry White
Brokenback Late Harvest Semillon
Libertine Frizzante Blanc
Libertine Frizzante Rouge
"The Gatecrasher" Merlot
"The Gatecrasher" Balmin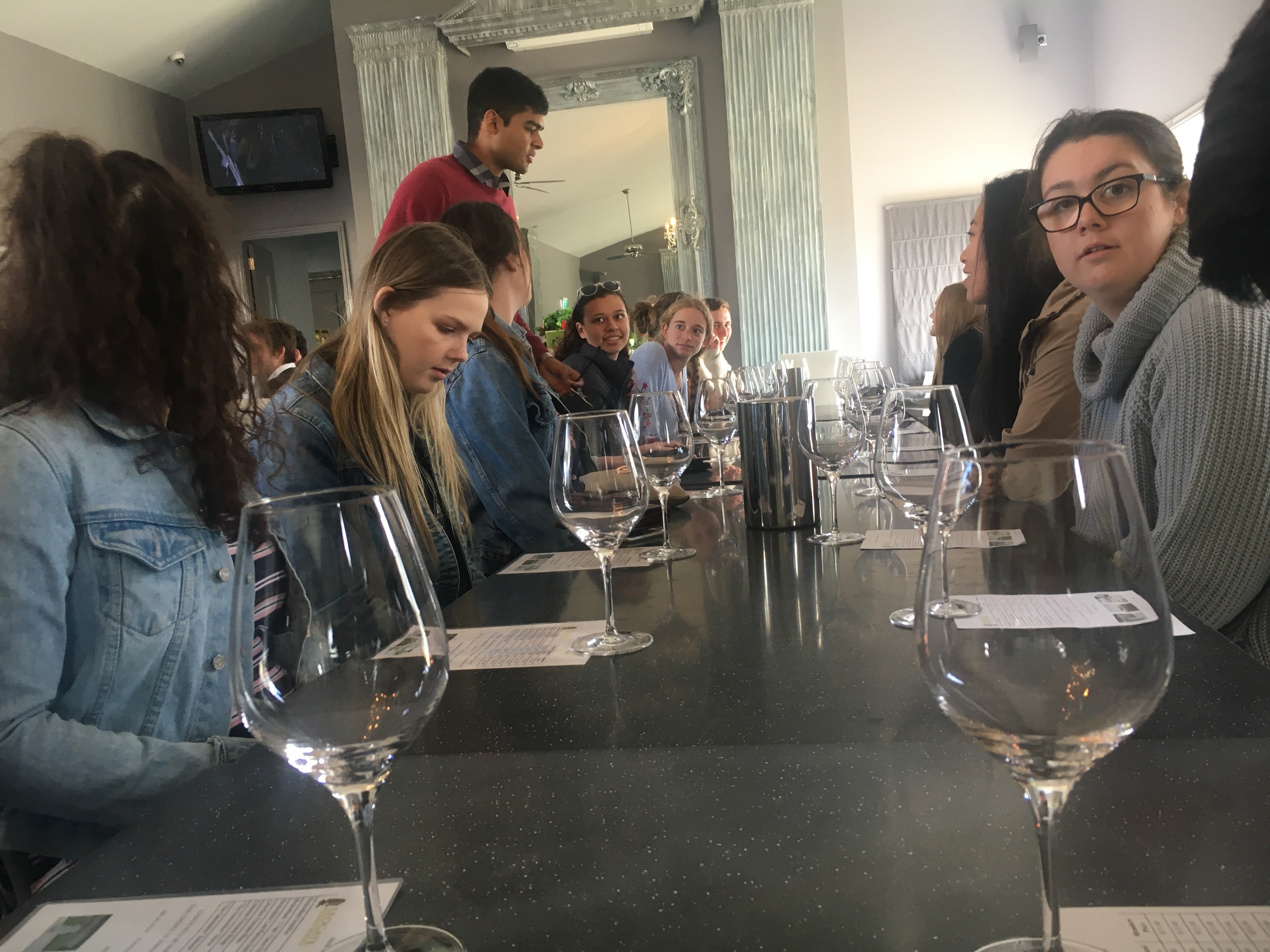 https://cdn.steemitimages.com/DQmagD6EceA9tn2cxP9MYWNtJ3CbQp1ZmLY4tCkLCHxo8AD/IMG_6465.JPG https://cdn.steemitimages.com/DQmWcPCCSd1YaVfuyR9MwLkBYFDVJfrsRukS6e81pGTBRrZ/IMG_7059.JPG https://cdn.steemitimages.com/DQmasZD5kkUhFQ6bU9EH6uN74SbcGb7tLfSmvZYMtezhRTU/IMG_3617.JPG https://cdn.steemitimages.com/DQmPoi2XaCevuvh5aG8PpUM49FoDsVGprmBkvyQACBJ8bcy/IMG_2358.JPG 
Hope Estate Winery
Our next stop was the Hope Estate Winery. This place is extra nice to visit because they have 59 enormous wine-filled casks lining the walls, signed by Hunter wine legends, notable figures and celebrities. Two of these are none other than Jerry Springer and John Lennon!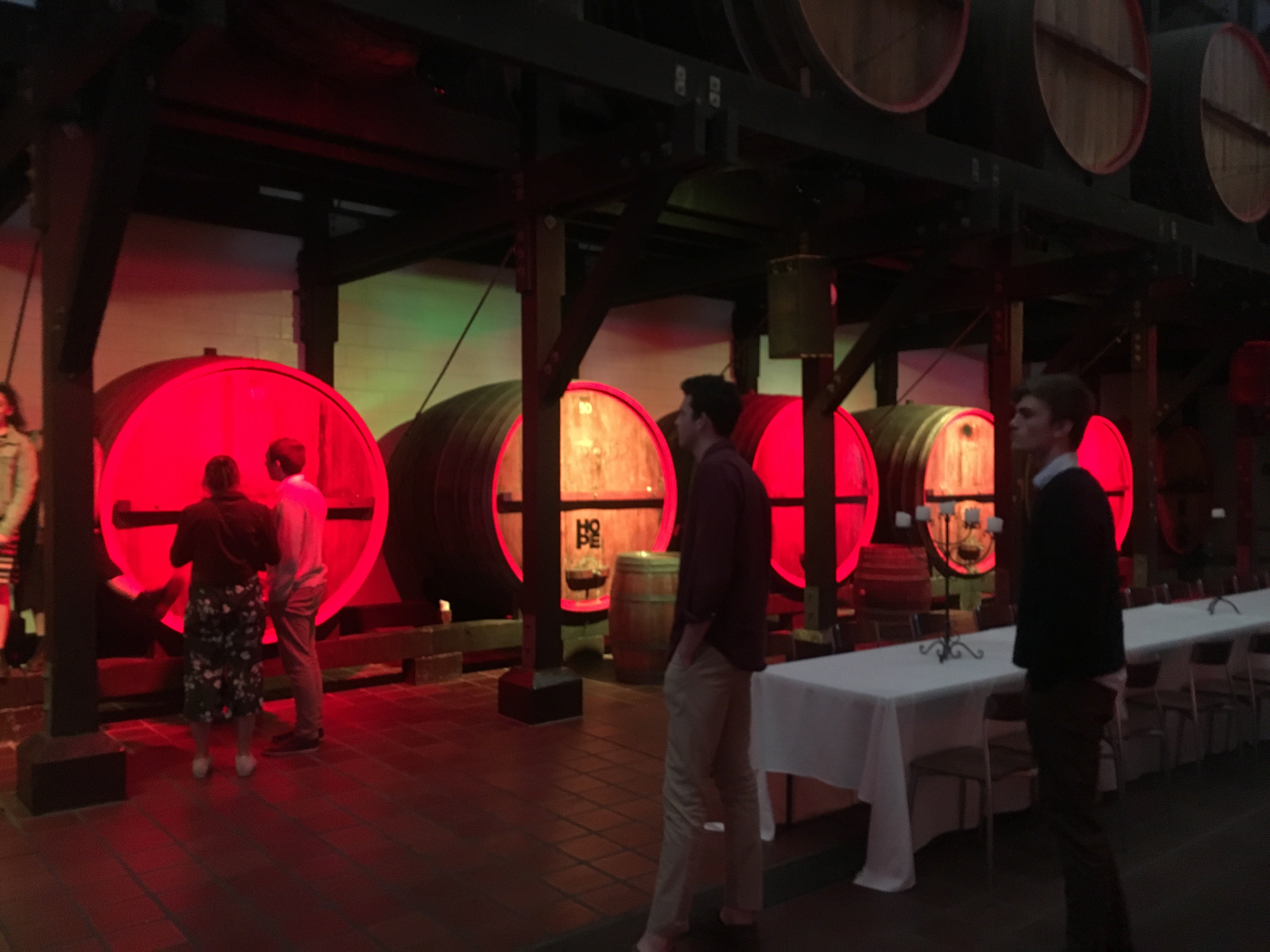 https://cdn.steemitimages.com/DQmNrEnRpTvs84TMg6x7v5KryUZypAf8NrbHcMokzJfDR51/IMG_6610.JPG https://cdn.steemitimages.com/DQmPMxkS9Kw8m1scQGWXPDeW5SFa1REWSVWaLKSKPEg75f9/IMG_2061.JPG https://cdn.steemitimages.com/DQmWDrwu2n1j63K5kBqgWHZk1hSjX9fDwZSasc47GH7P2Lw/IMG_4945.JPG https://cdn.steemitimages.com/DQme3qUfD5RNWjQiF6W1TCCtDnsYNv8thkYNp3ZEgxvZ9CQ/IMG_0474.JPG https://cdn.steemitimages.com/DQmfC5MqqCRZKPHcHoHxXrZkfrtCQfyYFDQed1FHWTWP2UP/IMG_8458.JPG 
Bondi Icebergs Club
Finally we headed back to Bondi Beach for one last glass of champaign at the Bondi Icebergs Club. There was 10 ft. waves that day so we were fortunate to catch a free show! :)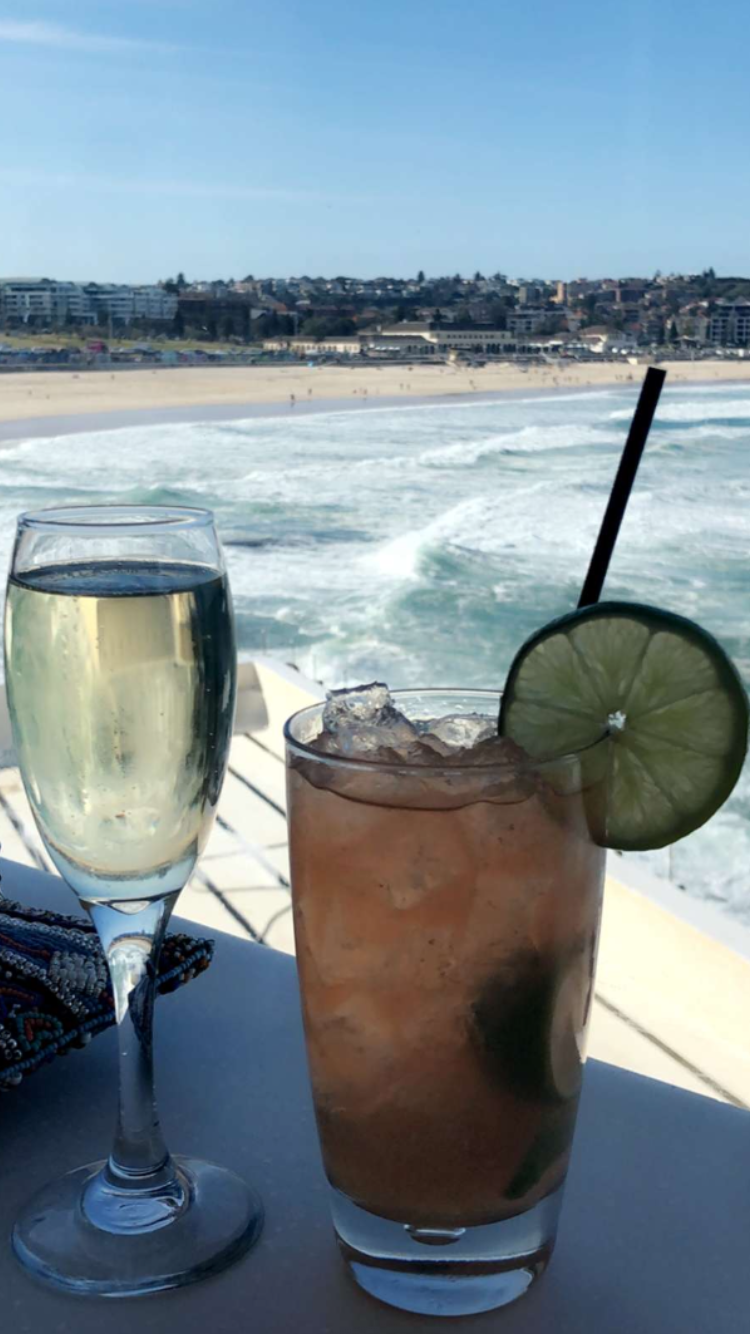 https://cdn.steemitimages.com/DQmPZNfJ1J3yJqnE8L49WJ8cLDWGgkpnx7E2xgigc7dYDc5/IMG_0888.JPG https://cdn.steemitimages.com/DQmQ1BJuFT2mJeecdK9YtWrd3JYBbJoVE5whYDbNP9D4ZW5/IMG_0889.JPG https://cdn.steemitimages.com/DQmY9cugraym7FAuG2vw3TUo2AnL5RnT1E54LkeUmEzdQ2C/IMG_5195.JPG https://cdn.steemitimages.com/DQmb4W1bBcABqDYyVxmTQkhepCK9HoFpXkRnB4aWvz9sNQw/IMG_4500.JPG https://cdn.steemitimages.com/DQmZnsCsYZtrbU6SmuZxUaQt1N2wWQp9kR7vwdhG1aMcGsk/IMG_6381.JPG