I have 4 friends that currently live in Mexico and this information comes from them, who are on the ground there right now.
Officially, Mexico is the only country in the world where a person traveling there does not have to be vaccinated and they also have very lenient visas at the moment for most countries. For most countries, a 90-day visa is granted on arrival and it is very easy to renew this visa if you want to stay longer. According to my friends that are there now it wasn't always this way; it was necessary to leave the country for a few days in order to get another 90 days, but because of Covid restrictions in neighboring countries there are now ways around that.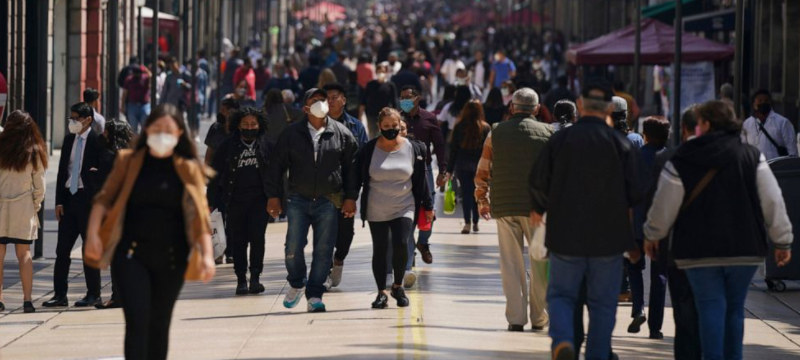 src
From the press releases and official information on the websites run by the Mexican government it appears as though masks are required everywhere just like a lot of other places on planet Earth but according to my friends who live in Mazatlan, Puerta Vallarta, Bucerias, and Jocotepec the regulations cease to exist once you get outside of major metropolitan areas.
There has been some talk about how the heavily traveled tourist areas have some sort of mask enforcement but my friends tell me that this is largely a show to keep the press off the country's butt. There are a lot of powers that be out there that probably badly want Mexico to suffer some harsh consequences for not doing what the rest of the world has done.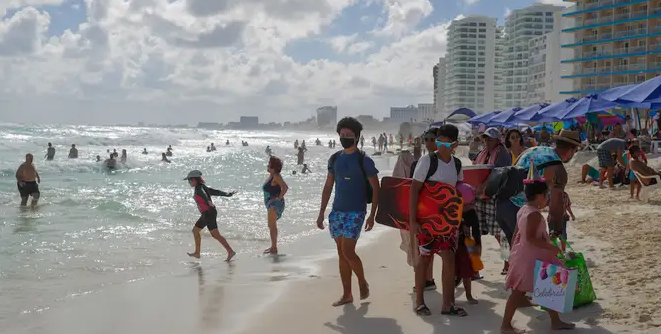 src
According to my friends who are living there, and have lived there for quite some time, the mask requirements are largely ceremonial outside of major cities and major tourist areas. I am much more likely to believe people I actually know, who stand to gain nothing by lying to me, than I am to trust the media who tries as much as they can to highlight anything bad that comes from Mexico's rather relaxed approach to the pandemic.
If you want to travel to or live in Mexico, it is still probably really important that you do some research before heading in that direction. I get mixed reports from people traveling to various areas and some people even say that the mask mandates are even more intense in where they end up in Mexico than it is in their home countries. It seems to be a bit of a mixed bag as far as enforcement is concerned, but then again, this is true with basically anything legally-oriented in Mexico.
So if you want to travel and you don't want to be forced to wear masks, Mexico might be the place for you but do a bit of research first because if you are trying to go to the typical vacation getaways like Cancun, there is a good chance you are going to be subjected to restrictions whereas if you go to one of the less popular beach areas, there is a good chance the regulations will be basically non-existent.
I'm not encouraging anyone to be unsafe. If you are nervous about Covid and believe the statistics handed down by the government than you should probably avoid Mexico. However, if you are the type of person that would rather face the dangers of life while still having freedom, Mexico might be the perfect place for you. The doors are wide open right now so it could be a wonderful extended vacation decision.