The Regent – A Wild Nature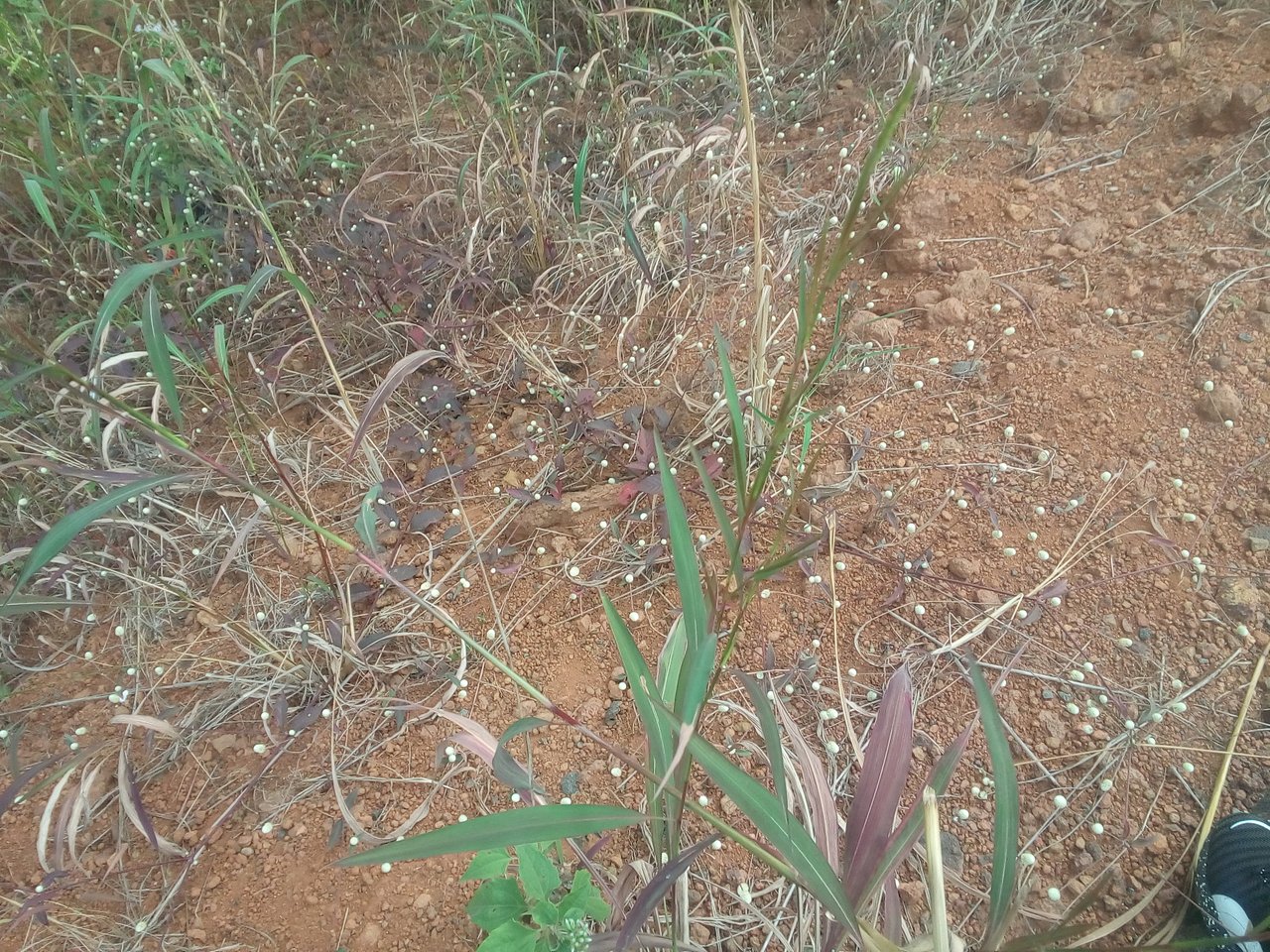 This is a place for adventure people, who love to explore the wild nature.
There is a natural forest between Regent and Grafton. Regent is a very quiet and beautiful place. And if you want to feel nature; go down there at the bridge and walk around.
Sierra Leone was discovered by the Portages long back and due to 5 or 7 lion mountains, gave the name of "Sierra Leone" – Lions Mountains.
It was really nice to go down there on the river stream and see natural beauty. This stream is coming from the top of the mountain. This old man has a plantation in this area, growing onions, cassava leaves, potatoes & other vegetables.
Cassava leaves; during my stay in Freetown, I used to east Cassava leaves every week. These are very famous and local people are using them while cooking with other stuff like beef and cassava leaves & etc..
Route; In the Freetown, you have to go to Lumley then you can take a local bus/ride to reach Regent. Or if you have own vehicle then you can explore the more.
Watch the amazing video;