River No 2 Beach, Freetown, Sierra Leone, West Africa.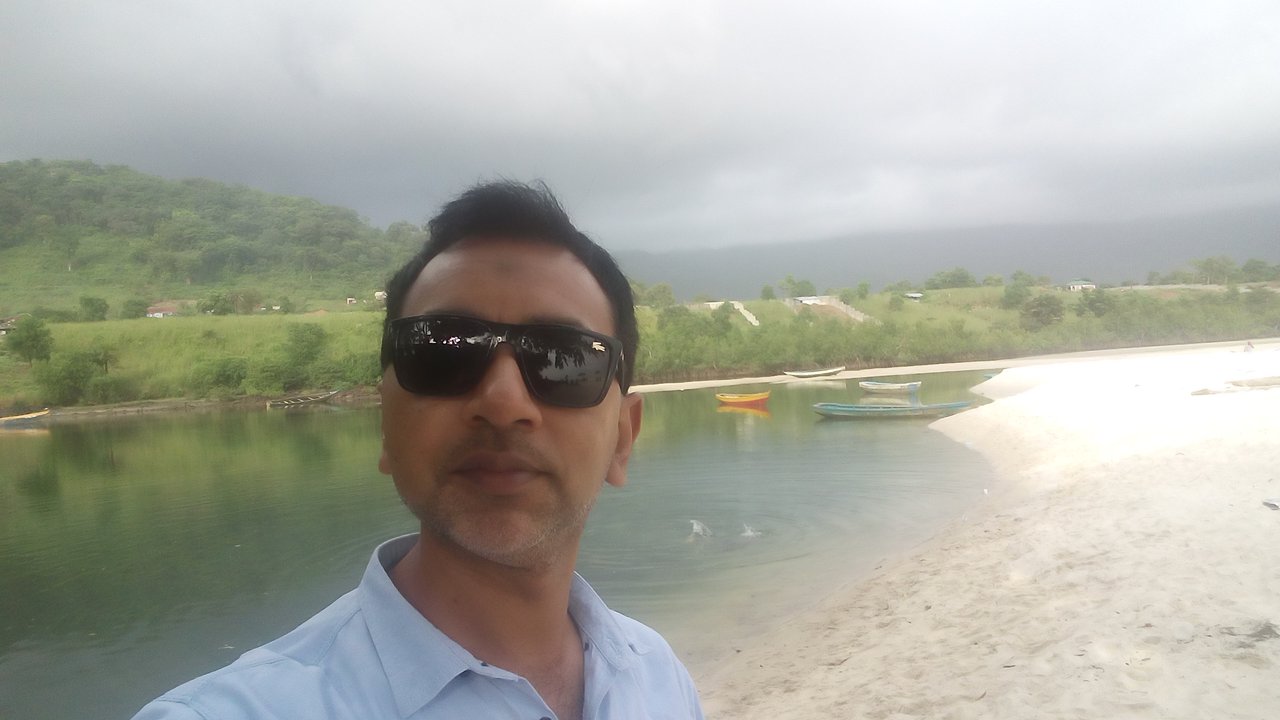 Another beauty of Sierra Leone beaches, waiting for you at your new destination!
The road we use to came here, it was rough but we made it. It was really nice to see the beauty of the nature on both sides of the road. We were lucky that weather was very nice as well.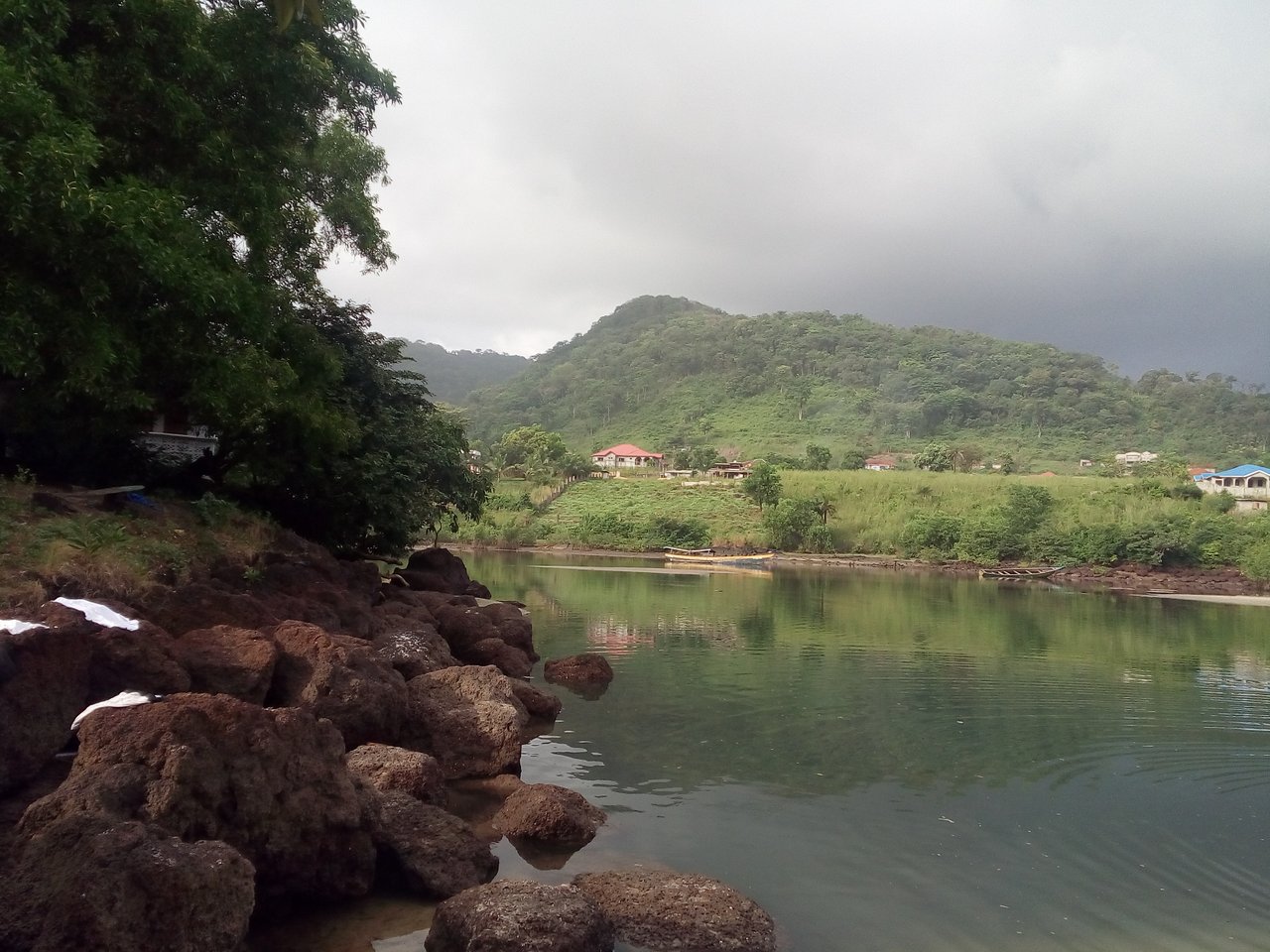 !
Entry fee was Le5, 000, which is not that much. Honestly, I was speechless when I enter to the beach and look at my surroundings. Totally, amazing….it's a nature beauty for the Nature Loverss, like me…lol
Flat beach you can walk, swim and sit on the chair. There is no sea ride or similar activities. Calm and quite. If you want sport at beach this is not the place. If you like to hear the roaring of the ocean and remain in peach you definitely go there.
I would like to say; perhaps River No 2 is the most popular beach on the peninsula. Roughly 45 minutes' drive from the western area of Freetown (depending traffic at Lumley). Busy at the weekend and jam pack on Sunday or public holiday. It's my assumption …lol
River No 2 is an exceptional place in many ways, with a combination of a beautiful beach and lagoon that are home for a number of beautiful birds and animals. The beach is lovely, we enjoy the sun, sea, music, walking and relaxing. How wish I could have swim wear so could enjoy the swimming as well, maybe next time.
My suggestion; One of the joyful moments in Freetown, Sierra Leone with family and friends enjoying the country's most famous beach.
WATCH THE BEAUTY, CLICK HERE;

Please like , Comment & Share!!