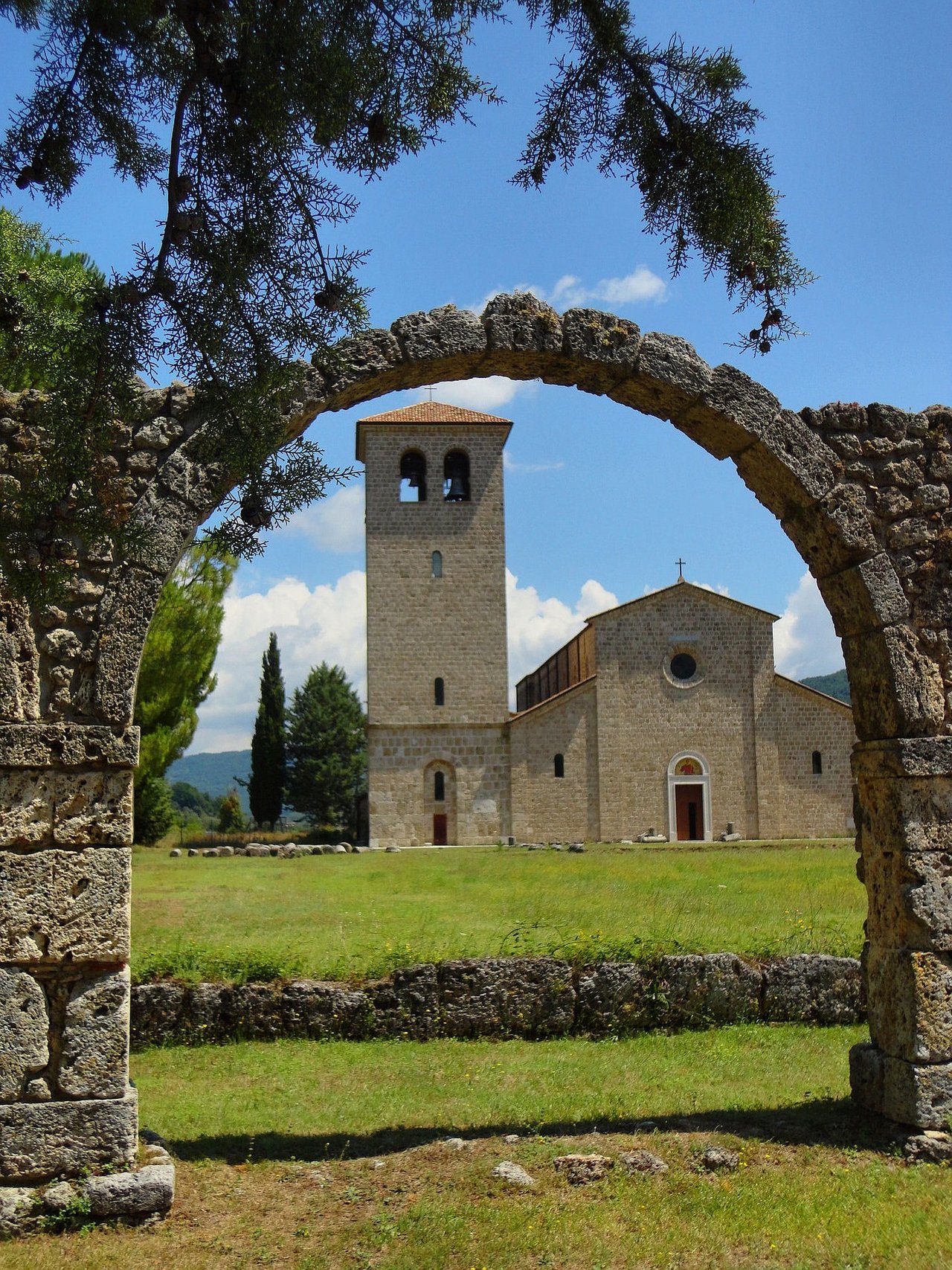 In order to encourage the economical development and re-population of towns with less than 2000 people, the Italian Government has made available a total fund of EUR 488,510 for individuals or families that would consider moving there. The selected candidates would be paid a total of EUR 24,000 or EUR 8,000 in three settlements, at day 1, at 12 months and at 24 months.
Besides the minimum requirements the candidates are required to start a business project and/or restore one of the real estate properties in the area.
After the first 3 years in which the fund is paid, you are also required to stay for two more years, in a total of 5 years in the designated town.
Minimum Requirements of the Beneficiaries for the Fund:
-to be over 18 years old
-undertake the transference of their main residence to one of the towns involved in the project
-within 90 days of acceptance, being able to move to the town
-come from an Italian municipality with over 2000 people or a foreign country
Necessary Bureaucracies:
Send an email to the official mail address (check the PDF below!) with the following required documents.
-Application form and certification that you will take up residence in the town in question
-Feasibility of your business project together with economical-financial plan
-Your CV
You can find the website for this project here (Italian only).
Or download the PDF with all information and instruction here (in English).
So, my question to our Italian Steemians is: what do you think of this deal? Is it feasible to build any type of business in such a small place? Are the local people friendly? How's the weather there? How long is it to Rome and what's the transportation like? Any tips or suggestions for those considering the change?
This post was originally posted in Narrative 5 minutes ago here.
(Initial Image Attribution - sigual )