Iceland is calm, silent, unfinished ...
I think we can hardly be insensitive to its breathtaking landscapes. I was able to explore just a bit of the south of island and everything was sumptuous. There, nature is imposing and you feel very small. There, you adapt to nature, not the other way around. It is true that when you leave Reykjavík, there is not much. Yet you do not feel alone. There, the wind that plays this melody of freedom. With this scenery and climate, Icelandic legends, full of elves and trolls, are easy to believe.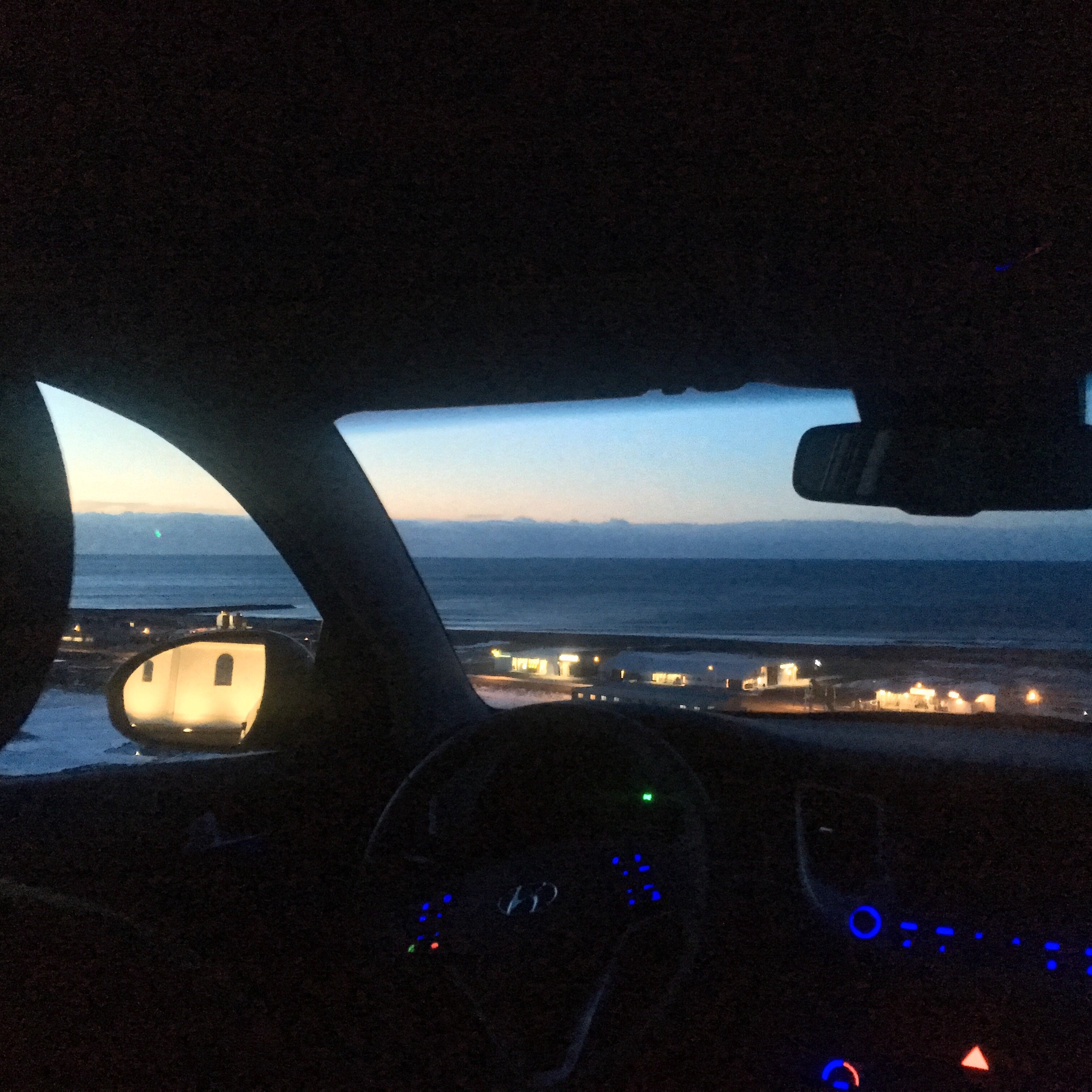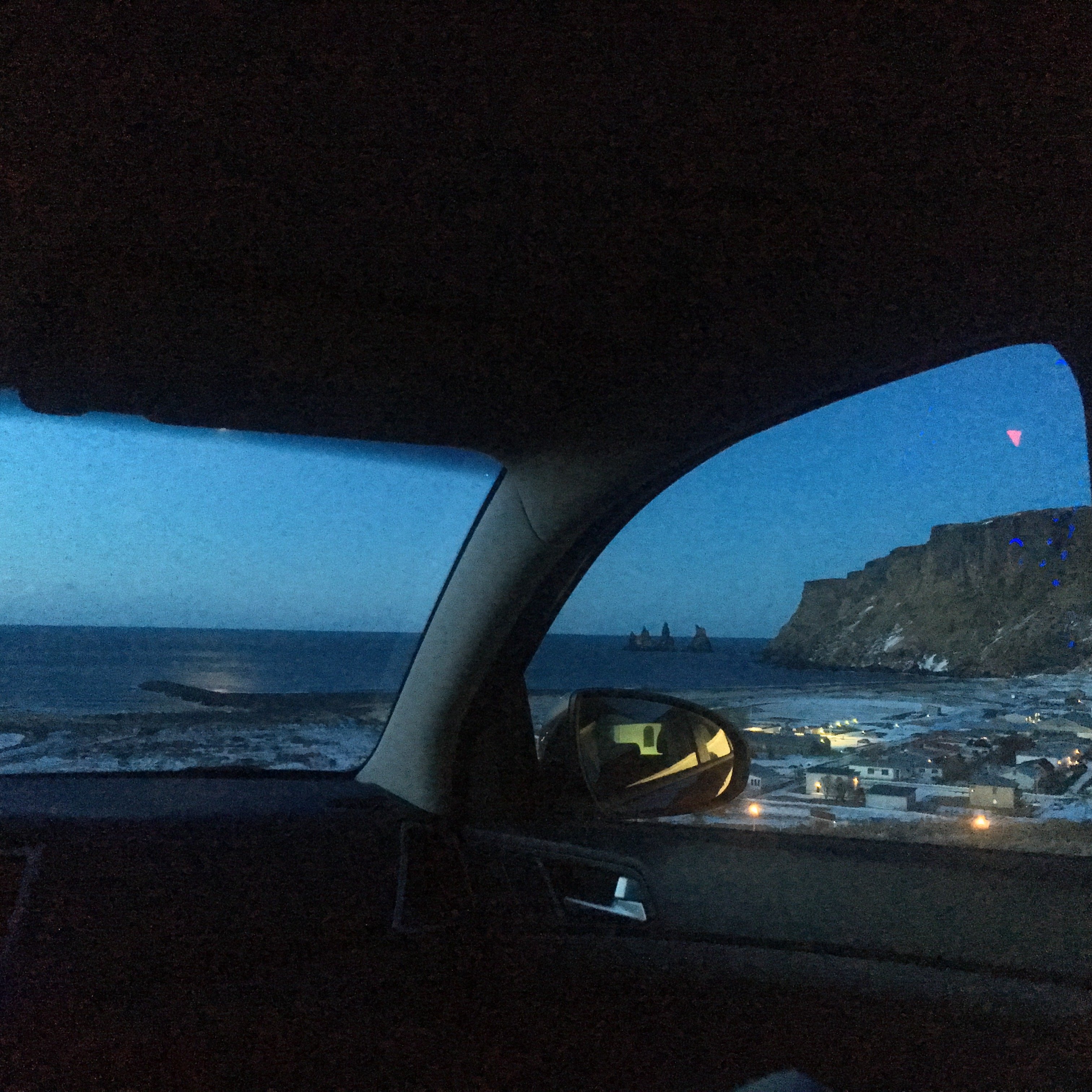 Icelanders may seem cold at first. But this country is warm, helpful, full of tolerant people.
Their culture is a mix of Nordic and American cultures! They are open-minded and clearly ahead of us on many points, but have this little American "bling-bling" trend!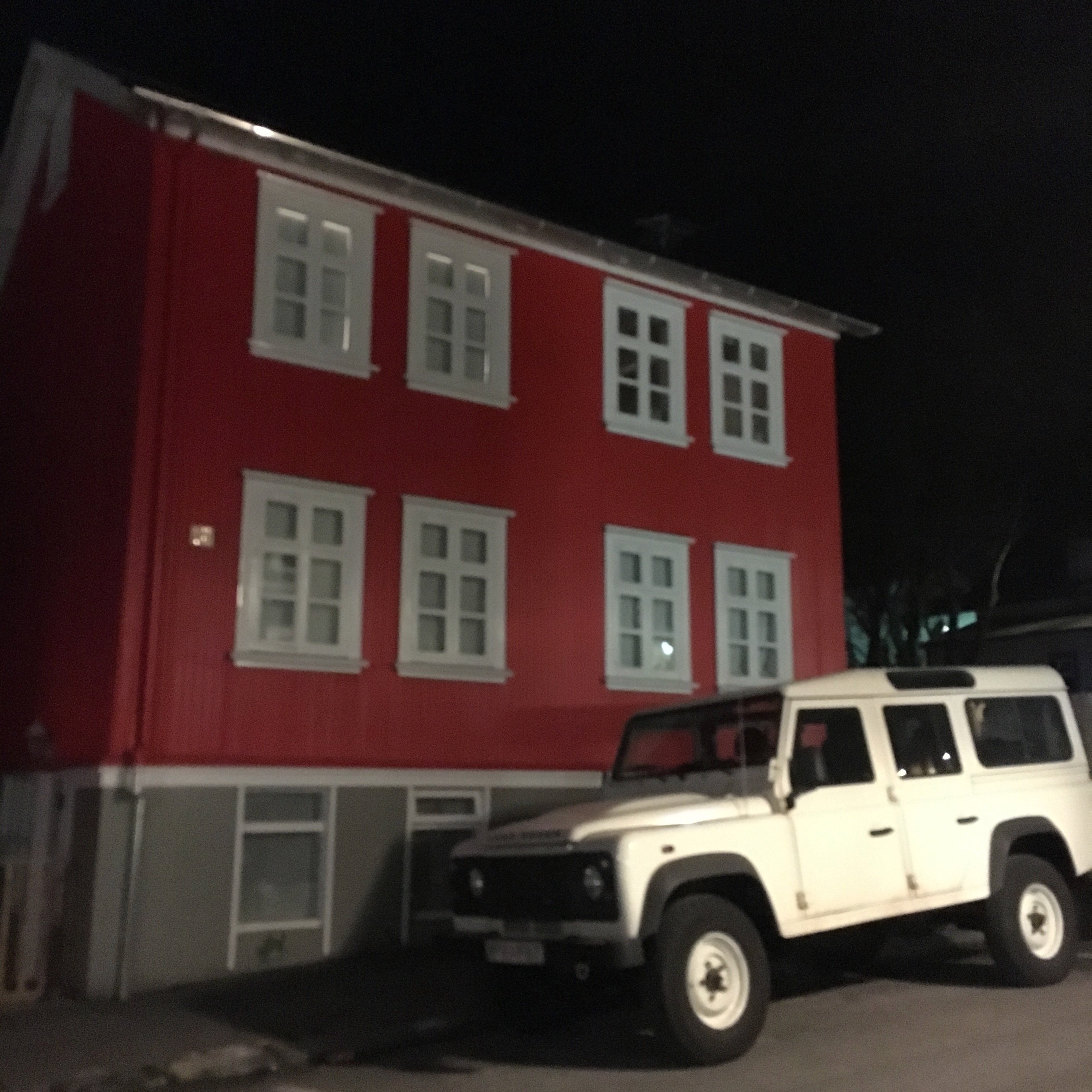 I mean coming from Europe, you don't see huge cars like this that often, you won't get far with that car in small french village but they are very necessary due the climate, the roads (long distance, rocks..)
This country is safe for the most part. I was never afraid to come back late at night or to hitchhike alone. The only real danger would mother Nature herself and the climate! The weather is pretty capricious in Iceland. They have a saying that says, "If time does not suit you, wait 5 minutes! " I have already experienced moments when the sun was out and then suddenly, a torrential rain with some snow that came along with it, to finally return to a beautiful sun!
It is more or less cold depending on the places you go to, but the weather is still wet and chilly anyway, with sometimes very beautiful days.
For my part, I adapted quite quickly, and I found the right way to dress. With that said, I do not really like heat.
What is really destabilizing for me would be the duration of days.
In winter there are only a few hours of day, and I think in the long run, it's a situation that can be quite depressing. But Iceland remain one of the most beautiful country in the world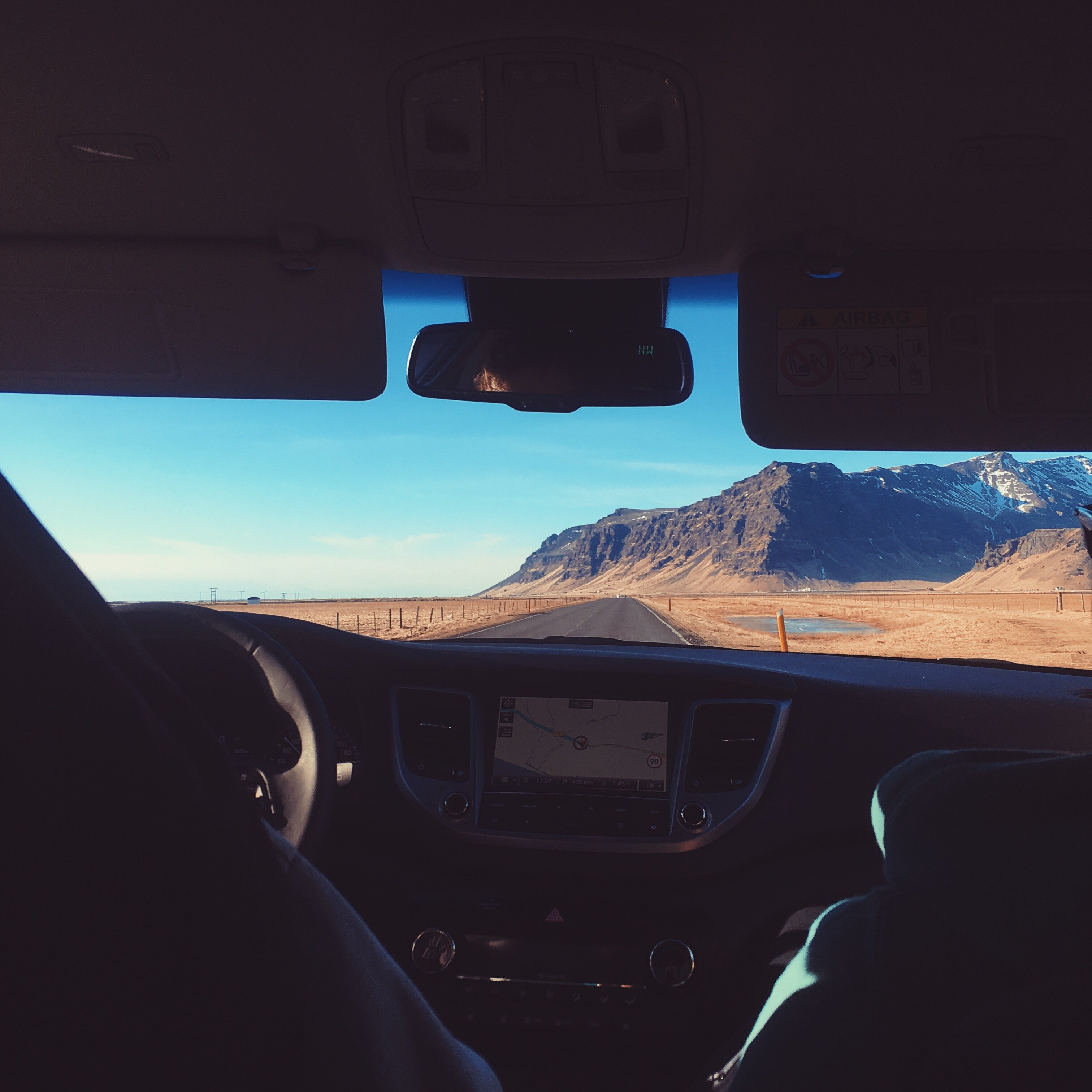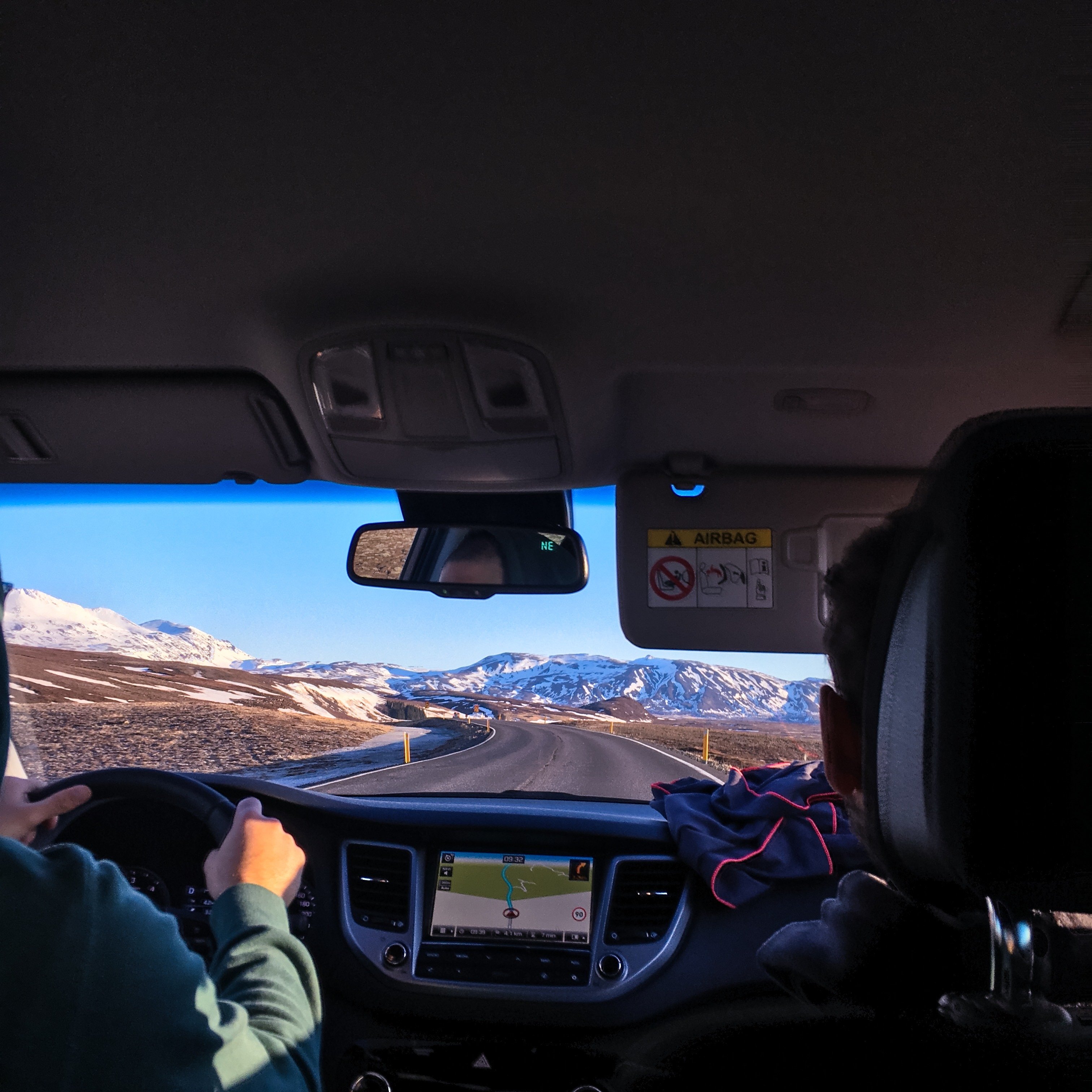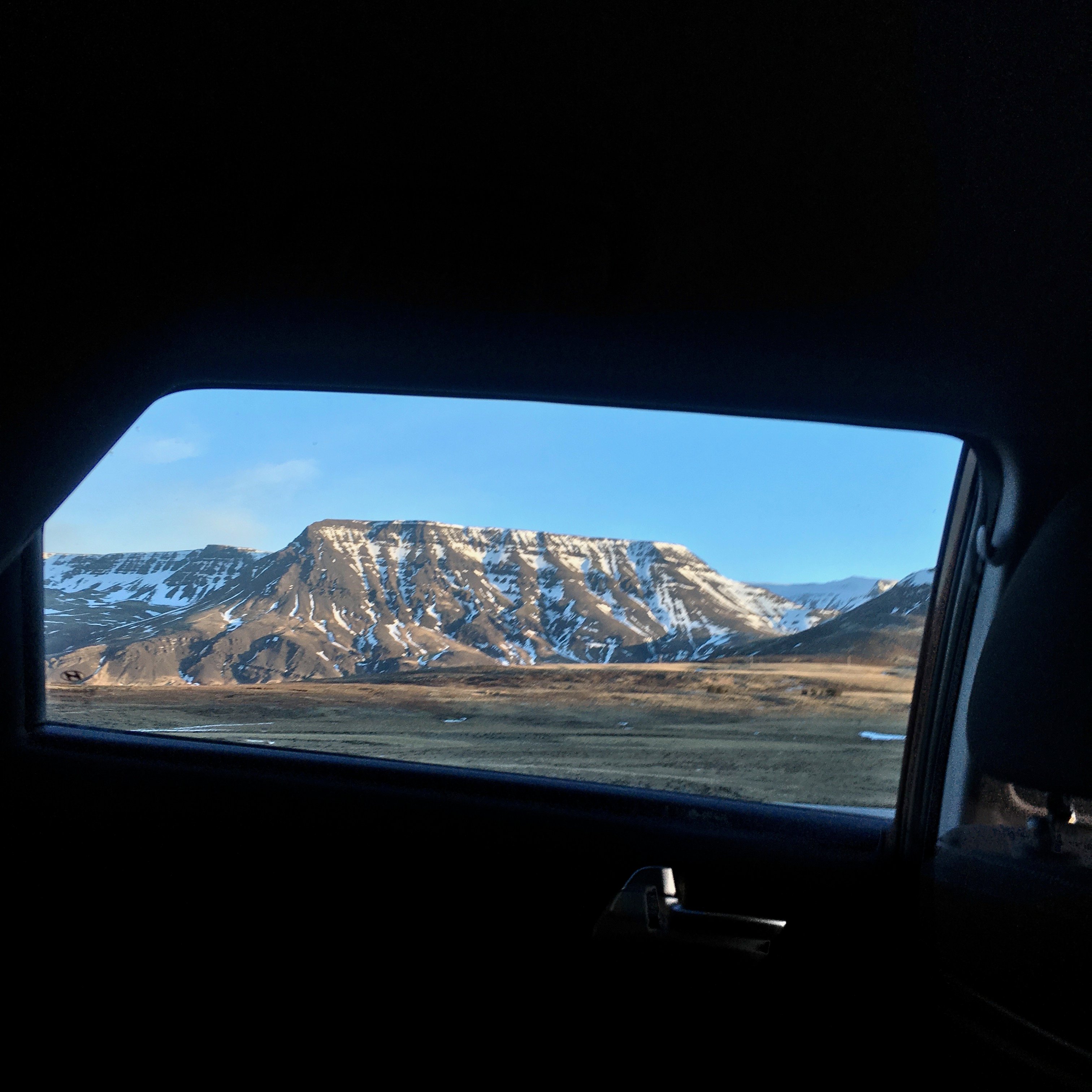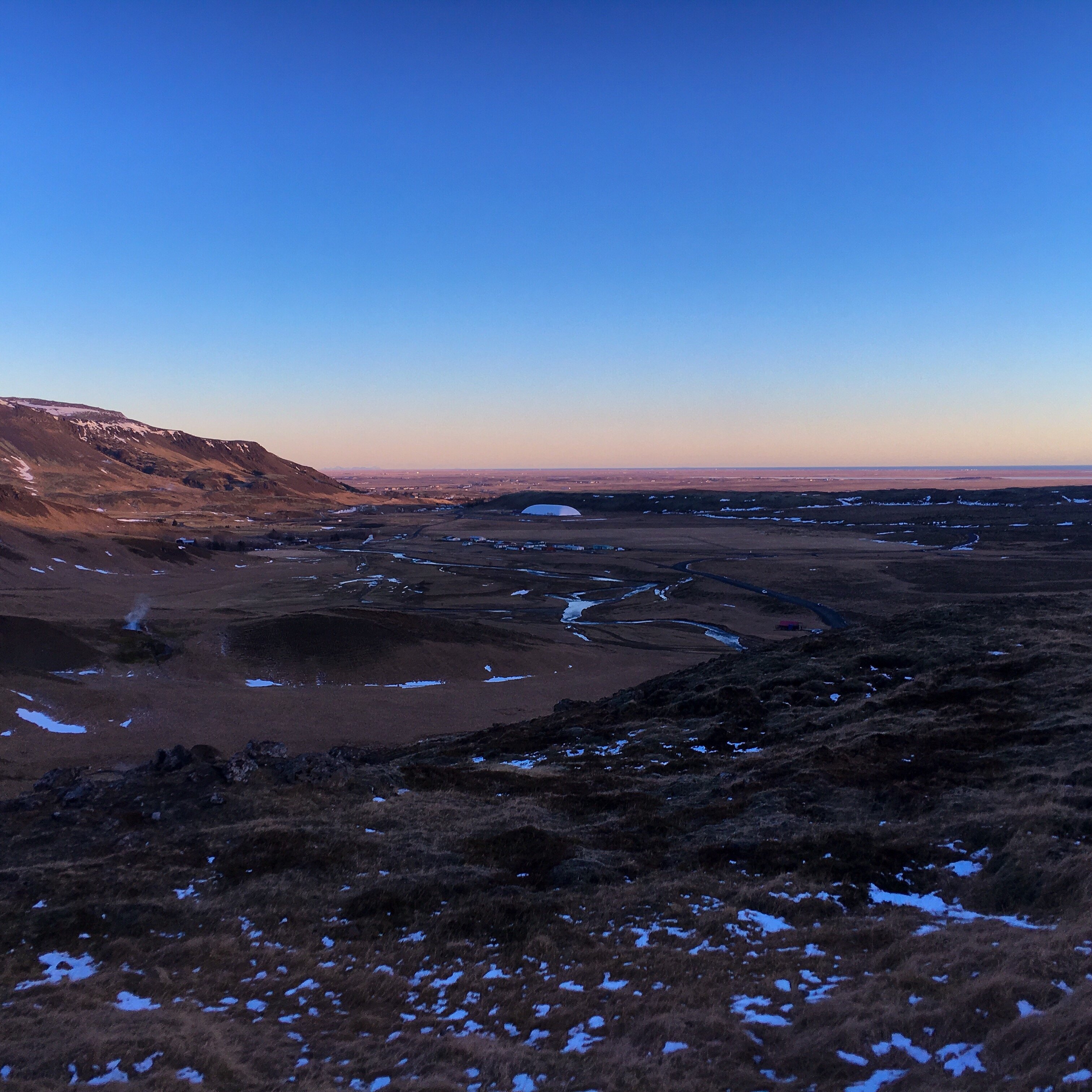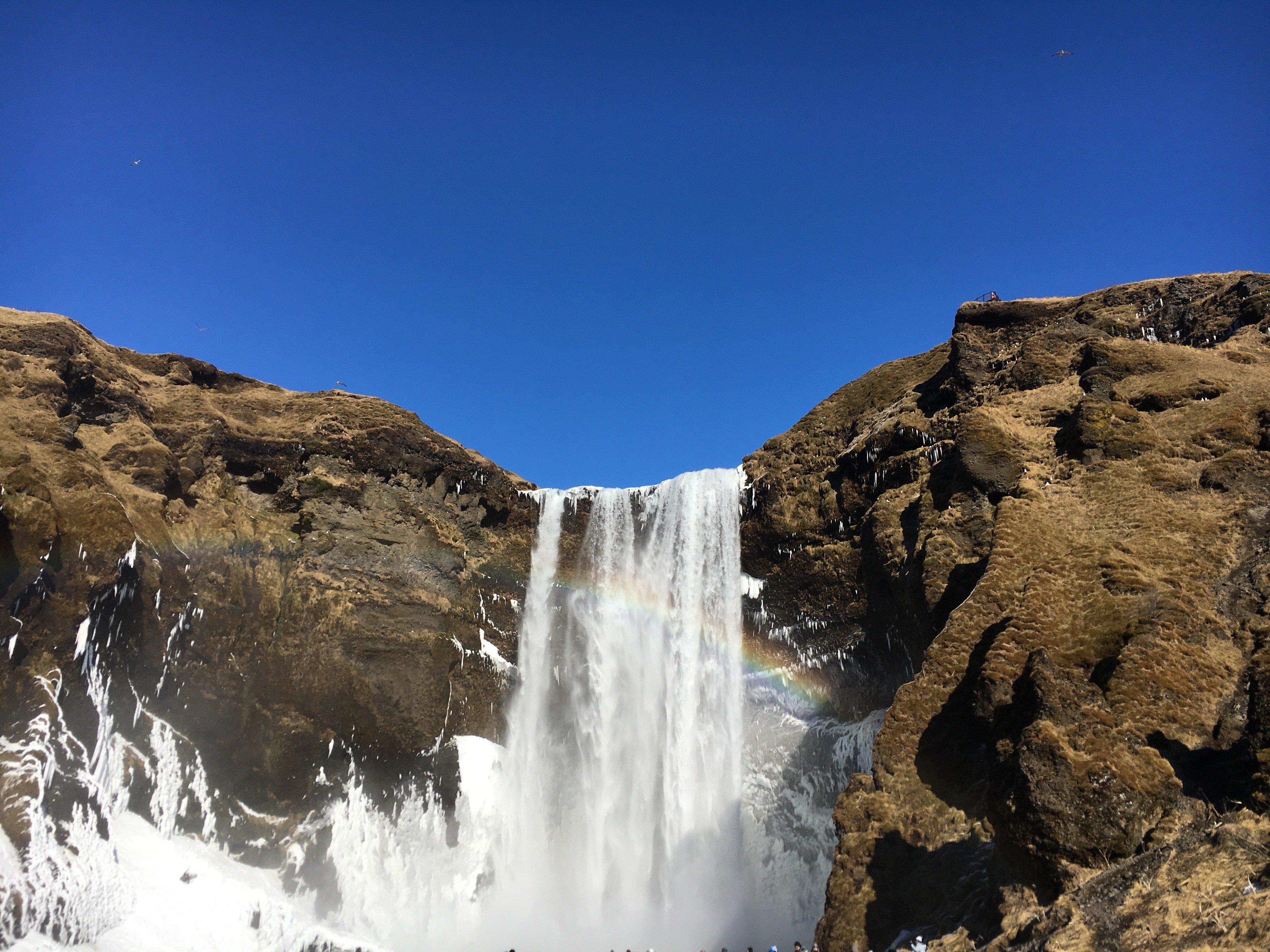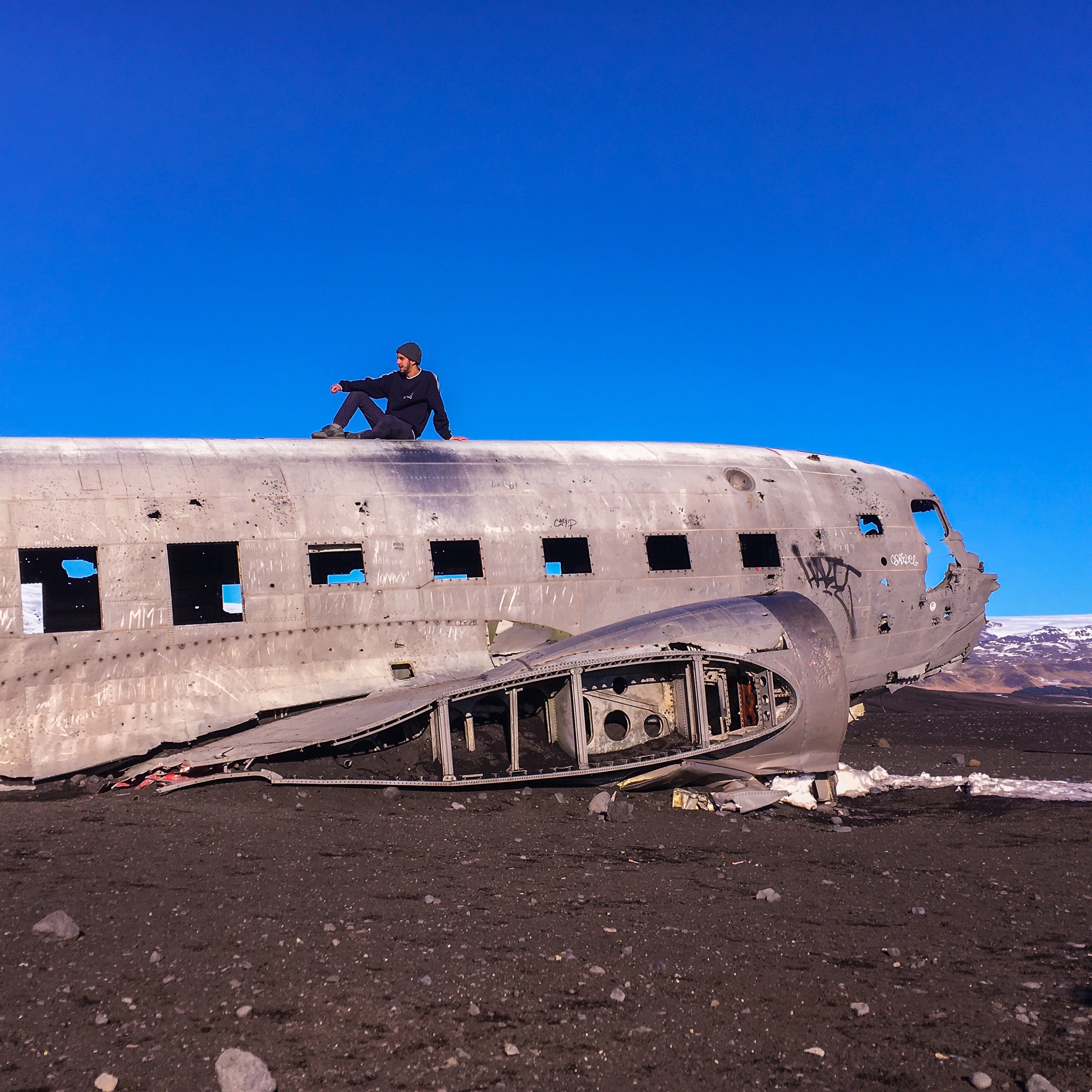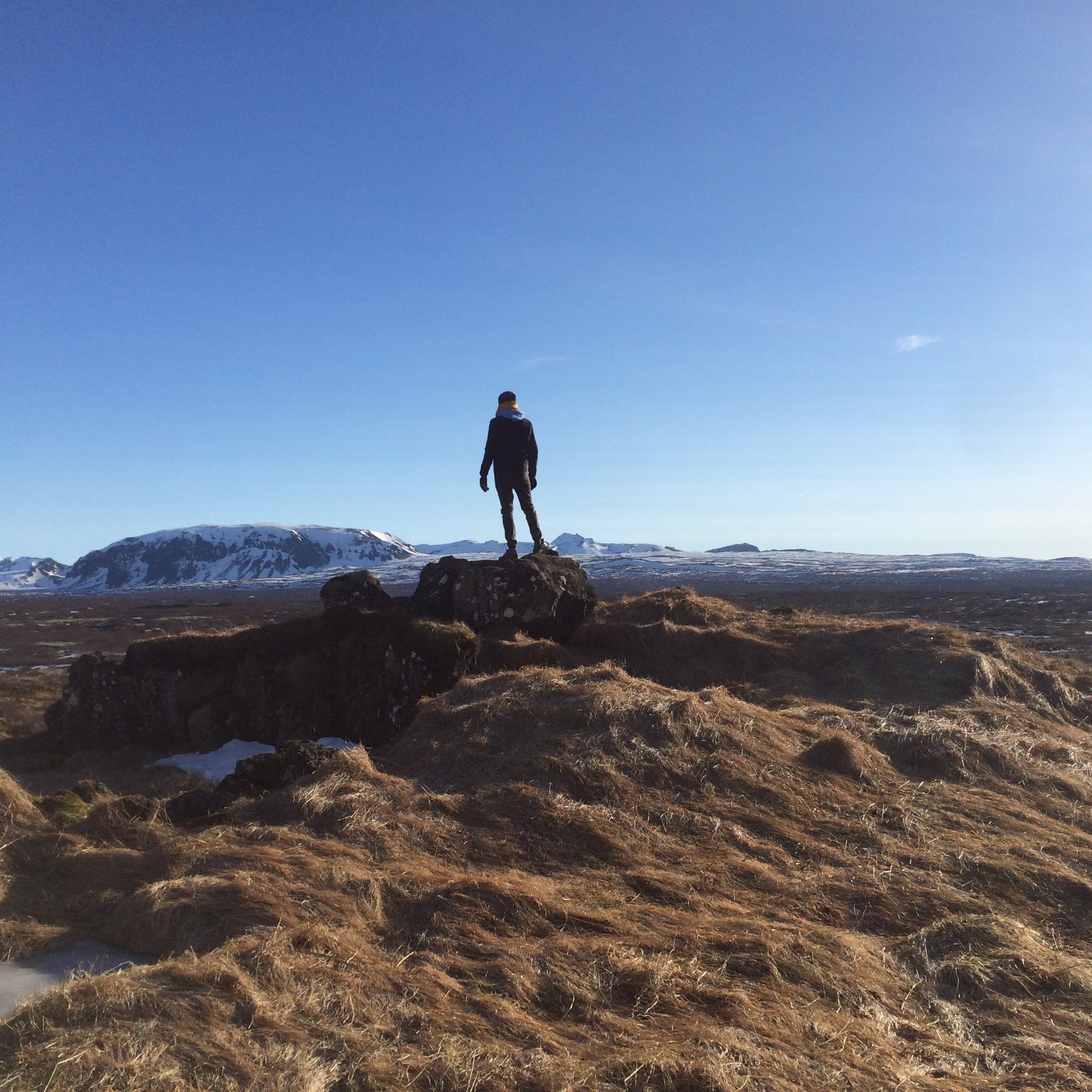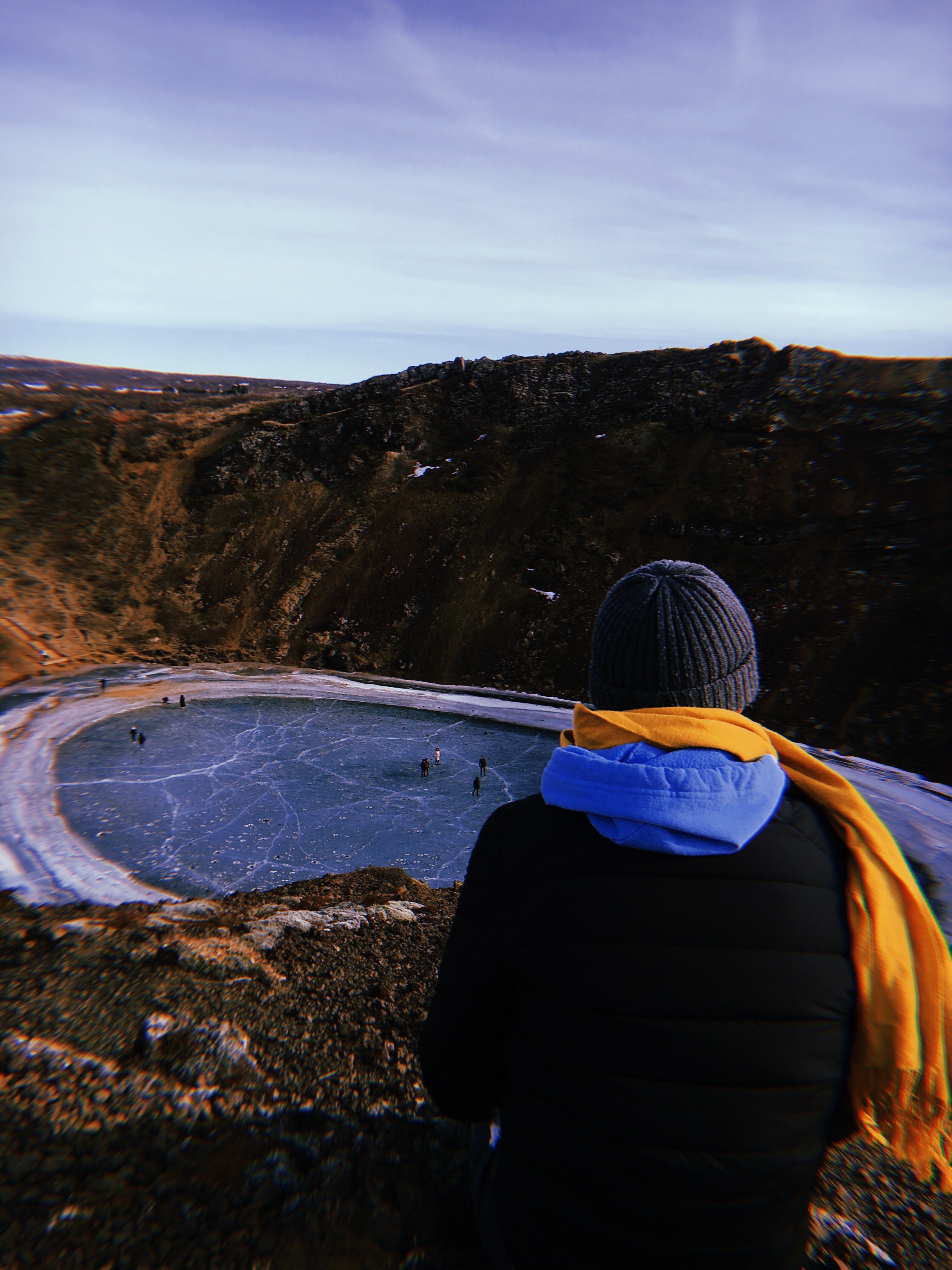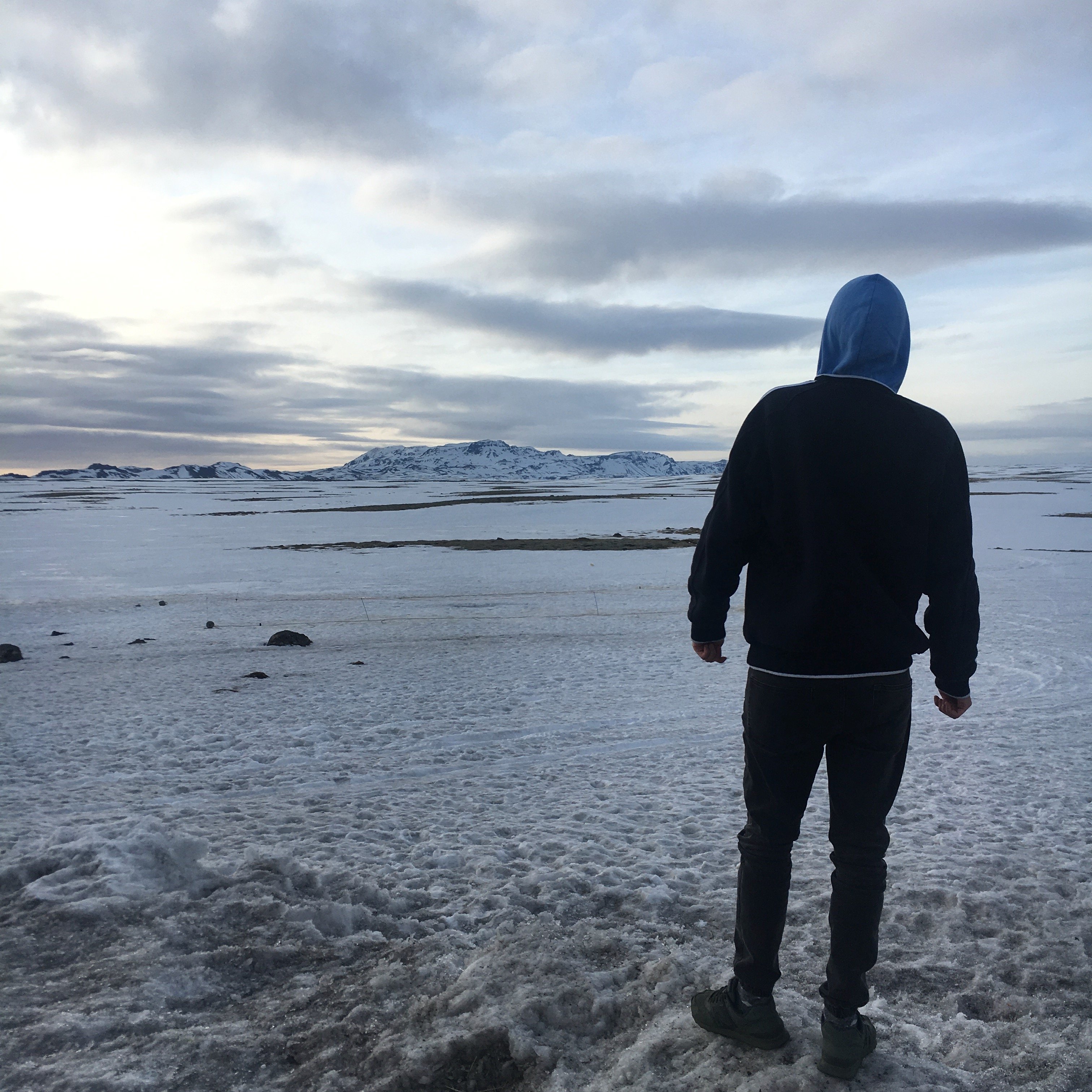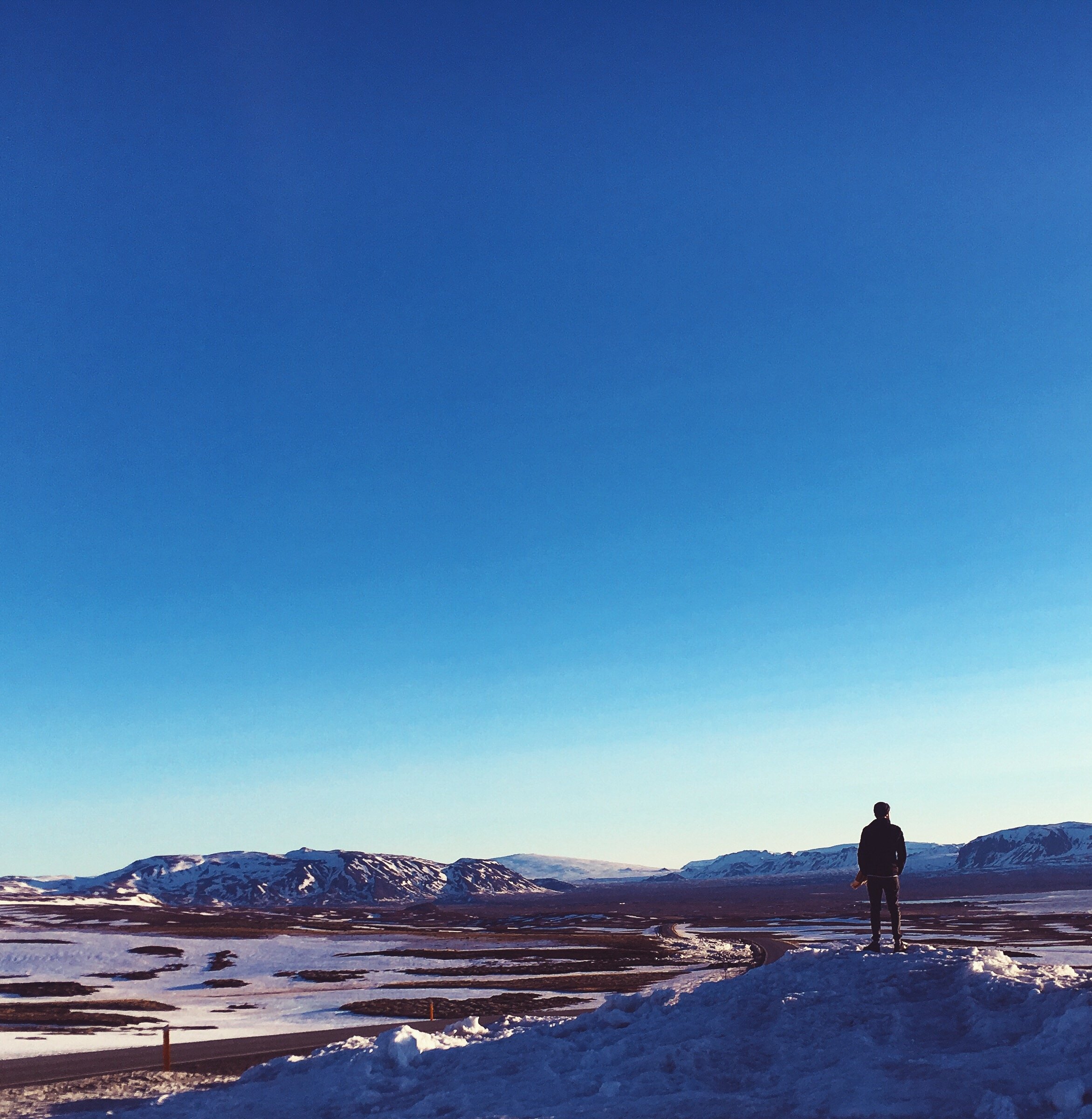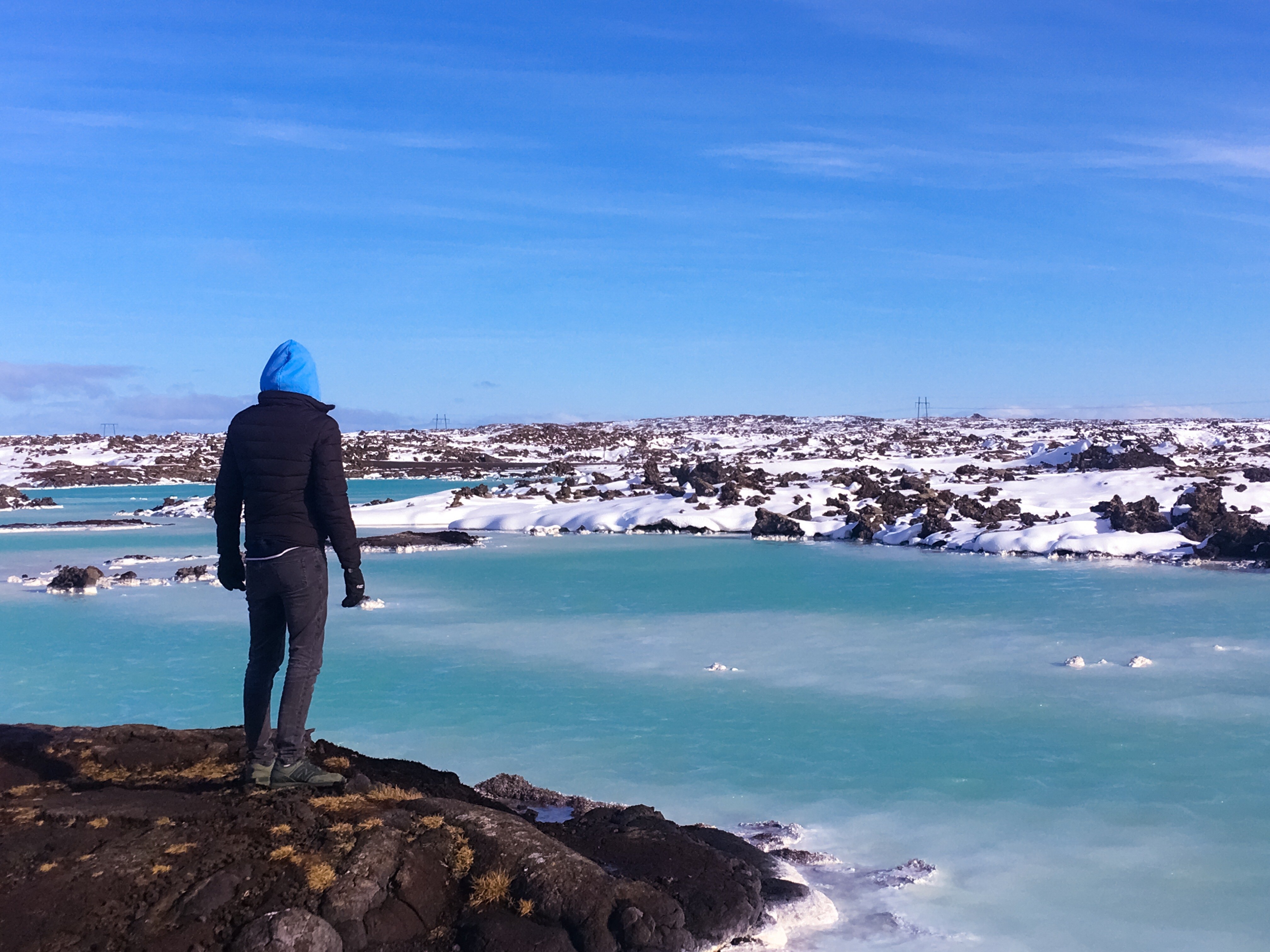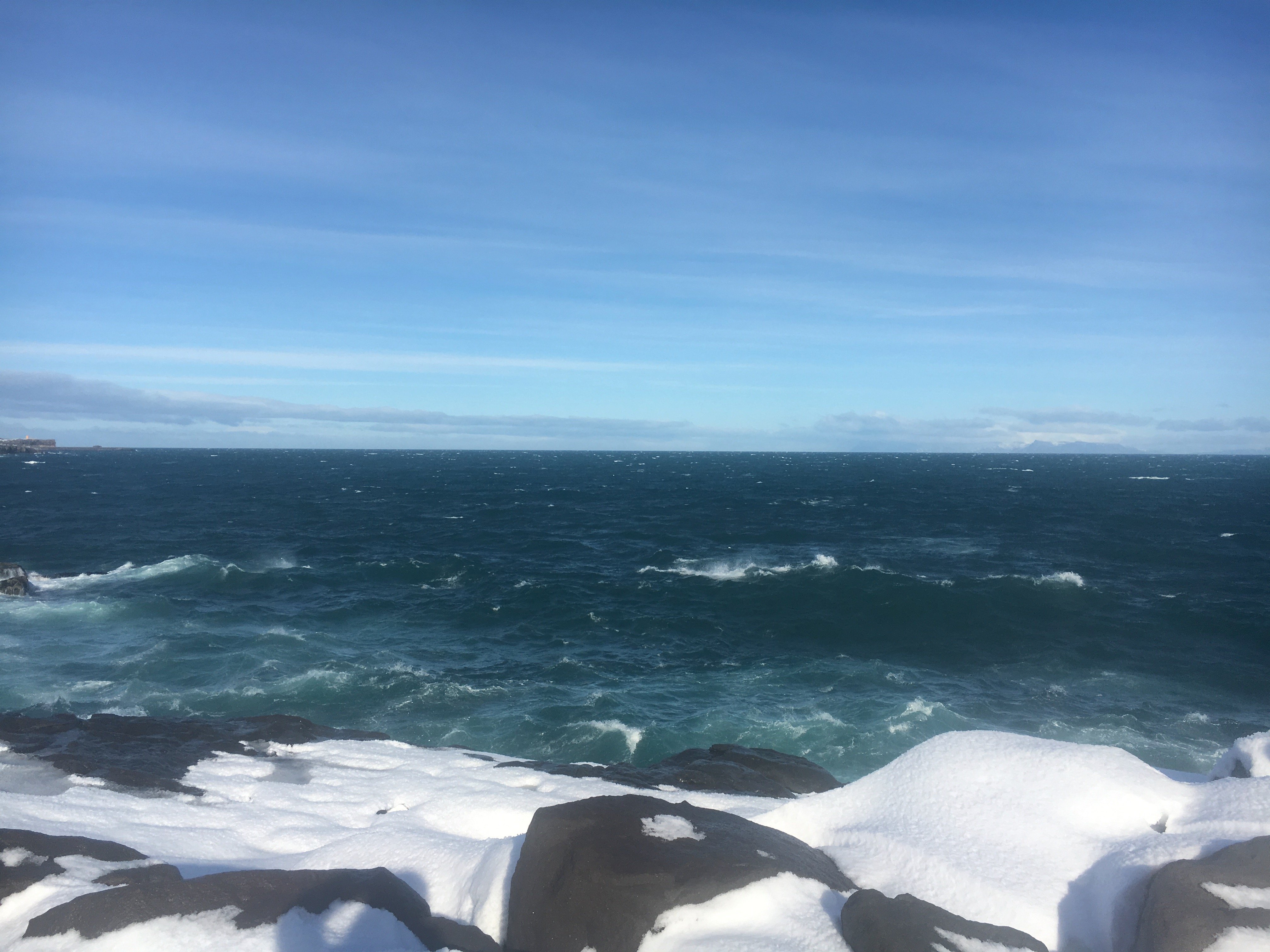 If one day you have the chance to visit this beautiful place just don't hesitate even one minute you won't regret any of it!