The Masterpieces of Street Master.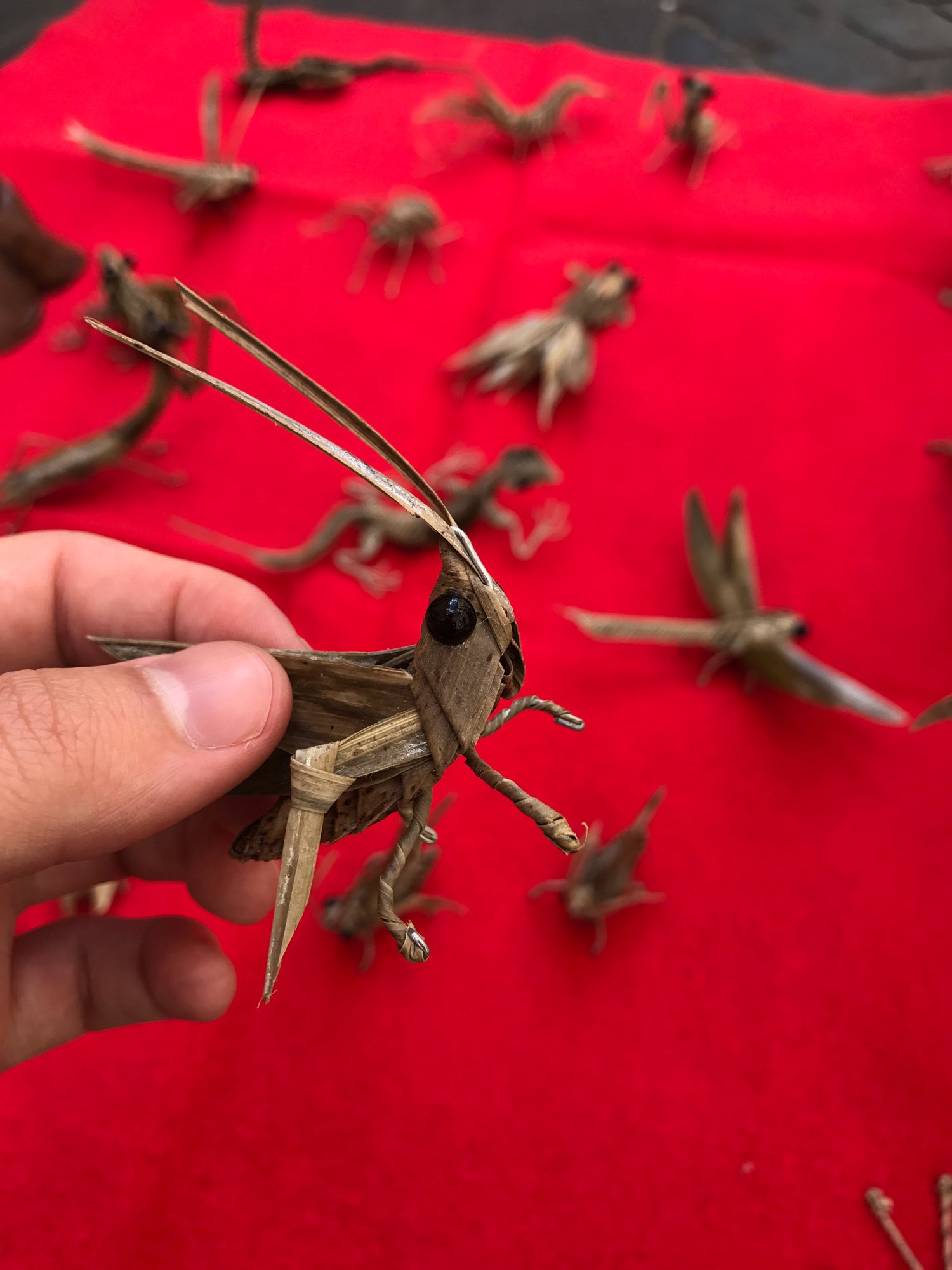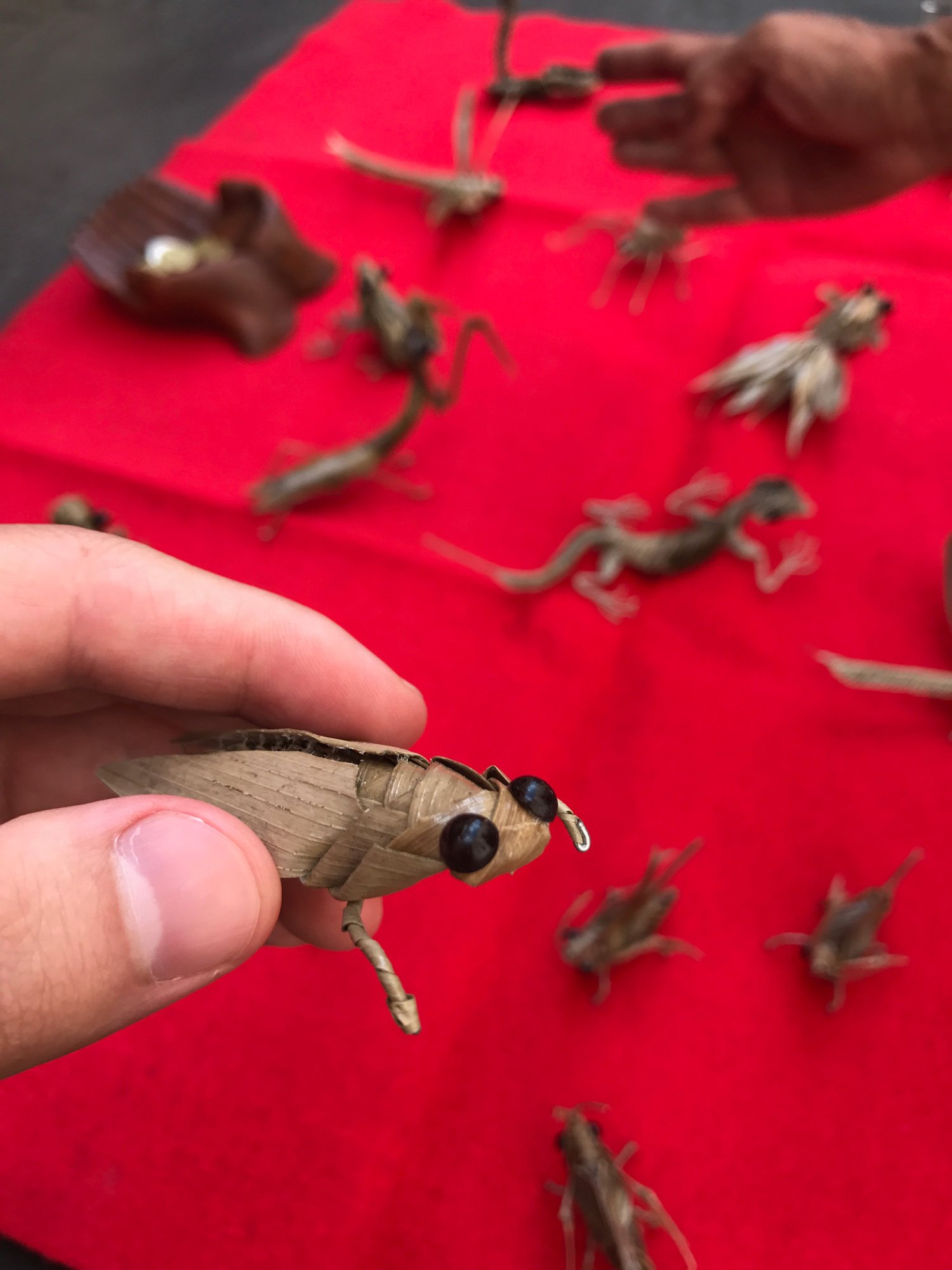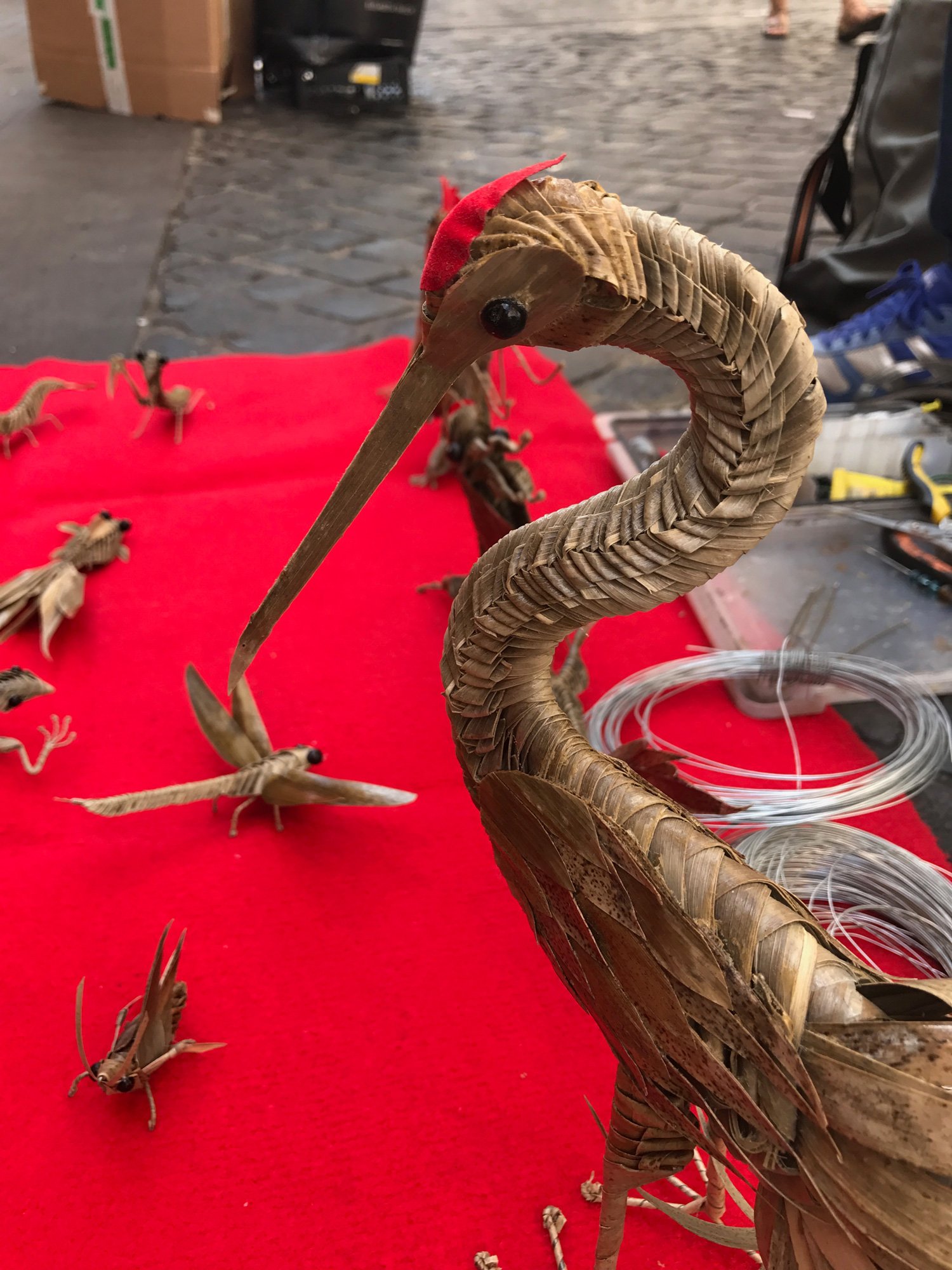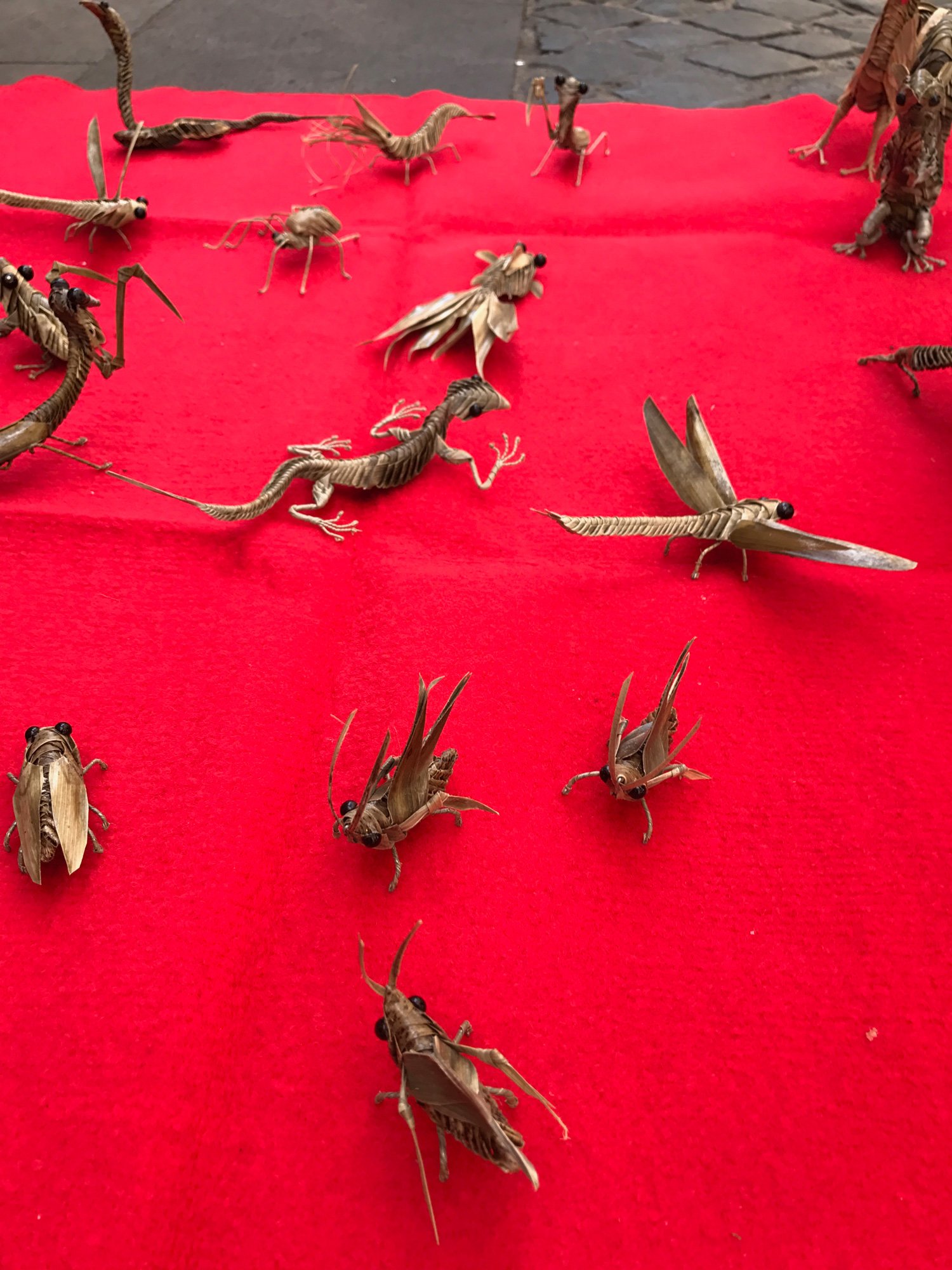 The Altare Della Patria had started to build in the late 19th century (in the year 1885). The author of the project was Giuseppe Sacconi, who seemed to be haunted by the ancient ruins of Rome, erected in the Empire style.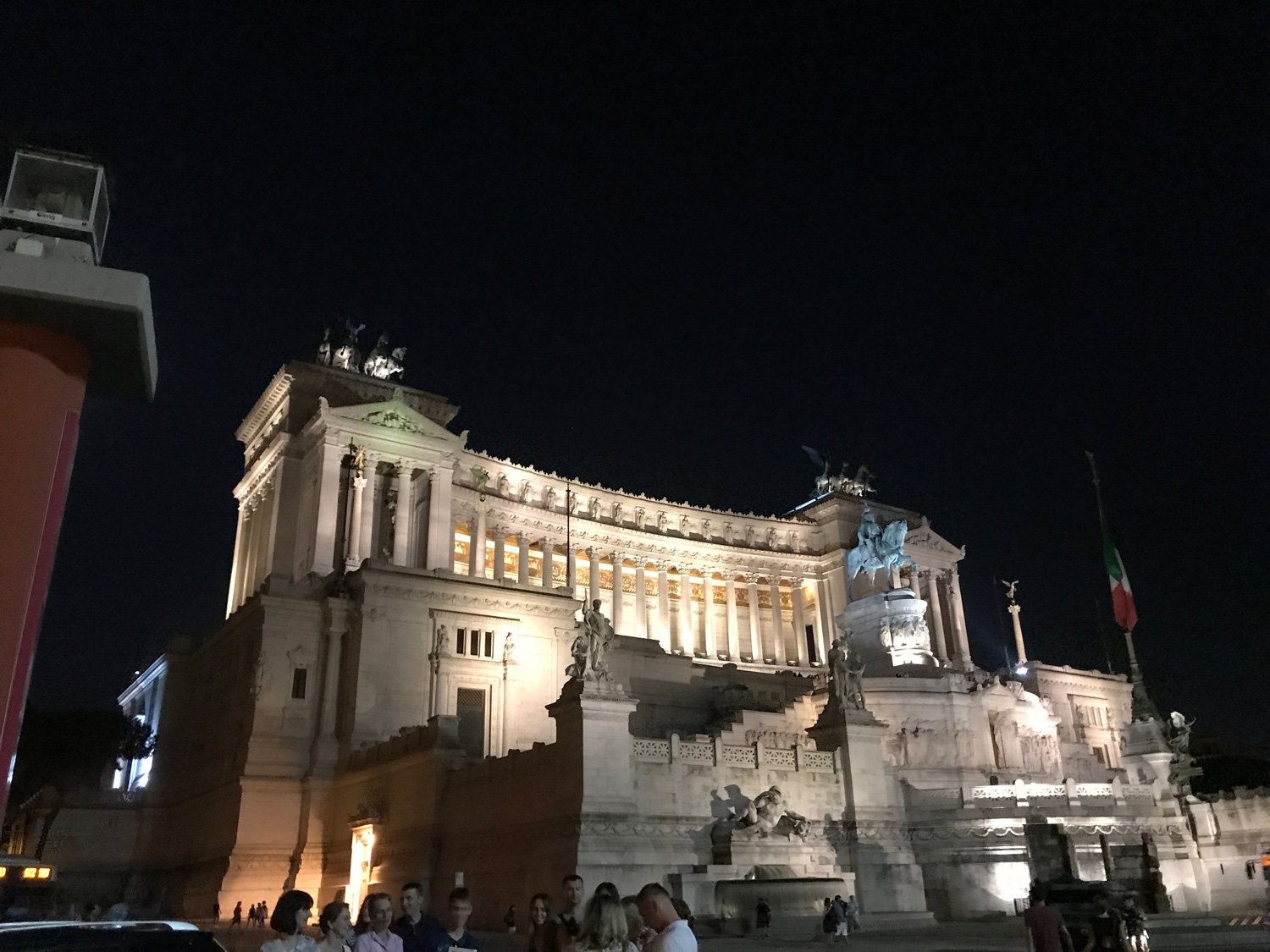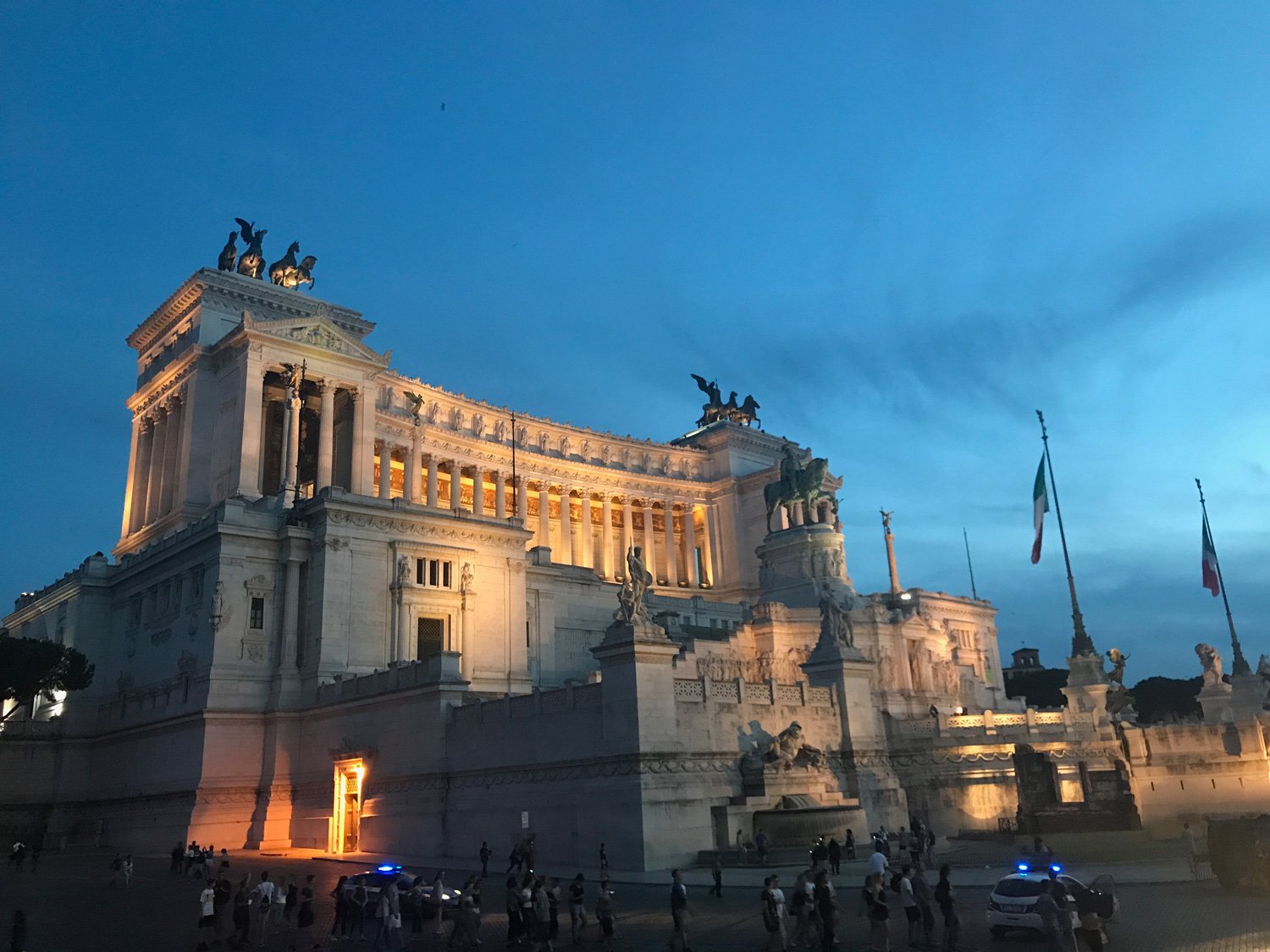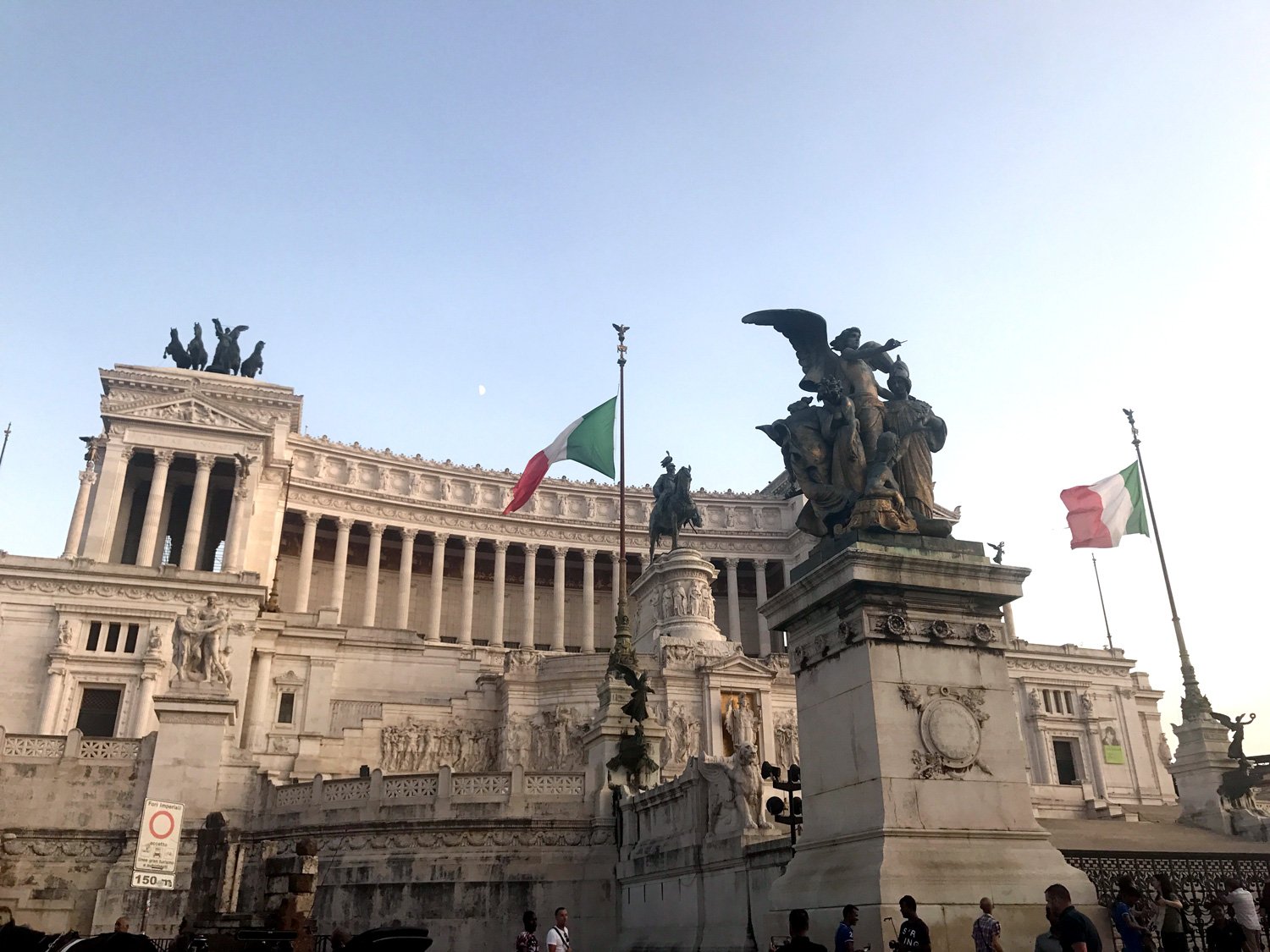 For the construction of this building, the architect and builders, who spoke so fervently in their speeches about the monuments of history and architecture of Rome, without slightest hesitation and doubt, demolished a city block for the Altare Della Patria construction. Destroyed city block was built in the Middle Ages and consisted of various palaces and luxurious houses built in the Renaissance style.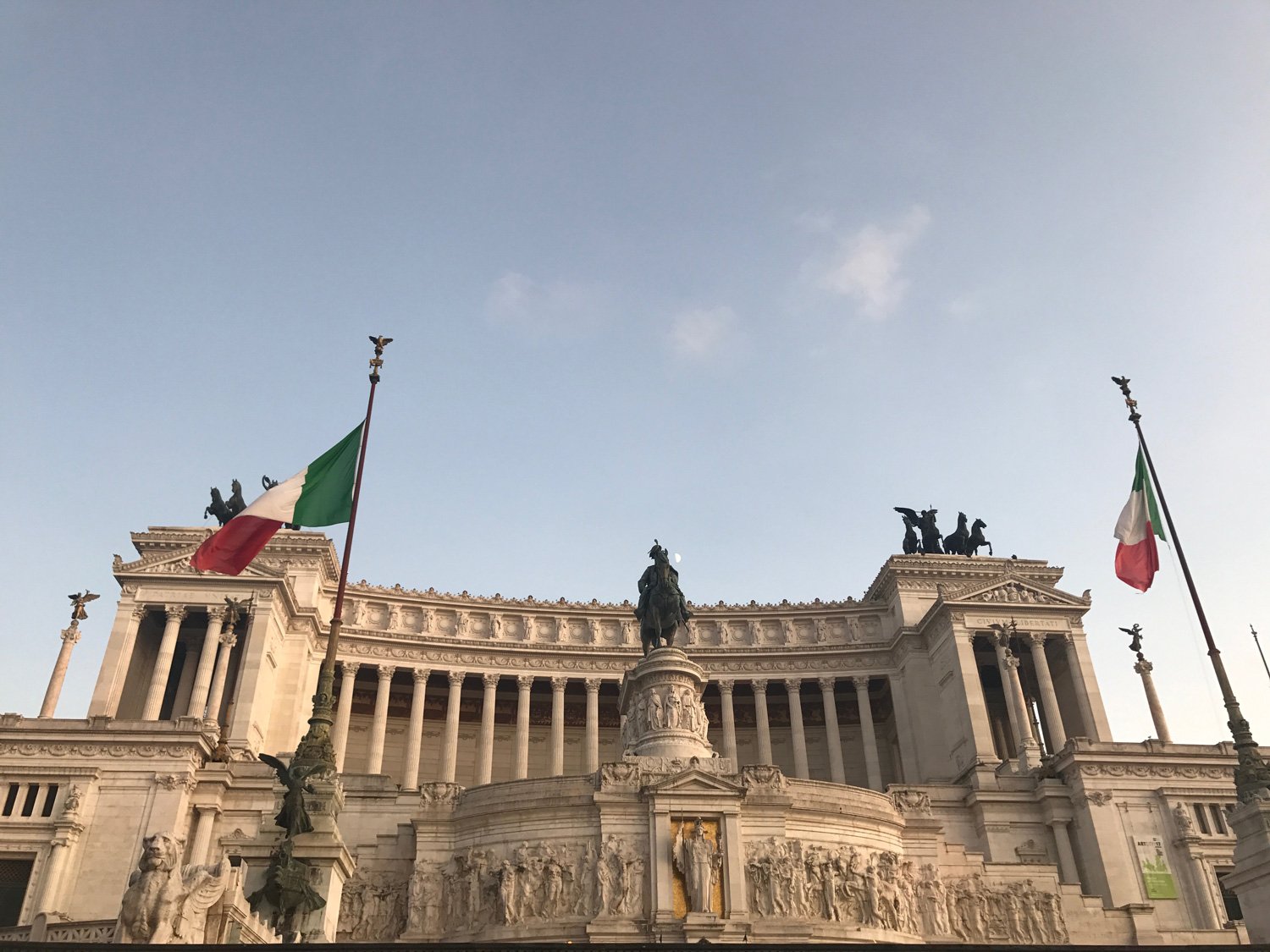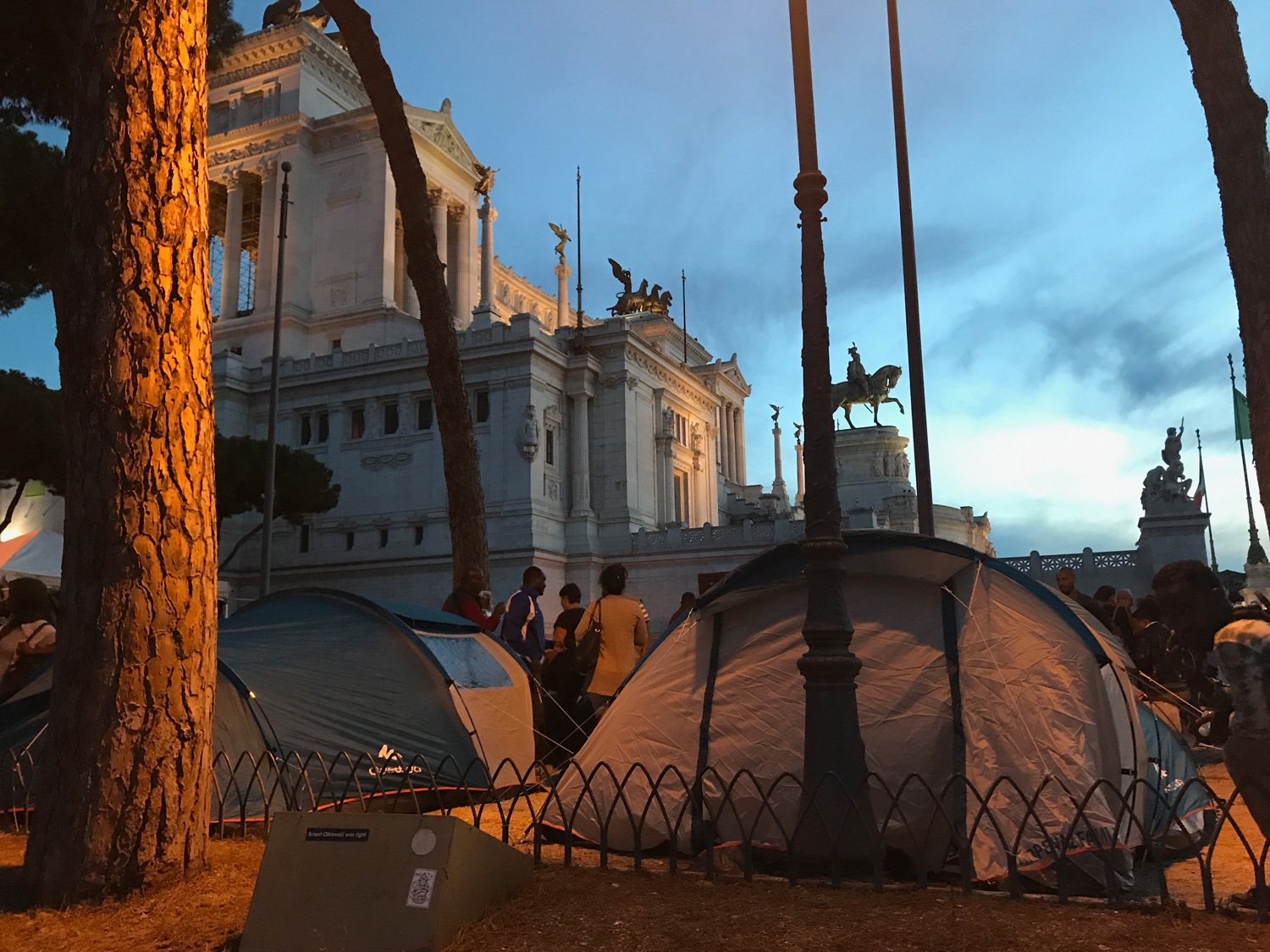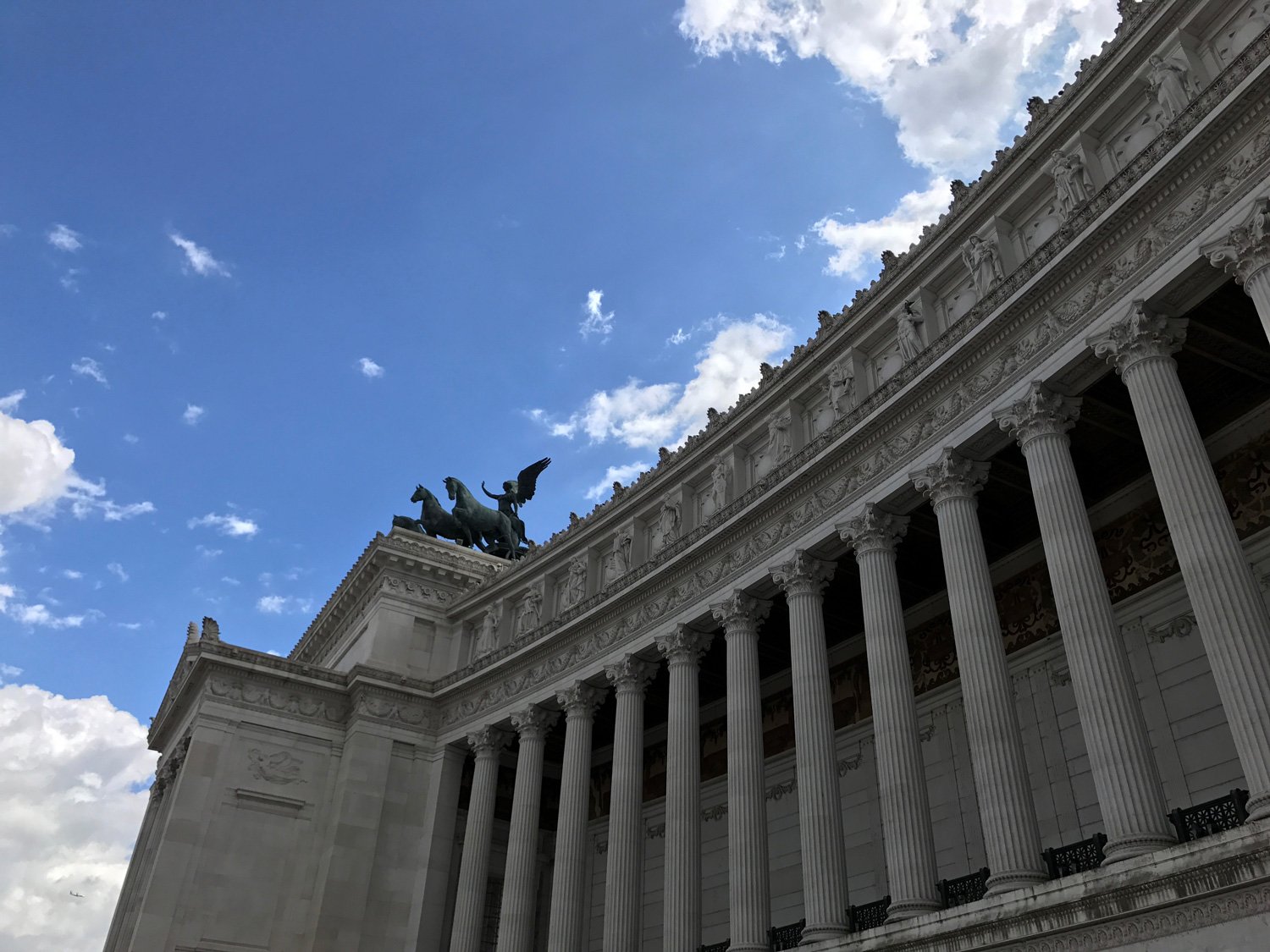 ✅If you found any errors, please comment it, thanks.
✅Any upvotes, comments, resteems are highly appreciated! Peace & love to all.
✅Don't forget to follow me @wizzdom, see you in the next stories.