Hey there my friends and followers! In this Travel Pro Series we focus on significant structures, buildings, and general architecture of a given area. Everywhere in the world is different from the way people look and speak, to the food they eat, to customs, traditions, all the way down to the buildings they live in. My favorite thing to do is simply walk around and take in the environment of each place I visit. So this series gives you an idea of what that may be like and how influential these structures really are.
Barcelona, one of the most expensive cities I've visited in a long time; really showed off it's wealth, influence, and power just by the architecture of one impressive building after another. With the busy foot traffic on the streets of locals searching for their next fine dining experience of tapas and local wine, to hoards of tourist flooding the famous Rambla Boulevard heading towards the Bocaria Market. The city of Barcelona was a lot to take in; a beautiful city, an active city, a city of great history as well.
Some of the most memorable parts of the city were in the old Gothic Quarter. Here we are taking in the architecture and city planning of many of hundreds of years ago! The cold stone buildings many stories high which created long eerie ally ways gave a feeling of going back in time to the Mid-Evil Ages. Barcelona is a city of amazing cathedrals like the Familia Sagrada and the
One can not forget the incredible Cathedrals speckled all over the city. The two most impressive are the Familia Sagrada and the Barcelona Cathedral, which we have some photos of in this in depth Travel Pro Architecture series! Now come along and lets explore Barcelona together!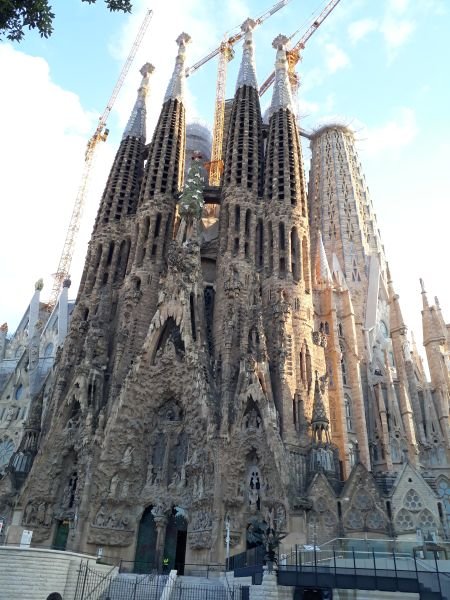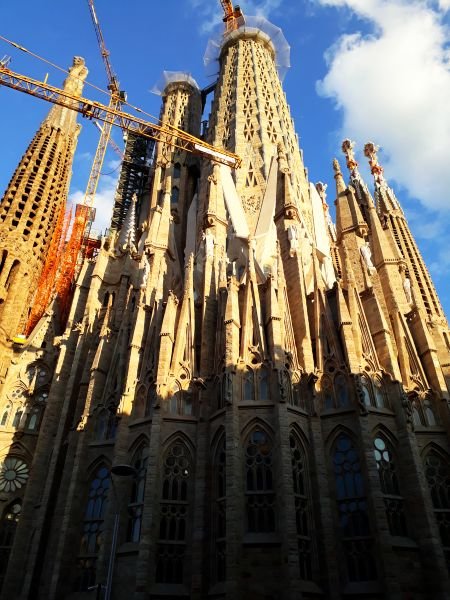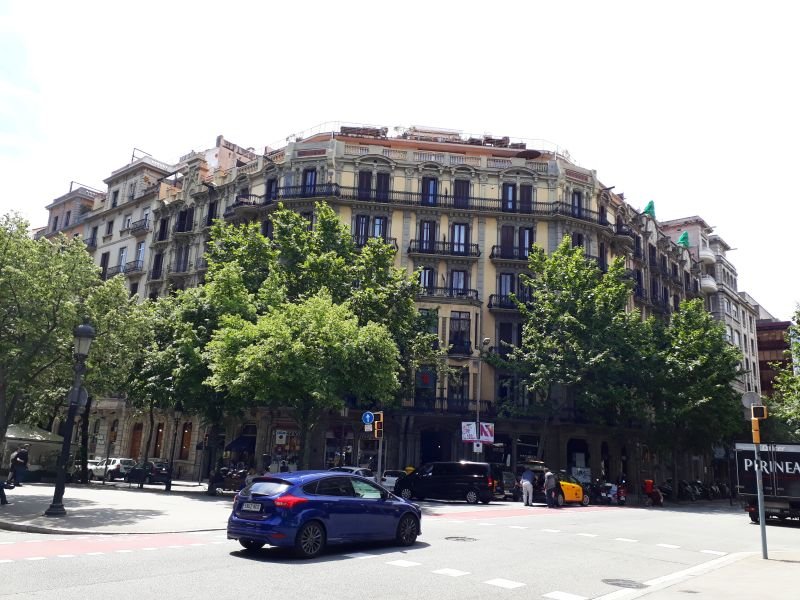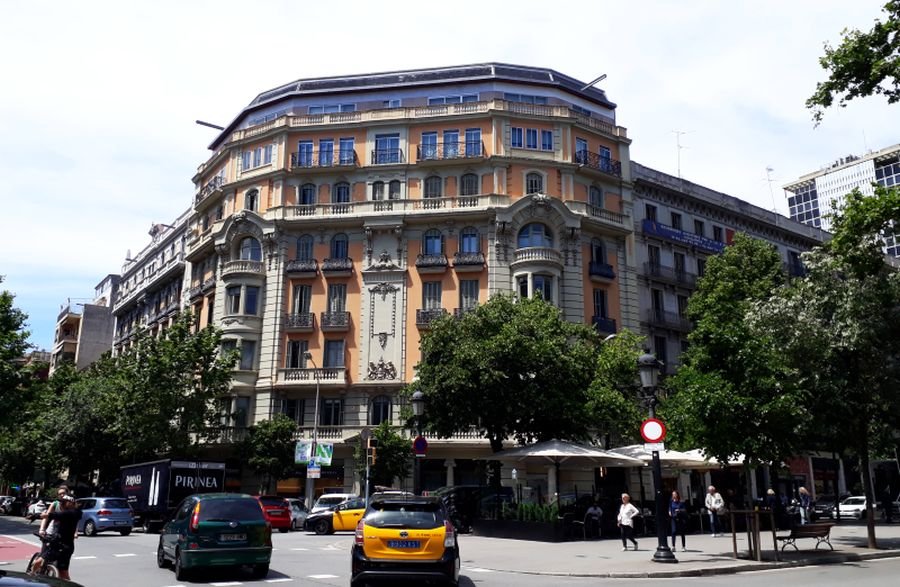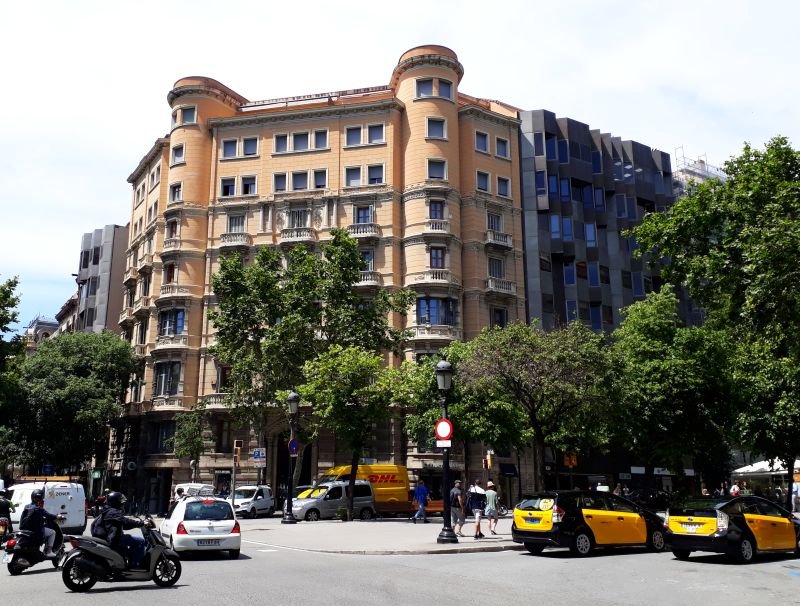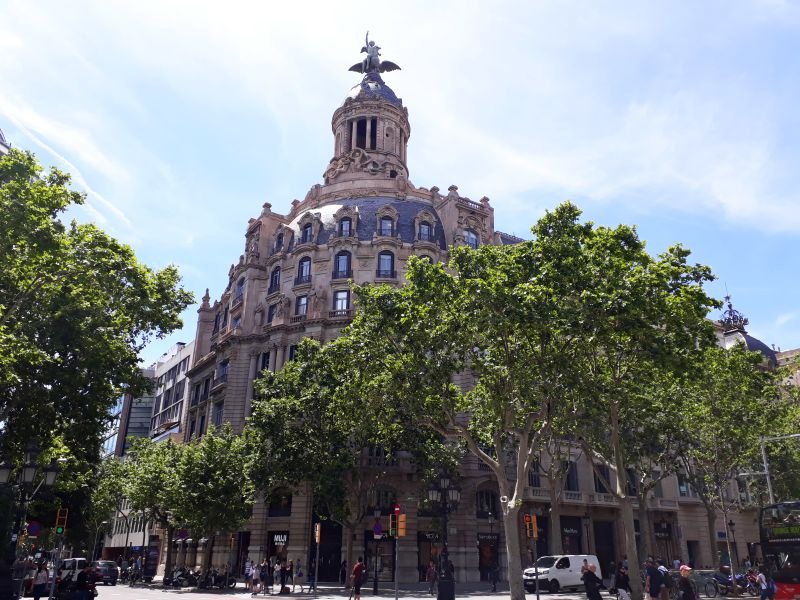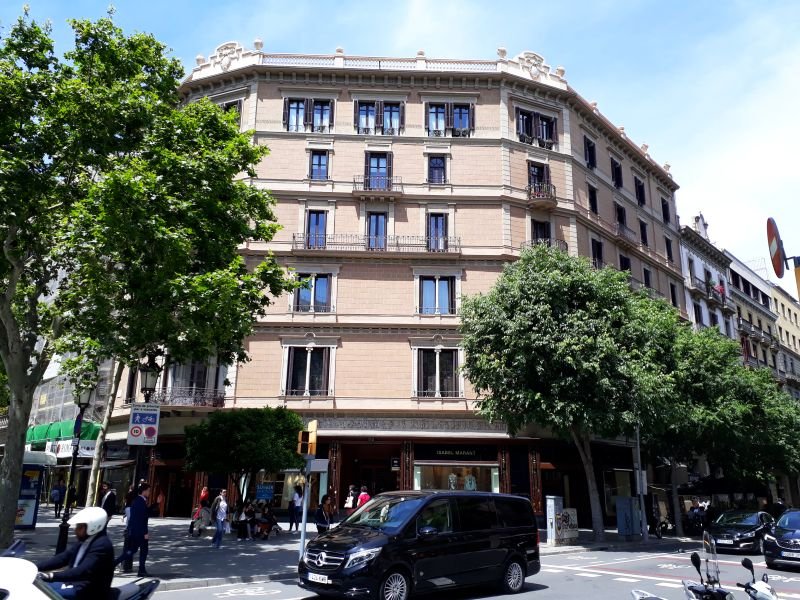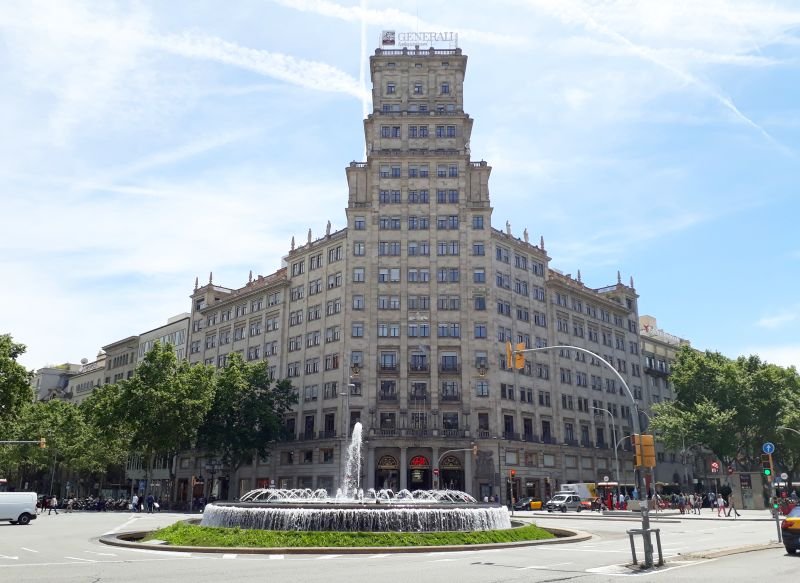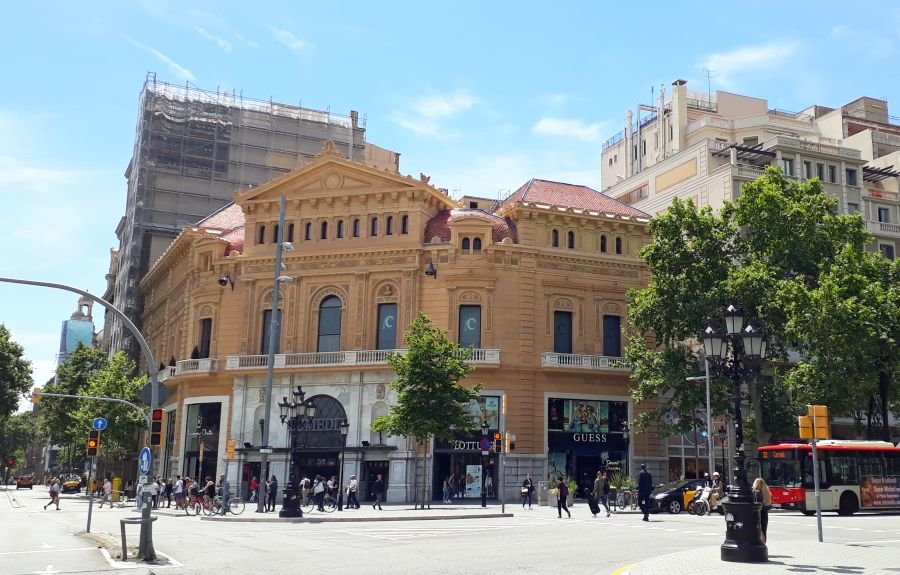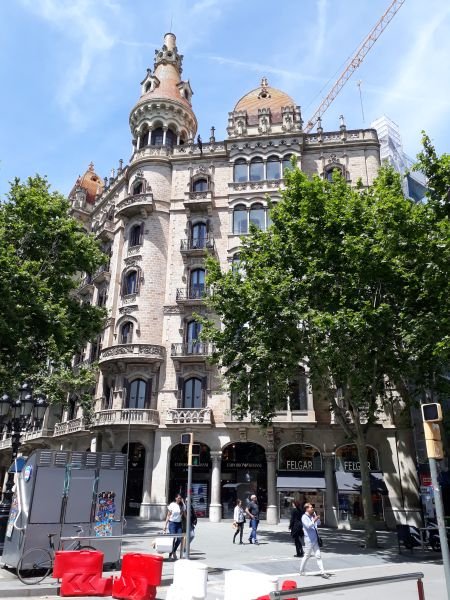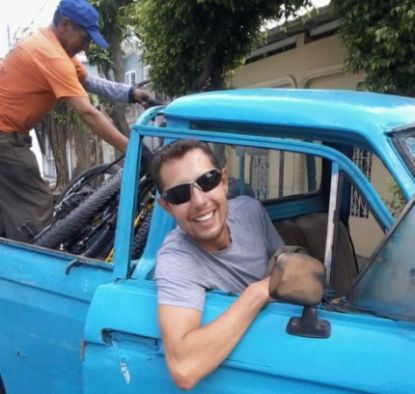 With over 16 years of travel experience I answer travel and international lifestyle questions. Leave a question in the comments and I may make a Steemit post just for you!
This blog would not be possible without the support of.....
@ ... dtube lukestokes slowalker sandra flipstar teamsteem magicmonk nomadicsoul joythewanderer eturnerx jpphotography backscrathcer gtg gavvet qurator yankee-statman mammasita sultan-aceh luzcypher phortun ivansnz karenmckersie travelfeed steemitworldmap world5list chefsteve offoodandart hedge-x intrepidsurfer gillianpearce makeithappen justyy newhope tombstone ripperone mangos ausbitbank alexis555 redes jedau doitvoluntarily theywillkillyou heyitshaas margaretwise gregbit fitinfun bxlphabet lizanomadsoul
THANK YOU

I support these people for witness and you can too!
teamsteem lukestokes.mhth qurator pfunk jutsyy mahdiyari gtg timcliff roelandp good-karma blocktrades ausbitbank aggroed kevinwong pharesim
------------------------------------------------------------------------------------------------
Photo Credit: World Travel Pro!
!steemitworldmap 41.383112 lat 2.175868 long d3scr
FREE $40 of Airbnb Credit to New Users!
Check Out My Free E-Book Published on Steemit!
How to Live Travel Pro! An In-depth Guide on How to Budget Travel Around the World.