Hey there my Steemit friends! In this Travel Pro Series we explore art from around the world! The past few years of travel I've really started to become a true fan of the arts. Since walking around is my favorite thing to do, street art probably is my favorite form of art to see! However we'll be exploring art museums, street performances, live music, traditional dance, even laser light shows in this Travel Pro Series!
Known as the Island of Gods, a visit to Bali Indonesia one will really come to understand this term. Balinese Hinduism can be seen seemingly everywhere on the island. From the endless celebrations (at least one a week) to the clothes, to the daily offerings, to the alters, to the parades closing off the streets, and the temples which are everywhere including families own private temples on their family compounds.
One thing that really stands out are the sculptures and statues. More so the faces, and even the hand carved masks. The faces of Bali! That is what I just have to title this Travel Pro Art Series! What is going on here? Eyes popping out of their heads, half demon, half dragon? This is some serious stuff and it's all over the island, it can't be missed! So I photographed many to share with you! Now come along and let's have a look at the Faces of Bali!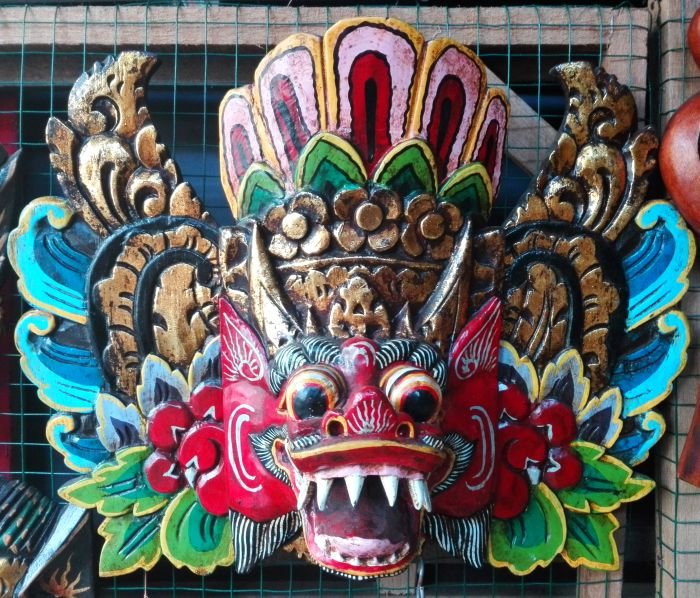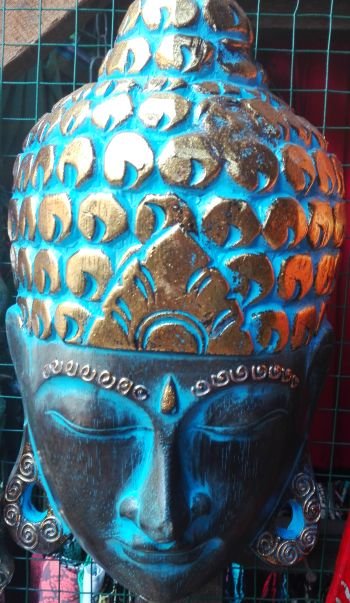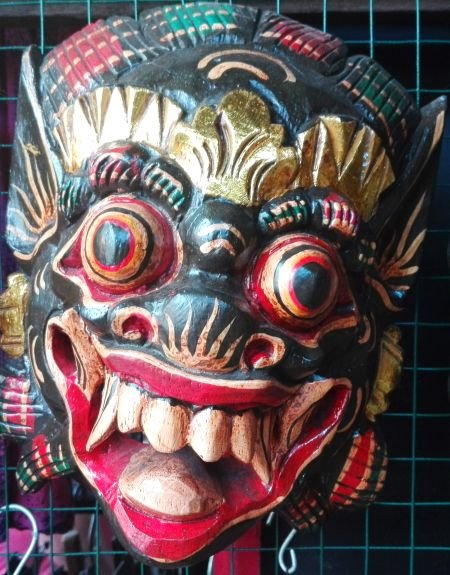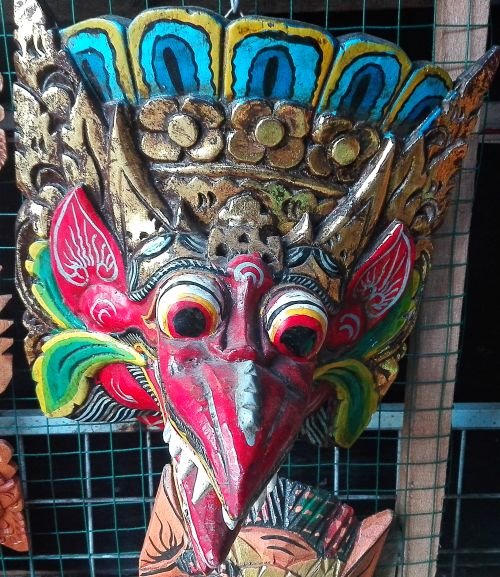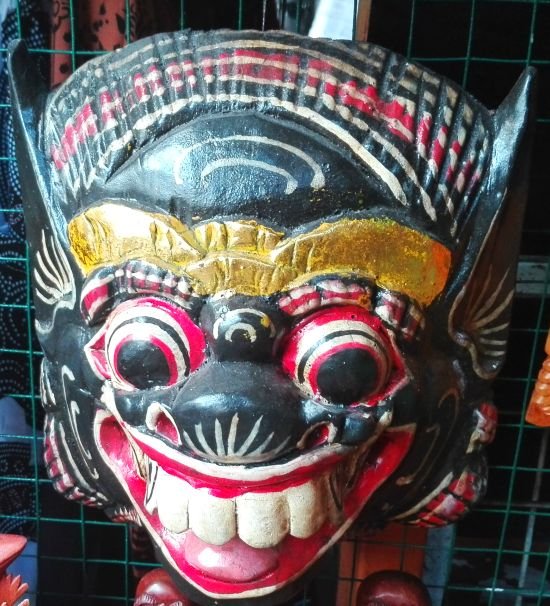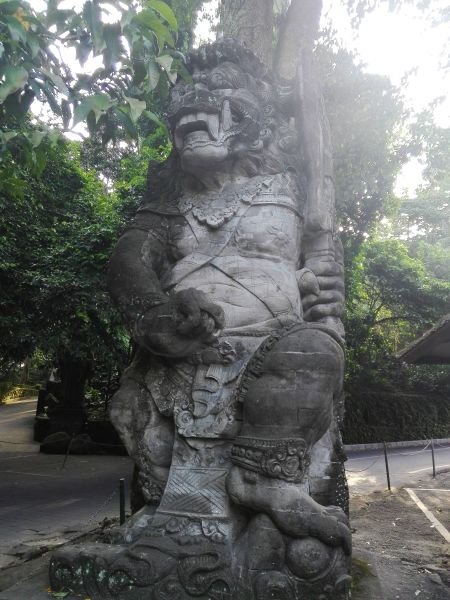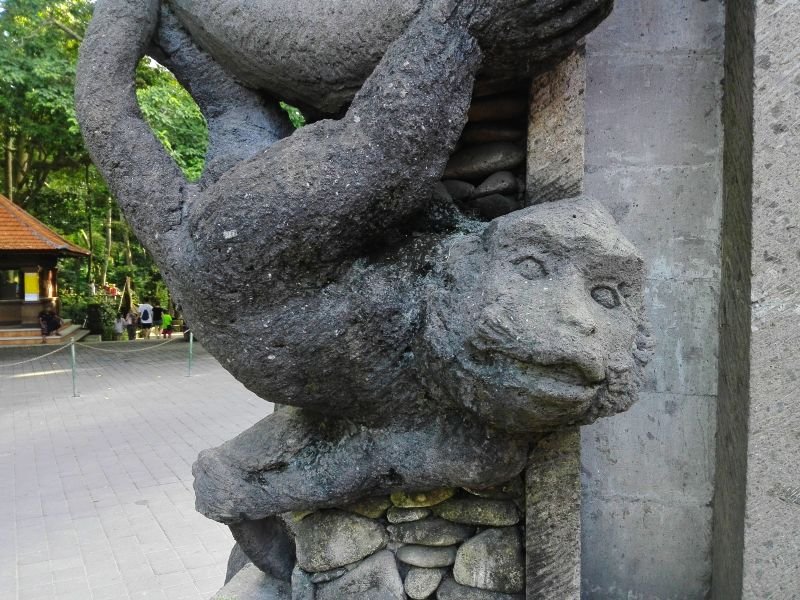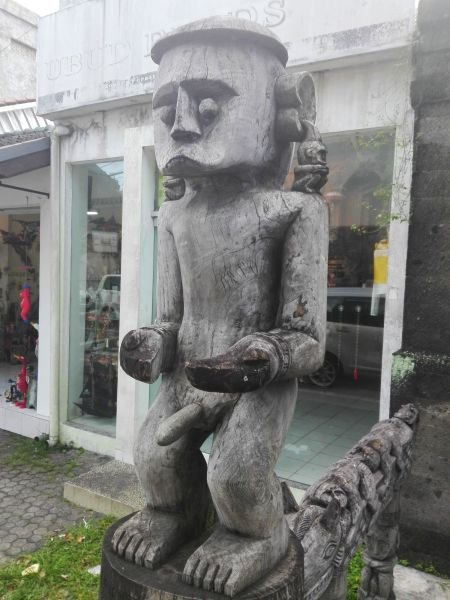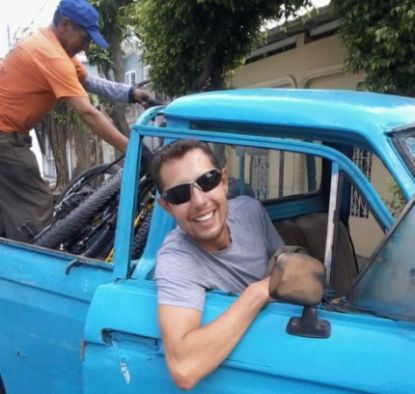 With over 16 years of travel experience I answer travel and international lifestyle questions. Leave a question in the comments and I may make a Steemit post just for you!
This blog would not be possible without the support of.....
@ ... dtube lukestokes slowwalker sandra flipstar teamsteem kommienezuspadt magicmonk nomadicsoul joythewanderer eturnerx jpphotography backscrathcer gtg gavvet qurator yankee-statman luzcypher phortun holm ivansnz karenmckersie travelfeed steemitworldmap world5list chefsteve offoodandart hedge-x intrepidsurfer oldtimer gillianpearce makeithappen justyy newhope tombstone ripperone mangos ausbitbank alexis555 redes jedau doitvoluntarily theywillkillyou heyitshaas margaretwise gregbit fitinfun bxlphabet lizanomadsoul
THANK YOU

I support these people for witness and you can too!
teamsteem lukestokes.mhth qurator pfunk jutsyy mahdiyari gtg timcliff roelandp good-karma blocktrades ausbitbank aggroed kevinwong pharesim
------------------------------------------------------------------------------------------------
Photo Credit: World Travel Pro!
!steemitworldmap 9.752797 lat 100.028323 long d3scr
FREE $40 of Airbnb Credit to New Users!
Check Out My Free E-Book Published on Steemit!
How to Live Travel Pro! An In-depth Guide on How to Budget Travel Around the World.