Hey there friends and followers. This is a special post showing some of the motorbikes and scooters that I saw all over the city of Athens Greece. I recently have a new fondness for motorbikes as I flew in from South East Asia where I spent the previous six months riding around on motorbikes for the first time.
After all the years of travel I was always afraid to ride on a motorbike for three main reasons. One I'm American and in South East Asia they ride on the left side of the road, two the sheer statistics of people getting injured or even killed, and three I simply did not know how to ride one.
After learning this past year and letting go of my fears, I fell in love with motor bikes! It's so much fun, just be smart, cautious, and safe. So when I saw a surprising amount of classic motorbikes all over Athens I was compelled to make this post. I hope you enjoy a Travel Pro Collage of the Motor Bikes of Athens Greece!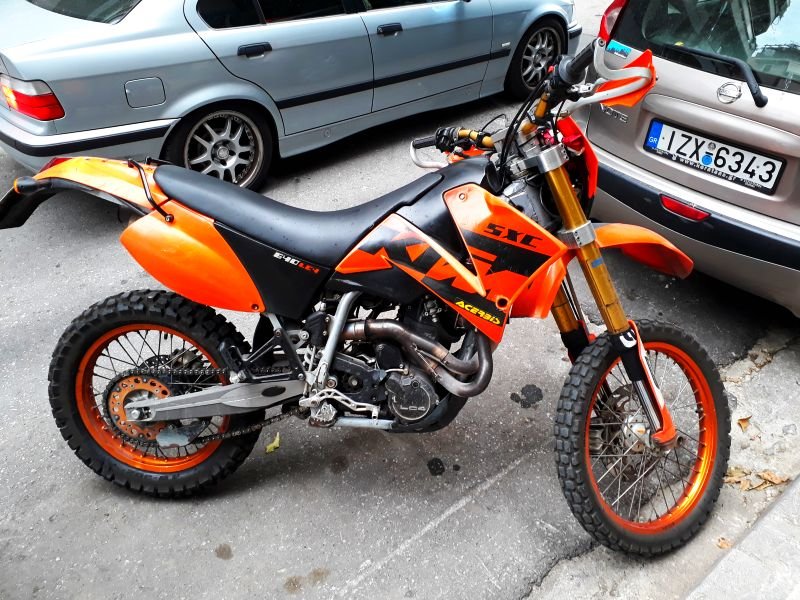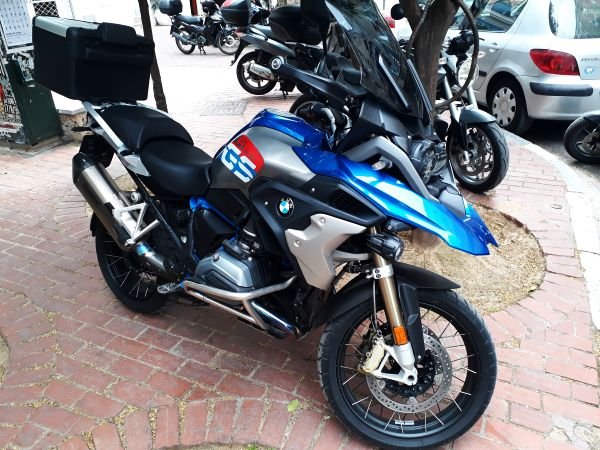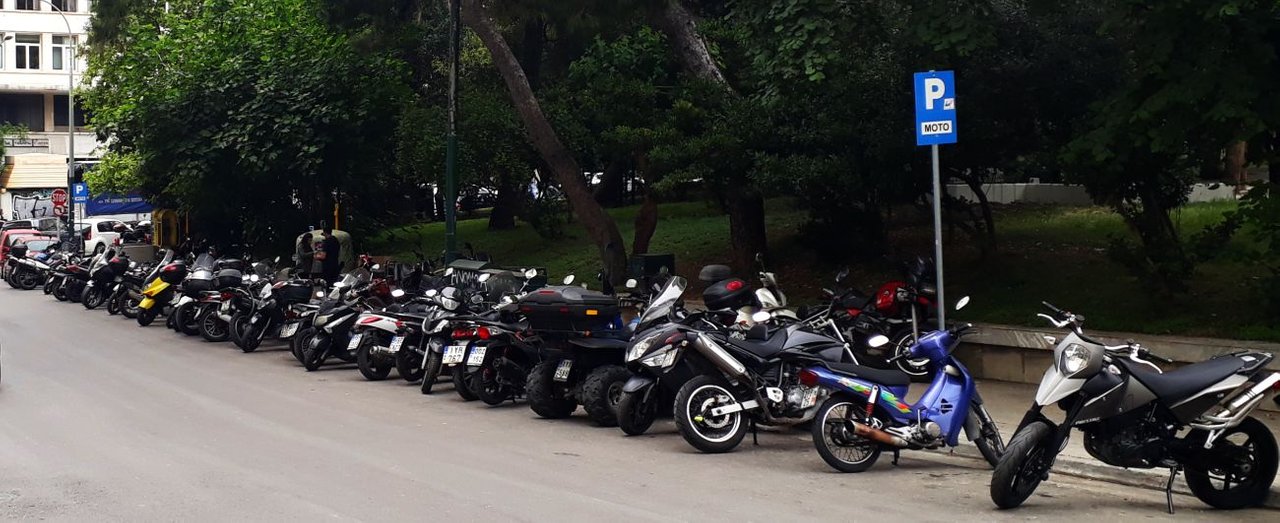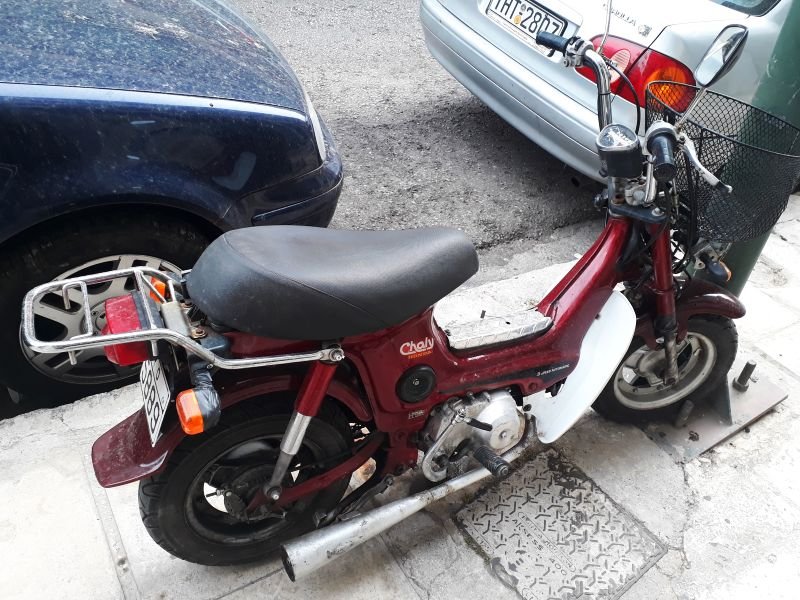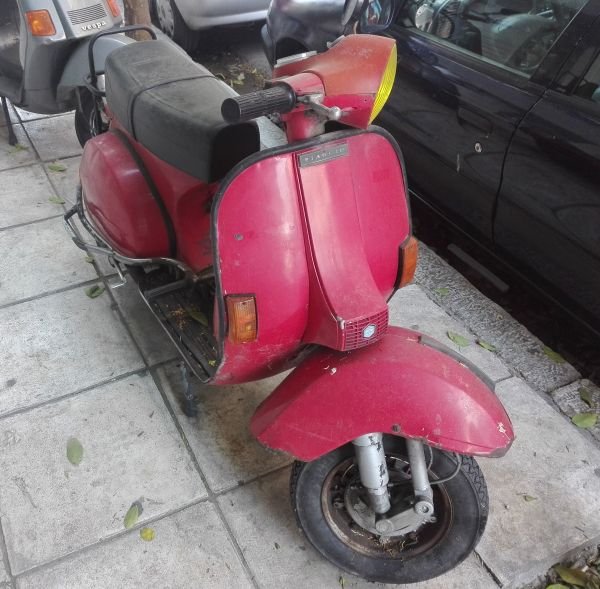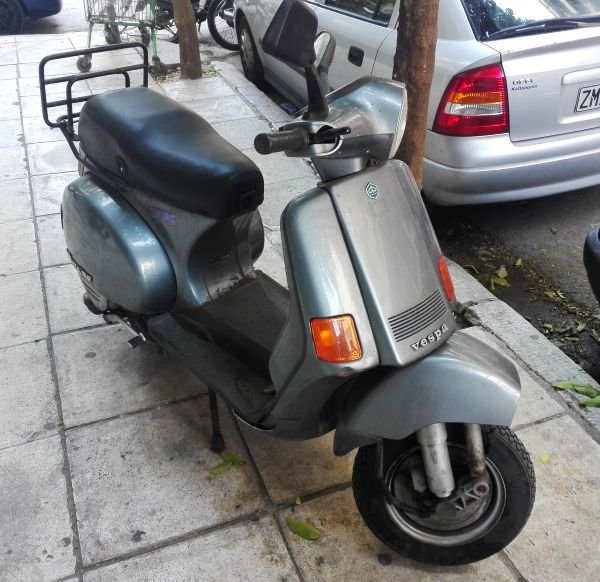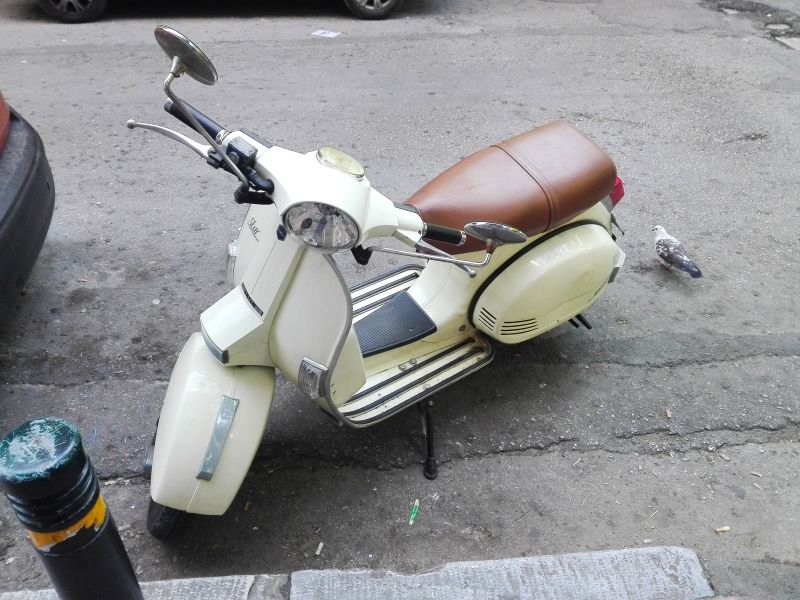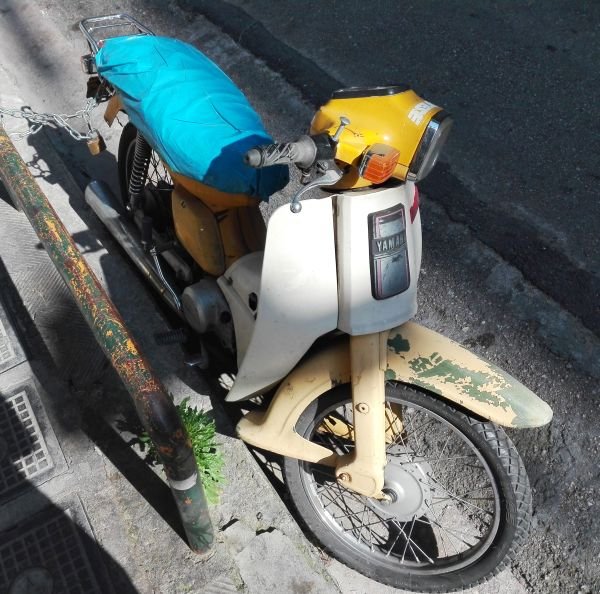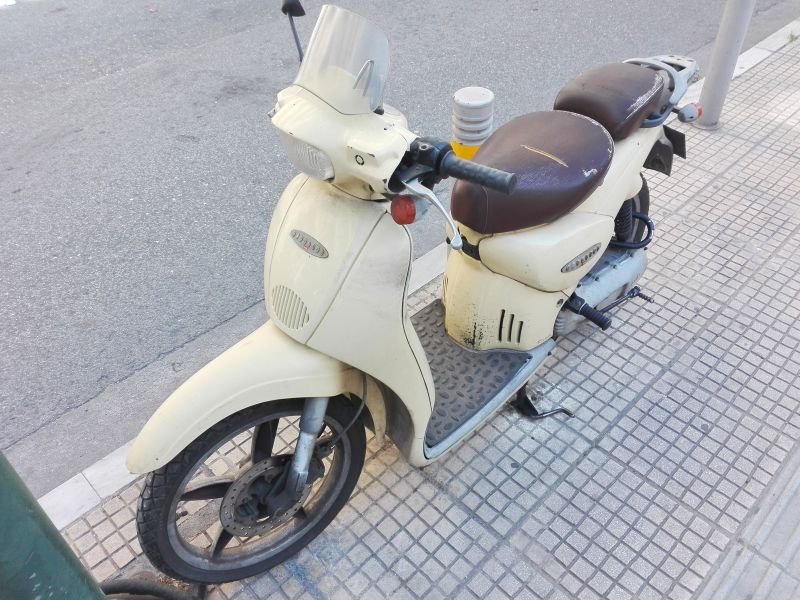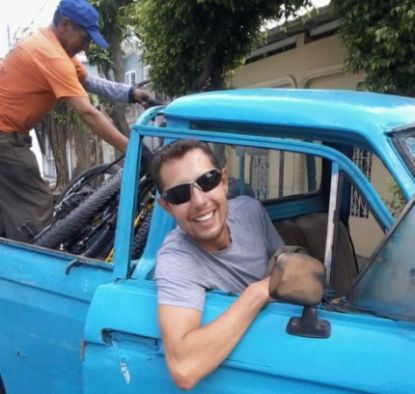 With over 16 years of travel experience I answer travel and international lifestyle questions. Leave a question in the comments and I may make a Steemit post just for you!
This blog would not be possible without the support of.....
@ ... dtube lukestokes slowalker sandra flipstar teamsteem magicmonk nomadicsoul joythewanderer eturnerx jpphotography backscrathcer gtg gavvet qurator yankee-statman mammasita sultan-aceh luzcypher phortun ivansnz karenmckersie travelfeed steemitworldmap world5list chefsteve offoodandart hedge-x intrepidsurfer gillianpearce makeithappen justyy newhope tombstone ripperone mangos ausbitbank alexis555 redes jedau doitvoluntarily theywillkillyou heyitshaas margaretwise gregbit fitinfun bxlphabet lizanomadsoul
THANK YOU

I support these people for witness and you can too!
teamsteem lukestokes.mhth qurator pfunk jutsyy mahdiyari gtg timcliff roelandp good-karma blocktrades ausbitbank aggroed kevinwong pharesim
------------------------------------------------------------------------------------------------
Photo Credit: World Travel Pro!
!steemitworldmap 37.983543 lat 23.728726 long d3scr
FREE $40 of Airbnb Credit to New Users!
Check Out My Free E-Book Published on Steemit!
How to Live Travel Pro! An In-depth Guide on How to Budget Travel Around the World.