Hey there friends and followers. One of my favorite things to do while traveling the world is exploring the markets. The market place is so exciting, it truly has an energy of it's own. The market is where people come together, socialize, and showoff what's good in their part of the world. It's fun, it's cultural, it's tasty, and I love it!
The Barcelona Bocaria Market had to be one of the, cleanest, most beautiful, and most high end open air markets I have ever visited in all my 16 years of travel and international living. Day after day they put on a dazzling display of all things Spanish and delicious. Walking around with my camera in hand I quickly realized that I was not the only travel blogging game in town.
Everyone there seemed to be taking photos. The food looked literally picture perfect! The people working there were perfectly accustomed to photographers snapping away. The one thing that I did notice is that the people working there were speaking in English quite often and most people there were tourists! Then I realized that the market was located right off the main tourist street of La Rambla and is a tourist attraction itself.
For any foodie it's a must visit, and I thoroughly enjoyed my time there. As a "budget traveler" who offers "budget travel" tips, you can get pretty much get the same food at a more local market for about 25-50% less. The higher price comes with the tourist attraction element and wow factor of the display. Overall the Bocaria Market in Barcelona Spain is simply incredible, now come along and lets have a look around!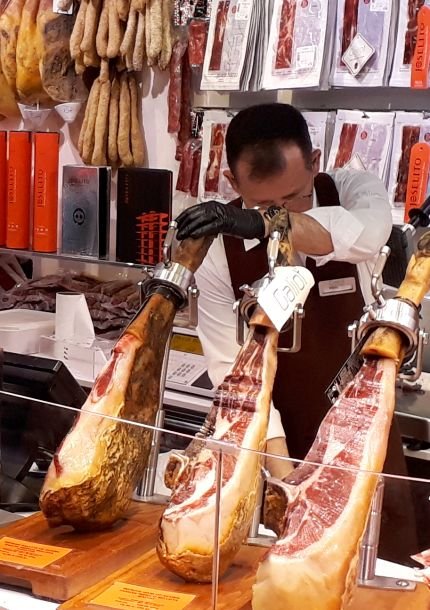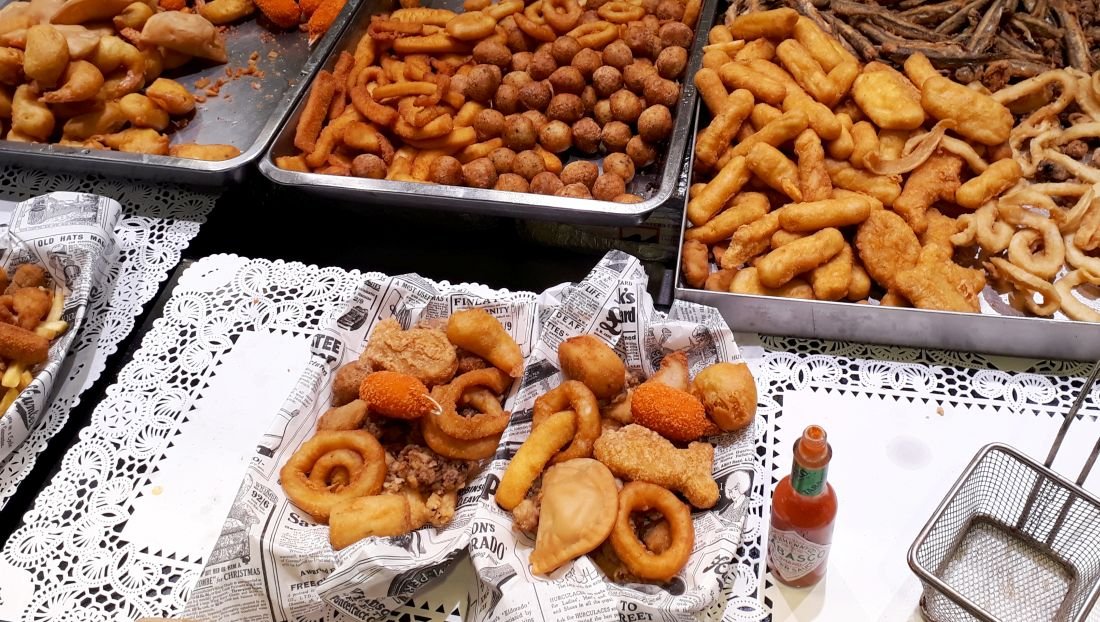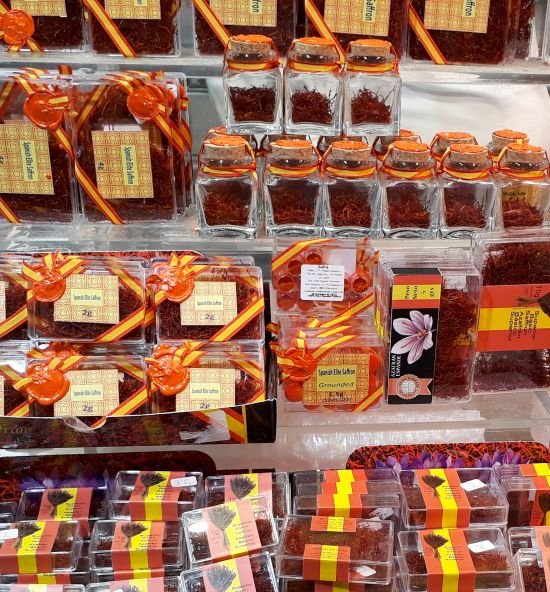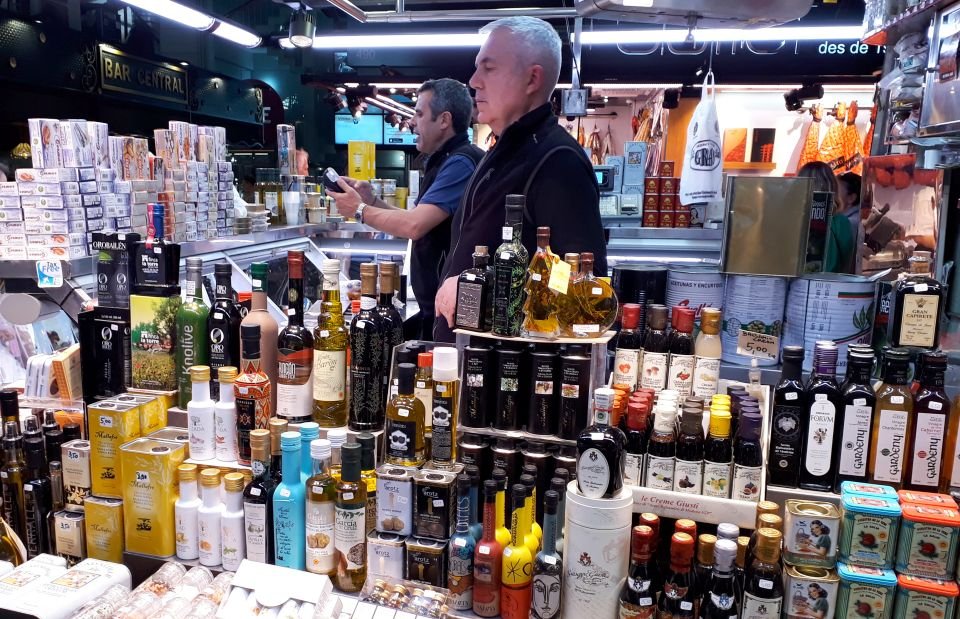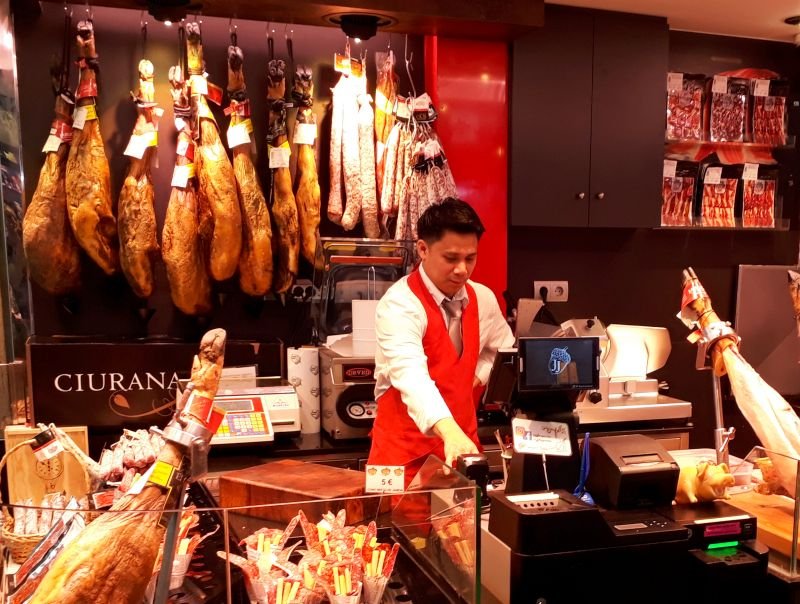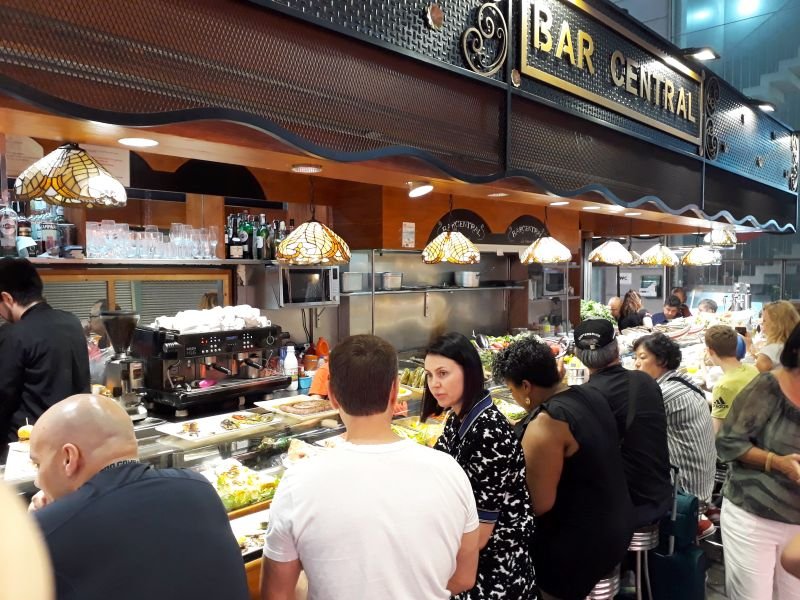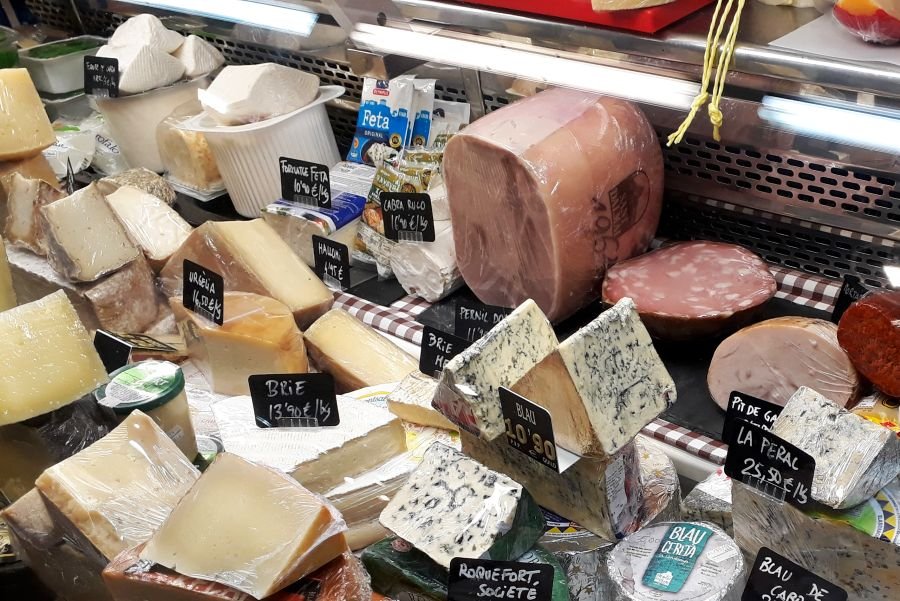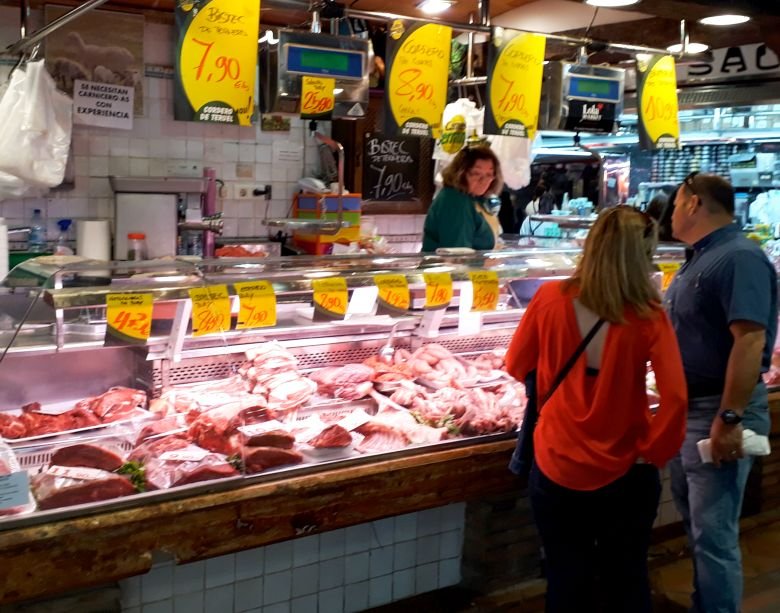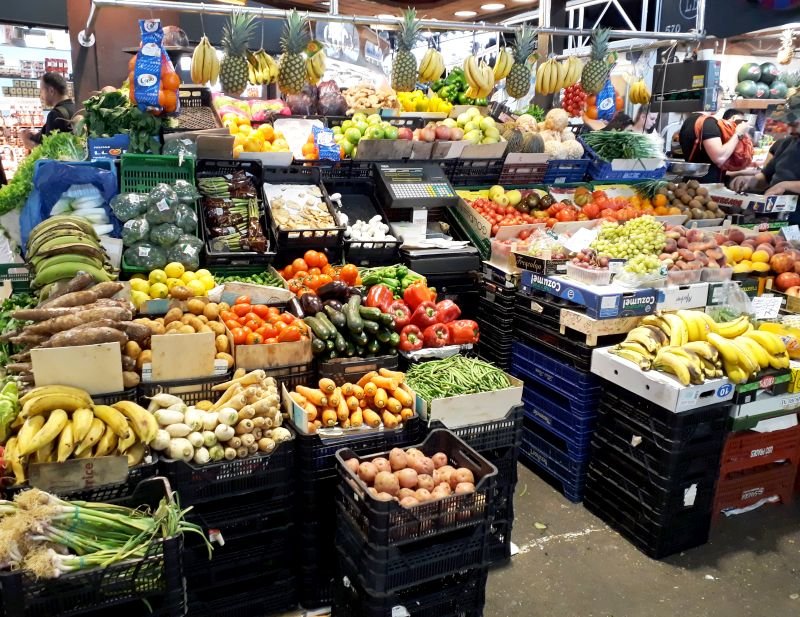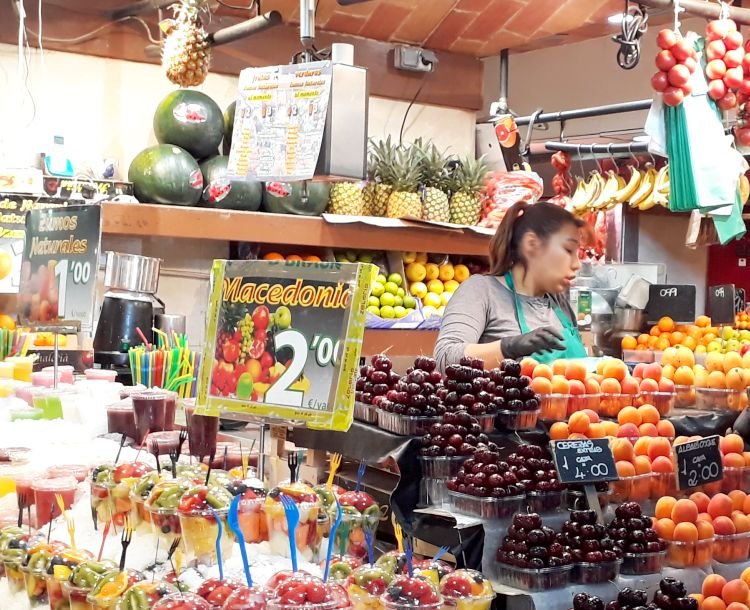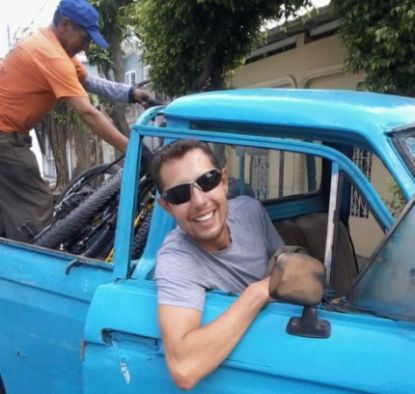 With over 16 years of travel experience I answer travel and international lifestyle questions. Leave a question in the comments and I may make a Steemit post just for you!
This blog would not be possible without the support of.....
@ ... dtube lukestokes slowalker sandra flipstar teamsteem magicmonk nomadicsoul joythewanderer eturnerx jpphotography backscrathcer gtg gavvet qurator yankee-statman mammasita sultan-aceh luzcypher phortun ivansnz karenmckersie travelfeed steemitworldmap world5list chefsteve offoodandart hedge-x intrepidsurfer gillianpearce makeithappen justyy newhope tombstone ripperone mangos ausbitbank alexis555 redes jedau doitvoluntarily theywillkillyou heyitshaas margaretwise gregbit fitinfun bxlphabet lizanomadsoul
THANK YOU

I support these people for witness and you can too!
themarkymark lukestokes.mhth qurator pfunk jutsyy mahdiyari gtg timcliff roelandp good-karma blocktrades ausbitbank aggroed kevinwong pharesim
------------------------------------------------------------------------------------------------
Photo Credit: World Travel Pro!
!steemitworldmap 41.382151 lat 2.171342 long d3scr
FREE $40 of Airbnb Credit to New Users!
Check Out My Free E-Book Published on Steemit!
How to Live Travel Pro! An In-depth Guide on How to Budget Travel Around the World.