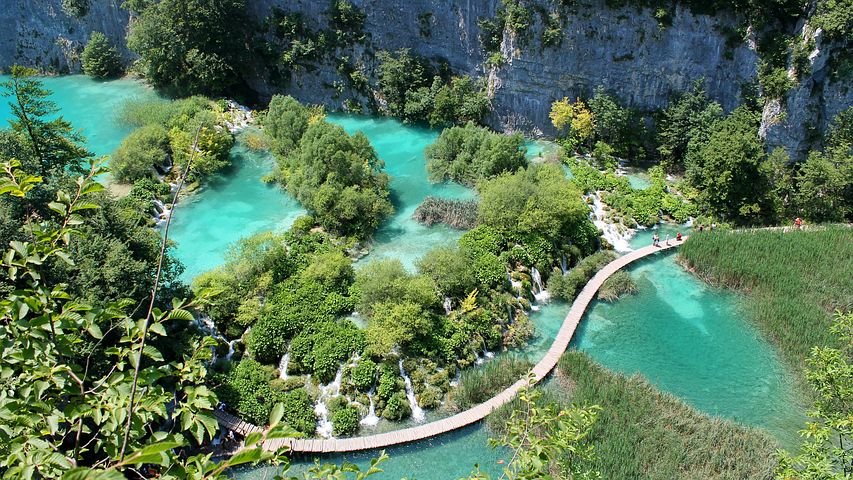 Hello There, I'm Back Again With Another episode and I'm gonna say again that this is the 4th episode.
So Today I will tell you guys one of the most beautiful lake in Croatia.
Plitvice lakes
This place have natural beauty, people who love nature he will also love this place. Becouse In this palce have such a natural green and clean water. It's view will amaze you and your soul also.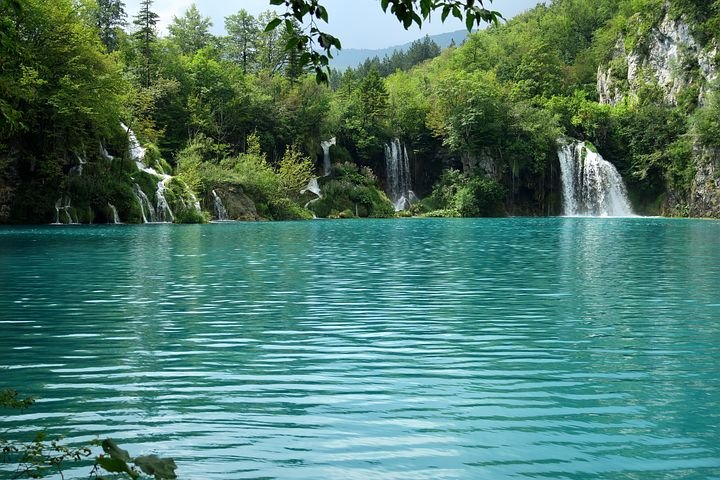 The total area of this lake is 296.85 km2.
And there is one interesting fact that in 2015 there was 1,367,304 visitors according to wikipedia. Each year, more than 1 million visitors are recorded.
This lake as national park was founded in 1949 and in palce situated in the mountainous karst area of central Croatia and this is at the border to Bosnia and Herzegovina. Another things is north-south road connection passes through the national park area, connects the Croatian inland with the Adriatic coastal region.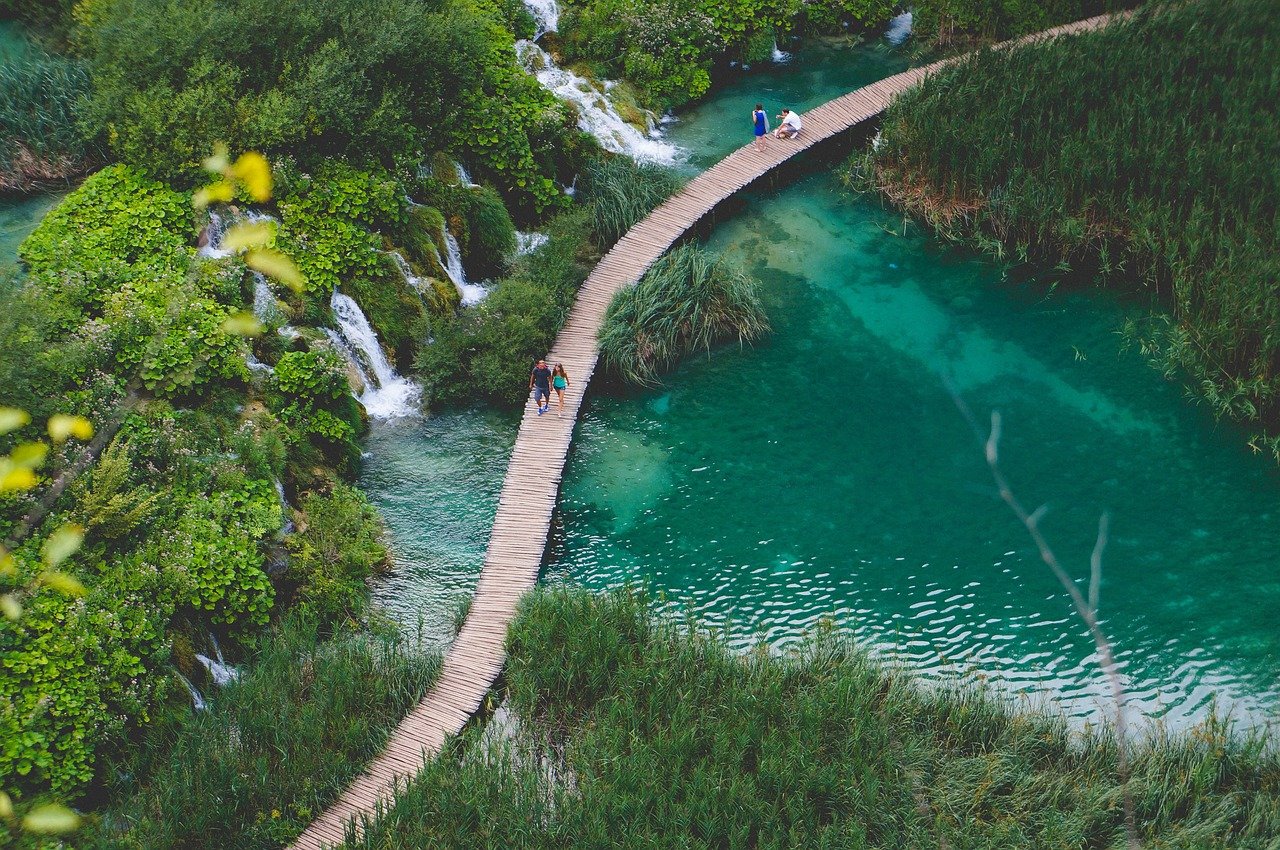 All Images Source