Hello Everybody!
Here in my "Belgium" thematics I am continuing to introduce You the most beautiful places in Brussels. On the photos you can see the heart of the city, impressive and very beautiful place -Grand Place!
I really think that it is one of the most beautiful squares in all the Europe!
Its "tower" was built in the 15th century. Every building has its own long history and legent.
Just look... its amazing!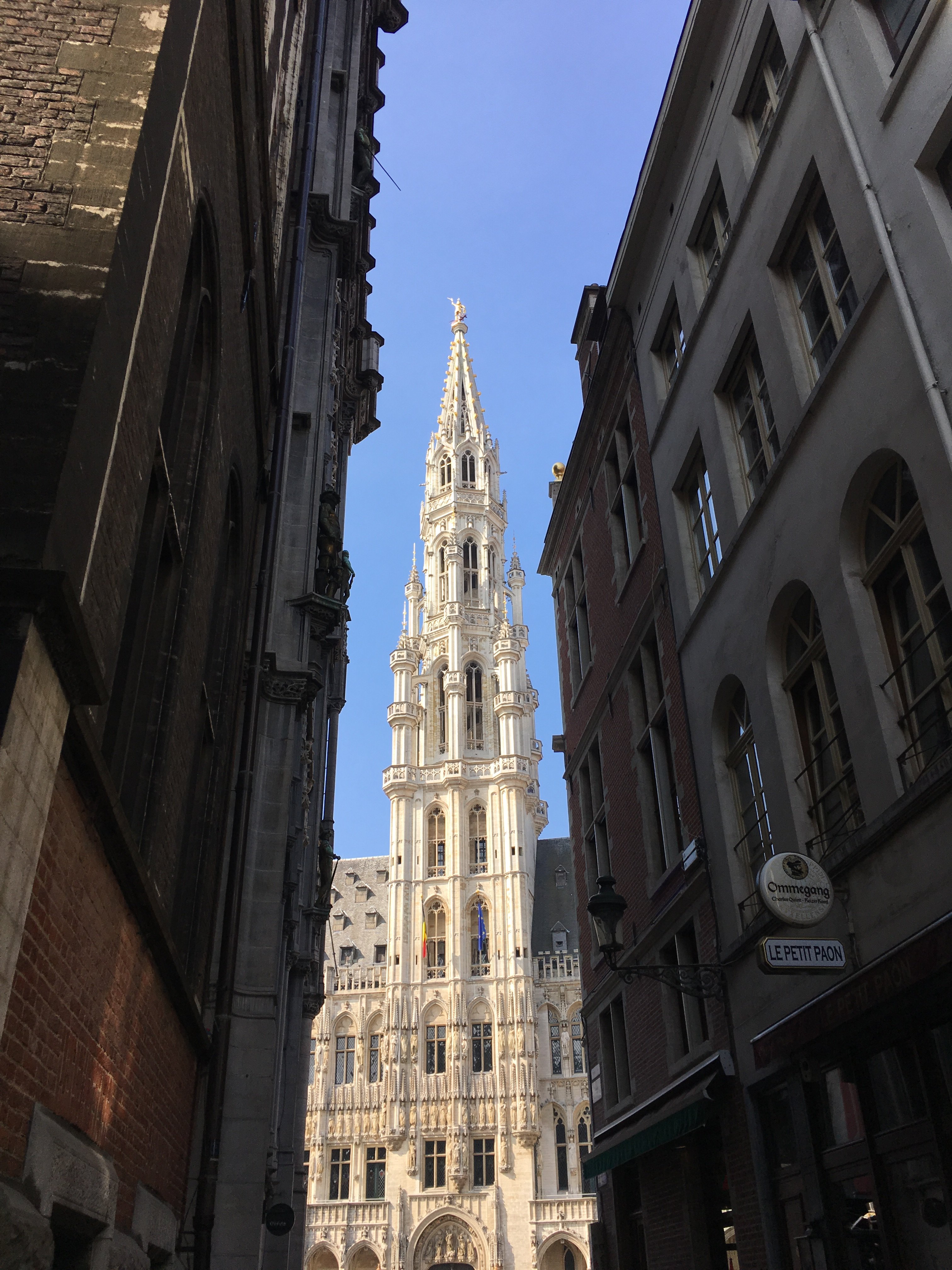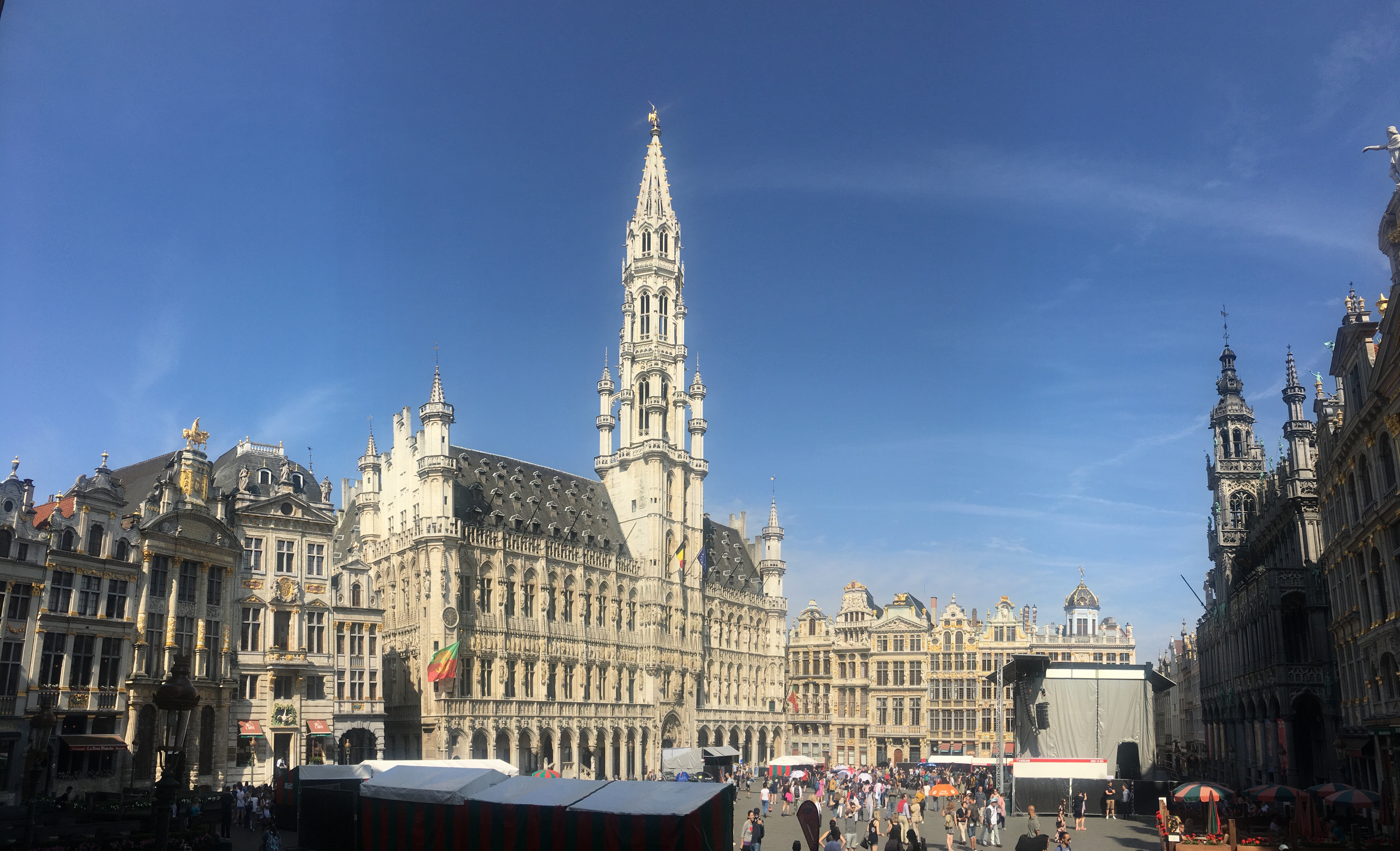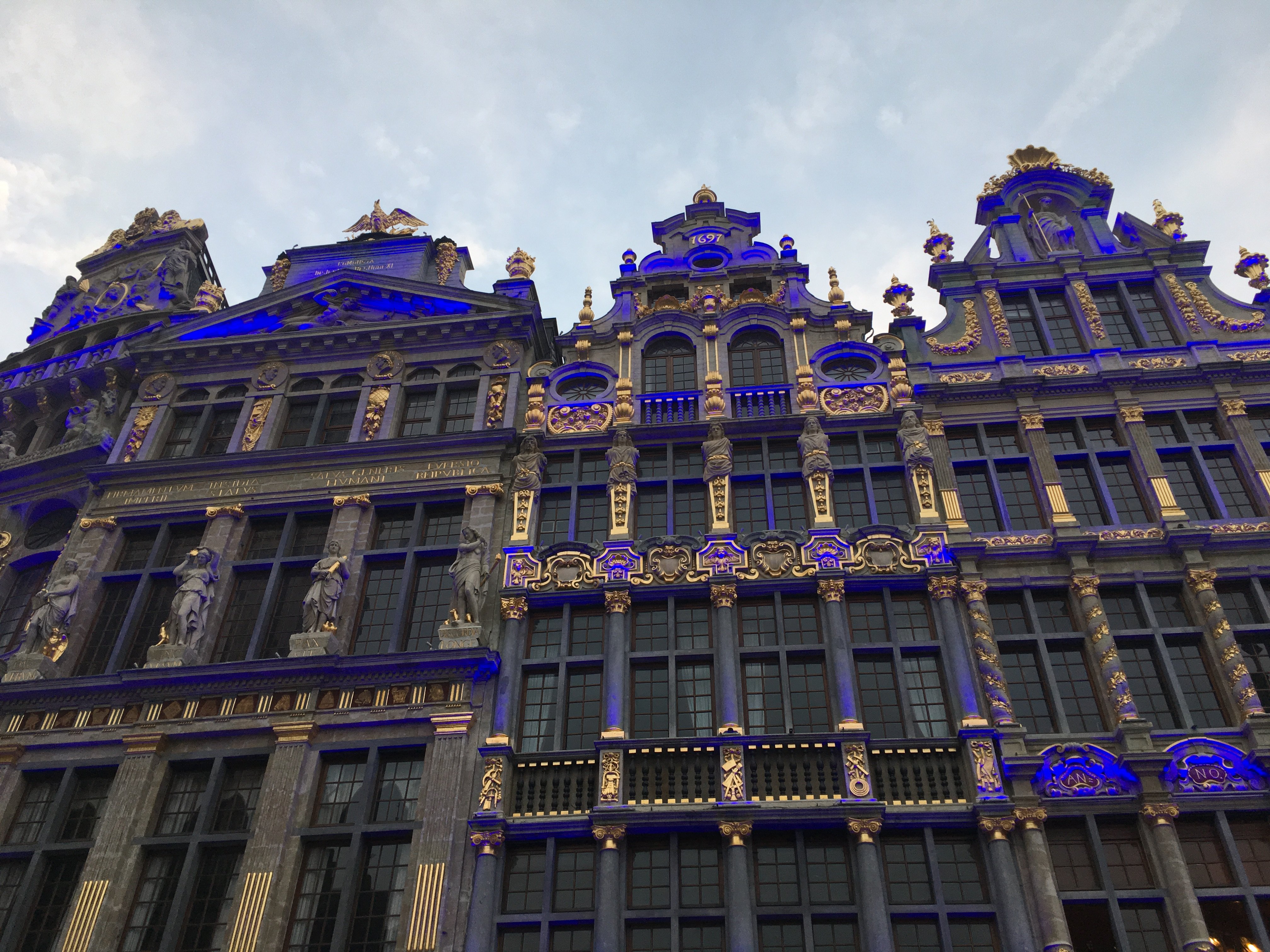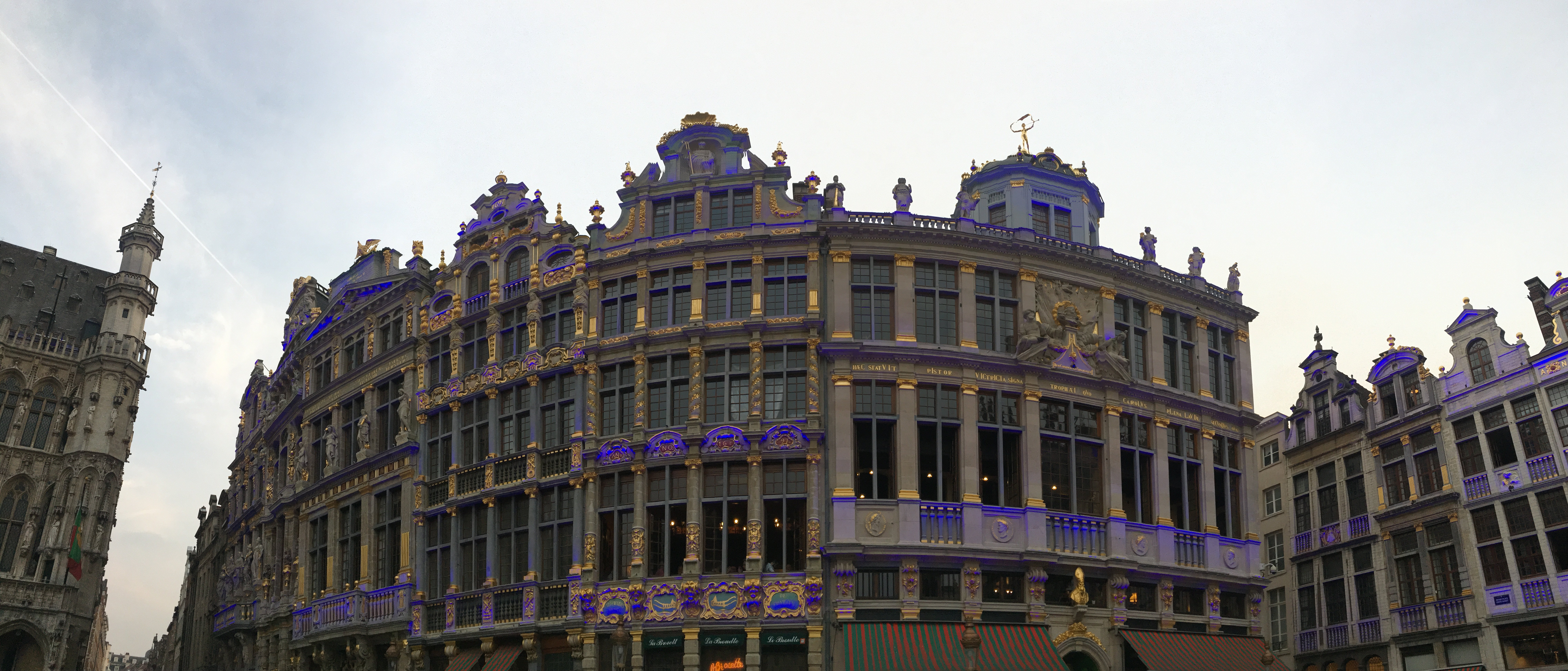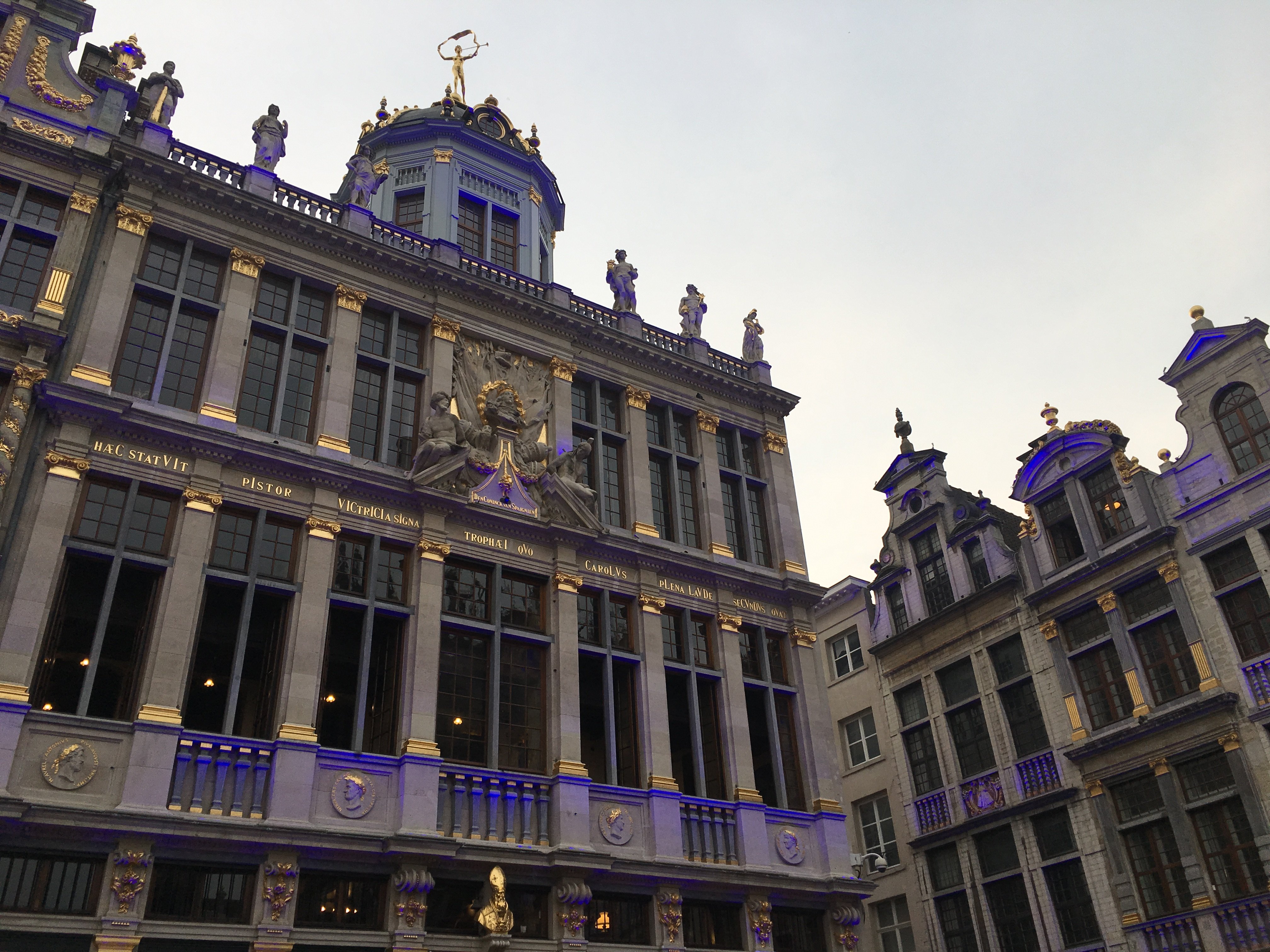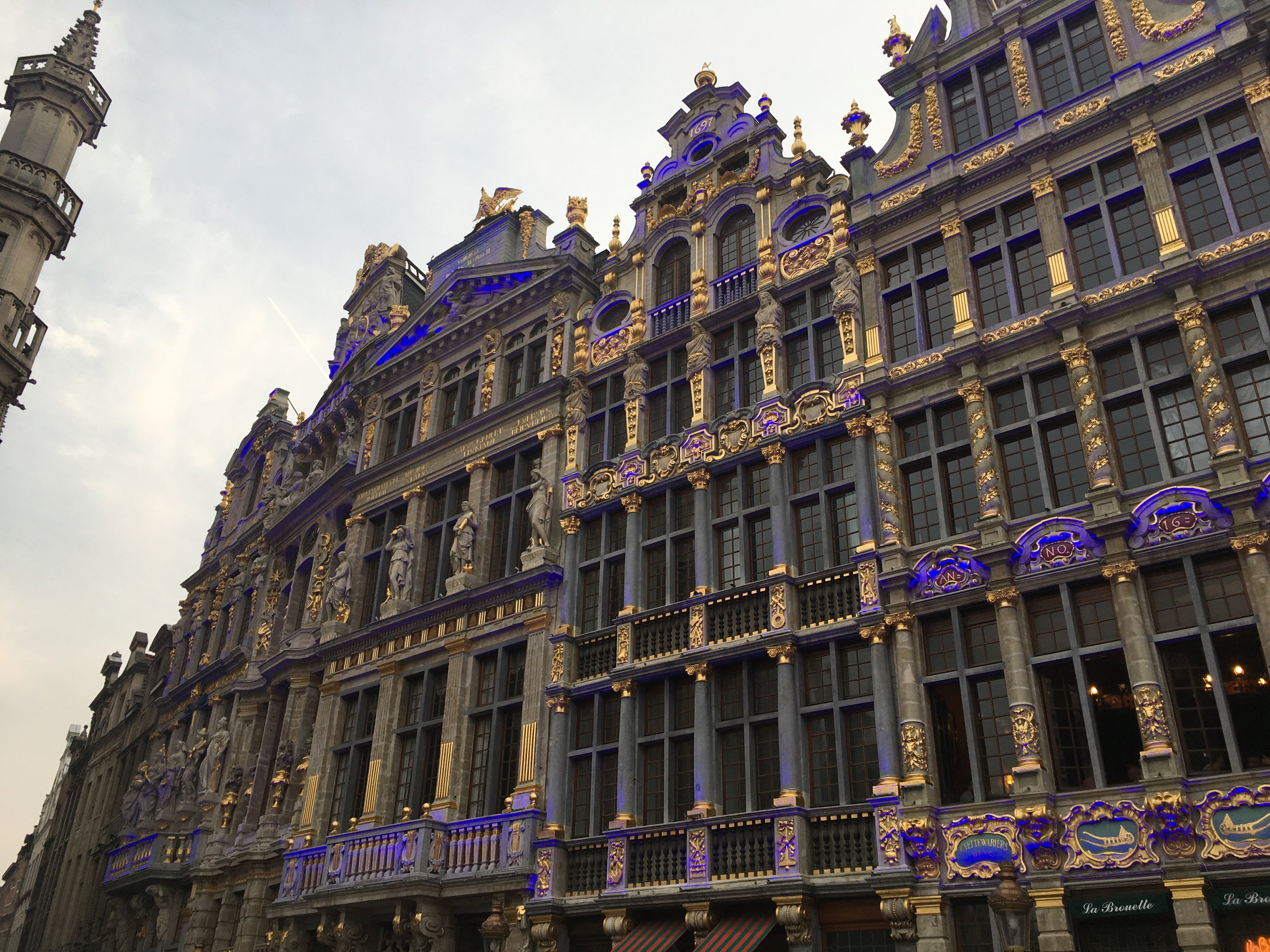 p.s. when do you like this place more: in sunbeams in the morning or during magic evening in the purple colors?
with love,
Ms. J.