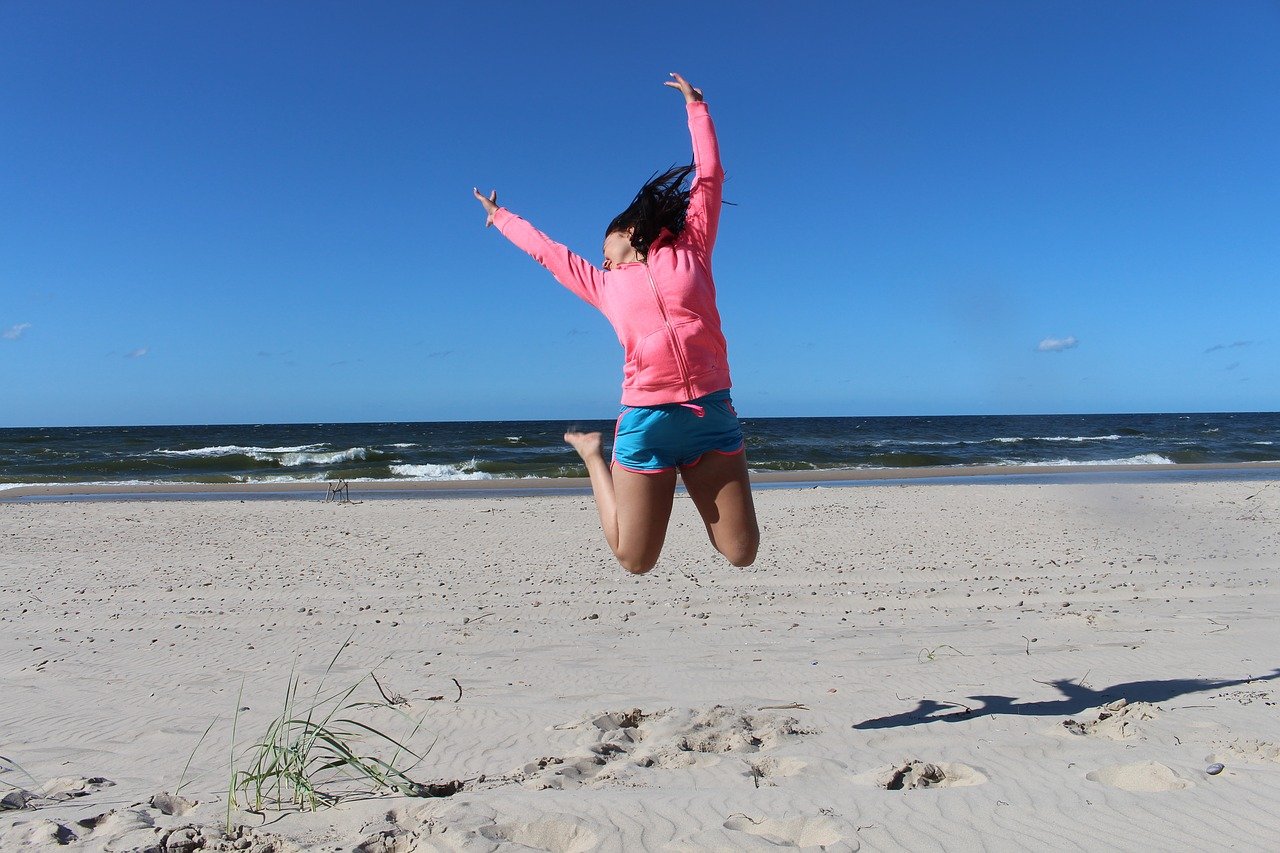 Image source
---
So I was a little off the grid for a while, the tourist season started here in the Adriatic. For those of you how do not follow me, I am from Croatia and I work as a tourist guide. That is the reason šđfor the dead air on my blog. Tourist a pouring into Croatia and my workload get bigger and bigger as I approach the summer months. In my homeland tourism is a big part of the national GDP and a lot of us are dependent on it. Some of you probably read about Croatia as it is one of the Worlds top destinations setting new records every year. This is nothing new Croatia and the Adriatic coast was always one of the top destinations even since the Austro-Hungarian empire. From Istria down to Dubrovnik hotels and spa destination were built, mainly for the upper classes and officers of the army. Not long after that mass tourism started all along the coast with big hotel complexes for the good people of Europe. The peek of Croatia's tourism was during the late 80s when many records were broken but this was all stopped during the 90s with the war for independence.
So you probably asking your self where I am going with this, well it could be considered some sort of advertisement as I am working as a tourist guide. Well, and if anyone of you finds your way into my corner of Dalmatia and if you are in need of a licensed tourist guide let me know, my rates are low and my knowledge is high :-)
But jokes aside so were am I going with this, today I stumbled upon an interesting online article written by someone in The Guardian. The title is 12 of the best beach towns in southern Europe feel free to check it out. To my great surprise, my hometown of Šibenik is number 1 on the list in front of Zadar and other towns Europe. This is a big surprise as Šibenik was never really a big tourist destination and before the town was oriented towards industry and aluminum production with a large commercial harbor. The war stopped the development and post-communist transition took its tole with destroying any industry left resulting in large migrations people moving away.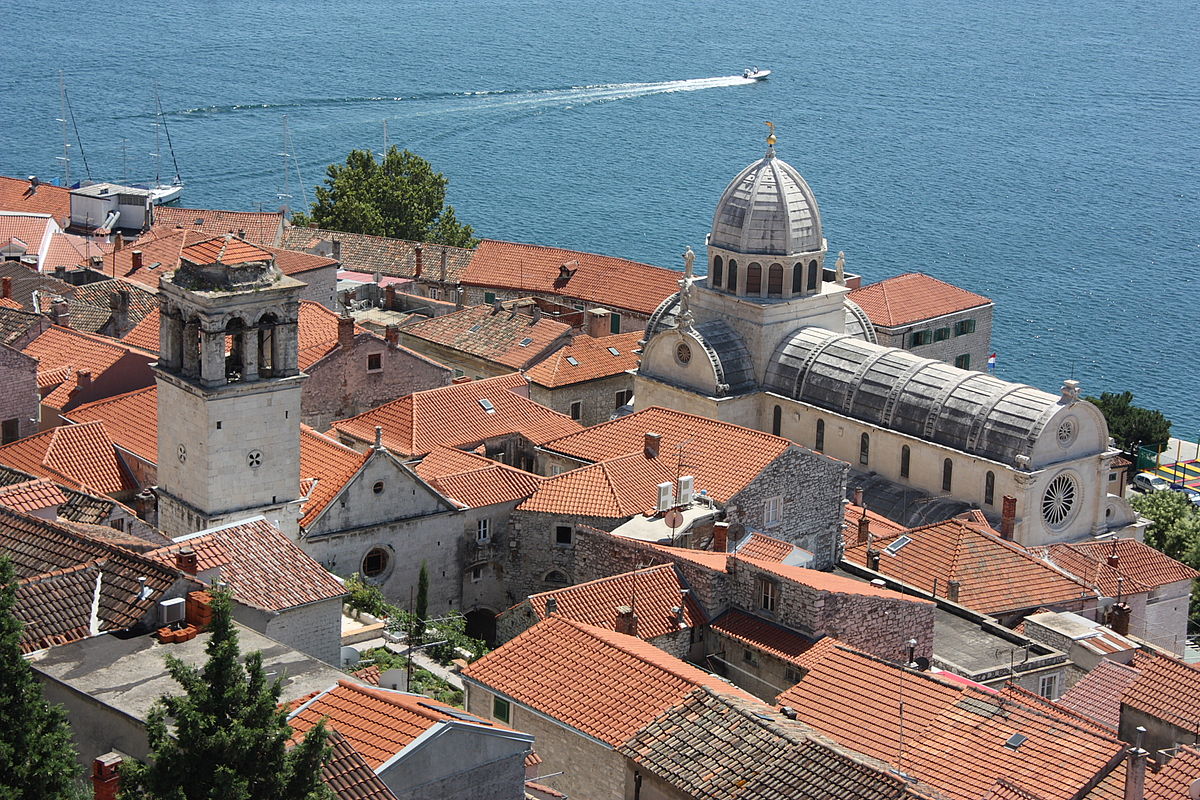 Šibenik Old town with St. James cathedral.Image source
---
In the last few years, tourism moved from the idea of sea and sun and particularly here where I am from a lot of European development funds were used to develop other attractions mainly in the cities. Some of the projects were building a beach right in the city mentioned even in the artical.
My hometown is a significant historical town in Dalmatia as it is over 1000 years old and one of the few which was founded by the Croatian people in the early middle ages. As such it has a lot of cultural heritage to show people visiting one of these and by many, the highlight of Šibenik is the St. James cathedral built completely in stone with no binding material. The cathedral is a UNESCO world heritage site since 2000. Furthermore, the town has 4 fortresses, 3 of them on land St. Michael, St. John and Barone fortress. The fourth one St. Nicholas sea fortress is outside of the town on a small island in front of St. Anthony channel leading into the bay of Šibenik. Since 2017 St. Nicholas Fortress is the second UNESCO world heritage site in Šibenik. Of the 4 fortresses, 2 have been restored and opened to the public St. Michael the oldest in the old town is today a spot for concerts and many musicians domestic and international, perform here over the summer. Barone fortress has an educational character with an interactive touch showing you how the people built the fortress to defend the town against the Turks in the 17th century. There is also a small bistro where you can try local delicacies from the area.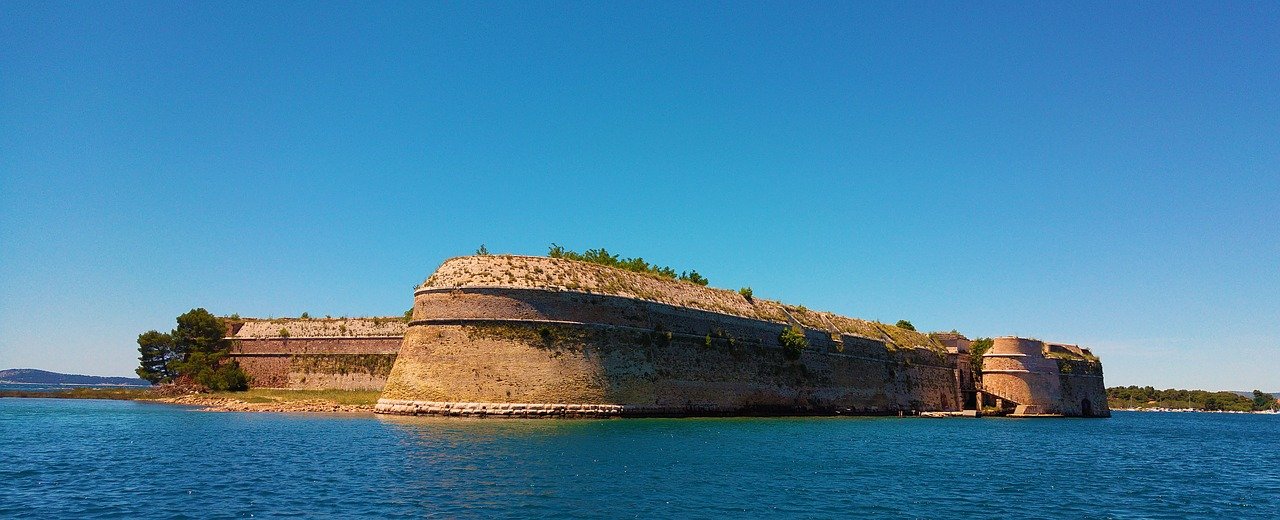 St. Nicholas sea fortress. Image source
---
Together with the old town, a visit to Šibenik can be a unique experience, as the layout of the old town does not resemble any other town on the Adriatic. With no large hotels in the town, people started to convert their old stone houses into rental apartments for the summer. In short smaller hotels opened their doors drawing in a different crowd of people. This made people catch one and many from the rural areas started to produce wine, olive oil, and other local delicacies helping to kick-start agriculture. In result, a lot of restaurants and bars opened up some better some worst.
So these, in short, were some good sides to the tourism game people making money, sharing culture, food, and experiences helping the local economy. But I am sure there are a lot of you living in similar places in the world and some of you will know the downside.
And what would be the downside you ask? Well, there is some fist of all the Tourism industry is not reliable today you are a hit and tomorrow dick. Trends and tastes change the growth will stop and it is just a question of time. Second, all this mentioned above has a great effect on locals, people living here for a long time. Many of you are thinking it can not be that bad a lot of jobs are opening up, people making money Euros and Dollars are changing hands. That is all true but one important aspect of the area is being destroyed and that is the way of life the natural way of things is being disturbed.
As mentioned in the title the good and the bad go hand in hand there is nothing one can do about that. A country like mine in need of taxes and jobs will break a few rules to save can be saved. The example of Šibenik is a good one. The fortresses mentioned above stand here for a long time decaying for decades there were no entrances no tickets sold to visit them, locals were free to come as they please. It was like no one saw what they had in front of their noses reconstruction was mentioned only when masses of tourists started pouring in. Another example is the old city center populated with locals in this unique setting, there way of life and the order things used to be is not the same anymore. Few people are left living in the old town and room was made for apartments, restaurants, and bars. The local government has for some years now the plan on revitalizing the old town but as you can imagine it is hopeless. The result is that Šibenik during the winter months is mostly a ghost town, dead with empty streets. The idea to prevent this is opening more bars and restaurants a vicious cycle as you can imagine.
So where will this all lead to what point? My vision of the future is pretty dark maybe, What I see was an old town full of history, culture, and traditions that made the place for the masses of people visiting for a few days during the year. A Mediterranean theme park on the Adriatic a Disneyland if you will destroy what is left of the Mediterranean as it once was (pun intended this was the old slogan of the Croatian tourist board)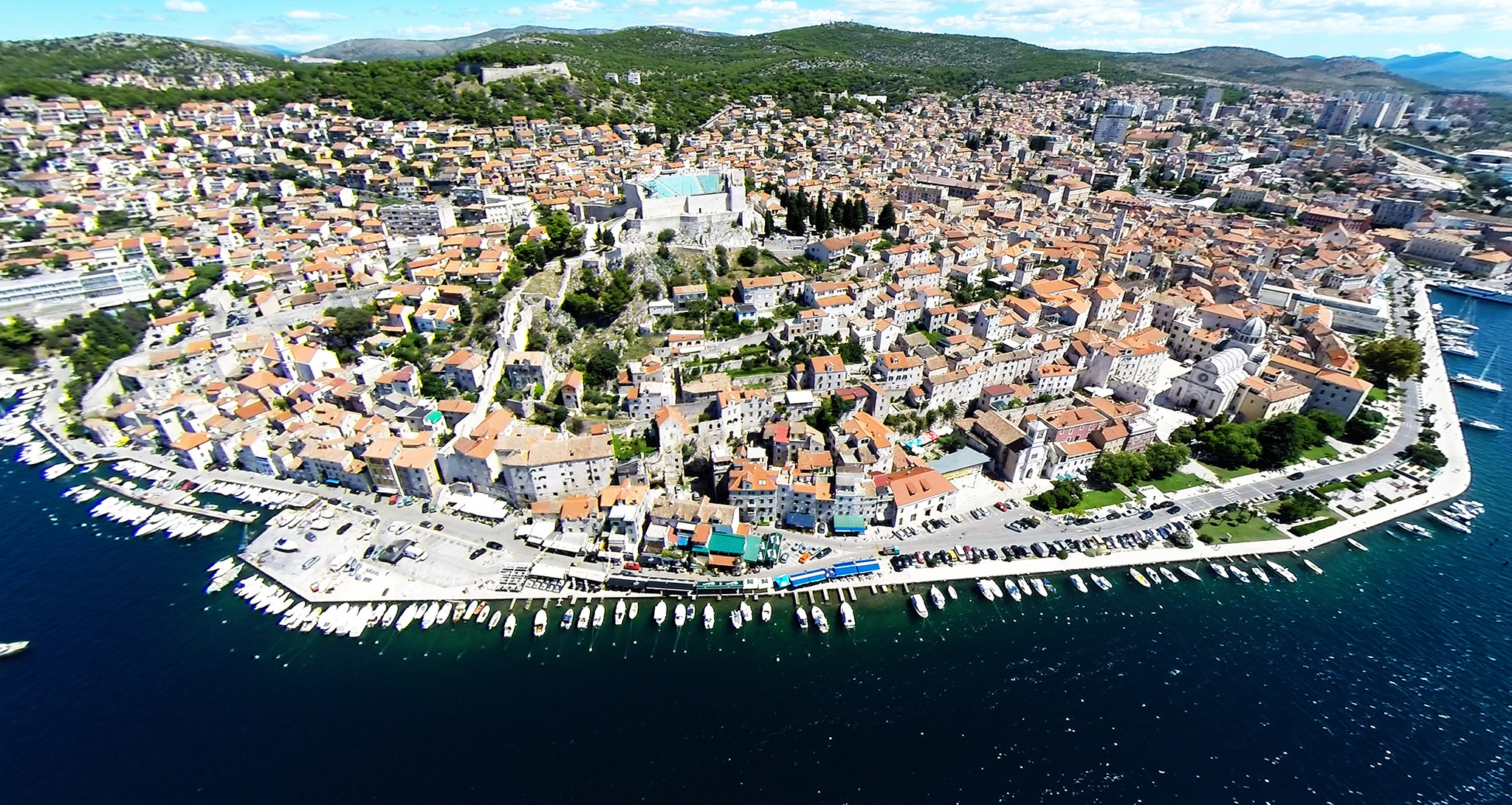 Šibenik areal view. Image source
---
So just a piece of my mind, I am sure that we that there are many of you living in similar places with similar problems.
I would be glad if you would sare stuff that troubles you in your local communities troubled by tourists or just ideas on what has to change and in what way. Please be kind to leave a comment.
Good luck to all of you until next time @zija2022.