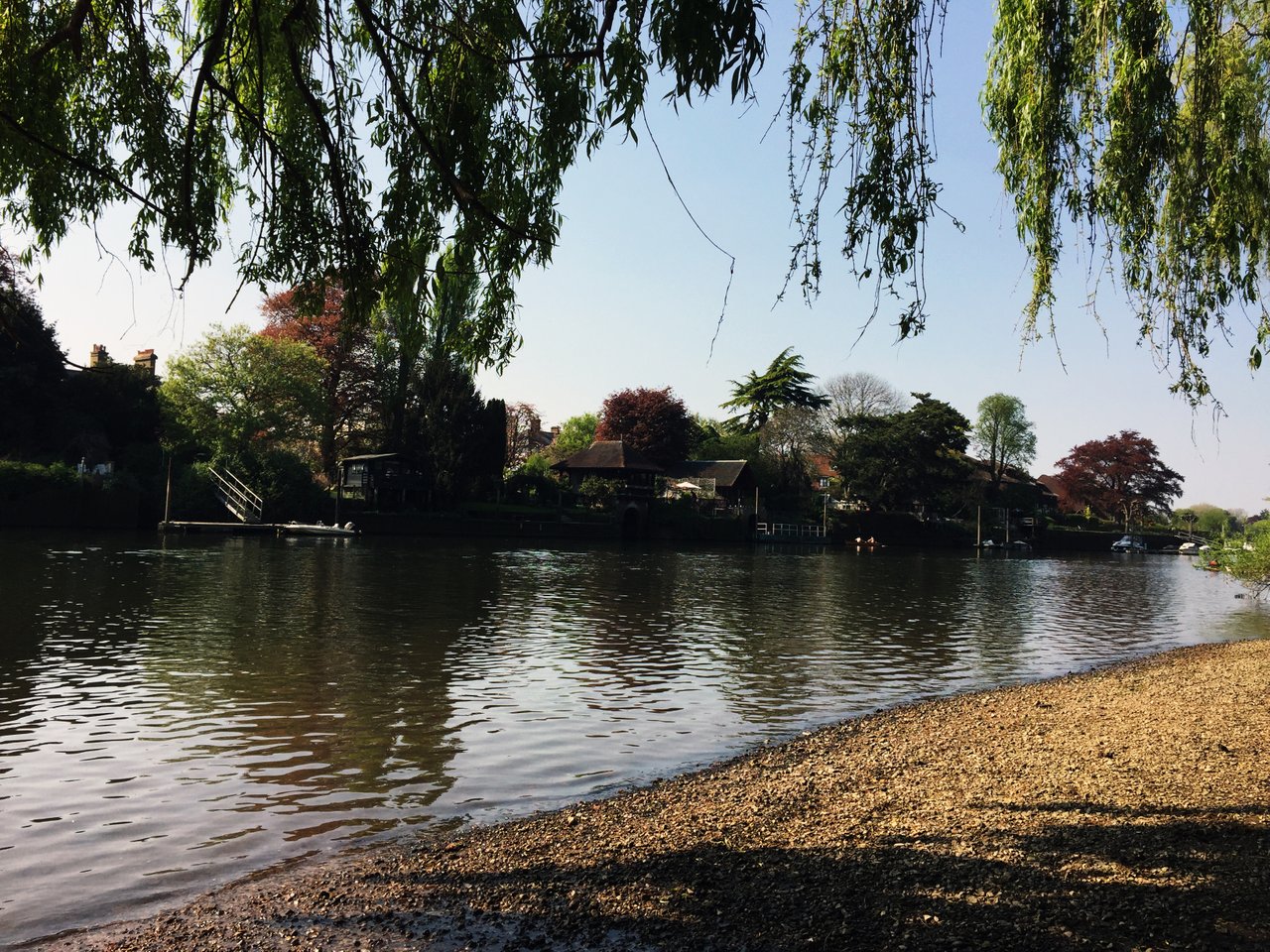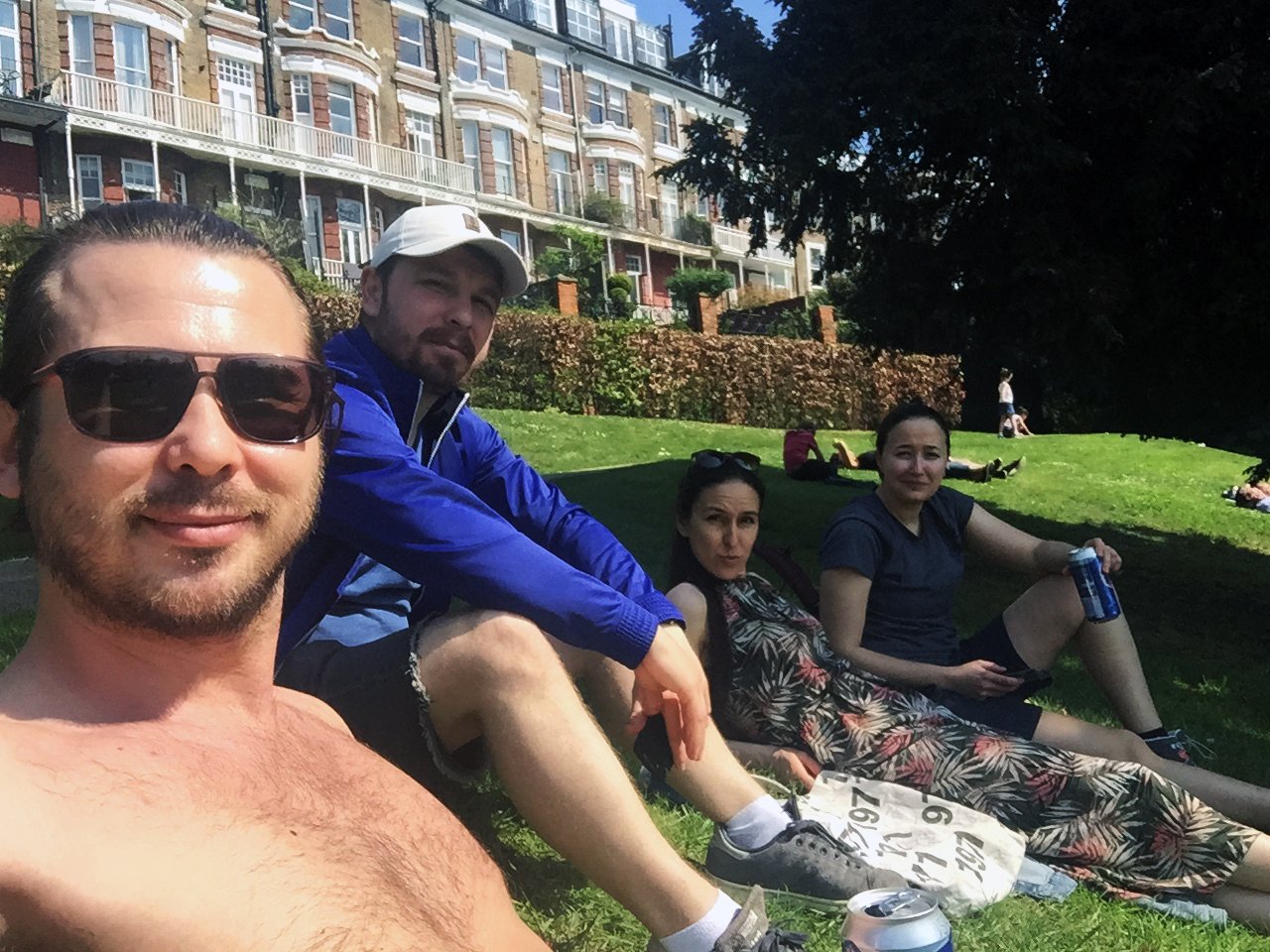 Summer almost has come and the weather is warming. I could have gone to Bushy Park after a while. I've been with friends like all the people enjoying the weather. After taking our beers from the market and having some fun at the riverside, we took a 2-hour walk. We were very tired at the end of this walk by the river, but we reached our goal. We loved the deer. It was a really interesting experience to get close to the deer to feed and love my hands. I saw deers in the zoos only before and far away.
Yaz yavaş yavaş geliyor ve havalar ısınmaya başladı. Uzun zamandır gitmek istediğim Bushy Park'a en sonunda gidebildim. Güzel havayı değerlendiren bir çok insan gibi ben de arkadaşlarımlaydım. Marketten biralarımızı alıp nehir kıyısında biraz keyif yaptıktan sonra 2 saatlik bir yürüyüş yaptık. yine nehir kenarından yaptığımız bu yürüyüş sonunda epey yorulduk ama amacımıza ulaştık. Geyik sevdik. Daha önce sadece hayvanat bahçelerinde gördüğüm geyiklere bu kadar yaklaşıp, elimle beslemek ve sevebilmek gerçekten güzel bir tecrübeydi.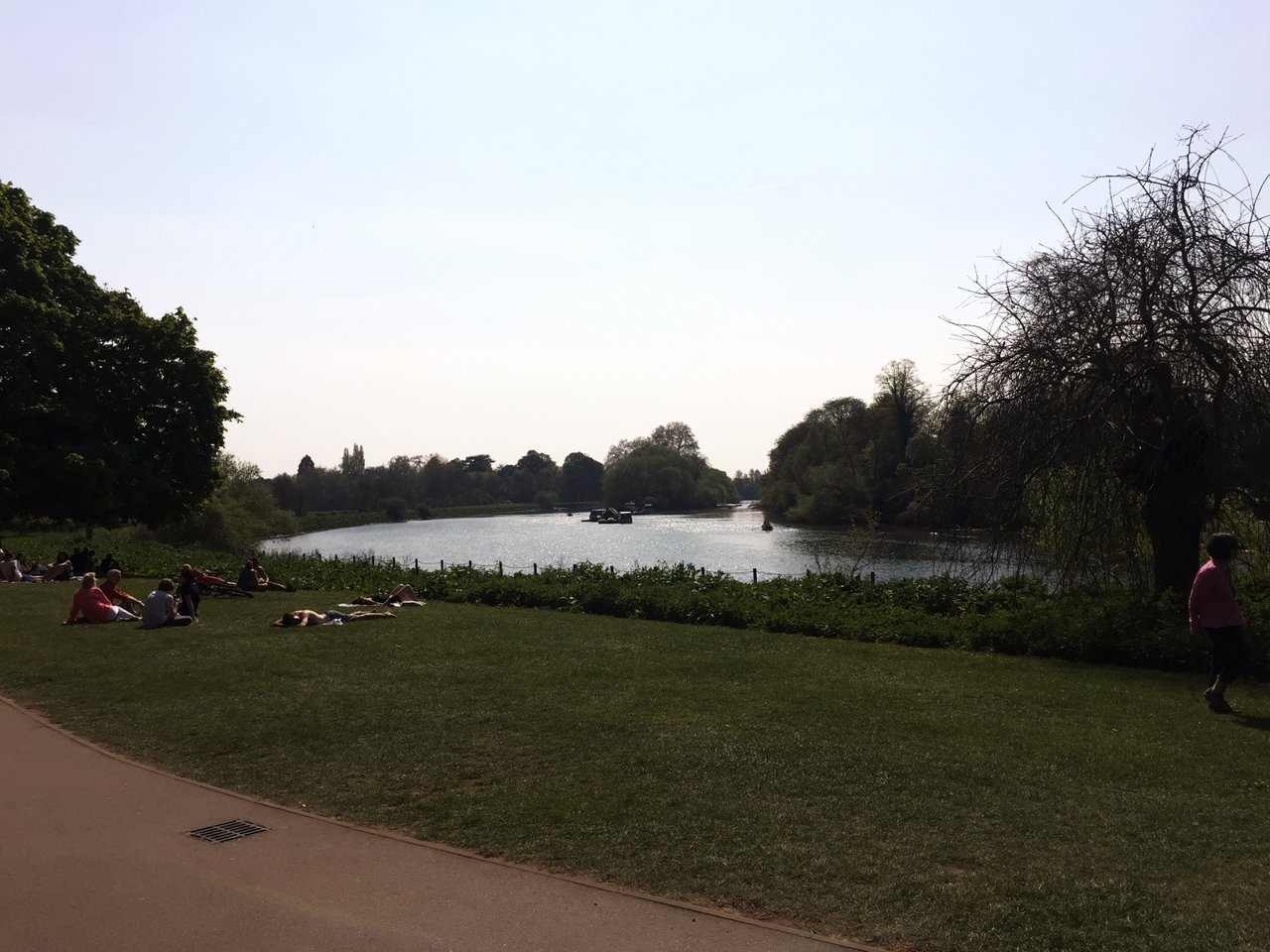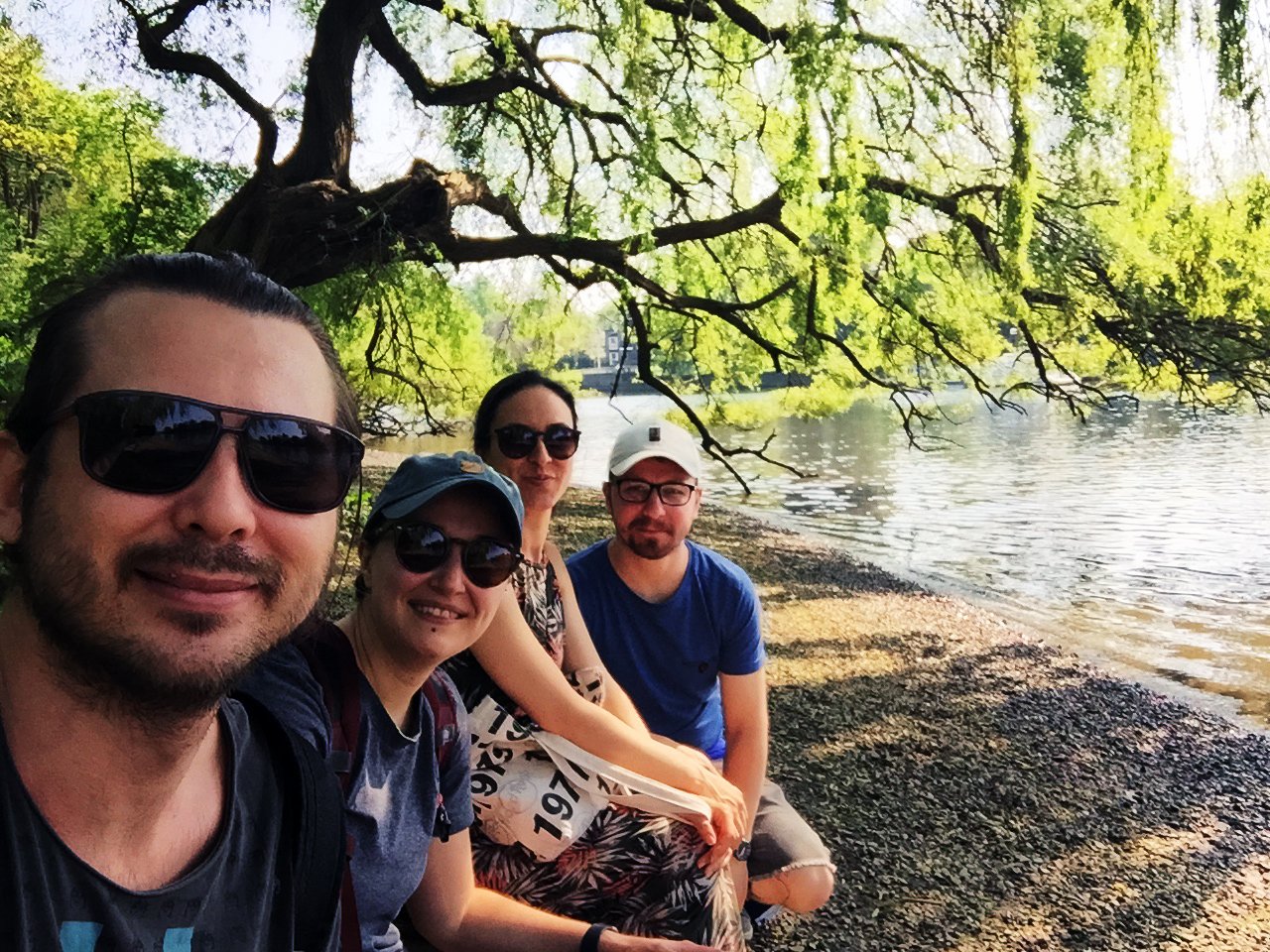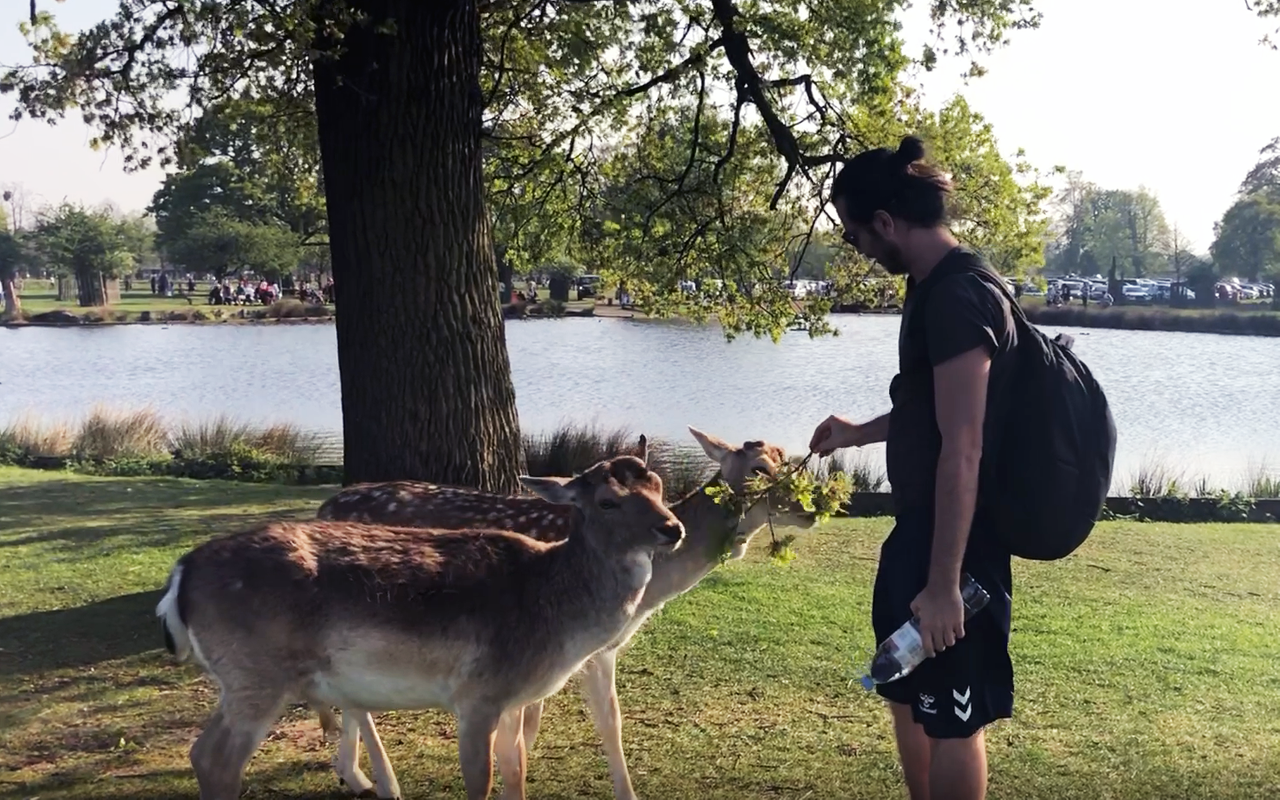 Did you know the deer was spilling horns? I did not know. They're getting new horns every year. these horns are now covered with velvet skin. They ripped this skin with the trees and uncovered the horns at the bottom.
Geyiklerin boynuz döktüğünü biliyormuydunuz. Ben bilmiyordum. Her yıl yeni boynuz çıkarıyorlarmış. Boynuzlarının üzeri şu anda kadife bir deri ile kaplı. Bu deriyi ağaçlara sürterek parçalayıp altındaki boynuzları son halinde açığa çıkarıyorlarmış.