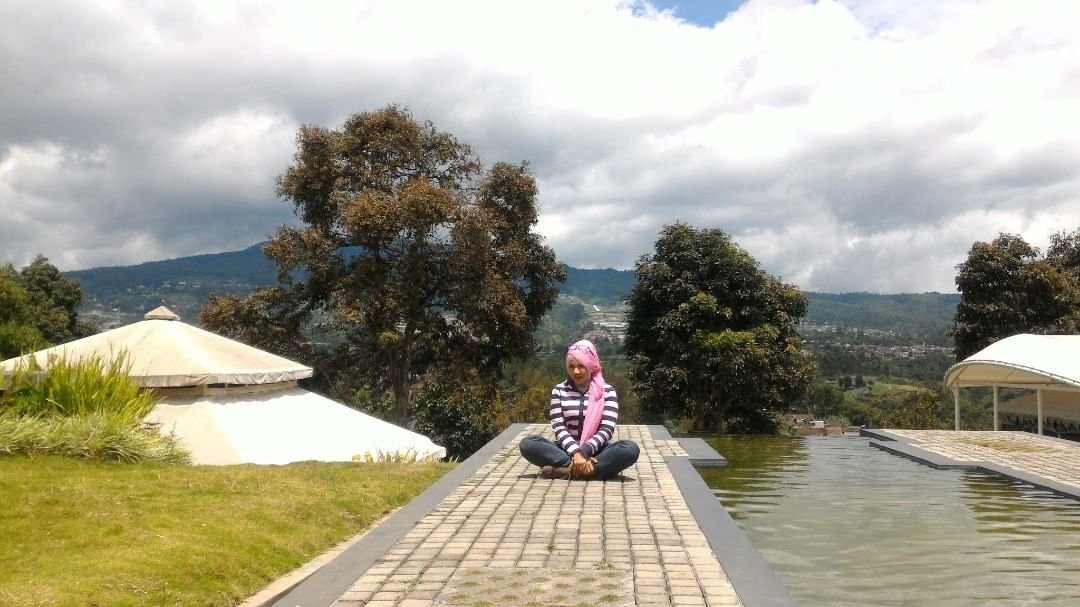 .
What if you were invited to stay and enjoy your days off here? In an awesome-luxury camping ground? .
Staying and enjoying your nights on a comfortable bed, fresh-cold weather, luxury toilet, and of course sleeping in a calm night!
.
How does it get any better than this?
.
Does this gorgeous camping ground exist?
.
Of course! Check it out at @trizararesorts for more info.
.
#travelblogger #glampingarea #campinggraound #luxurycampingarea #luxurycampingground #glampinglife #glampingground #share2steem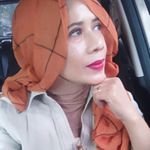 alaikaabdullah

Posted from Instagram via Share2Steem