---
Introduction
Welcome to the 100th edition of #traveldigest! Enjoy!
As always all posts featured here will be put on our Editors Choice Map.
Heya, @martibis here again! Can you believe we are already at our 100th #traveldigest?

I think this is a good moment to thank all of you amazing people for supporting the map by either adding incredible travel posts to it, following our trail or delegating to us! You guys are amazing!

I would also like to do a little shout-out to the team, without whom Steemitworldmap would be nowhere as good as it is today! Can @choogirl, @livinguktaiwan and @oroger please stand up, haha?
---
Traveldigest
#1 Puerto Princesa City Tour in a Trike!
@junebride takes us around Puerto Princesa in the Philippines. In another amazingly well written DIY guide, we get to see all the incredible sights Princesa has to offer. From the stunning historical places like the Cathedral and Plaza Cuartel, to a more natural vibe in the Crocodile Farm and the Butterfly Garden. If that isn't enough for you yet, we also go around a Tribal Vilage, Balay Mitra and Baker's hill! On all of the places we get good information and beautiful imagery as well!
Steemit Worldmap Links:
Author Map, Post Map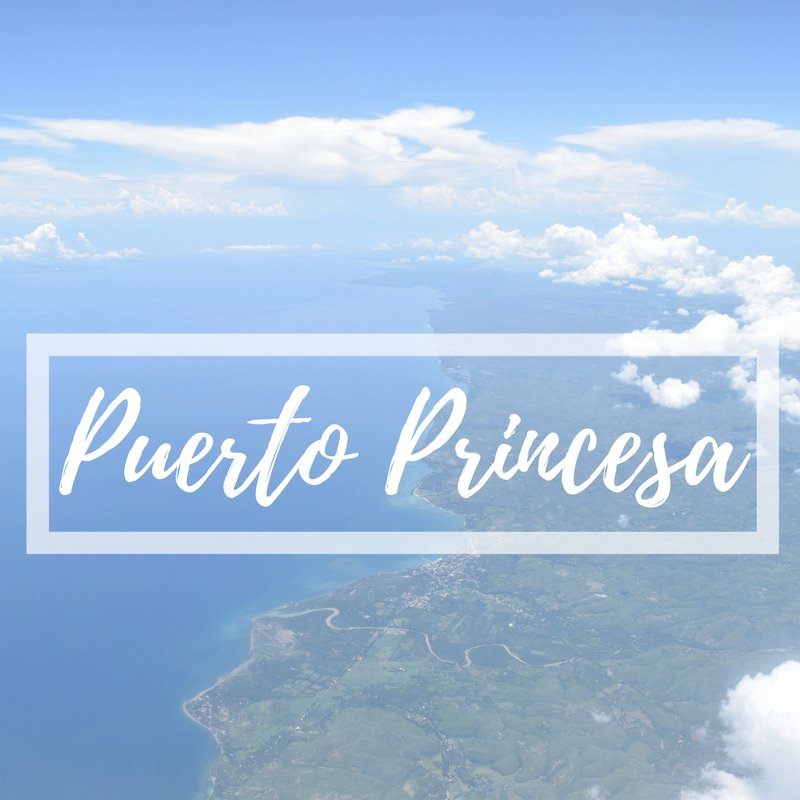 ---
#2 Real Deal Pizza [and tasty sprouts!] at Vignette Pizzeria
@sarahvain takes us to Vignette Pizzeria in Sebastopol, California, USA. It is very rare for us to feature reviews - but this one is of such outstanding quality, we didn't really have a choice. @sarahvain does an incredible job of telling us everything we could possibly want to know about Vignette Pizzeria. From the amount of parking space, to how the pizzas are made, or the story behind the venue. Of course she also tells us how good the food actually is! You're going to want pizza after reading this, I promise you!
Steemit Worldmap Links:
Author Map, Post Map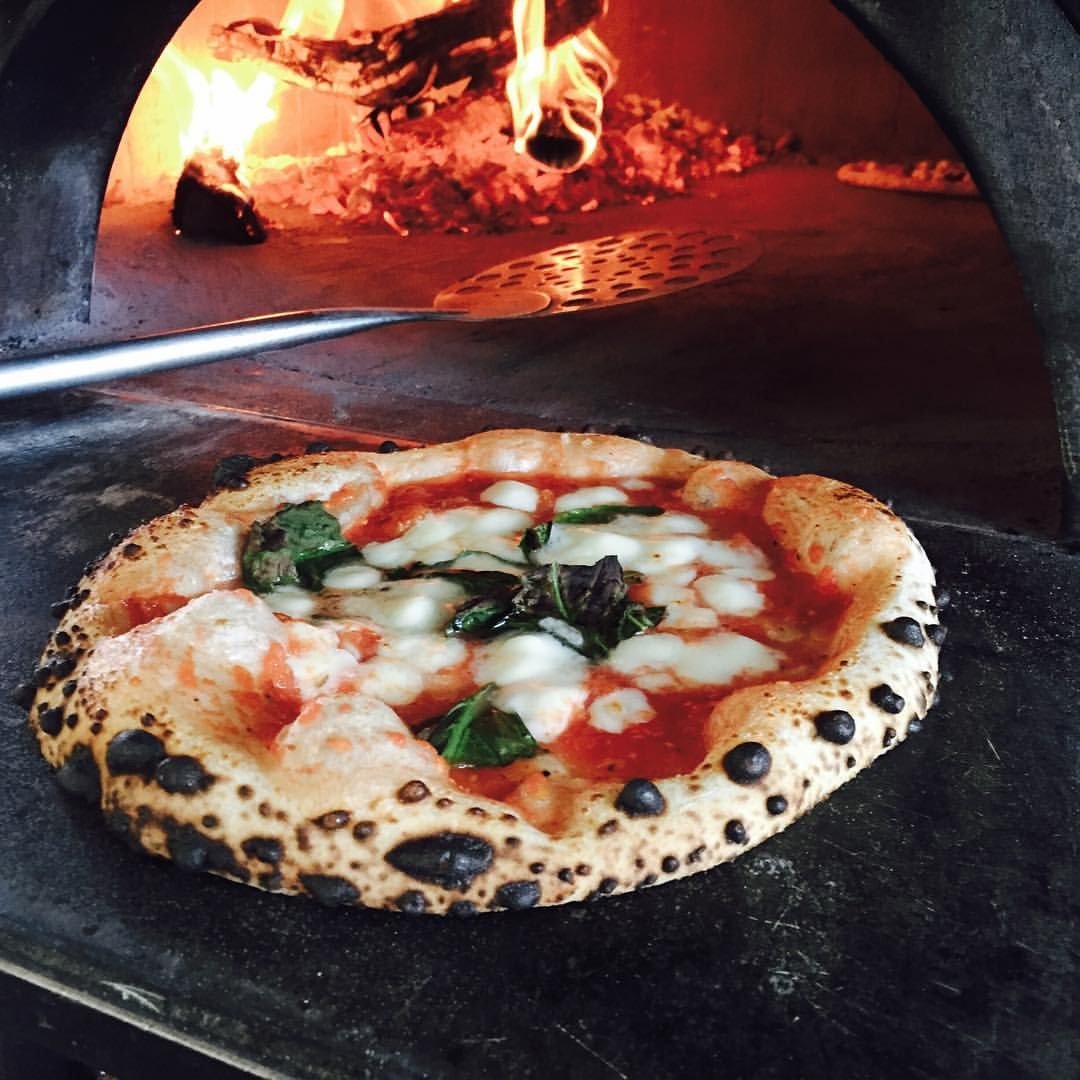 ---
#3 Gorgeous snowy day on Schiehallion: Mountain of the Fairies
@natubat takes us to Schiehallion Mountain in Scotland. We get to follow along all the way from the car park to the summit, while @natubat guides us through it all narrating her own experience whilst giving us a lot of information on the mountain and the trail. From the myths of little fairies living in the numerous caves in the mountain to the - normally - tricky to cross boulder field!
Steemit Worldmap Links:
Author Map, Post Map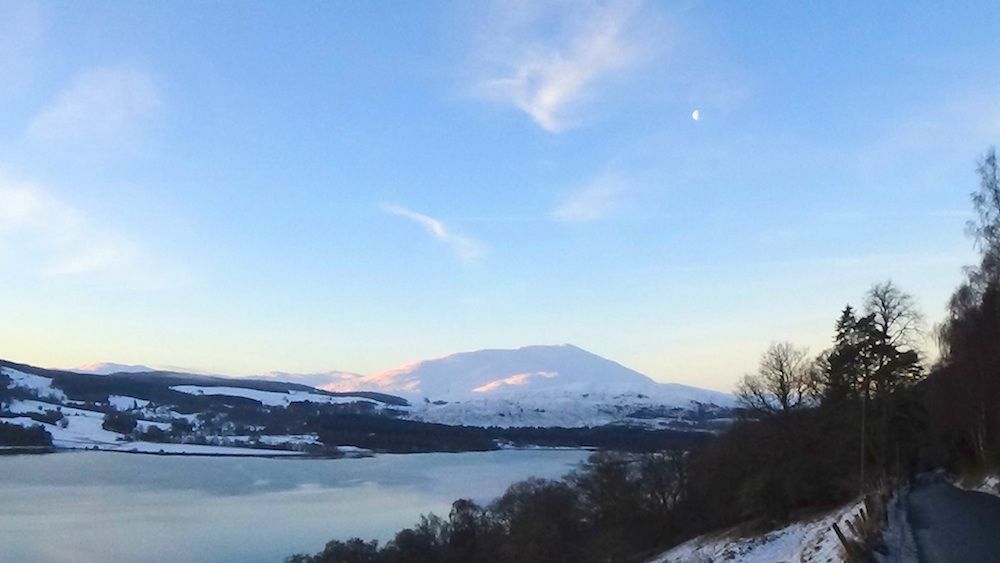 ---
Honorable mentions
---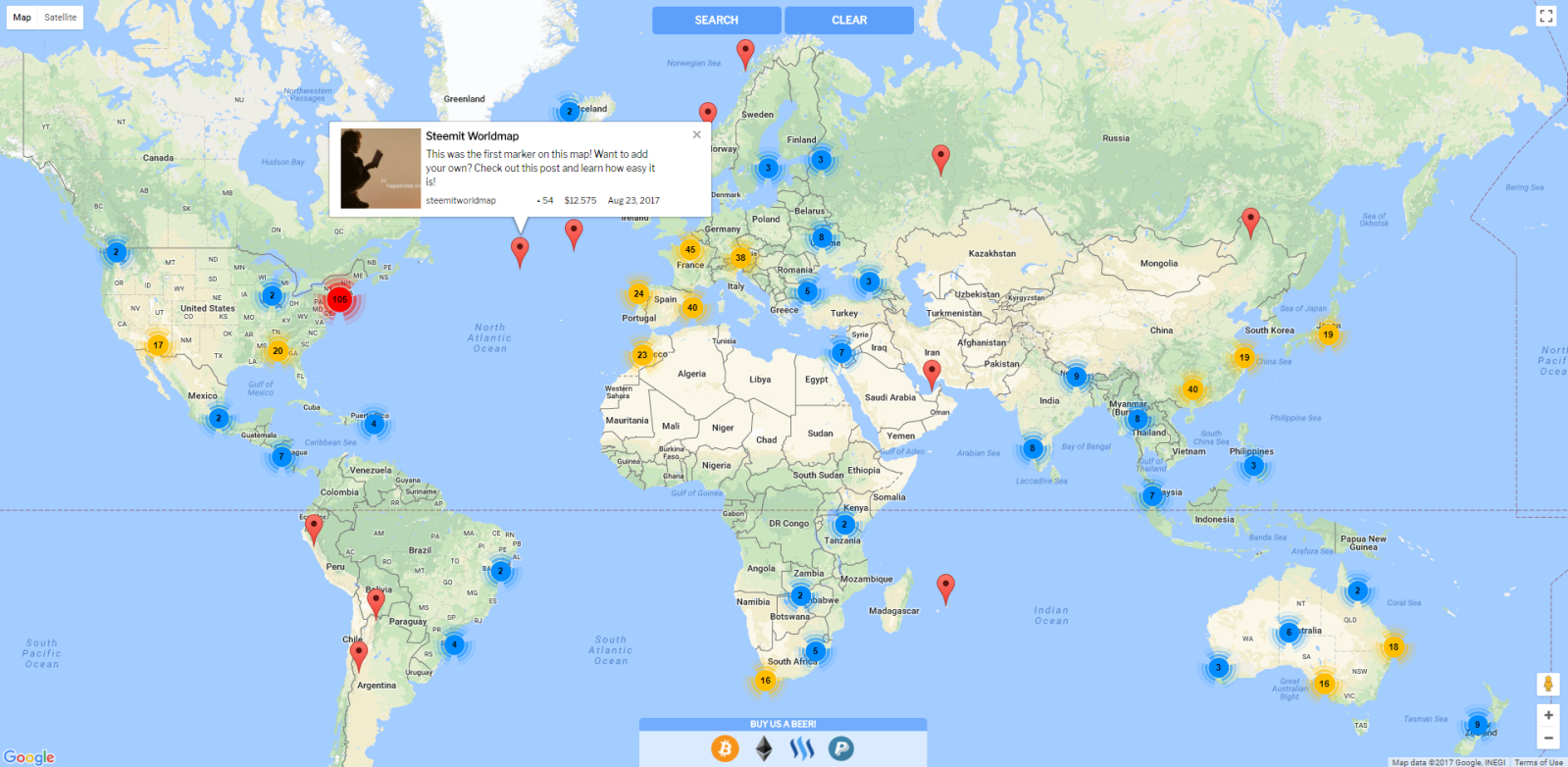 Join us in the PAL Discord Group!