---
Introduction
Welcome to the 155th edition of #traveldigest! Enjoy!
As always all posts featured here will be put on our Editors Choice Map.
Heya all, @martibis here, glad to be back for you guys! Enjoy this edition of #traveldigest!
I have been working on a tool that will help with the curation process for the team, which hopefully will be finished somewhere this week. We will keep you guys posted on that as well, for now you can check a little preview of it below (note that everything here is a test, so the judgement of the posts here were not real but just done as a quick test)!
---
Traveldigest
#1 Tempting fate: Wicklow Mountains, Ireland
@r00sj3 takes us on an adventure around the Wicklow Mountains in Ireland. But the day didn't pass without a bunch of problems to overcome! Starting off with driving in busy Dublin on the other side of the road. After getting used to the driving, it is time to head out to Powerscourt Waterfall - which is the highest in Ireland. After arriving, the second problem pops up: whilst trying to catch her drone mid-air, @r00sj3 slipped and the drone bounced off her fingertip, which I can imagine must've been quite a painful experience. The view of the waterfall is simply stunning though! Next up is the Glenmacnass Waterfall. They got a warning that it was most likely unreachable due to the snow on the road, but decide to try and go for it anyway! It works out, but you end up at the top of the waterfall, so the view of the waterfall isn't great, than again, you have a stunning valley view to make up for it. After ignoring a couple more Road Closed signs they find their way to Lake Guiness. Guiness is not the official name, but at times it looks just like a huge pint, and so the name was born. After that nothing could stop them, or so they thought, BAM stuck in the snow for an hour together with another car! Luckily, after some help they get out, and make their way back to Dublin.
Steemit Worldmap Links:
Author Map, Post Map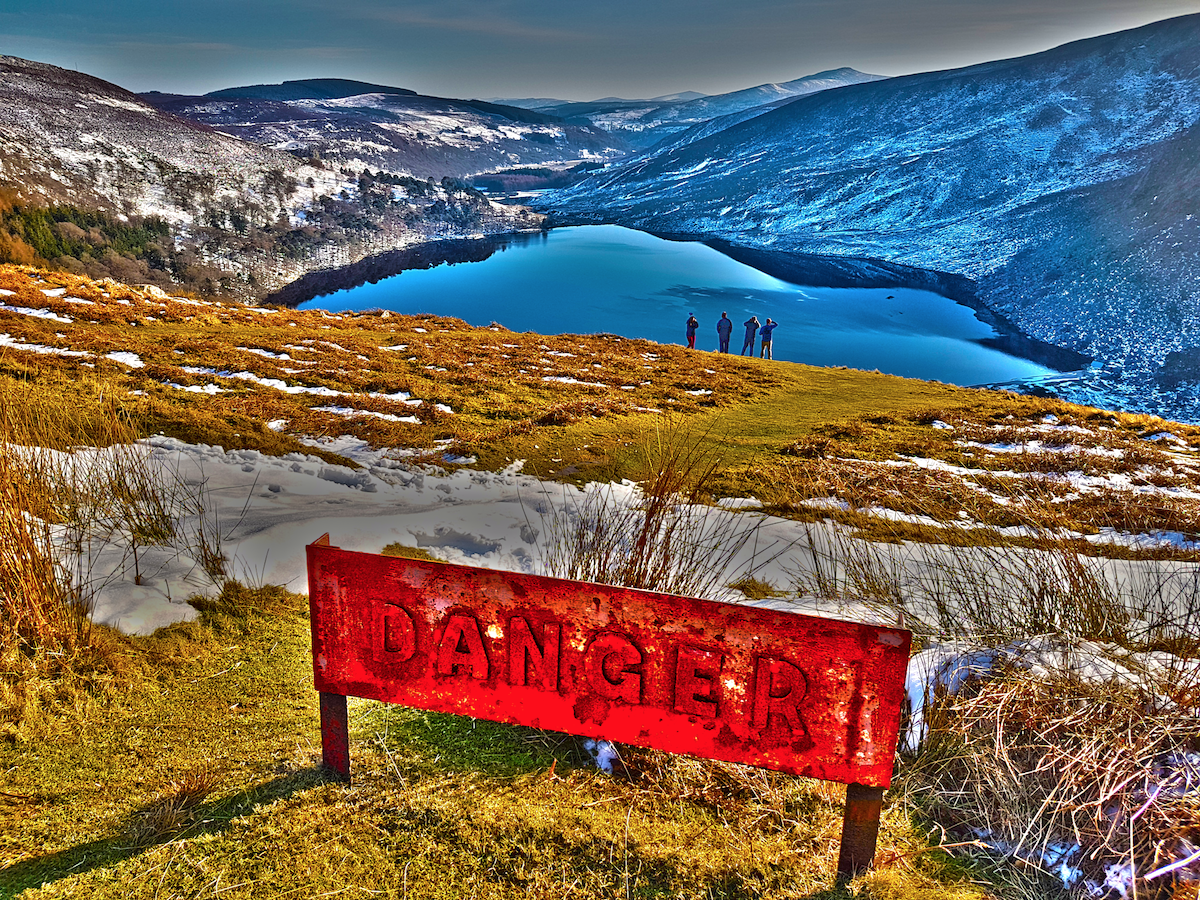 ---
#2 We reviewed the best looking bar on the world with 1000 gins
@wnfdiary takes us to the Atlas Bar in Singapore. If you're a fan of Gin and Art Deco, you're simply going to fall in love with this place. Some of you may have read the novel or seen the film The Great Gatsby. Well, if you want to step right into his world, this is the place to do it. They boast the world's biggest gin collection, with over a 1000 gins! But if you prefer something else, you won't be disappointed, with 250 types of Champagne (with a special one that was lost to the bottom of the seas during WWI and later retrieved costing a whopping 144,500 USD). Plenty of whiskey and wine to be had as well! Or if you fancy something special perhaps you'd like a Coffee & Tonic?
Steemit Worldmap Links:
Author Map, Post Map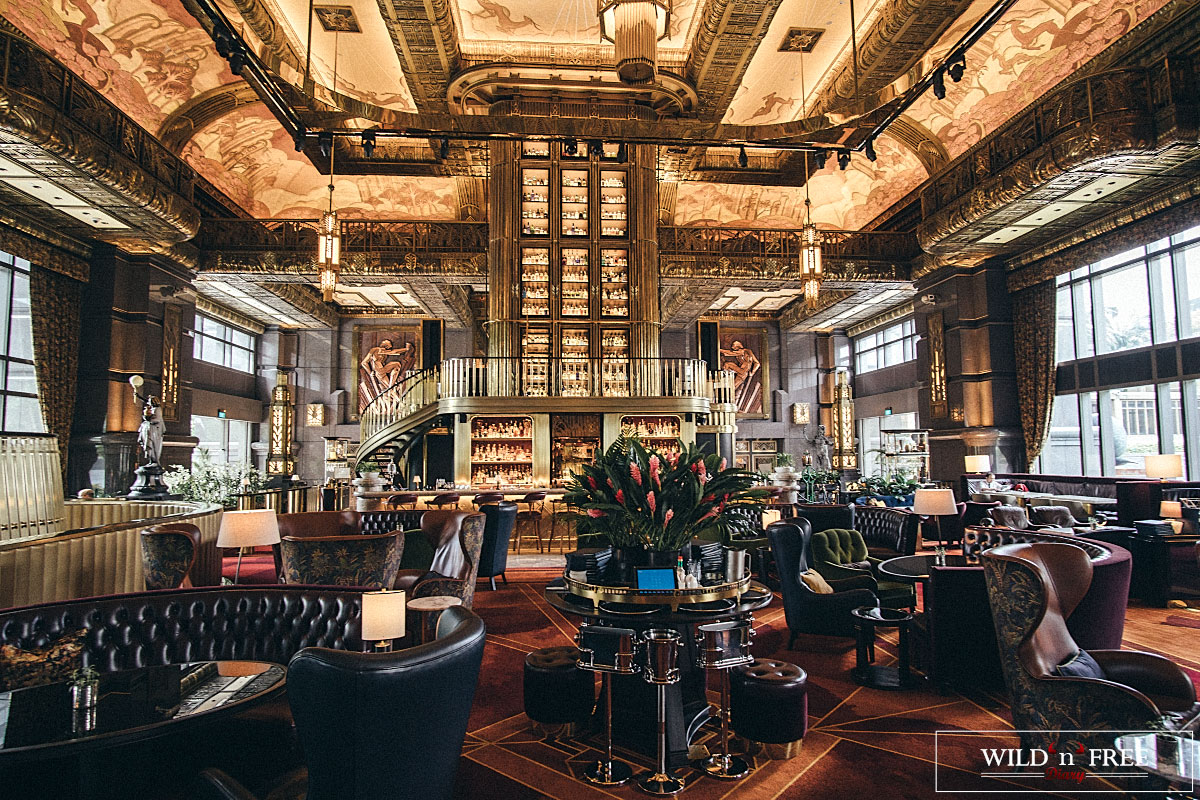 ---
#3 Munga Thirri: Crossing - Into​ The Simpson | Big Sky Country
@overlandjournals has been taking us through the Australian Outback throughout these series, and we already went from one amazing place right onto the next. In this episode, we're making it into the Simpson desert. Driving the 4x4s through the sand dunes - some of them being 30m tall -, feels as if you're in a rollercoaster. With no designated campsites within the desert, you're up to go bush camping wherever you like. So pick out your best spot, enjoy the sunset and vast epicness whilst sittind around a campfire.
Steemit Worldmap Links:
Author Map, Post Map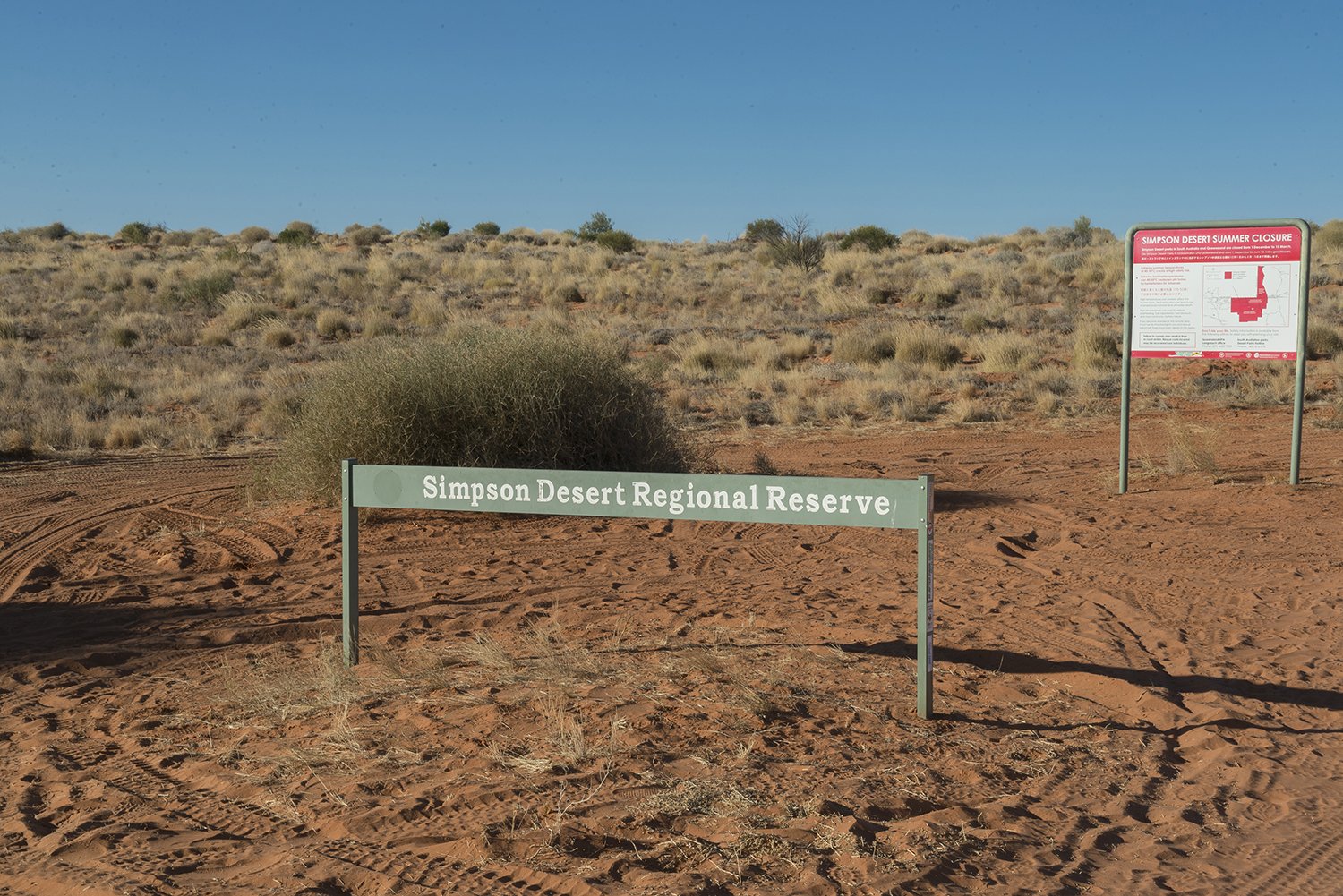 ---
Honorable mentions
---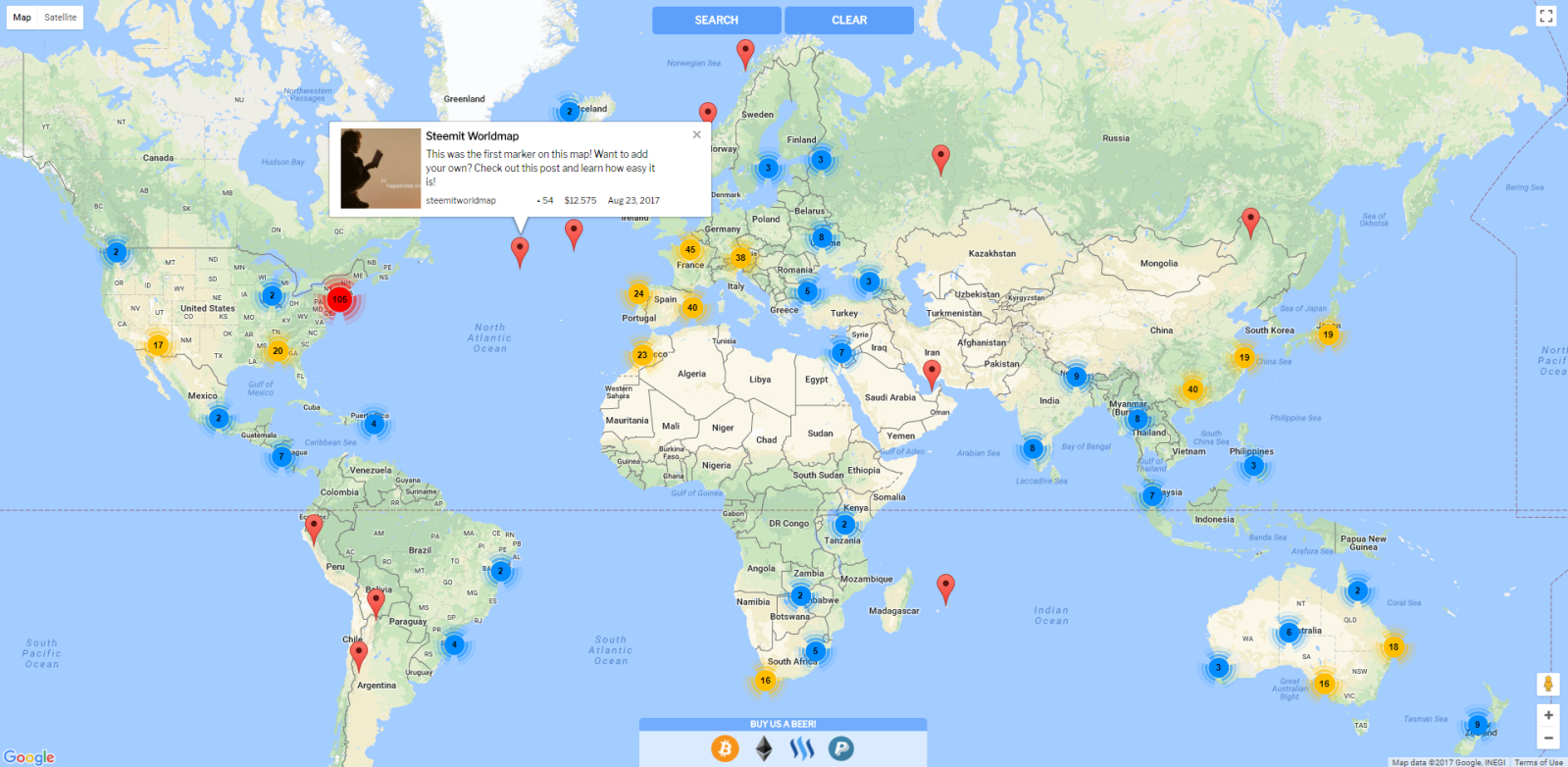 Join us in the PAL Discord Group!