Introduction
Hi everyone @LivingUKTaiwan here. The @SteemitWorldMap was down earlier this week and we've got a massive backlog of posts pinned onto the map. We're slowing getting through them all, but its been great reading so many interesting travel posts at the same time. Now let's see what we have in store for you today.
All featured posts will be put on the
Editors Choice Map
.
For more like this check out
#traveldigest
.
---
Travel Digest
#1 My Travel Photos - Italy - Duomo di Milano by @lion200
The lift took us up, but not till the roof top. We still had to take some stairs to go to the roof of the cathedral. But even from this height, you can take beautiful photo's of the city center square. Look at the level of detail.... Simply beautiful...Duomo di Milano is the seat of the Archbishop of Milan which is currently Mario Delphini. Looking at how big it is, it is obvious to see that this is the largest church in Italy, (St. Peter's Basilica church belongs to the State of Vatican).
Find this post on the map
Find this user on the map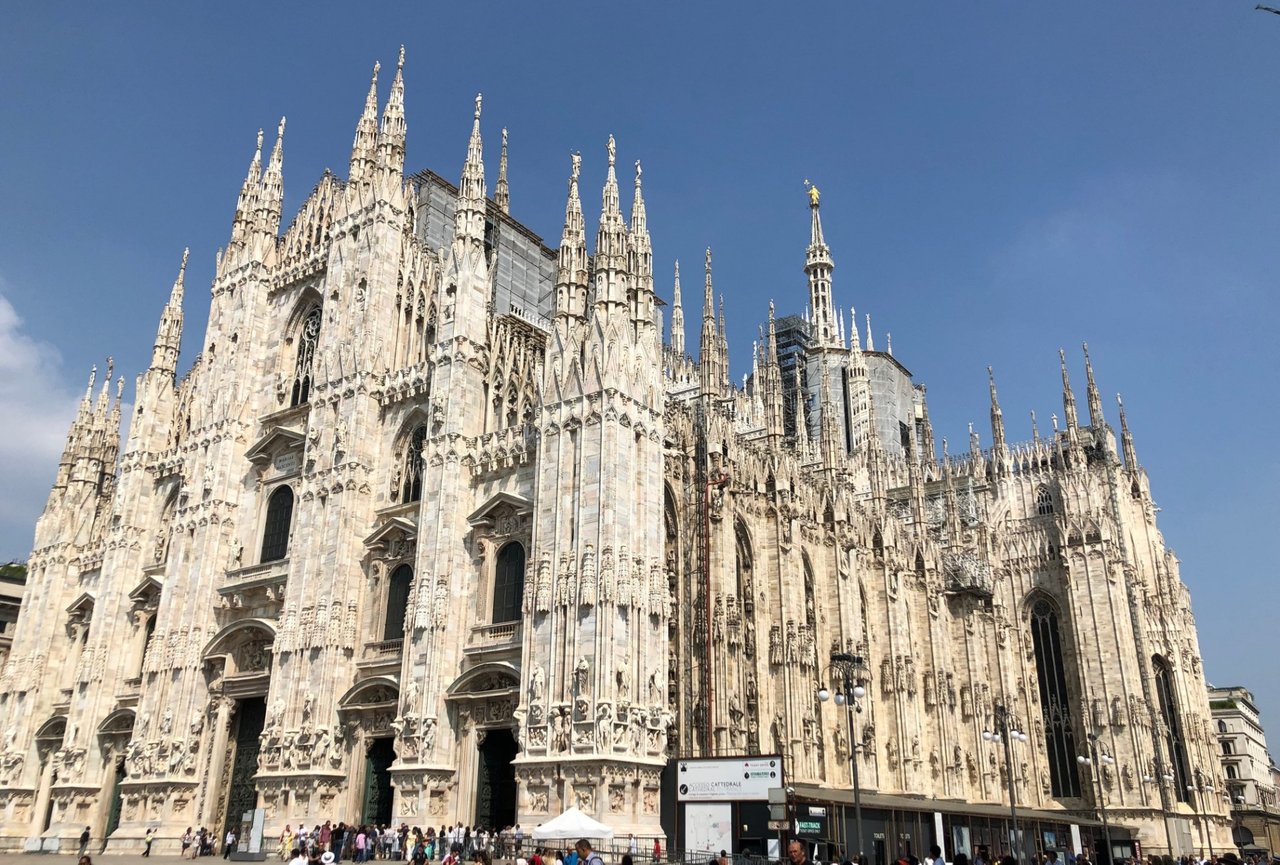 ---
#2 When fish take the stage | scenes of life in Mindelo, Cape Verde by @yannay
These sounds, waking me up each morning, are the sounds of fishermen returning from sea with their catch. They dock silently, exhausted after a night of hunting the high seas for fish. Their small, open pirogue boats loaded with fish, are now clustered around the dock head, behind the fish market in Mindelo, Cape Verde, a group of islands off the west African coast.
Find this post on the map
Find this user on the map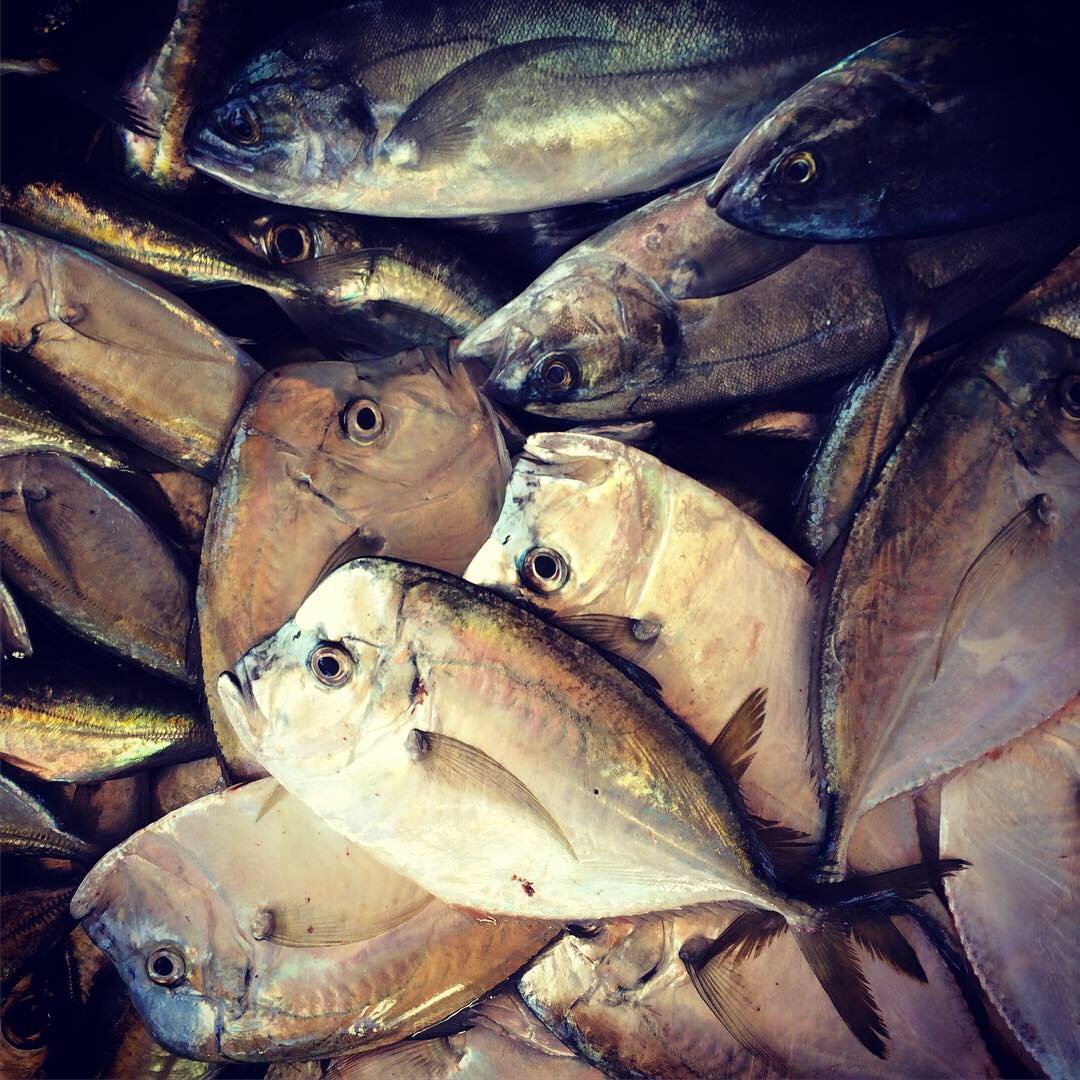 ---
#3 Road to Aspendos by @mister-omortson
I hear the guide proudly informs that today the theater of the ancient polis is considered the most preserved ancient theater in the world, and its acoustics is the best among the similar ones. Yes, the theater is relatively well preserved. But this is only due to the fact that local residents were too lazy to disassemble the theater for building materials, it was more convenient for them to destroy smaller objects. And I wonder.. who measured acoustics?!
Find this post on the map
Find this user on the map
---
Honorable Mentions
---
Support Steemitworldmap
The more support we get, the more we can give back!
Vote for the Daily Traveldigest
Follow our curation trail
Delegate Steempower
Support us on Fundition