Introduction
Hi everyone, @LivingUKTaiwan here with the weekend edition of the #TravelDigest. If you haven't heard yet, travel posts curated by @SteemitWorldMap are now supported by @blocktrades. So make sure you remember to pin your awesome travel posts to the map for us to curate them!
All featured posts will be put on the
Editors Choice Map
.
For more like this check out
#traveldigest
.
---
Travel Digest
#1 King of the Biebrza River by @jakub1234
"King" invites me to the cottage. Just the entrance and the porch arouses my interest. Lots of different items here. Old wicker baskets, wooden sculptures, horseshoes, bells, farm tools. Everything looks like it's a hundred years old. The first impression after going inside is the incredible narrowness resulting from the huge amount of various artifacts accumulated here. First of all, there are wooden figurines of various sizes - from ordinary people, through religious figures, animals, to terrible demons.
Find this post on the map
Find this user on the map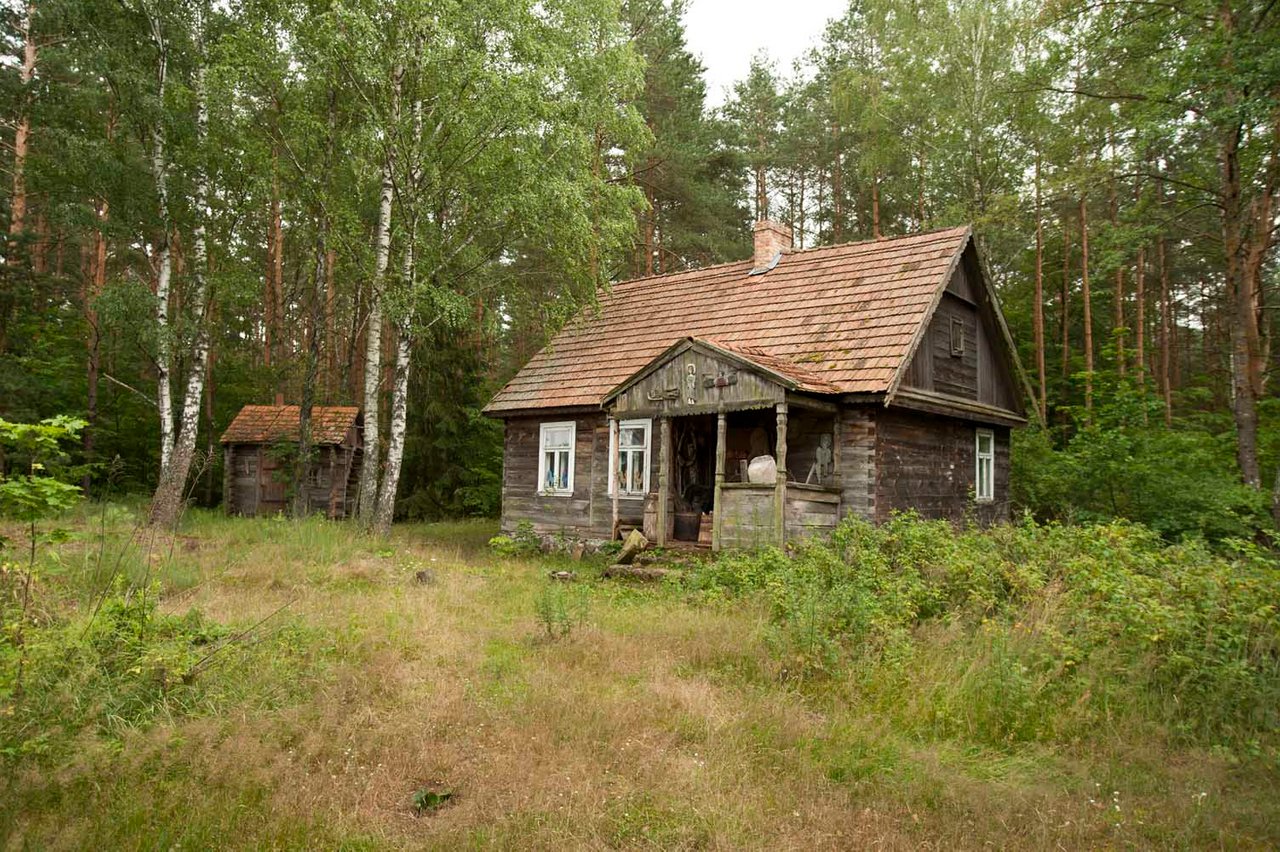 ---
#2 STREET ART #53 – How street art is used as a tool in urban renewal (Mauritius) by @digi-me
Port Louis, the capital of Maurtius, has in the last three to four years received quite an amount of street art worth checking out. The city is colorful and lively from before, but the street art helps to give the city a whole new dimension. The Porlwi festival (cultural festival) of the past few years has contributed to this by inviting both local and international artists to town.
Find this post on the map
Find this user on the map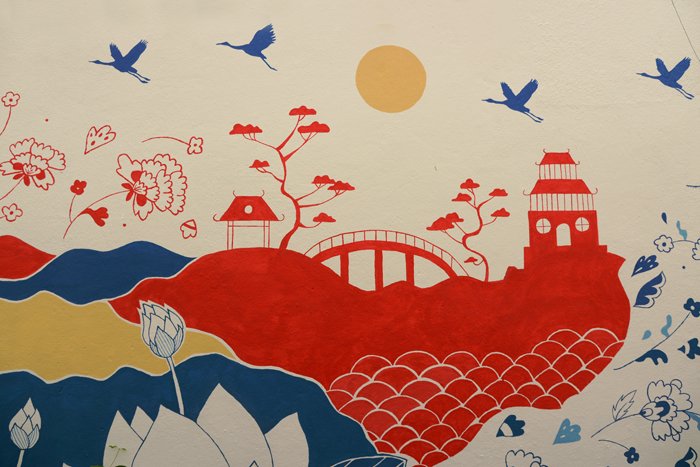 ---
#3 Sea fish market at Cox's Bazar- Bangladesh. Oh! It was a bonus to visit the seafood market too! by @rem-steem
Fish Market is quite different in Bangladesh. The way people sell fish, the way they preserve may not match what we usually get to see in other parts of the world.And if you know, in most of the local markets, you have to bargain to buy anything. And the same thing happens to the fish market too. So you have to have good knowledge of fish and the price. Though there are different online services are available nowadays. But you know you can always get the best quality, fresh at a reasonable price from a local seller.
Find this post on the map
Find this user on the map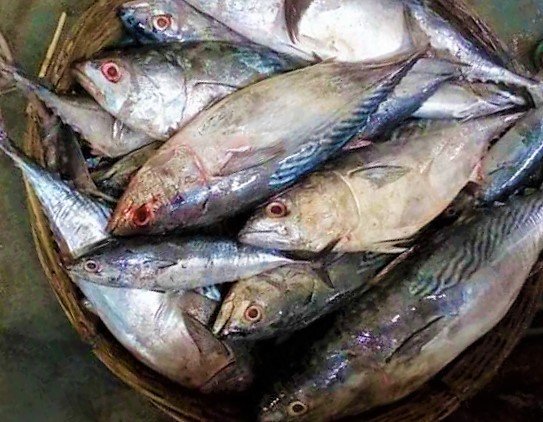 ---
Honorable Mentions
---
Support Steemitworldmap
The more support we get, the more we can give back!
Vote for the Daily Traveldigest
Follow our curation trail
Delegate Steempower
Support us on Fundition