Introduction
Hi everyone, it's @lizanomadsoul here with the monday edition of the #traveldigest. Another day of great places and stories around the globe to read about!
All featured posts are visible on the
Editors Choice Map
and upvoted by the
@pinmapple
team. For more travel digests check out
#traveldigest
.
---
Our winners today 🍍
🥇 A weekend in Las Palmas de Gran Canaria with my favorite digital nomads by @adventureevryday
Duh! You might be thinking to yourself, and you'd be right. But my ignorance at the time I agreed to venture on a weekend trip there at the invitation of my digital nomad friends Justin and Charlotte who were spending the winter there had me thinking it was those islands off the east coast of Spain in the Mediterranean. You know, Mallorca and Ibiza and such. As it turns out, it's a significantly longer flight from Oslo to "Granca", as the Norwegians affectionately refer to one of their preferred winter holiday destinations, nearly 6 hours each way. Not something I would normally consider for a normal weekend trip, but I was in the mood to escape the Norwegian winter as much as possible, so I jumped at the invite without properly doing my homework.
This post on Pinmapple - This user on Pinmapple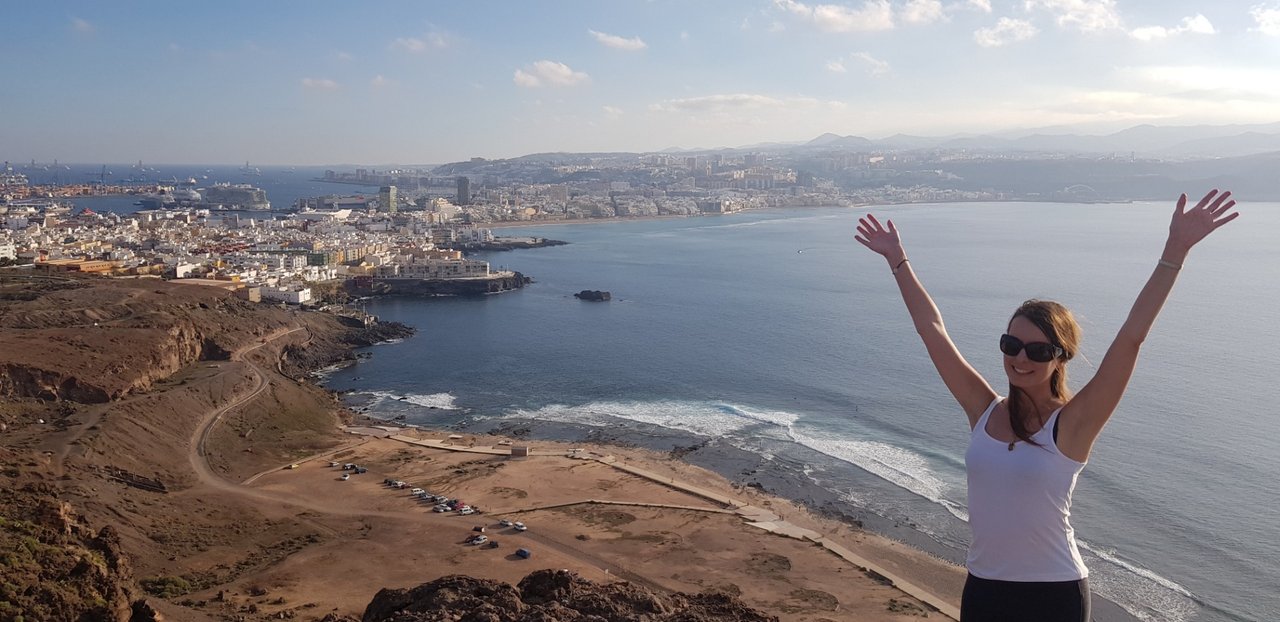 ---
🥈 Timeline of the assassination of President Lincoln - #showcasesunday by @derangedvisions
The day Lincoln was assassinated is a day that a lot of people know, but not many people know the events that led up to the him being killed. While I was visiting Washington DC, I was able to take a trip to the Ford's Theater and go on a tour through it. Inside of the theater they had a hallway and on the walls were pictures. One side of the hallway had a timeline of what Lincoln was doing throughout that day.
This post on Pinmapple - This user on Pinmapple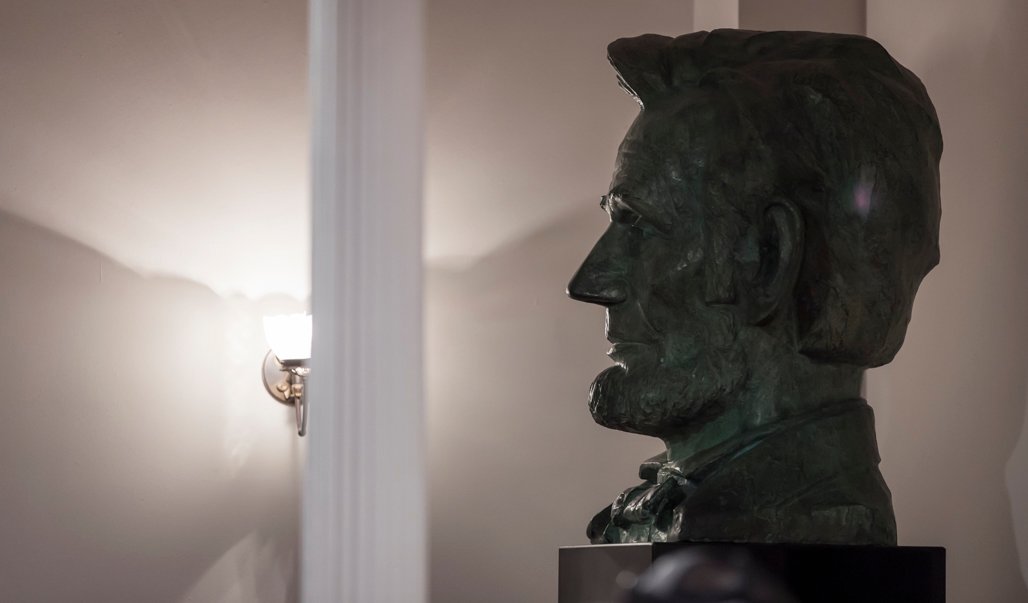 ---
🥉 My journeys through the sub-continent: highlights Kolkata to Wagah by @grindle
Hey, I thought I would publish the highlights of my travels through the Indian Subcontinent.First off I have to admit to being in love with this amazing place, the people, the karma, sights and sounds. The chaos and the food all combine to make this in my opinion the most magical place to visit, visit indeed: several visits at least. After a couple of horrendous flights and the over tedious bureaucracy of Indian immigration arriving late in the evening at my overnight accommodation only to find it was an alcohol free establishment, wonderful, off to bed.
This post on Pinmapple - This user on Pinmapple
---
Honorable Mentions
---
Support pinmapple and Haveyoubeenhere
The more support we get, the more we can give back! Want to help?
Vote for our proposal!
Delegate to Pinmapple!
Follow our curation trail
Upvote the Traveldigest
Did you know we made an awesome mobile application for the travel community?
Join over 200 travelers there!
You can use it to post directly to Hive and Pinmapple!
Want to know more about what we're up to next?
Join our Discord
Follow us on Twitter
Join us on Facebook
Want to learn a bit more about our projects?
Learn more about Pinmapple
Learn more about Haveyoubeenhere