Introduction
Hi everyone it's @LivingUKTaiwan here. It's been a while since we've seen so many posts pinned onto the map in a day, and I have to say, there is so much top notch quality content that it was quite difficult to pick them for the #traveldigest. Hope you enjoy reading them all!
All featured posts are visible on the
Editors Choice Map
and upvoted by the
@pinmapple
team. For more travel digests check out
#traveldigest
.
---
Our winners today 🍍
🥇 Beauties of Azores: picturesque town of Furnas on Sao Miguel by @phortun
Located in the eastern part of the Sao Miguel Island, Furnas is also a civil parish that is only home to some 1,400 people so the town itself must have a population of literally just a few hundreds.However, what this miniature town lacks in size, it greatly makes up for in charm and very cozy and relaxed atmosphere. Situated in the beautiful Furnas Valley, the town is surrounded by some breathtaking landscapes that are mostly made up by majestic green hills covered with lush subtropical vegetation.
This post on Pinmapple - This user on Pinmapple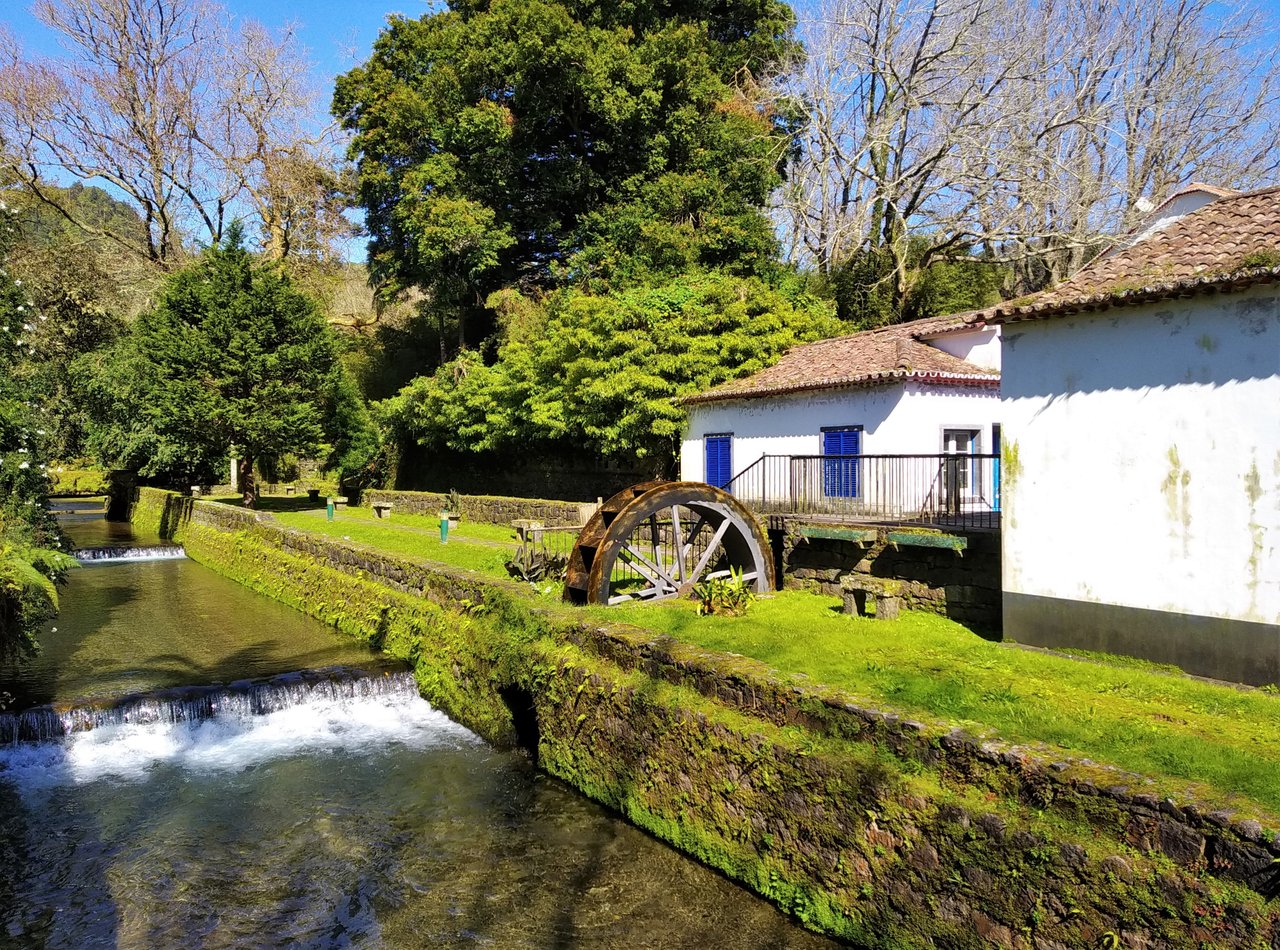 ---
🥈 Beauty at my doorstep - Monsal Head, Bakewell, UK. by @article61
The sound of the water tumbling onto the rocks below coupled with the panoramic paradise that surrounds you is nature's theatre at it's finest and gifts a perfect symphony for the senses. To walk by without taking a moment should be considered a crime.The stream continues on and then hides itself around another corner, as if to purposely try and maintain a state of wonderment and curiosity, and with steep imposing hills either side of us we seemed to be lured further downstream.
This post on Pinmapple - This user on Pinmapple
---
🥉 CHINA - A unique mosque in the heart of Xian's Muslim Quarter by @digi-me
Most people probably associate the city of Xian primarily with the Terracota Army. However, if you are in Xian it's impossible to miss out on the Muslim Quarter. This city has served as a capital for 11 dynaties over a period of 4000 years and had it's peak during the Tang dynasty, when the position at the eastern end of the Silk Road transformed it into a bustling metropolis. It was also during the Tang dynasty Islam was introduced to China by merchants from Arabia. Many settled and married Han women. This has resulted in a rich muslim culture and atmosphere.
This post on Pinmapple - This user on Pinmapple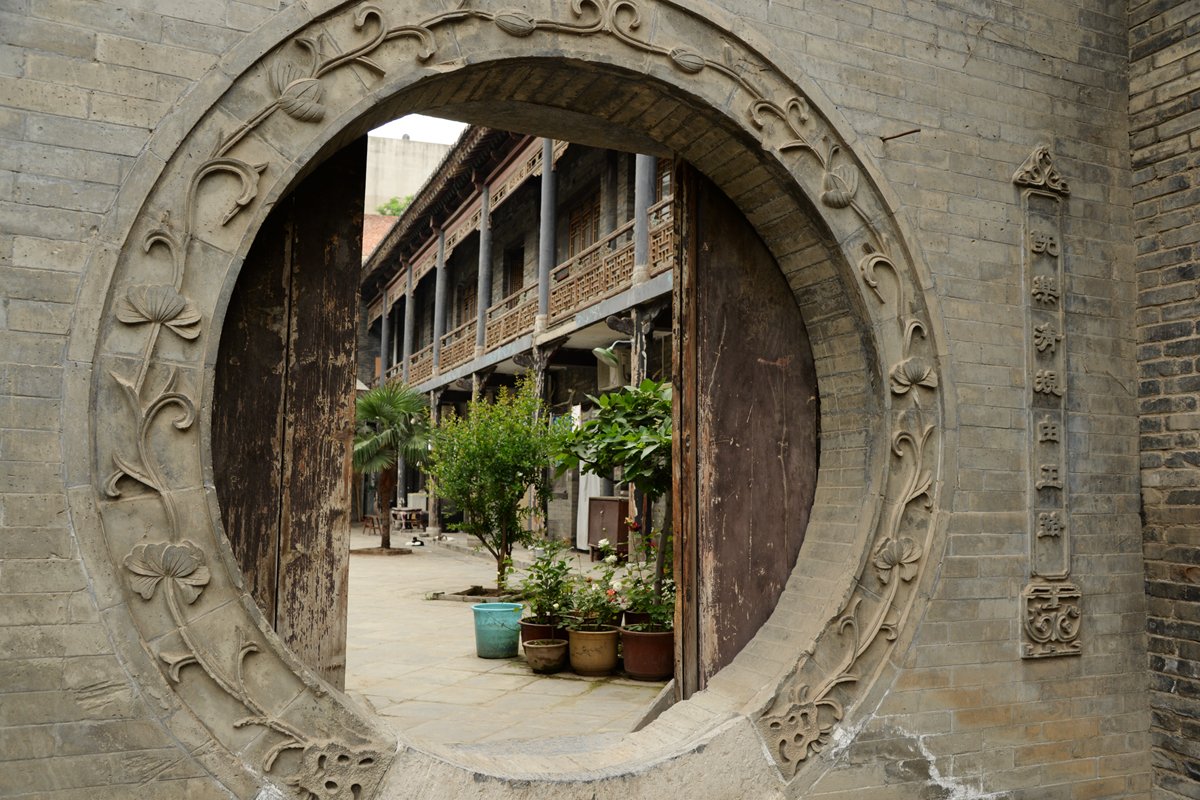 ---
Honorable Mentions
---
Support pinmapple and Haveyoubeenhere
The more support we get, the more we can give back! Want to help?
Vote for our proposal!
Delegate to Pinmapple!
Follow our curation trail
Upvote the Traveldigest
Did you know we made an awesome mobile application for the travel community?
Join over 200 travelers there!
You can use it to post directly to Hive and Pinmapple!
Want to know more about what we're up to next?
Join our Discord
Follow us on Twitter
Join us on Facebook
Want to learn a bit more about our projects?
Learn more about Pinmapple
Learn more about Haveyoubeenhere