Introduction
Hi. It's @choogirl here with another edition of #traveldigest! Enjoy!
All featured posts are visible on the
Editors Choice Map
and upvoted by the
@pinmapple
team. For more travel digests check out
#traveldigest
.
---
Our winners today 🍍
🥇 Hiking Langtang: Dream paths under prayer flags by @koenau
"For us, who have been walking for more than a week now, what feels like a year, this is actually just a walk. Along beautiful mountain meadows we walk over even more mountain meadows, now and then a house appears, then a mani stone, a shepherd's hut and a few prayer flags in the neighbourhood."
This post on Pinmapple - This user on Pinmapple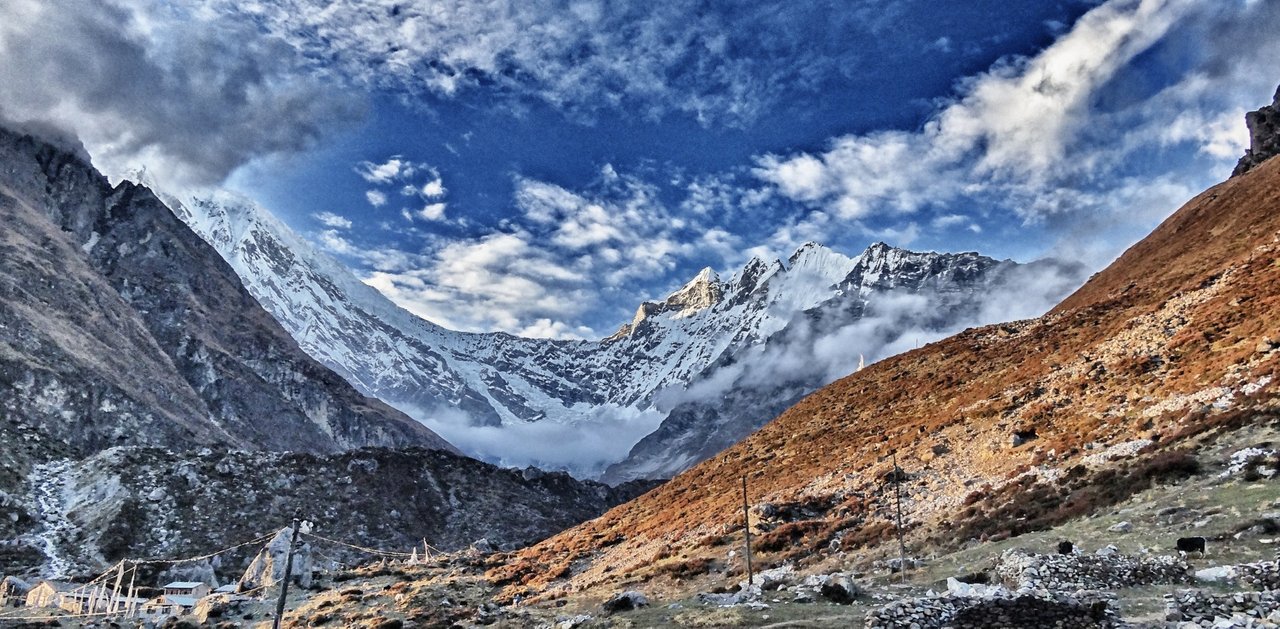 ---
🥈 Our Life Story | Chapter 16 – The Waxpalm Giants! by @ourlifestory
"Standing next to these really skinny but tall giants is something else, Its looks like physics is barely coping with the fact that these palm have to be soo strong in order to not bend or crack during high winds. Nothing but amazing. As far as i could find the highest palmtree alive is actually in Cocora valley."
This post on Pinmapple - This user on Pinmapple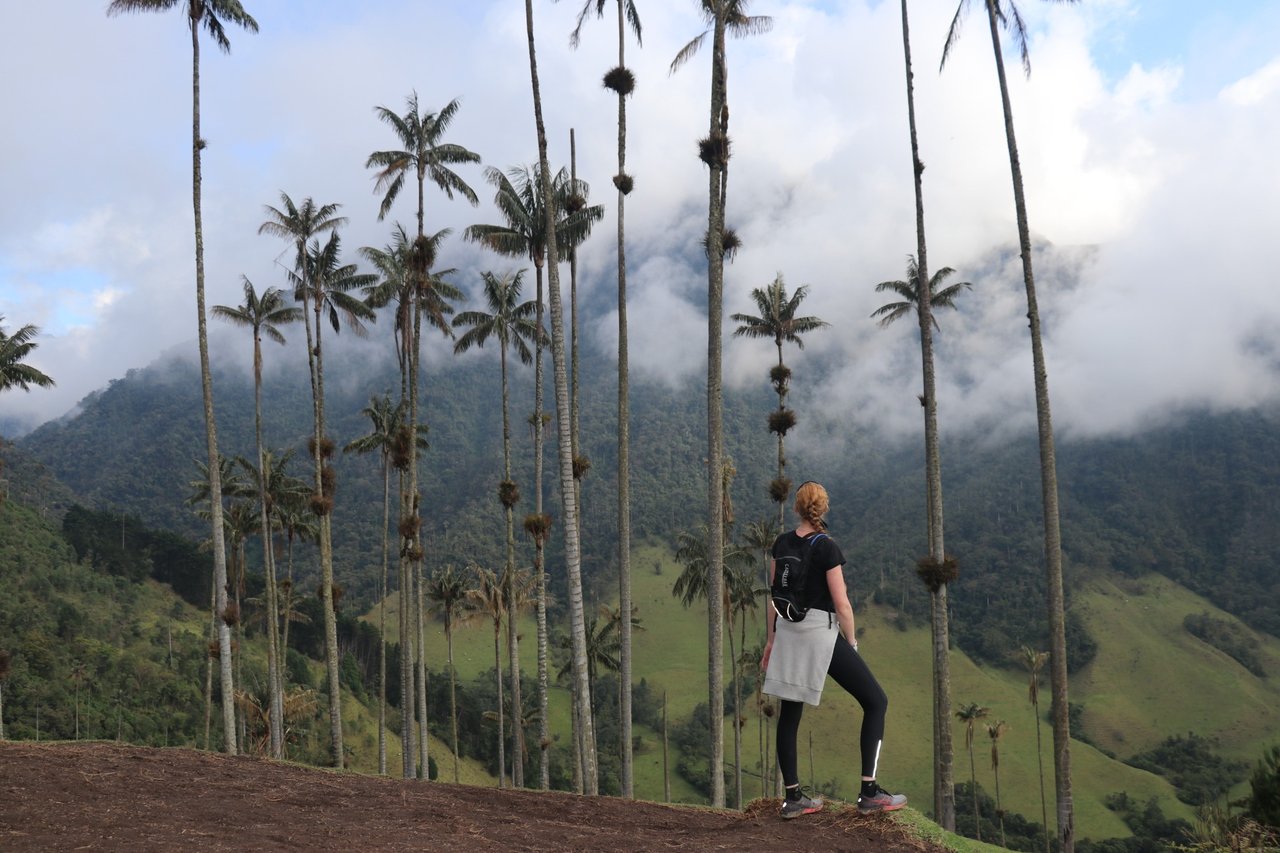 ---
🥉 Berlin's wall - The East Side Gallery | A monstrous photo comp by @anomadsoul
"This one really got into me. Do you see the metal door there? It's got several chainlocks attached there. I have no idea what it means, but I can only imagine how lovers were separated fro years and decades and how lives were torn apart, and how their love was the only thing that kept them going."
This post on Pinmapple - This user on Pinmapple
---
Honorable Mentions
---
Support pinmapple and Haveyoubeenhere
The more support we get, the more we can give back! Want to help?
Vote for our proposal!
Delegate to Pinmapple!
Follow our curation trail
Upvote the Traveldigest
Did you know we made an awesome mobile application for the travel community?
Join over 200 travelers there!
You can use it to post directly to Hive and Pinmapple!
Want to know more about what we're up to next?
Join our Discord
Follow us on Twitter
Join us on Facebook
Want to learn a bit more about our projects?
Learn more about Pinmapple
Learn more about Haveyoubeenhere